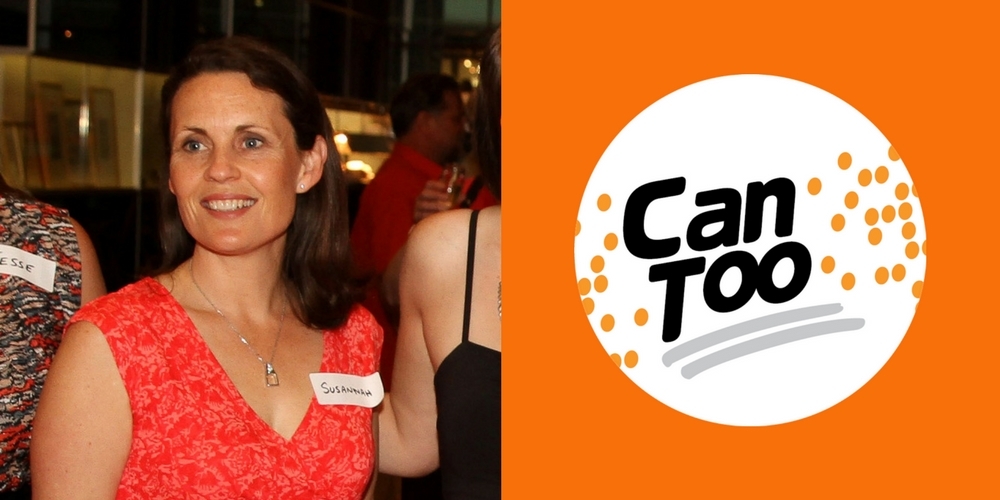 May has been an amazing month in the Can Too community!!! Whether you joined one of our programs, sponsored one of our runners, attended our inaugural Art of Wine gala event in Sydney, or cheered us on, my sincere thanks for being part of our community and making a difference.
The Sydney Morning Herald Half Marathon and Great Ocean Road Running Festival training programs saw over 350 runners complete distances from 7km and 14km, to Half Marathons and Marathons!
It's two weeks since our Sydney, Melbourne and corporate groups achieved their goals. Knowing so many people were out running and achieving incredible fitness goals, whilst doing it to give back and support cancer prevention and research, is inspiring!!!
These events will raise over $490,000 for cancer research and prevention, leaving a legacy that will endure long after the elation and fatigue subsides. The cancer research grants we'll fund in 2018, with the money we're currently raising, could help fund that next break though or treatment for the 1 in 2 men and 1 in 3 women who will receive a cancer diagnosis in their lifetime.
Can Too's inaugural gala fundraising event, the Art of Wine, was held in Sydney at the start of this month. The gala was attended by almost 300 people who had the opportunity to learn more about the Can Too Foundation, enjoy a night of wine tasting with a difference, and raised over $150,000! Huge thanks to our individual and corporate supporters that made it so successful.
To continue to fund our programs and innovate our leveraging model, we are also launching our first broad fundraising appeal in June. As you may be aware, the Can Too Foundation receives no government funding. Our community funding model relies on our Partners and Centurions to invest in our health promotion programs. We would love your fully tax deductable support so together we can continue to make a difference.
As we evolve, we also want to ensure we remain innovative with our program offerings and coach you to achieve goals you never thought possible. Can Too Sing will be piloted in Sydney and we can't wait to see all those eager singers join us for a pioneering program. Get all the benefits of Can Too's fun, friends and fundraising, by being part of this program!
In 2005, a small group of runners believed in Can Too, training for the Blackmores Sydney Running Festival to raise $100,000 and fund an early career cancer researcher. We are now the largest team training for major running events and have raised over $17million! Imagine if we could do the same with Can Too Sing! Help us share this offering with your friends.
Thank you for all that you do help Can Too continue to deliver on our vision and mission.
Yours in fun, fitness, friends, and fundraising,