Take charge of your lifestyle. Reduce your risk of cancer.
Fundraise for research. Join us Now.
Can Too is a unique win-win model:
We provide professionally-coached training programs so you'll get fitter and achieve a goal.
You'll fundraise to support innovative, early-career cancer researchers who may not otherwise contribute to research breakthroughs.
We train all levels in a wide range of swim and run goals and adventure challenges. Learn more About Us or Choose a Program now.
Cancer Prevention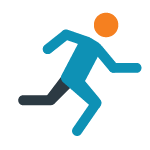 17,000+ Coached
Cancer Research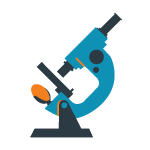 $24,000,000+ Fundraised
"Why do I Can Too? Because I love it! Meeting inspiring people who love a challenge, pushing themselves out of their comfort zones & all for a great cause."
- Heather Writer, Can Too Ocean Swimmer, Runner and Hall of Famer
"One of the best things about Can Too? The support from others to run or swim further than you ever have before. And the inspiration from those doing the same."
- Carden Calder, Can Too Runner and Hall of Famer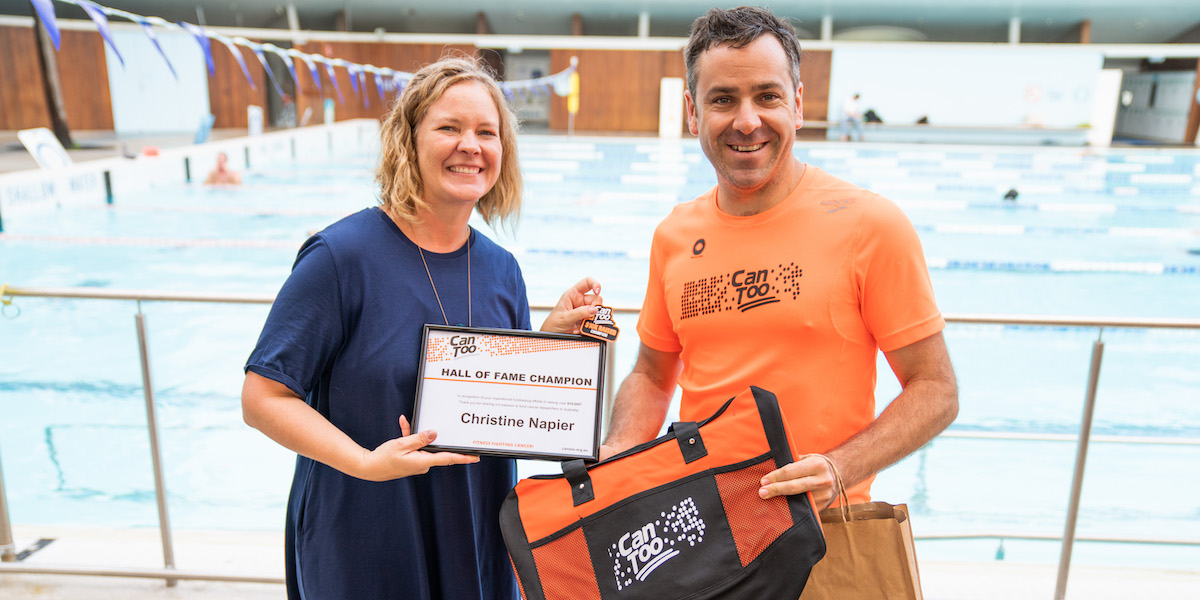 "The coaching is amazing; the life-long friends you'll make are the crème de la crème; you'll feel calm in your mind, body and spirit - knowing that you are supporting cancer researchers and making a difference to the detection and treatment of future cancer."
- Christine Napier, Cancer Researcher and Can Too Hall of Famer
"I'm inspired by my fellow Can Tooers. There are so many stories of perseverance. Never giving up is an amazing strength and it can really drive you to want to do better."
- Matt Sommerville, Can Too Trail Runner
"I will always be grateful to my extended Can Too family. I never realised how significant Can Too would be, how important it was to have an outlet, away from our life which was all about cancer and searching for treatments. Can Too helped me to not just stay physically fit but mentally strong."
- Craig Dwyer, Can Too Ocean Swimmer and Hall of Famer
Thank You To Our Partners & Supporters