Take charge of your lifestyle. Reduce your risk of cancer.
Fundraise for research. Join us Now.
Can Too is a two-part journey:
- Training your body and mind to get fitter and achieve a goal event, and
- Fundraising to support innovative, early-career cancer researchers who may not otherwise contribute to research breakthroughs.
We train all levels in a wide range of swim and run events. Learn more About Us or Choose a Program now.
Cancer Prevention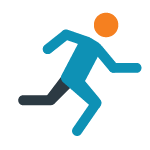 17,000+ Coached
Cancer Research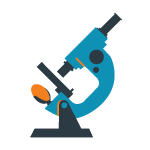 $24,000,000+ Fundraised
Thank You To Our Partners & Supporters