Dr Angelica Merlot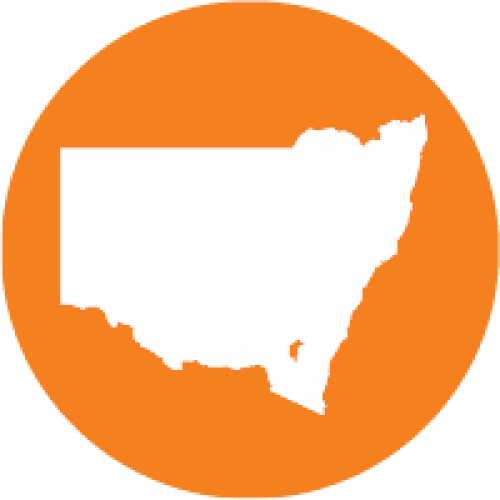 Children's Cancer Institute
Investigating how the human body works in normal and disease conditions
Dr Merlot was awarded the Harvey Norman NSW Young Woman of the Year Award in 2019.
Her work aims to better understand the mechanisms by which pancreatic cancer cells grow and adapt to their environment, why current treatments become ineffective and the development of nanoparticles to improve drug delivery.
The Scientia Fellow at UNSW Medicine has dedicated her career to the deadliest of cancers, pancreatic cancer, knows as a 'silent killer' because it's so aggressive.
Dr Emmy Fleuren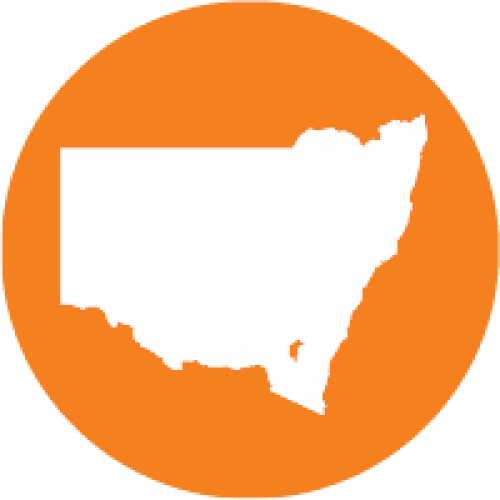 Children's Cancer Institute
Identify novel therapeutic targets in sarcoma and d
evelop more selective and effective therapies to combat sarcoma in children
Originally from the Netherlands, Dr Emmy Fleuren moved to Australia from the United Kingdom in 2019 to join Children's Cancer Institute. Developing more selective and effective treatments to combat sarcoma in children. The senior scientist is dedicated to helping improve the cure rates for children with sarcoma using therapies that specifically target the tumour cells that are more effective and less likely to cause damaging side effects.
Find out more about Dr Fleuren's research and about her becoming a participant and ambassador for Can Too's Autumn Swim program.
Dr Kelly Brooks
QIMR Berghofer Medical Research Institute
Investigating poly-ADP ribose polymerase inhibitors (PARP) for the treatment of splicing factor 3b subunit 1 (SF3B1) mutant melanoma
PARP inhibitors are drugs that disrupt cancers cells ability to repair their DNA and are currently used to kill certain cancers. Eye melanomas are a very deadly form of melanoma lacking effective treatments. Some of these melanomas have defects in SF3B1 as do some breast, pancreatic and blood cancers. This project will confirm early evidence suggesting SF3B1 defects make cancer cells sensitive to PARP inhibitors. This would provide a rapid and safe treatment for these patients over a number of cancer types.
Dr Marlene Hao
Univeristy of Melbourne
A gut feeling about new therapies for glioma research: lessons from the enteric nervous system
Gliomas are the most aggressive form of brain cancer. Gliomas can come from glial cells, a type of support cell in the nervous system. Glial cells are found in the brain and also in the enteric nervous system, which is located in the gut. Although glial cells are present in the gut, gliomas are rarely found in the gut and are generally benign. In this study, we aim to identify factors that protect enteric glial cells from forming aggressive cancers in order to develop new treatments for brain cancer.
Dr Nathalie Bock
Queensland University of Technology
Bioengineered humanised models: A novel preclinical platform for bone metastatic cancer research
Dr Nathalie Bock is looking to understand how and why cancers such as advanced breast and prostate cancer mestastasise and thrive in bones, presenting, to date, with no cure. She and her fellow researchers at QUT currently want to propose new and better ways of assessing prostate cancer when it has spread to bones.
Dr Niantao Deng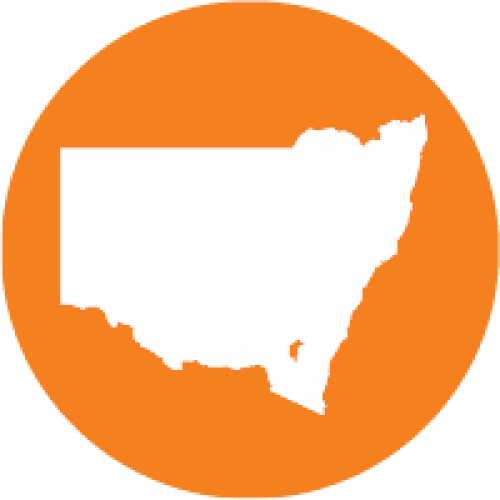 Garvan Institute of Medical Research
Understanding breast cancer patients' response to neoadjuvant chemotherapy at single-cell
Chemotherapy prior to surgery is used with the intention of rendering large tumours operable in locally advanced breast cancer and has become increasingly common. Treatment responses can then be assessed in realtime, and tissue samples can be collected throughout the course of treatment. In this study, we would like to understand the mechanisms of resistance by comparing samples of responders and non-responders before and after chemotherapy at the single-cell level.
Dr Tao Liu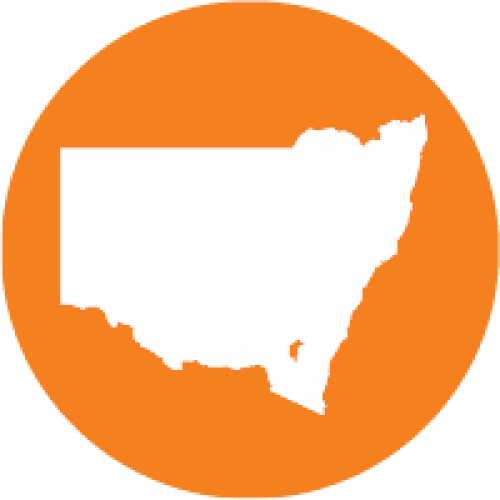 Children's Cancer Institute
Targeted therapy against neuroblastoma due to TERT oncogene rearrangement
Professor Liu and his team are investigating how particular proteins affect the development and growth of tumours in children with TERT-rearranged neuroblastoma. In this study, the team will examine the role of a protein called CDK7. They also aim to explore how best to target and inhibit the action of this protein to stop cancer cell growth.
Dr James Wilmott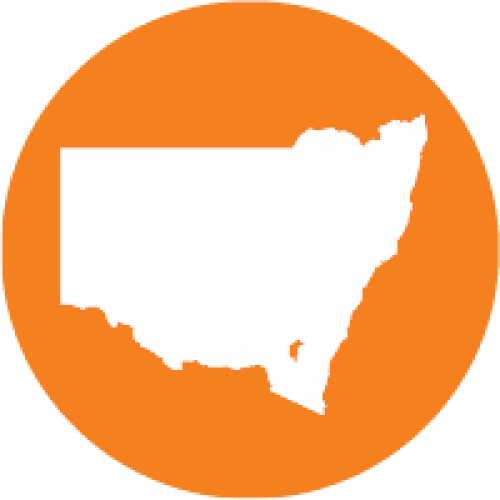 University of Sydney, Melanoma Institute
Developing a simple test to ensure advanced melanoma patients get the right drug for their disease
Personalised Immunotherapies: Clinical implementation of genomic and transcriptomic biomarkers of response to stratify cancer patients for precision medicine.
Dr Paul Timpson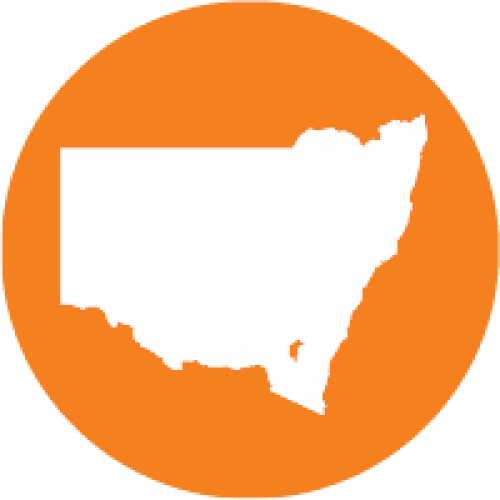 Garvan Institute of Medical Research
Targeting pancreatic cancer vulnerabilities
In this project, Professor Timpson and his team will use cutting-edge imaging technology and lab models that mimic pancreatic cancer to enable them to watch tumour response to treatment in real-time and to map the areas of the tumour where treatment has little of no effect. By observing live pancreatic cancer in this way, the team hope to identify the factors that limit treatment effectiveness, how best to target tumour vulnerability, and when to attack these vulnerabilities for maximum effect.
Prof Timpson and his team hope their findings will lead to much needed new treatment approaches for pancreatic cancer.
Professor Susan Ramus

University of New South Wales
Moving towards personalised treatments for ovarian cancer
This project will study the most common type of ovarian cancer: high-grade serous ovarian cancer. Professor Ramus and her team will analyse tumours from 3700 women and group the patients whose tumour cells show similar changes. This study is five times bigger than any other ovarian cancer study of this type in the world. This scale of analysis is important to account for all the differences that exist. The team will find the changes that are most important in the tumours and develop new clinical tests that will allow testing for subtypes. This would give patients and their doctors more information about their particular form of the disease and help with decisions on treatment.
Dr Carrie van der Weyden
The Hudson Medical Research Institute
This Project is a collaboration between the Hudson Medical Research Institute and Peter MacCallum Cancer Centre to develop a CAR-T cell therapy for cutaneous T-cell lymphoma, targeting a protein which is selectively overexpressed on skin lymphoma cells. The Hudson Medical Research Institute have successfully developed a CAR-T product targeting this protein which has been effective in killing skin lymphoma cells in preliminary laboratory experiments, with further research underway. Additionally, this protein is also overexpressed in other malignancies such as ovarian and stomach cancers, meaning that this CAR-T product might have potential applications in other cancer types.
This research is moving towards developing a world-first clinical trial of this cellular product in patients with cutaneous T-cell lymphoma.
We Invest In Fighting All Cancers
Can Too Foundation believes in funding research across all cancer types, including rare cancers. We support early-career cancer research grants and major cancer research projects for one year at a time, with a commitment to continue providing support in future years for multi-year grants and projects.
Current Beneficiary Partners
Can Too Foundation has partnered with Cure Cancer Australia since 2005 to support 177 one-year grants for brilliant early-career cancer researchers. Cure Cancer Australia identifies, assesses and funds the research they believe has the best possible chance of finding a cure. They share Can Too's commitment to funding research for ALL cancer types and ALL areas of cancer research. That's why Cure Cancer Australia was founded in 1967, and that's why they're more passionate than ever to play a part in funding a cure for every cancer, for every Australian.
Cancer Council NSW has collaborated with the Can Too Foundation since February 2014, with four rounds of one-year funding support for major cancer research projects including A/Prof Phoebe Phillips team leading a breathkthrough in pancreatic cancer. Together we are developing and delivering new fundraising programs in the health and fitness space that engage members of the community to take part in fitness events to encourage a healthy lifestyle while raising funds for cancer research. Our programs aim at encouraging people to take up or maintain exercise as part of a healthy lifestyle to reduce their chances of being diagnosed with cancer.
Children's Cancer Institute's vision is to save the lives of all children with cancer and improve their long-term health, through research. In 2021 Can Too is funding Children's Cancer Institute researcher – Dr Emmy Fleuren who was also a participant and ambassador for Can Too's Autumn Swim program. She is dedicated to improving the cure rates for children with sarcoma using therapies that specifically target the tumour cells that are more effective and less likely to cause damaging side effects.
Can Too Foundation has also partnered with the Children's Cancer Institute, by training open water swimmers to take on the Balmoral Swim for Cancer since 2018. By training swimmers for these events Can Too has raised over $309,220 for cancer research and prevention.