Can Too Foundation transforms lives and communities by investing in two things:
1) Professionally Coached Training Programs
Our professionally coached training programs provide a supportive environment for our participants and are specifically tailored to improve their mental and physical health.
2) Australian Cancer Research
Through the incredible generosity of donors and supporters, the Can Too Foundation has raised over $20,500,000 to fund 158 one-year cancer research grants. But there is still work to be done to get more people fitter and funding cancer research.
As an independent health promotion foundation, each year we fund a group of Australia's most promising cancer researchers through our beneficiary partners.
Cancer Prevention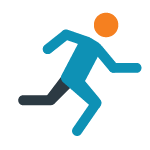 $20M Fundraised
Cancer Research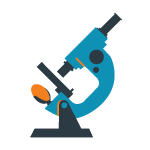 158 Researchers
Investing in Research Across All Cancers
Can Too Foundation believes in funding research across all cancer types, including rare cancers. We support early-career cancer research grants and major cancer research projects for one year at a time, with a commitment to continue providing support in future years for multi-year grants and projects.
A single cancer research grant may work across multiple research areas, for multiple years. The summary indicates individual years of support provided by Can Too for each cancer research type, where a single cancer research grant or major cancer research project may be reflected in multiple categories.
Investing in Cancer Research Across Australia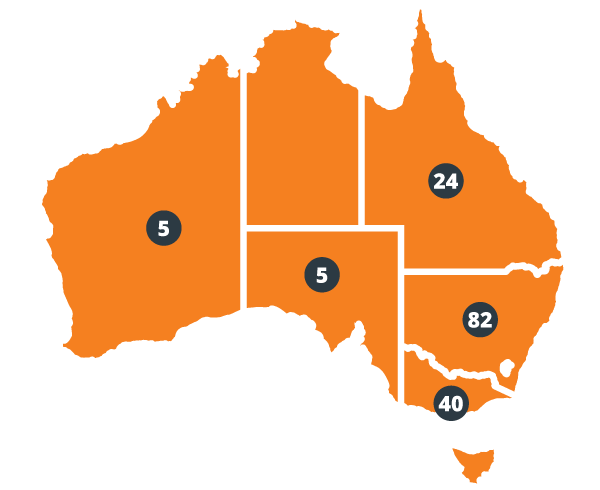 The Can Too Foundation is committed to supporting Australia's brightest and best cancer researcher – no matter where their research is based.
Each year the Can Too Foundation provides over $1million to our beneficiary partners to support early-career cancer researchers and major cancer research projects, committed to the research, prevention, care and control of cancer.
To date, the Can Too Foundation has invested in 156 cancer research projects around Australia including NSW, VIC, QLD, SA and WA.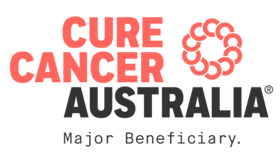 Can Too Foundation's major beneficiary is Cure Cancer Australia, supporting 152 one-year grants for brilliant early-career cancer researchers since 2005. Cure Cancer Australia identifies, assesses and funds the research they believe has the best possible chance of finding a cure. They share Can Too's commitment to funding research for ALL cancer types and ALL areas of cancer research. That's why Cure Cancer Australia was founded in 1967, and that's why — as they celebrate their 50th anniversary in 2017 — they're more passionate than ever to play a part in funding a cure for every cancer, for every Australian.
Cancer Council NSW has collaborated with the Can Too Foundation since February 2014, with four rounds of one-year funding support for major cancer research projects including A/Prof Phoebe Phillips team leading a breathkthrough in pancreatic cancer. Together we are developing and delivering new fundraising programs in the health and fitness space that engage members of the community to take part in fitness events to encourage a healthy lifestyle while raising funds for cancer research. Our programs aim at encouraging people to take up or maintain exercise as part of a healthy lifestyle to reduce their chances of being diagnosed with cancer.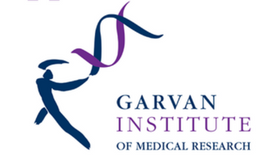 The Garvan Institute of Medical Research is one of Australia's leading biomedical research institutes, pioneering study into the most widespread diseases affecting our community today, including cancer, neurodegenerative and mental diseases, disorders of the immune system, diabetes and obesity, osteoporosis and other skeletal disorders.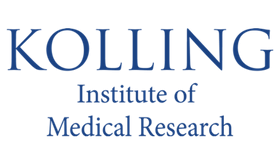 For more than 80 years, the Kolling Institute has been turning scientific discoveries into medical realities. We find answers that consider the patient's needs, and turn those discoveries into something real. Discoveries that will one day benefit you or someone you know. We imagine we can make the impossible, possible. We work in our community to take our research from our laboratories to our patients. And help people at critical moments in their lives, at every stage of their lives — our research covers the entire lifespan.