Corporate wellness does not have to consist of a gym membership and a fruit box in the lunchroom. A corporate wellness program can be spending time getting fit outside in the fresh air, moving your body and having fun in the sunshine.
Can Too's unique program offers a healthy, fun outdoor activity for all levels of fitness, that can help connect and engage your employees on a deeper and meaningful level.
Employees sign up via the Can Too website, join their local Can Too training group and then we take care of the rest!
Who is Can Too?
Can Too is a health promotion charity that has trained over 20,000 participants at different locations across NSW and Queensland to achieve health and fitness goals they never thought possible. In return for professionally coached training programs, participants fundraise much-needed support for Australian cancer research to fund the most brilliant, innovative early career cancer research projects.
Since 2005, Can Too has fundraised over $25 million towards the prevention, care, control and treatment of cancer.
How does it work?
It's easy to include Can Too as part of your organisation's Health and Wellness program
Your employee will choose a running or swimming event to train for such as one of the Sydney Marathon events, Gold Coast Half Marathon, North Bondi Ocean Classic and more!
Your organisation can support them by covering the registration fee for the Can Too Program and goal event.
Employees sign up via the Can Too website, join their local Can Too training group and then we take care of the rest!
How will you and your employees benefit?
Training Made Simple and Accessible
Can Too takes the hassle out of developing a training program and finding a coach for your employees to achieve their fitness goal. They only need to show up and train!
Achieve a Fitness Goal & Improve Health Outcomes
Many people have a fitness goal they wish to achieve, from a 5km fun run to an ocean swim. Can Too's professional and experienced coaches can help them achieve their goal in a safe and supportive environment. Their Coach will also teach them strengthening exercises and proper running or swimming form.
Did you know that having a regular fitness routine can lower the risk of cancer, according to the Cancer Council, extra weight and obesity cause almost 5,300 cases of cancer in Australia each year. Physical activity can also help maintain bone mineral density, reduce stress and improve mental health.
Fundraise for a Worthy Cause
Since 2005, Can Too has proudly funded 202 research grants and projects that are contributing to innovative ways to prevent, control and treat cancer. By participating in a Can Too Training Program not only are you supporting your employees' health and wellbeing, but also their fundraising journey that supports early career cancer researchers in obtaining funding for their vital research projects. Corporate matched giving is a wonderful way to help your employees reach their fundraising targets.
It is Great Fun!
Can Too's Programs make training for a goal event enjoyable and engaging for everyone involved, whatever their fitness level. We want everyone to enjoy their training sessions and get their result, as fitness should be filled with lots of smiles and laughter. The best part is the 'healthy high' after a good fulfilling training session. The more employees that get involved in a Can Too Training Program, the more it helps improve company engagement and culture as employees will be raving about how great they feel both physically and mentally.
Why is Fundraising so Important?
Every employee who joins a Can Too Corporate Program will raise funds that will help make a real impact for an Australian cancer research project. Every cancer research project Can Too supports, is taking one step closer to a world without cancer.
Corporate matched giving is a terrific way to help your employees reach their fundraising targets and double the impact for cancer research funding.
Employee raises $1000 -> organisation matches the donation -> employees donation becomes $2,000! It is that simple!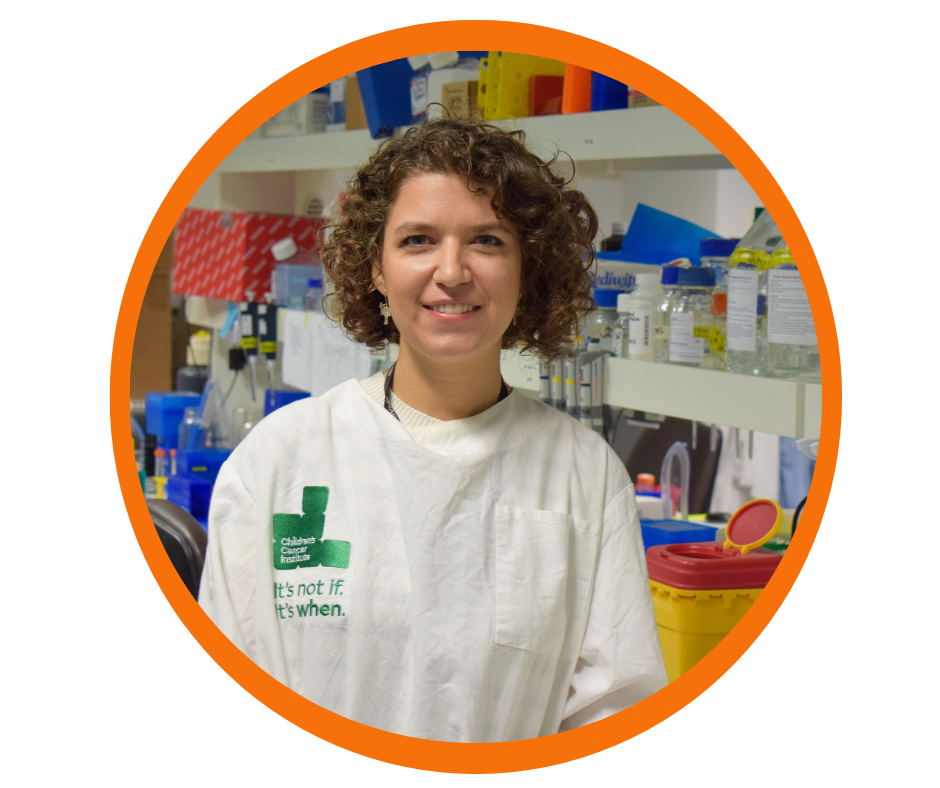 What's Included in the Can Too Program?
Group face to face coached sessions twice a week in a convenient location
Can Too Orange merchandise; running top, hat, swimmers, swimming cap
Easy online registration and fundraising platform
The opportunity for your employees to achieve a goal they never thought possible
Free online yoga classes
Experienced coaches and proven programs
Feel good about raising funds for a worthy cause
Unforgettable experience for all
For more information on Can Too Programs, express your interest here to organise a chat with our team.
We've worked with these organisations to deliver healthier, happier workforces.