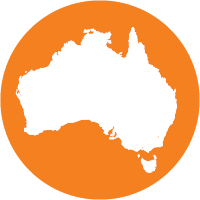 Skin cancers will affect
13,941 families
in Australia this year.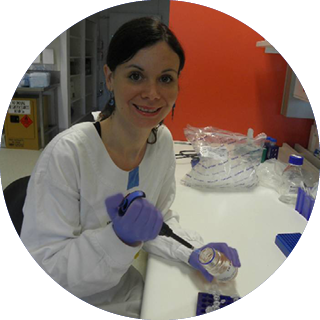 Can Too has invested in
19 researchers
working on skin cancers.
In 2020 Can Too is funding research by Dr Kelly Brooks.

Skin cancer patients have
90% survival rate
thanks to cancer research.
Can Too's investment into skin cancer research has lead Dr Fernando Guimaraes on a quest to identify "breakthrough" science that can stimulate the body's immune system to beat cancer – awakening what he believes to be the potential cure that's inside everyone. Dr Guimaraes' project is a continuation of previous research in which he aims to translate his widely published findings in laboratory models of melanoma.
Melanoma occurs when abnormal cells in the skin grow in an uncontrolled way with close to 14,000 people diagnosed each year and why the Can Too Foundation has invested in 12 research projects since 2005.
"My career goal is to become an independent research leader, understanding how the immune system can control metastasis and translating findings into treatments."
Read More About Some of Our Skin Cancer Researchers