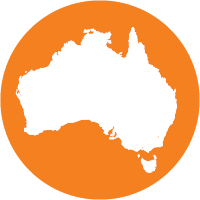 Pancreatic cancer will affect
3,271 families
in Australia this year.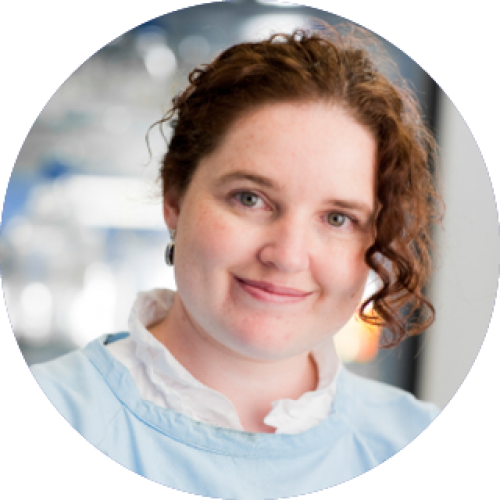 Can Too has invested in
14 researchers
working on pancreatic cancer.
In 2020 Can Too is funding research by Dr Angelica Merlot.
Pancreatic cancer has
7.7% survival rate
and needs cancer research.
What is Pancreatic Cancer?
Pancreatic Cancer occurs when abnormal cells in the pancreas grow in an uncontrolled way. The pancreas is a gland located behind the stomach and the cells in the pancreas produce enzymes to help digest food and produce hormones such as insulin to help control blood sugar levels.
Pancreatic cancer survival rates are devastatingly low with only 7.7% of those diagnosed surviving past 5 years. 2017 grant recipient, Dr George Sharbeen is determined to improve pancreatic cancer patient survival rates through his research at the University of New South Wales on identifying new therapeutic targets for treating pancreatic cancer.
George is very aware that such breakthroughs are needed, soon. Pancreatic cancer is the fourth leading cause of cancer-related death but is expected to become number two by 2030. It's hard to treat because of its highly chemo-resistant and metastatic nature which is a result of the fibrosis that characterises the disease.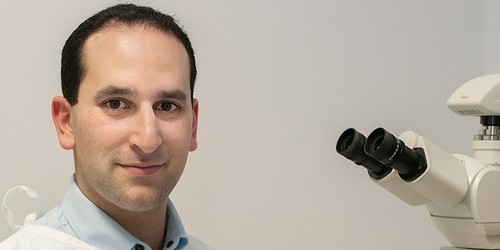 "Your time, effort and donations not only give hope in the fight, they help fund future generations of research leaders who'd otherwise not get a chance to develop the track record they need."
Read More About Some of Our Pancreatic Cancer Researchers