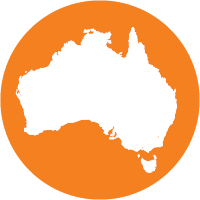 Will affect an estimated
17,730 families
in Australia this year.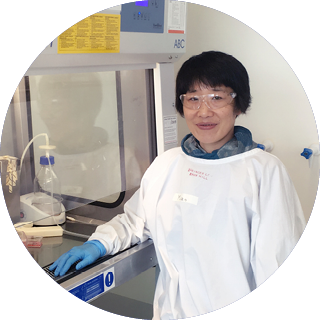 Can Too has invested in
32 researchers
working on breast cancer.
In 2020 Can Too is funding research by Dr Nianteo Deng and Dr Shuai Li.
Breast cancer patients have
90% survival rate
thanks to cancer research.
Even with survival rates of 90% after 5 years, breast cancer remains one of the major causes of cancer-related deaths in Australian Women, and while in its "primary" stage it can be treated successfully with surgery and chemotherapy, the prognosis is much poorer once it metastasises to bones and other vital organs.
Dr Yuan Cao knows how important finding new therapies to prevent or control the spread of breast cancer. "These efforts are mainly focused on finding a new therapy to prevent or control the spread of breast cancer, which remains a major cause of cancer-related death, with around 30% of patients ultimately dying due to metastasis, including some who are diagnosed at an early stage. Once the metastatic disease is established, very few curative treatments are available", says Yuan.
The Can Too Foundation has invested in 25 breast cancer researchers.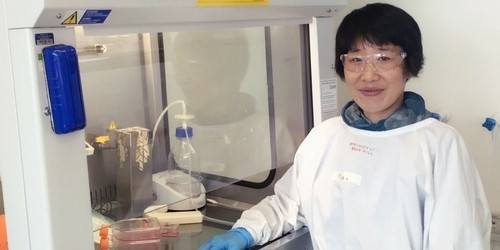 "I understand and empathise with the anxiety, stress and sorrow the disease can cause...It made me realise it's my responsibility to work hard at my research."

— Dr Yuan Cao, Breast Cancer Researcher
Read More About Some of Our Breast Cancer Researchers