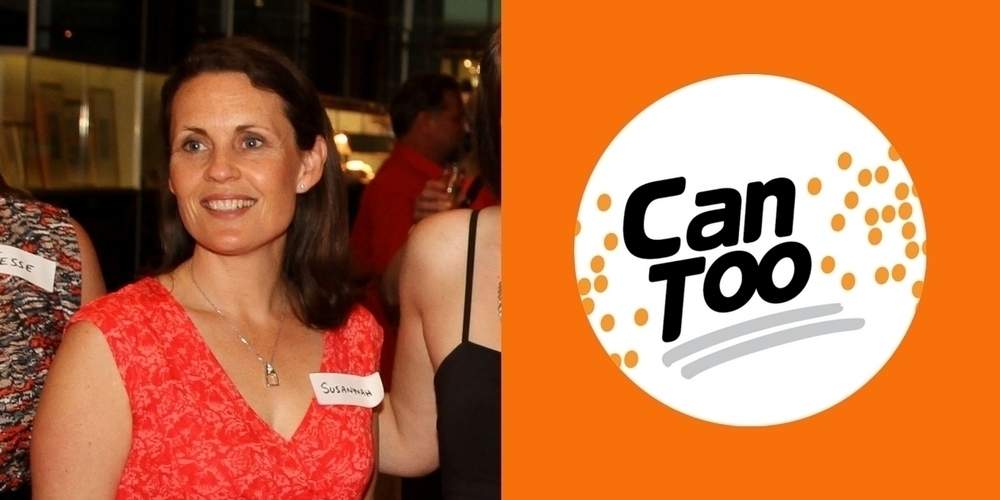 Can Tooers have evolved into Can Toorists! As part of our Can Too Beyond program our amazing Can Too Nepal Trekkers returned from Everest Base Camp this month. They raised over $60,000 and experienced the incredible highs and lows of 17 days trekking in a cold, harsh yet beautiful location and had an experience I'm sure will stay with them forever.
Recently, our highest fundraiser Margaret-Anne Hayes has also reached new heights in passing $250,000 raised collectively for the Can Too Foundation and the Kolling Institute. The legacy that that Margaret-Anne's commitment leaves to cancer research is something that will change so many lives so thank you!!!
With the incredible support of our partner Air New Zealand, we had 77 Can Tooers tackle the Queenstown International Marathon and Half Marathon in perfect weather; it was certainly the most amazing location. Together they have raised almost $120,000 to support our 2018 cancer research to be announced in January.
In Brisbane our trail runners competed in the Bayview Trail Run event, gaining the benefits benefits of improving both physical and mental health that we know comes through exercise.
Can Tooers have enjoyed the incredible scenery of Nepal, Queenstown and Brisbane Trails this month and it's a reminder of the research showing the improvements in mental health in as little as five minutes when exercising outdoors. (Beautiful mountains help!)
December will also see the launch of an upgraded website that we hope will better support you to make your Can Too experience even easier. With an updated resource section including an easy-to-use fundraising guide thanks to the amazing Kate from Sommer Studio we hope it will inspire you to continue being creative with your fundraising, allowing us as a community to continue funding young and innovative cancer researchers.
Over seven years ago I commenced with Can Too and it has been a privilege to lead the organisation both as Business Manager up to October 2014 and for the past 3 years as CEO. December will see me stepping down from my role, with a huge welcome to Peter McLean who will be the Can Too Foundation's new CEO.
When I began, the Can Too community had raised almost $5 million dollars and 2018 will see the community pass $20 million in fundraising. This is a reflection of all you do and the power of the community to shine with your fitness and fundraising goals! I'm looking forward to remaining part of the incredible Can Too community and seeing the continued growth, evolution and impact that we will make into the future.
Susannah Miall
CEO, Can Too Foundation
This is a test for
to be embedded across devices.