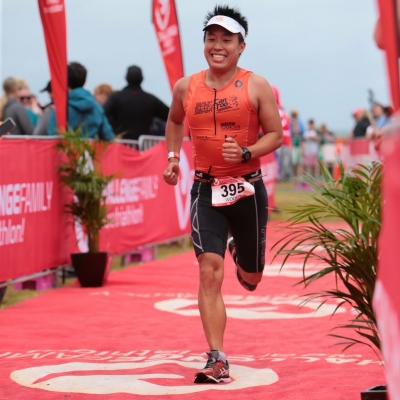 What is Can Too Beyond?
Raise money for cancer research through our customised fundraising platform, Can Too Beyond!
Can Too Beyond is a free, easy to use fundraising platform that can be customised for your personal fundraising journey.
Whether you are training for an ironman, hosting a ball, or teaching people a life-skill, Can Too Beyond has all of the tools to help you maximise your fundraising journey.
Create your event
Upload pictures & videos
Blog posts
Track fundraising targets
Thank donors
Register to create a fundraising page and make a difference!
All funds raised go to the Can Too Foundation and cancer research.
How to use Teams in Can Too Beyond
Setting up your team
Team pages are for people who want to fundraise as a group for the same event.
To get started one person will need to register the team on Can Too Beyond. This person will be the Team Coordinator.
To register Select

Register Now


Set up your personal fundraising page (please enter your personal details, the team page will be set up later)
Save your details
Select "view dashboard''
Select "create a team"
Complete the team fundraising page - Eg Team Tough Mudder (please include your event date, fundraising target, upload any images & event/team information)
Share the team with friends and encourage them to register
Joining a team
Once the Team Coordinator has created your team page you can join the team by following the below instructions.
To join a team login to

Can Too


Search for your team name under "find a participant" (top right of page) - Eg Team Tough Mudder
Select "join us"
Complete your individual registration details
Welcome to the team!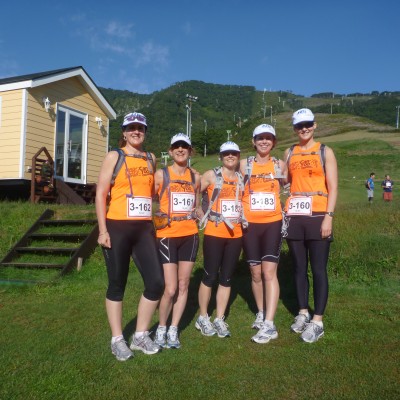 Frequently Asked Questions
Who can fundraise using a Can Too Beyond fundraising page?
Can Too Beyond is open to anyone! Do you want to fundraise with Can Too but don't have the time to commit to one of our training programs? Do you live outside of Sydney, Brisbane or Melbourne?
Maybe you are training for a physical goal outside of one of our programs? We have had people do international marathons, skydives, long distance bike rides - the world is your oyster!
Or maybe you are holding an event and would like to fundraise? Then Can Too Beyond is the best option for you!
How much does it cost to fundraise using a Can Too Beyond fundraising page?
There is no fee to fundraise using a Can Too Beyond fundraising page.
How much do I have to fundraise?
There is no minimum requirement to fundraise. Your fundraising goal will be set by you. You can raise as much as you like! The sky's the limit!
Don't be nervous about achieving your fundraising goal! You'll be able to access ideas and support as soon as you create your page. Read more on how to fundraise for cancer research
Where does the money go?
Funds raised go to Cure Cancer Australia and Cancer Council NSW. Since 2005 we have funded over 135 research grants. Read more about the research our fundraising has supported.