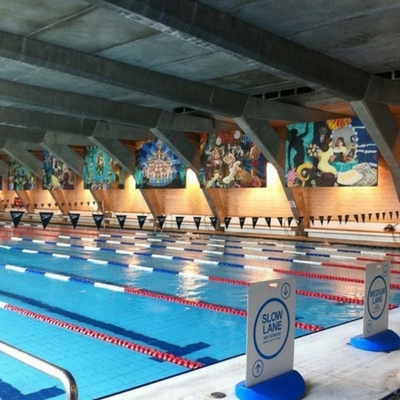 Cook & Phillip Park Pool
Balmoral Beach
Balmoral 1km Swim For Cancer 2019
Mid-Week
Cook & Phillip Park Pool
4 College St, Sydney

Saturdays
Balmoral Beach Rotunda
63 The Esplanade, Mosman

Waitlist Active

#1

Wednesdays
6.00pm — 7.30pm

Saturdays
9.15am — 10.00am

Waitlist Active
Request A Space


#2

Thursdays
6.45pm — 8.15pm

Saturdays
9.15am — 10.00am

Waitlist Active
Request A Space

Mac Uni Pool
Balmoral Beach
Balmoral 1km Swim For Cancer 2019
Mid-Week
Mac Uni Pool
10 Gymnasium Rd, North Ryde

Saturdays
Balmoral Beach Rotunda
63 The Esplanade, Mosman

Final Spaces Filling

#1

Thursdays
6.30pm — 8.00pm

Saturdays
8.15am — 9.00am

<5 Spaces
Register Now


#2

Thursdays
7.30pm — 9.00pm

Saturdays
8.15am — 9.00am

<5 Spaces
Register Now

Warringah Aquatic Centre
Balmoral Beach
Balmoral 1km Swim For Cancer 2019
Mid-Week
Warringah Aquatic Centre
Aquatic Dr, Frenchs Forest

Saturdays
Balmoral Beach Rotunda
63 The Esplanade, Mosman

Waitlist Active

#1

Tuesdays
7.00pm — 8.30pm

Saturdays
8.15am — 9.00am

Waitlist Active
Request A Space

Question? Let's chat.
All our staff are regulars in our programs. We all started as beginners and faced the same challenges as you, and are here to share our experiences and advice.
Request A Waitlist Space.
If your pool has an active waitlist, please complete the form below, and we'll be in touch when a space becomes available.