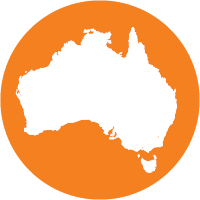 Will affect an estimated
42,000 families
in Australia this year.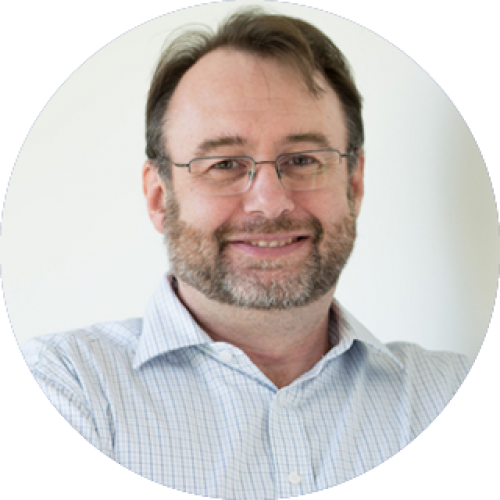 Can Too has invested in
7 researchers
working on rare cancers.

Rare cancers are cancers that have less than
6 incidences
per year, per 100,000 population
Rare Cancers is a term which encompasses both rare and less common cancers. A "rare cancer" is defined as a type of cancer that has less than 6 incidences per year per 100,000 population. A "less common cancer" is defined as one that has between 6 and 12 incidences per year per 100,000 population.
Can Too have invested in 5 rare cancer research projects since 2012. Professor Neil Watkins is a Cancer Council NSW three year grant recipient in 2015, supported by the Can Too Foundation for 2017. One of Professor Watkins' projects is focused on osteosarcoma which is the most common primary tumour of the bone, and one of the leading causes of cancer death in children and young adults. Although relatively rare, osteosarcoma is a devastating diagnosis for both the patient and family.
Aggressive surgery and chemotherapy has increased 5 year survival rates from 10% to around 70%. However, these treatments often result in lifelong health problems. Moreover, the survival rate once the osteosarcoma has advanced remain very poor at less than 20%. The fact that these rates have stagnated over the last three decades highlights the need for organisations, such as Can Too, to continue funding to innovative researchers like Professor Neil Watkins.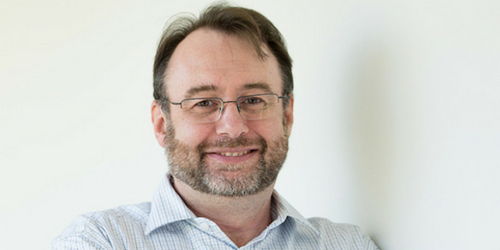 "I have a story to tell that's not too long. This is why investing in blood cancer research is so important to me."
Read More About Some of Our Rare Cancer Researchers