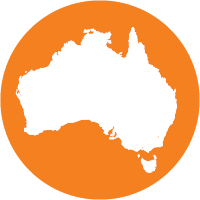 Lung cancer will affect
12,434 families
in Australia this year.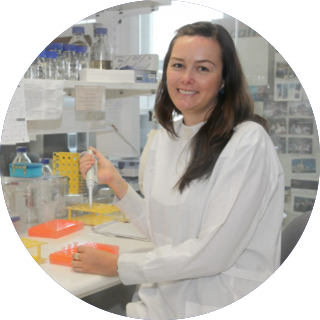 Can Too has invested in
4 researchers
working on lung cancer.

Lung cancer patients have
16% survival rate
thanks to cancer research.
Lung cancer occurs when abnormal cells in the lung grow in an uncontrolled way. According to Cancer Australia, it often spreads (metastasises) to other parts of the body before the cancer can be detected in the lungs.
With a poor percentage of survival during the first 5 years – at 16% - inspiring researchers such as Dr Jill Larsen, a Research Officer at the QIMR Berghofer Medical Research Institute who received a grant supported by Can Too in 2015, has spent over 14 years researching the genes that drive lung cancer. Dr Larsen considers lung cancer to be one of the "underdogs" of the disease, despite it being the most common cause of cancer death in men and women worldwide.
Can Too Foundation has invested in 4 lung cancer research projects since 2005.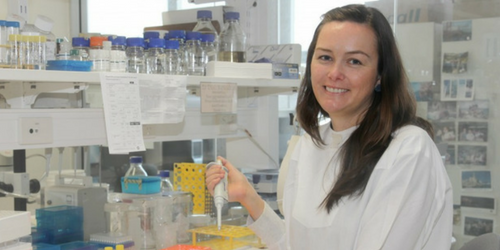 "My ultimate goal is to improve the outcomes of patients with lung cancer."
Read More About One of Our Lung Cancer Researchers