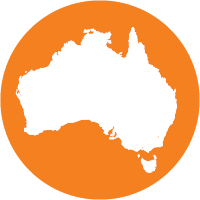 Children's cancers will affect
650 families
in Australia this year.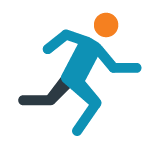 Can Too has invested in
4 researchers
working on children's cancers.

Children with cancer have
83% survival rate
thanks to cancer research.
What Are Children's Cancers?
The types of cancers that occur in children, and the way they respond to treatment, can be different to cancer that occurs in adolescents or adults.
The Can Too Foundation is collaborating with the Children's Cancer Institute on the Zero Childhood Cancer project.
Zero Childhood Cancer is a national personalised medicine program for children with high-risk cancer. It gives hope to children who are at highest risk of treatment failure, by identifying the best possible tailored treatments for them.
Investing in Researching Children's Cancers