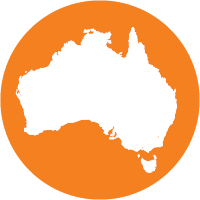 Will affect an estimated
1,935 families
in Australia this year.
Can Too has invested in
8 researchers
working on brain cancers.
In 2020 Can Too is funding research by Dr Marlene Hao.
Brain cancer patients have
22% survival rate
thanks to cancer research.
According to Cancer Council NSW, brain cancers include primary brain tumours, which start in the brain and almost never spread to other parts of the body, and secondary tumours (or metastases), which are caused by cancers that began in another part of the body.
There are more than 40 major types of brain tumours, which are grouped into two main types:
benign - slow-growing and unlikely to spread. Common types are meningiomas, neuromas, pituitary tumours and craniopharyngiomas.

malignant - cancerous and able to spread into other parts of the brain or spinal cord. Common types include astrocytomas, oligodendrogliomas, glioblastomas and mixed gliomas.
The survival rate for those diagnosed with brain cancer is 22% — and the only way that is going to increase is through investment in cancer research.
Dr Rochelle D'Souza is an early career cancer researcher at the Translational Brain Cancer Research Laboratory. Funded by the Can Too Foundation in 2017, Rochelle is determined to develop better treatments and boost survival rates of Glioblastoma, the most common and aggressive primary brain cancer that results in around 1,000 deaths a year in Australia.
Despite decades of intensive research into the biology of brain cancer, there's been no real meaningful change in the overall average survival rate of patients – about 15months – in the past 30 years.
Since 2005, the Can Too Foundation has invested in 9 research projects to help change the outcomes for those affected by brain cancer.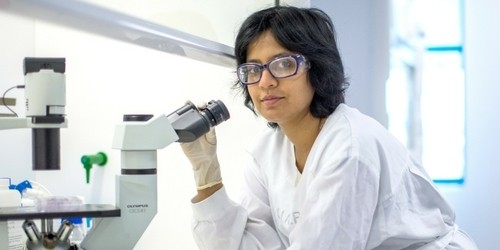 "The good news is we've greatly increased our understanding of how cancer develops and it's just a matter of time until we can win the battle against it."
Investing in Brain Cancer Research.