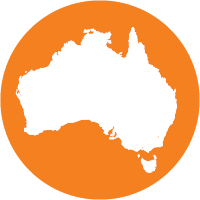 Blood cancers will affect
11,923 families
in Australia each year.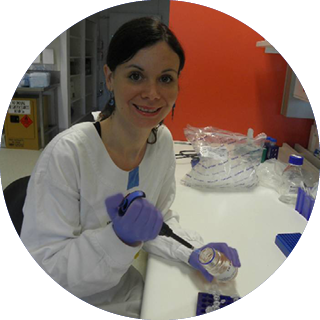 Can Too has invested in
15 researchers
working on blood cancers.

Blood cancer patients have
90% survival rate
thanks to cancer research.
Blood cancers occur when normal cell production is interrupted by uncontrolled growth of an abnormal type of blood cell. This leads to three main types of blood cancers: leukaemia, lymphoma, and myeloma.
Can Too Foundation has invested in fifteen of Australia's most promising early-career blood cancer researchers, to further our knowledge of the effect on the natural killer cells of the immune system.
Dr Camille Guillerey, funded by the Can Too Foundation in 2017, is applying her enthusiasm for this branch of medicine to blood cancers like leukaemia, lymphoma and myeloma – and the "natural killer" cells of the immune system that can recognise and kill the cancer cells.
Camille's already contributed to research demonstrating that killer cells can slow the growth of blood cancers, and that functioning of the cells themselves can be stimulated by an immunotherapeutic drug known as "anti-CD 137 Abs".
Around 35 Australians are diagnosed each day with a blood cancer and the number is growing.
"I've lost a friend and seen people losing someone they loved because of cancer. I've been amazed to see how brave cancer patients are. Fighting cancer is a team effort where everyone's contribution matters."
Our Investment in Blood Cancer Research