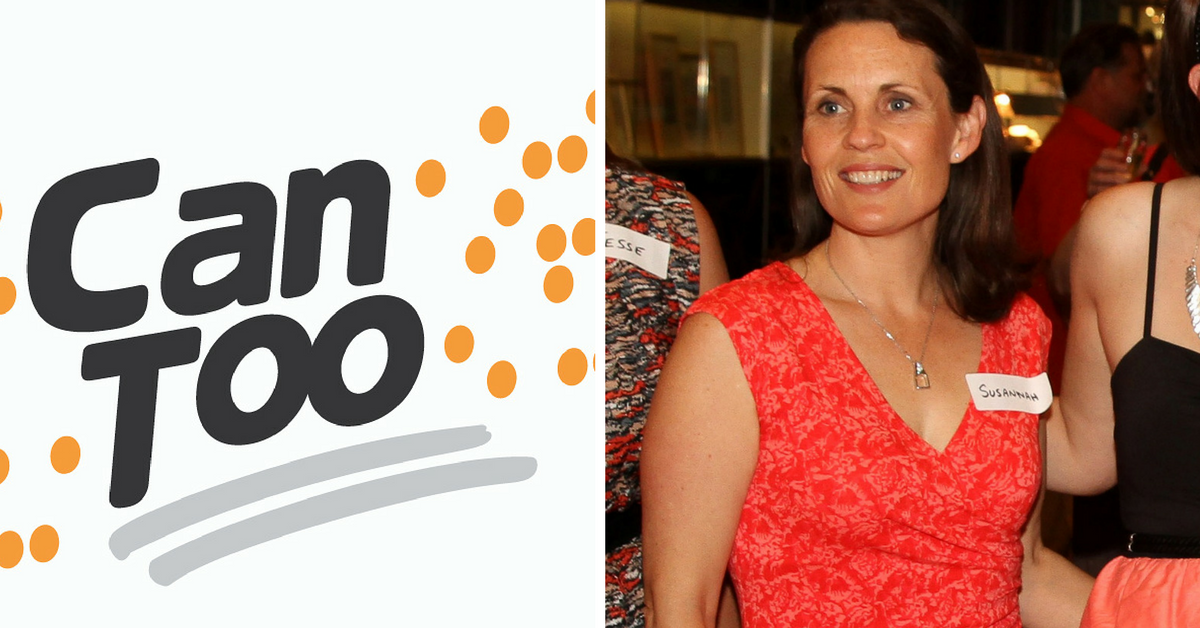 The Can Too Foundation invests in two things: transforming lives through achieving fitness goals participants never thought possible, and investing in Australian cancer researchers.
Investment in Cancer Research 2017
It's incredibly exciting to be able to share details of the cancer research we're supporting in 2017 as a result of our community fundraising and your support in 2016. The range of research areas supported this year reflects Can Too Foundation's commitment to supporting diversity in funding to achieve the best possible outcomes, in an environment where less than 12% of research grants are successfully funded.
The 14 cancer researchers receiving support from the Can Too Foundation this year join the 133 one-year grants we've supported since 2005. This was only made possible through your generosity and creative community fundraising.
This is an amazing legacy that will continue to lead to advances in research improving the long term outcomes for so many.
View This Year's Cancer Research
Our Centurion Program
To enable this continued investment in research we are actively seeking funding through our Can Too Centurion program. We would love to hear from you if you or your organisation can help. Centurions help fund a training pod so that we can leverage the investment in health promotion to research.
With no government funding, Can Too relies solely on corporate and community funding for support and so thank you in advance for considering how you may be able to help.
You Can Too Sing!
Just like our researchers Can Too also seeks innovation! We are excited to announce the pilot of our brand new Can Too Sing program that will be based in Sydney later this year.
Like all of our Can Too programs, it will be structured twice a week training with professional singing coaches helping you face your fears. Of course it will culminate in a "goal event" with a Concert Performance with the Can Too Choir!!!
Singing improves fitness, breathing and posture, so like all of our programs there's a win-win for both your personal health and Australian cancer research.
If you have been one of our wonderful supporters who never thought a running, swimming or triathlon was for you … maybe Can Too sing is!!
Changes to Your Donation Page
Donations via the Can Too website will now have the option to make a voluntary additional contribution of 4% of the donation amount (capped at $10).

This contribution will go towards the costs of maintaining the Can Too website and merchant fees. Donors who do not wish to make this additional contribution can easily opt out of this contribution by unticking the box under the donation amount.
Yours in fun, fitness, friends and fundraising,
Susannah Miall
CEO — Can Too Foundation