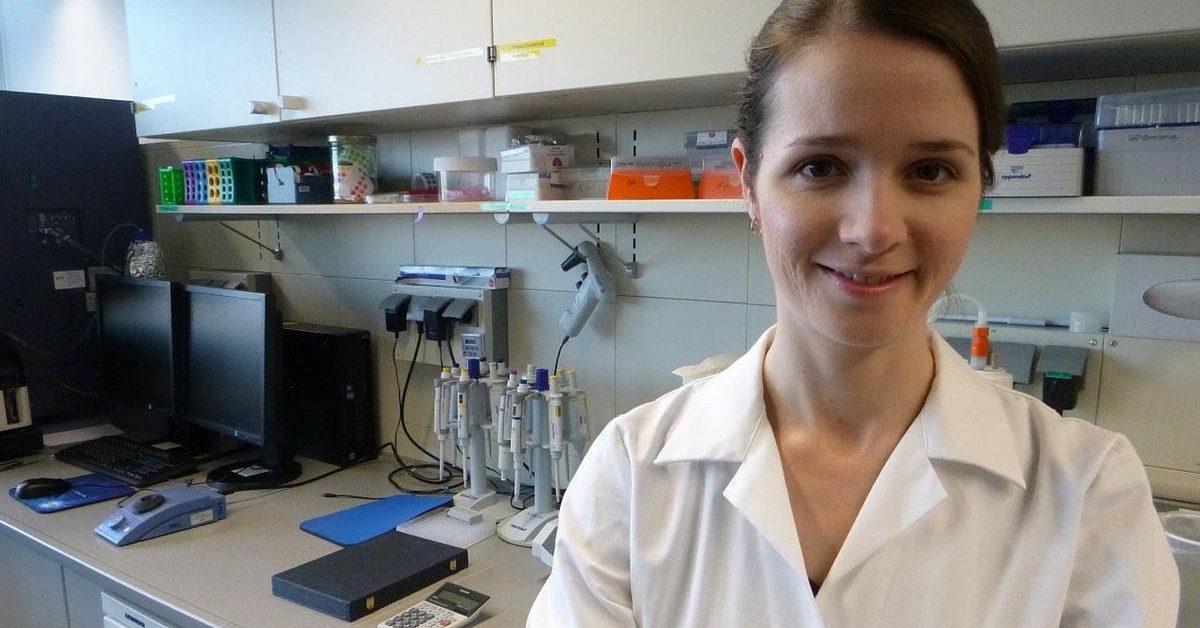 Thank you for your ongoing support of the Can Too Foundation through your significant fitness achievements, generous fundraising support, or collaboration as part of the Can Too community.
In our first 18 months as the Can Too Foundation, we have celebrated amazing milestones:
Over 1,800 people achieved incredible fitness and personal goals
Together we have raised almost $16 million since inception in 2005
New groups trained in Newcastle, Wollongong, Central Coast, Canberra, Wagga and Penrith
Funding for grants to 10 Cancer Researchers through our Principal Beneficiary, Cure Cancer Australia and investment in 2 key major research projects with our other beneficiary partner, Cancer Council NSW
Collaboration remains the key to our success: collaboration with our Principal Supporter, Macquarie Group Foundation; our Principal Beneficiary, Cure Cancer Australia; with Cancer Council NSW, and other partners including Brooks Running Australia; our Centurions, and our amazing community of participants and fundraisers.
Collaboration invokes a culture of trust and learnings that not only give back but improves the outcomes for all in our vison to transform lives though fitness and fundraising.
Collaboration means community and empowers so many to contribute to the success of Can Too including our incredible volunteers that support our training groups throughout the program from the earliest mornings to the rainiest days!
Collaboration celebrates the success of the community and that together we can invest in Cancer Research and make a difference sooner.
Collaboration with our new corporate pods has allowed us to take Can Too into the workplace with organisations like Optus, Macquarie Bank and Oracle.
I am delighted to share with you the results of this collaboration that is reflected in the investment made in the 2016 Can Too Foundation supported researchers.
Thank you for making a difference and helping Can Too in our vision to transform lives through improving health and wellbeing in the community and supporting the research, prevention, care and control of cancer.
Susannah Miall
CEO — Can Too Foundation