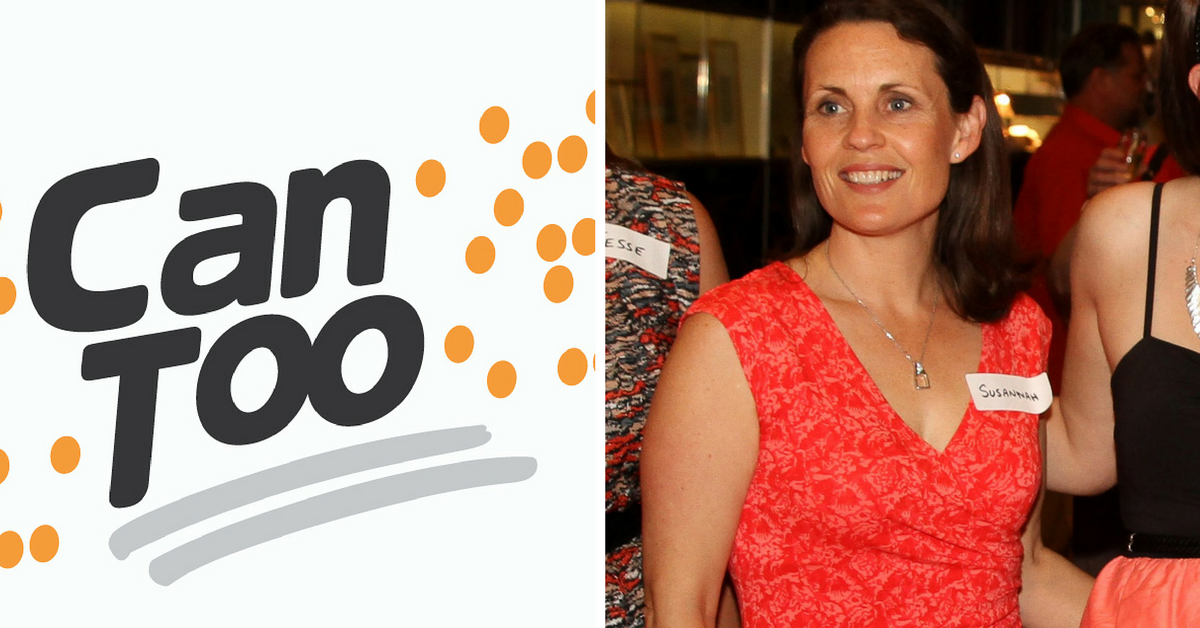 Today is the last day of Mental Health Month, which was themed "Learn and Grow" this year. The aim of Mental Health Week – earlier this month – is to "promote social and emotional wellbeing to the community, encouraging people to maximise their health potential, enhancing the coping capacity of communities, families, individuals and increasing mental health recovery."
When I read these aims, and think about the theme of learning and growing, I see synergies with the benefits of Can Too: maximising health, reaching goals, building inclusive and supportive communities, with the opportunity for self-growth through combining physical challenges with philanthropy.
Exercise so often plays a vital role in improving people's mental as well as physical health. Research studies show exercise has a direct impact in lowering the risk of mental health disorders such as depression. Research from the Black Dog Institute shows the improved mental health outcomes we can achieve through exercise.
The Huffington Post recently published an article titled 13 Mental Health Benefits of Exercise, which I just love. I hope it inspires you to move more, not just was we mark the end of Mental Health Month, but as we move into summer!
Melbourne Marathon Festival
Congratulations to our Melbourne Marathon Festival team that raced their goal event earlier this month. They trained hard, improved their physical and mental health, and have so far raised $35,108. Thank you to all our Melbourne participants for your amazing work!!!
We had participants successfully complete all three distances at the Melbourne Marathon Festival, and the photos look like they had an amazing time! So much that we've had a flood of registrations for the Great Ocean Road Marathon program in Melbourne, which we're really looking forward to returning to the 2017 program calendar.
Cooly Classic Ocean Swim Announced for Brisbane
We are very excited to announce a new goal event for open water swimming to Can Too Brisbane's training roster. We will be running a 12 week training program from Tuesday 19 January 2017. More details will be announced soon, so keep an eye out, but for now mark this date in your calendars Brisbane!
Win Flights/Accommodation/Entry to Queenstown Marathon 2016
As many of you would have seen, we have partnered with Air New Zealand, and will be training for the Queenstown International Marathon 2017!!! Can Too and Air New Zealand will be sending four lucky winners to Queenstown with Air New Zealand, staying at the Mercure Queenstown and running in the very scenic Queenstown International Marathon. The race entries are valid for any distance – Marathon, Half Marathon, or 10km run. Entries close 11:59pm this Sunday 6 November, with the winners announced the following day. Click here to learn more on our competition page, you'll need to get in quick!!!
Yours in fun, fitness, friendship and fundraising,
Susannah