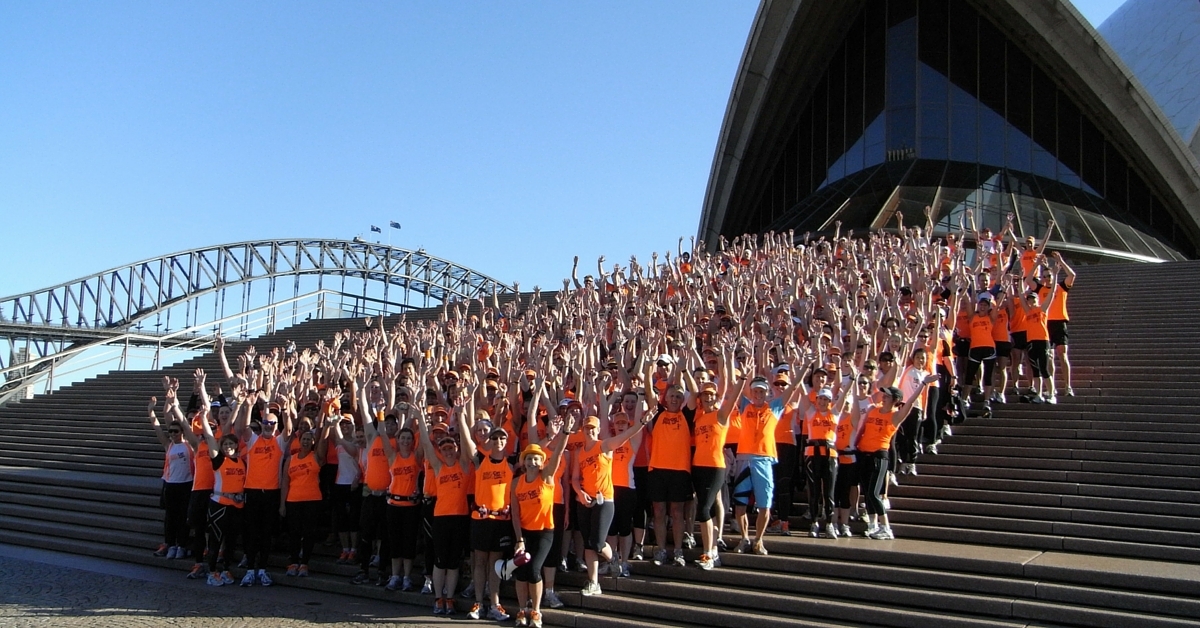 The Can Too Foundation has been announced as an Official Charity Partner of the Blackmores Sydney Running Festival for 2015 and 2016!
We couldn't be prouder as the event celebrates its 30th year on Sunday 20th September, 2015, and over the past 10 years at this event, 3,787 Can Too runners have participated in the 4km Family Walk/Run, the 9km Bridge Run, the half marathon and the marathon, collectively raising over $4.8 million for cancer research.
Pleased to be in such great company, we share the Official Charity Partner title with the Cerebal Palsy Alliance who provide services to thousands of people with disability and their families.
Bring on September! Train with us for Blackmores Sydney Marathon, Blackmores Sydney Half Marathon or Blackmores Bridge Run 9km!