Changing the World One Day at a Time
Hi all my very generous and hardworking colleagues.
I have just signed up with the Can Too foundation to train for the Sunshine Coast 1/2 marathon ? on Sunday 4th August.
Big deal I hear ? you all say, "You do that sort of annoying stuff???????? all the time". Ahh but this time I am a 2 year unfitness addict with old lady muscles looking to go from the couch ? to the road in 14 weeks .
After turning into a Sara Lee Danish Pastry  over the last 2 years(I was just layer upon layer of fatty goodness).
I feel it's time to shed the disguise and reveal my super powers to the world.
Meet my alter ego Ninja Nonna -Super Hero  and occasional lap dancer (that's another story).
As part of my commitment to Can Too, besides being a Ninja Nonna, I am raising funds for Cancer research. Most people today have been touched by Cancer in some way and every little bit helps in the fight to overcome this insidious disease. So if you are feeling warm and fuzzy (and I know you are!!!) and have a strong urge to donate some of your hard earned coin to a good cause then look ? no further. So get to it people. Join me in the journey and let's smash this Shite Sandwich called Cancer to smithereens.
I'm supporting cancer research and prevention with Can Too Foundation.
1 in 3 women and 1 in 2 men will be diagnosed with cancer in their lifetime. This means that potentially someone we love may have to battle cancer, and that's a statistic that needs to change.
So I asked myself, "what can I do to help?" That's where the Can Too Foundation came in! Can Too provide professionally coached training programs for participants – of any fitness level – to run, swim and cycle their way to a healthier lifestyle and a cancer-free world.
In return, I am raising valuable funds that go towards innovation in the prevention, care, and control of cancer. Since 2005, Can Too Foundation have trained over 15,000 participants, raised over $21,000,000 to invest in 168 one-year cancer research grants.
It would be fantastic if you could sponsor me, or even better join me in a program!
Thank you for your support!
Thank you to my Sponsors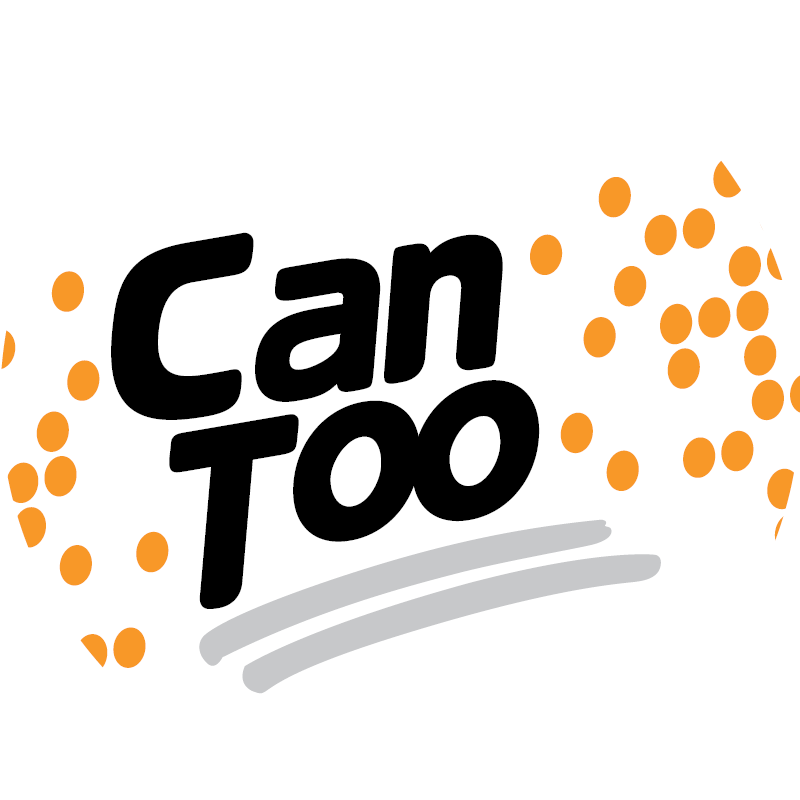 Adrian Pembroke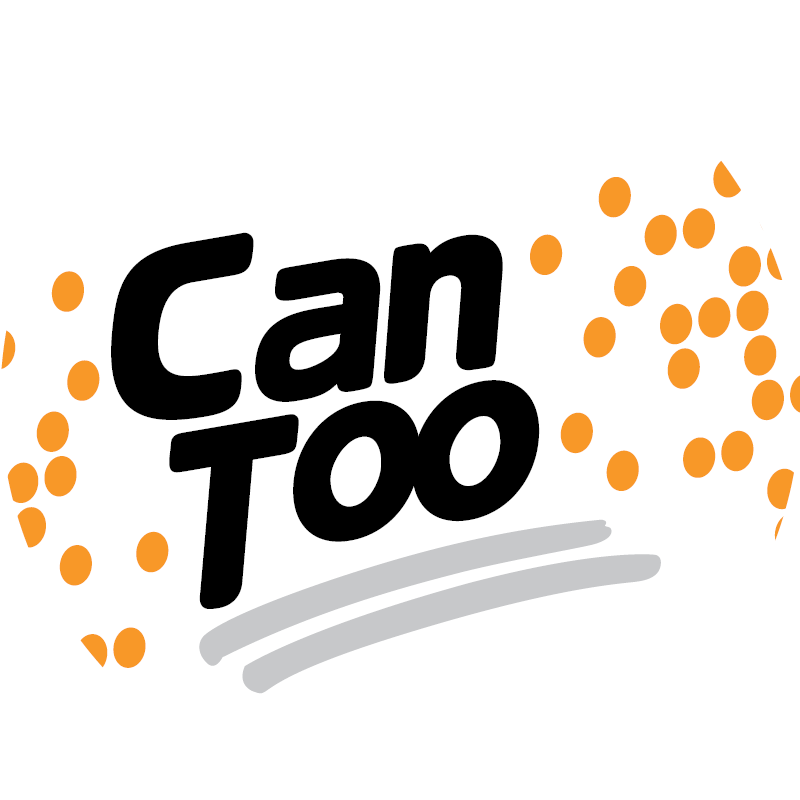 Erin Barr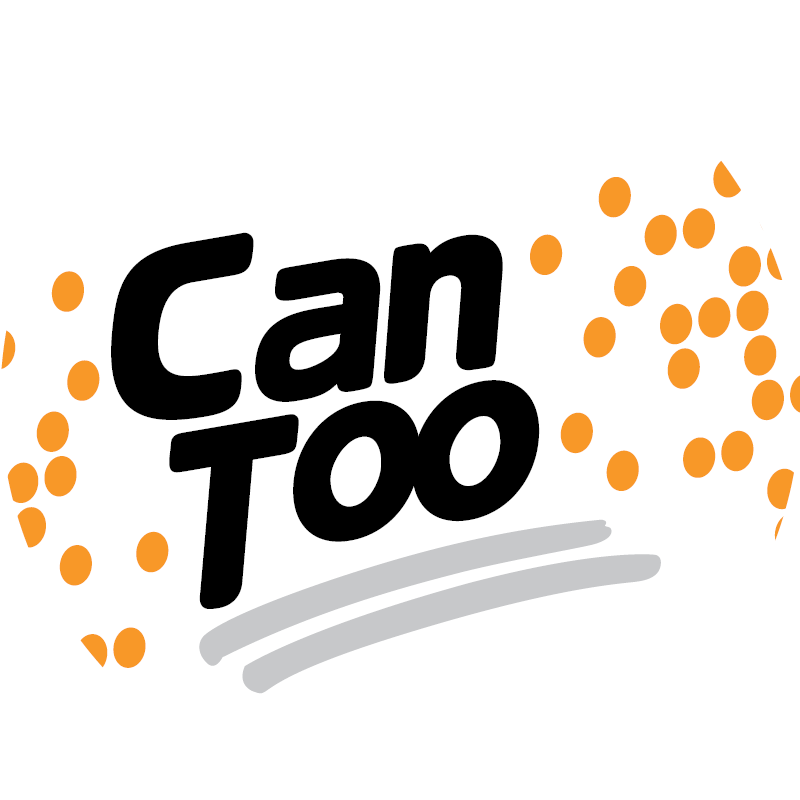 Don Mcdonald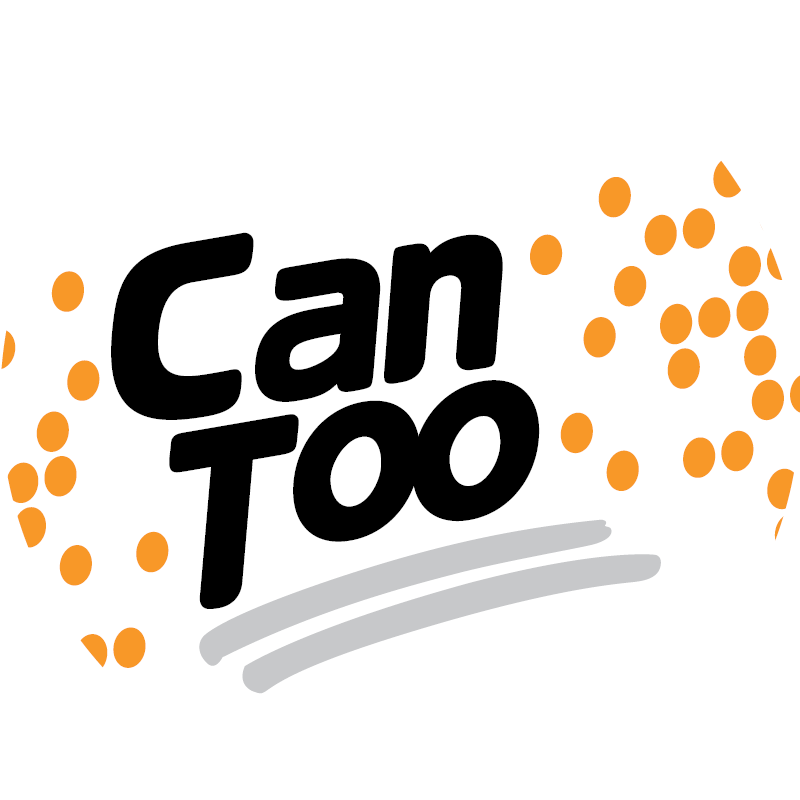 Louise Hood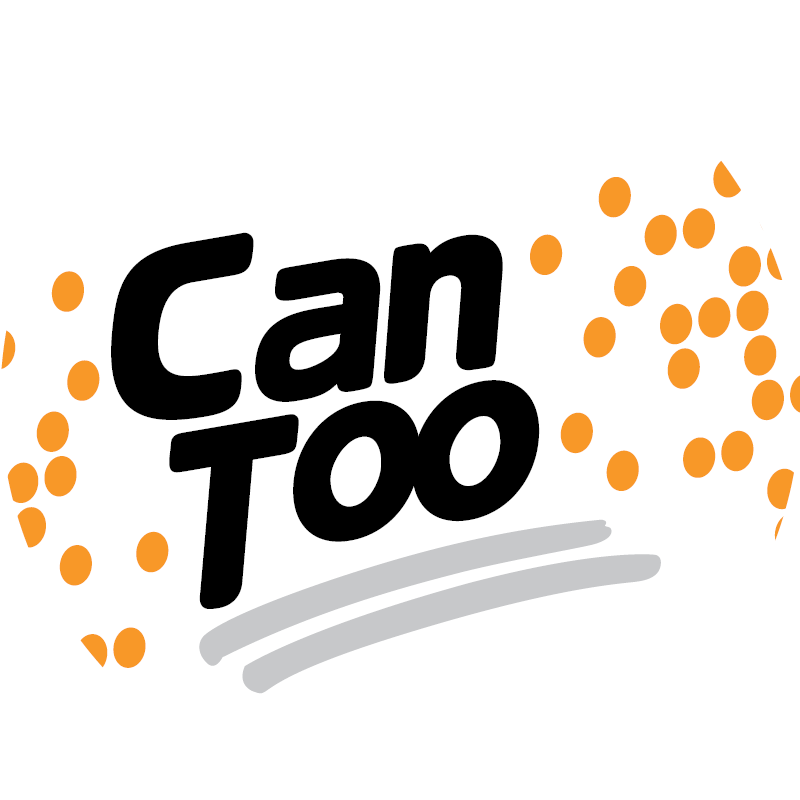 Kinnane Family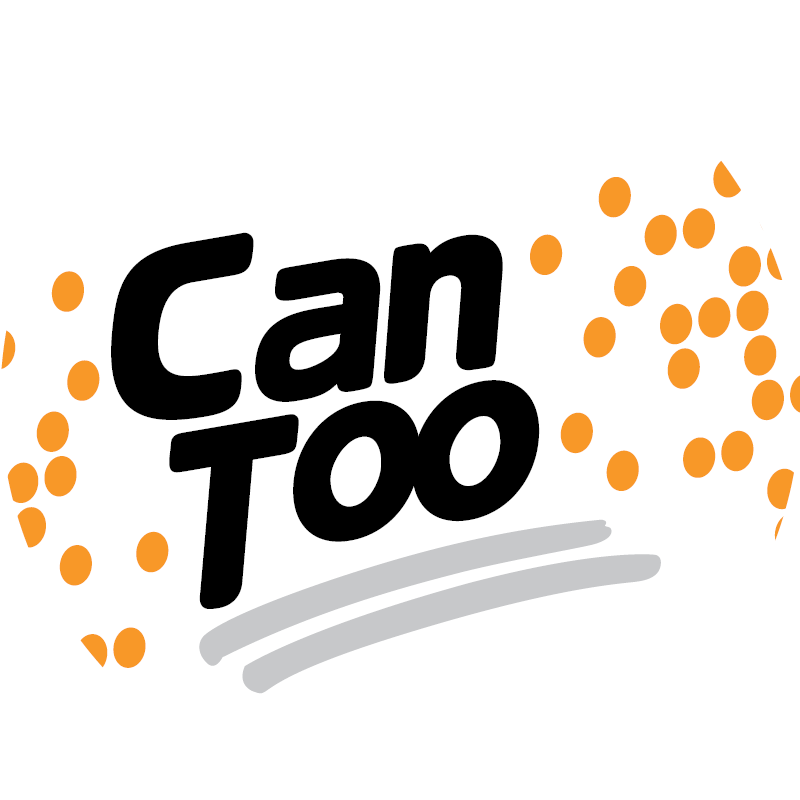 Taryn Cowie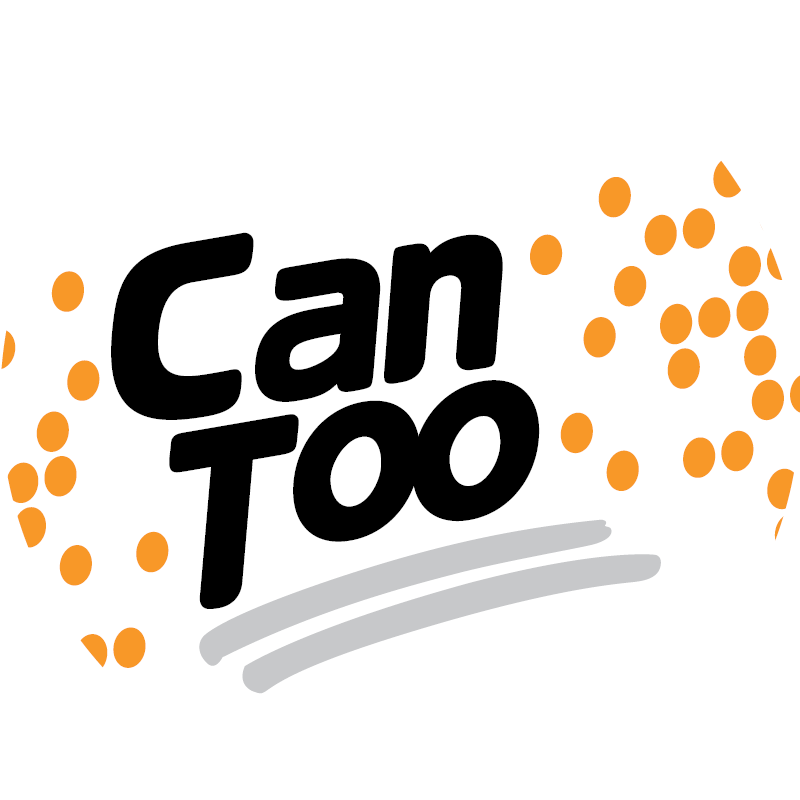 Atul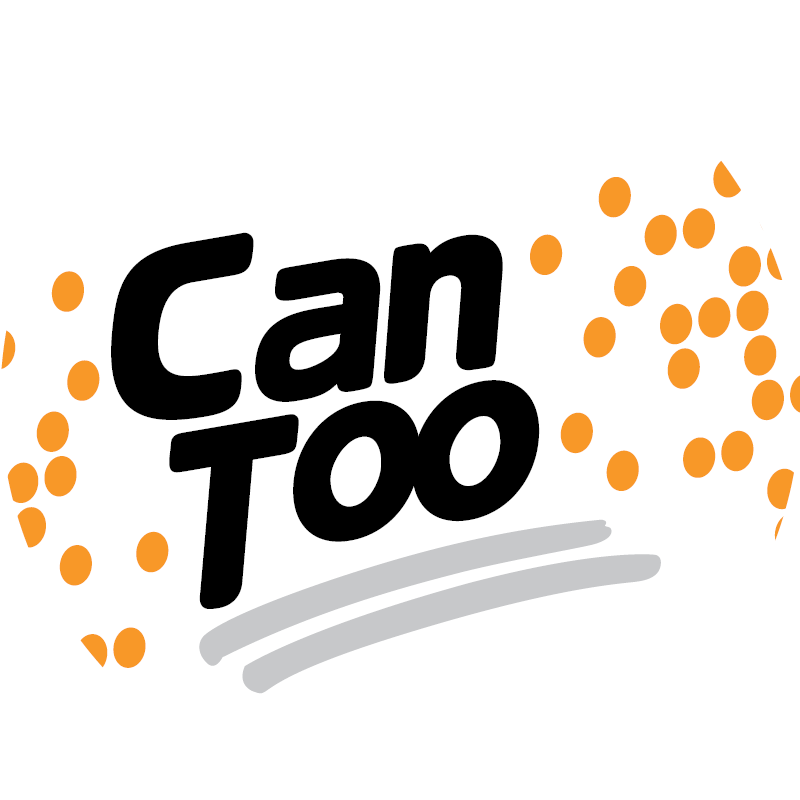 Charles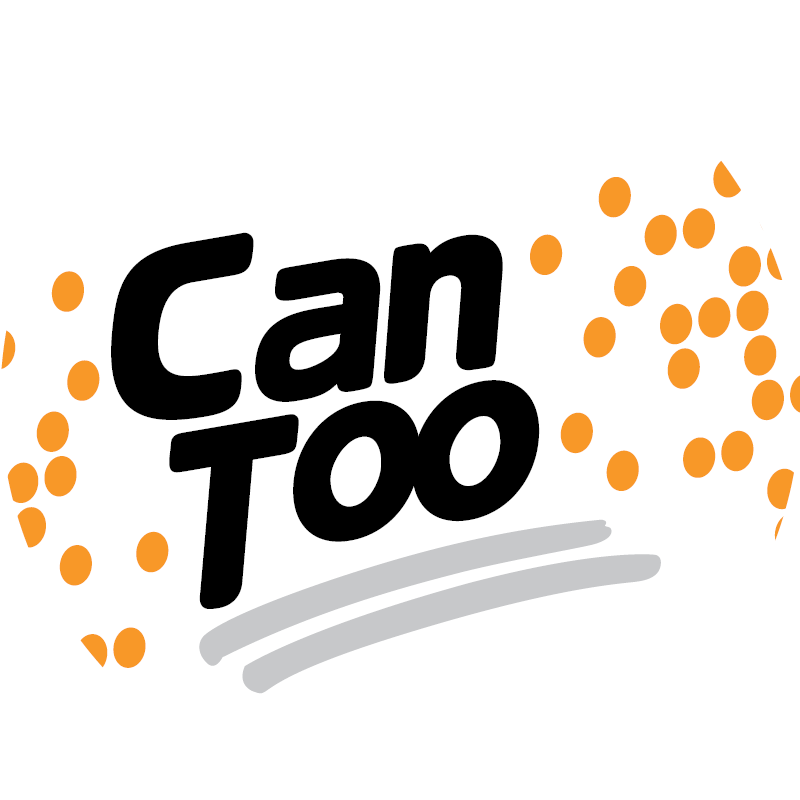 Ashlee Stirling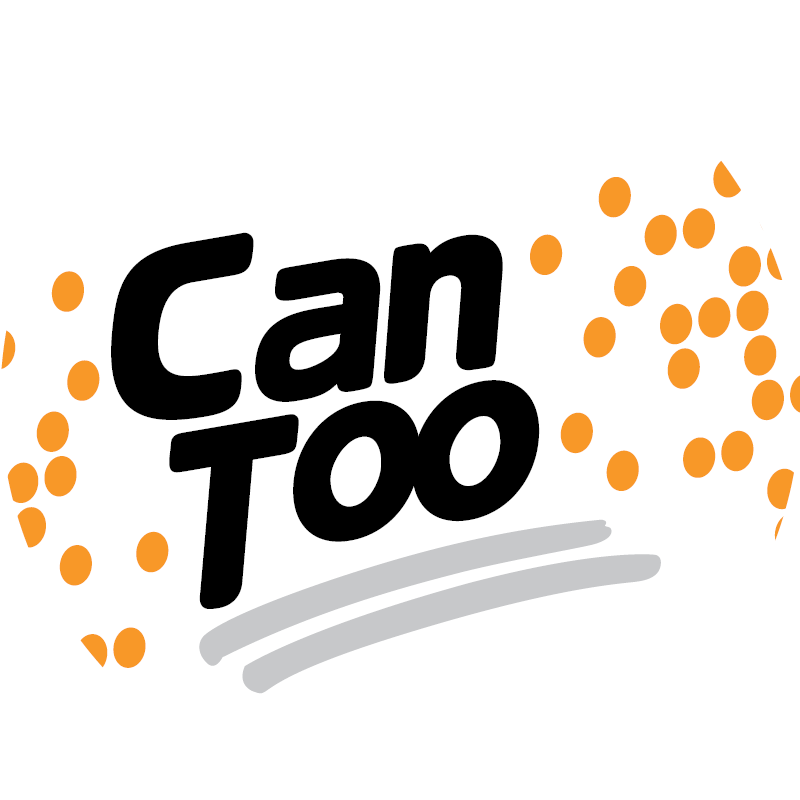 Jenee Bilsborough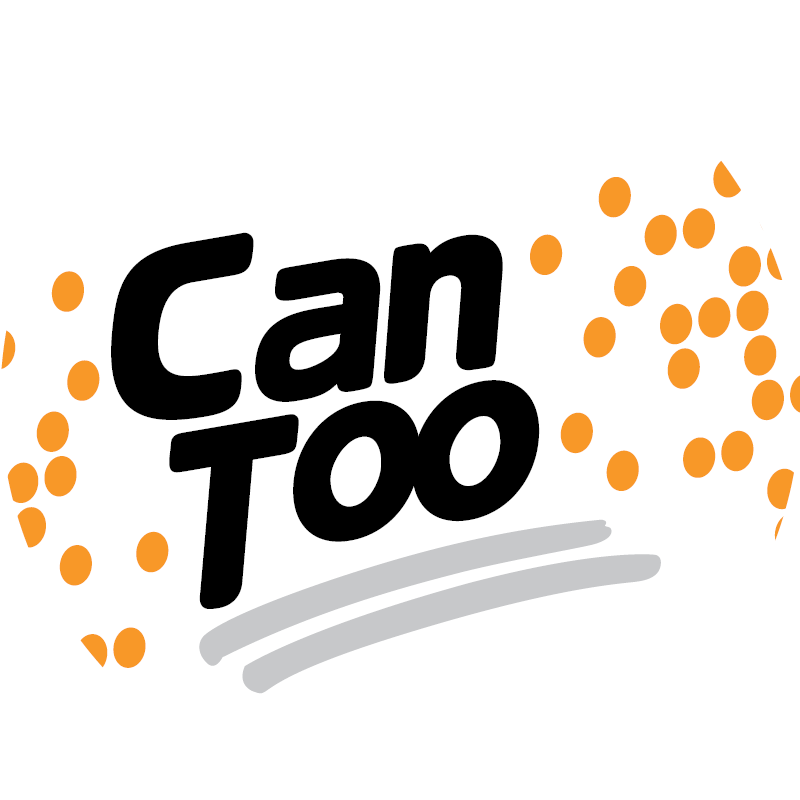 Linda Barr