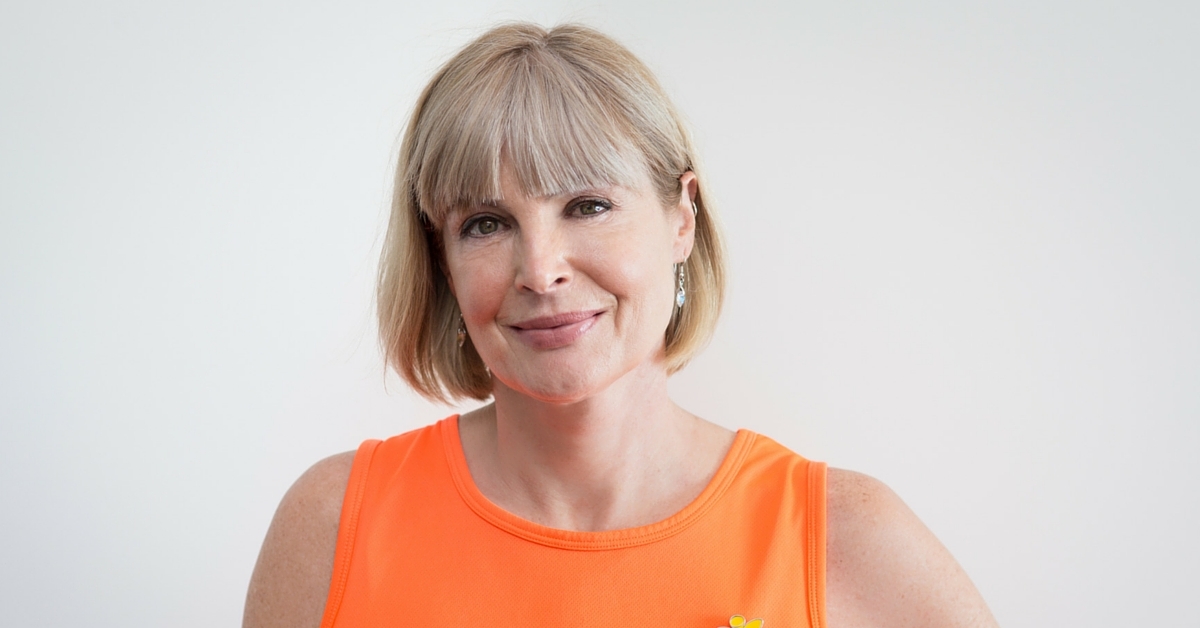 This post was authored by - and originally appeared on - be. magazine
Running is something almost anyone can do, says Can Too founder and chair Annie Crawford AM. And through her unique training program, she proves it.
Annie has been in love with running since her 20s. Every morning, she runs through her Manly neighbourhood, and she says running is the best way to get to know a place.
"It's a way to see a city wake up, in its raw form," she says.
Feeling the ground beneath you is also a great way to connect with your senses, and relish the rush that comes from being active.
"Running makes me feel lucky to be alive. I fell in love with running by doing it. I was good runner as a schoolgirl, but I didn't have the mental desire to win. I learned to love it in my 20s by running short distances and increasing them and increasing them until the endorphins started kicking in. The distances grew and it evolved. Now I've been doing it for close to 30 years."
After experiencing huge success working overseas in the bio-tech industry, Annie moved back to Australia, and wanted to find a way to give back. She realised she could combine her love of running with philanthropy, and from that kernel of thought, Can Too was born.
"AS SOON AS YOU TELL YOURSELF YOU ARE A RUNNER, YOU BECOME ONE."
Now Annie trains people to run marathons free of charge. In return, those runners raise money for cancer research charities. The cause has a personal link, as Annie lost her father to cancer when he was just 51 years old.
By encouraging people to get active and raise money, Can Too is able to fight cancer on two different fronts. Running was the perfect way to do this – as Annie says, "Anyone can do it. All you need is a pair of shoes. Not everyone thinks they can, but they can."
Annie inspires her runners to push themselves, and they in turn inspire her with their determination and spirit.
"When I'm watching the Can Too teams, I feel incredibly in awe," she says. "It's a tough thing for them to do, but they're using all their mental powers to get through the run. I want to be a bit of a teacher, and support them with the knowledge that running is a mental activity, not just a physical one.
"Sometimes people will turn around and tell me 'I'm not a runner' after they've just run for 17 km, and it's not true! As soon as you tell yourself you are a runner, you become one."
Can Too Foundation transforms lives through structured fitness training for challenge events like the Blackmores Bridge Run 9km. In return, our participants fundraise for cancer research, administered through our major beneficiary Cure Cancer Australia, and collaboration partner Cancer Council NSW.