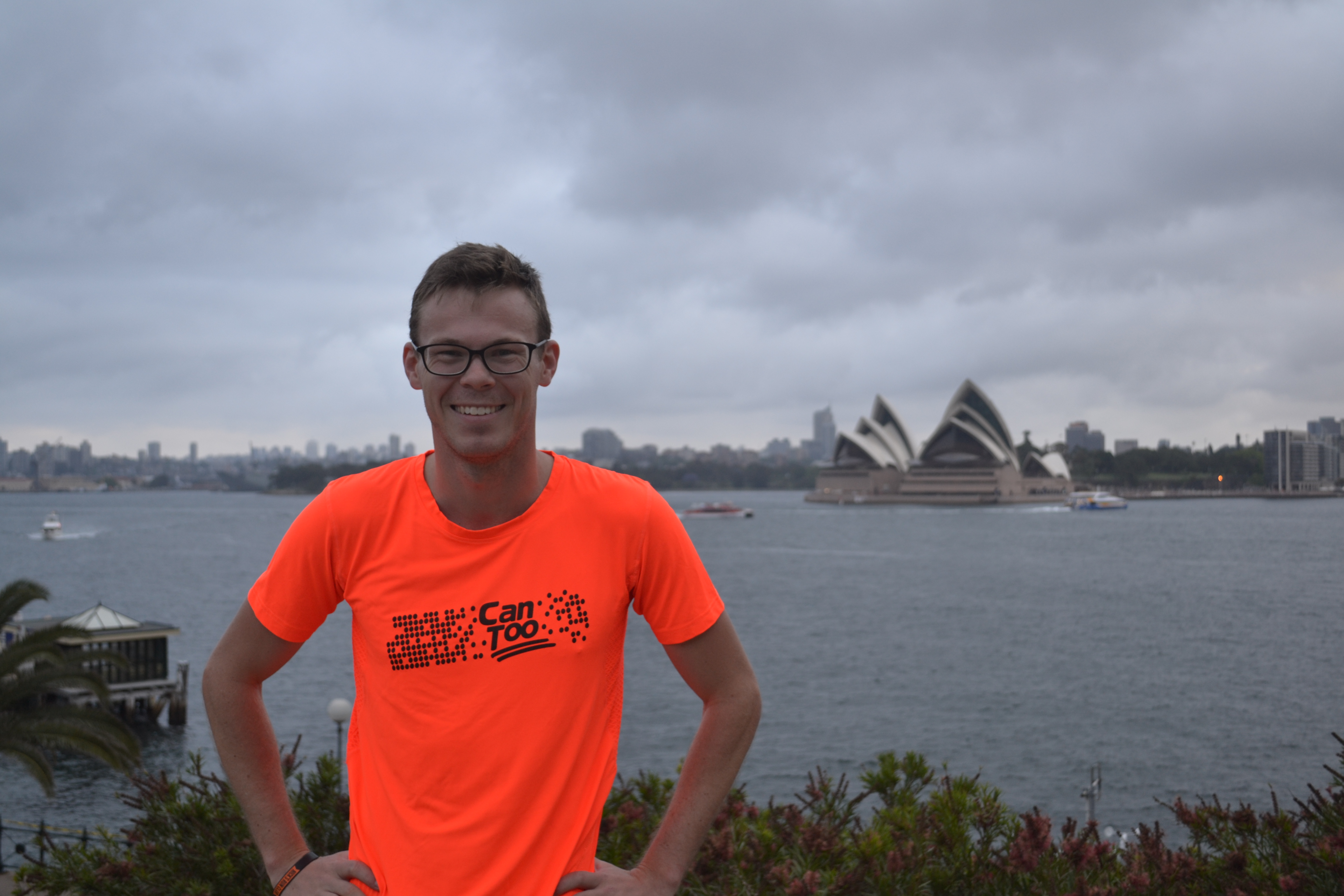 James Constantine's guide to run/walking 12 kms from a 5km base
The first thing to keep in mind when building up from a 5km to a 12km distance is to not do it too quickly, says Can Too run coach James Constantine.
"Walking or running 12kms is a patience game. Success comes from consistent exercise across a number of weeks/months, not cramming the night before," says James.
Ways to build distance:
simply increase the distance of your walking/running - no more than 10 per cent at a time (for RunWest this could be a km each week)
increase the intensity or speed of your walking/running (from an effort level of "6" to a "7")
extend the number of interval repetitions (e.g. running 400m 5 times, to running 400m 6 times)
decrease the recovery time between efforts (e.g taking a 2-minute break between 400m repeats, and over time, decrease this to 90 seconds).
Variety is key to improving your running
By completing a variety of different kinds of runs/walks - easy, long, intervals, Fartlek (speed play) which alternates between fast segments and slow jogs, hill repeats and tempo runs, your body will adapt to your new training load. And you will become fitter before you know it!
Don't worry about some of the above terms if you don't understand them, your Can Too coach will explain what each type of run/walk is and how they will benefit you to help you conquer your 12k RunWest journey.
I almost forgot the most important ingredients: a Can Too coach, mentor and fellow training participants, to support and encourage you along the way.
About RunWest
The running festival will take place on Sunday 31 March 2019 which includes a 12km fun run and 4km family fun run. The 12km fun run participants will walk, jog or run through the new Sydney Zoo, which opens early next year and the Can Too program includes a free ticket to the new zoo, valid for 12 months from August 1, 2019.
Can Too is offering a special 10-week training program, the first session starts on Tuesday 22 January 2019, for up to 100 RunWest participants of all abilities to show they CAN TOO complete the 12km distance by running or walking.
The training program is delivered by professional coaches, twice a week, across greater Western Sydney including Baulkham Hills, Blacktown, Sydney Olympic Park and at Sydney Motorsports Park.
For more information: https://www.cantoo.org.au/event/runwest-fun-run-2019