I'm supporting cancer research and prevention with Can Too Foundation.
Dear Family and Friends
I don't think there is anyone reading this email who has not known a friend, family member or colleague who has had/has cancer or maybe even battled it yourself. 1 in 3 women and 1 in 2 men will be diagnosed with cancer in their lifetime.
Some of you might be aware that I have long wanted to do a 1km ocean swim but felt too trepidatious to do so (and lacking in swim fitness!). So I have embarked on a 9 week ocean swim training programme with Can Too. As part of the programme I am raising valuable funds that go towards innovation in the prevention, care, and control of cancer through the Can Too Foundation.

I would greatly appreciate it if you could sponsor me.

Thank you for your support!
Sam xxx
Thank you to my Sponsors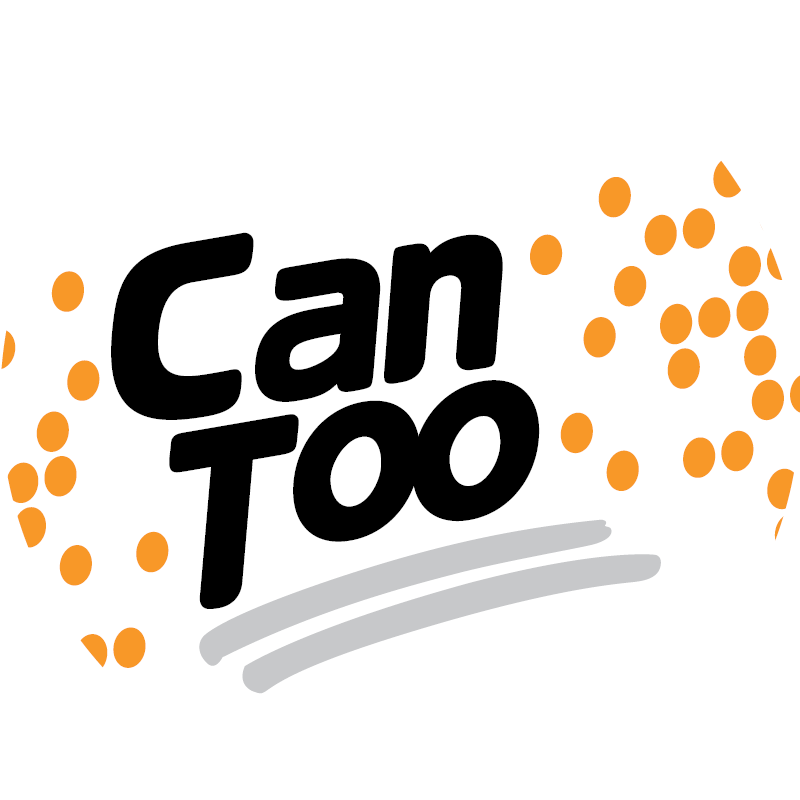 Rob And Cary Gillespie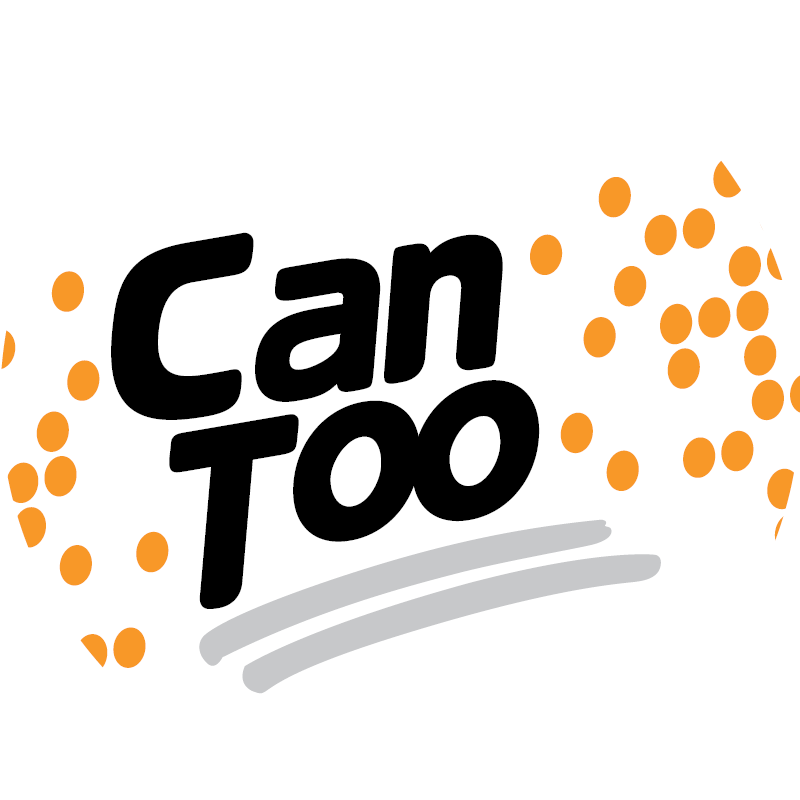 The Murraywells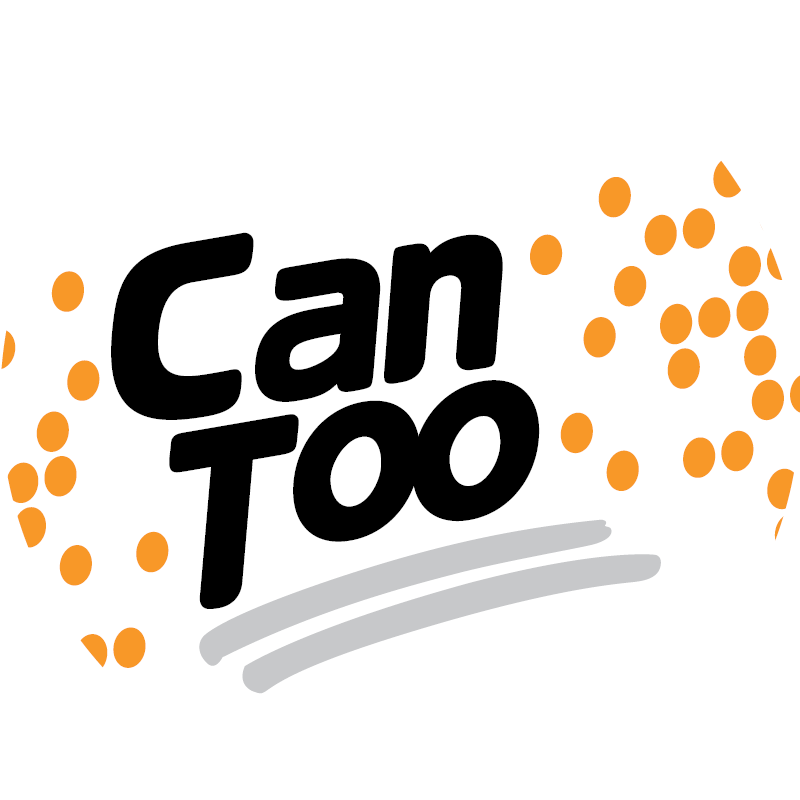 Gaffneys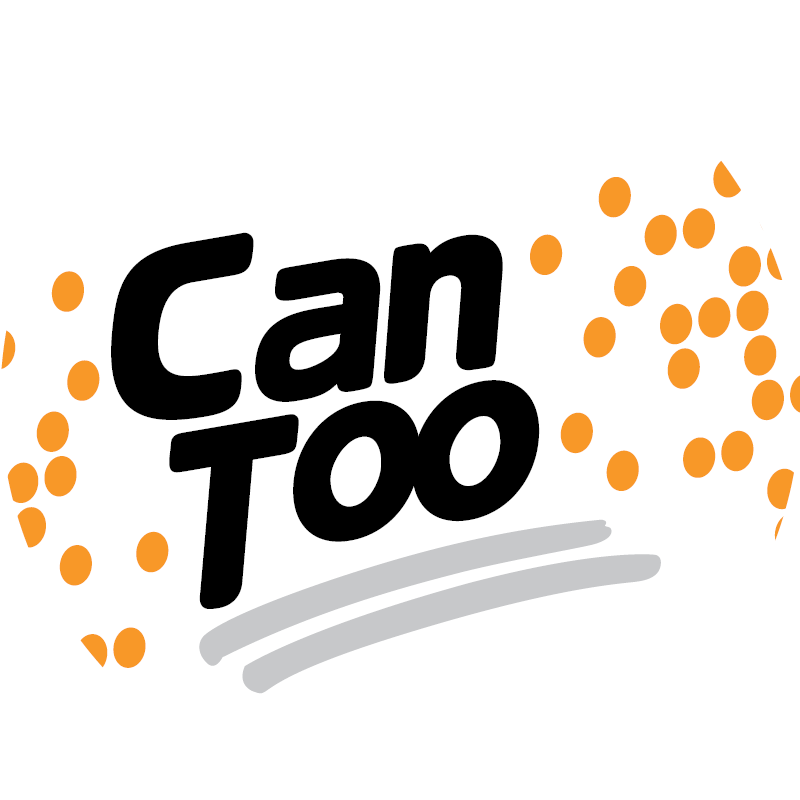 Deans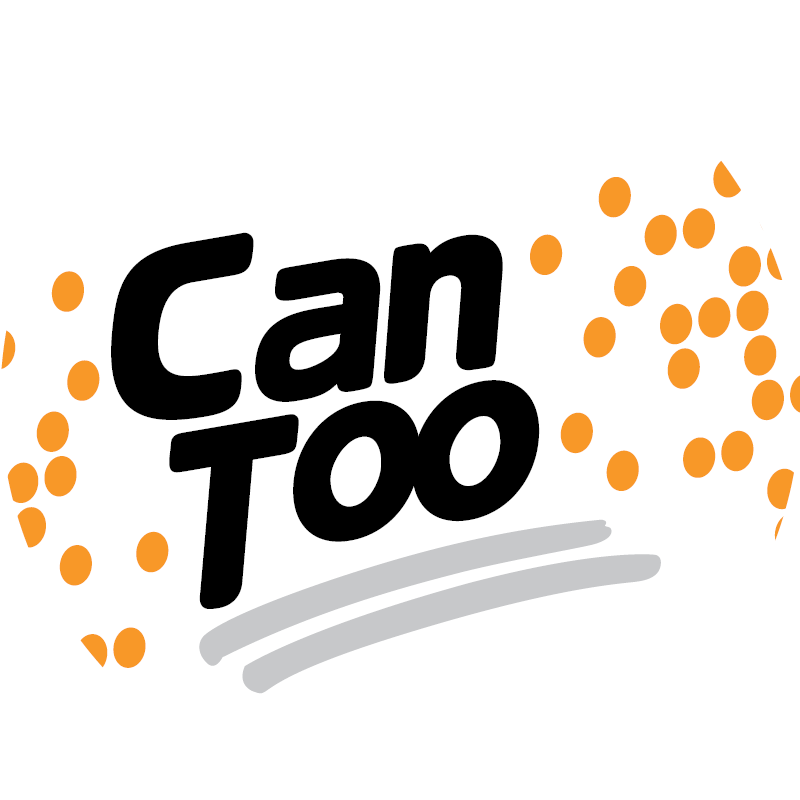 The Murphites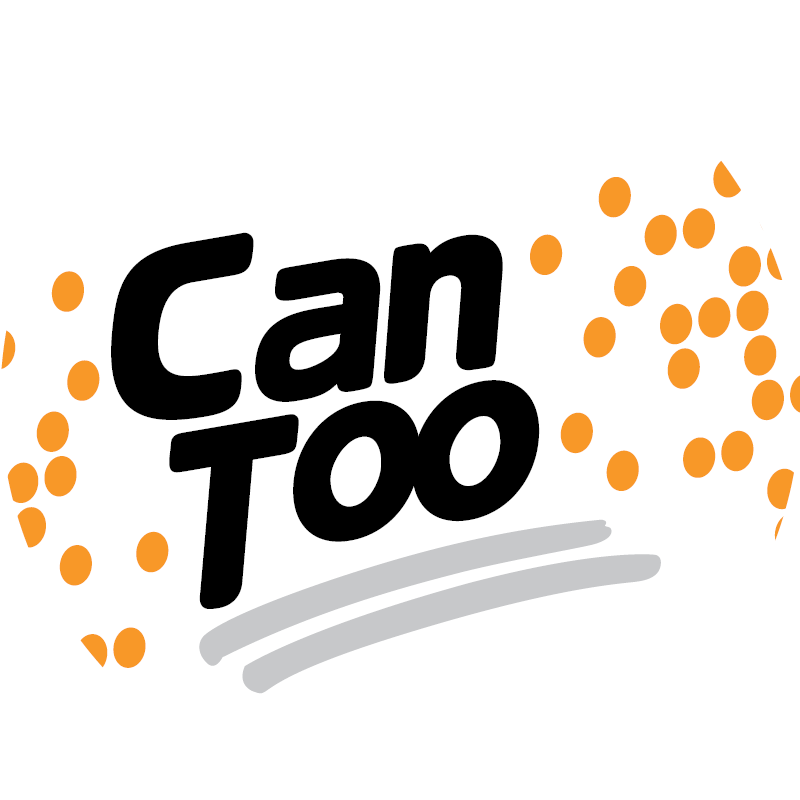 Mark Clegg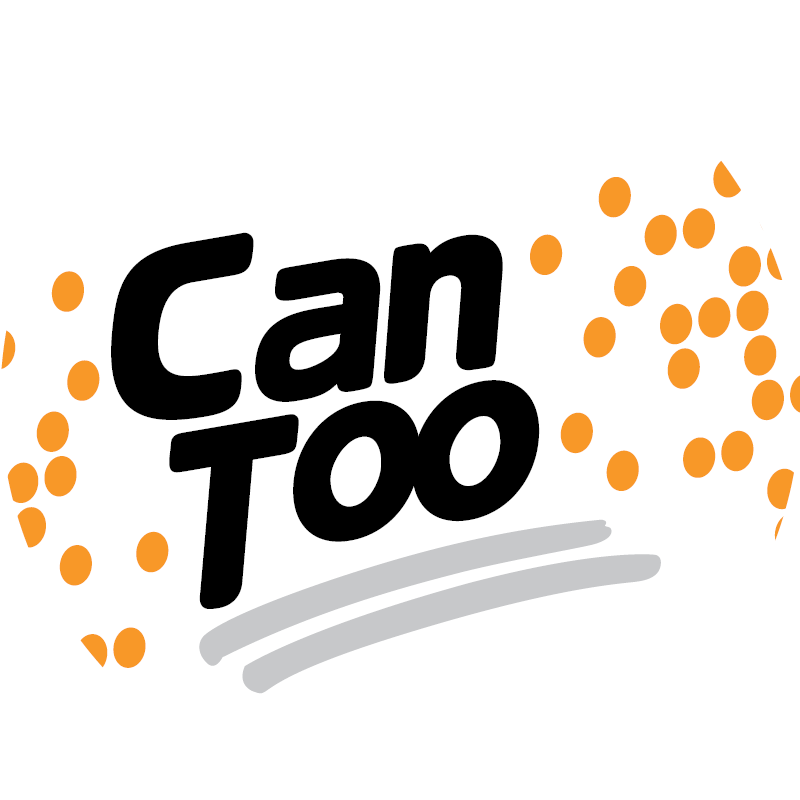 Christy Mccarthy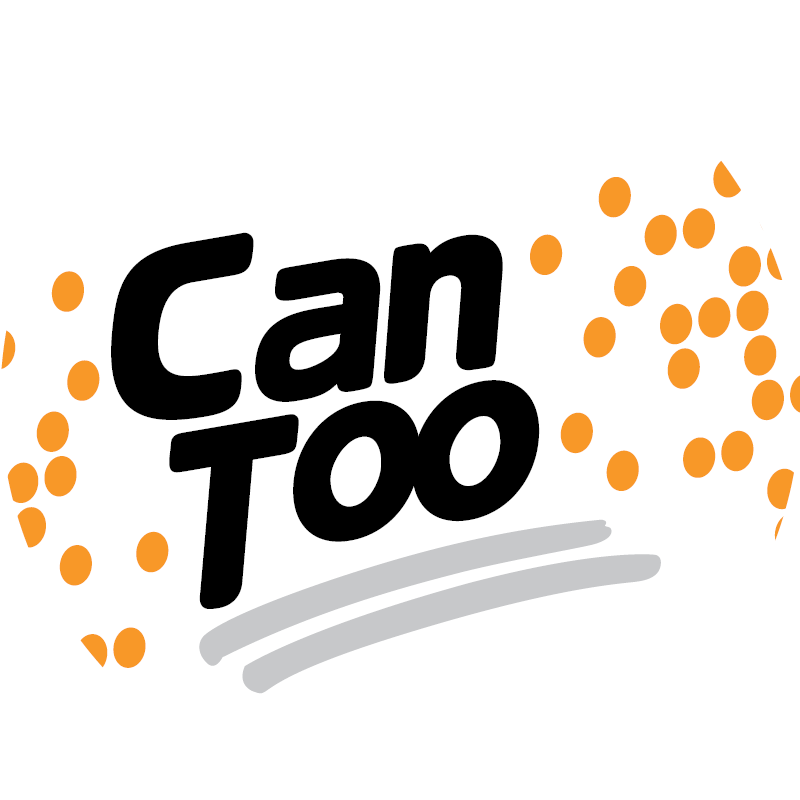 Samantha Wong
Jamie Berry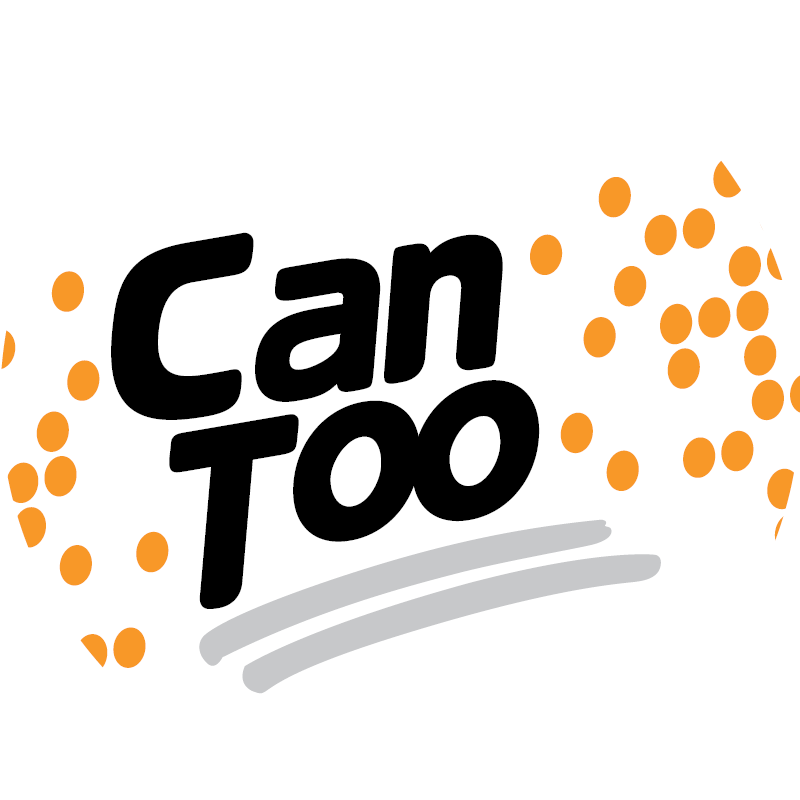 Valerie Bentley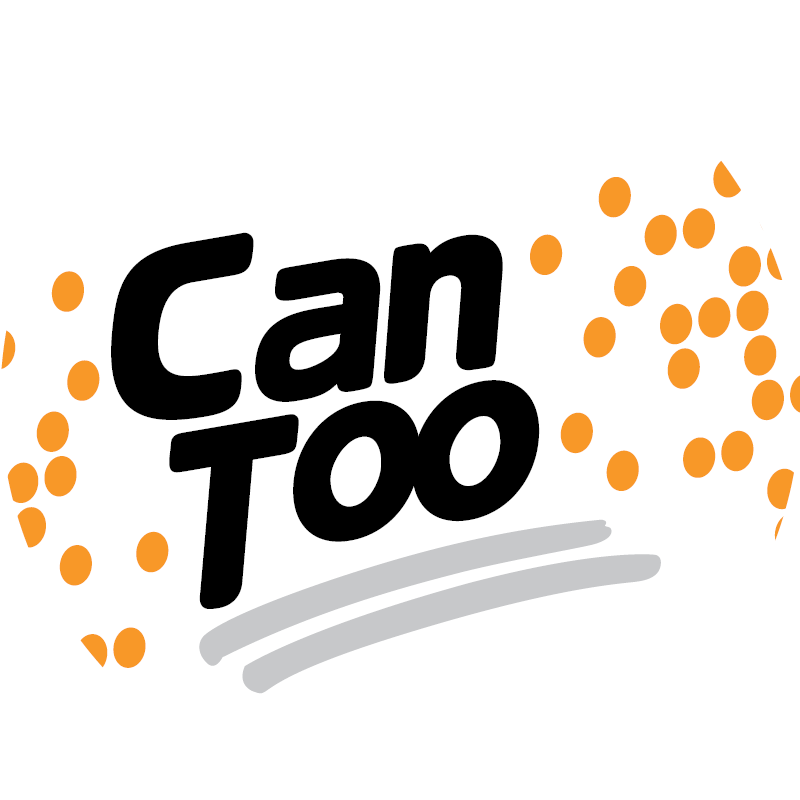 Nisha Henderson
Sally Hillier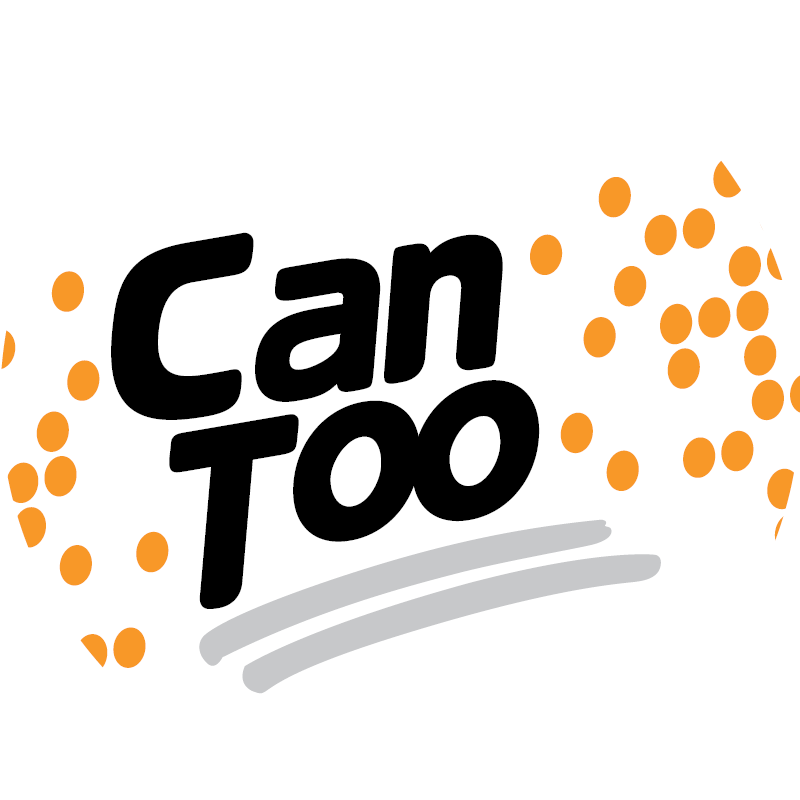 Sasha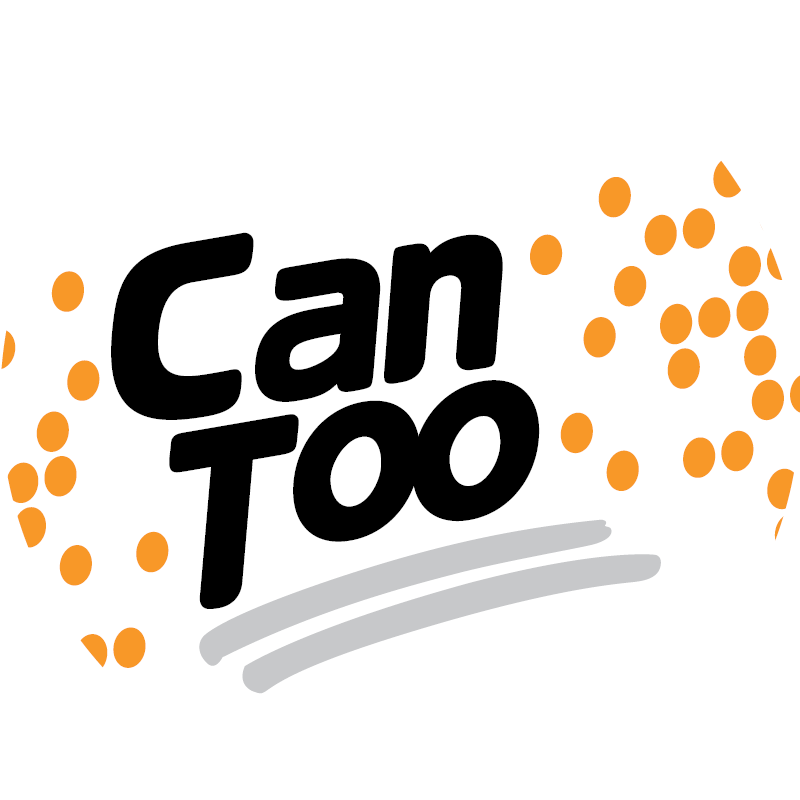 Nicholas Breslin
Melinda Mcdonald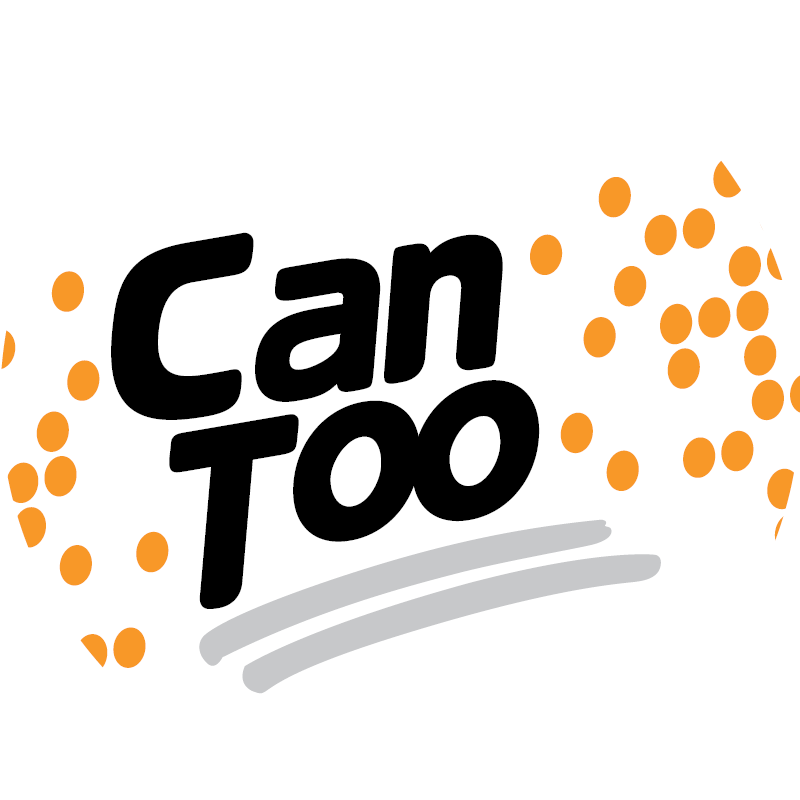 Amal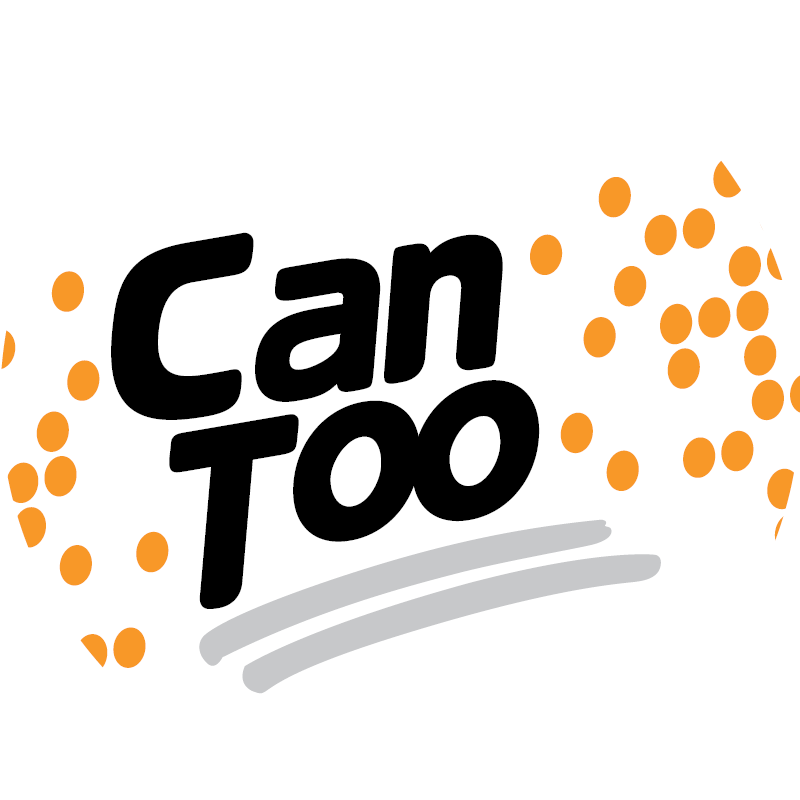 Nina Simon Felix Remy Fordham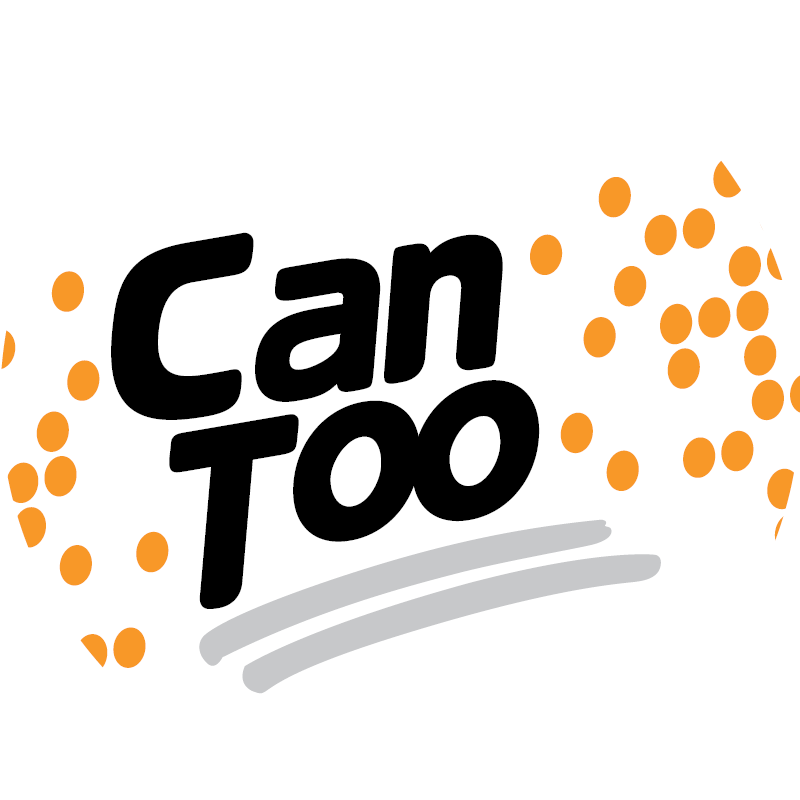 Katrina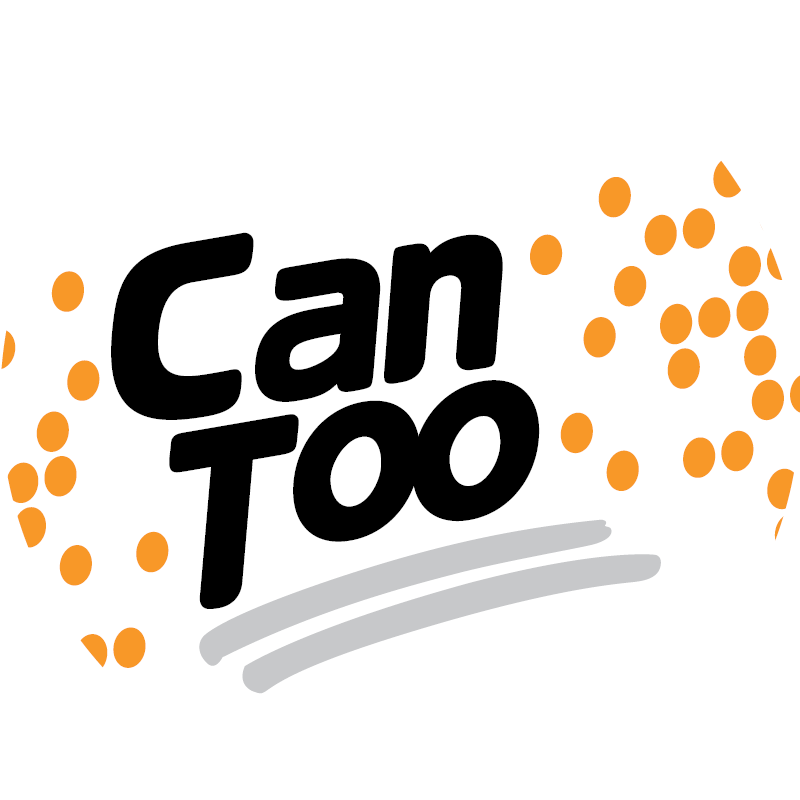 May Lindsay- Walker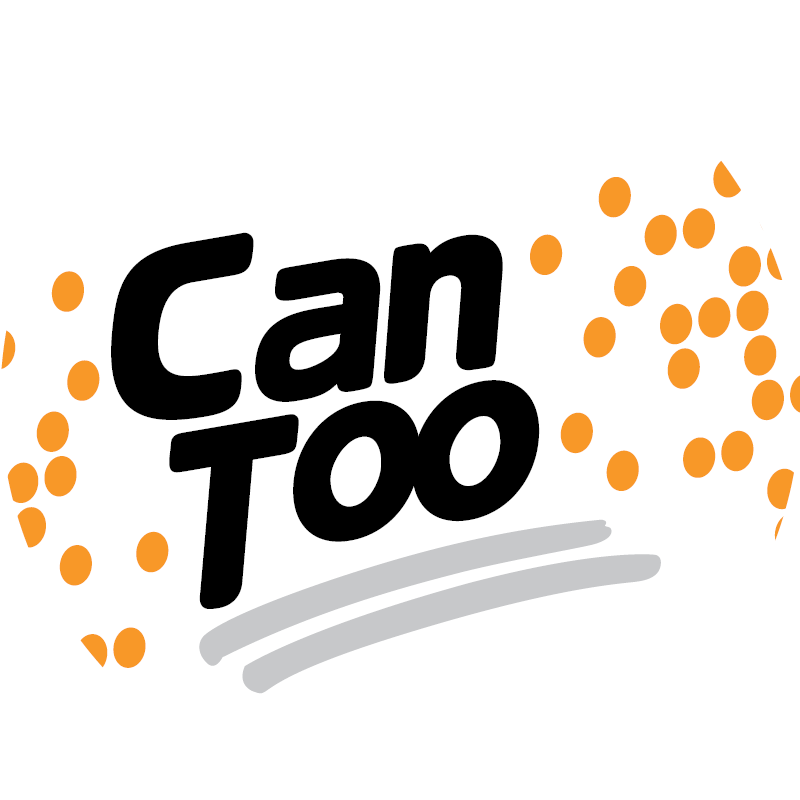 Joe Wong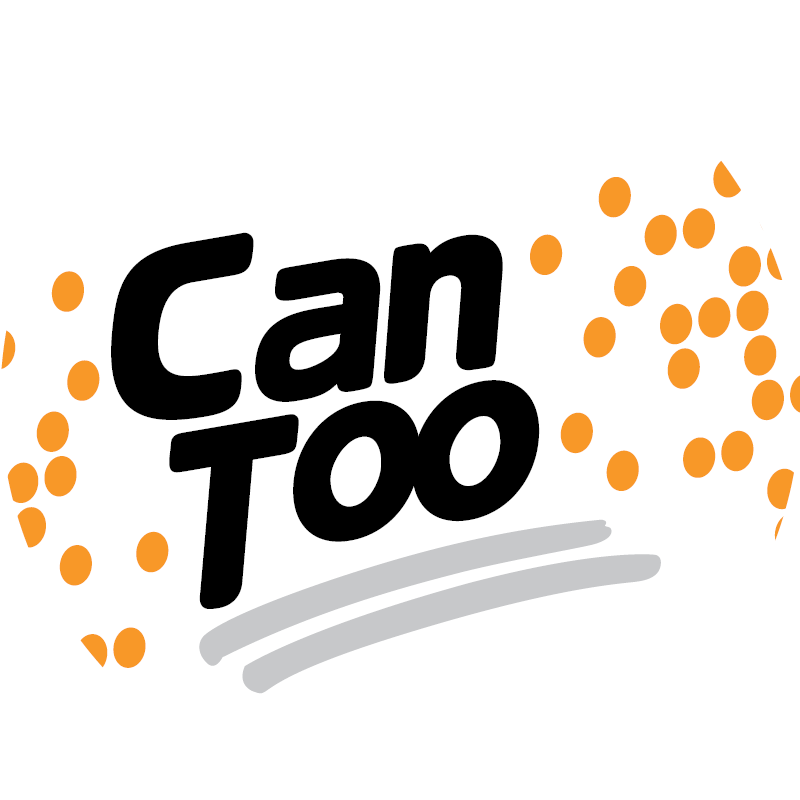 Sharon R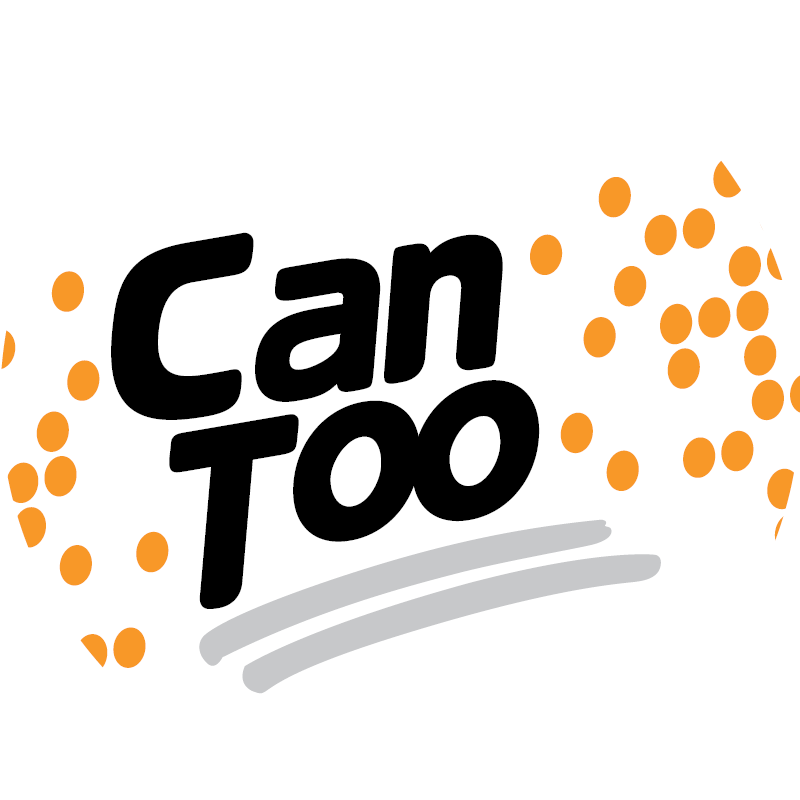 Dan And Emma Chesterman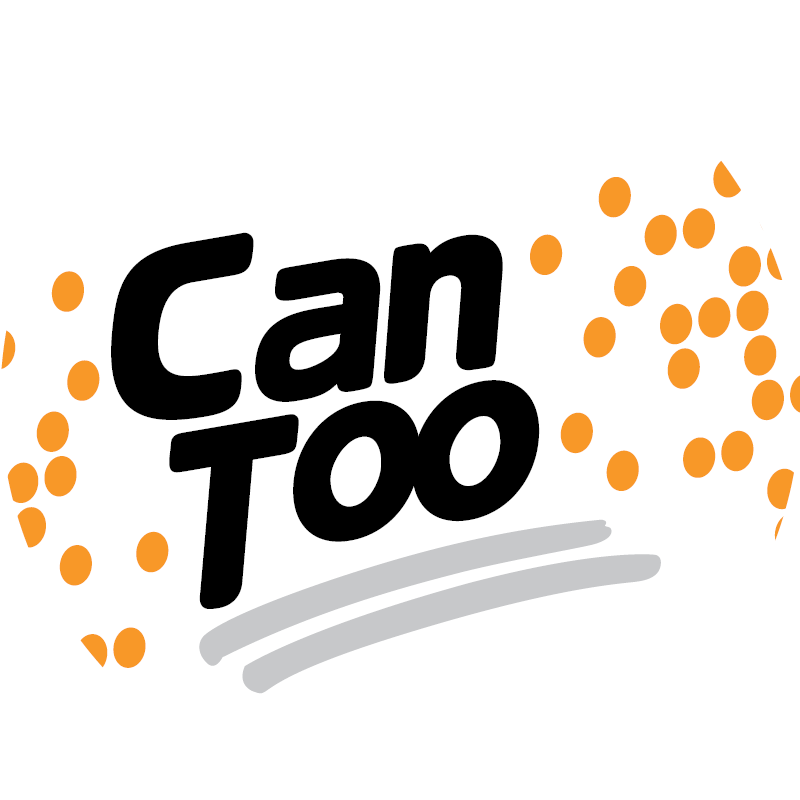 Debbie Rowlings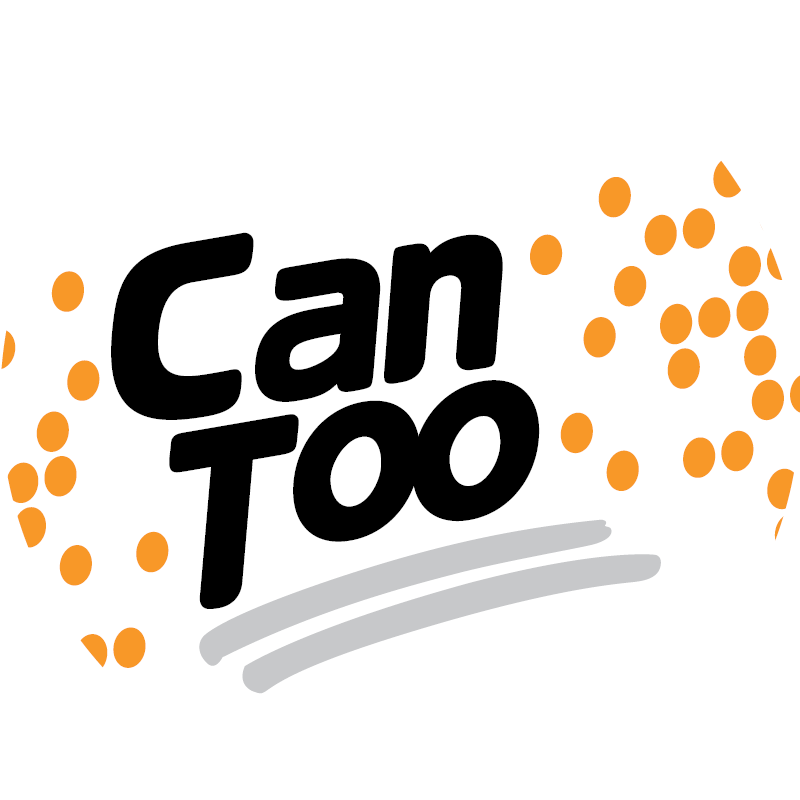 Vincent Oxenham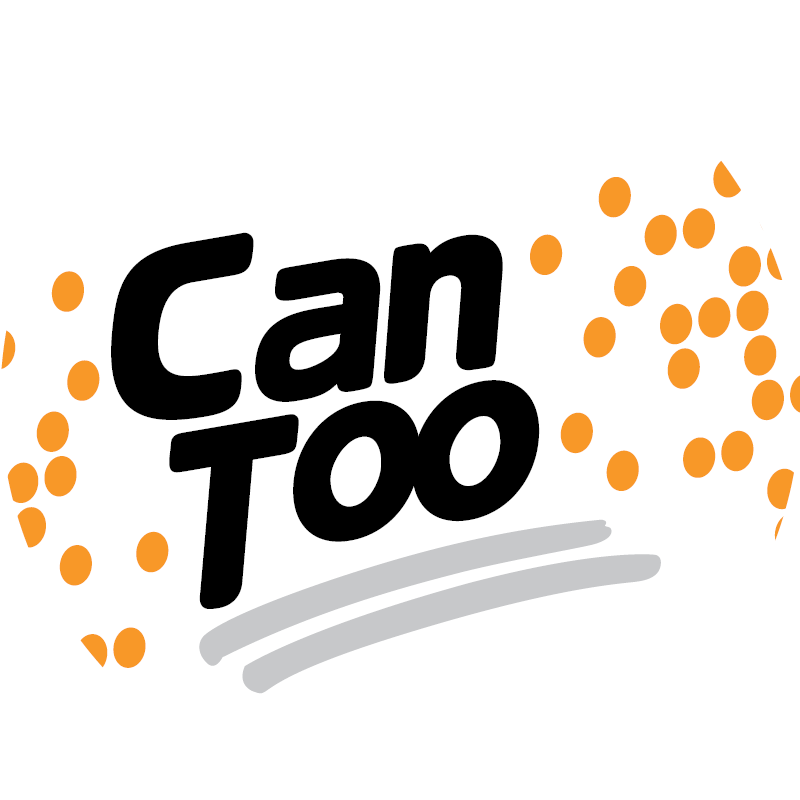 May Yin Posarnig
Veronique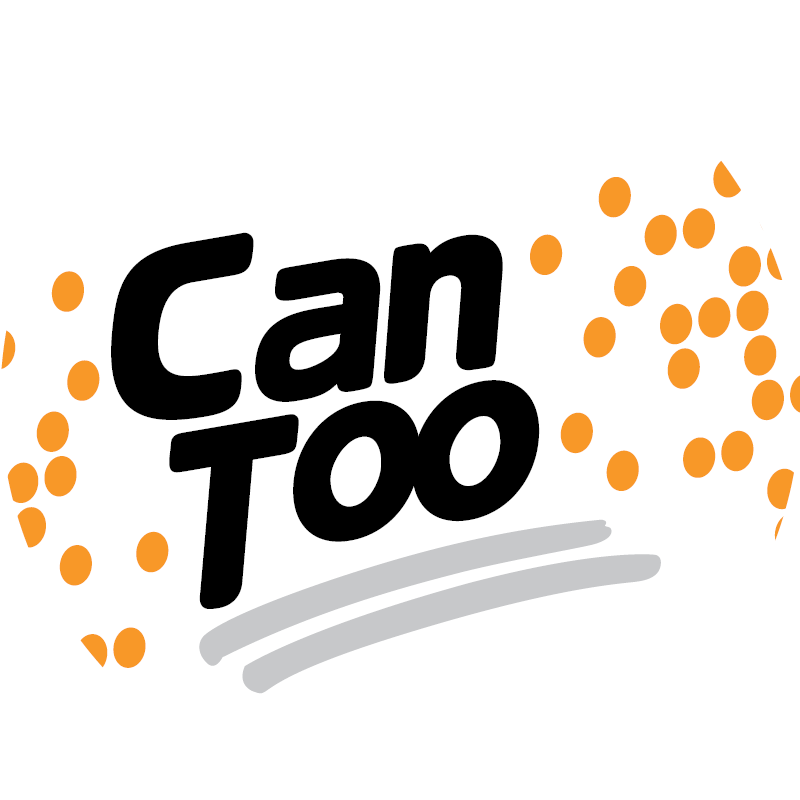 Lina Wong-kuljis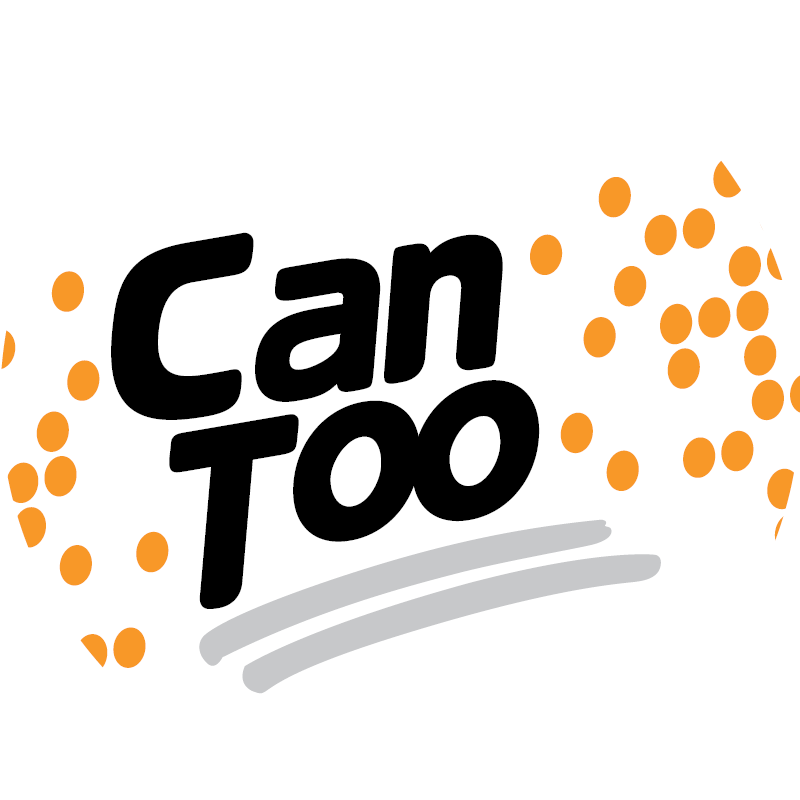 Darron Brown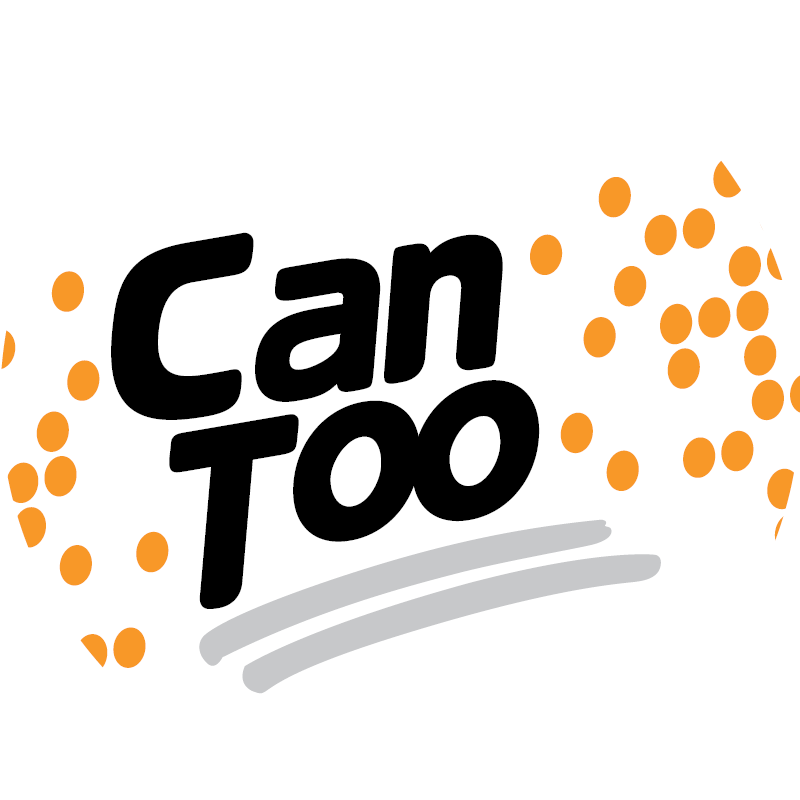 Tonya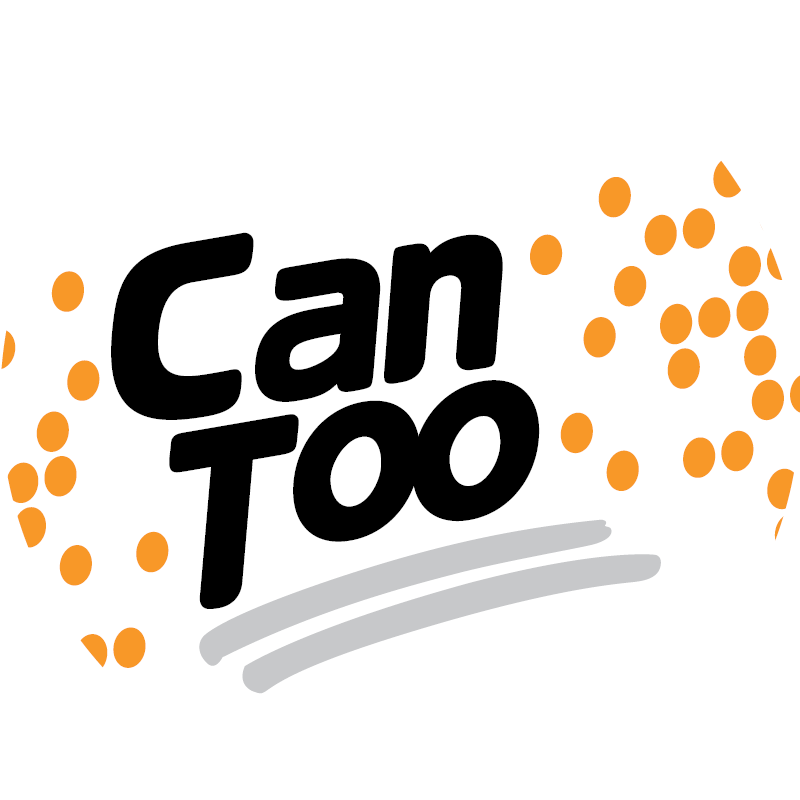 Carly Jassy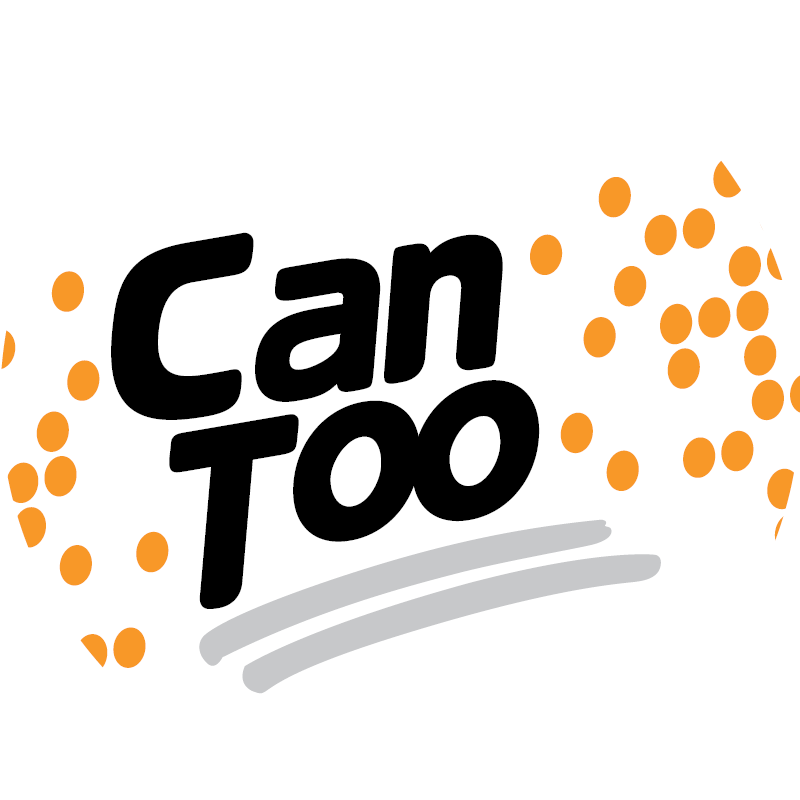 Lydia Ho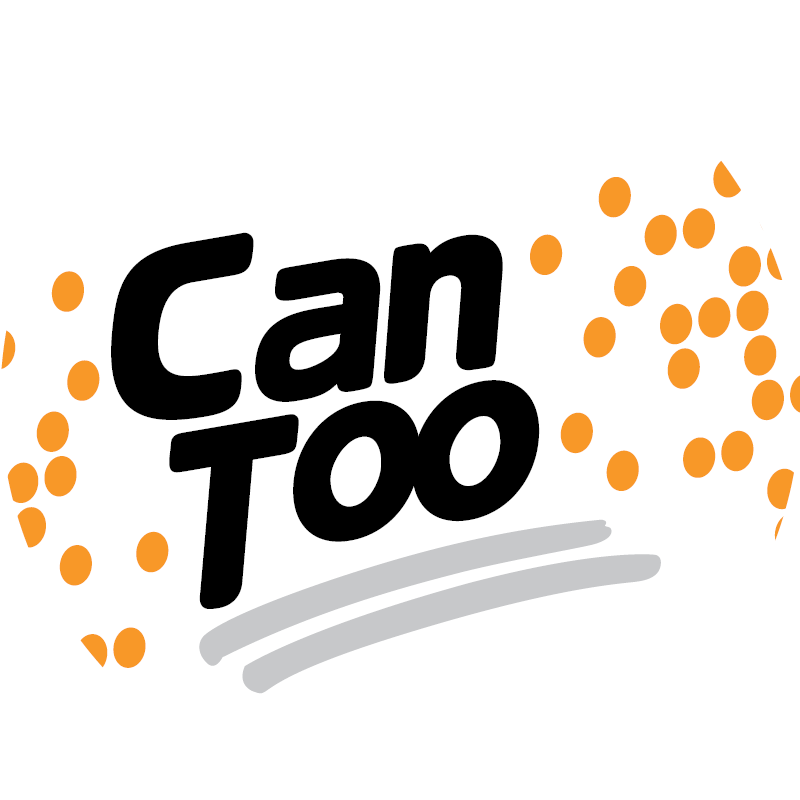 Owen Sharp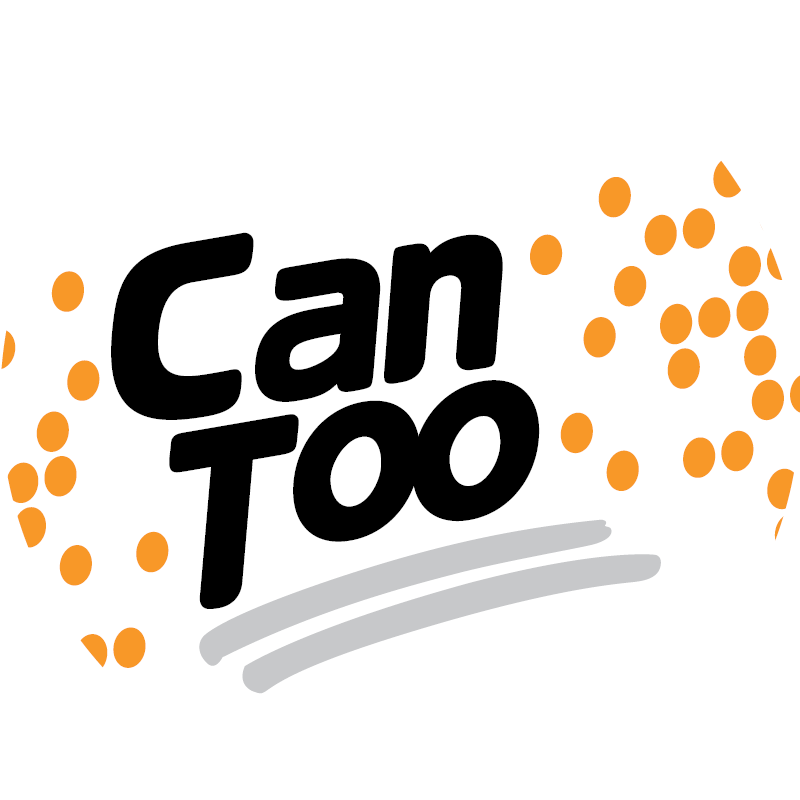 The Verdens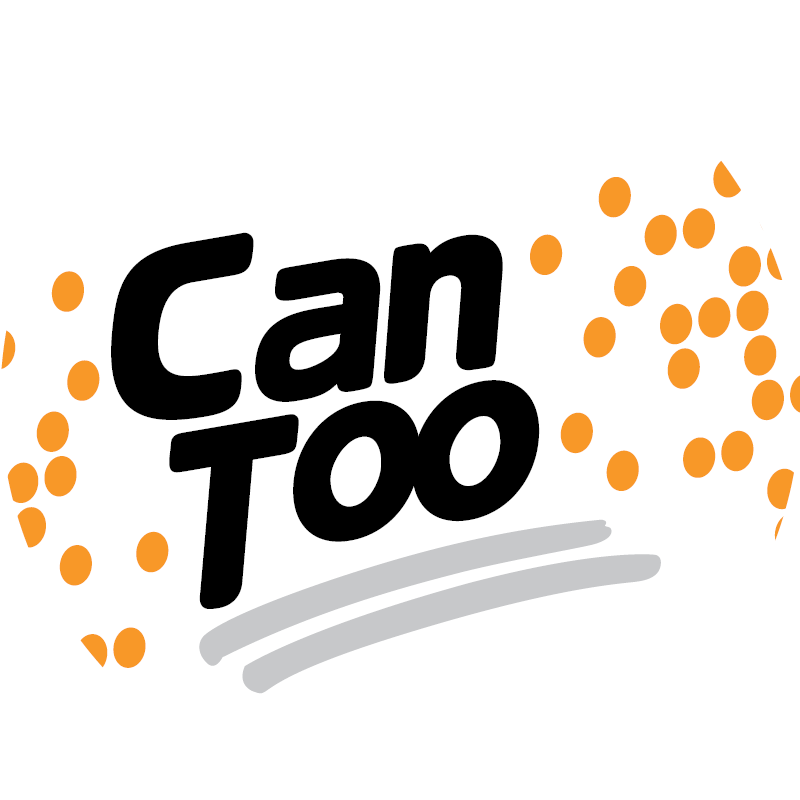 Christy Mccarthy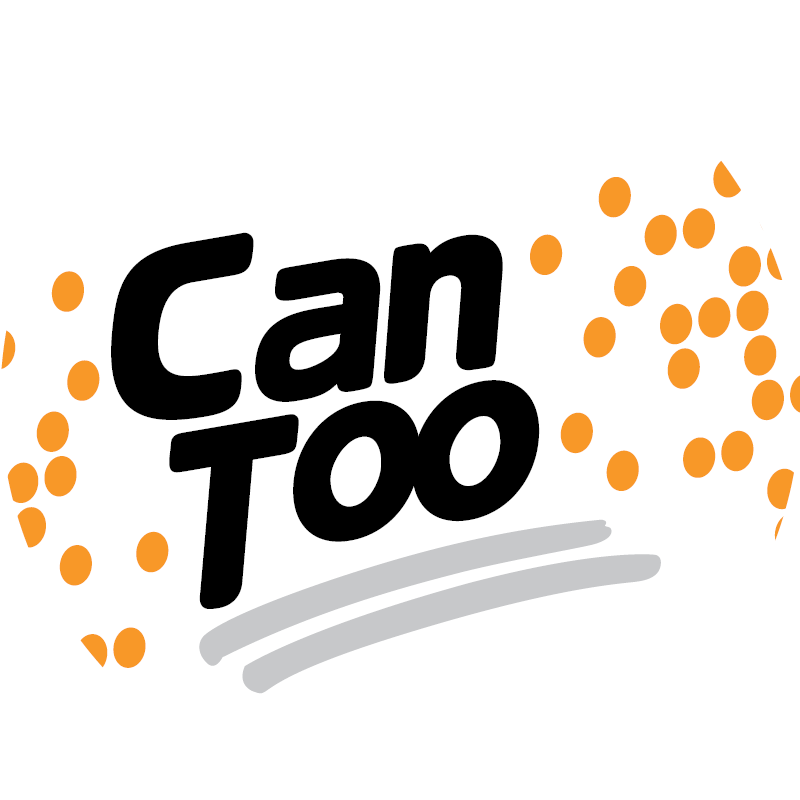 Leigh Espy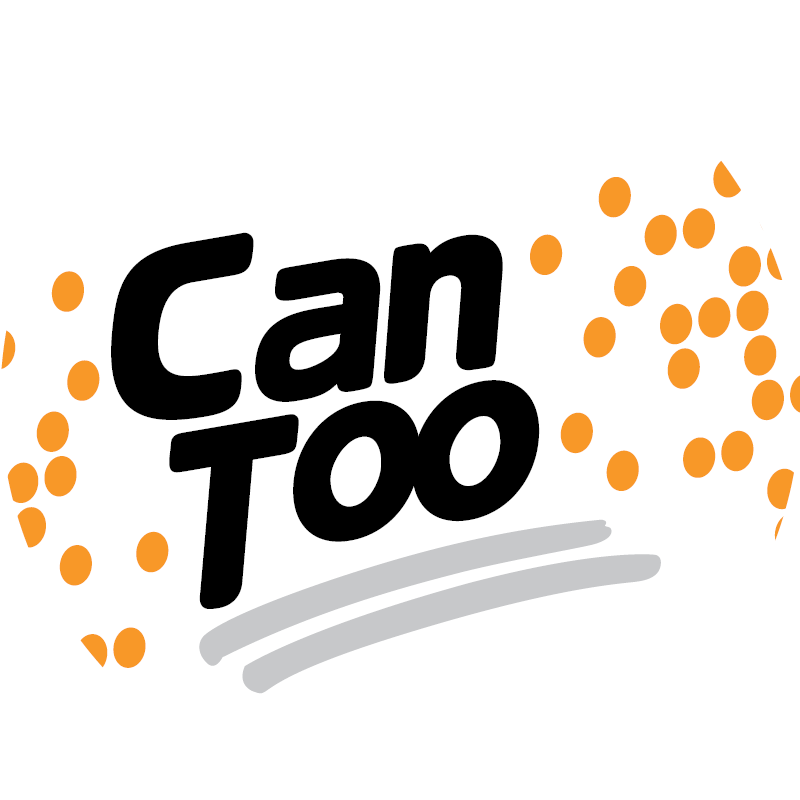 Michelle Beckwith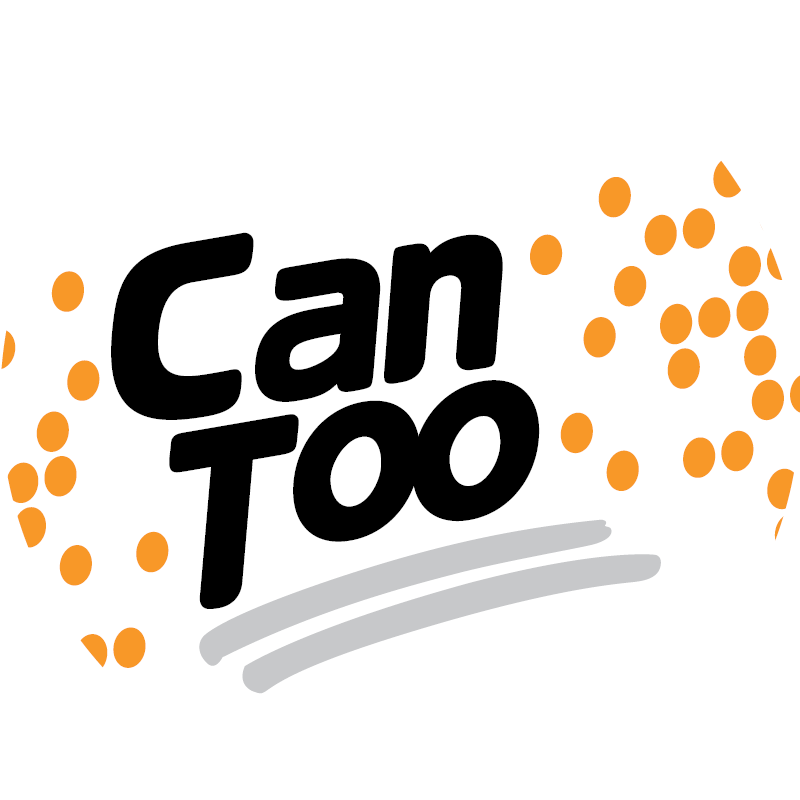 Sarah Oquist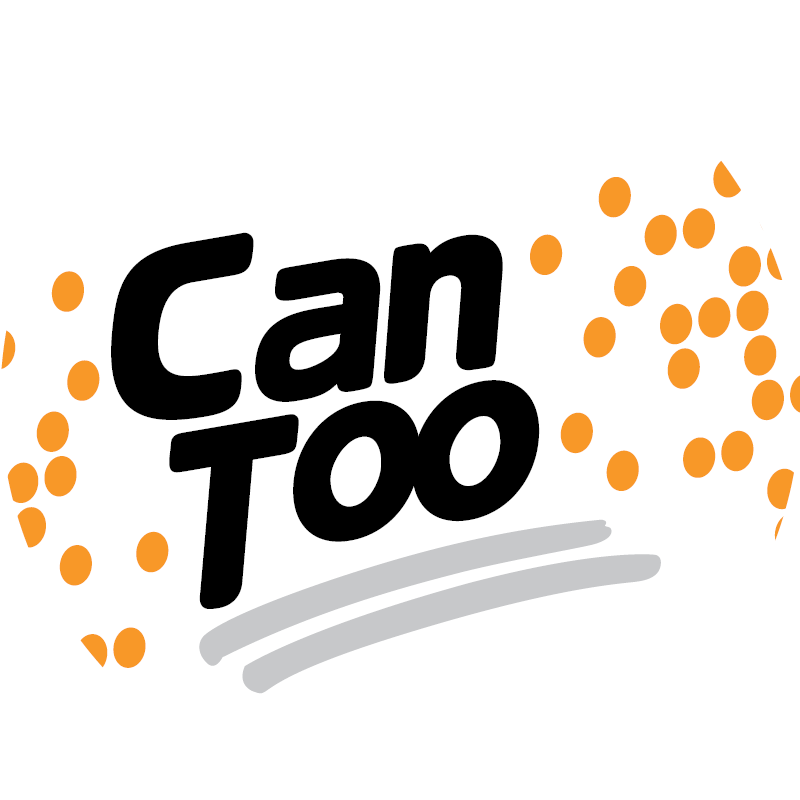 Peter Sadler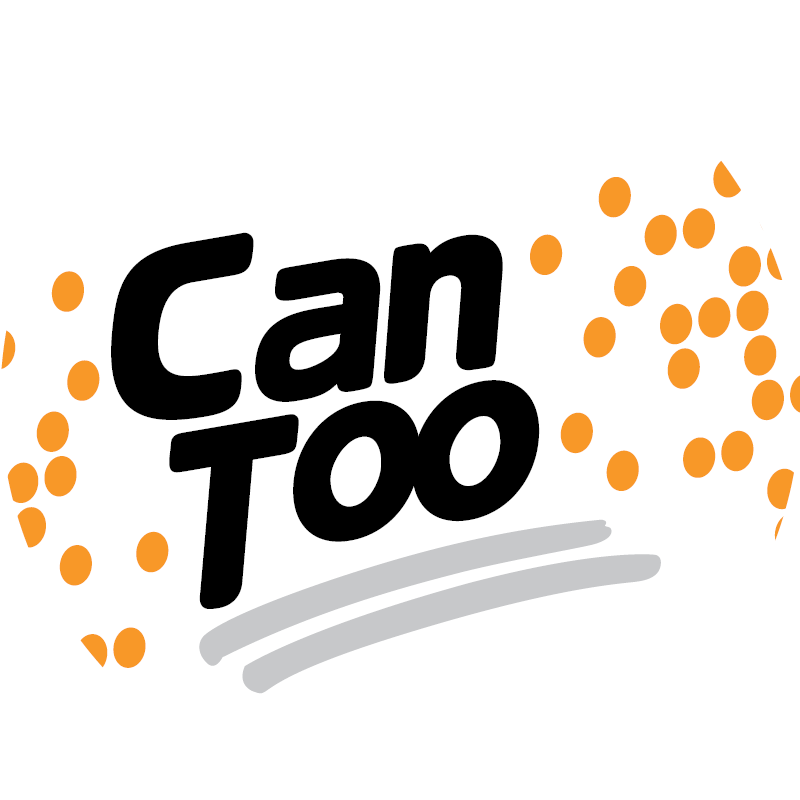 Skye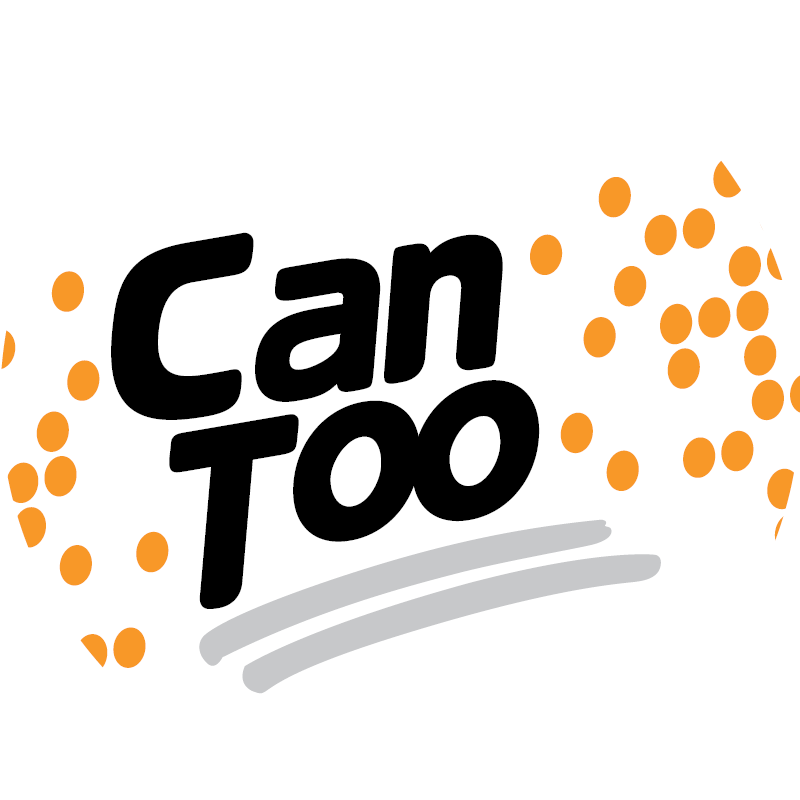 Kell Mcgregor