Raising Money for Cancer Research - Running a Half Marathon in Memory of My Dad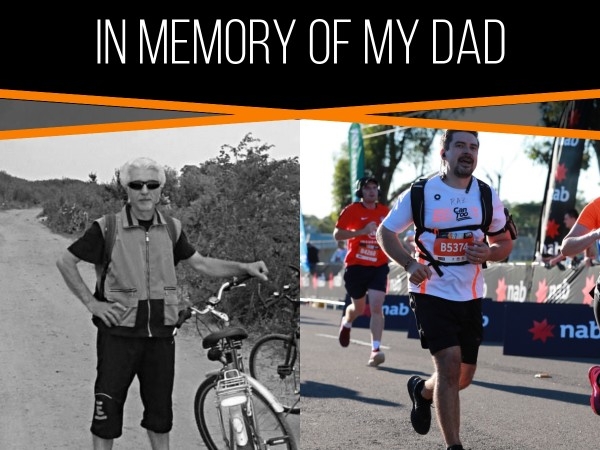 Dear friends,
On May 19th, 2019 I am lacing up my sneakers and running the Sydney Morning Herald Half Marathon to raise money for the Can Too Foundation.
This is my first half marathon and it will be an emotional and memorable one in memory of my dad who sadly lost his battle with cancer at the end of last year.
Now, your part is easy. All you need to do is commit to sponsoring me.
My part is a little tougher, I've committed to raising $1,350 for the Can Too Foundation by completing the 21 KM -- no matter how long it takes.
Just in case you need a little extra motivation to sponsor me, here are a few reasons:
You will transform lives – through improving health and wellbeing in the community and supporting the research, prevention, care and control of cancer.

If you sponsor me than I have no excuse to walk or to crawl and will run the entire 21 KM.

Your donation is tax deductible.
Thank You!
Razvan
Thank you to my Sponsors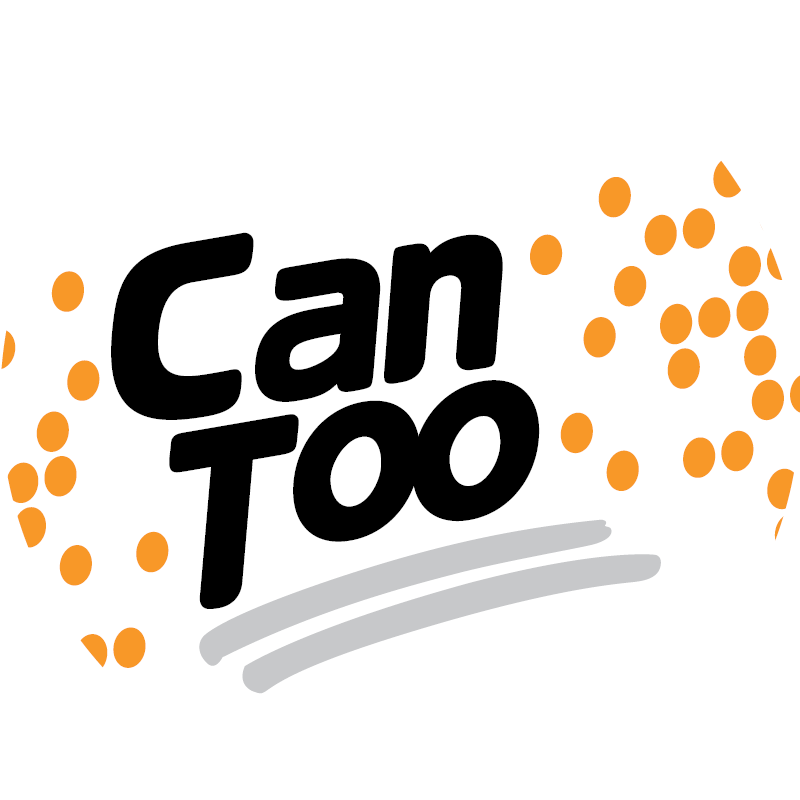 Anonymous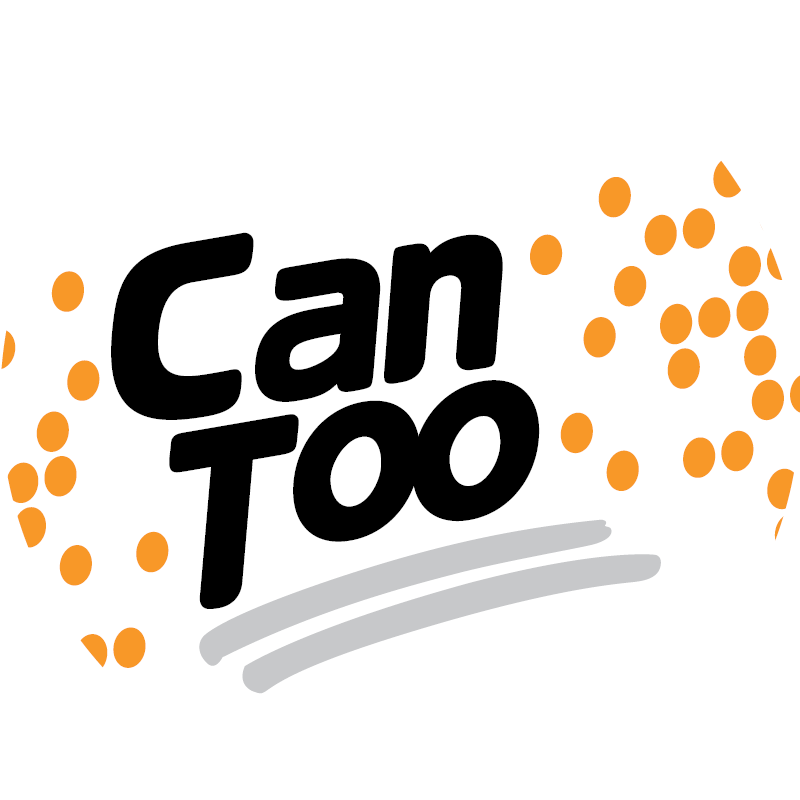 Emanuela Elia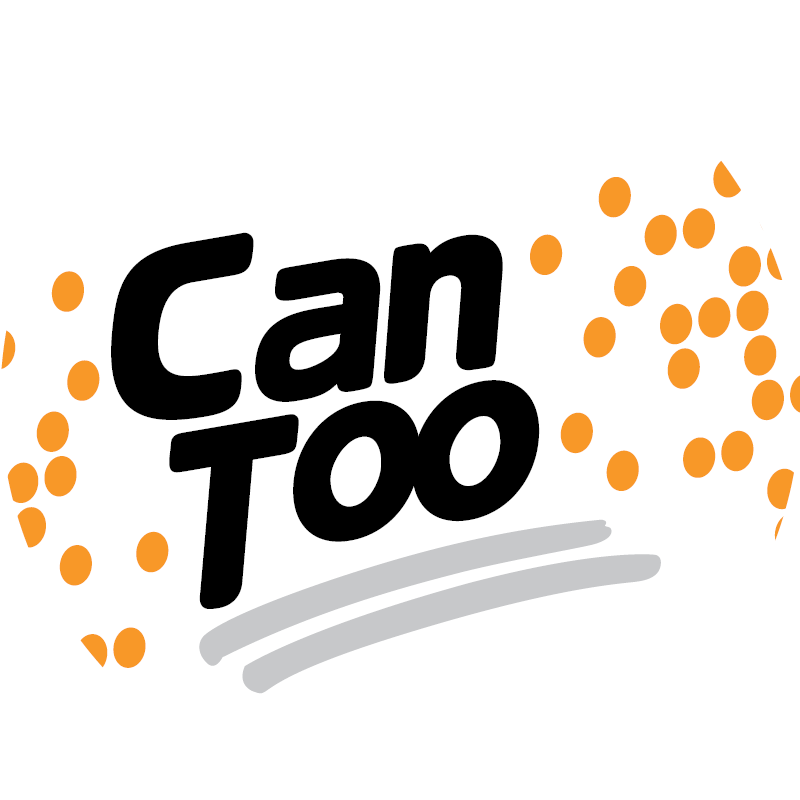 Oana & Dominic Popescu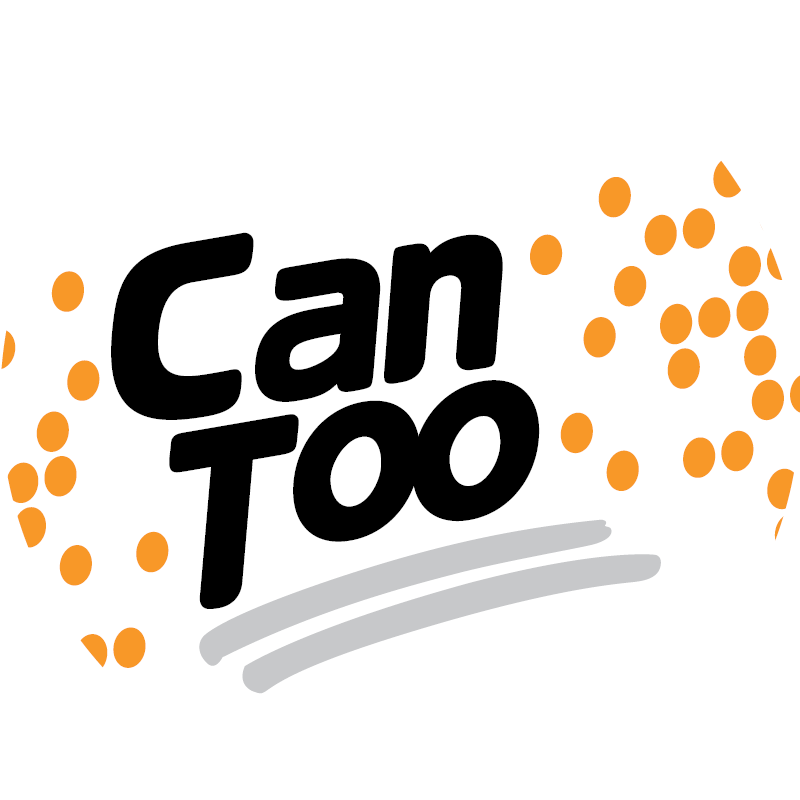 Valentina Popescu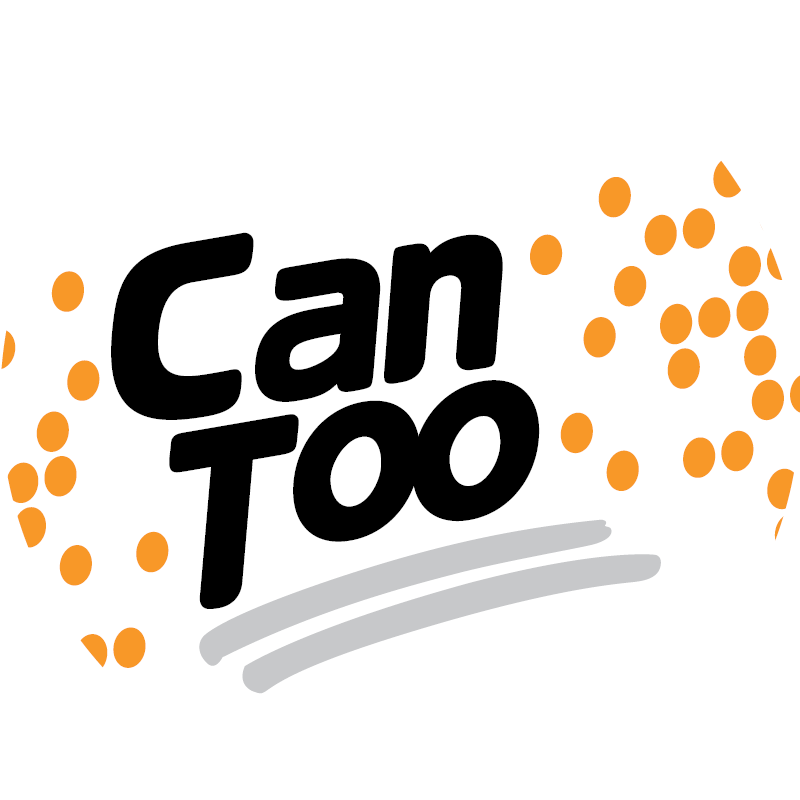 Adrian Ploscaru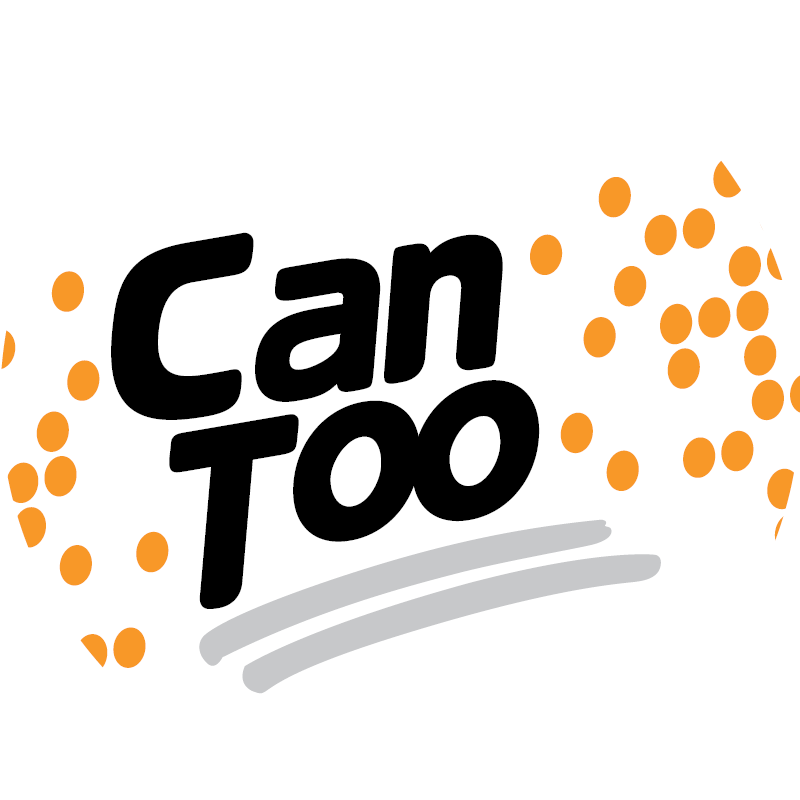 Anonymous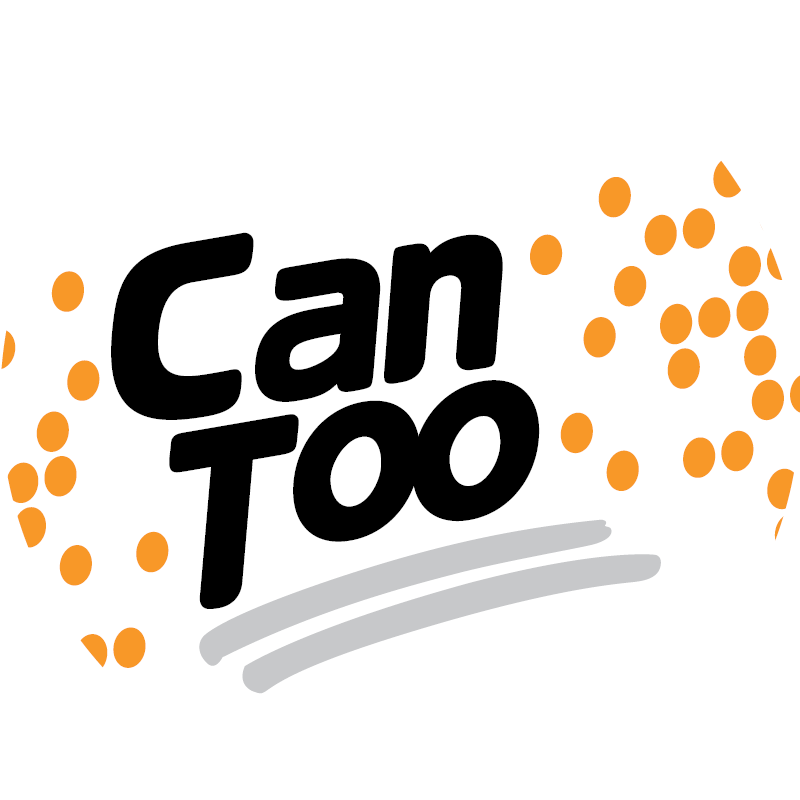 Billion Smiles
Luke E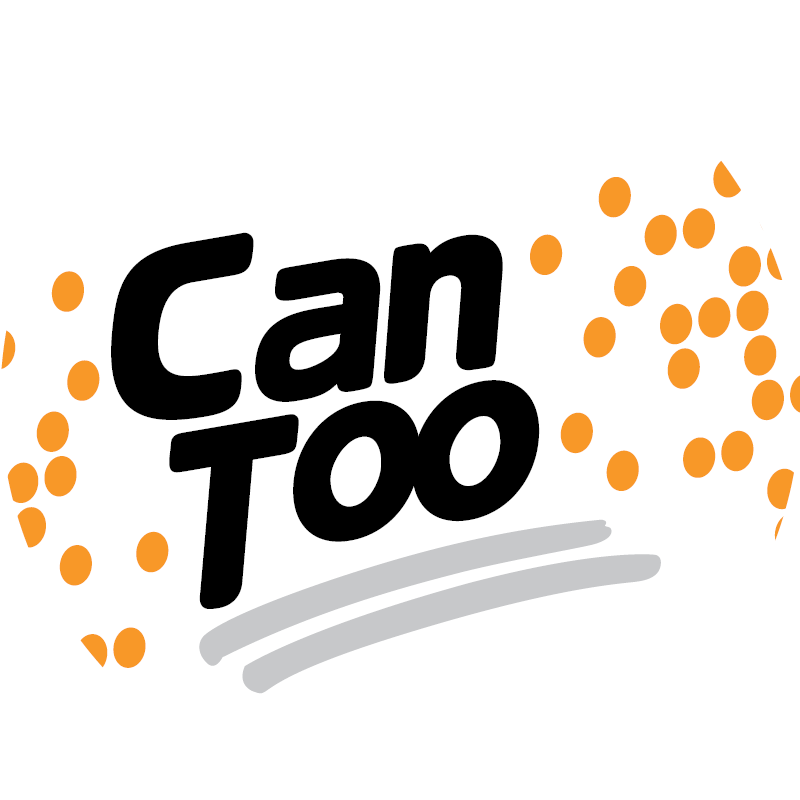 Helen Edington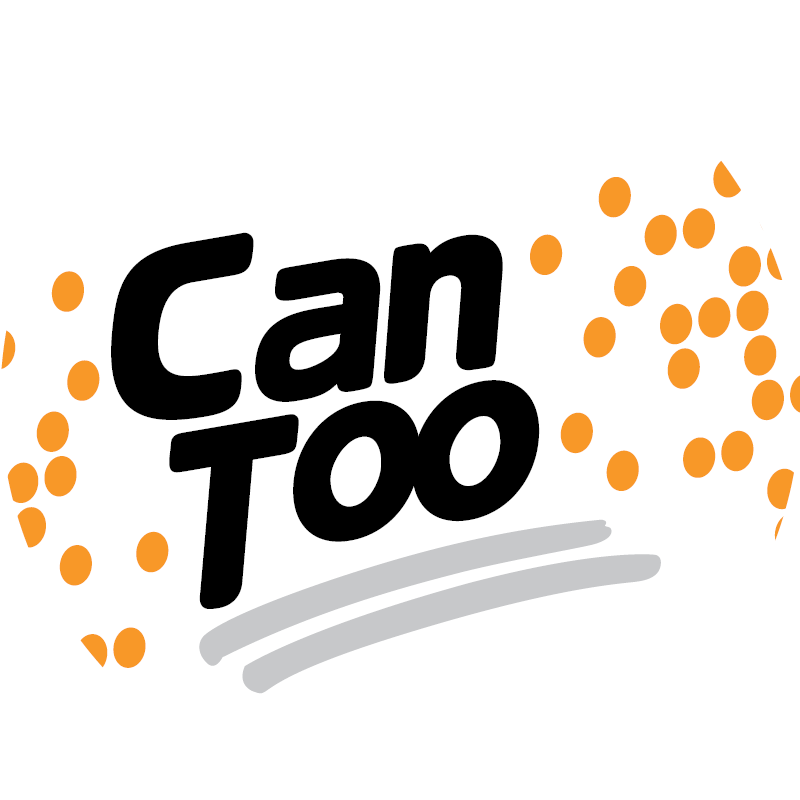 Oddball Marketing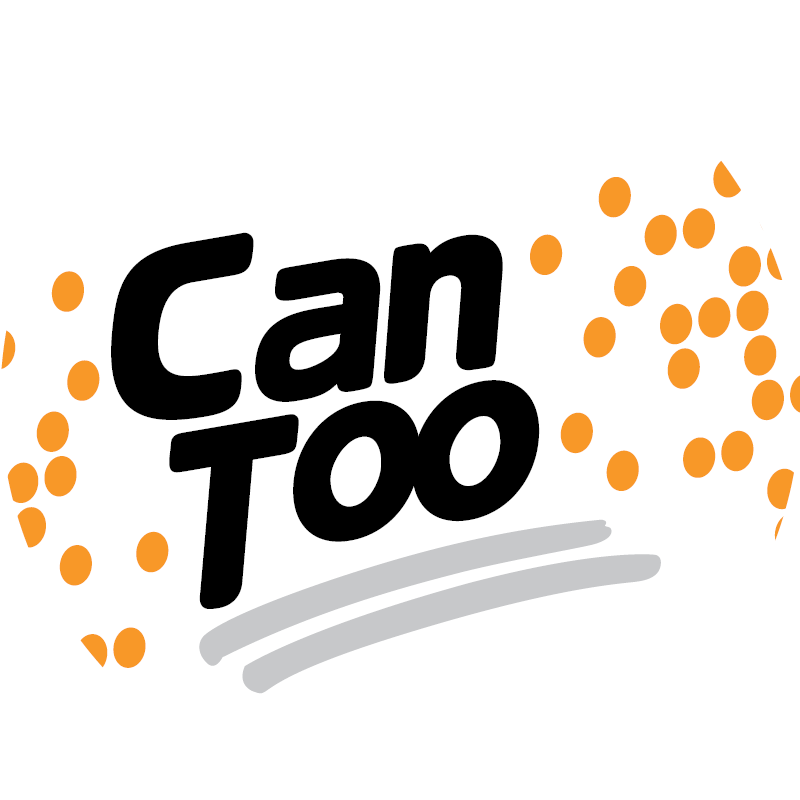 Karen Ramrakha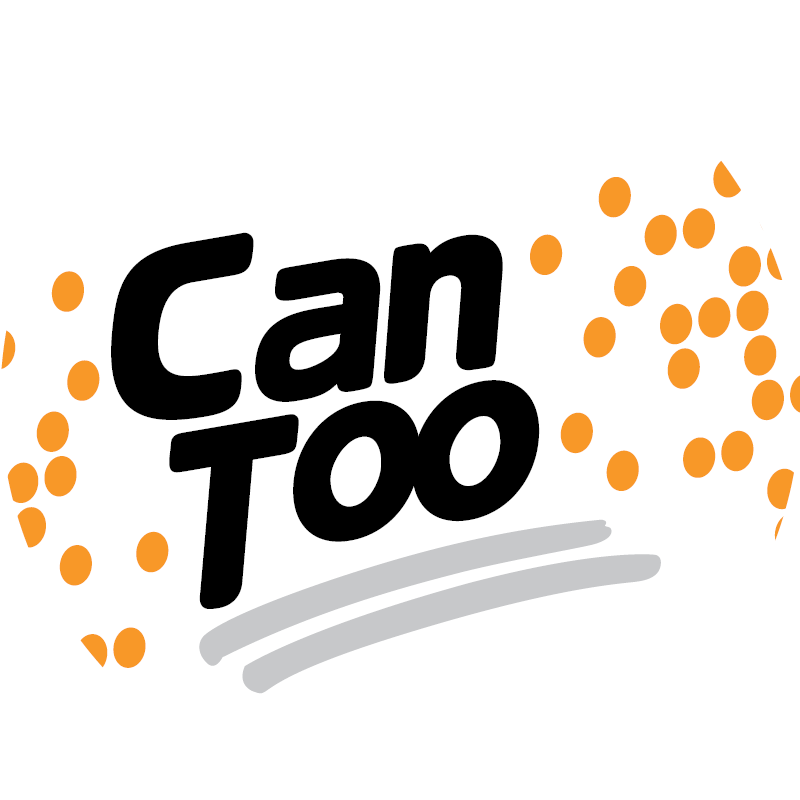 Radu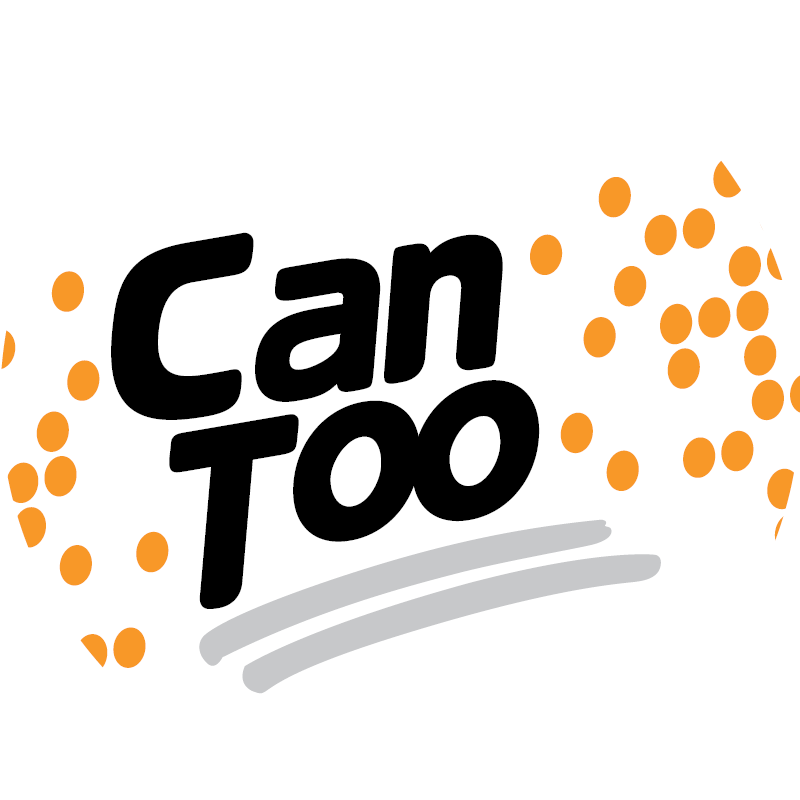 Paula Ellis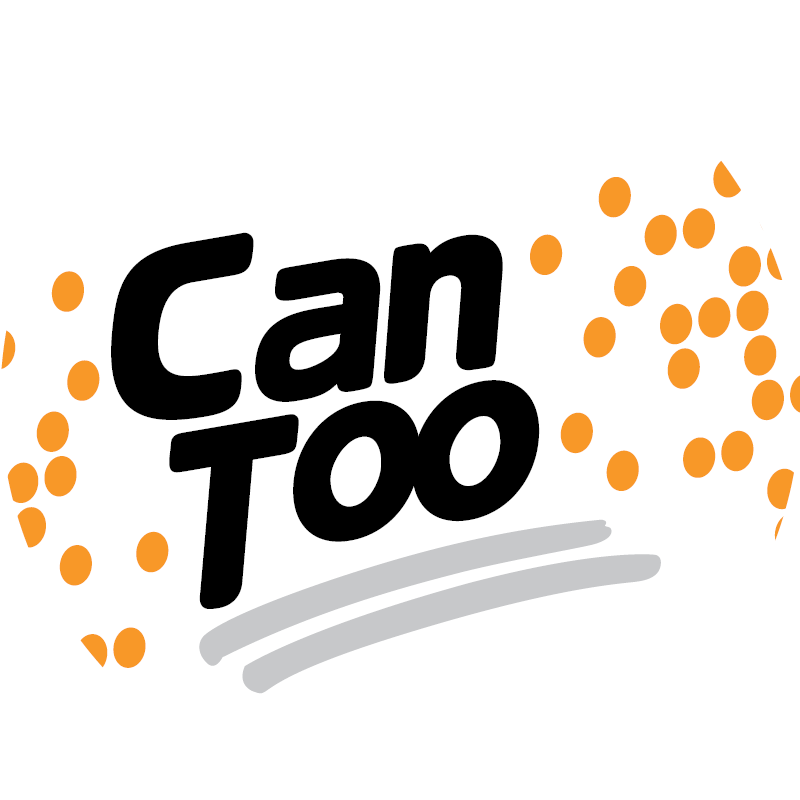 Marcel Filip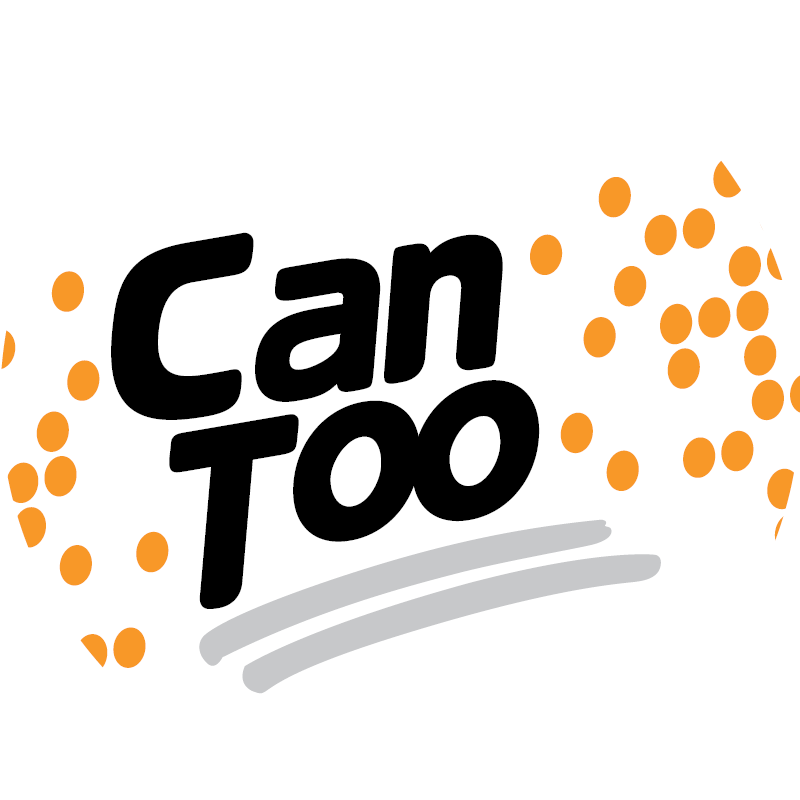 Loc Vo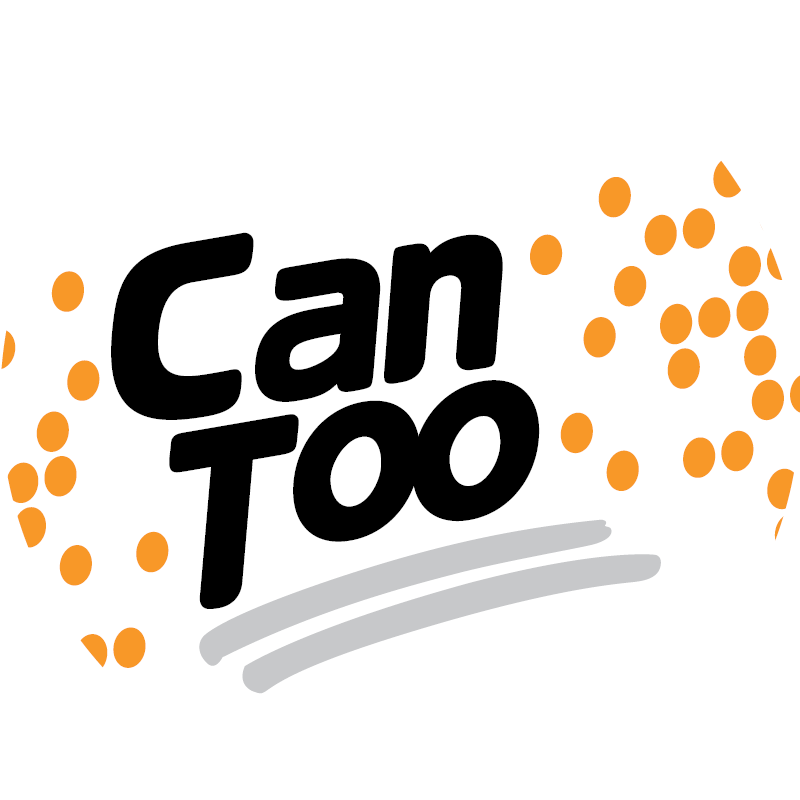 Jean Valjean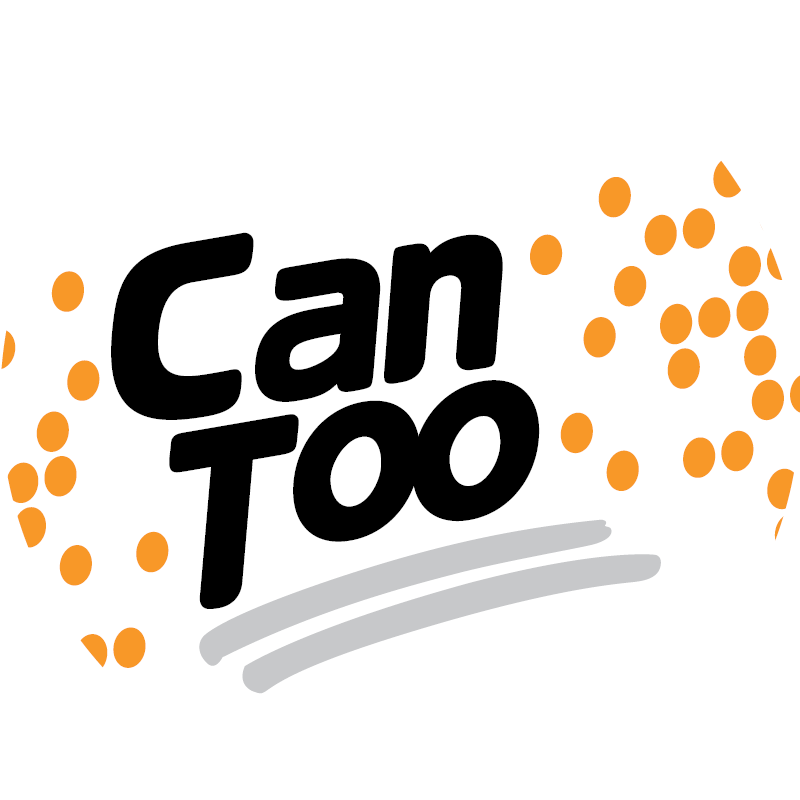 Gheorghe Irina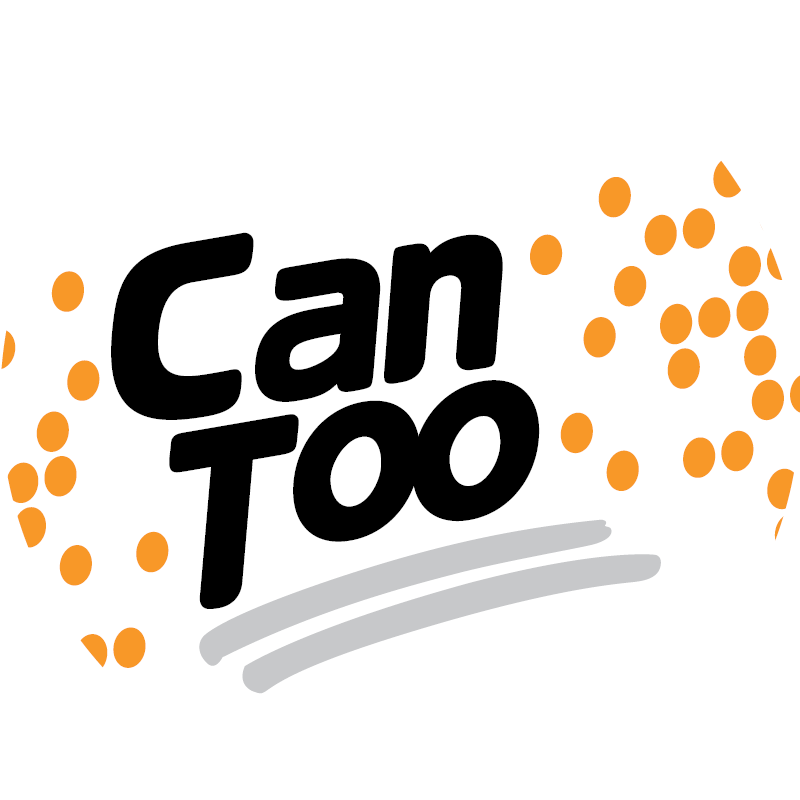 Elizabeth Malouf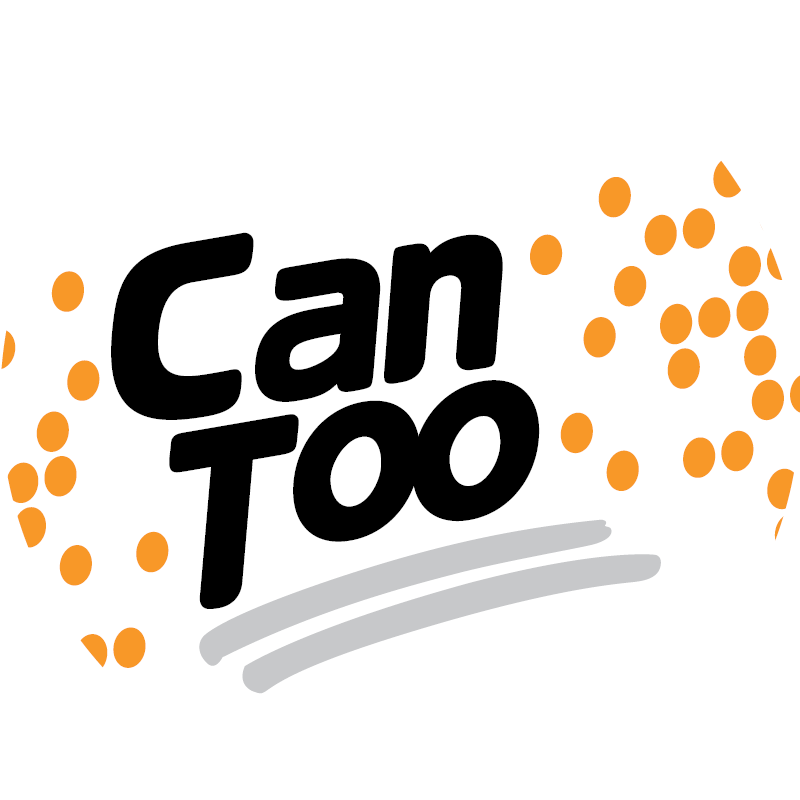 Frances Scroope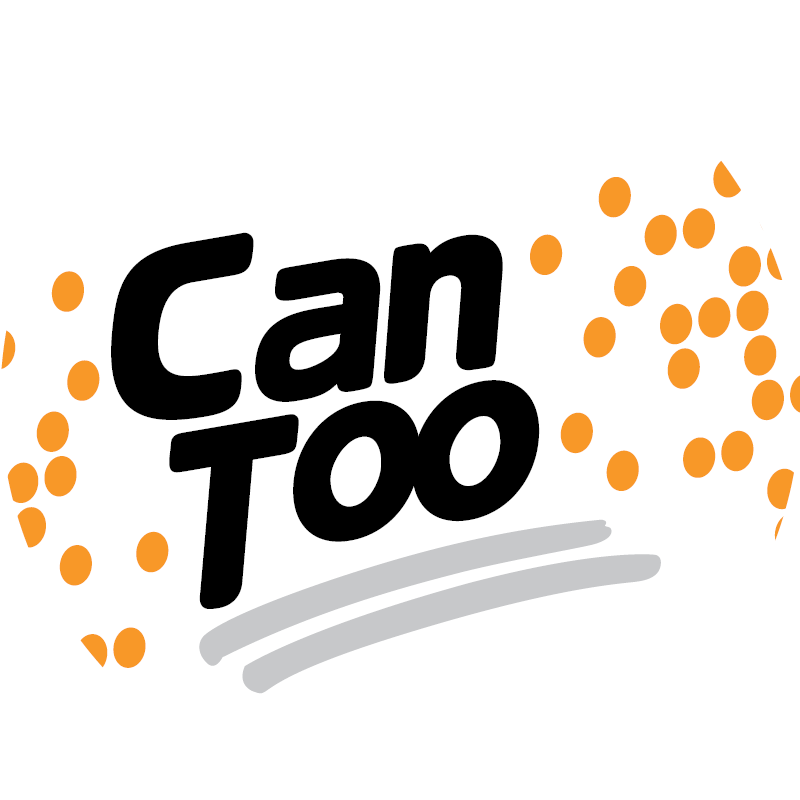 Claudiu Nica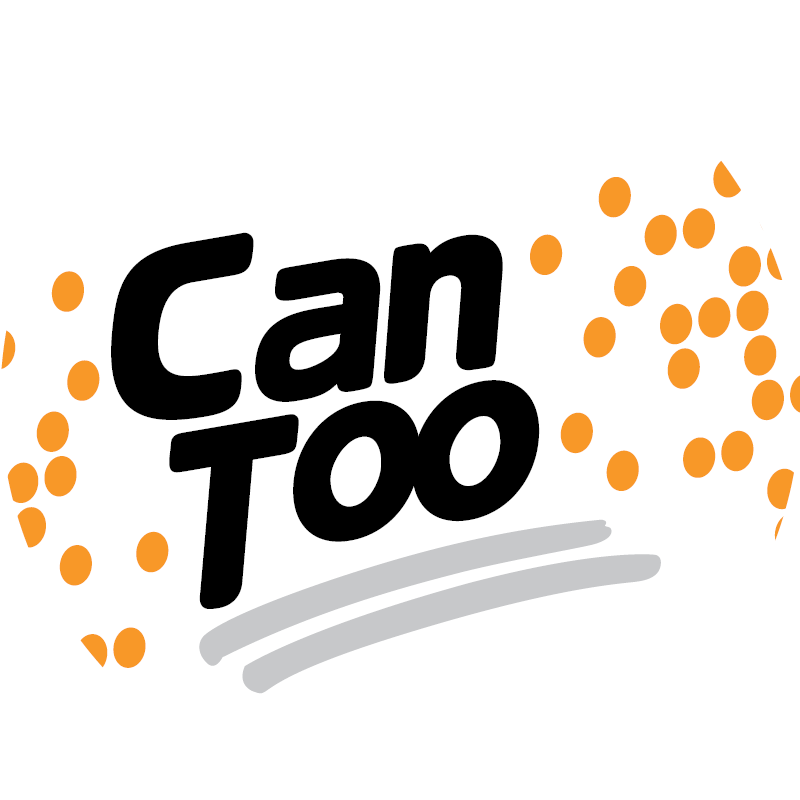 Anastasia Agathos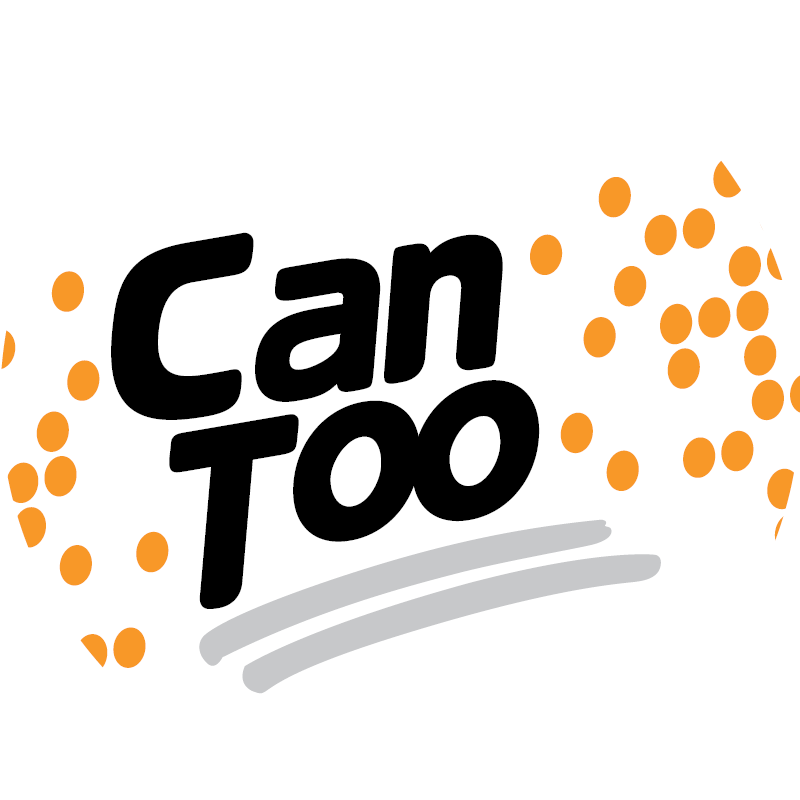 Hong-van Dang-beck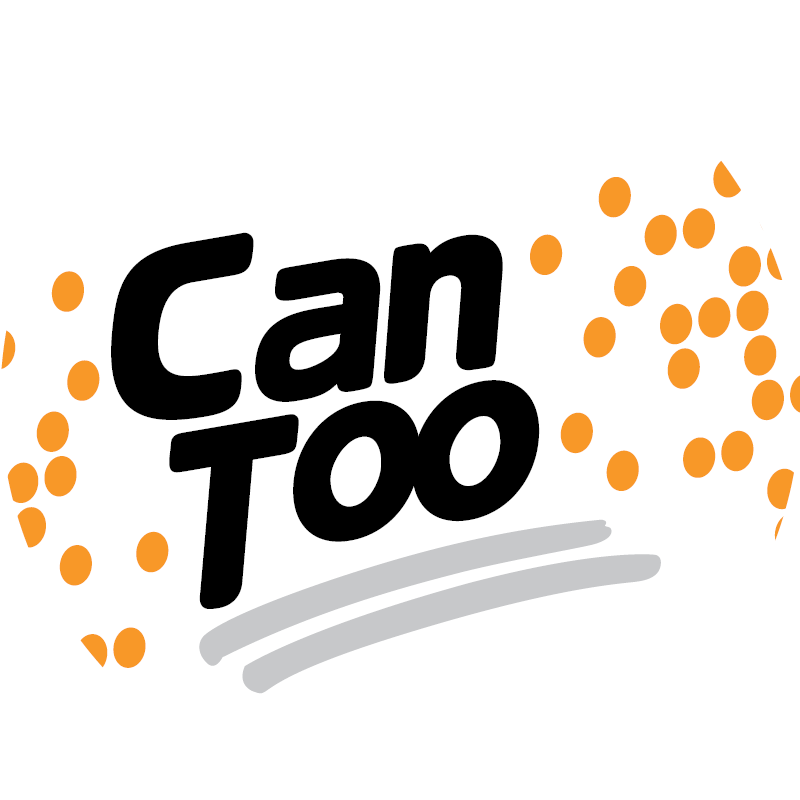 Geanina Voicu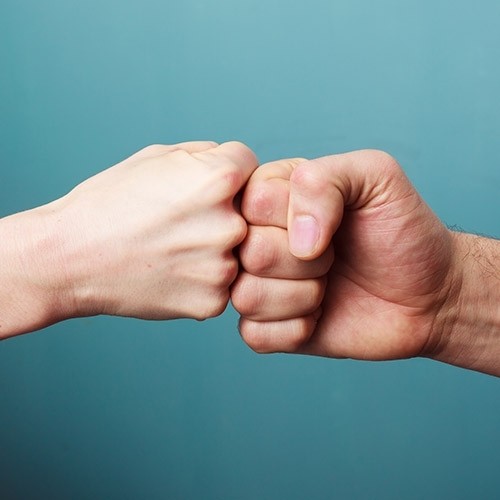 Ben Goodbrand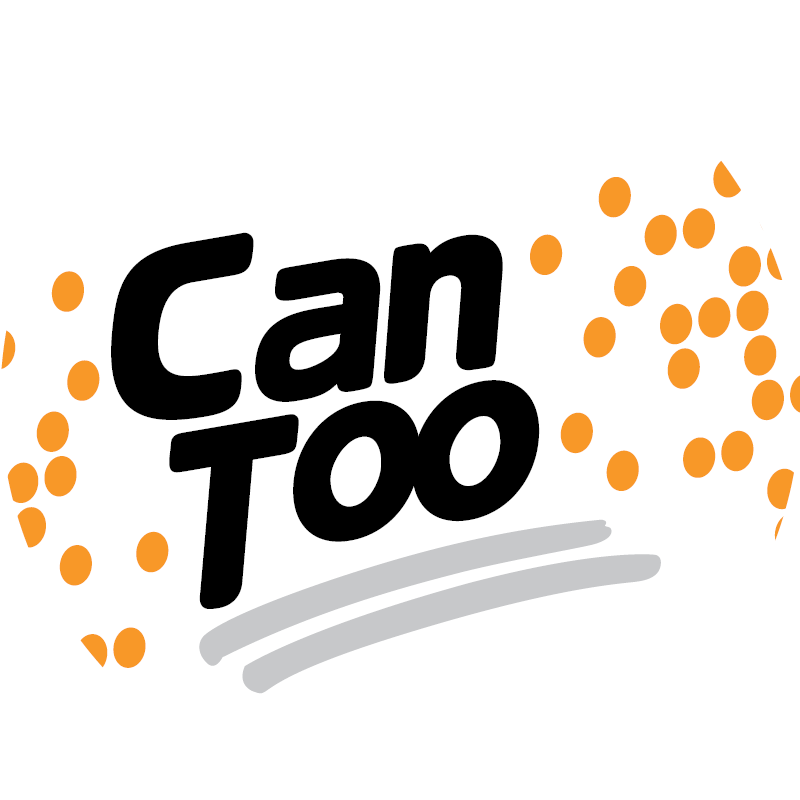 Fotios Darcey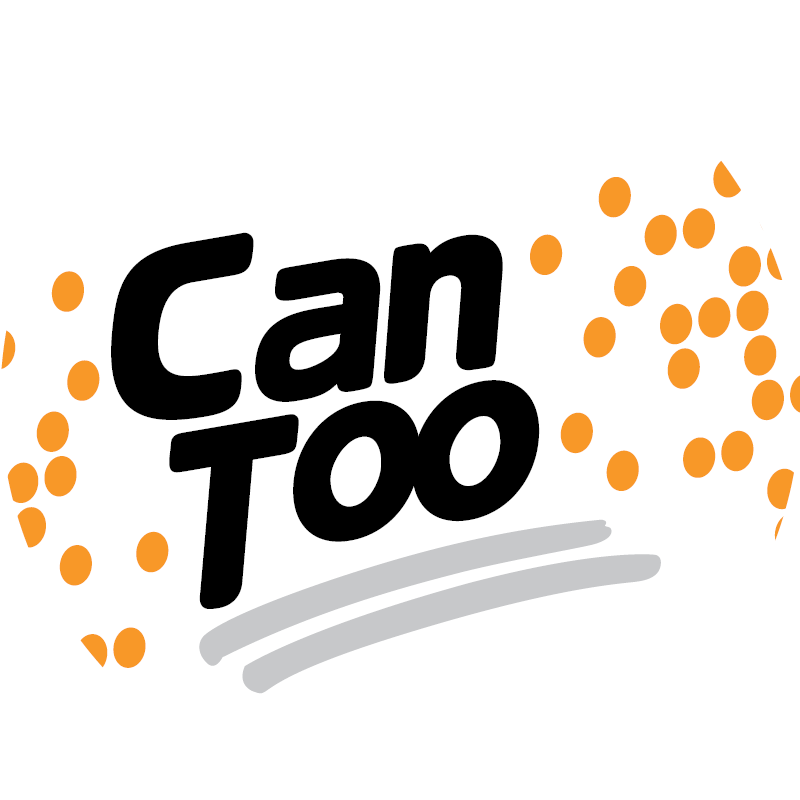 Denis Aura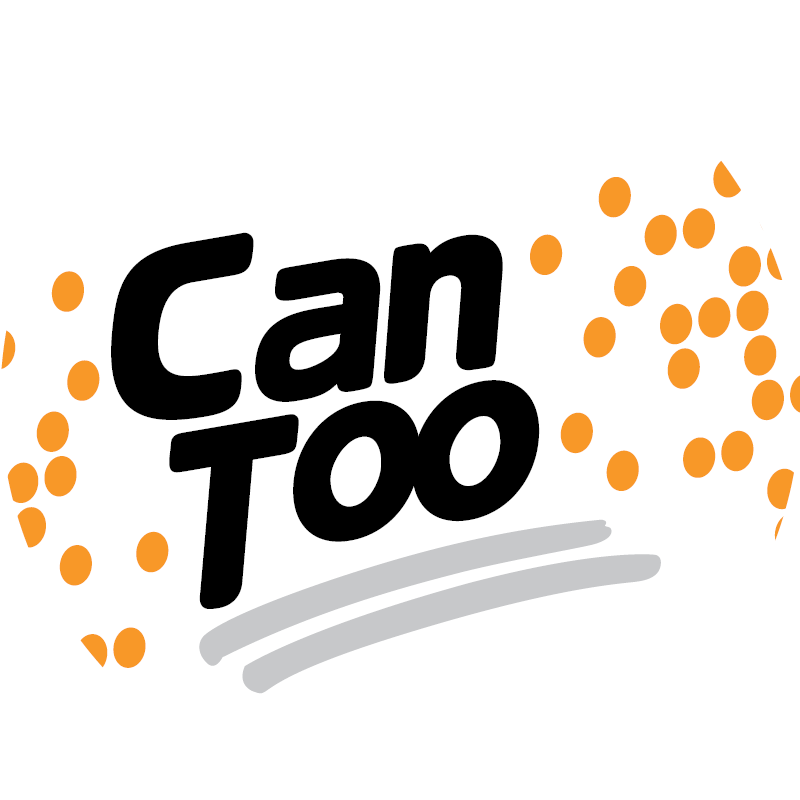 Julie Robinson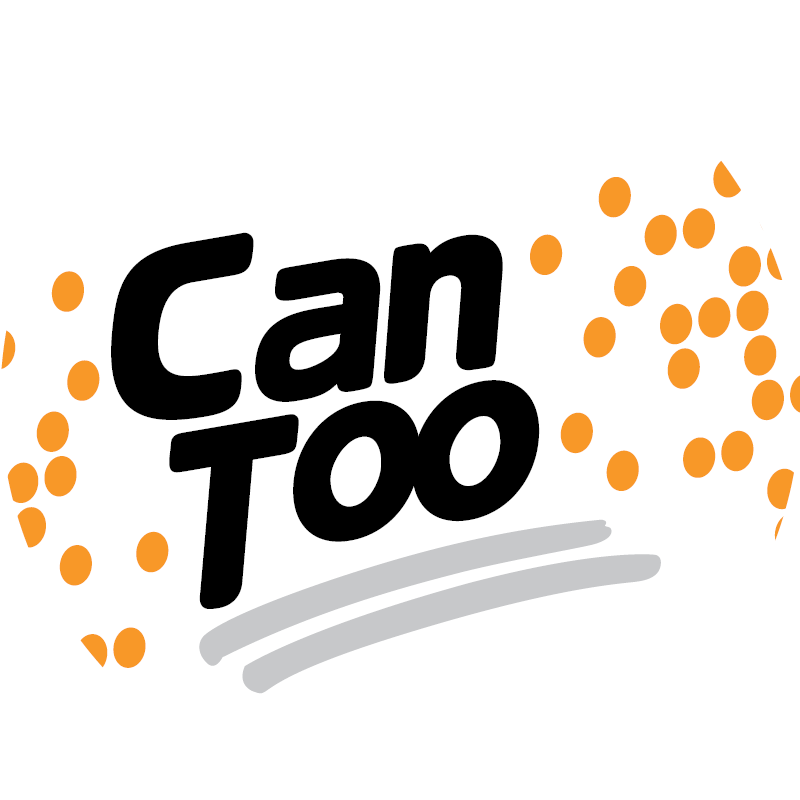 Tori Triffitt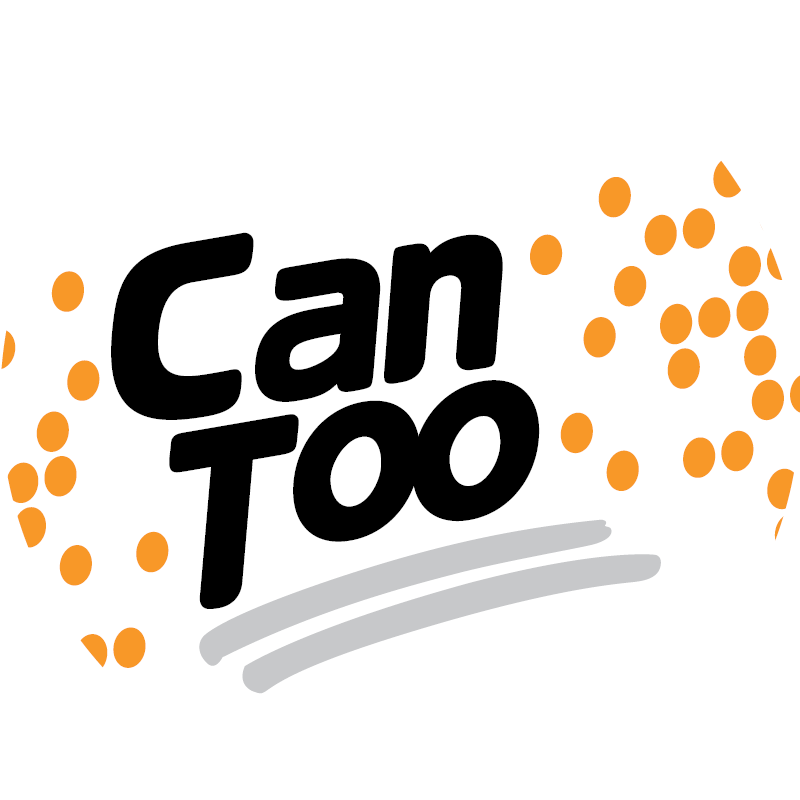 Simona Adochiei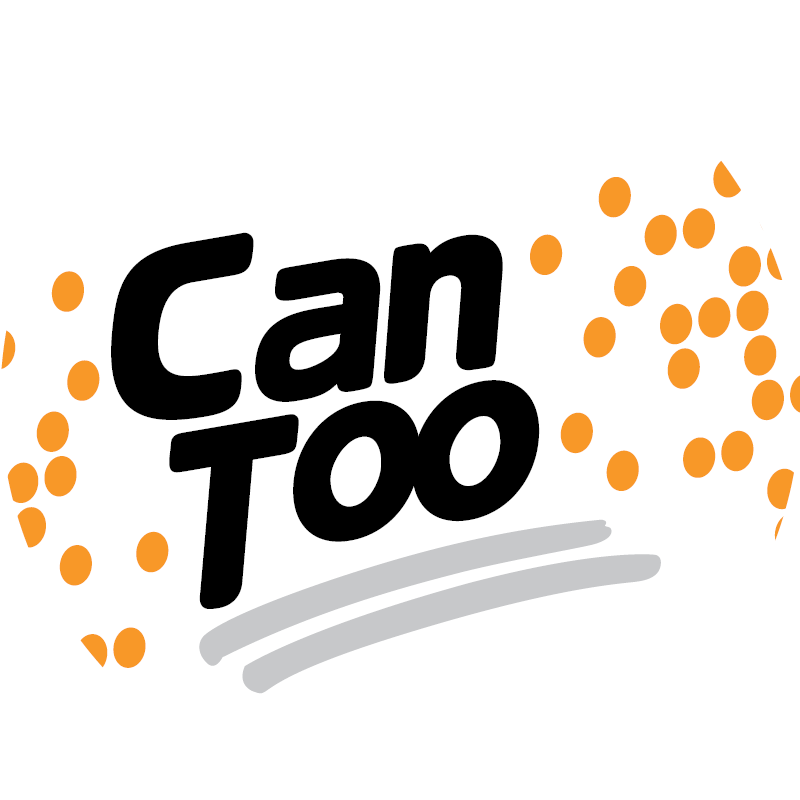 Russell Clarke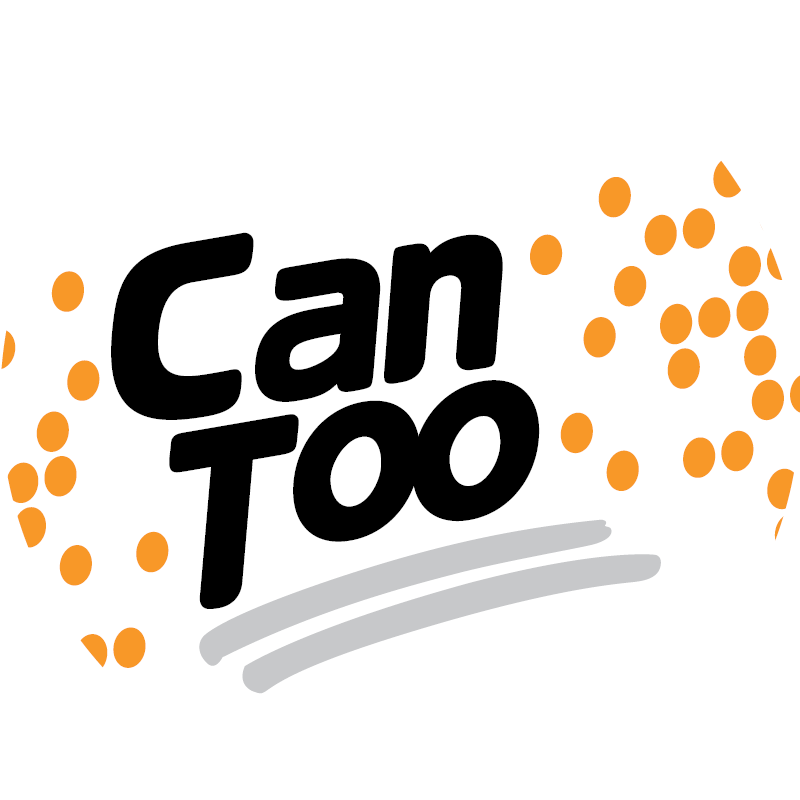 Gabriel Vigano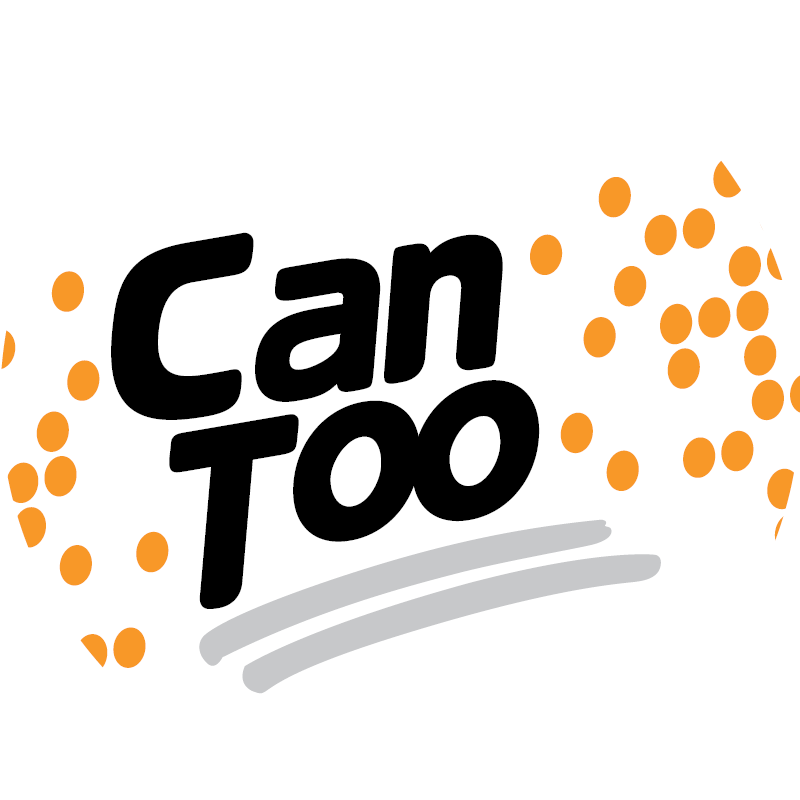 Julia Scott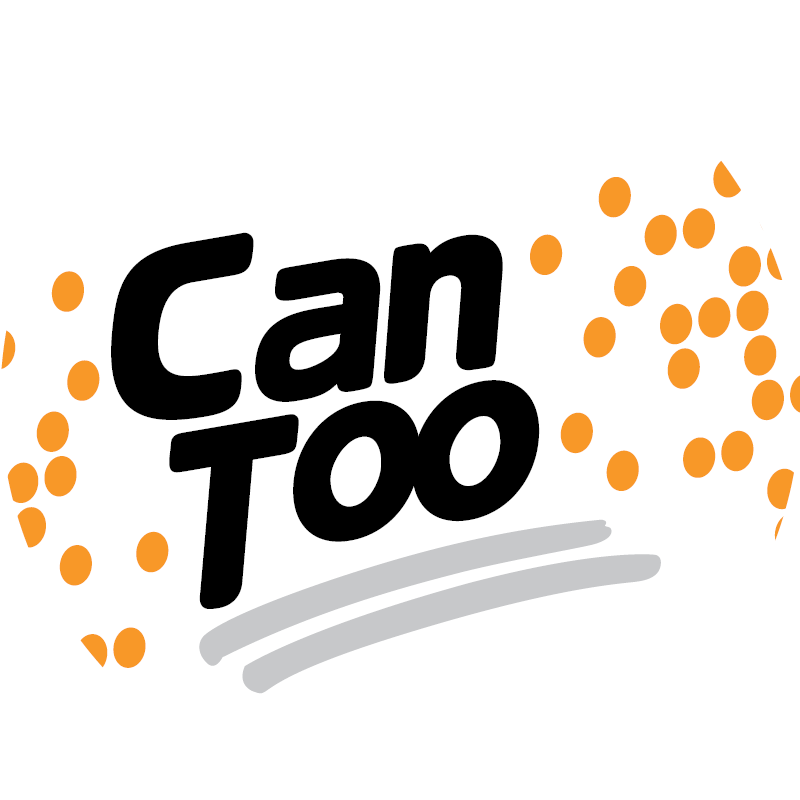 Iulia Etineanu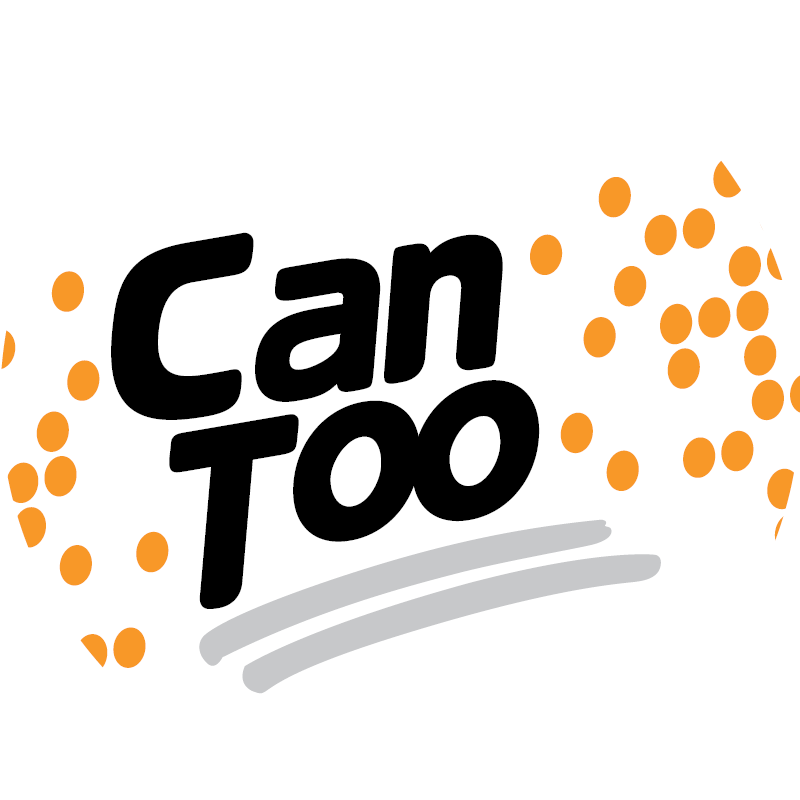 Christina Paul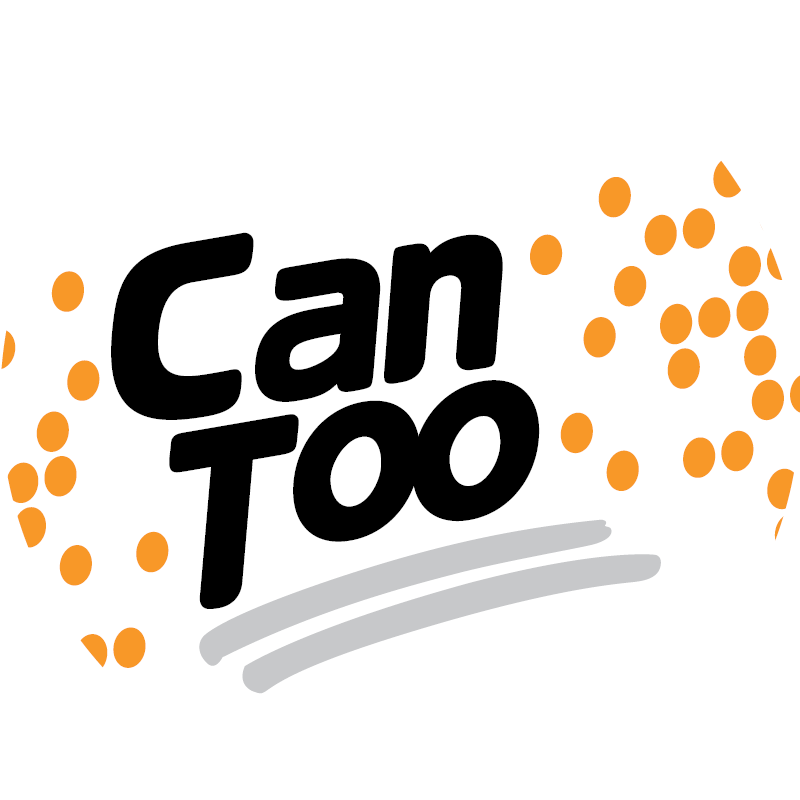 Razvan Popescu