Love is love.. big or small... Facebook share ask?
Please do not feel you have to donate! As I try to make a little difference in this world, not for one second did I ever think that I would lose my best mate to cancer; my dedicated training mate "Kaos", life really sucks some times! Miss you my monkey bear?Many of us know it's not the most pleasant thing to fundraise; asking friends family and strangers to donate. Many times I personally haven't been in the position to donate when asked...as much as I would have loved too.
Today my friends, I'm asking for a Facebook share..I'm hoping with loads of shares, it might help not just find a cure for humans but for all our family members ? and help me cross the finishing line with Kaos beside me??
My blog post thingy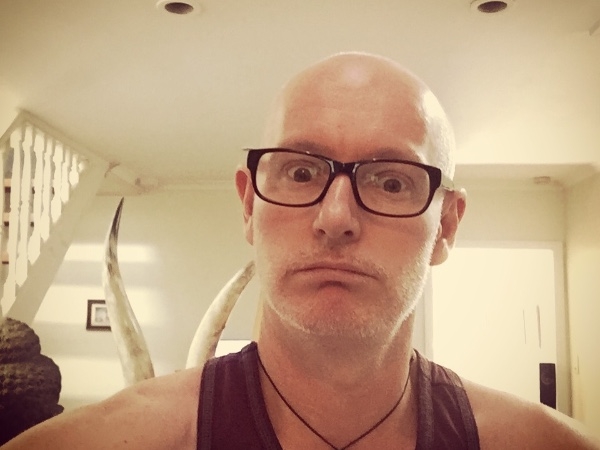 I was at work today and thought how many people do I know of that has cancer had cancer or who has lost their life to cancer and then seriously it hit me ..... I actually needed a pen and paper to write them down ten fingers weren't enough for counting? Is Cancer so common now that we just accept it? So common that it's "like" would you like bacon on your French toast?
Love you all!
I'm supporting cancer research and prevention with Can Too Foundation.
1 in 3 women and 1 in 2 men will be diagnosed with cancer in their lifetime. This means that potentially someone we love may have to battle cancer, and that's a statistic that needs to change.
So I asked myself, "what can I do to help?" That's where the Can Too Foundation came in! Can Too provide professionally coached training programs for participants – of any fitness level – to run, swim and cycle their way to a healthier lifestyle and a cancer-free world.
In return, I am raising valuable funds that go towards innovation in the prevention, care, and control of cancer. Since 2005, Can Too Foundation have trained over 15,000 participants, raised over $20,000,000 to invest in 158 one-year cancer research grants.
It would be fantastic if you could sponsor me, or even better join me in a program!
Thank you for your support!
Thank you to my Sponsors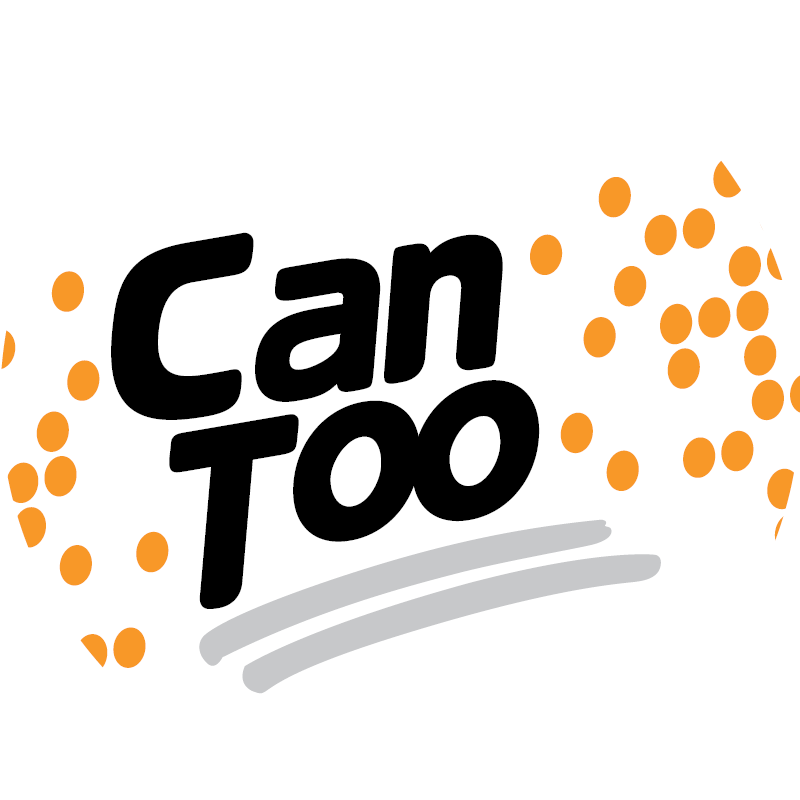 Anonymous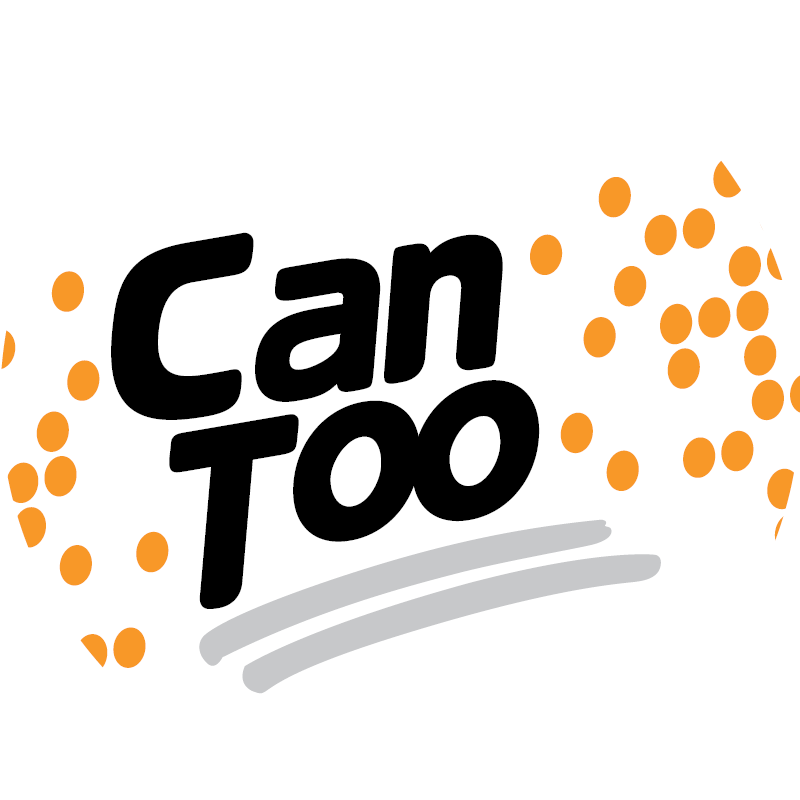 Alan Mullany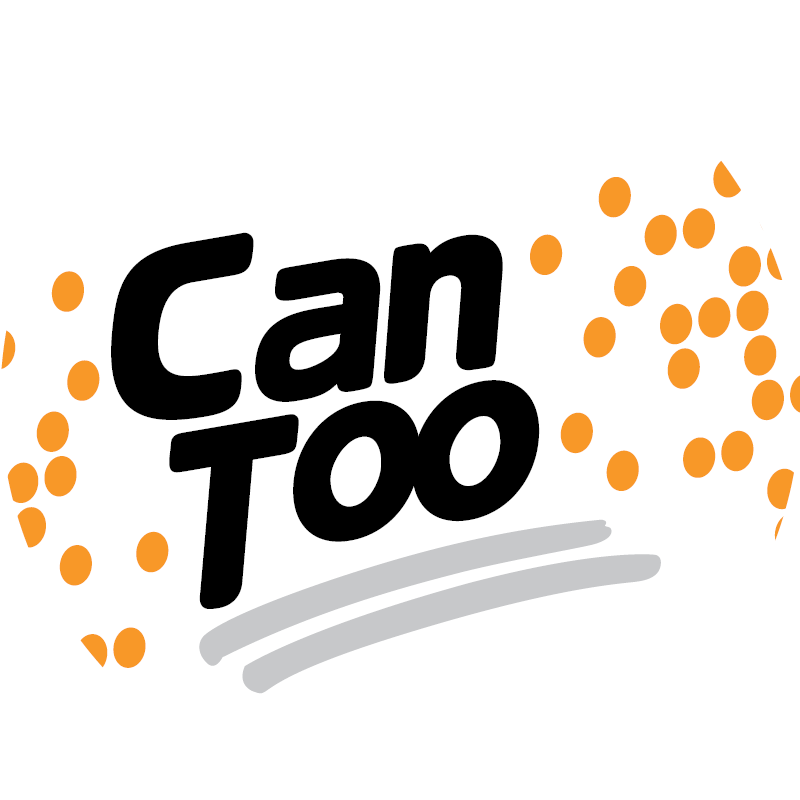 Anonymous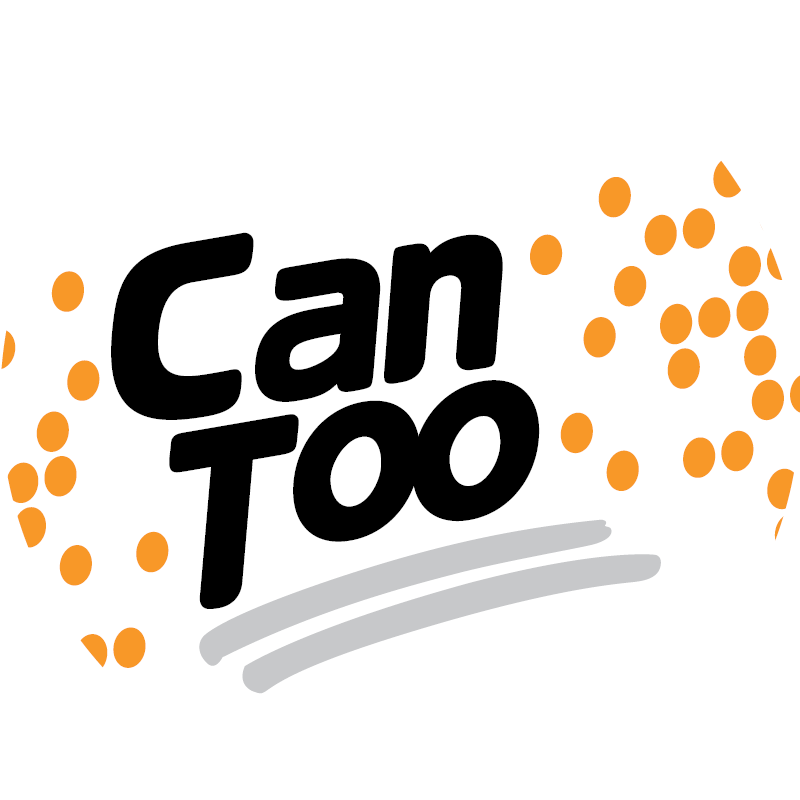 Lauren Burdett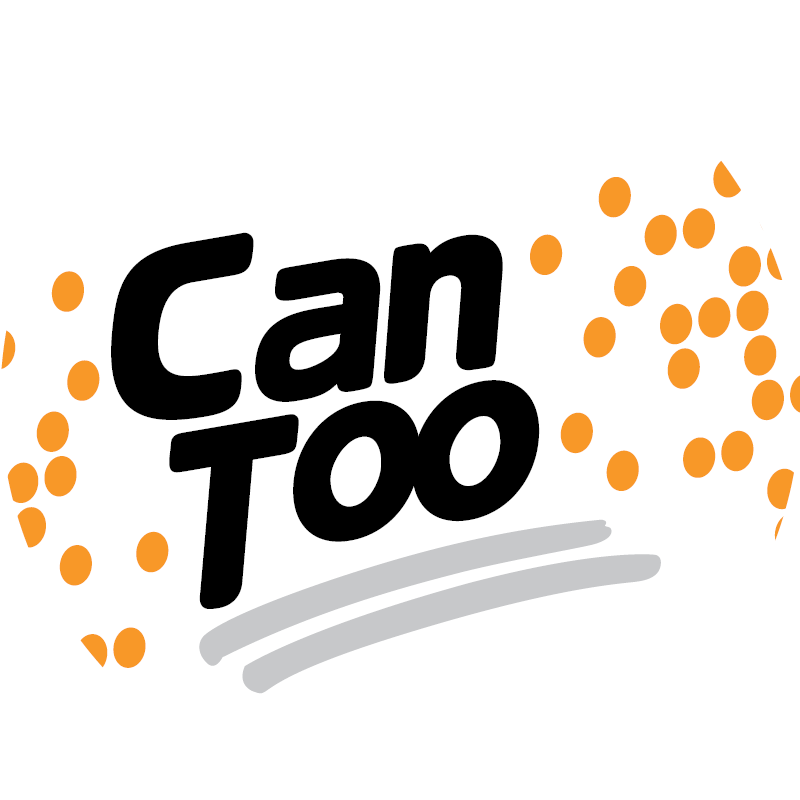 Ivana Vaccaro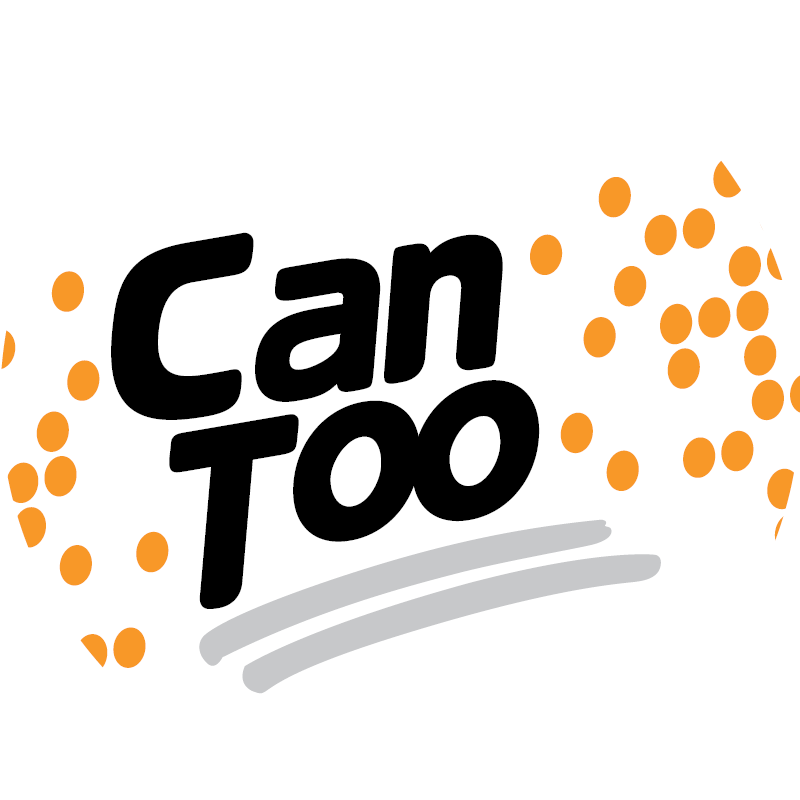 Sylvia Donkin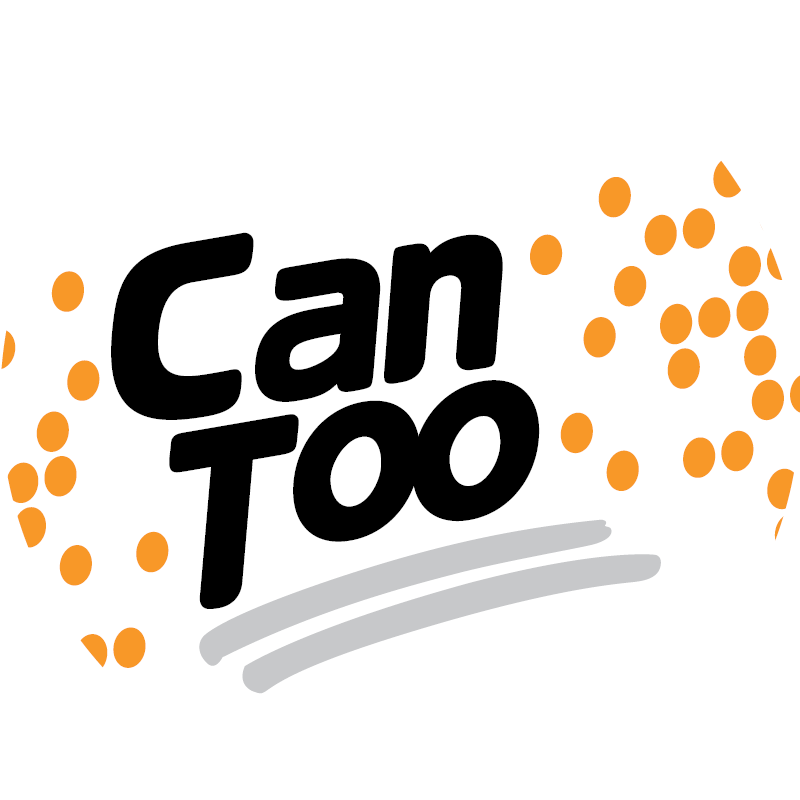 Annabel And Jasmine Wonderful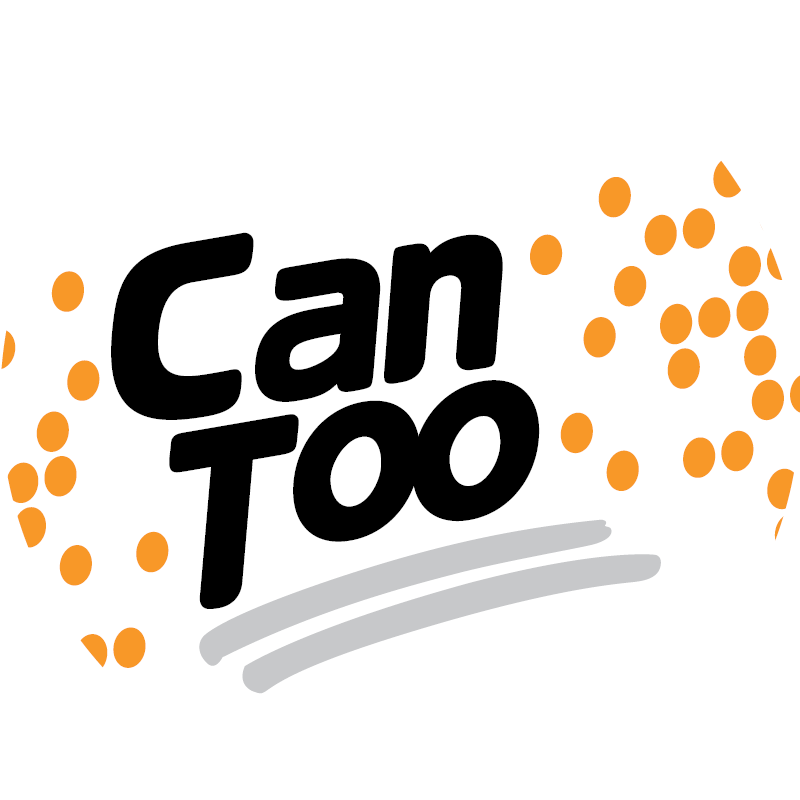 Phillip Donaldson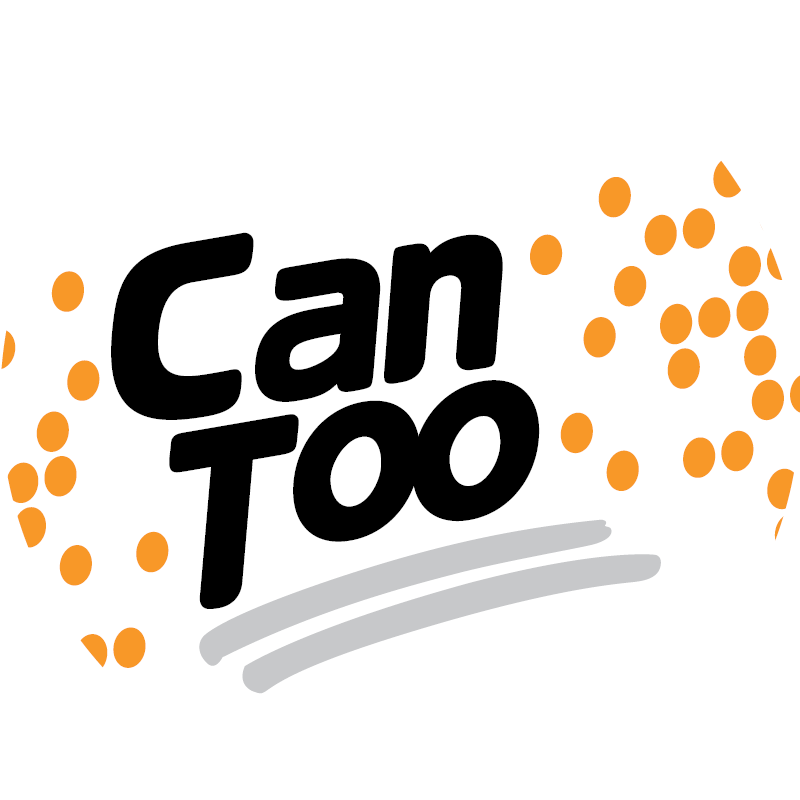 Phillip Donaldson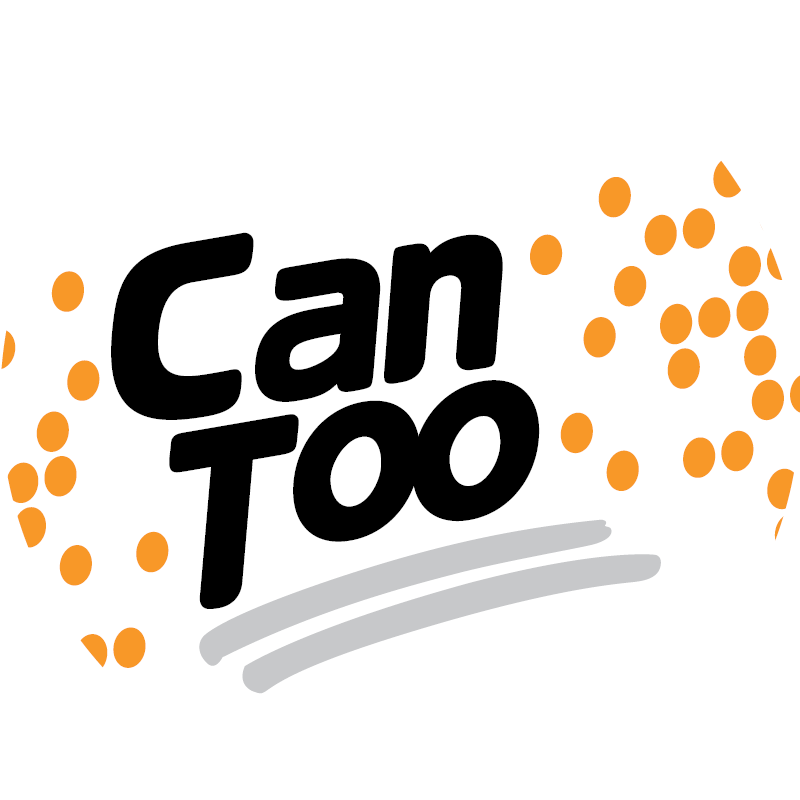 Phillip Donaldson