Support me while I swim to support cancer research
Two years' ago I lost one of my closest friends to bowel cancer. Friends from school days, Sarah was warm, loving, generous and a wonderful friend. Her smile lit up a room. She loved her family fiercely. Her memory will never be forgotten, it lives within all of us who had the privilege of calling her friend.
I miss Sarah very much. To honour her memory I have signed up to a 1km open water ocean swim on Sunday 5 April with Can Too Foundation. Can Too provide professionally coached training programs for participants – of any fitness level – to run, swim and cycle their way to a healthier lifestyle and a cancer-free world.
Let's be honest - I am not the best swimmer, and the thought of swiming 1km in the ocean with fish (and sharks!) scares me. But I am doing this to raise money so that one day there will be a cure for cancer so people like my beautiful friend Sarah will not leave this world prematurely. 
Since 2005, Can Too Foundation have trained over 15,000 participants, raised over $21,000,000 to invest in 168 one-year cancer research grants.
It would be fantastic if you could sponsor me, or even better join me in a program!  
Thank you for your support!
Thank you to my Sponsors
Hsu-ann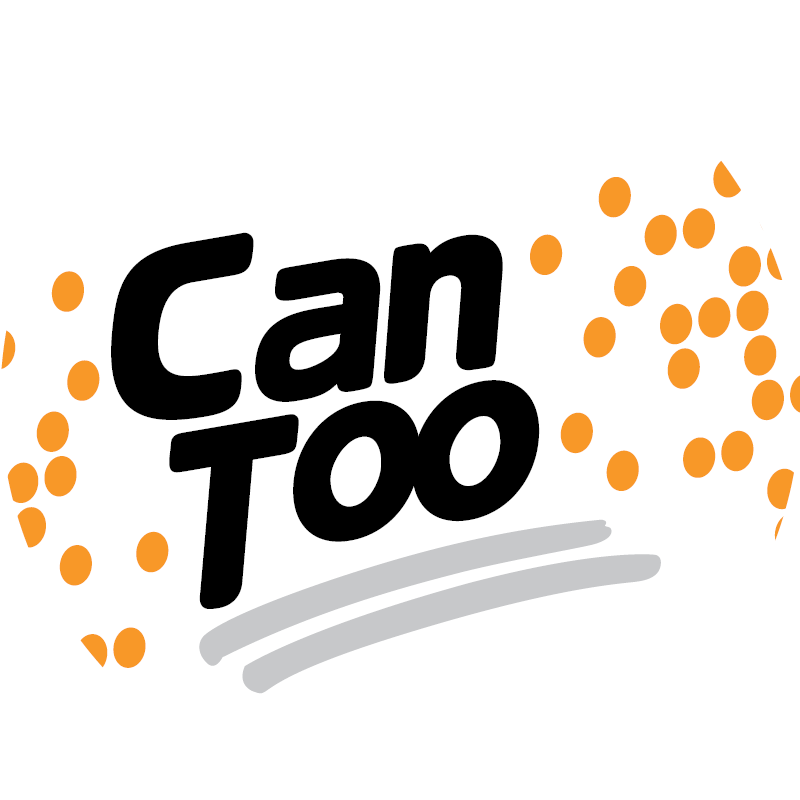 Katherine Henzell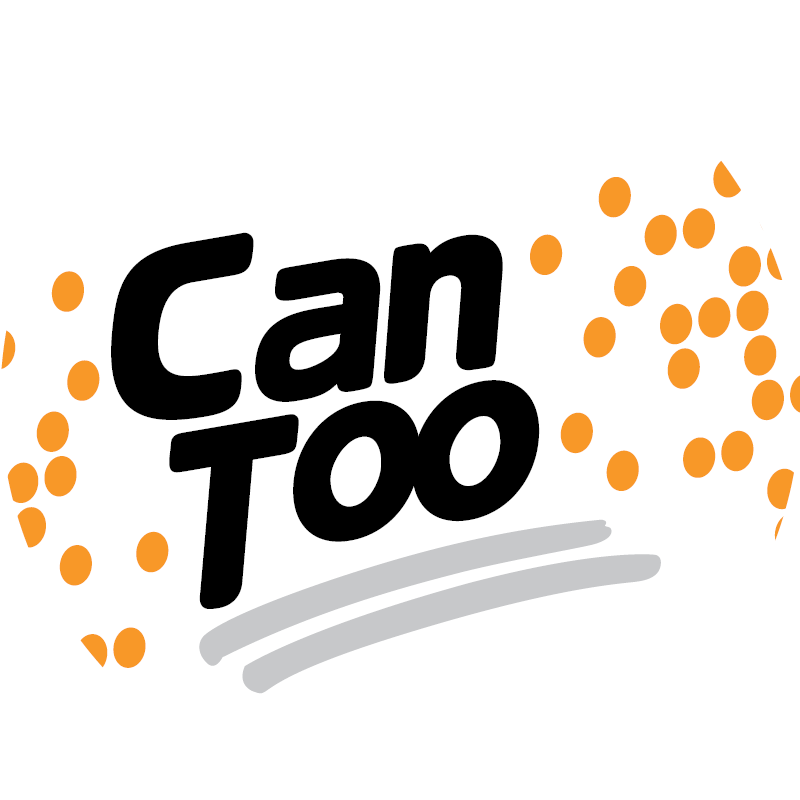 Amy Warren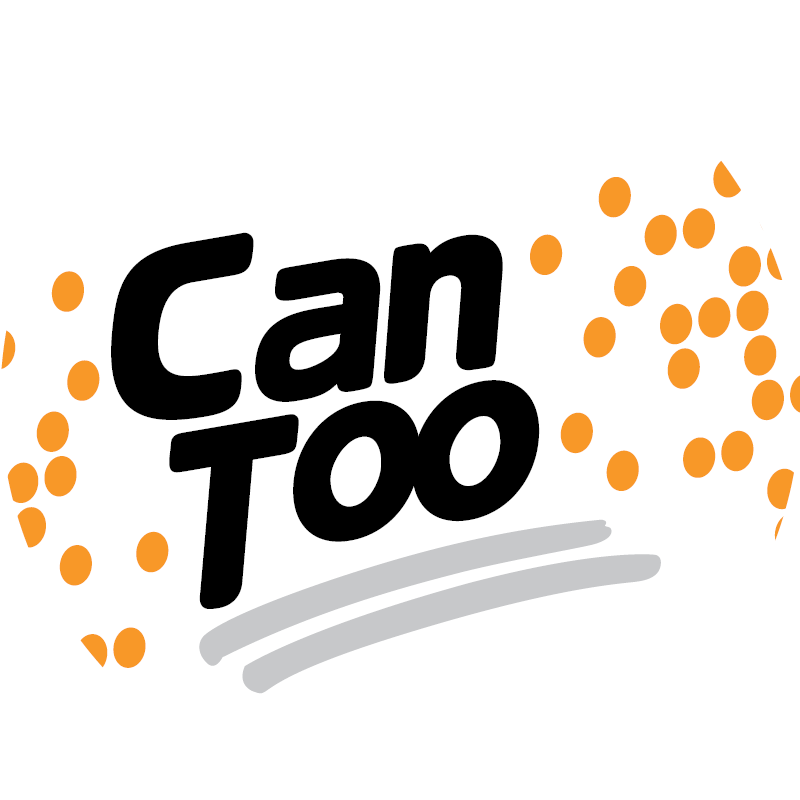 Helen Hughes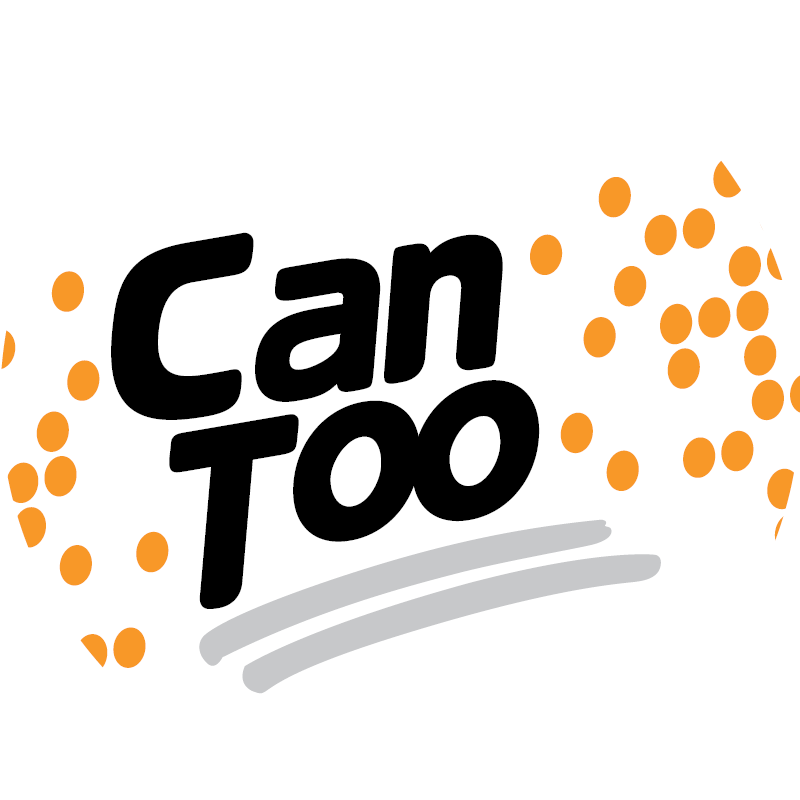 Pam And Mike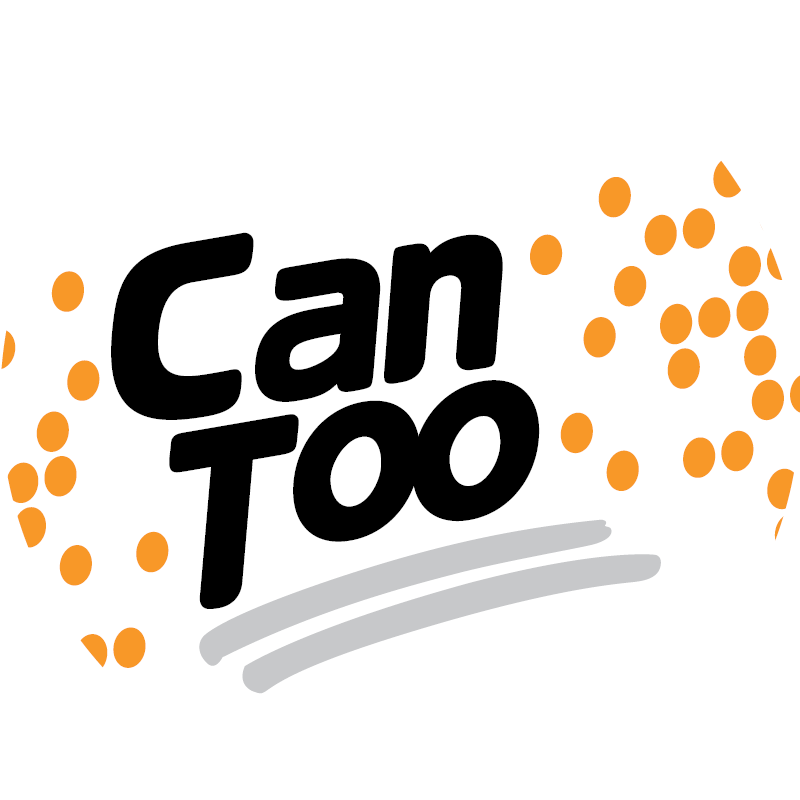 Sarah Minnery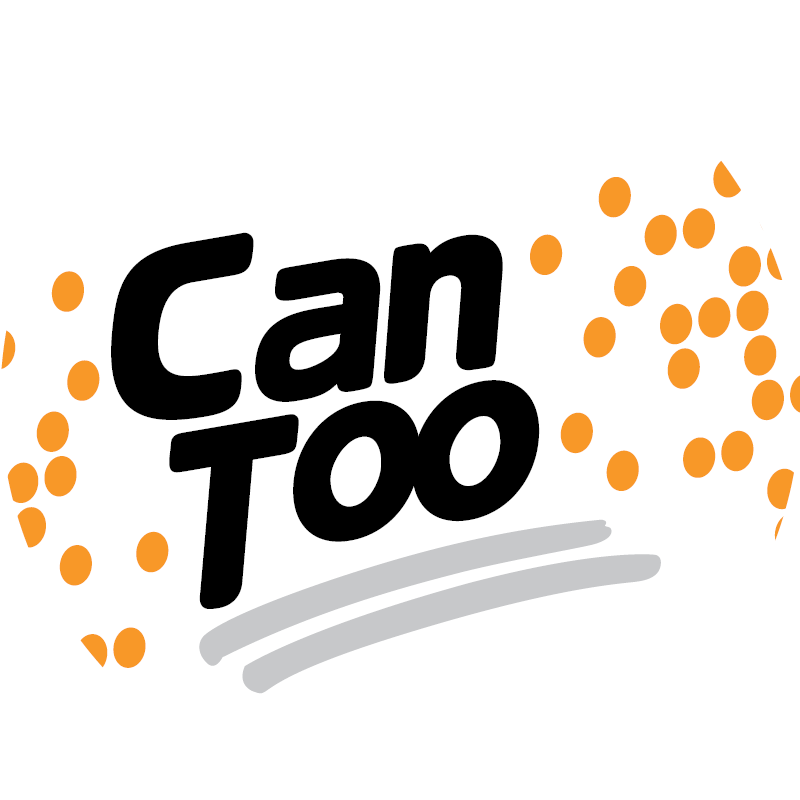 Adrian Lochland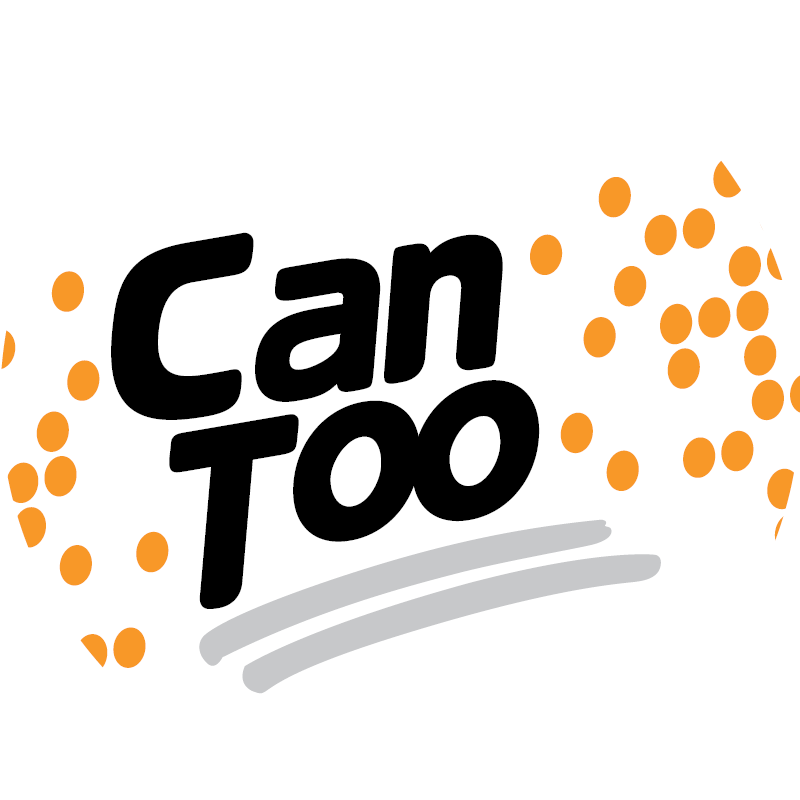 Cate Charles-edwards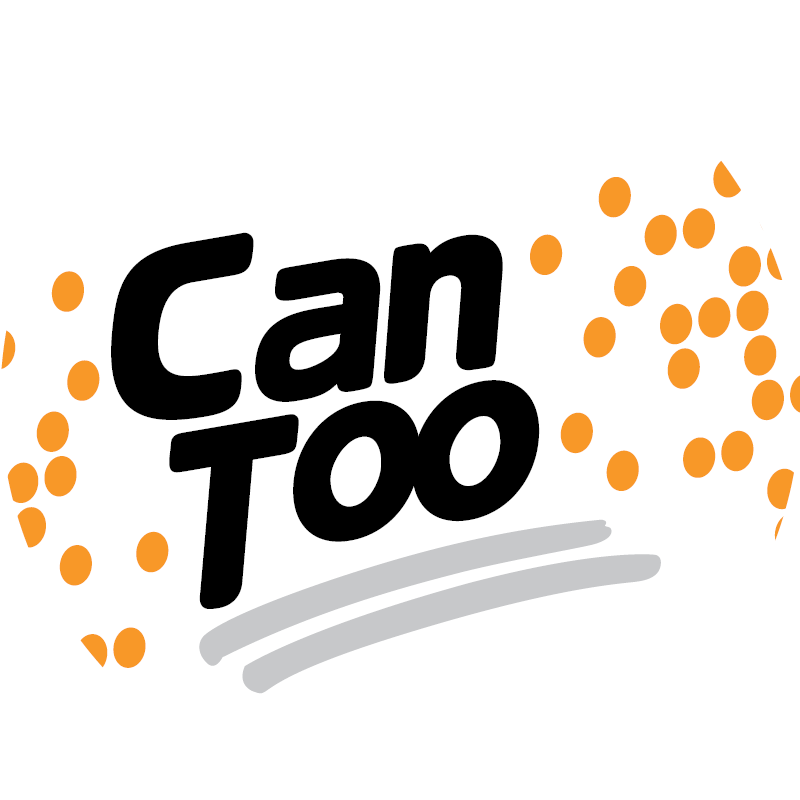 Lachlan And Maryanne Hughes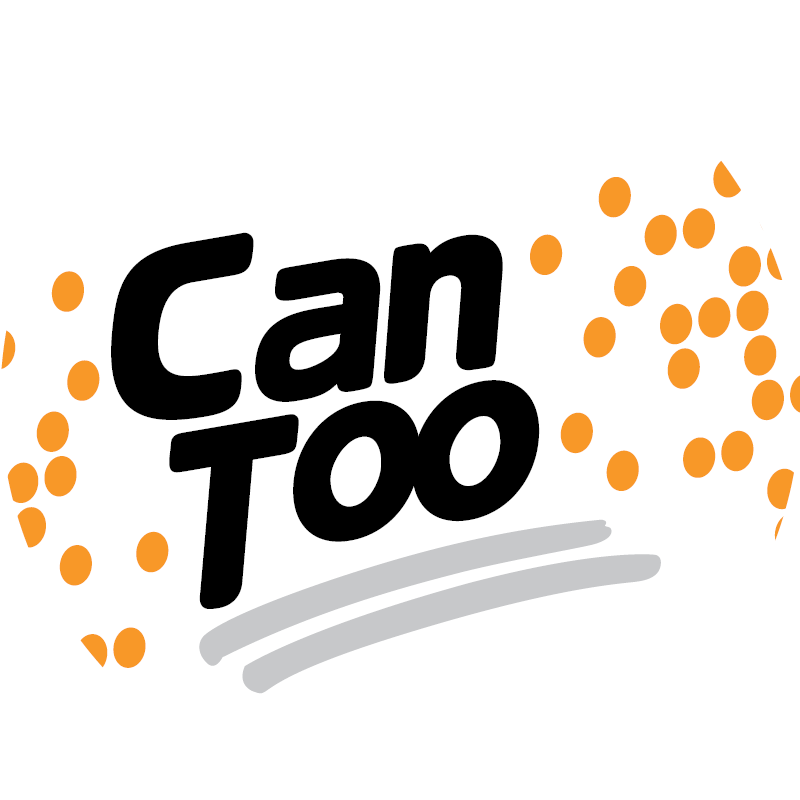 Bob And Melanie Dobbs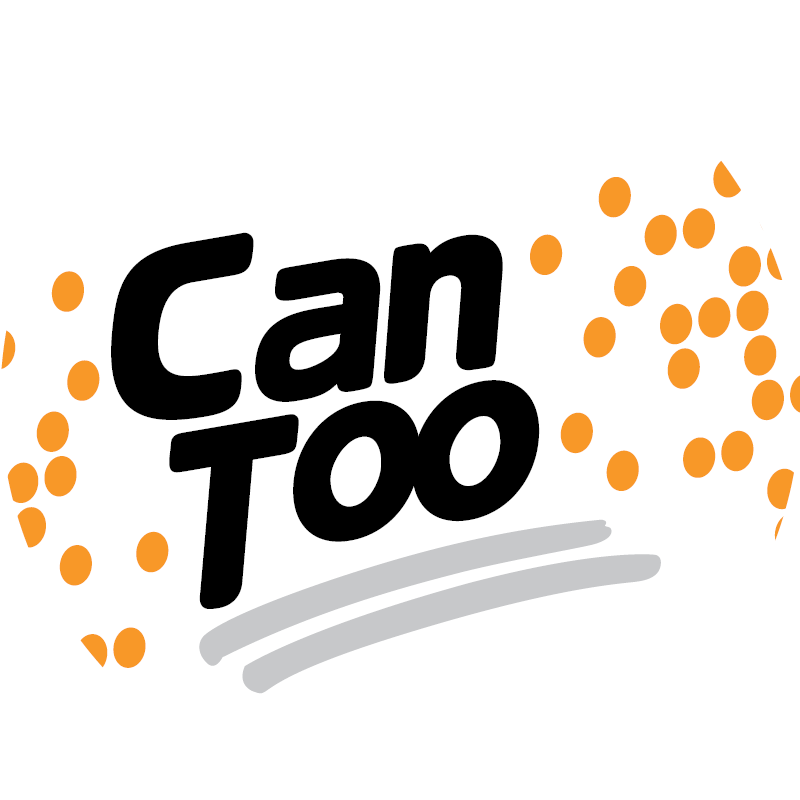 Georgia Sheahan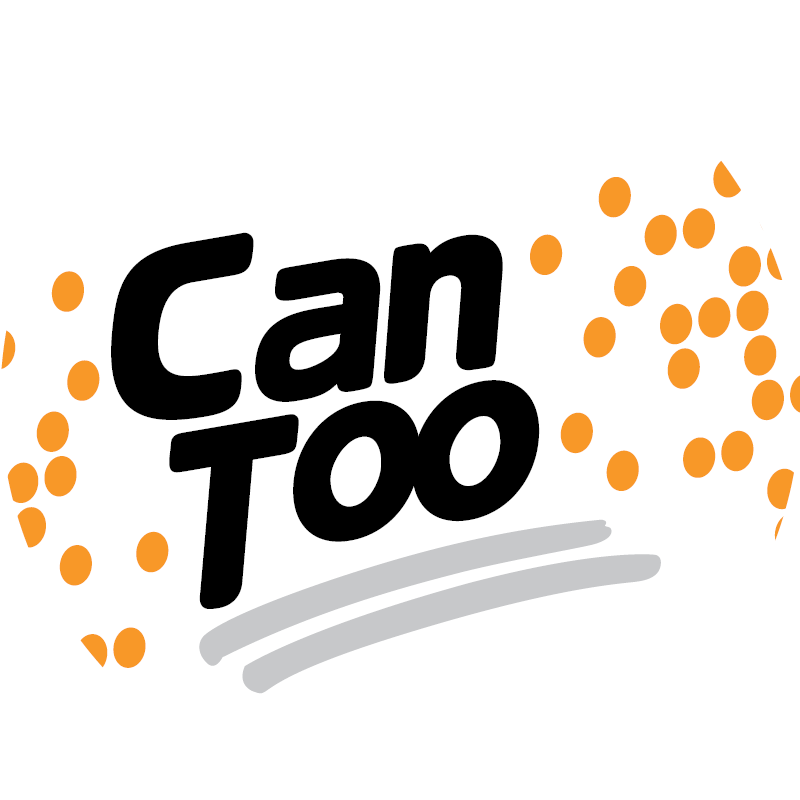 Anonymous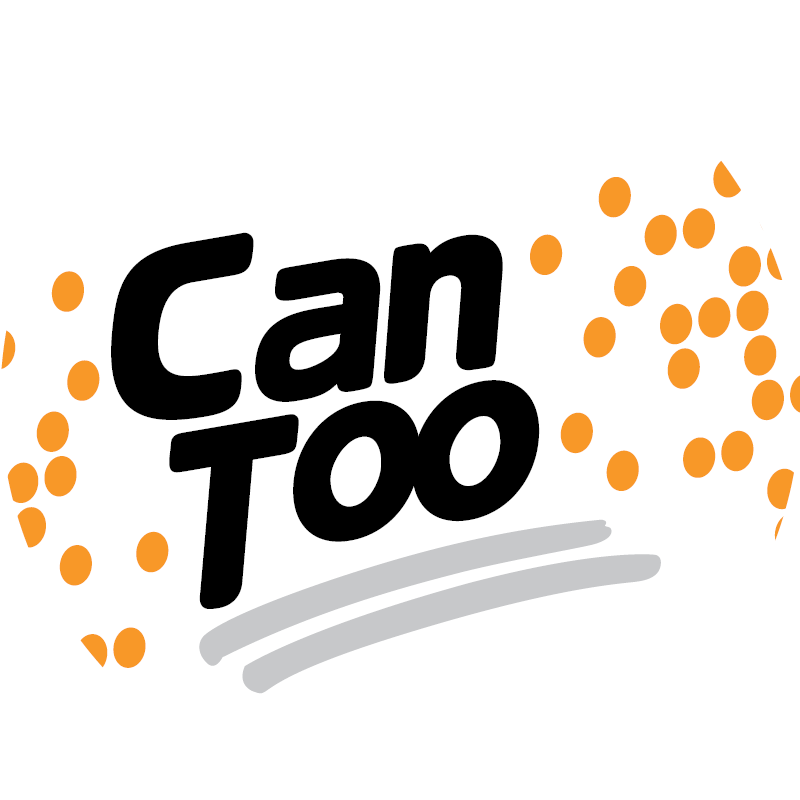 Natasha Odgers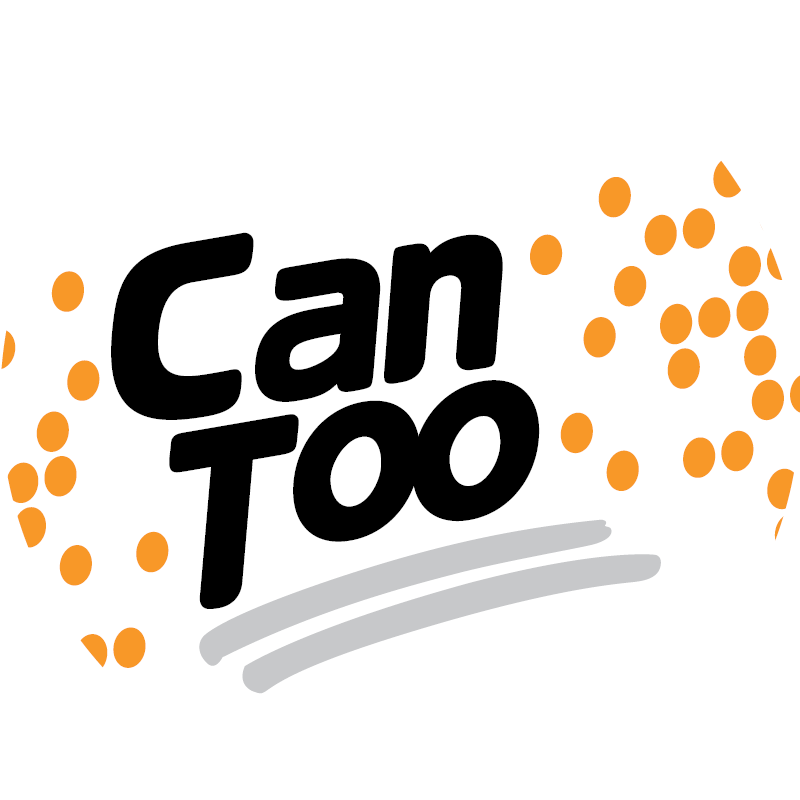 Edwina And Alistair Mann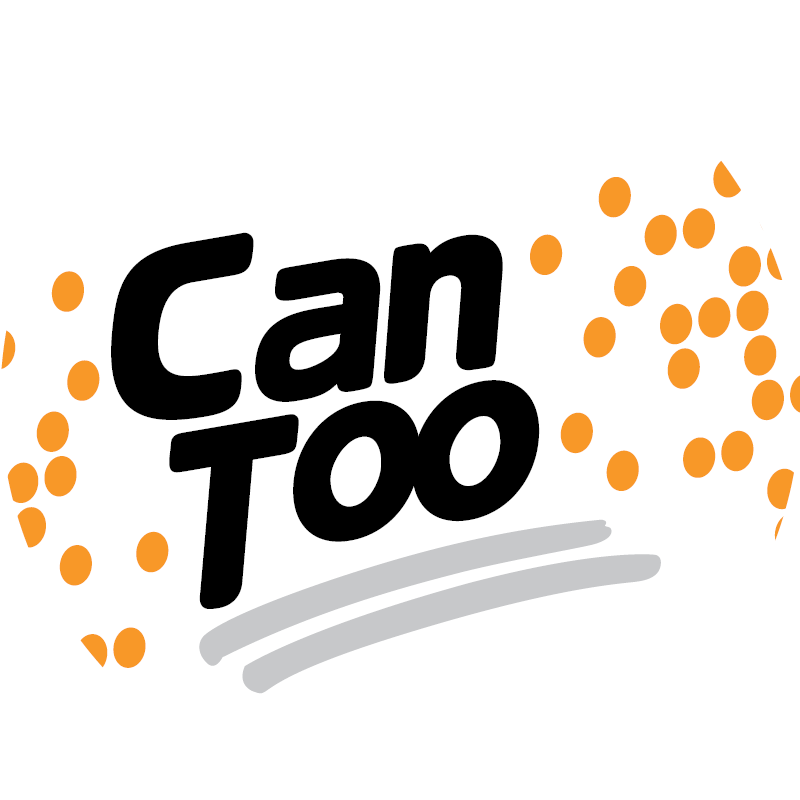 Lucy Warren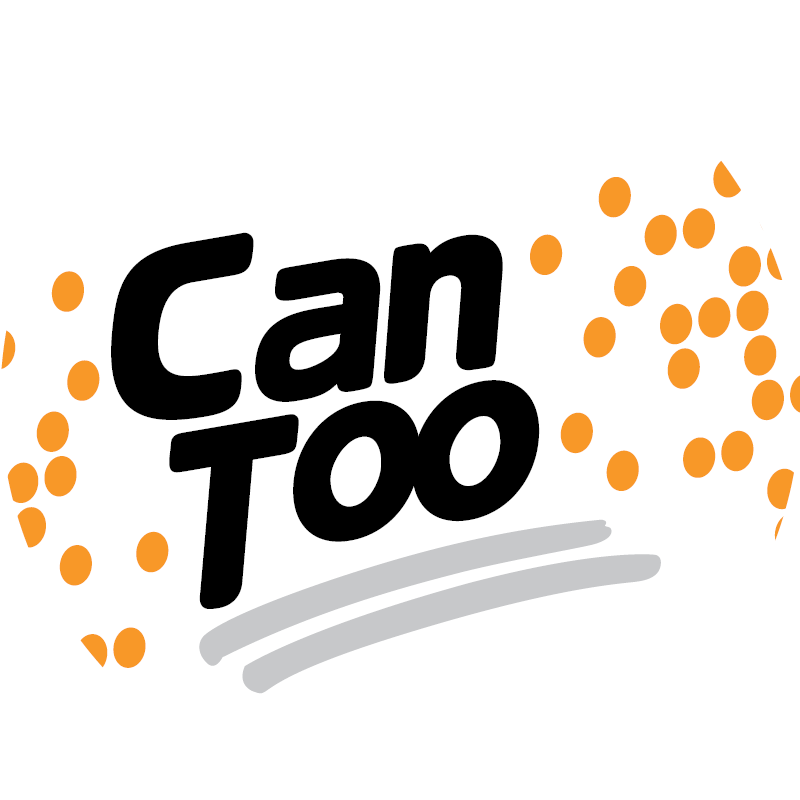 Hannah Fernandes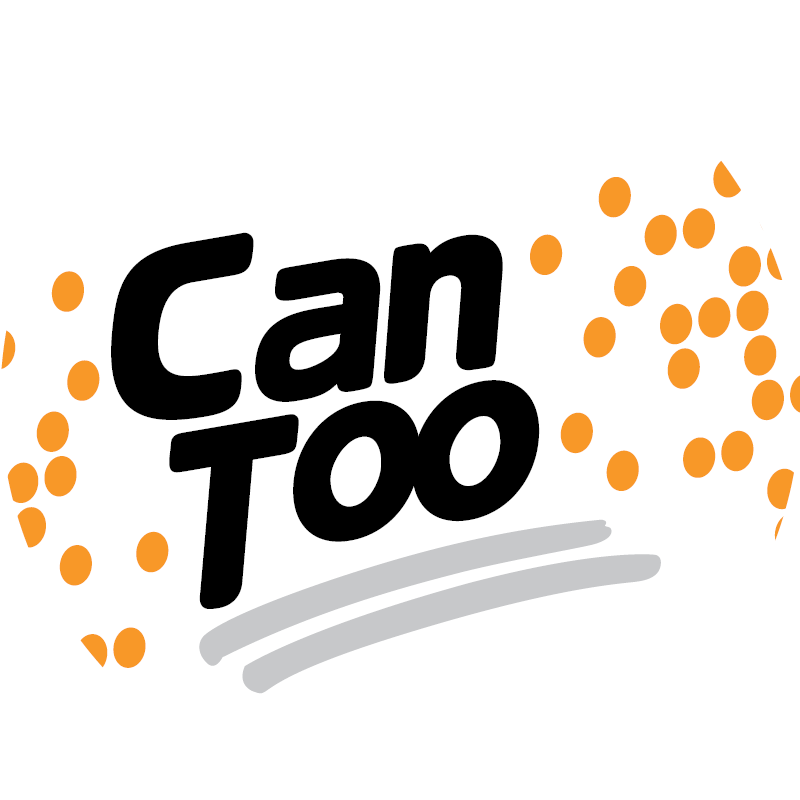 Anna Atad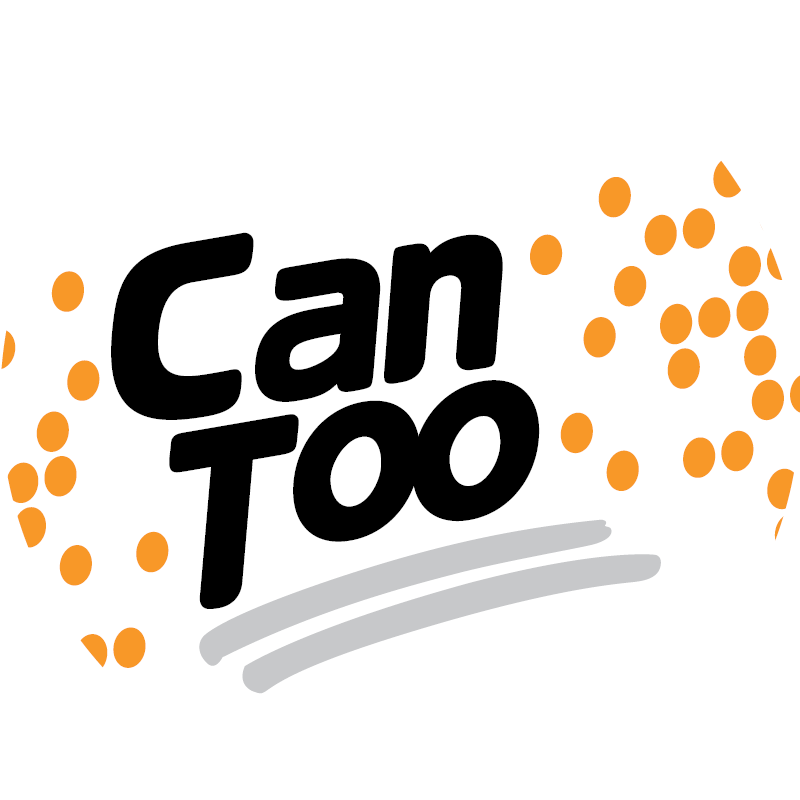 Katrina Odgers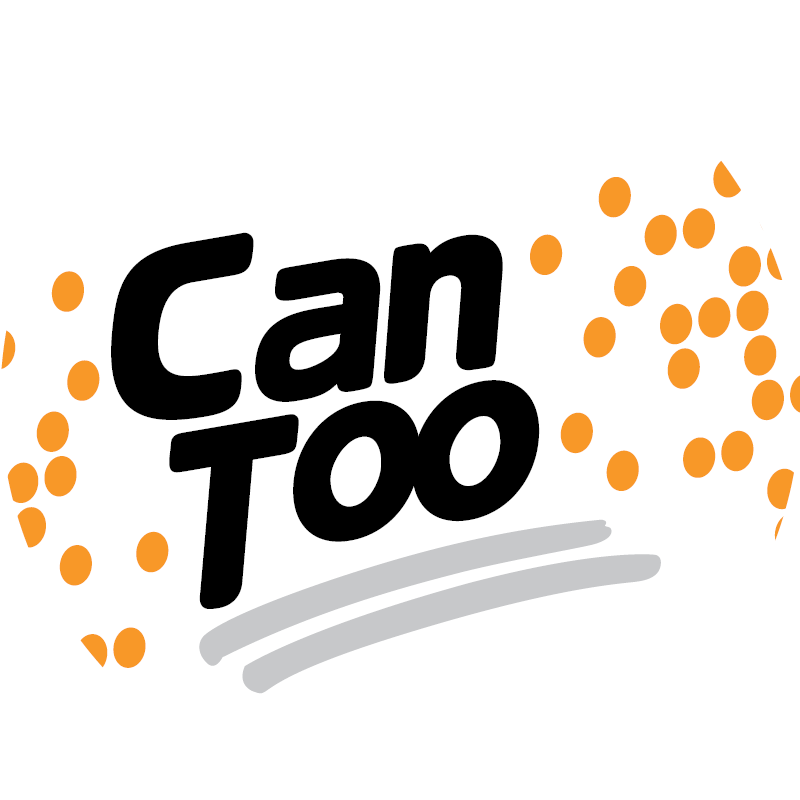 Elise Williams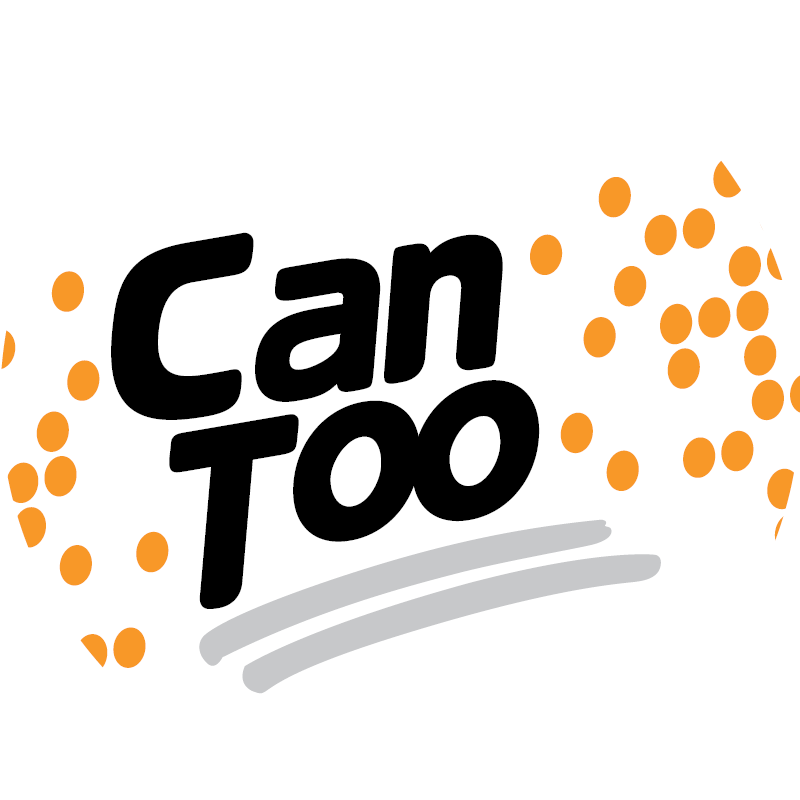 Lucinda Morphett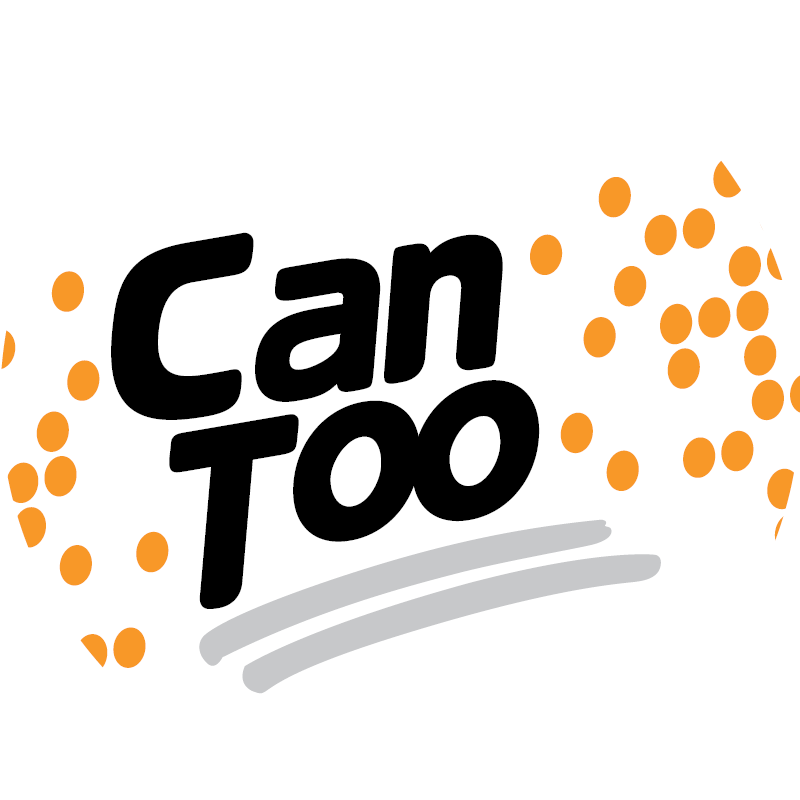 Michelle Terry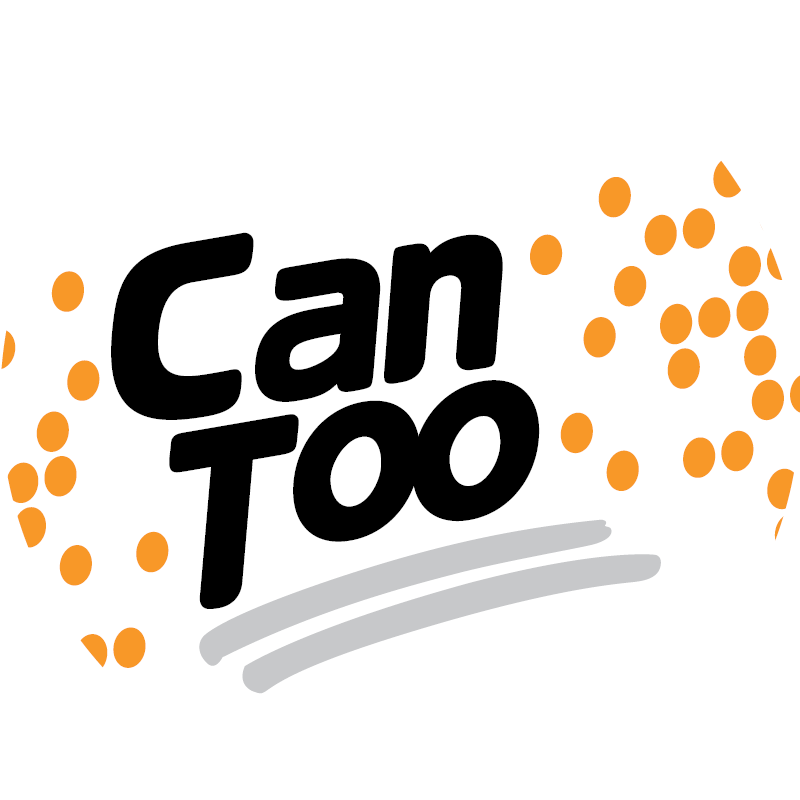 Nicole Hodgkinson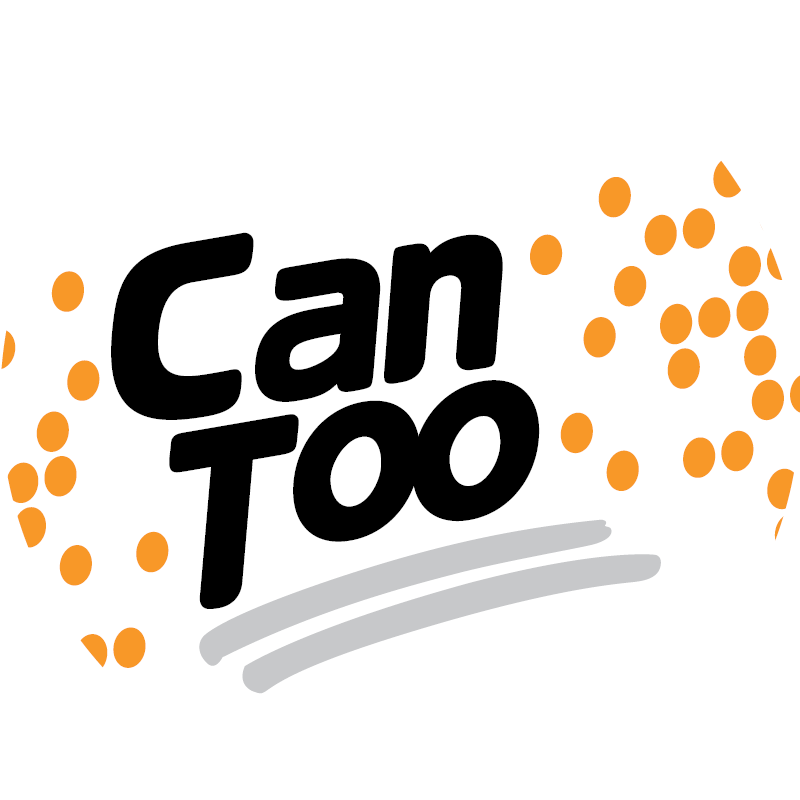 Megan Jones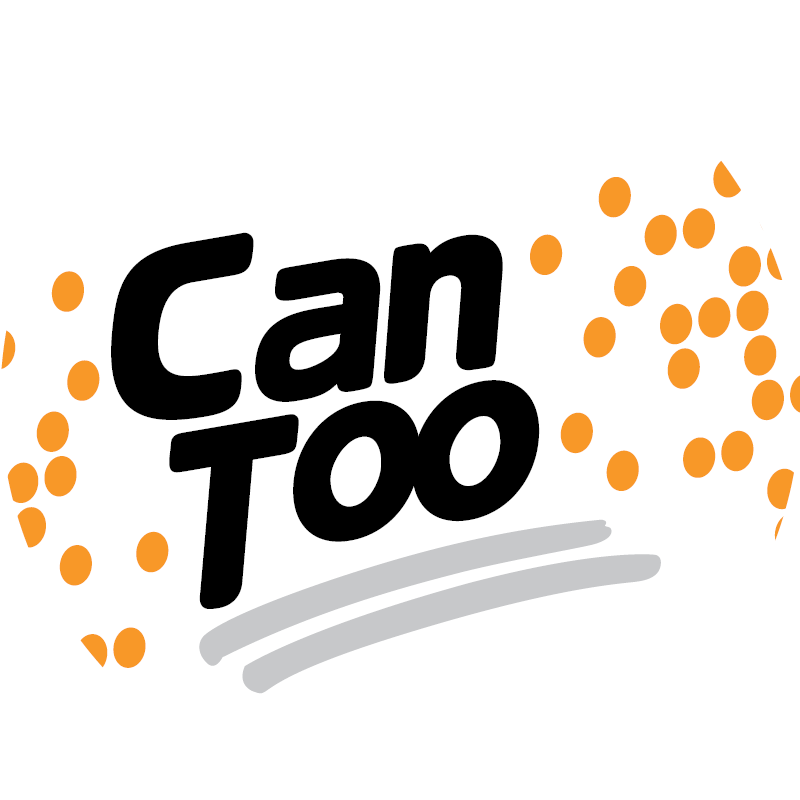 Caroline Worsley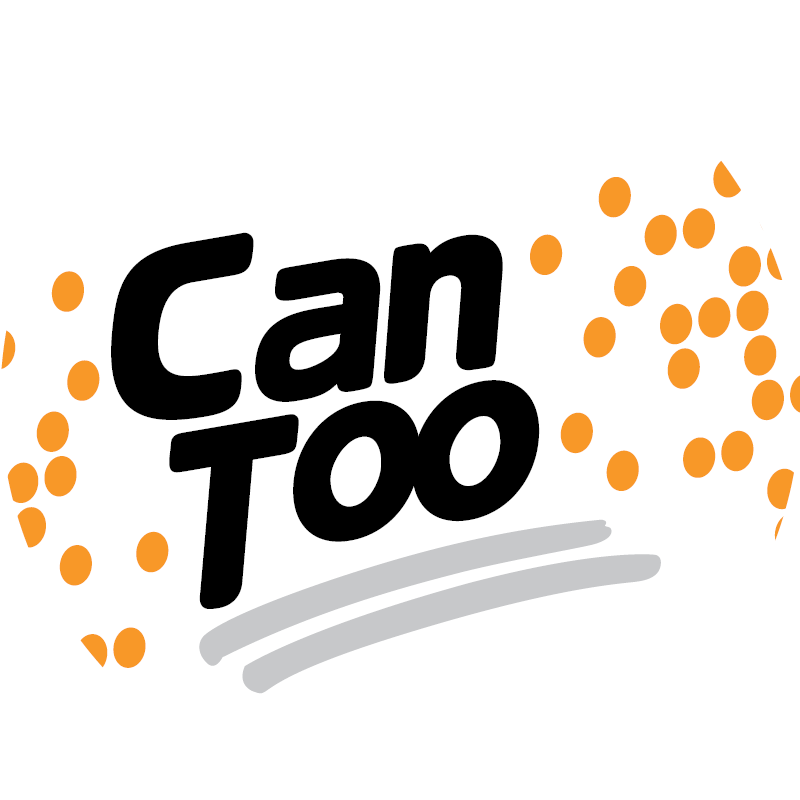 Mairi Thompson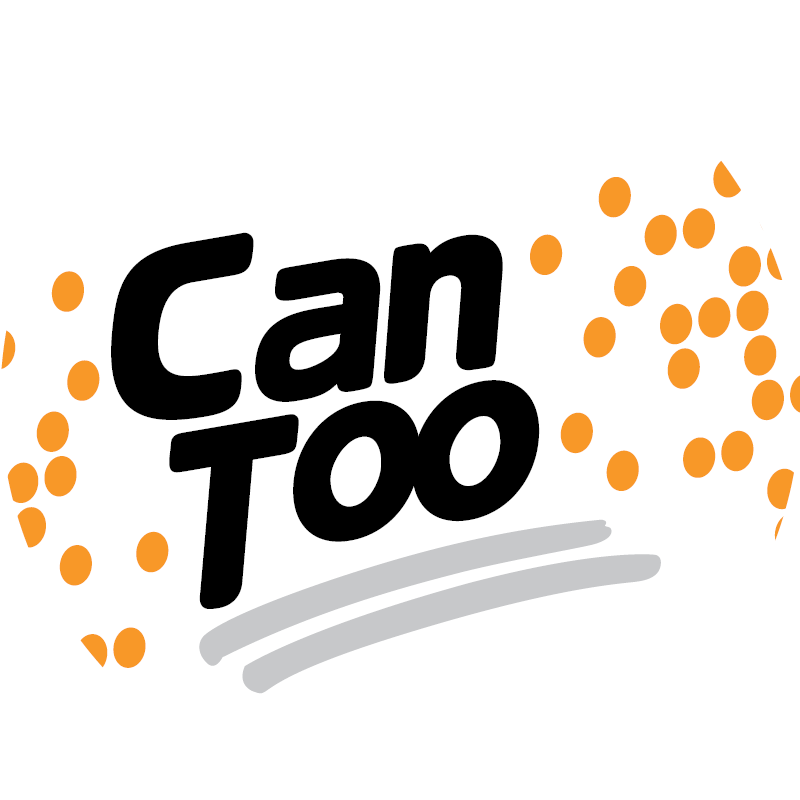 Karen Courtney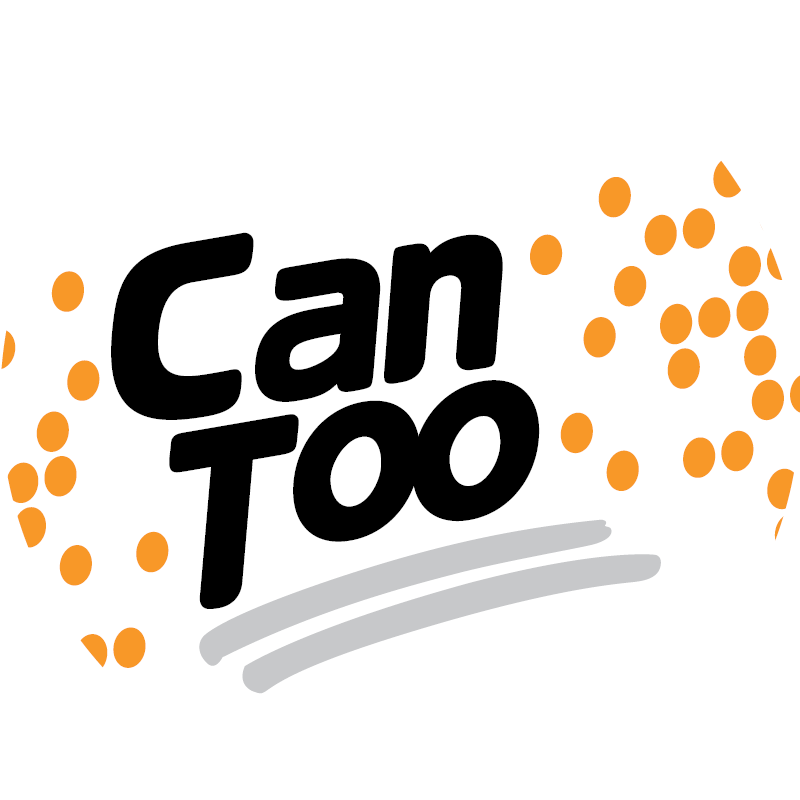 Chris Roberts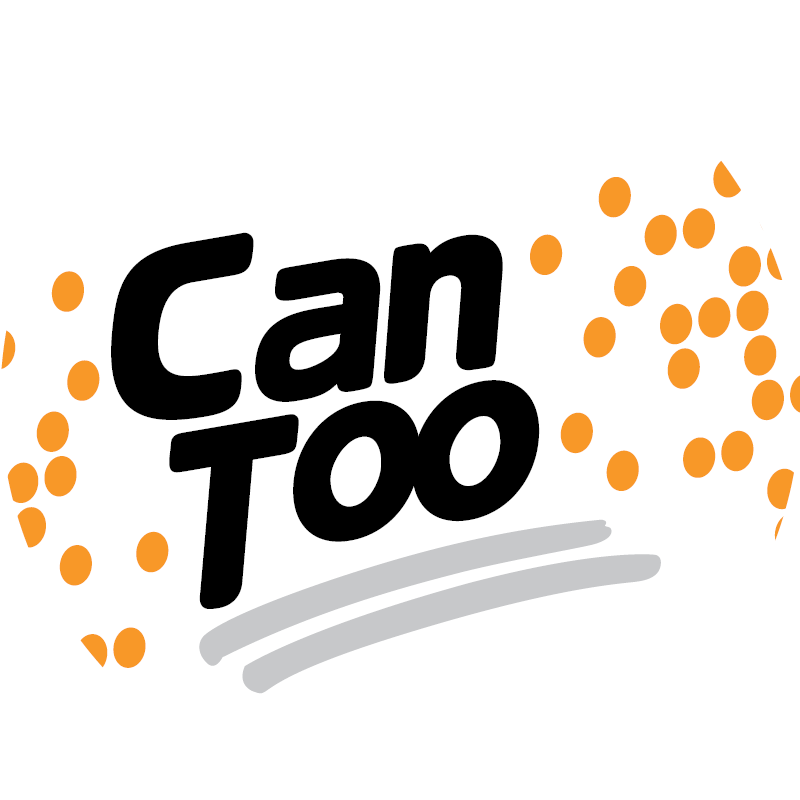 Lorelle Gina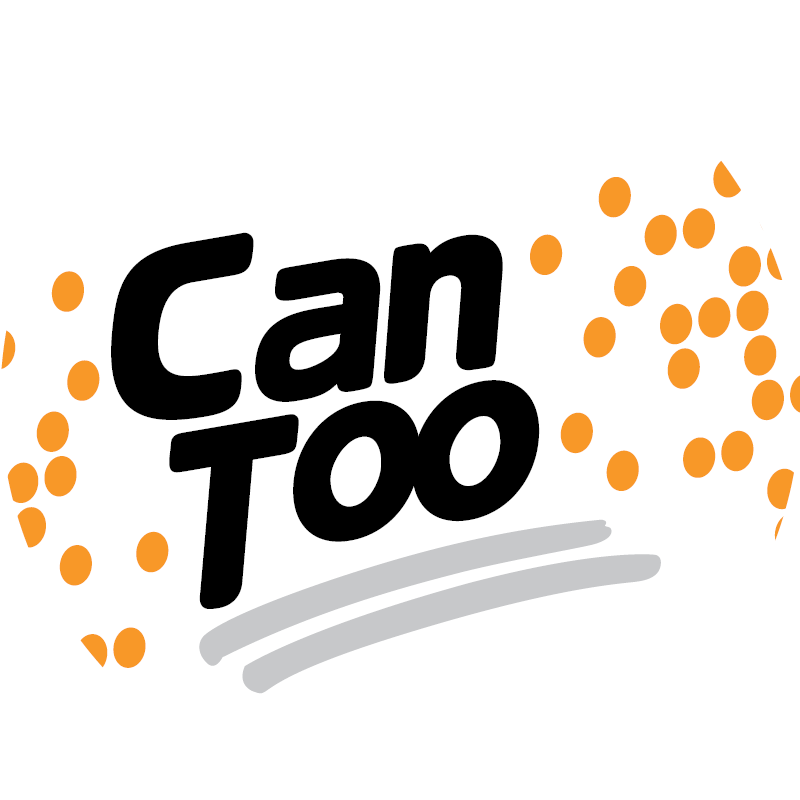 Chloe Iliffe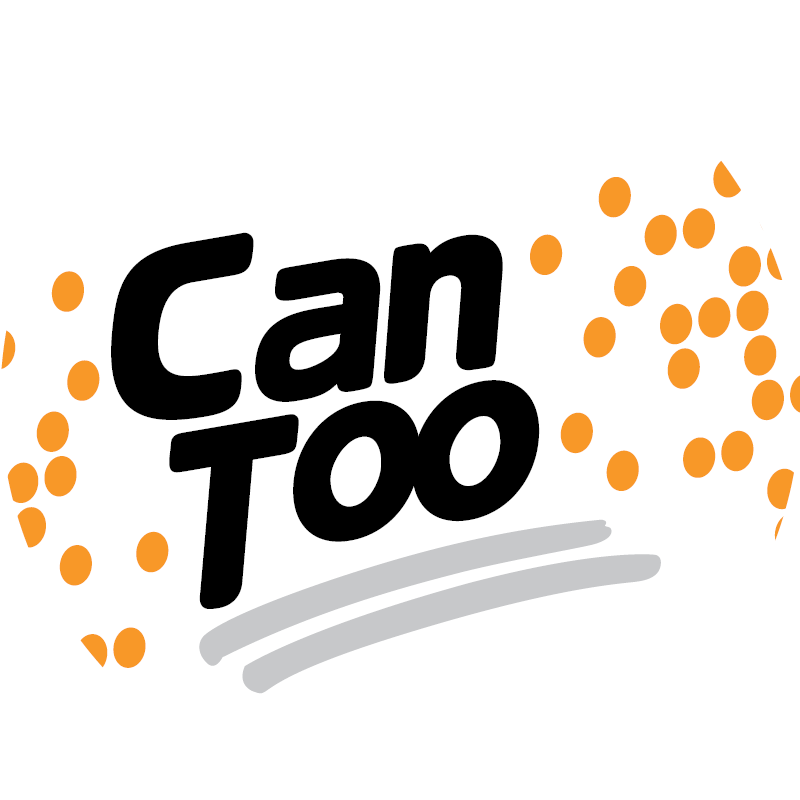 Dirk & Chelsea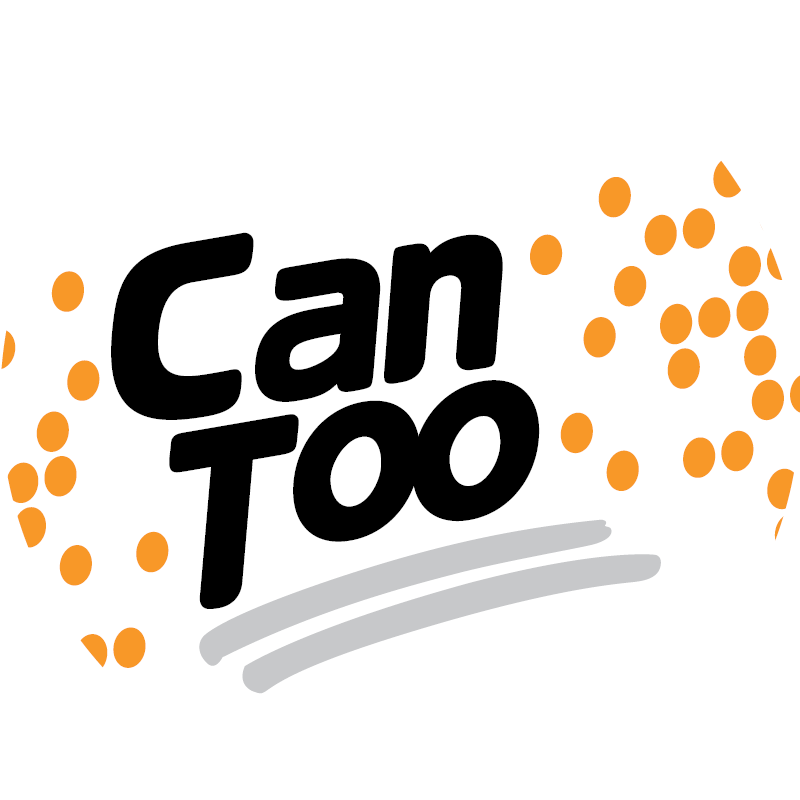 Marie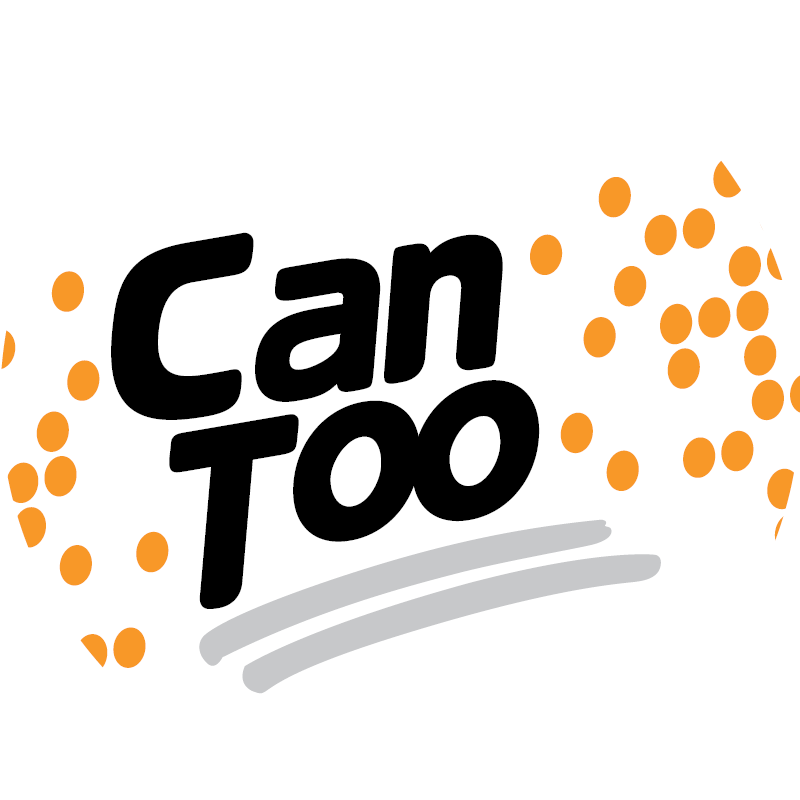 Mel Dunn