I failed my bucket list!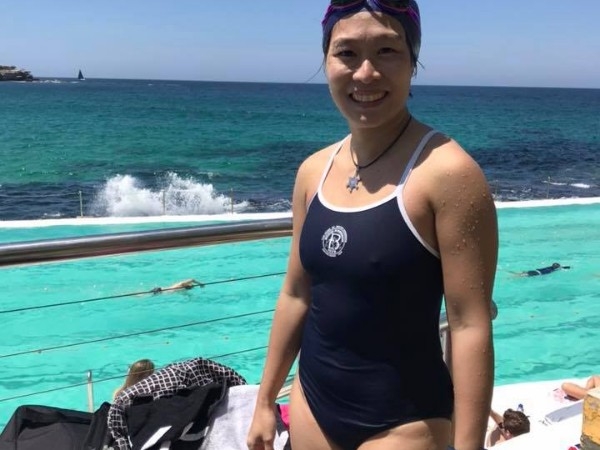 There were times when I failed, when I didn't achieve what I set out myself to do...
... and it didn't feel good
Some of you might relate to this in one way or another
Having never really swum in the ocean prior to this (more to the story later), the fear of the unknown, of dark deep waters, of marine animals (fancy those bluebottles?) has me crippled...
... but somehow the lure of the ocean, the feeling of sand between my toes, the gentle brush of salt water against my skin and the smell of the sea couldn't keep me off it...
... and I find myself going to the beach more frequently than planned
In the vastness of the ocean I experience freedom and oneness with nature in words that I can't justly describe
It's the euphoric feeling that you're part of the universe, and that the universe is in you...
... and everything in it and everything that you are
You might not know this, but I only just picked up swimming in the last 2 - 3 years. The last time I swam was during my high school days (year 1992 to be exact... that's like 25 years ago!)
It's in my 'before 40' bucket list and I didn't make it (I'm turning 44 this year)...
... to be in the ocean swim challenge
It's a frustration that I have been holding on from year to year that simply annoys the hell of me...
... because I didn't know how to work it...
I have decided to make 2019 my year by signing up for my VERY FIRST OCEAN SWIM CHALLENGE! (Go me!)
For veterans out there it's a short 1km swim out... no big deal
For me... it's anxiety, nervousness, fear...
... and at the same time, 'blood-pumping-endorphin-rushing-im-not-sure-i-can-do-this' challenge...
... but I'm 100% committed to it!
I still doubt my confidence and fitness ability...
... but I AM trusting the process, the system, and the people who have done it multiple times before
Training for this event has not only prepared me to face my biggest fear (there are more to my story than just sharks and stingers!), it has challenged me to be vulnerable by putting myself out there...
... not knowing what the result is going to be...
(just please don't let me be rescued... that would be very embarassing!
?
)
... and it has me realised that even at times when I doubt myself, I am fortunate enough to be surrounded with those who believe in me
I am asking you to support me in this for a good cause, just as these people have been supporting me and others in our journeys:
Your donation is going to Can Too, an independent health promotion charity committed to funding cancer research
"At Can Too, we believe everyone can achieve goals they once thought impossible. We believe life is what you make of it, that anything is possible, and if you're willing to take that first step, you CAN TOO!"
You can support by donating here. It would mean a lot to me
(100% of your fundraising money is spent on Can Too's charitable purposes)
I'm supporting cancer research and prevention with Can Too Foundation.
1 in 3 women and 1 in 2 men will be diagnosed with cancer in their lifetime. This means that potentially someone we love may have to battle cancer, and that's a statistic that needs to change.
So I asked myself, "what can I do to help?" That's where the Can Too Foundation came in! Can Too provide professionally coached training programs for participants – of any fitness level – to run, swim and cycle their way to a healthier lifestyle and a cancer-free world.
In return, I am raising valuable funds that go towards innovation in the prevention, care, and control of cancer. Since 2005, Can Too Foundation have trained over 15,000 participants, raised over $20,000,000 to invest in 158 one-year cancer research grants.
It would be fantastic if you could sponsor me, or even better join me in a program!
Thank you for your support!
Thank you to my Sponsors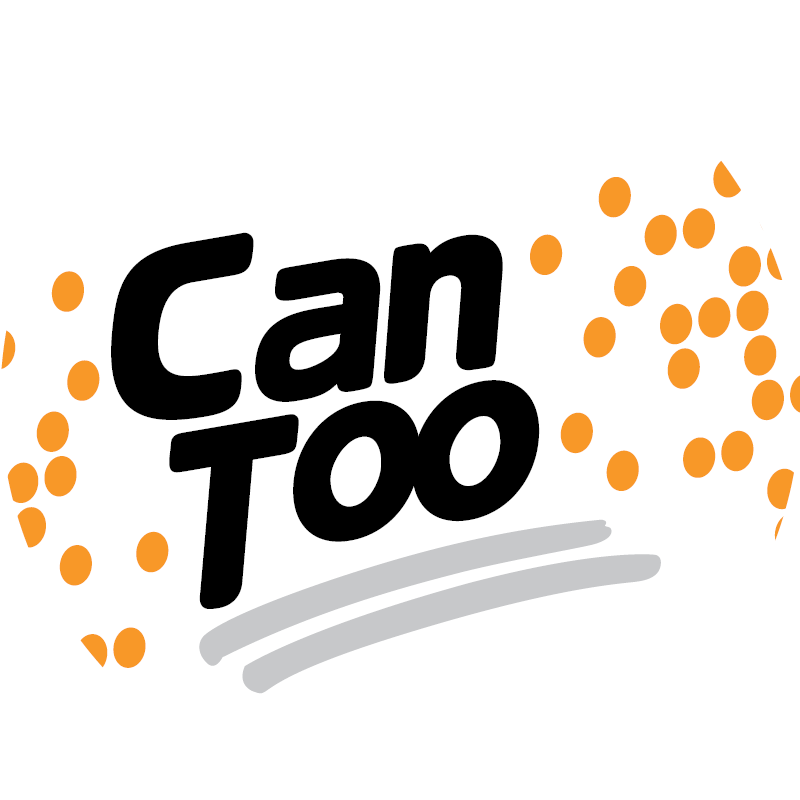 Martha Arifin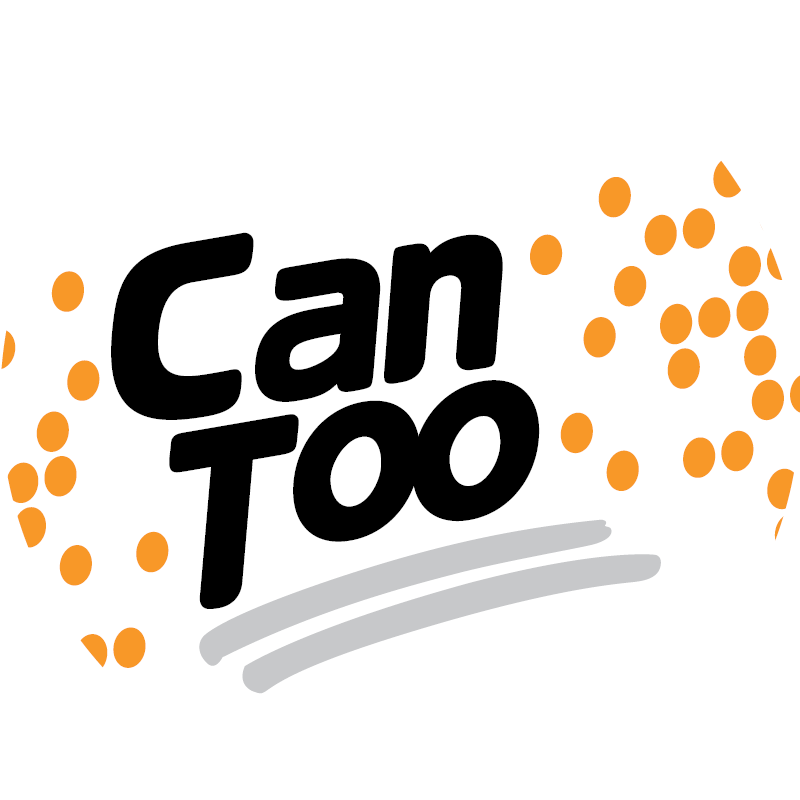 Iczel Katz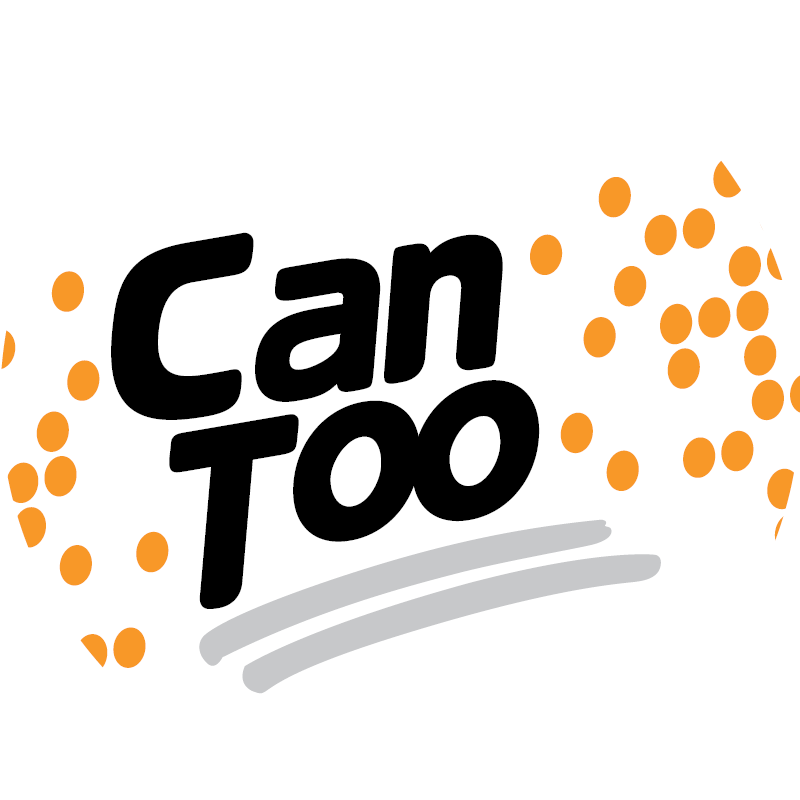 Frances Lien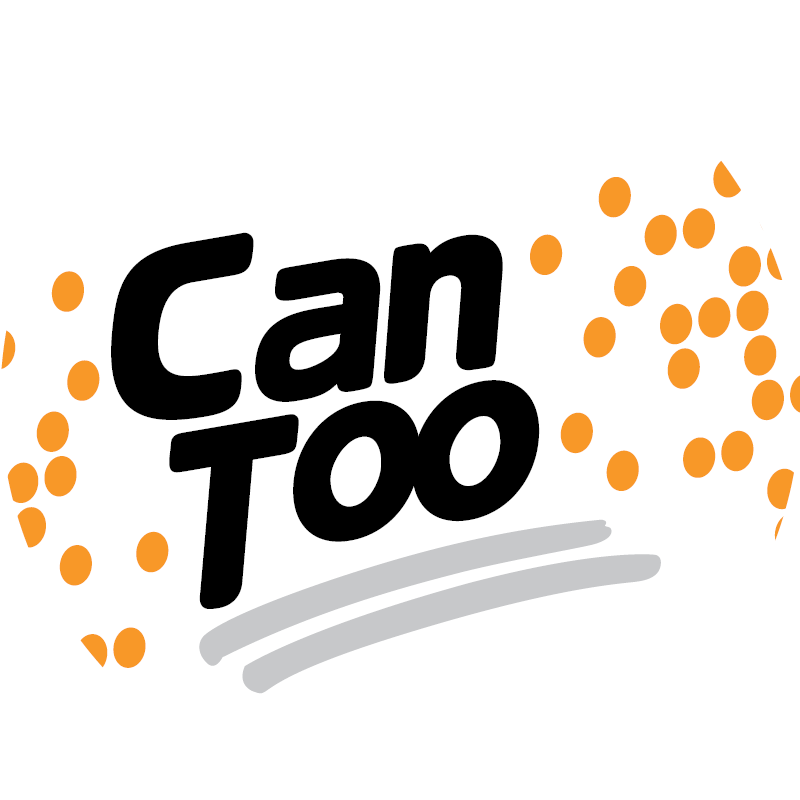 Sandra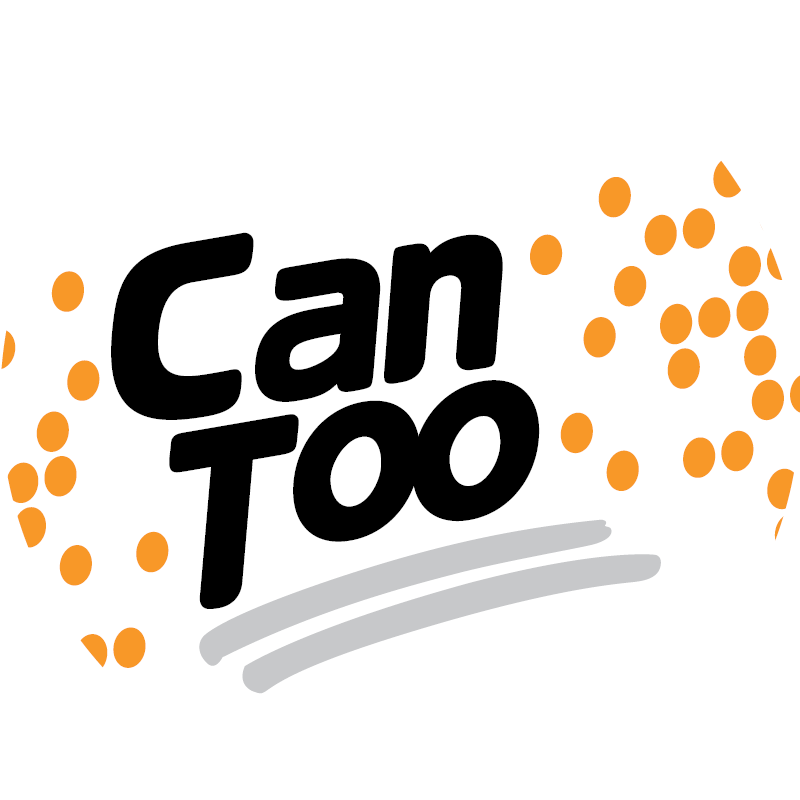 Rosie Lancaster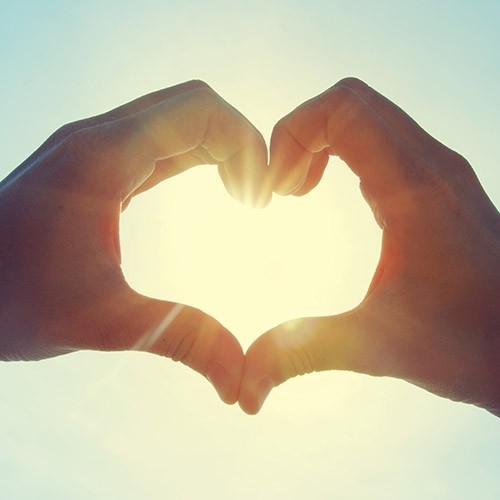 Josh Ubaldi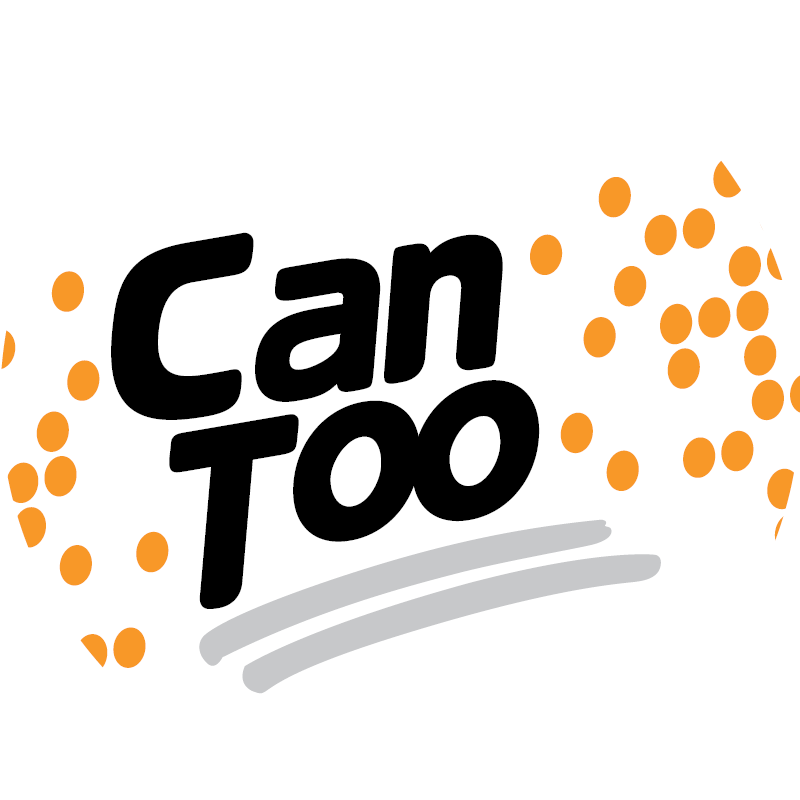 Martha Arifin