Running for dad, running for mum, running for me
I won't bother giving you the stats. We all know cancer sucks and we all know someone who has suffered because of it.  I lost my dad to a cancerous tumour between his lung and rib cage just this month (July) and I want to feel like I am doing something about it because it's a horrible feeling of helplessness to watch a loved one die.  Many of you also know that my brother died in 2011. At the exact same time my mum was undergoing chemo for a late stage breast cancer.  There was a very good chance she wasn't going to survive but thanks to the work of Cancer research and specialists she lived.  If it wasn't for their work I would currently be only one left in our Hollywood Crescent family unit. That thought is unbearable.
Anyway, I've also been trying to run since 2015 and have hit hurdles at every pass.  I used to be thinner, but I was by no means fitter.  I could not run more than two minutes without becoming painfully winded. Shin splints, hip injury, a baby, a broken fibula and a heart electrical fault repair later and I am finally able to make good on my promise to have a go at running.  I've been training three days a week since April 7 and recently completed the Couch to 5k program.  With dad's death I found myself compelled to run longer; somehow it helped.  And now I find myself here, signed up to a 10km race that may or may not go ahead depending on Covid but one I will nevertheless train properly for and run somehow, somewhere on September 20. 
So, ever so kindly I ask,  pay up :) 
xx Kim 
Photo is of Dad and my son, Daniel last month.
My Updates
Fun fact
Thursday 23rd Jul
I'm probably about two minutes off the minimum cut off time for this event currently! Does someone chase after you with "cut off time" sign. That would be motivating ?
Share
Thank you to my Sponsors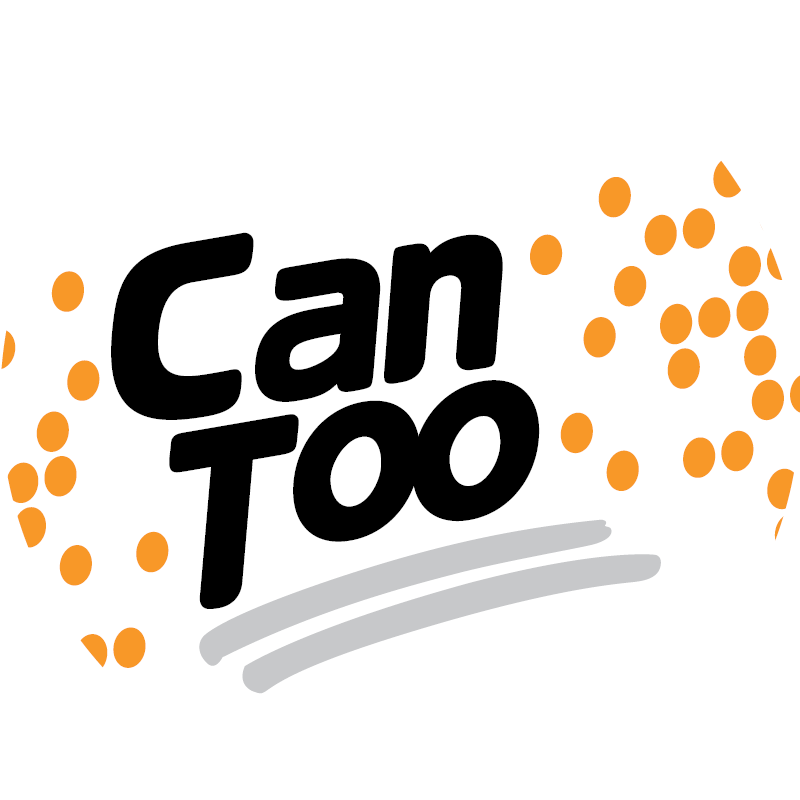 Suzy Yates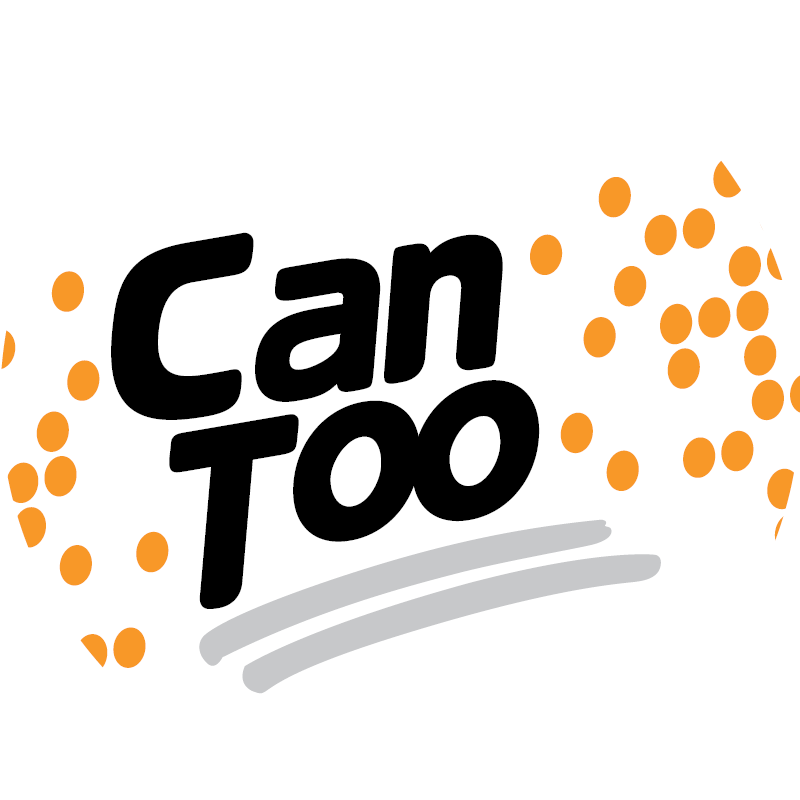 Kim Smee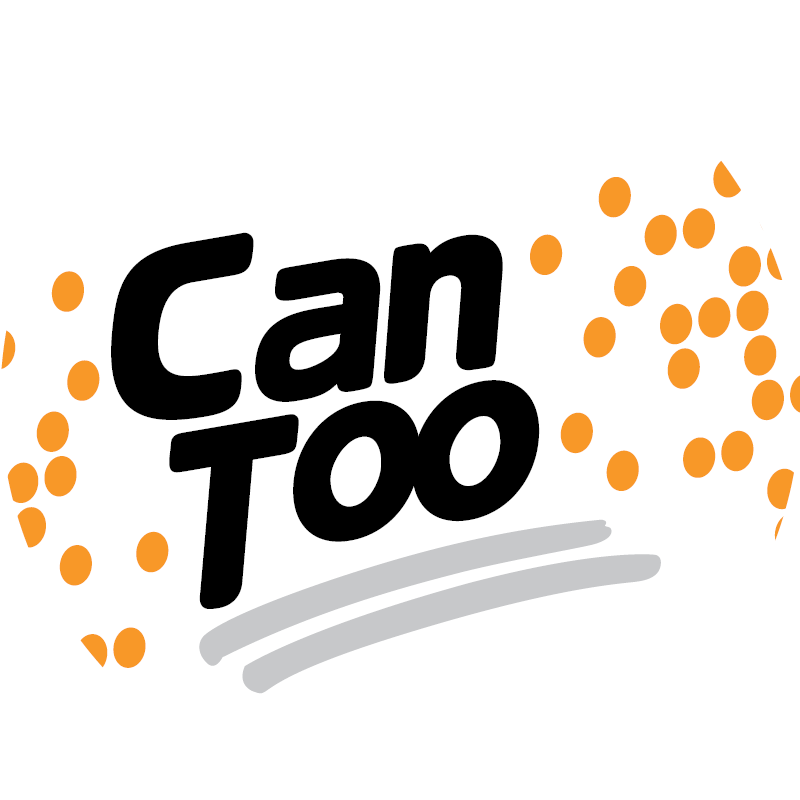 Suzie Carbines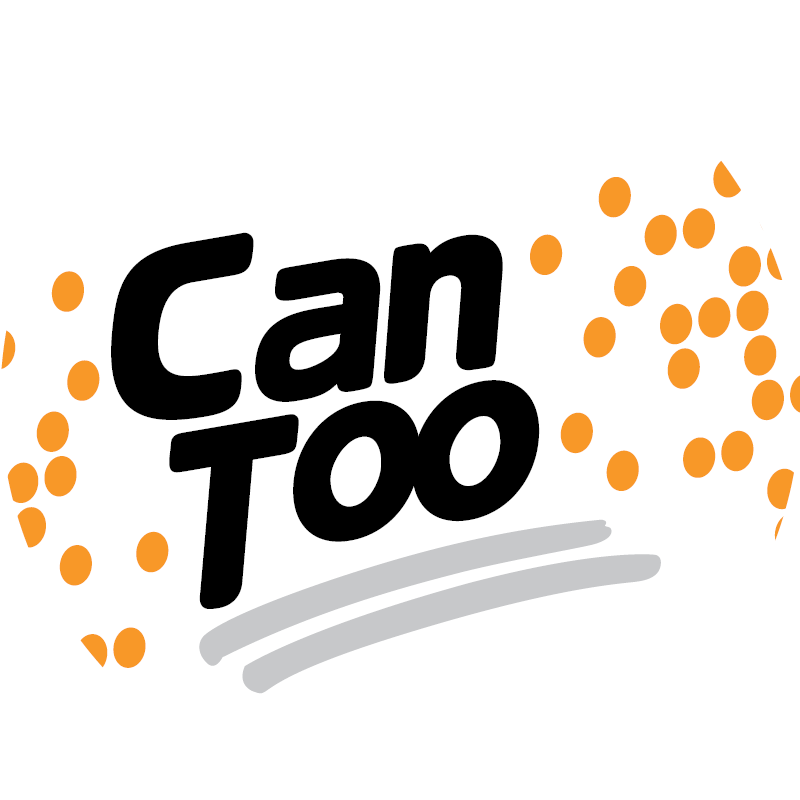 Faye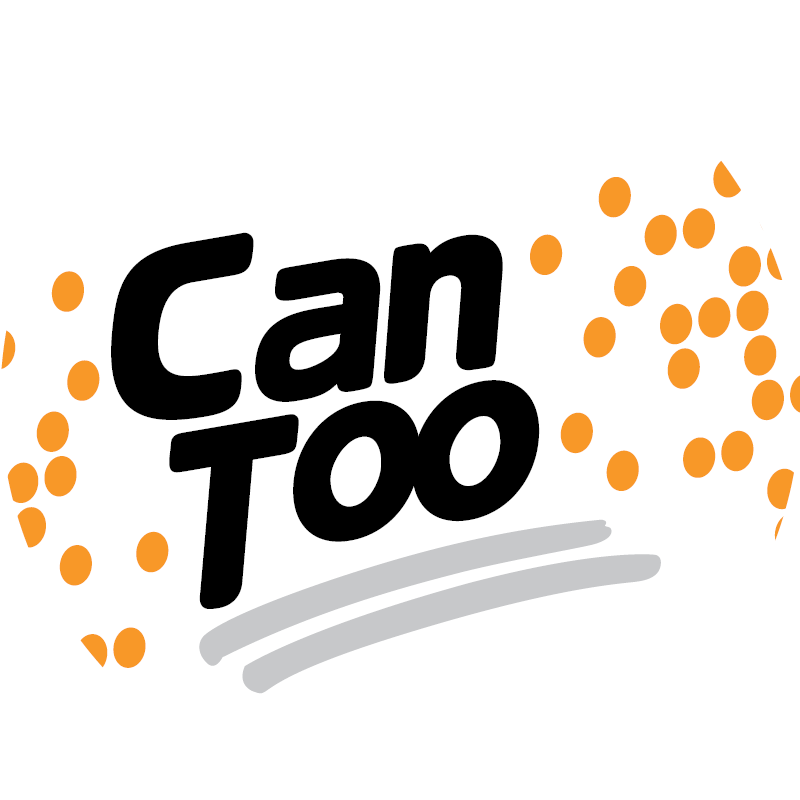 Chriss Mannix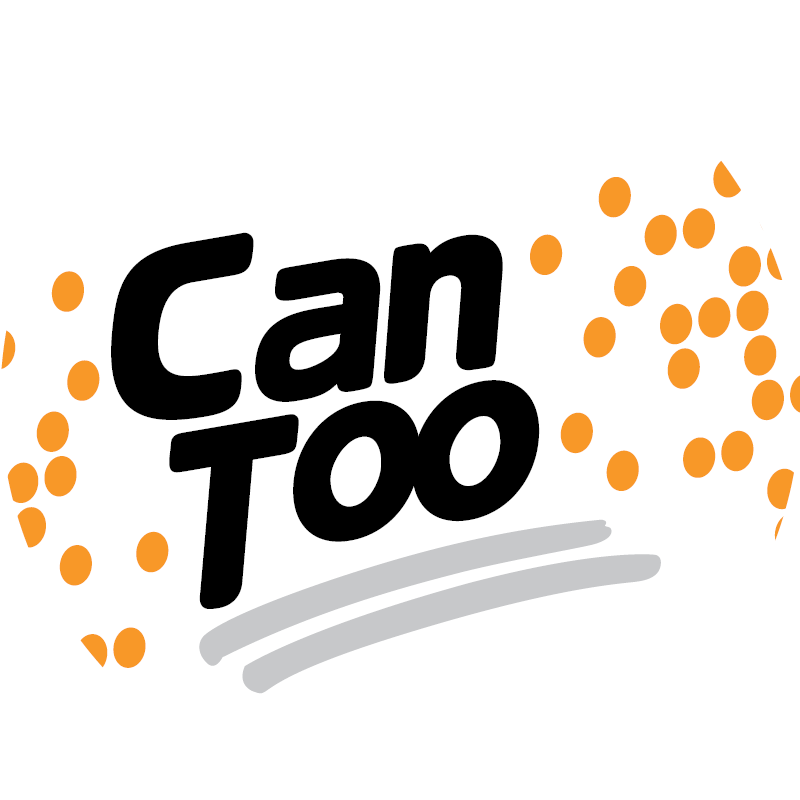 Belinda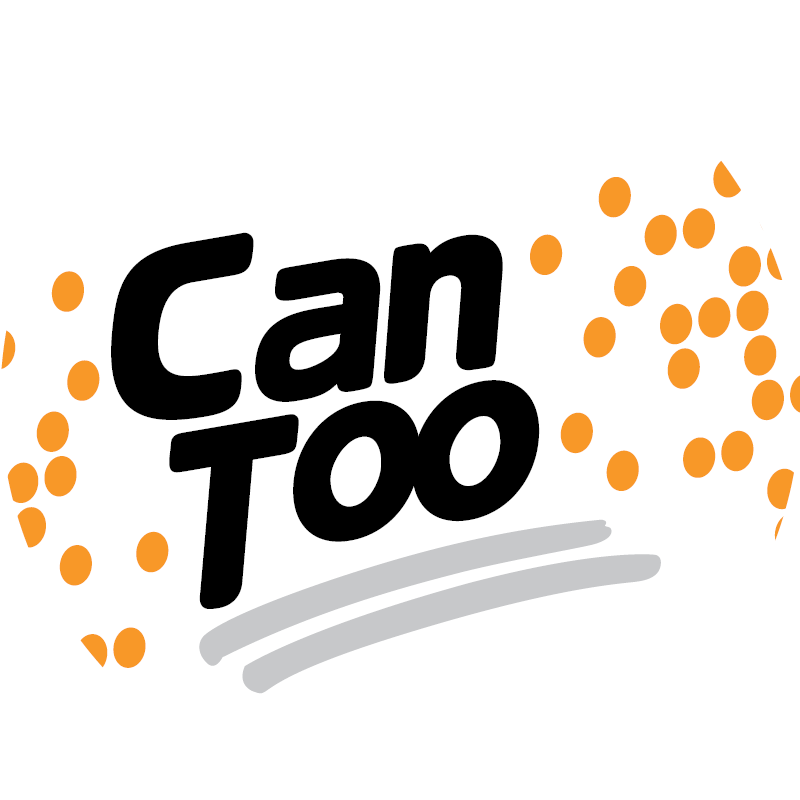 Katie Liew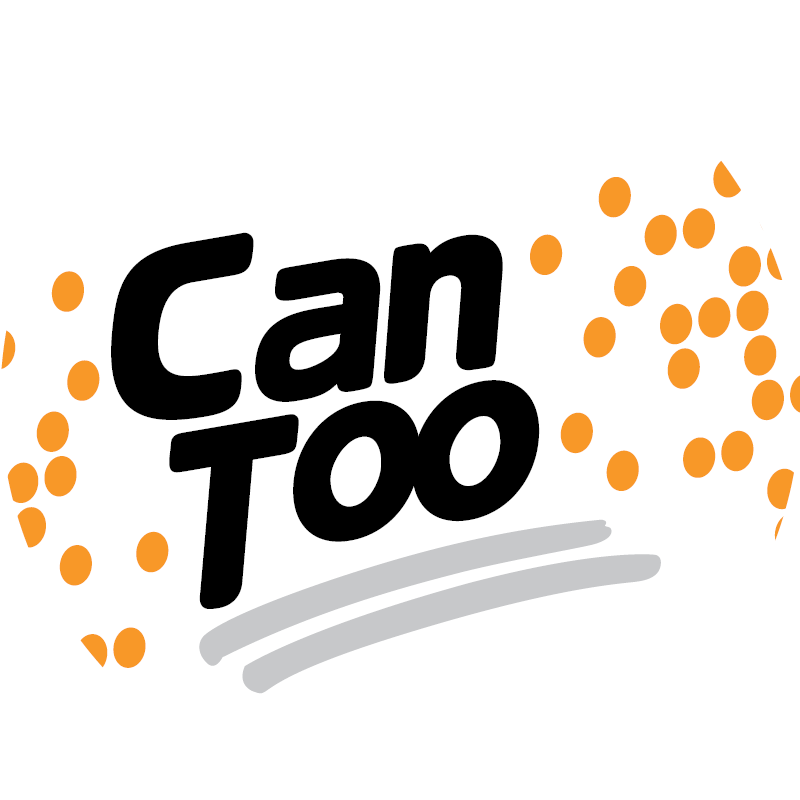 Dale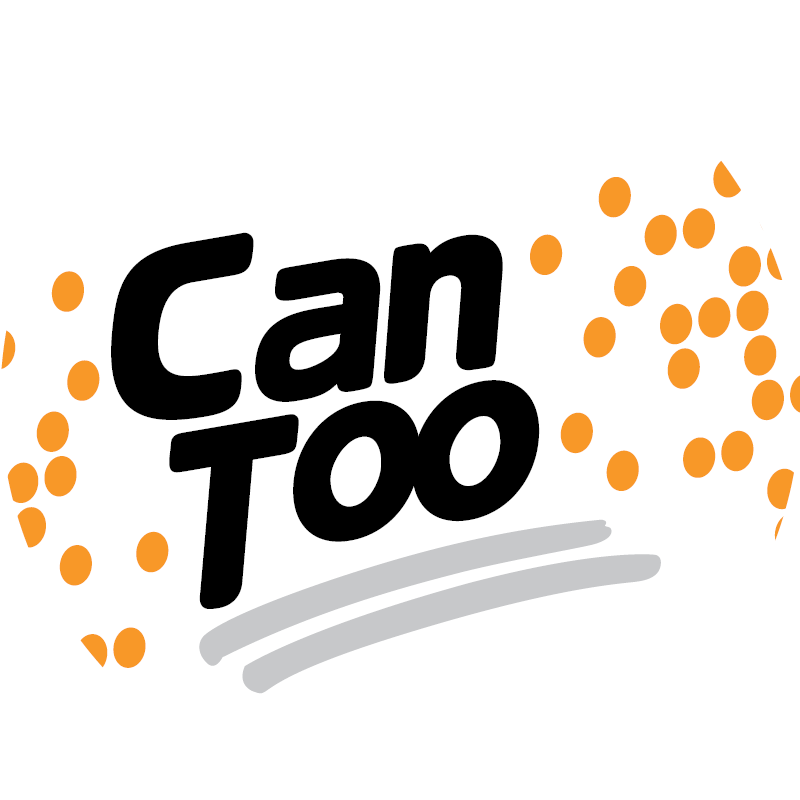 Blake Andreas
D.lo-tre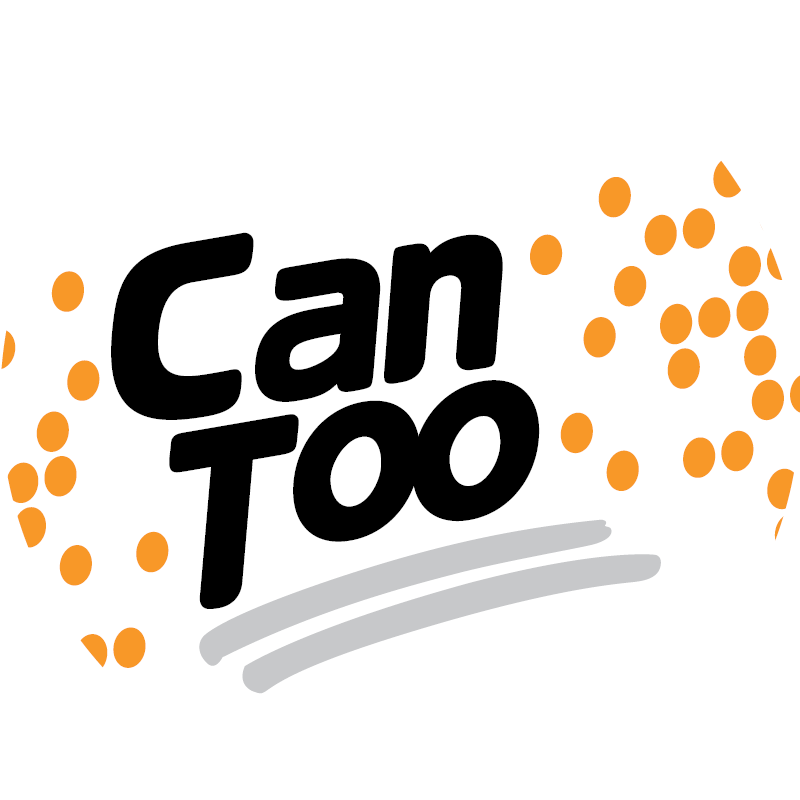 Angie Mellors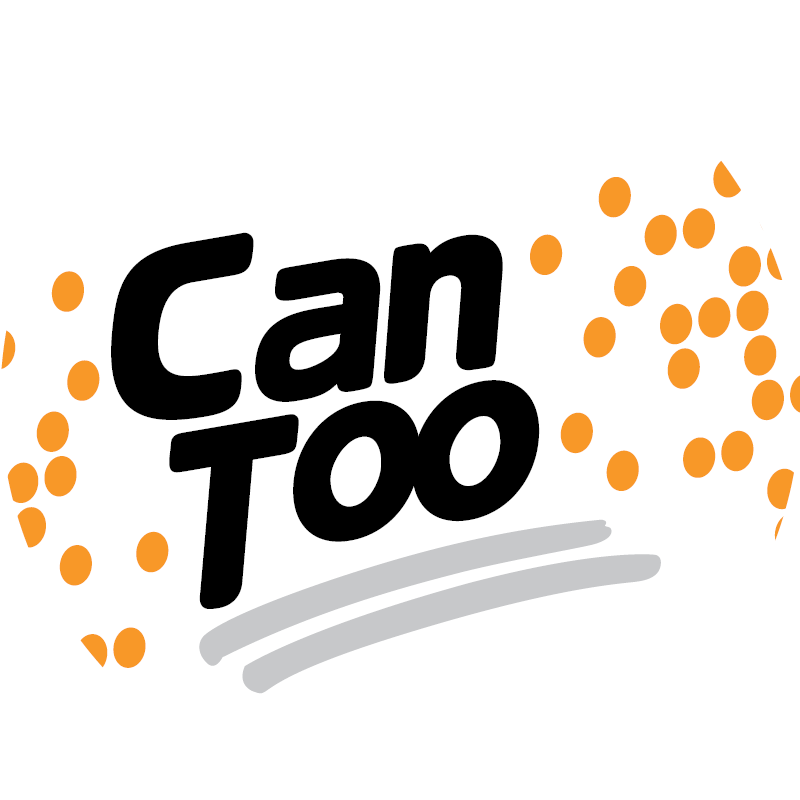 Poulter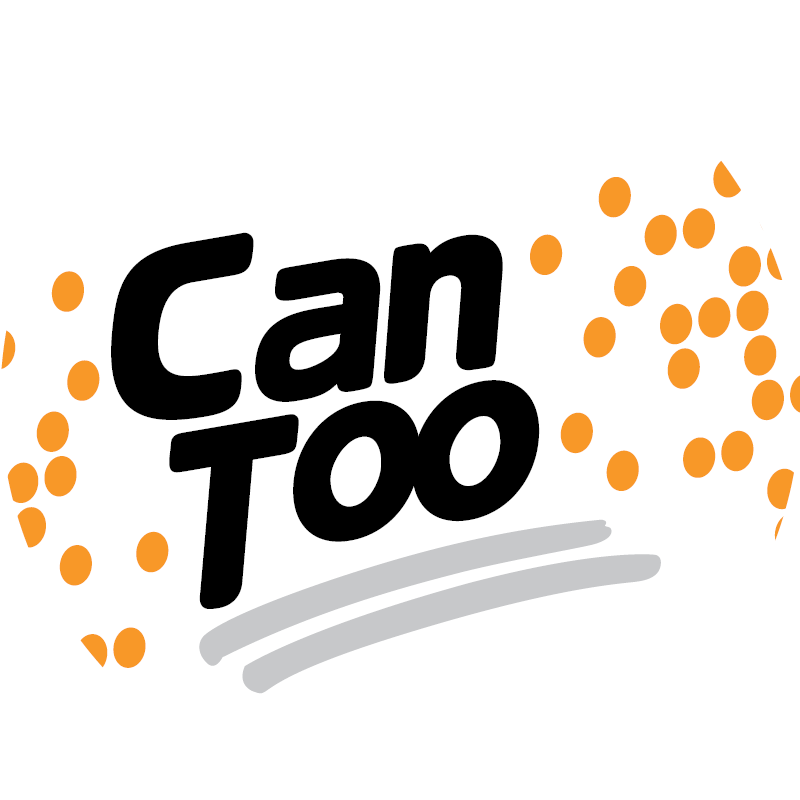 The Groenewald's :)