My Updates
Double or nothing
Wednesday 20th Nov
Like most people my age, the last few years have been full of child rearing, FIFO work, and basically surviving in the amazing but hectic city of Sydney. 
All the things you think about doing in your 20's become so much harder in your 30's when you are time poor, busy paying a mortgage, and hitting the pillow each night thoroughly exhausted. As a new Mum, everyone says "self-care is really important". But trying to find time wash my hair or shave my legs some weeks feels hard!
And as the 40's are starting to feel not too far off...this summer seemed like the perfect time to own the "self-care" mantra, take control and tick something off my bucket list - ocean swimming **insert scary music here!**.
My little chicken arms are surprisingly effective for carrying around 10kg babies and occasionally 26kg kindy kids! But I've really been putting them to the test with the swimming training so far! Only a few weeks in and I already feel mentally and physically stronger. I'm proud to show my boys that with hard work and determination, you can achieve your goals. 
I spent alot of time at the beach in my teenage years including doing my Bronze Medallion at Greenmount Surf Club. But ocean swimming always seemed physically too hard and just out of reach! Through Can Too Foundation, we've got great coaches who are training us twice a week as we build up to our race in February. My aim is to swim the 1km North Bondi Classic on the 9th of Feb 2020.
By supporting me to do the Can Too program, you're helping raise much needed funds to kick cancer's butt (Can Too has raised over $21m to invest in 168 one-year cancer research grants), AND supporting me to get fit, healthy and mentally strong. It's a double win! Please donate generously. 
Thanks for your support! 
Kerry 
P.S 
Life is always more fun with a friend, so Sally Cray signed up so we are doing the swim program together! You can donate to her page too! 
P.P.S If I do get eaten by a shark, it's Marty's fault as he has been hassling me to do this program for ages!!!
Share
Thank you to my Sponsors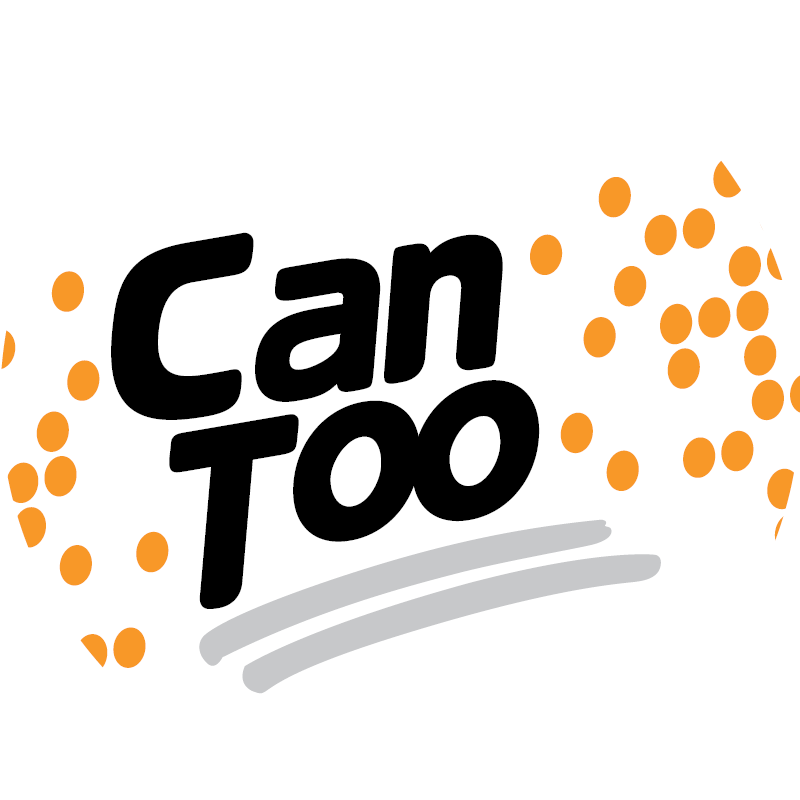 Daisy Turnbull Brown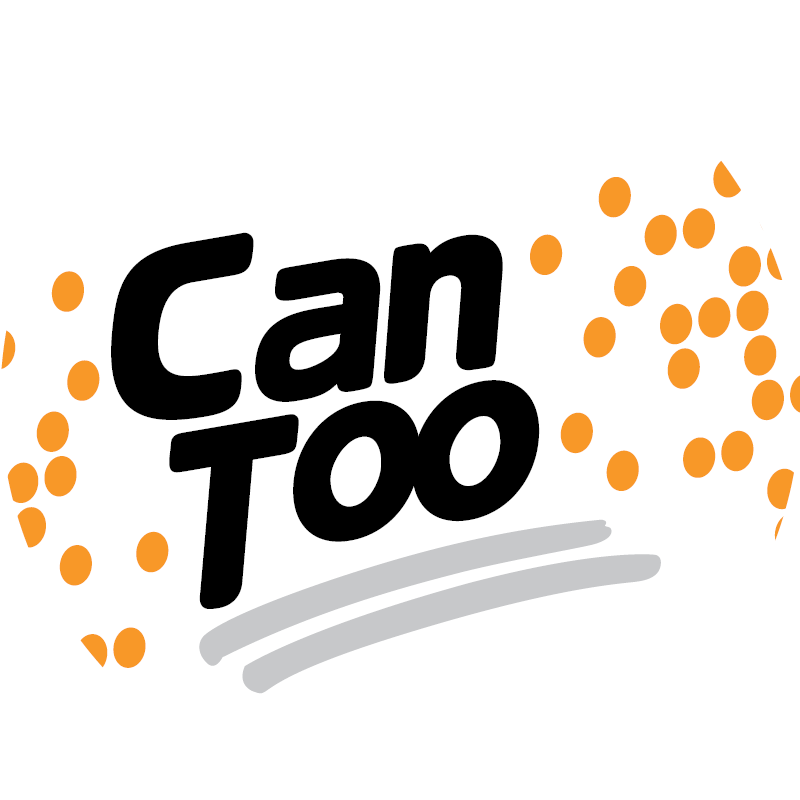 Marty & Kat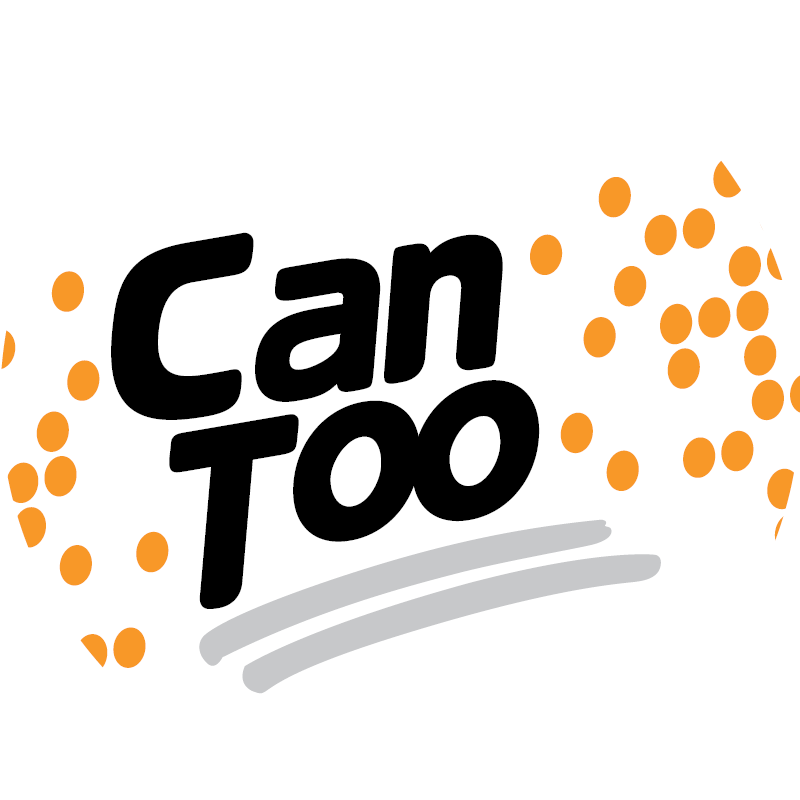 Anonymous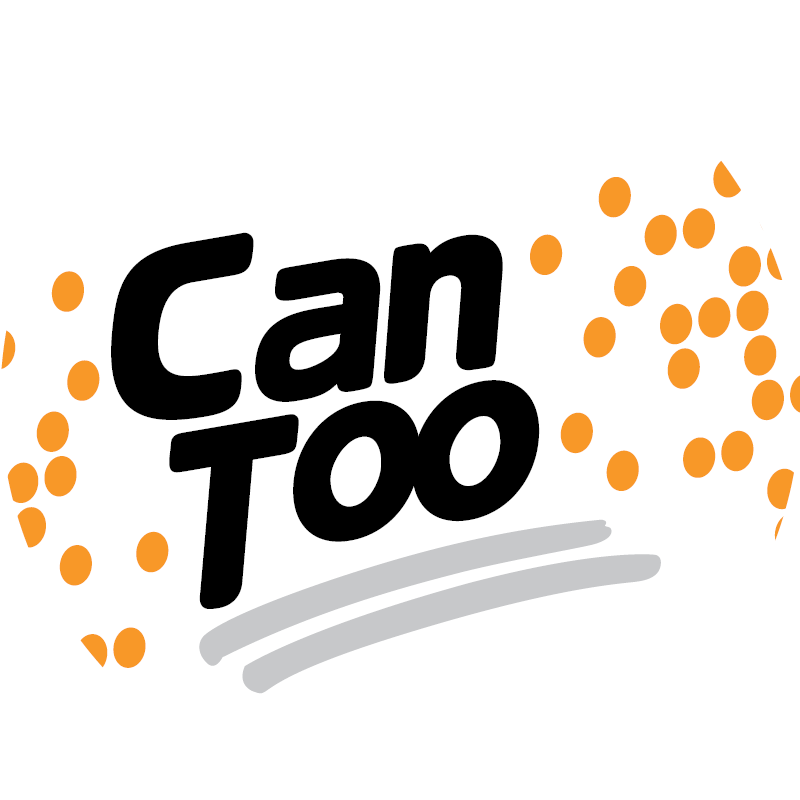 Kerry Pinkstone