Four weeks in...
Ok so training with a broken rib, a bruised ankle and incredible shoulder pain has been really bloody tough. Apparently 10 of the 67 people in our training group are nursing pretty hefty injuries, so at least I'm not feeling like the odd one out!
For the last few weeks I overdid it a bit, so this week in our time trials I learned that I have to find a pace that is good to maintain, keeping a bit of extra in the tank, then finish off strong. I was running 800m splits in 3.5 minutes. That's 4 minutes 30 seconds per kilometre.
I've learned since then that now I'm running upwards of 10km each run that's simply not sustainable. My new rate is 5 minutes 30 seconds per km. Let's see how that measured up in a few weeks.
And it begins... Lesson One
OK so don't laugh at me!!! I am super competitive, and the first training session I attended at the track was a '3KM Benchmark' - so we are timed for how long it takes us to run 1km, 3km, and our average time. I wanted to do so well!!!
We were supposed to pace ourselves, then go hard at the end. Instead in typcal ME fashion I started off strong, and then ended up losing all my energy towards the end. This was the hardest run I have done since High School.
All in all I am very proud of what I achieved. Third place out of 47 runner. I ran an average of 4 mins 30 seconds per KM, and finished the run in a total of 13 minutes, 30 seconds. Let's see how much the twice-weekly training is going to do to my fitness level for the next 13 weeks!
Prep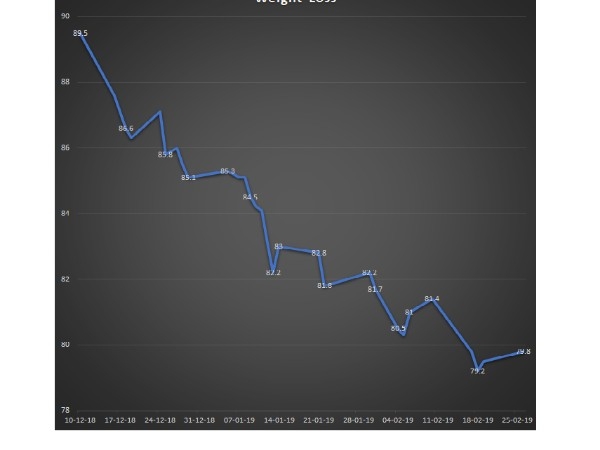 I was told about the Can Too Half Marathon in October, and stratight away got a little too excited. Four months before training started I ran 15km in two days, and then had to spend the next week recovering with a limp and groin injury - not very clever.
As part of my New Years resolution and prep for the run, from mid-December until the end of January I lost a massive 10kg using intermittent fasting, controlling the quantity of what I ate, almost eliminating carbs and dairy, and dramatically reducing my consumption of meat proteins. It was much easier than I thought. Now I was ready to start running...
I'm training and fundraising for cancer research with Can Too
1 in 3 women and 1 in 2 men will be diagnosed with cancer in their lifetime. This means that potentially someone we love may have to battle cancer, and that's a statistic that needs to change.
So I asked myself, "what can I do to help?" That's where the Can Too Foundation came in! Can Too provide professionally coached training programs for participants – of any fitness level – to run, swim and cycle their way to a healthier lifestyle and a cancer-free world.
In return, I am raising valuable funds that go towards innovation in the prevention, care, and control of cancer. Since 2005, Can Too Foundation have trained over 15,000 participants, raised over $20,000,000 to invest in 158 one-year cancer research grants through major beneficiary Cure Cancer Australia and collaboration beneficiary Cancer Council NSW.
It would be fantastic if you could sponsor me, or even better join me in a program!
Thank you for your support!
Thank you to my Sponsors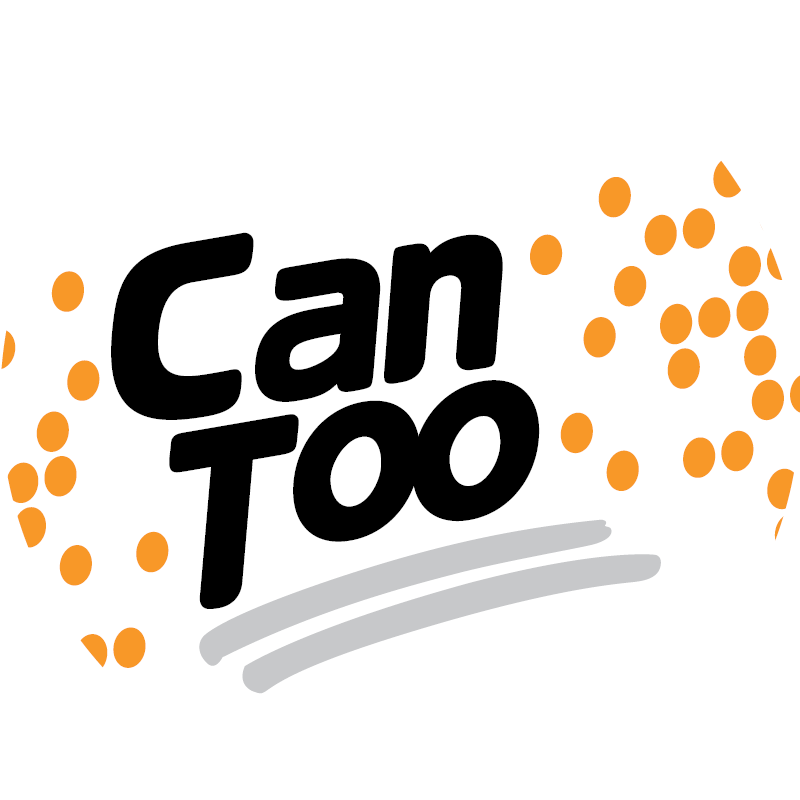 Celine Australia Pty Ltd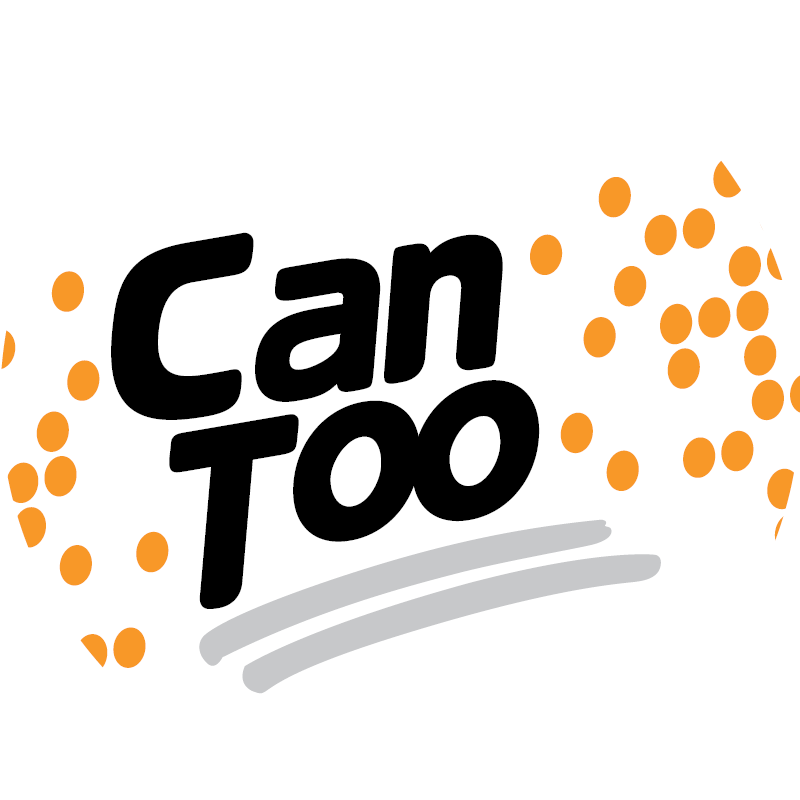 Alan Riley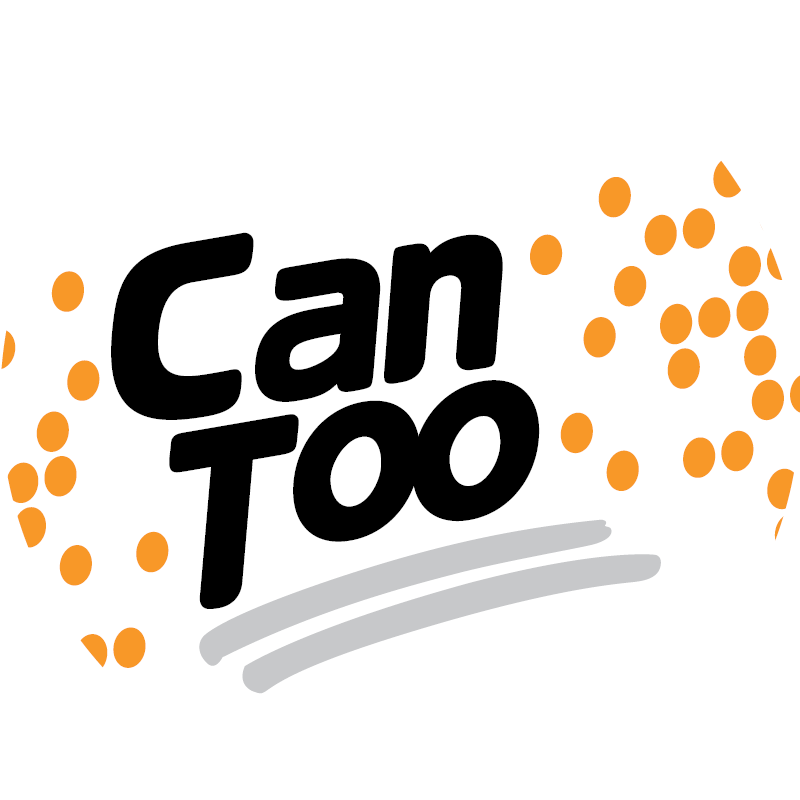 Francois Lopin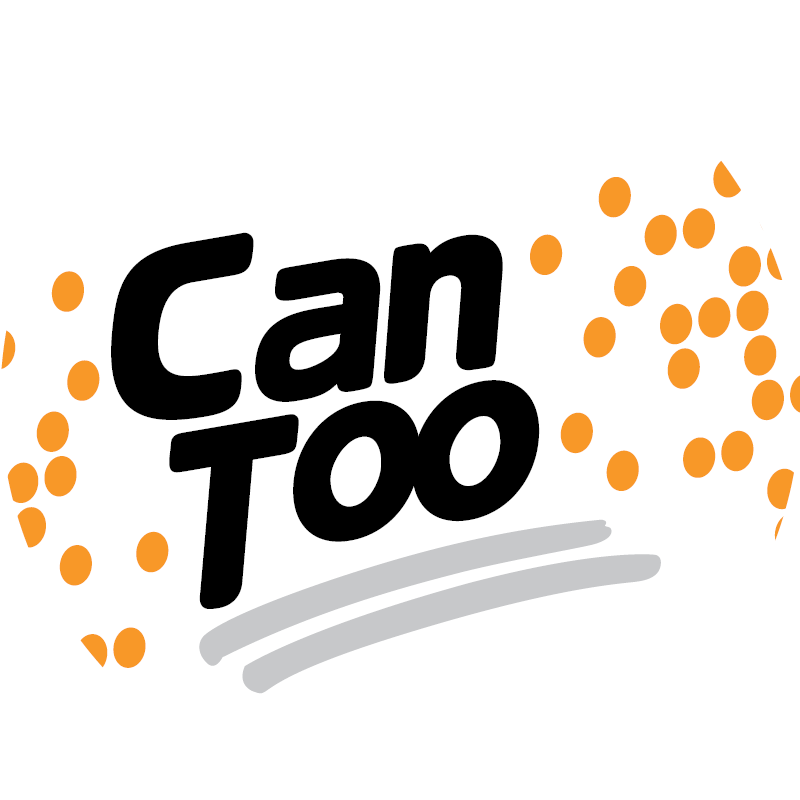 James Riley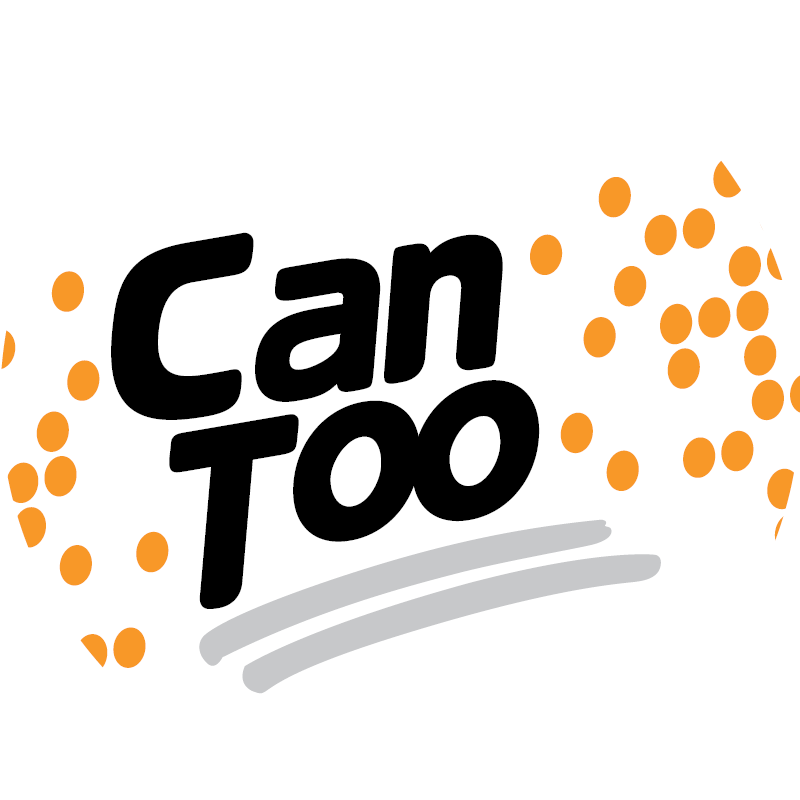 Anonymous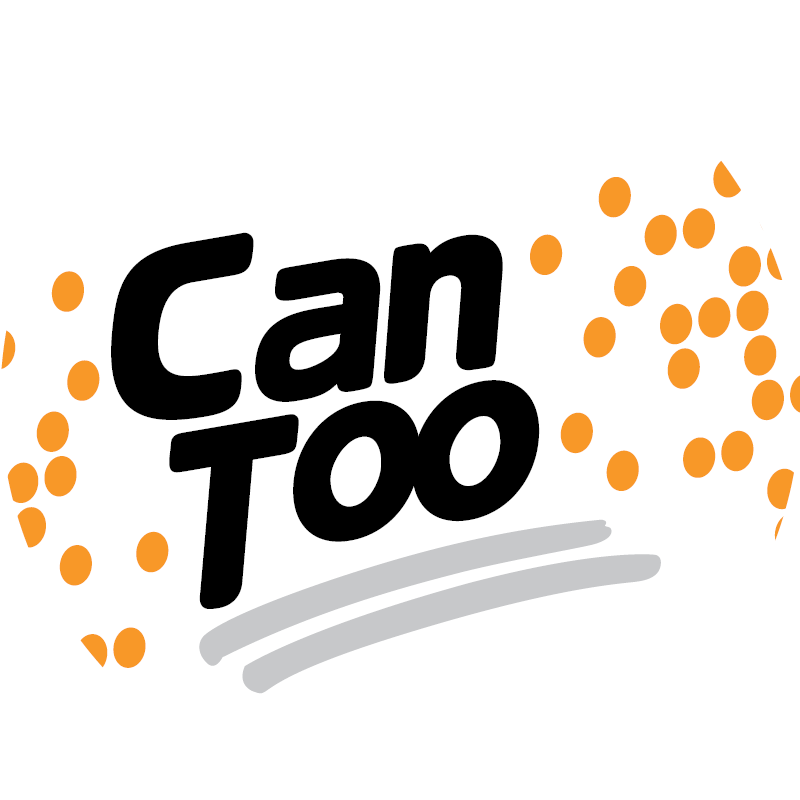 Brett And Ren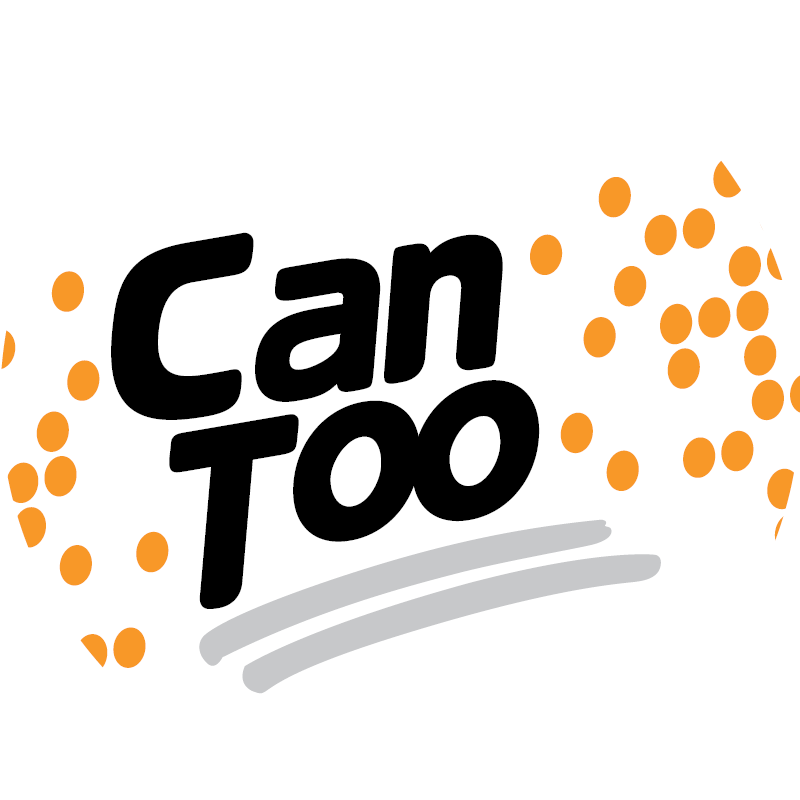 Sharon Stone Consulting Pty Ltd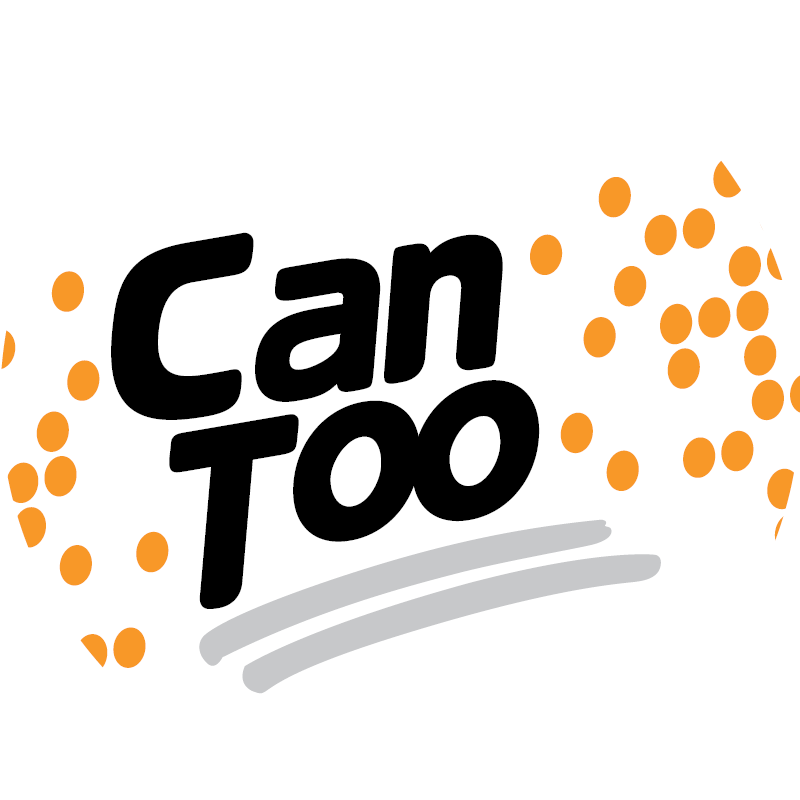 James Riley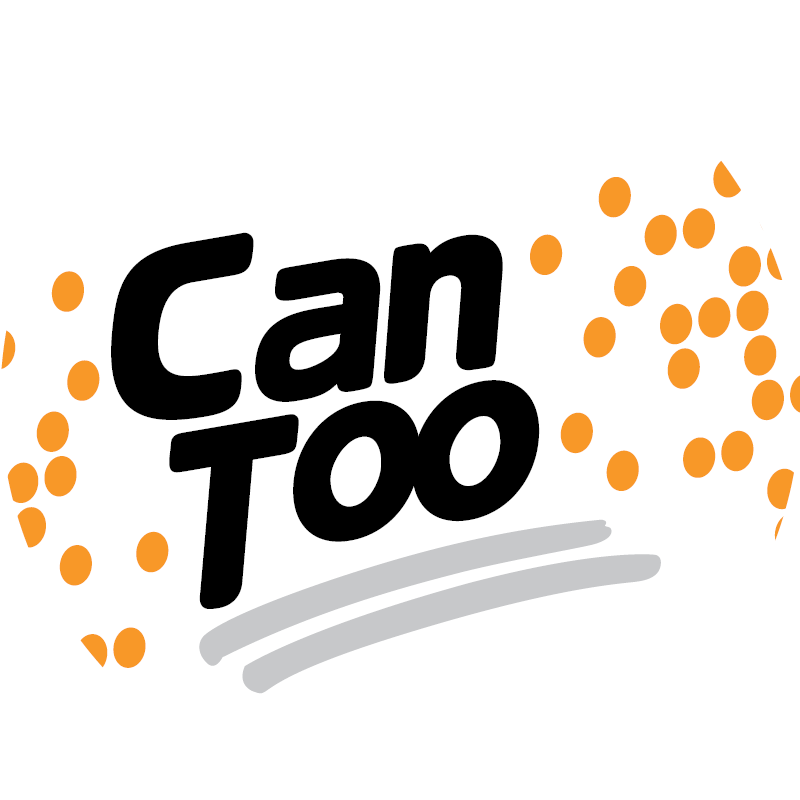 Jon Riley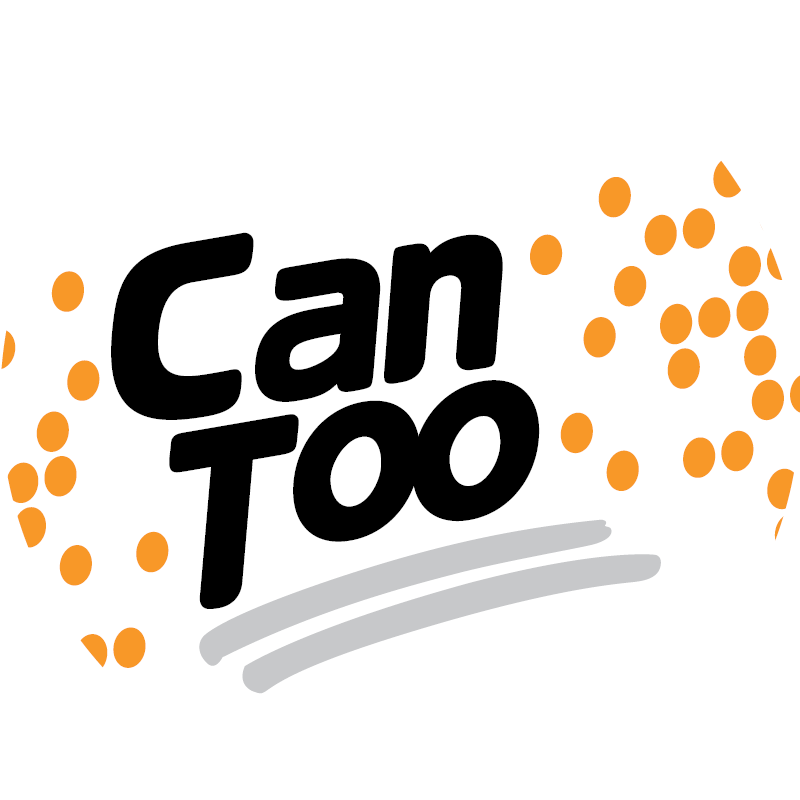 Alex Von Huben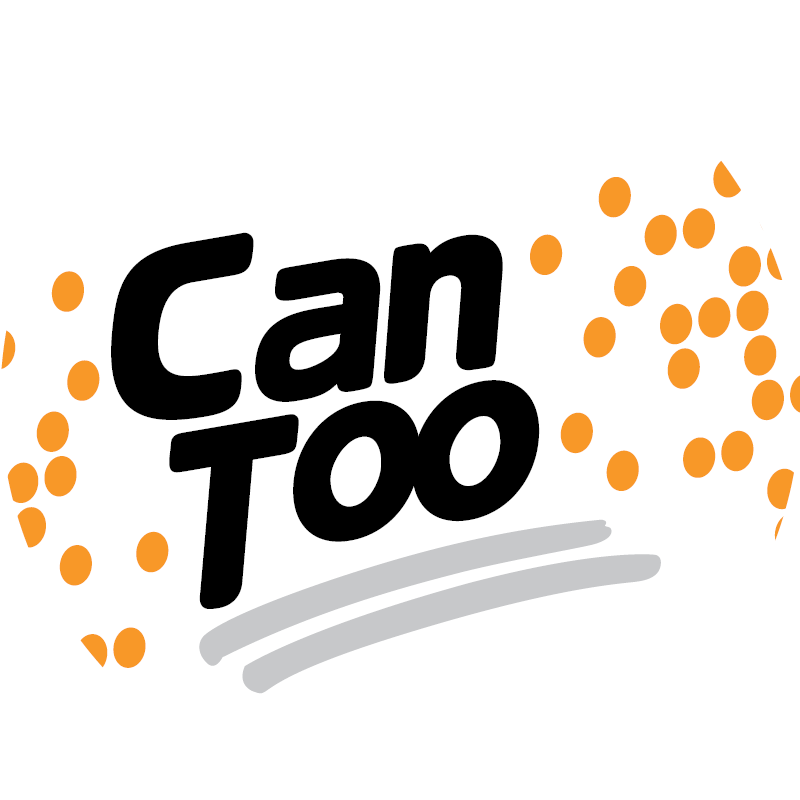 Andrya Mckinlay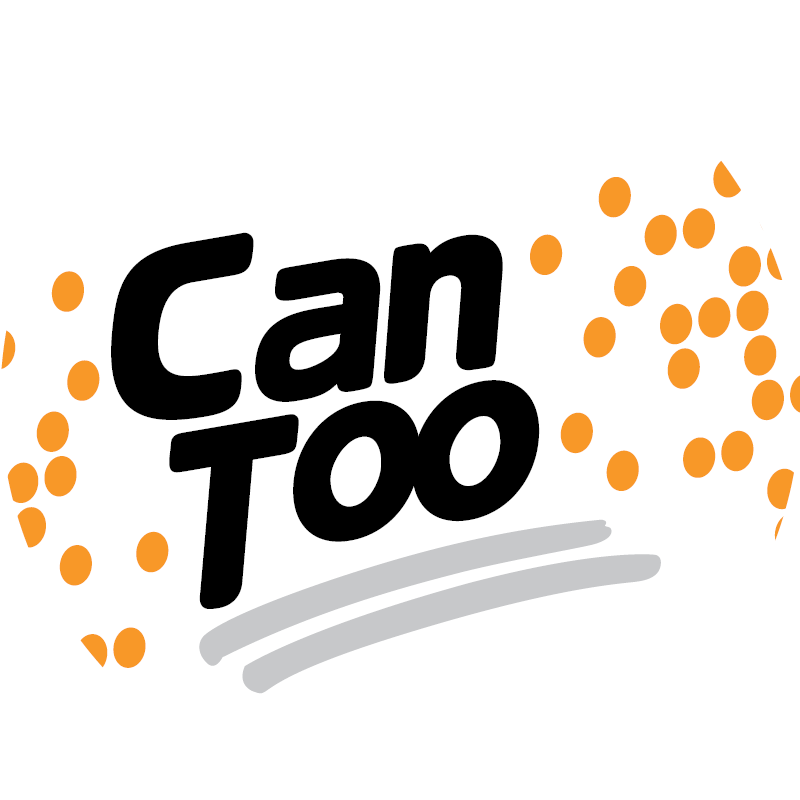 James Michael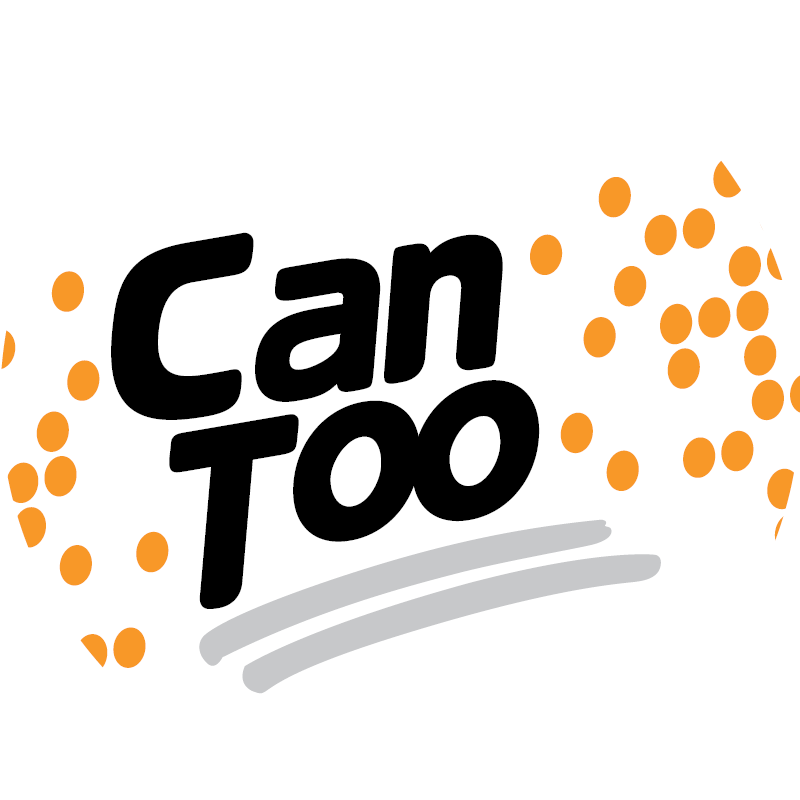 Fiona Madsen