I've completely lost it - please help :) And I'm fundraising for cancer research!
After 8 months of sleep deprivation, I've decided its a good idea to train and complete the 1km South Maroubra Ocean Swim! As always, my timing is on point, having perfectly lined it up with a fatal shark attack near the event location and weeks of rain resulting in beautifully dirty water. Nonetheless, I am committed, leaking boobs and all!
Why? Because 1 in 3 women and 1 in 2 men will be diagnosed with cancer in their lifetime. This means that potentially someone we love may have to battle cancer, and that's a statistic that needs to change.
Through the Can Too Foundation, I am raising valuable funds that go towards innovation in the prevention, care, and control of cancer. Since 2005, Can Too Foundation have trained over 17,000 participants, raised over $24,000,000 to invest in 182 one-year cancer research grants.
It would be fantastic if you could sponsor me, or even better join me in a program!
Thank you for your support!
Thank you to my Sponsors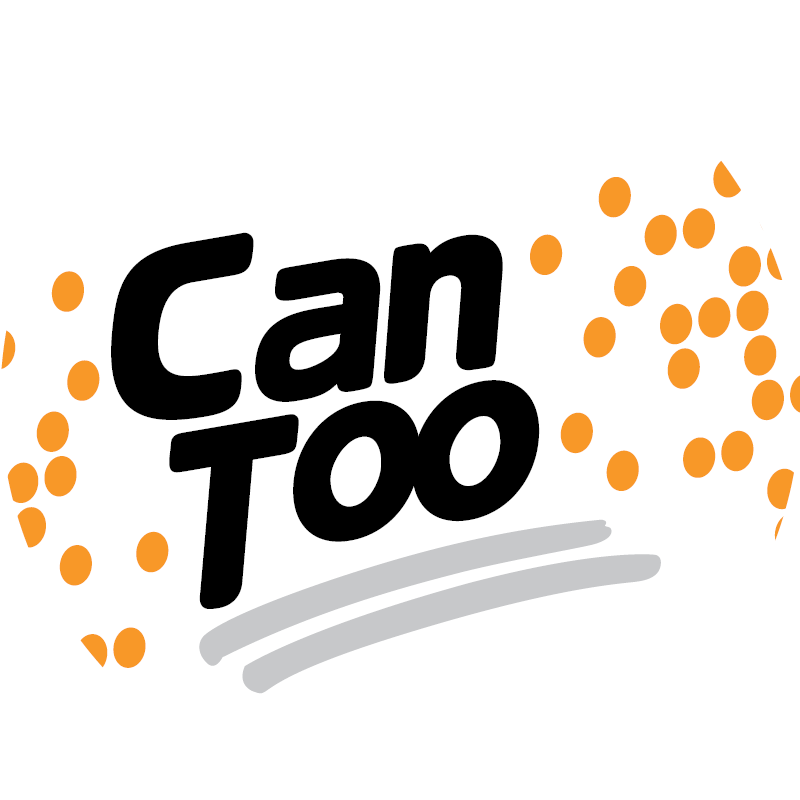 Phoebe Nicol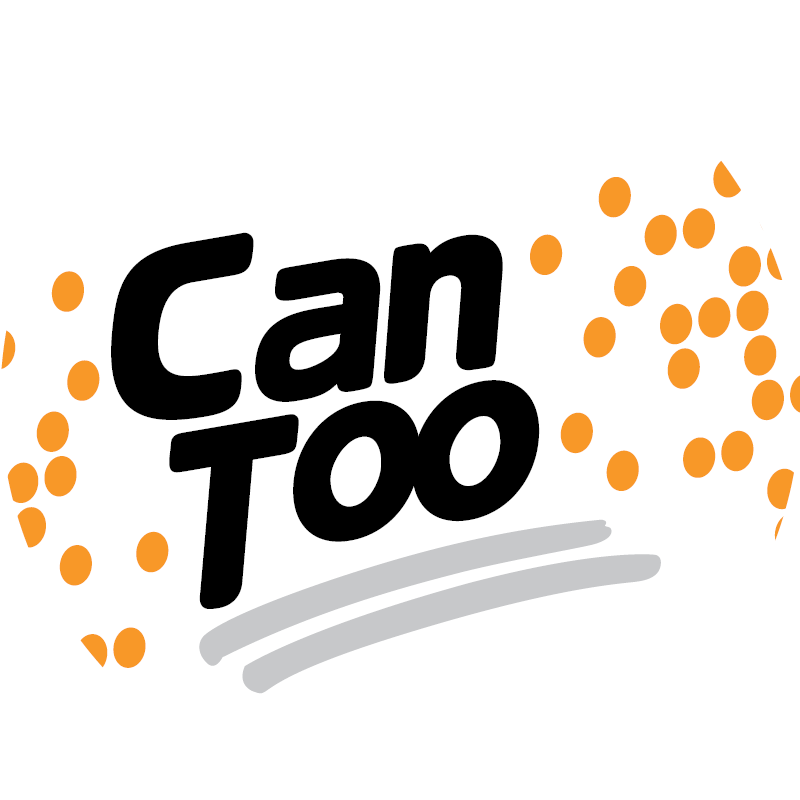 Tim Rossi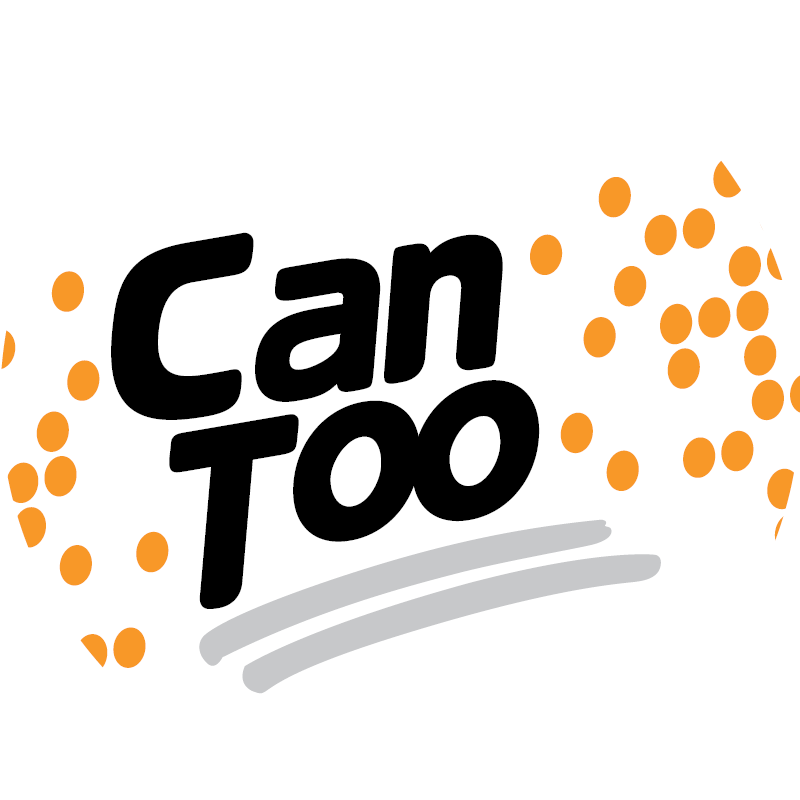 Kaylee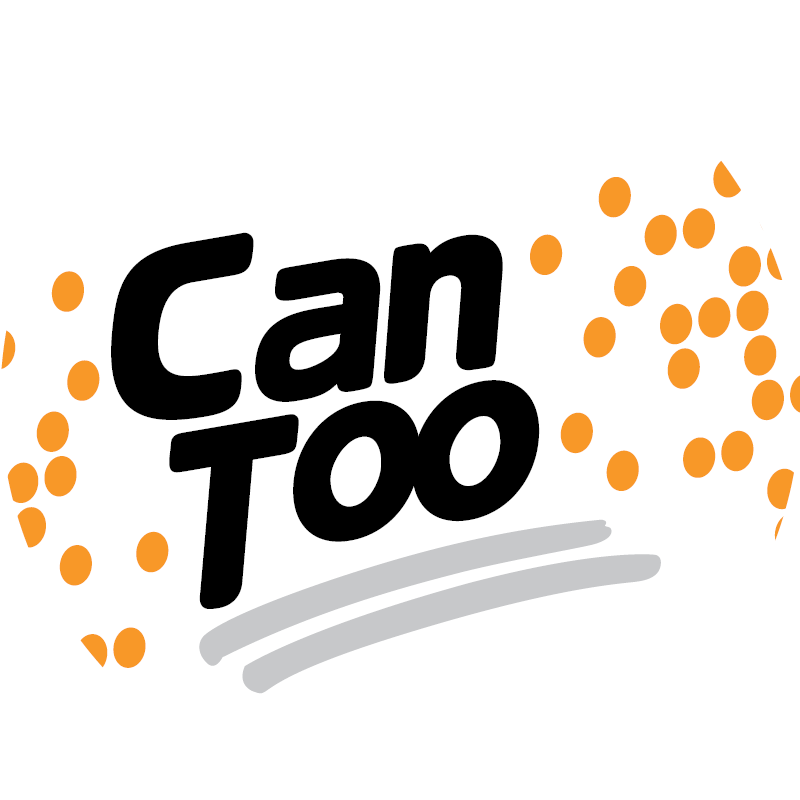 Phil & Lisa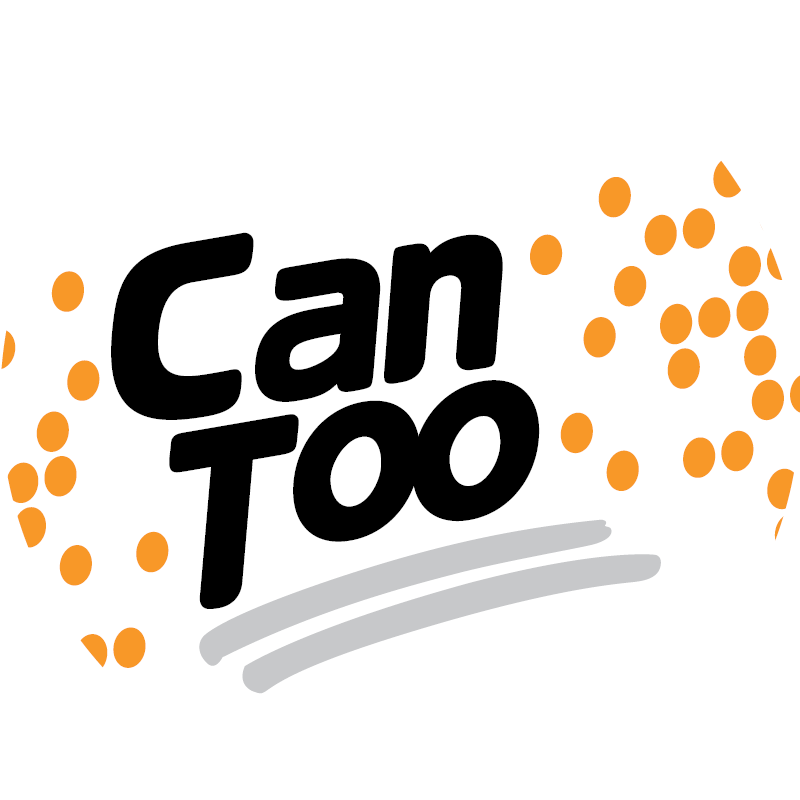 Watson Family U.k.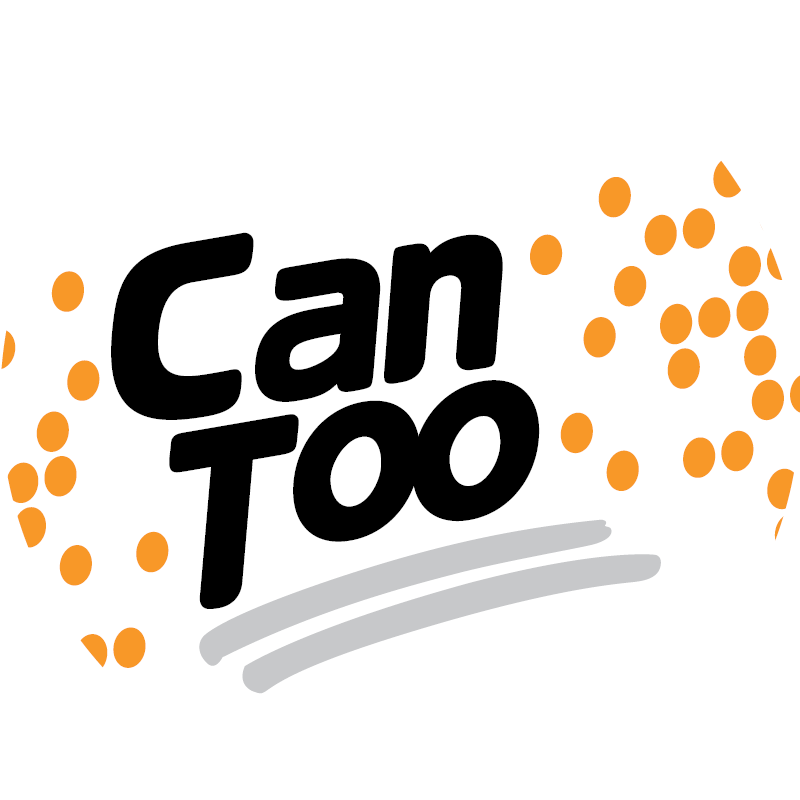 Jen Syme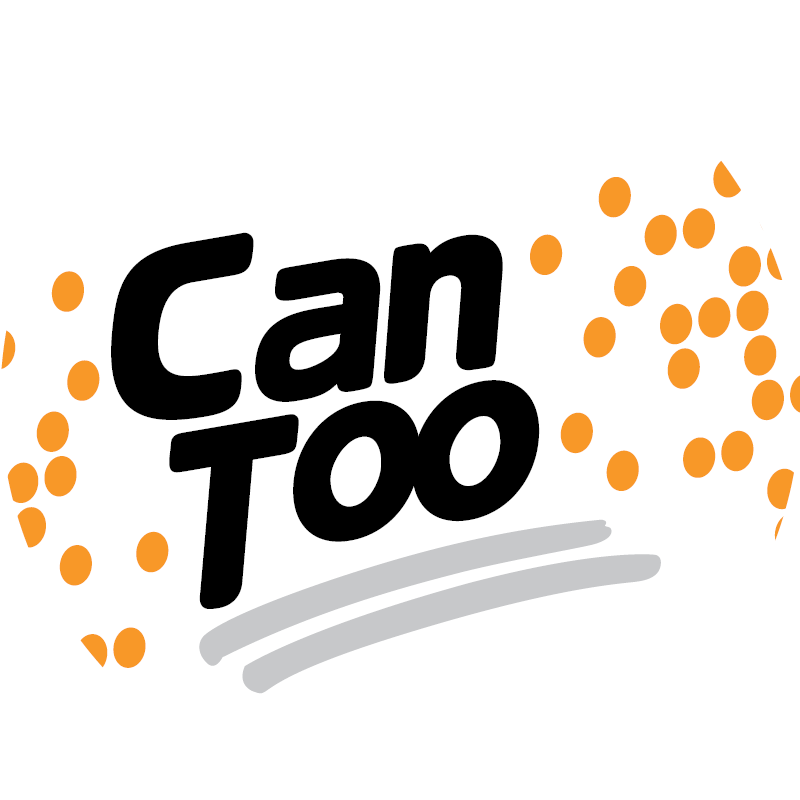 Abbie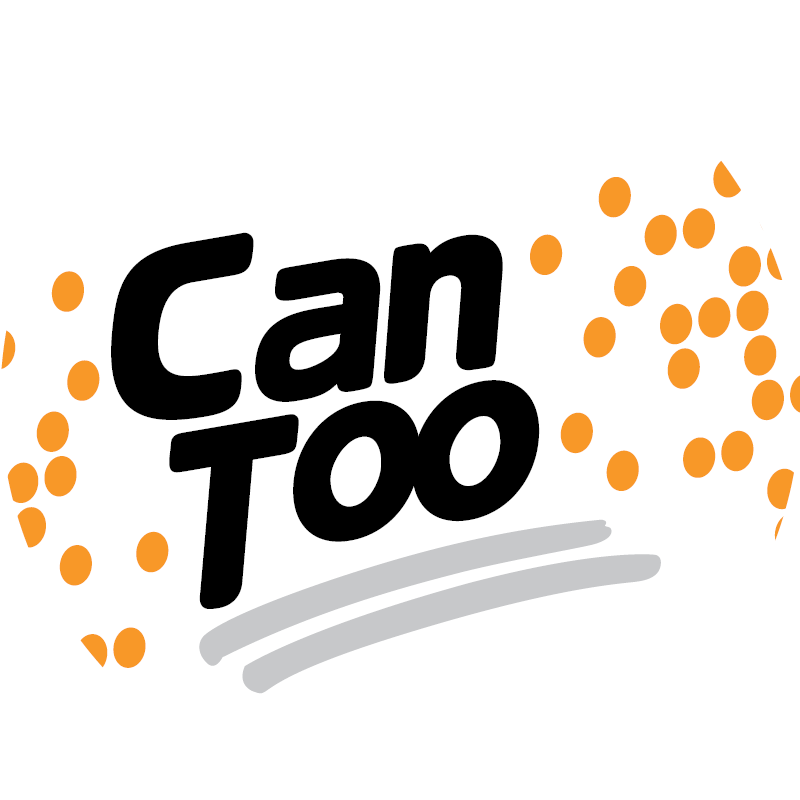 Matthew Rossi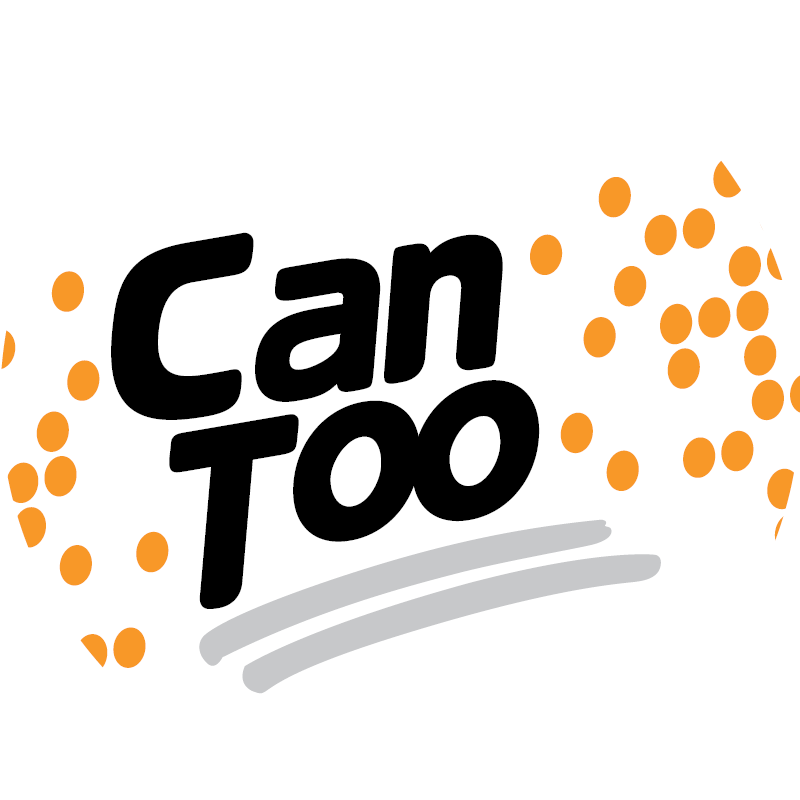 Steph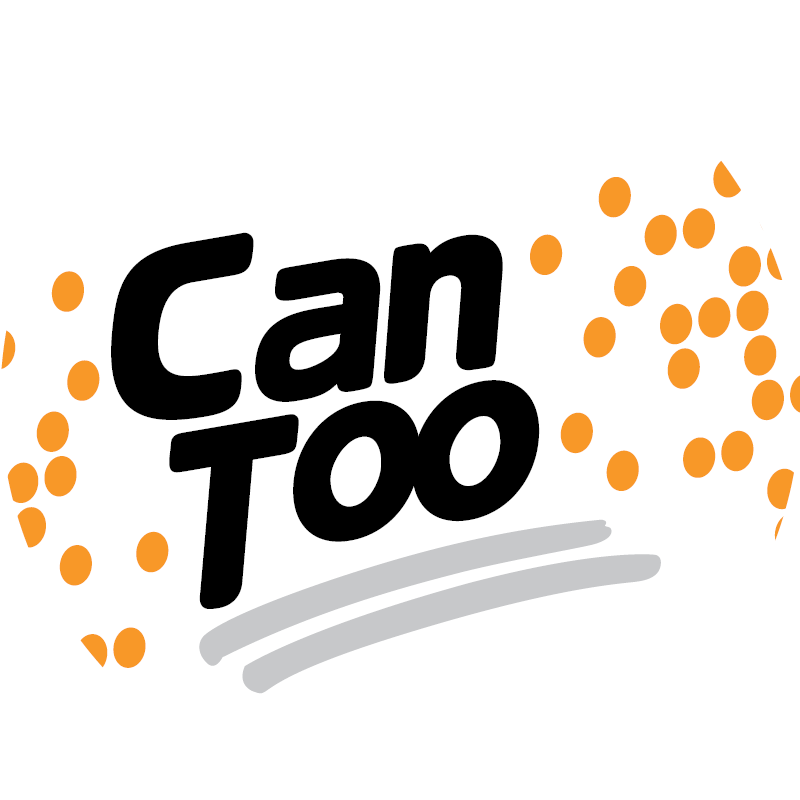 Taylor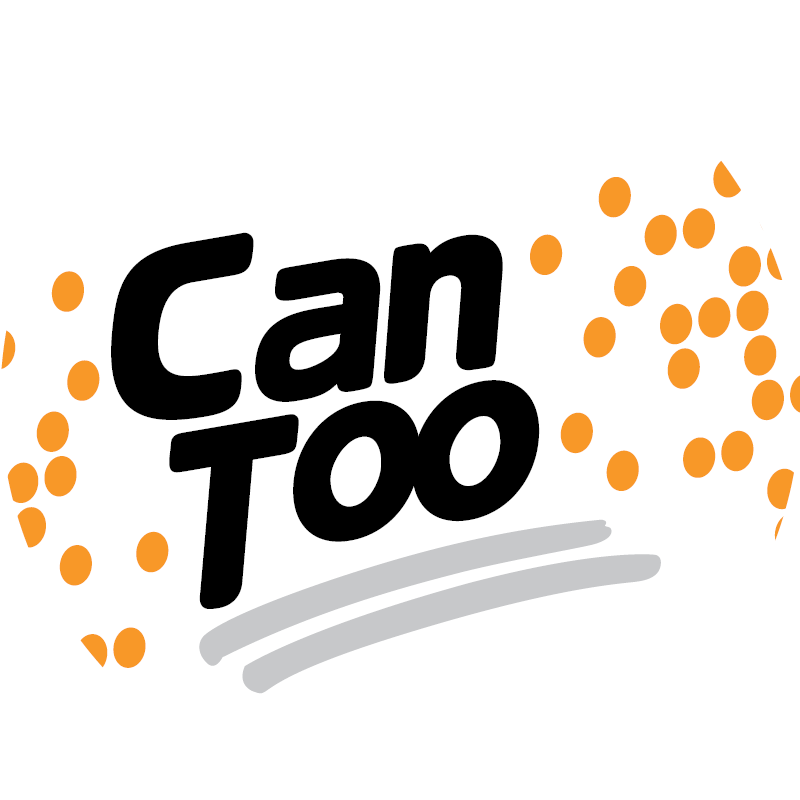 Ash Mac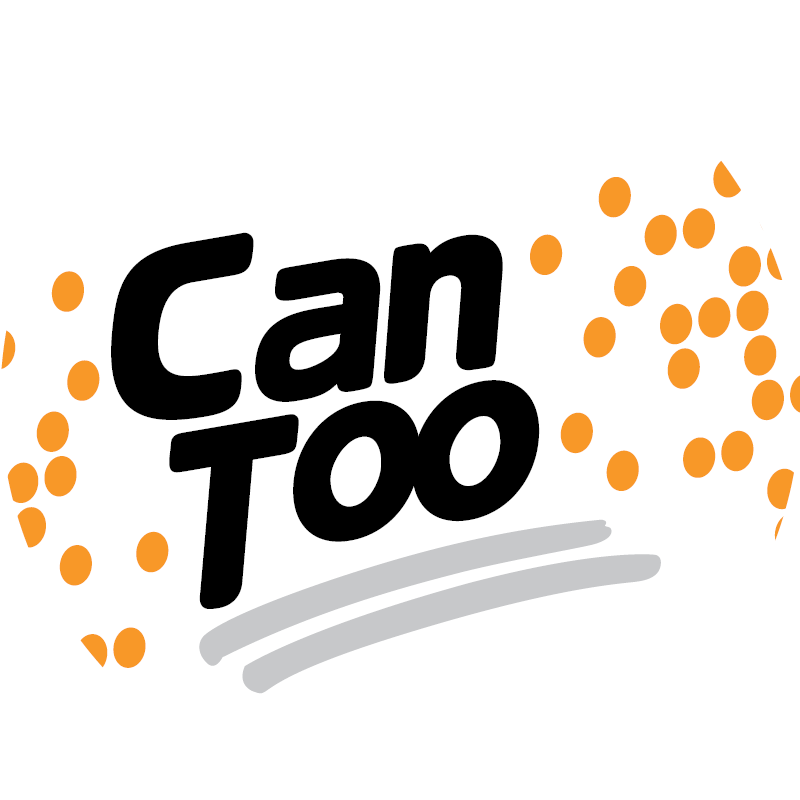 Mary Daly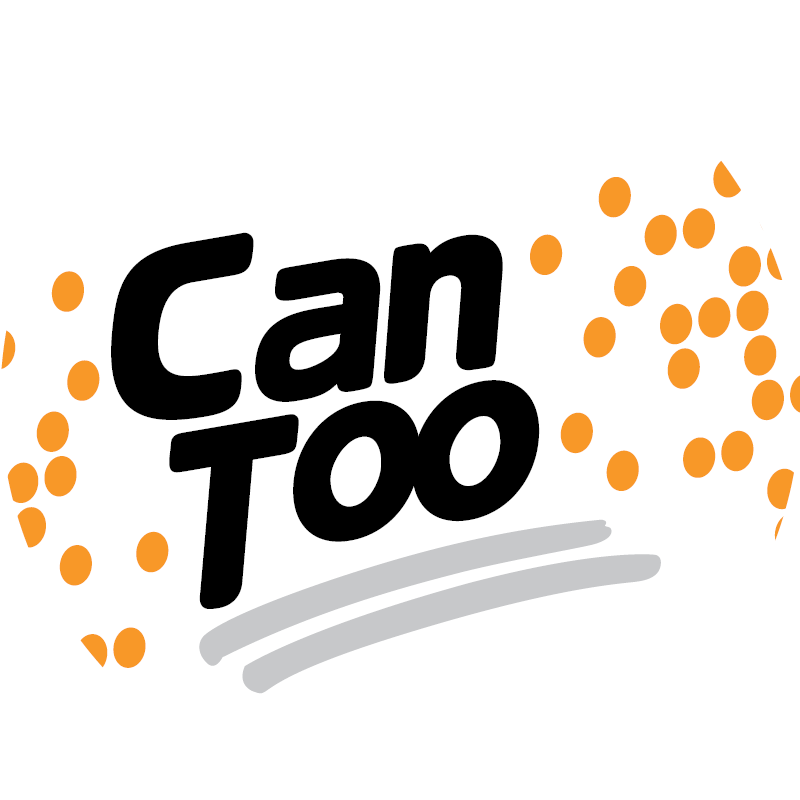 Philippa Yeend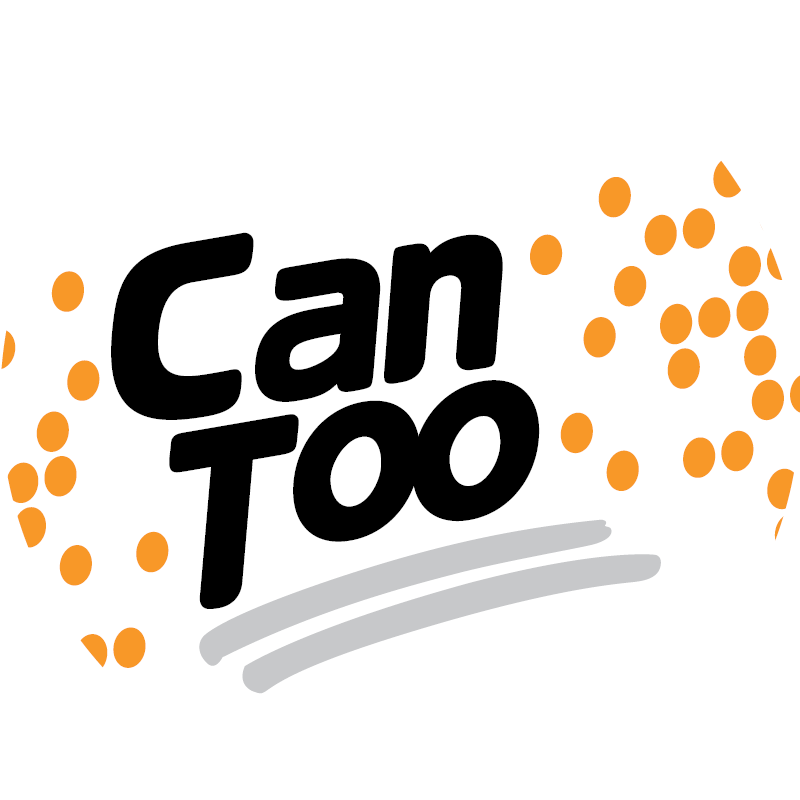 David Fox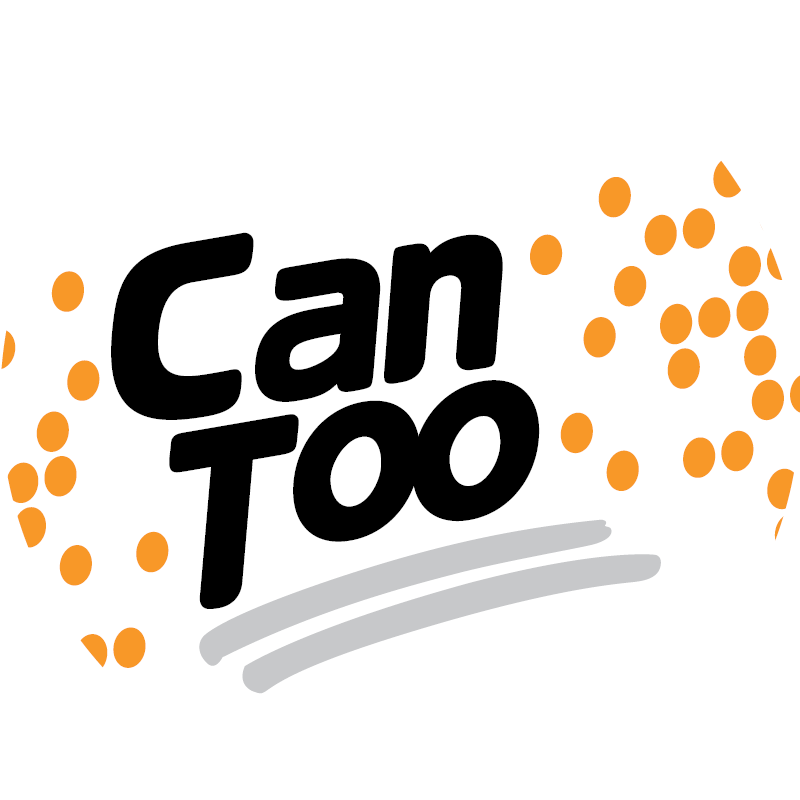 Brendan Rea
Aidan Harper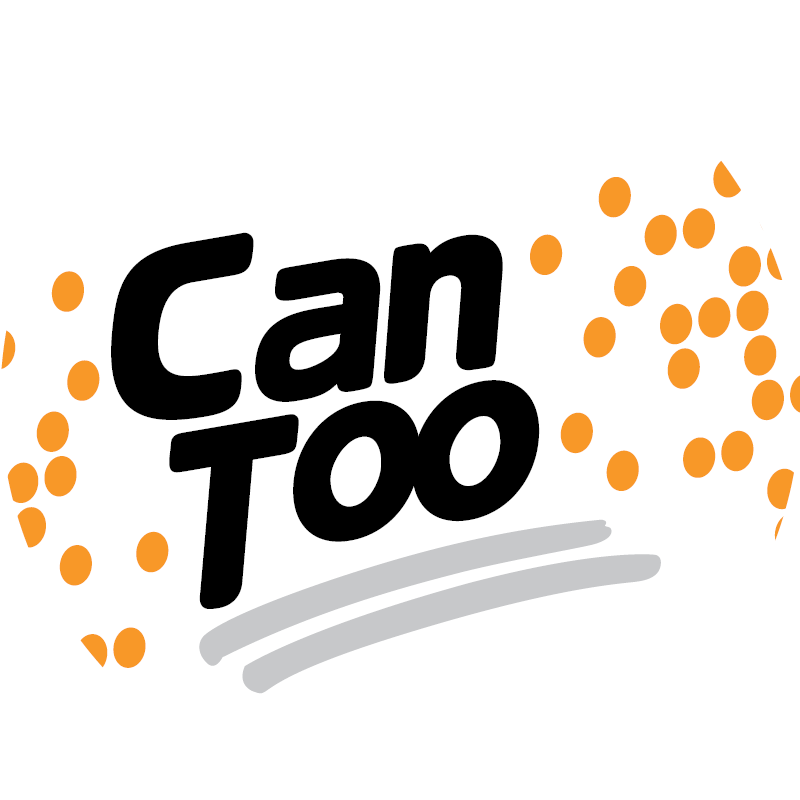 Roisin Klaassen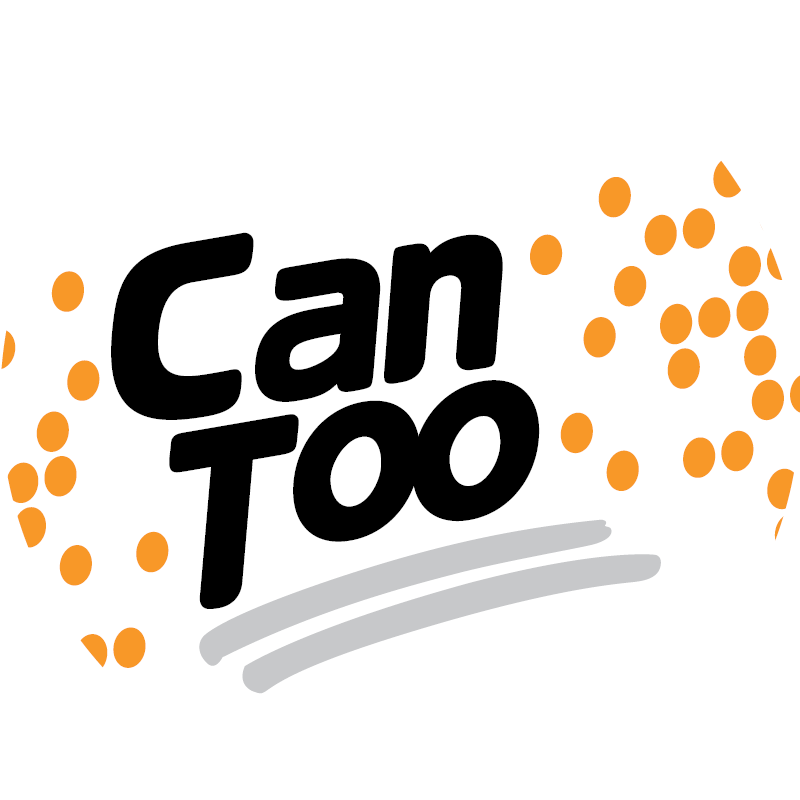 Nicki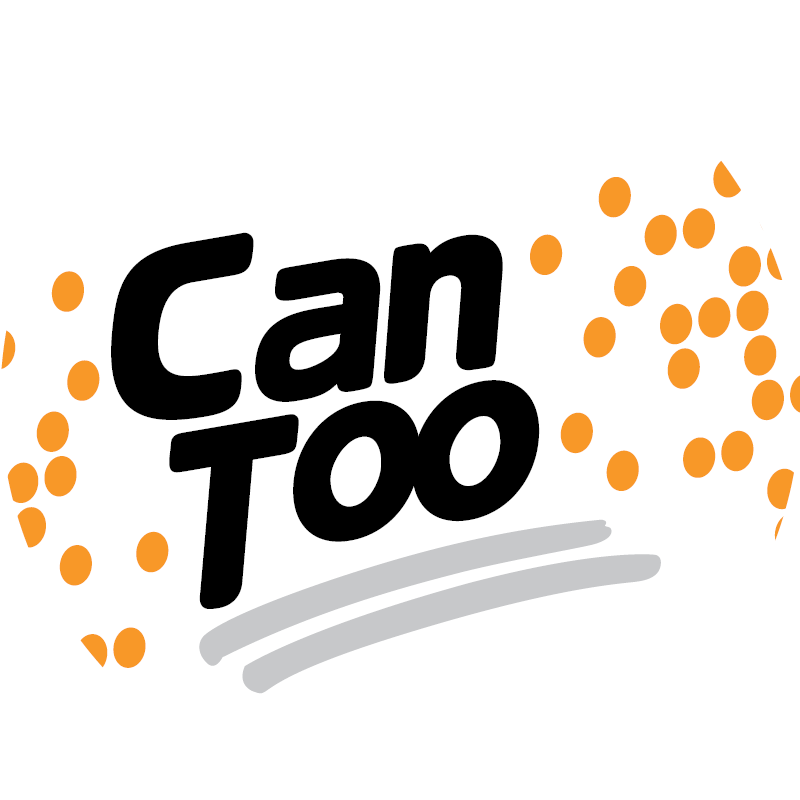 Anonymous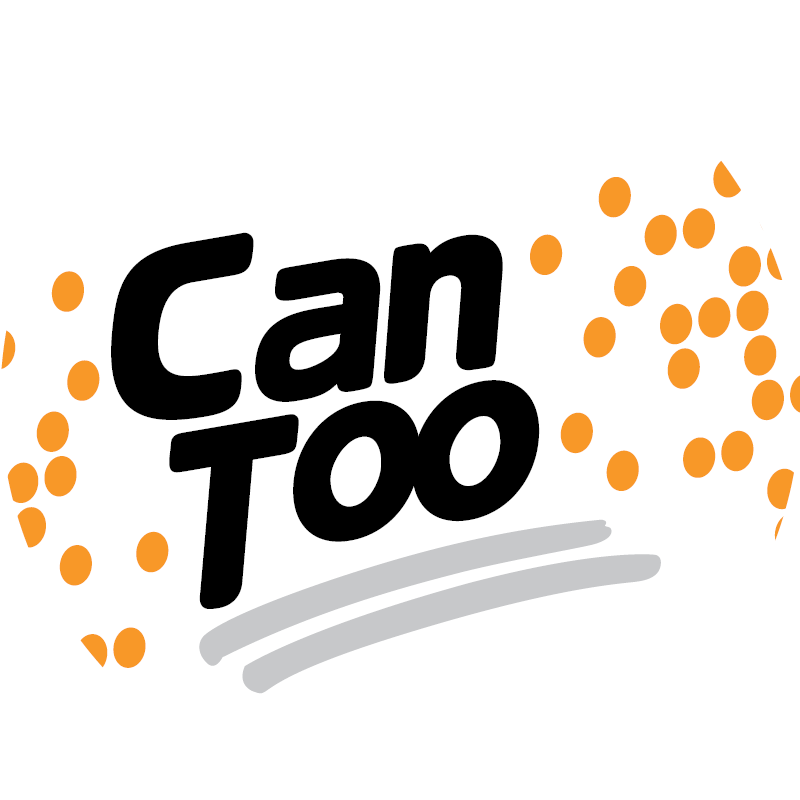 Mayra & Andrew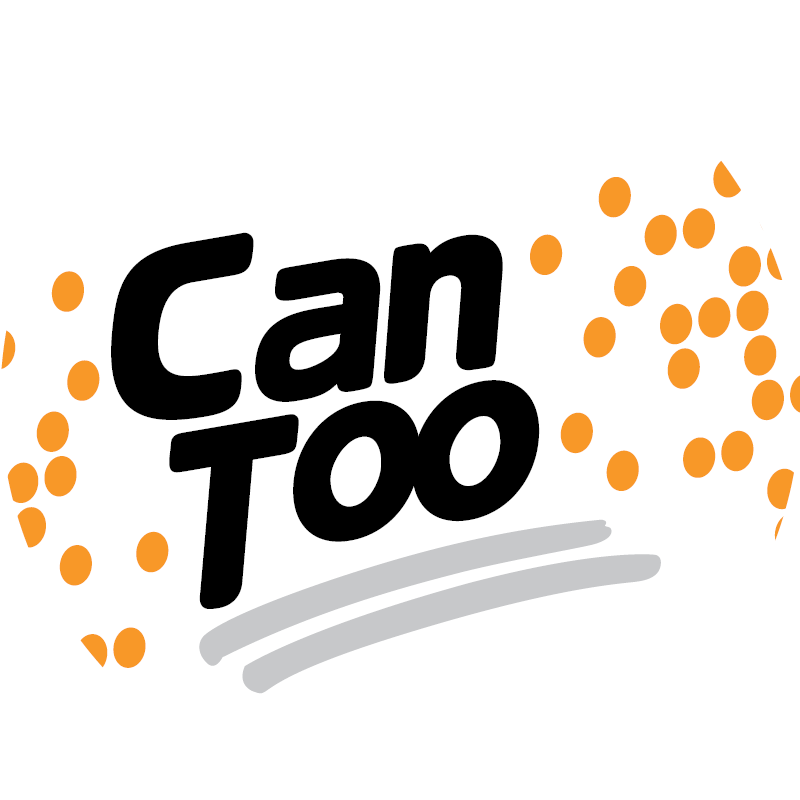 Shae Potter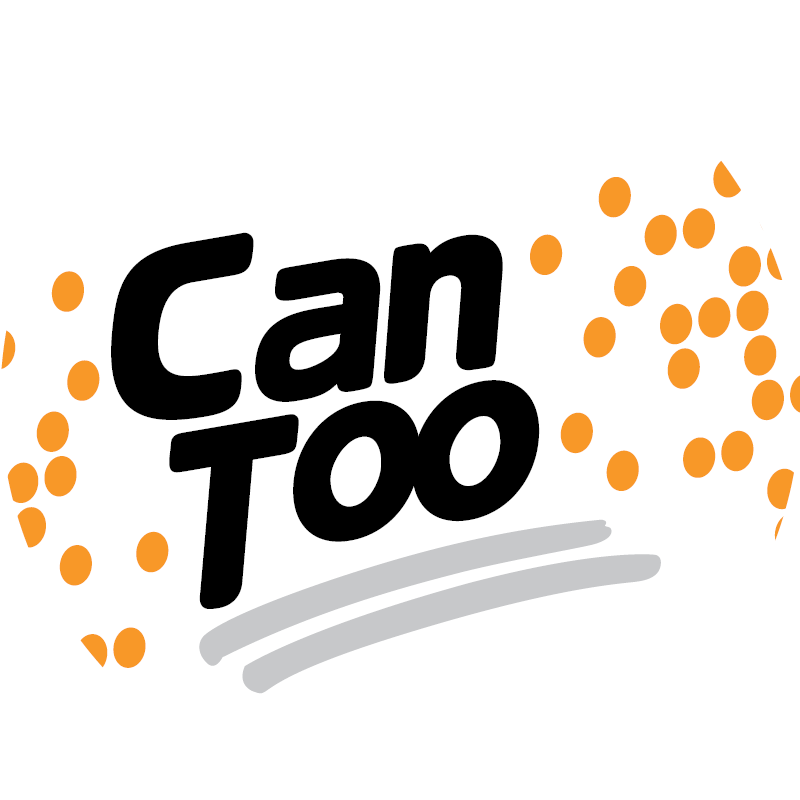 Mark Van Heythuysen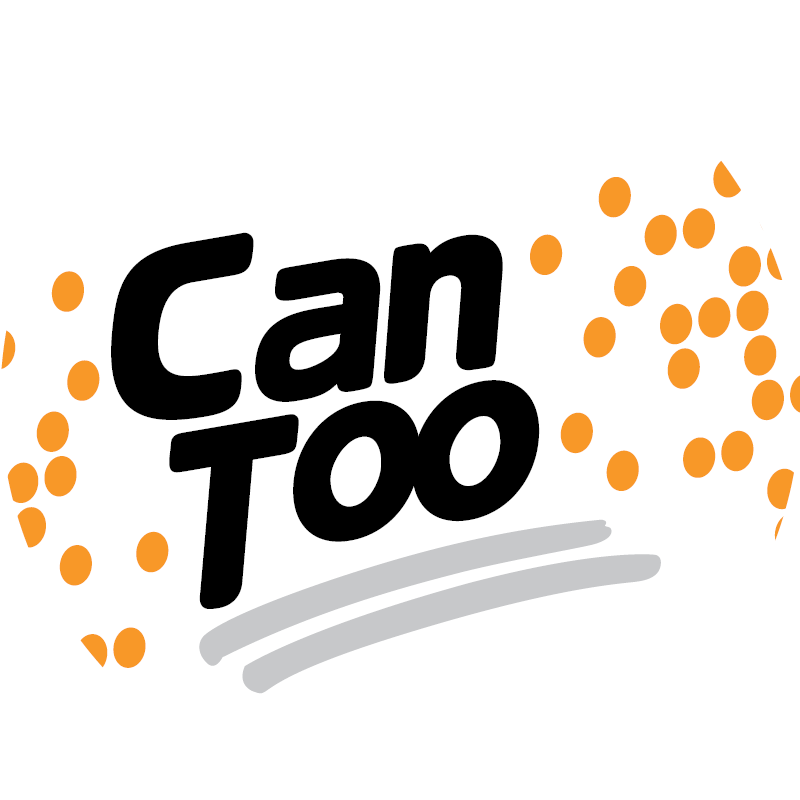 Amelia El-roubaei