I'm supporting cancer research and prevention with Can Too Foundation.
1 in 3 women and 1 in 2 men will be diagnosed with cancer in their lifetime. This means that potentially someone we love may have to battle cancer, and that's a statistic that needs to change.
So I asked myself, "what can I do to help?" That's where the Can Too Foundation came in! Can Too provide professionally coached training programs for participants – of any fitness level – to run, swim and cycle their way to a healthier lifestyle and a cancer-free world.
In return, I am raising valuable funds that go towards innovation in the prevention, care, and control of cancer. Since 2005, Can Too Foundation have trained over 15,000 participants, raised over $21,000,000 to invest in 168 one-year cancer research grants.
It would be fantastic if you could sponsor me, or even better join me in a program!
Thank you for your support!
My Updates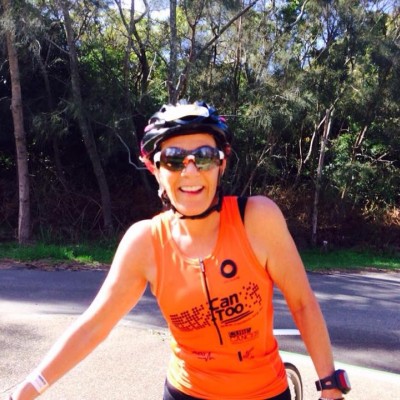 Firefighters & Cancer
Wednesday 8th Jan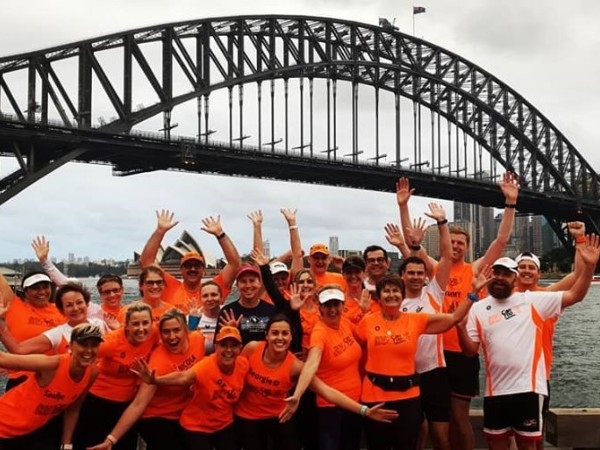 The devastating bushfire crisis and the impact on people and wildlife in our communities has affected us all. I know each of us are supporting their recovery any way we can - either by donating items, money, or time - and each of us has chosen how best we want to contribute to the healing that has to take place
It really is a time when Australian's come together.
What many of you may not be aware of is that studies have long linked cancer in firefighters on-the-job exposure to chemicals and toxins in blazes similar to those that are decimating vast swaths of our bush and communities of homes and businesses. This means that our firefighters are dealing with increased exposure to the intense heat produced by burning bush, as well as fuels and carcinogens common in urban fires. 
Now more than ever we must continue to support the prevention, treatment and cure of cancer and that is how I can - in my own way - support what our firefighters may face in the aftermath. There are also people in these devastated communities who are battling cancer today, or are yet to be diagnosed. Cancer does not discriminate and is a journey none of us want to go on
You know that I am a passionate advocate, participant, volunteer, supporter and Board Chair of the 
Can Too Foundation
, and for many years have either run/swim or done triathlon in Can Too programs, whilst at the same raising funds for early-career, innovative cancer researchers. This year I have committed to running in the April London Marathon (my last Marathon!) with Can Too, and I am now connecting with you to request both the support of my efforts (feel free to come run with me!), and a donation to my fund-raising efforts supporting early cancer researchers ……across all types of cancer. 
It will always be important to continue our funding for cancer research and never more so during this crisis. 
So here I am - asking for your support. Of course, you can provide either a hug, an email, or a monetary donation and each will be welcome. Let me be honest though - I'd prefer the monetary kind please!!!
Here is the link to how you can support our amazing cancer researchers to prevent and cure cancer :) Oh yes, as well as my efforts to run the London Marathon!
Thank you. From my heart.
With love and kindness
Anne 
Share
Thank you to my Sponsors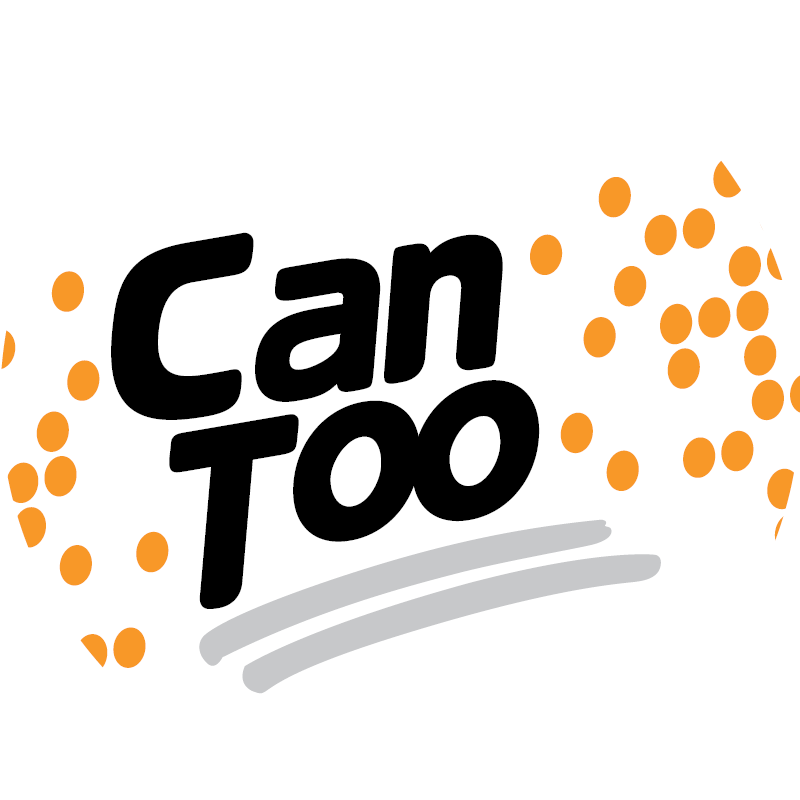 Brett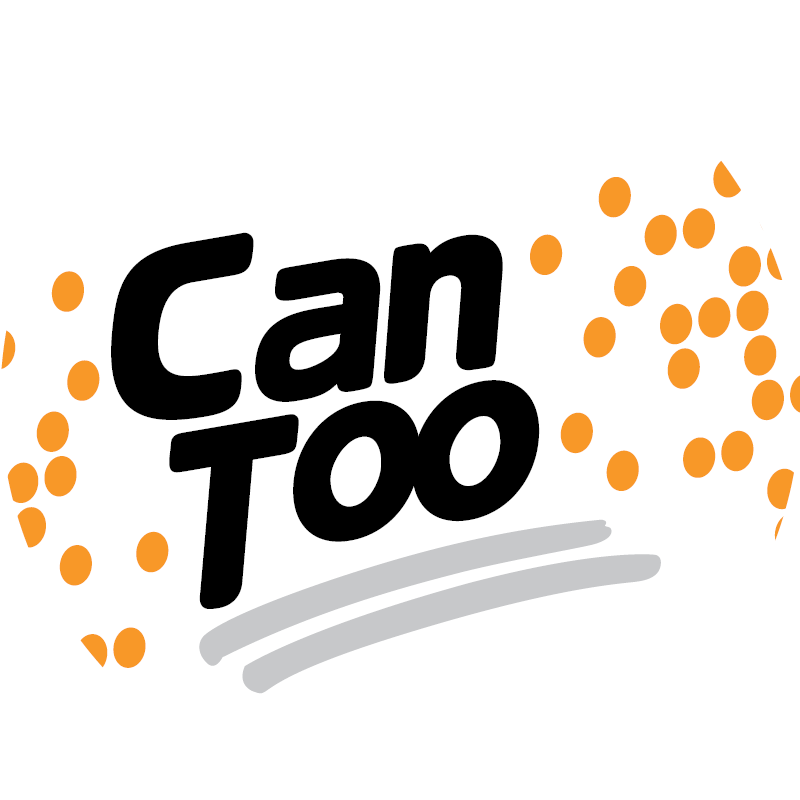 Paul The Engineer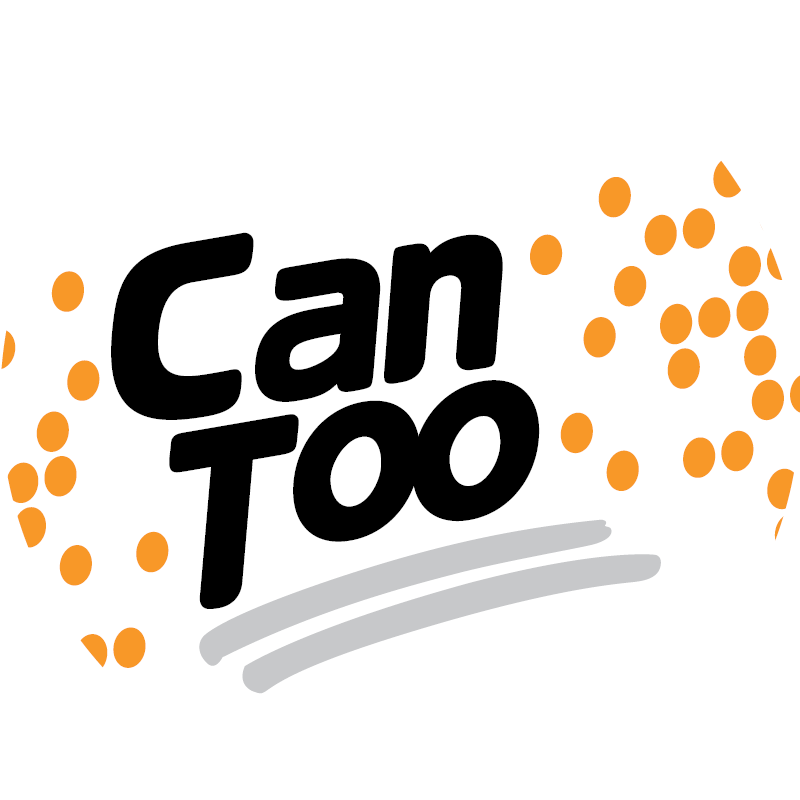 Paul Cunningham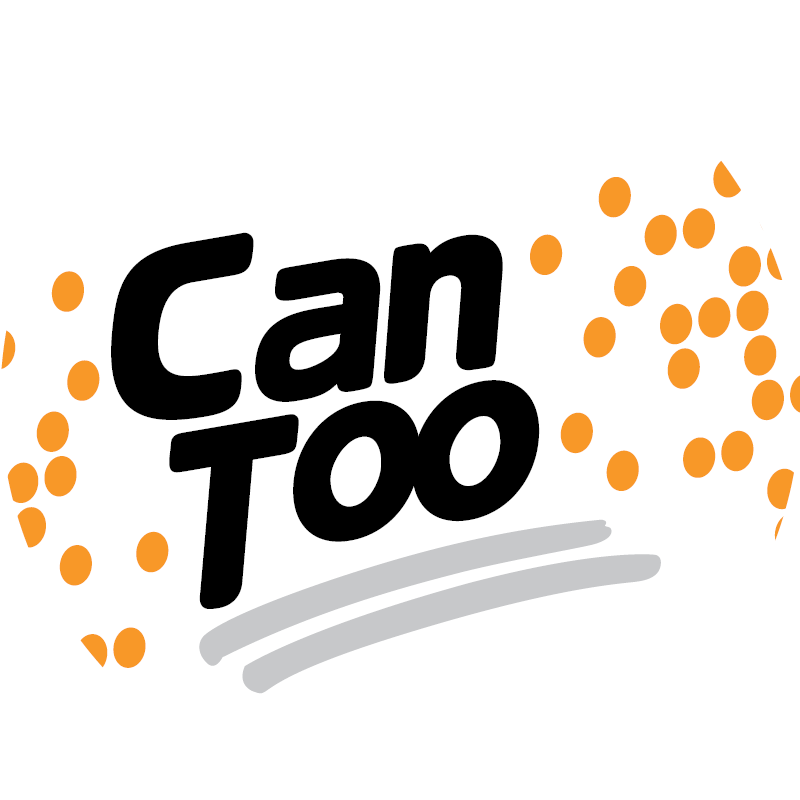 Glenn Cushion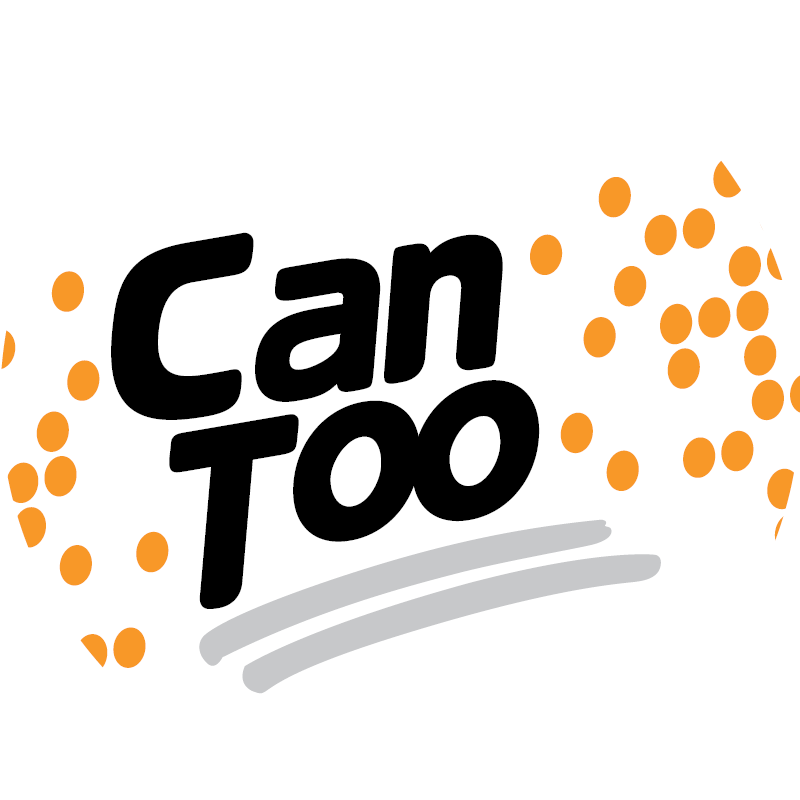 The Ceo Institute Nsw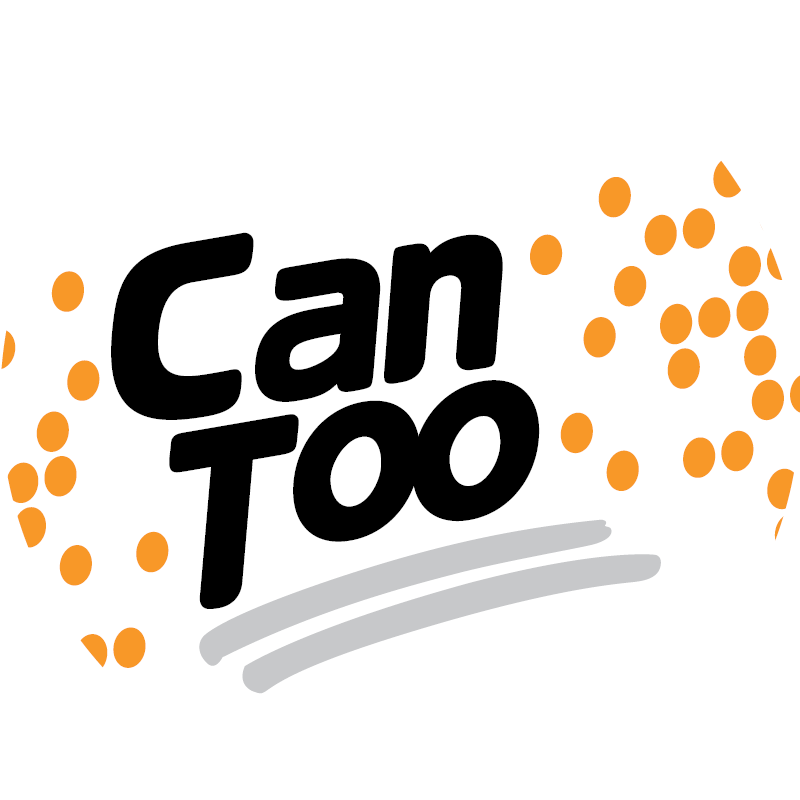 The Tad James Co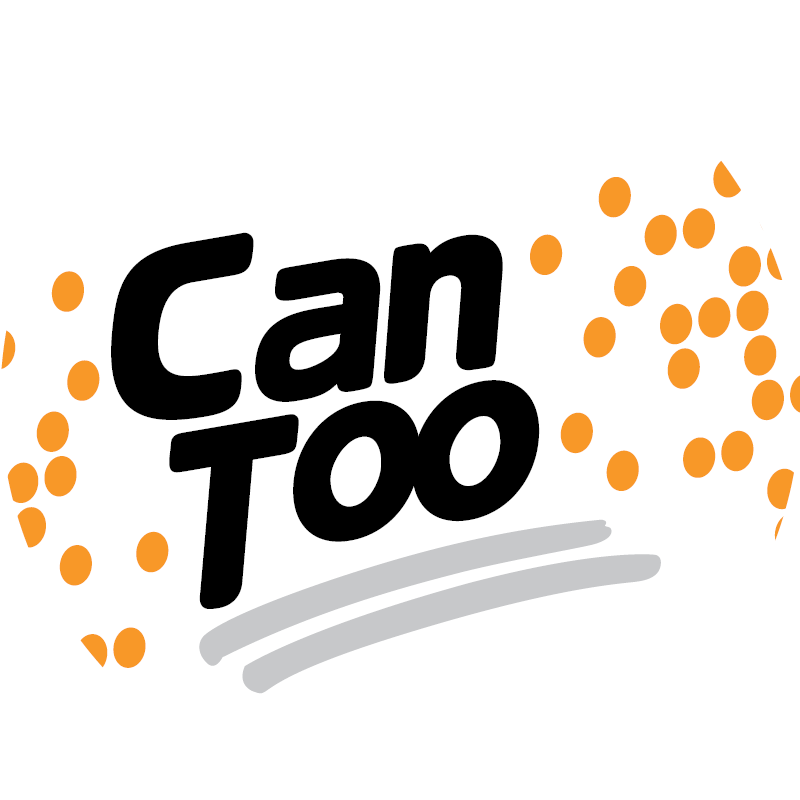 Alteris Financial Group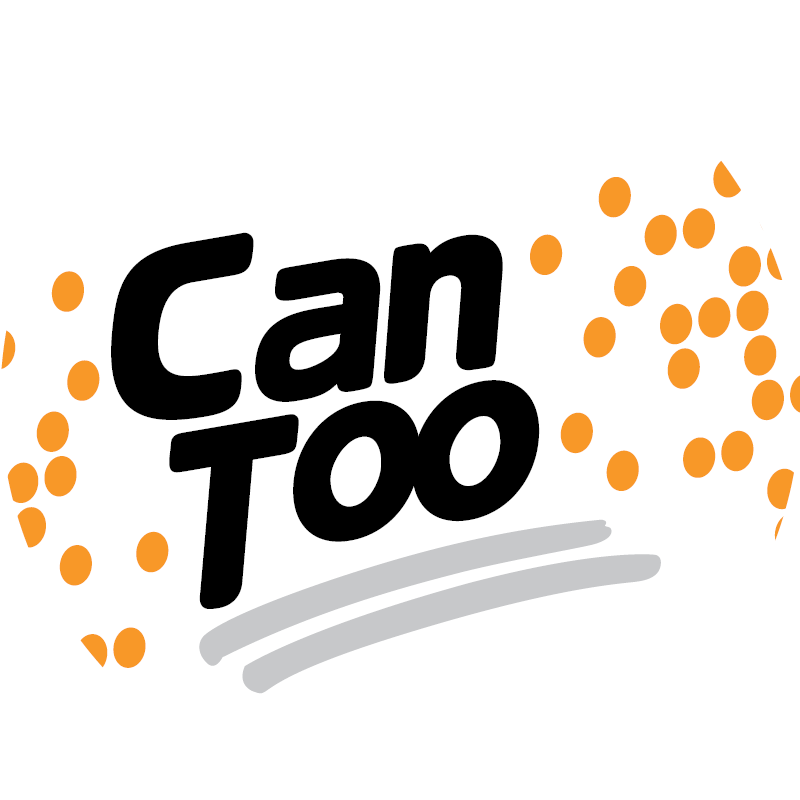 House Of Brand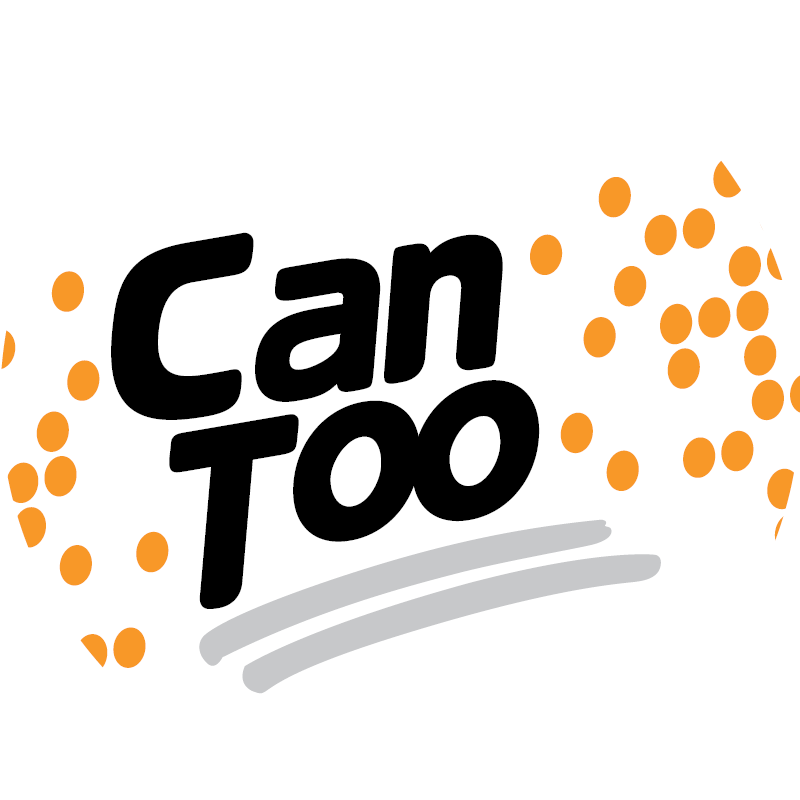 Annie And Simon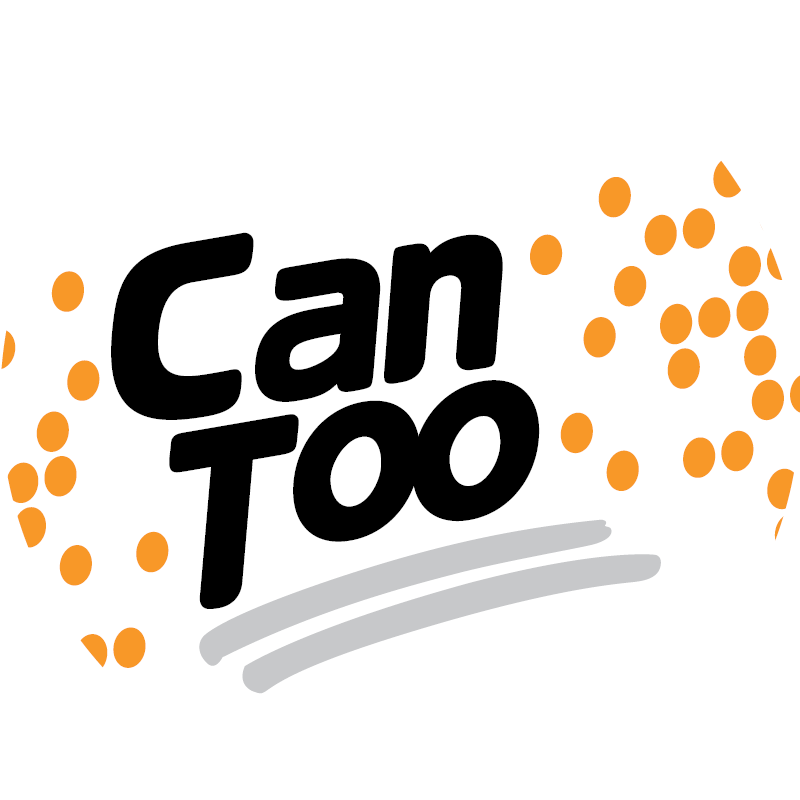 Bushmans Group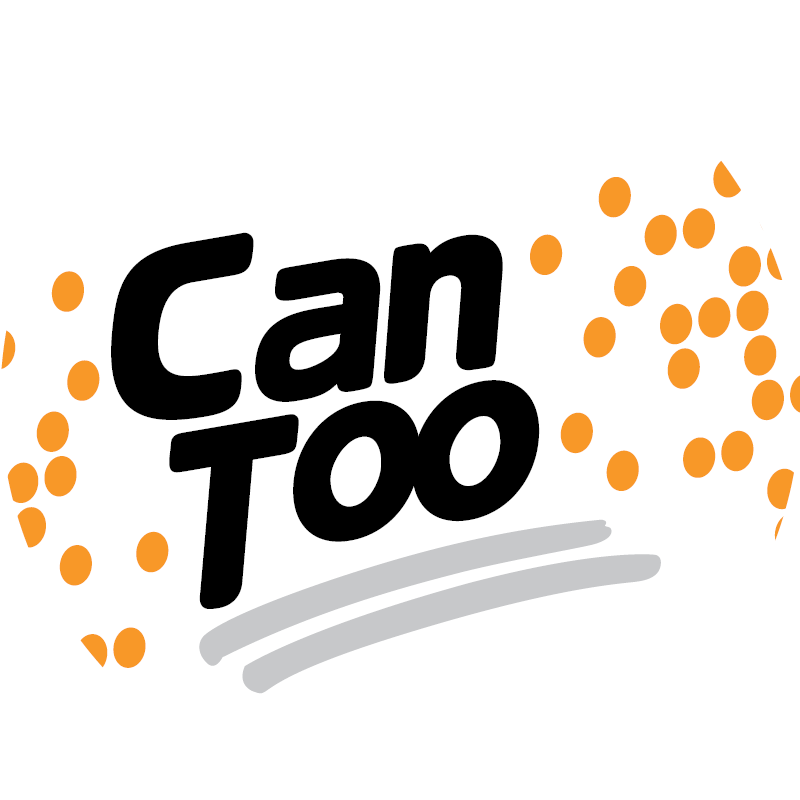 Sophia Symeou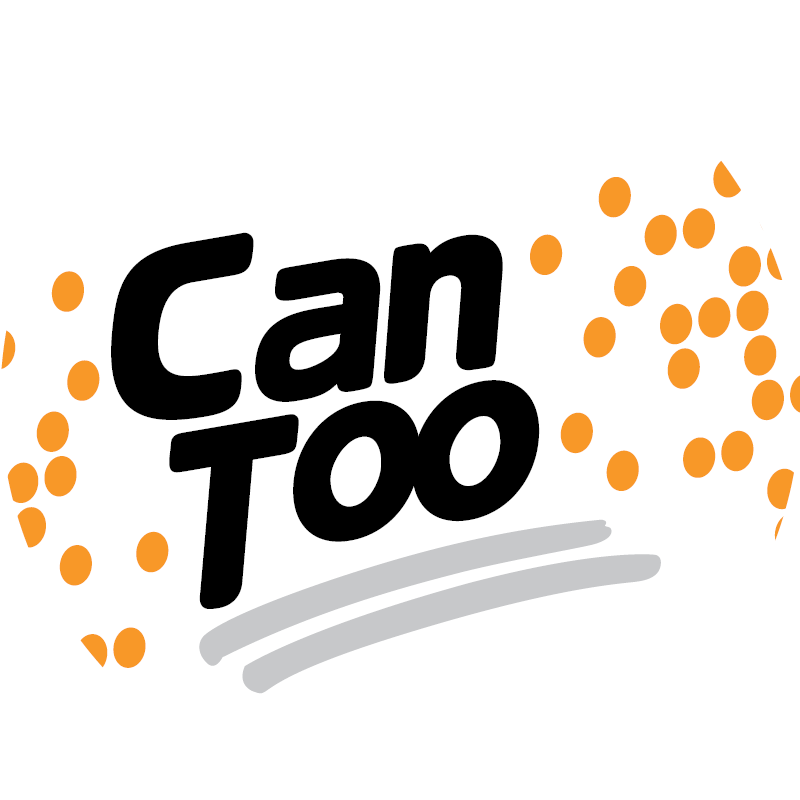 Skg Cleaning Services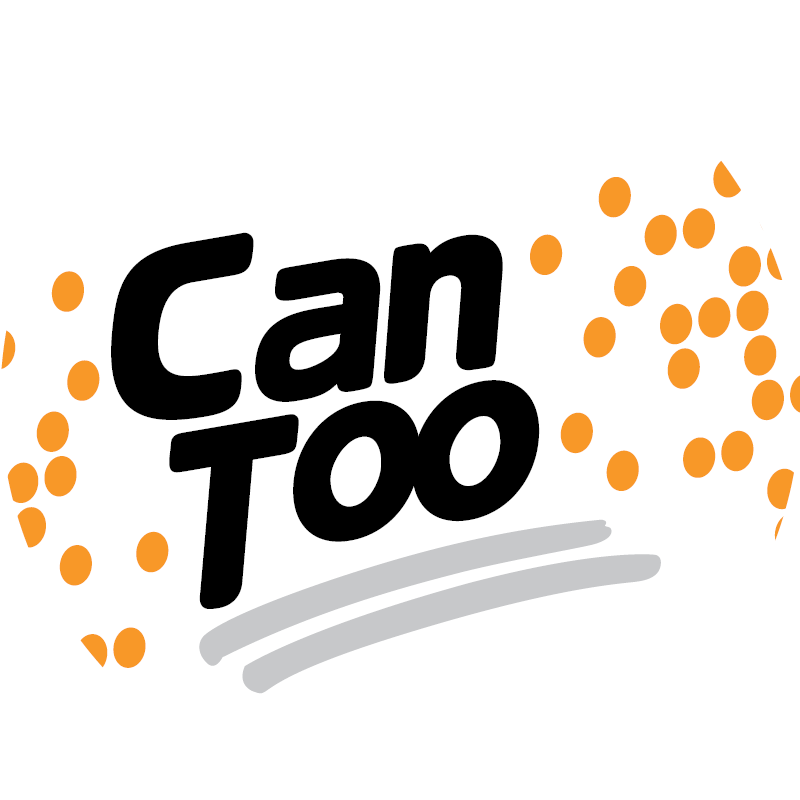 Scott Howe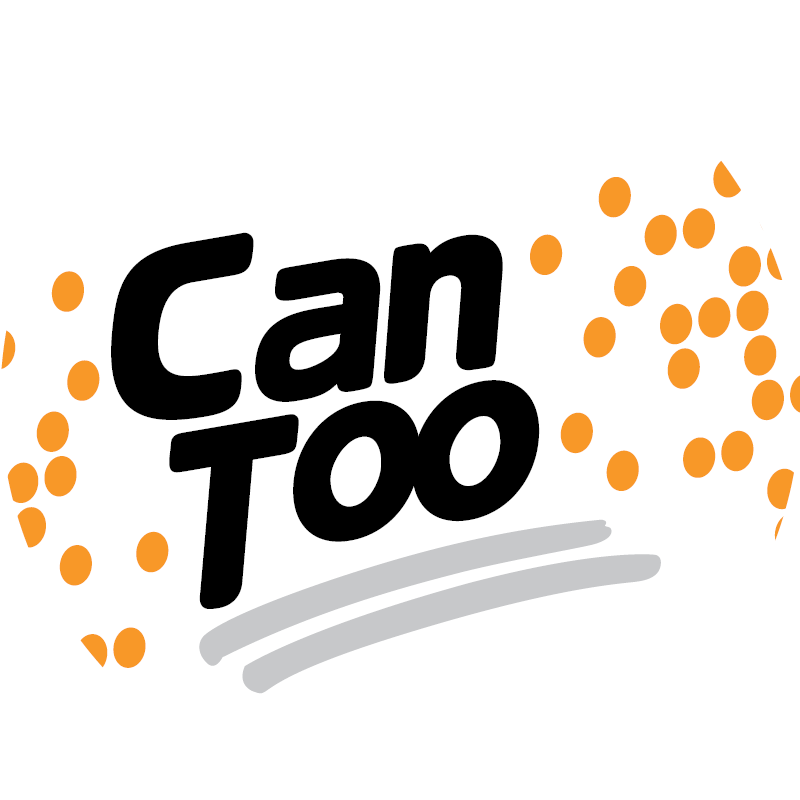 Arlen Kristianto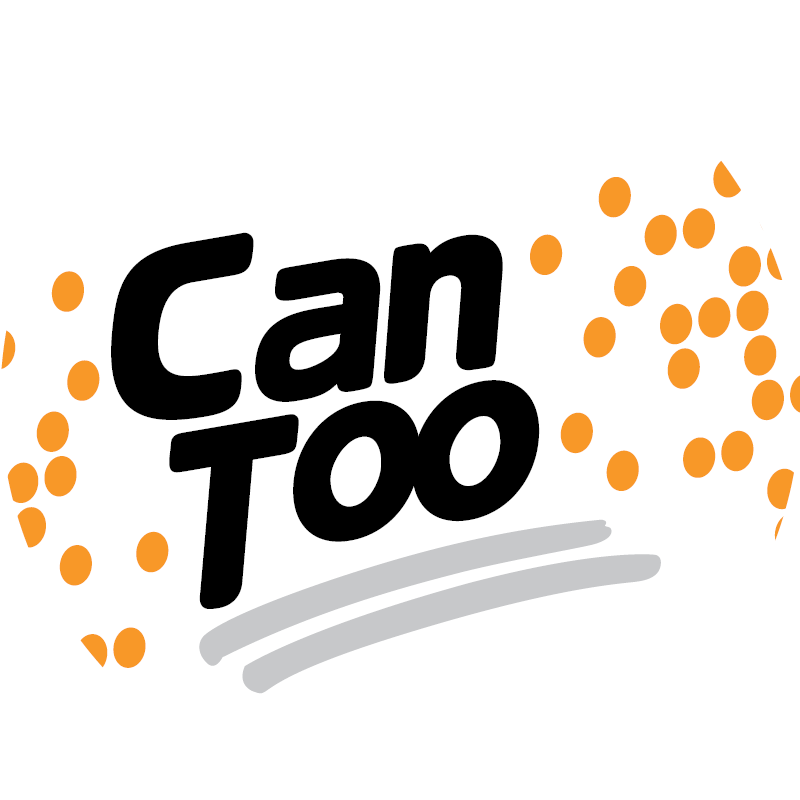 Anne Massey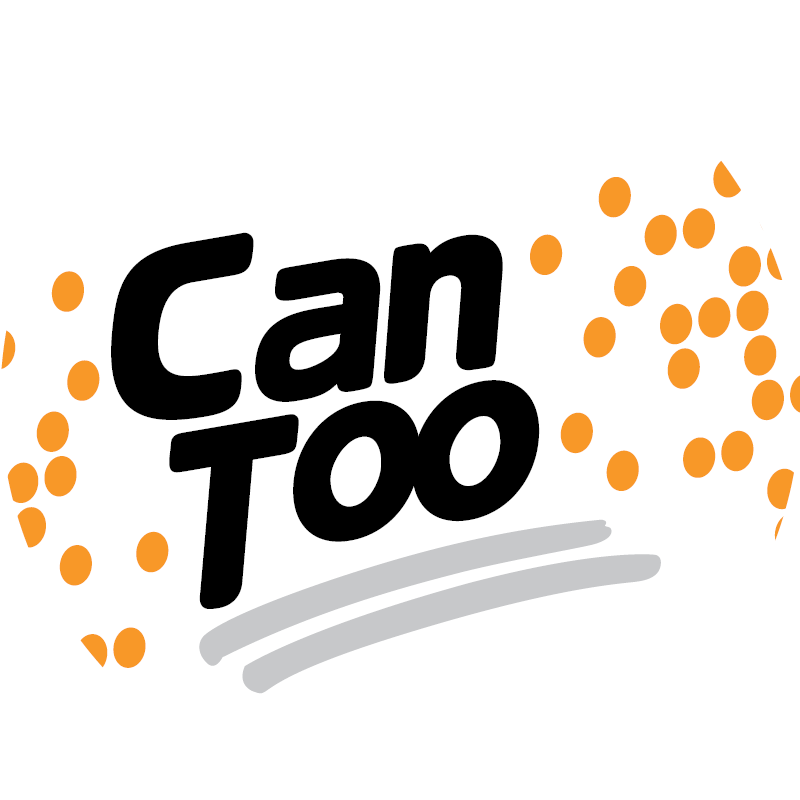 W Tompson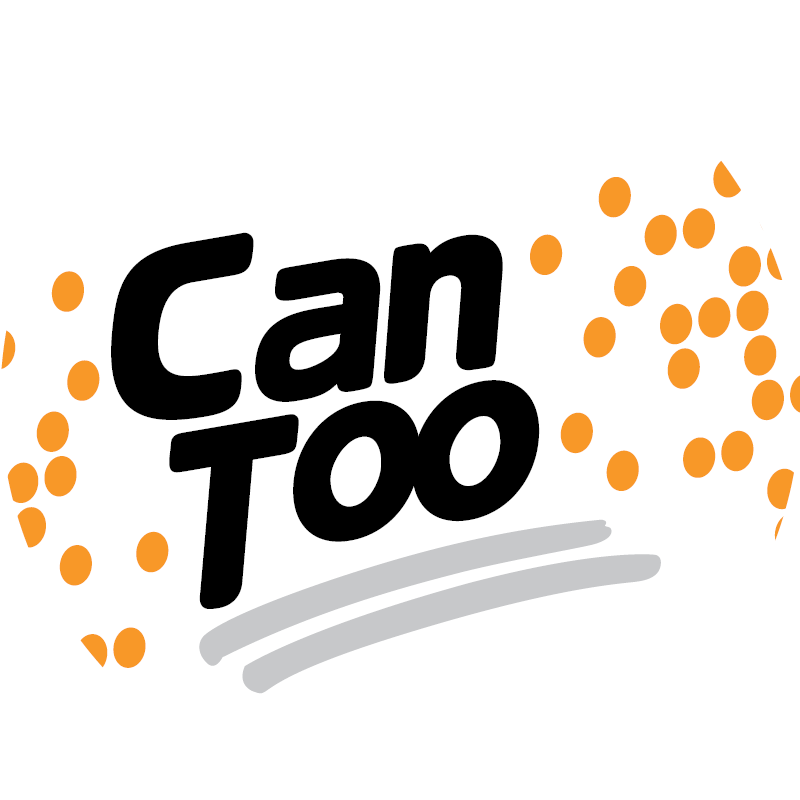 Mary Verschuer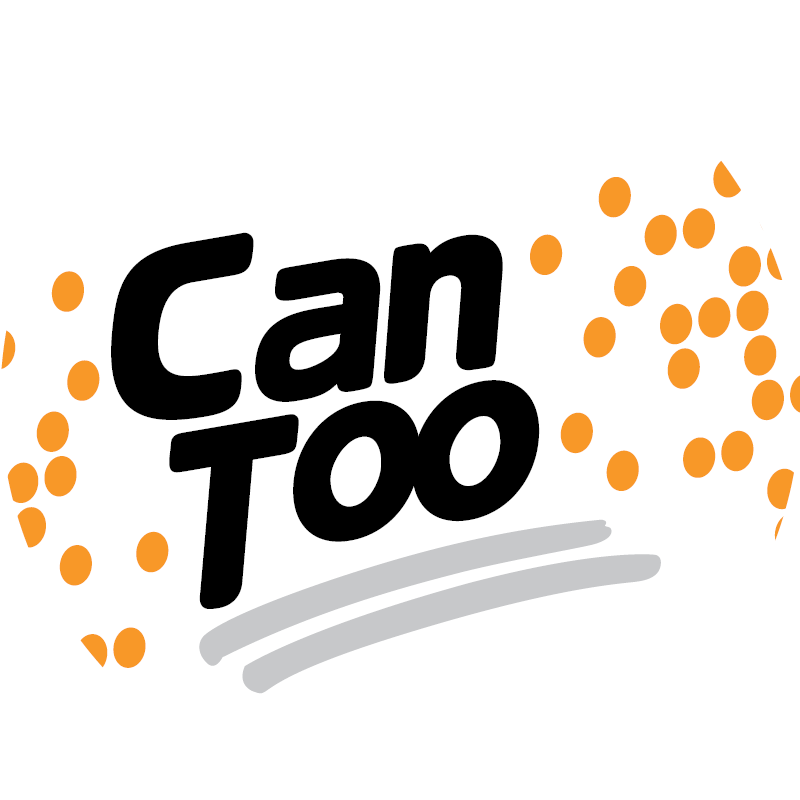 Fiona Campbell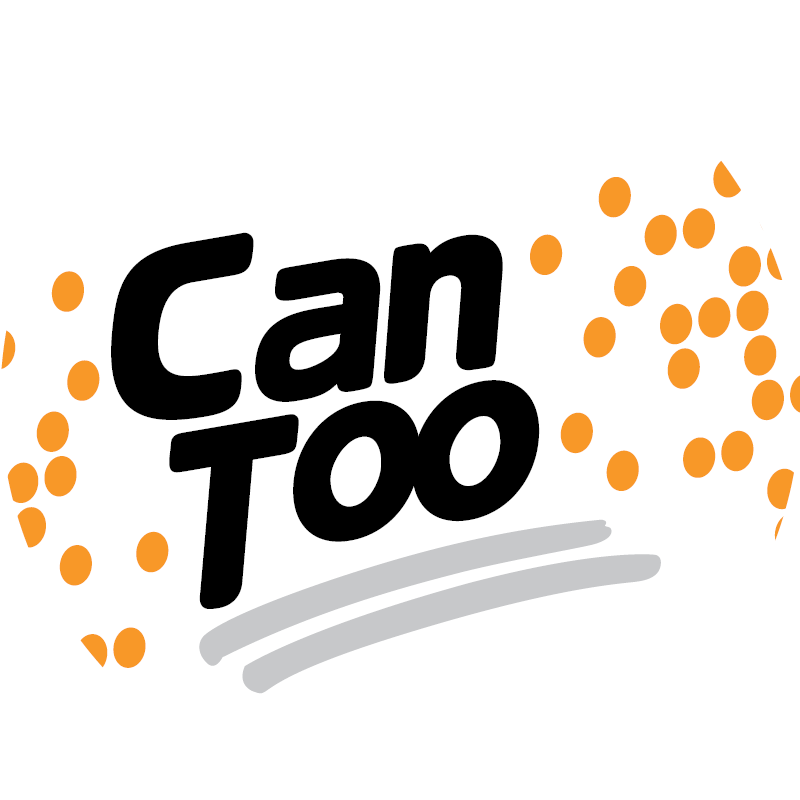 Katja Forbes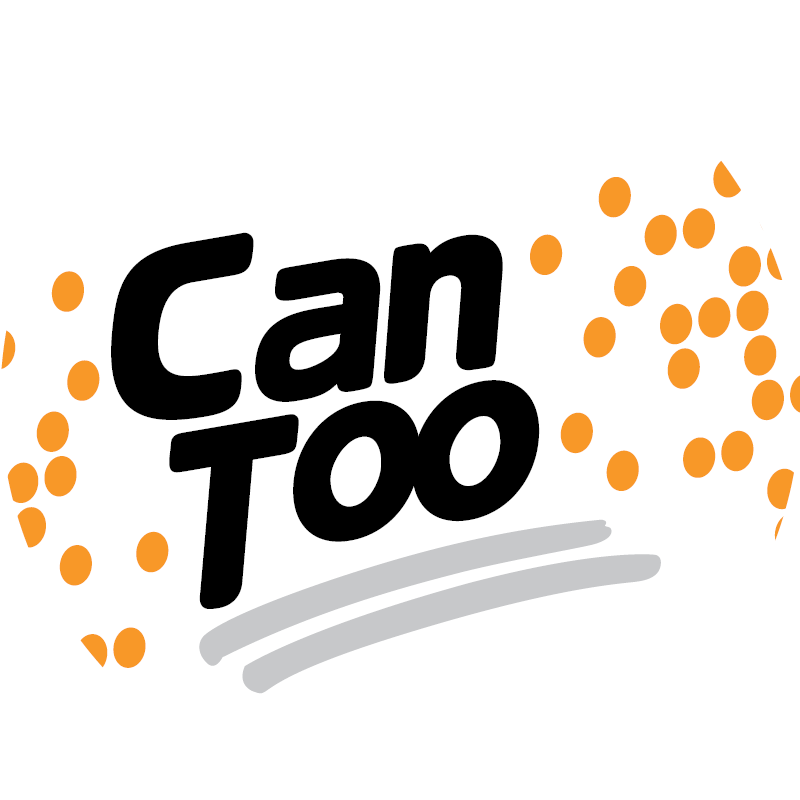 Ideaspies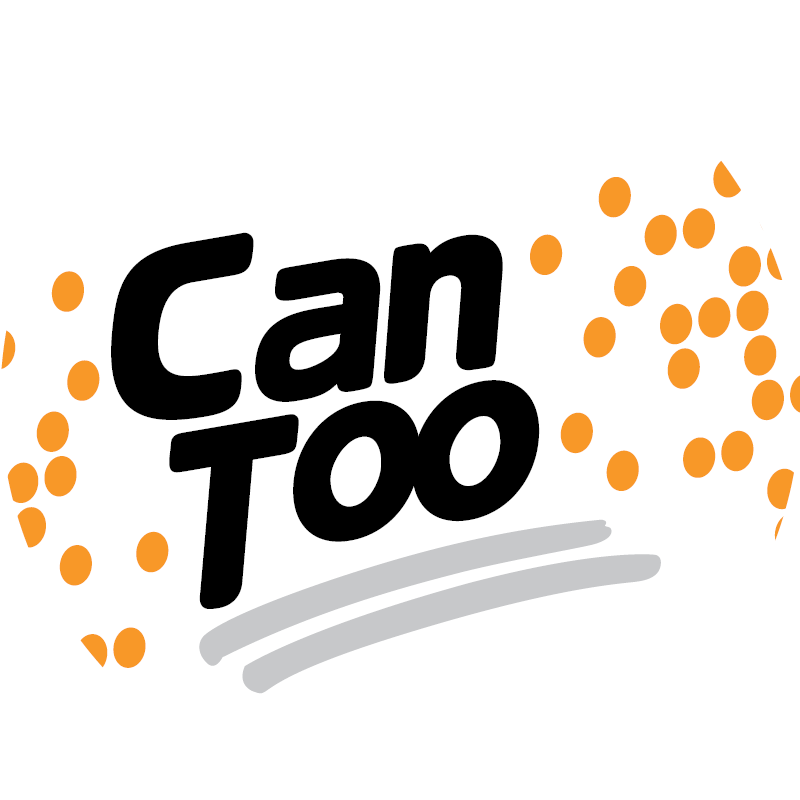 Michelle Joosse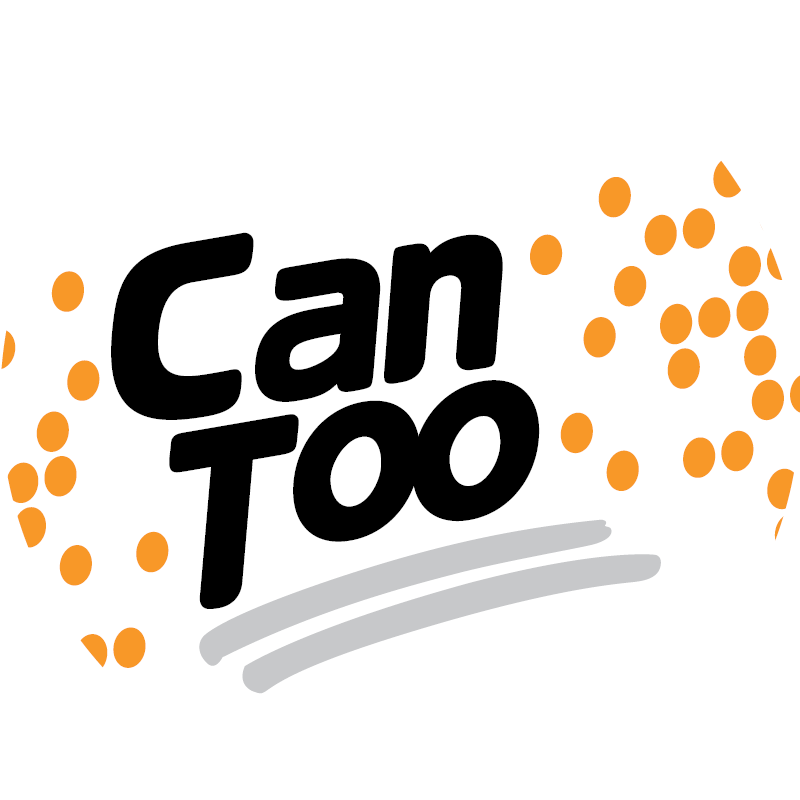 Manisha Amin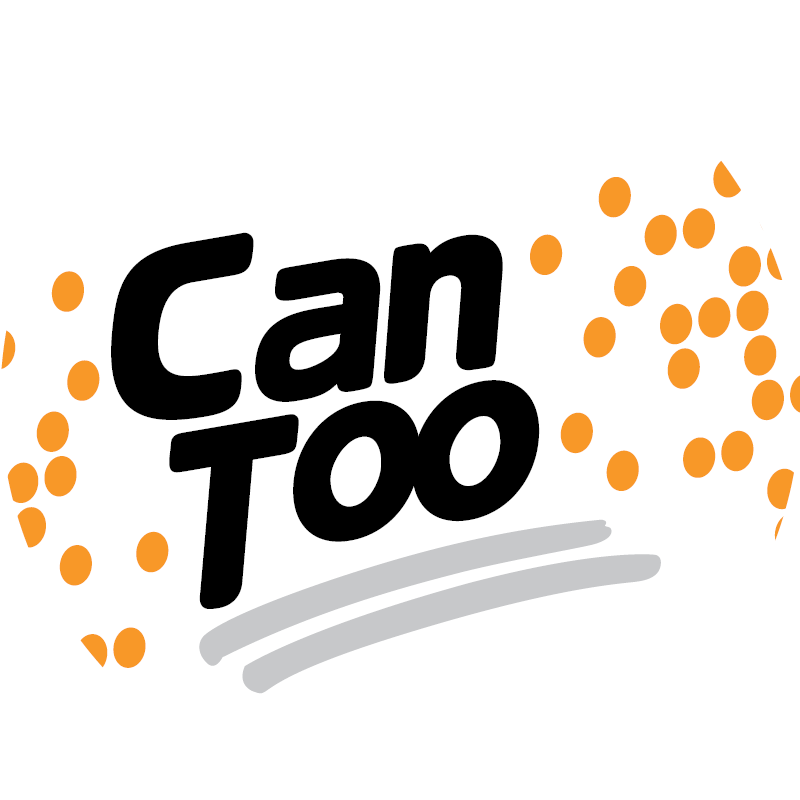 Dario Molina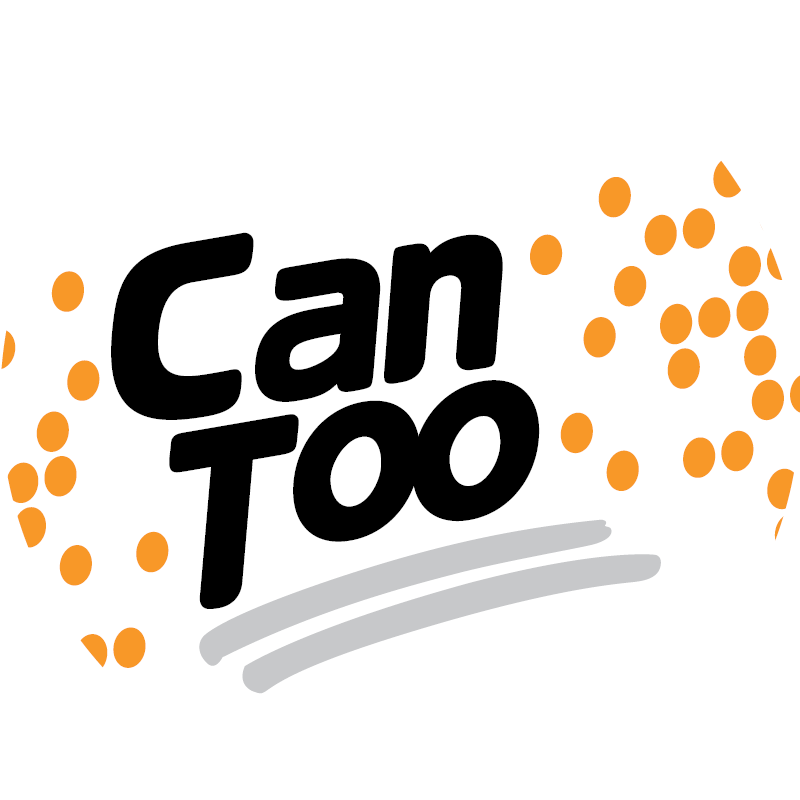 Susan Lenehan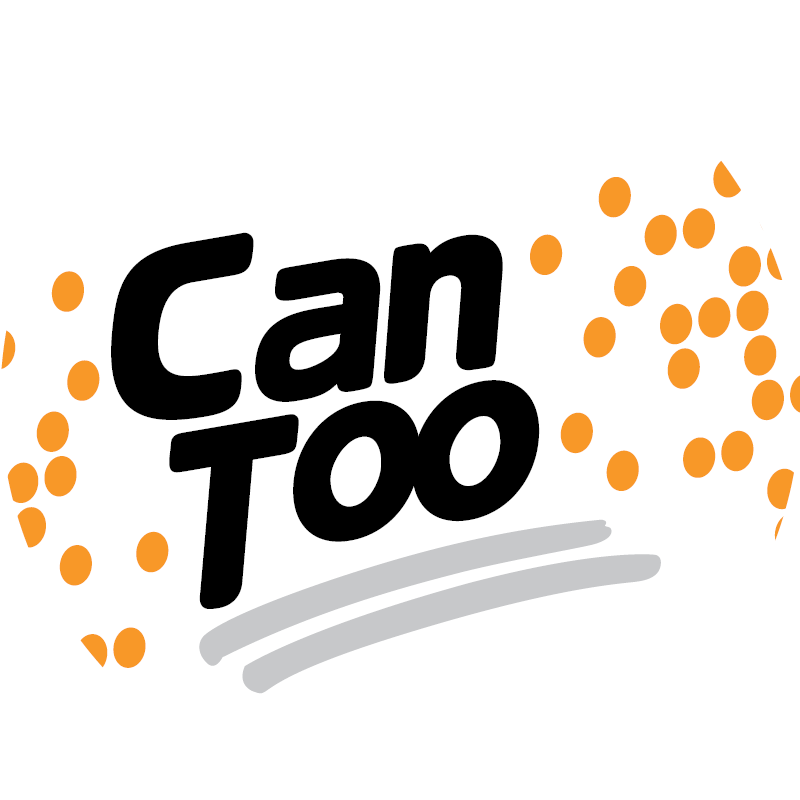 Fiona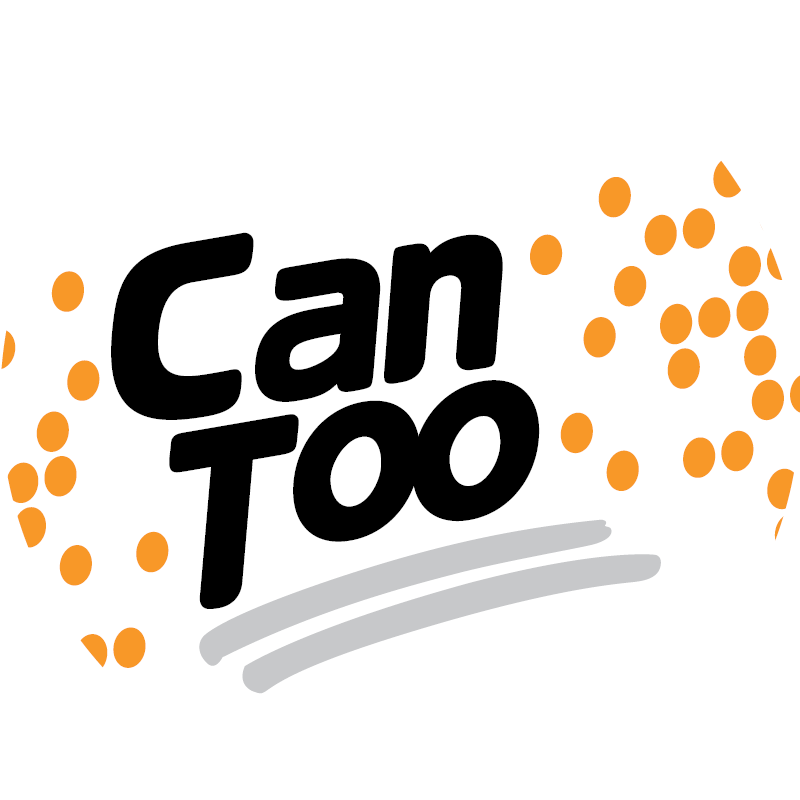 Ellen Brackenreg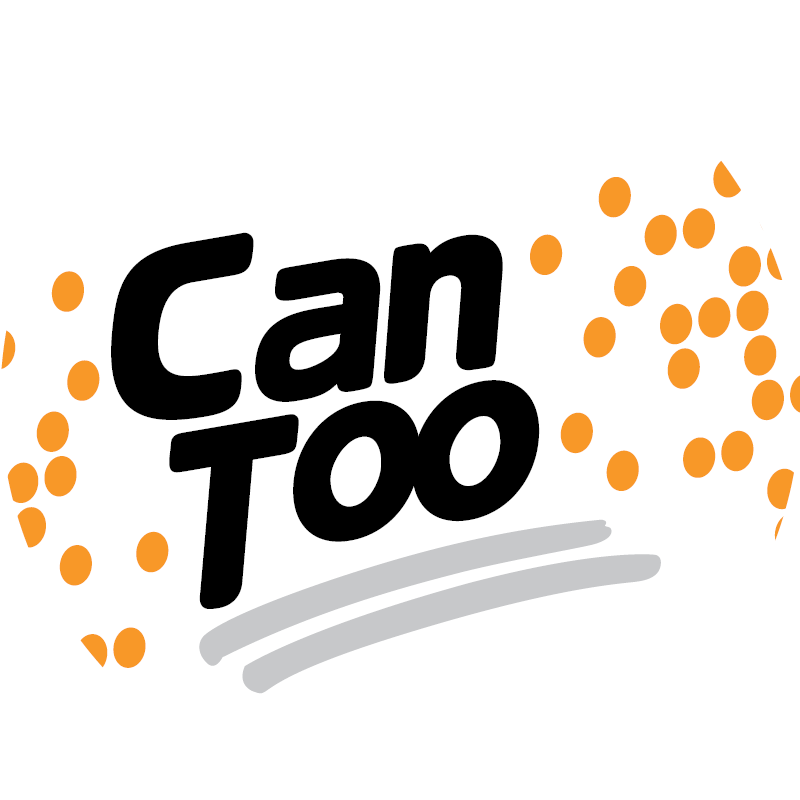 Louise Mccann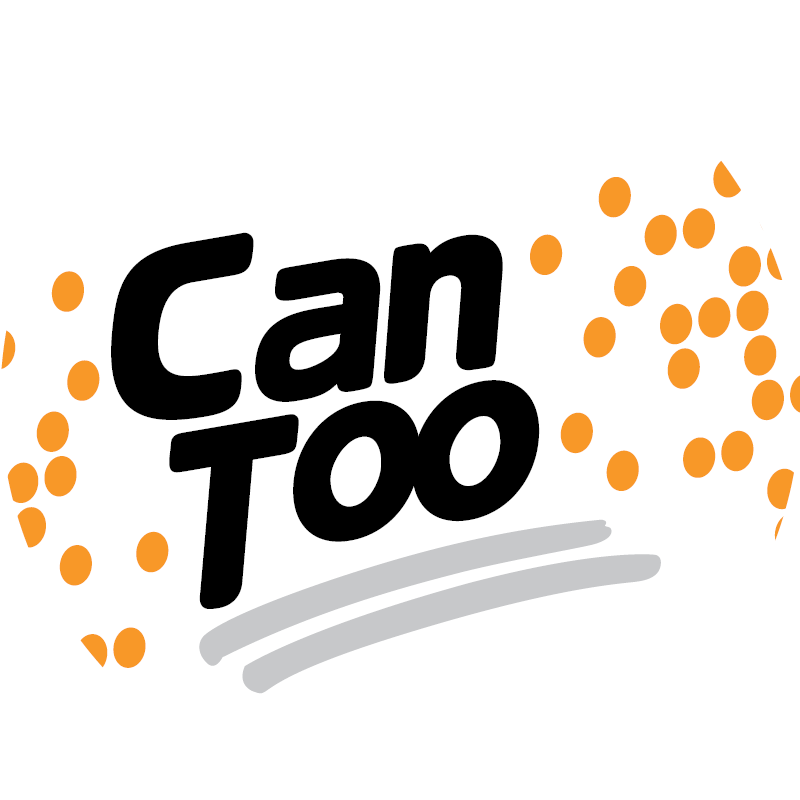 Nino Lo Giudice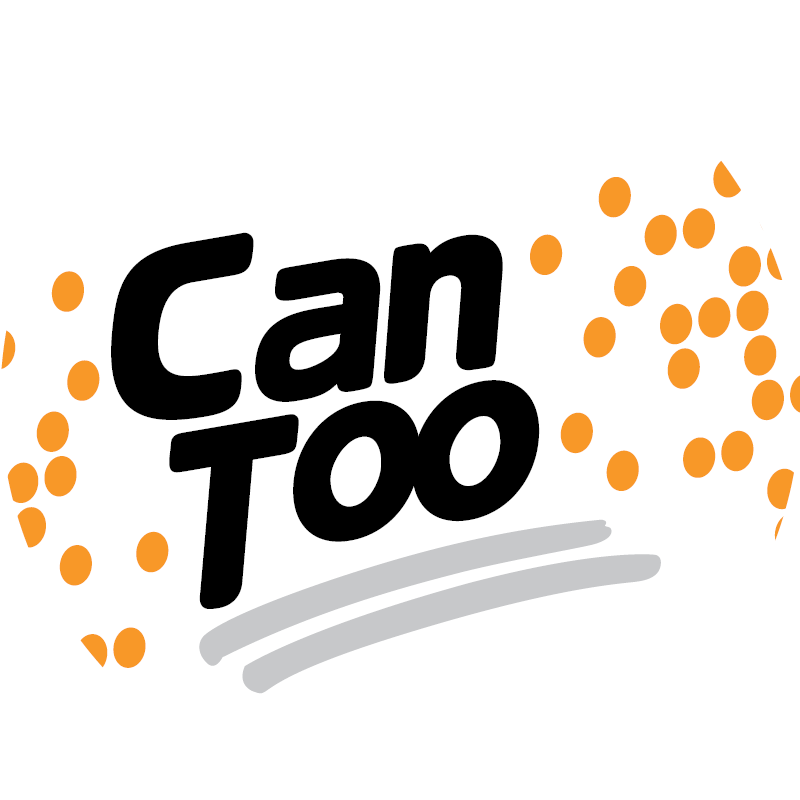 Donna Meredith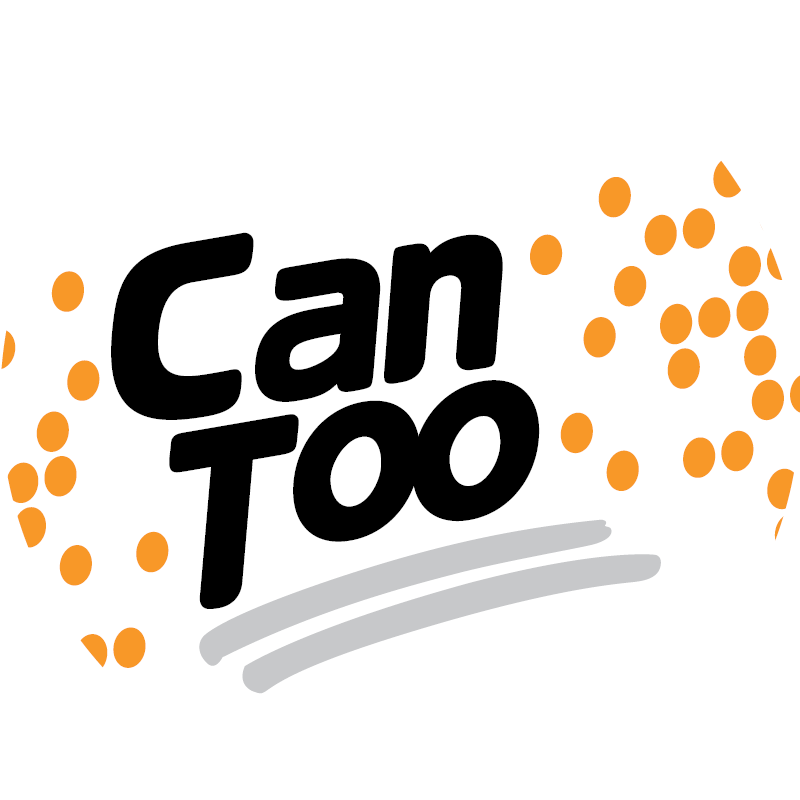 Gary Trenaman