10km puddle jumping!
10km done and dusted on this wet and puddle filled morning. Those puddle jumps really pushed the heart rate! Knee was strapped as a precaution and I am glad I did! It started to hurt towards the end ?? 12km will likely hurt but I'm ready for it ? It's all worth it!
8km done and pace is set!
Today I did 8km in around 57min and I think I discovered a comfortable pace for the event in a couple of weeks. Ended strong and comfy and keen to eat up the kms in the next couple of weeks. 10km next week!
Progressing nicely!
Last week we hit 7km and it felt good. This week will see 8km under our belts. I am very excited to see how far I can go in this journey :)
I'm supporting cancer research and prevention with Can Too Foundation.
1 in 3 women and 1 in 2 men will be diagnosed with cancer in their lifetime. This means that potentially someone we love may have to battle cancer, and that's a statistic that needs to change.
So I asked myself, "what can I do to help?" That's where the Can Too Foundation came in! Can Too provide professionally coached training programs for participants – of any fitness level – to run, swim and cycle their way to a healthier lifestyle and a cancer-free world.
In return, I am raising valuable funds that go towards innovation in the prevention, care, and control of cancer. Since 2005, Can Too Foundation have trained over 15,000 participants, raised over $20,000,000 to invest in 158 one-year cancer research grants.
It would be fantastic if you could sponsor me, or even better join me in a program!
Thank you for your support!
Thank you to my Sponsors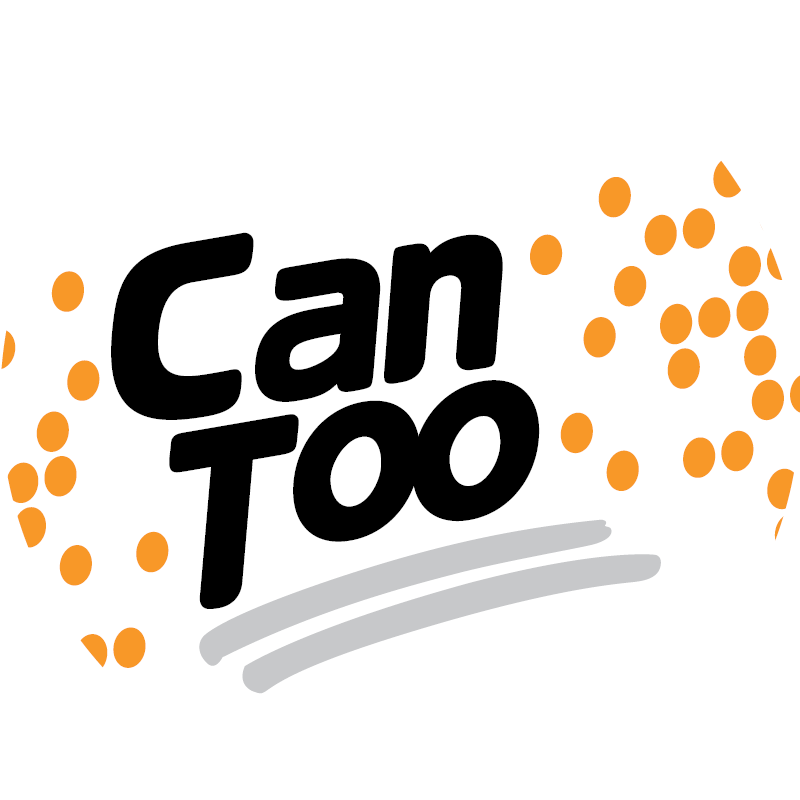 Suzan Eishauer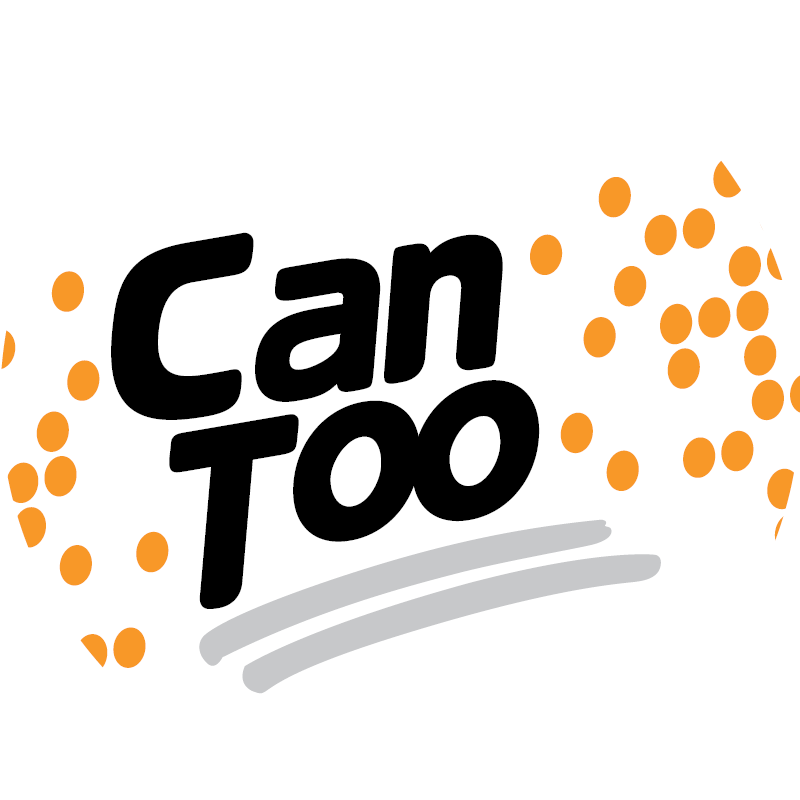 Racquel Smith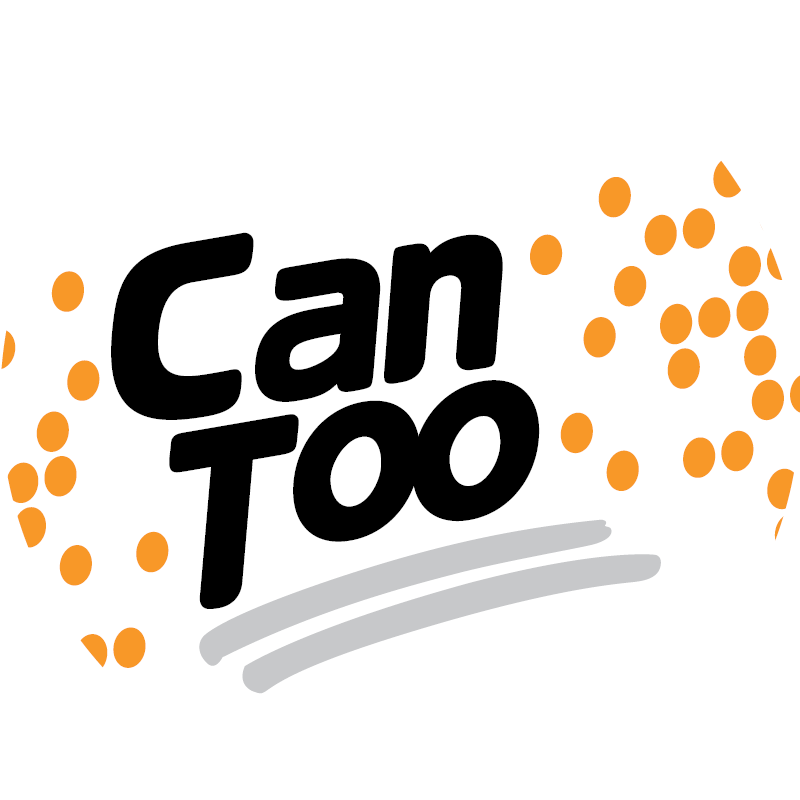 Danielle Bensley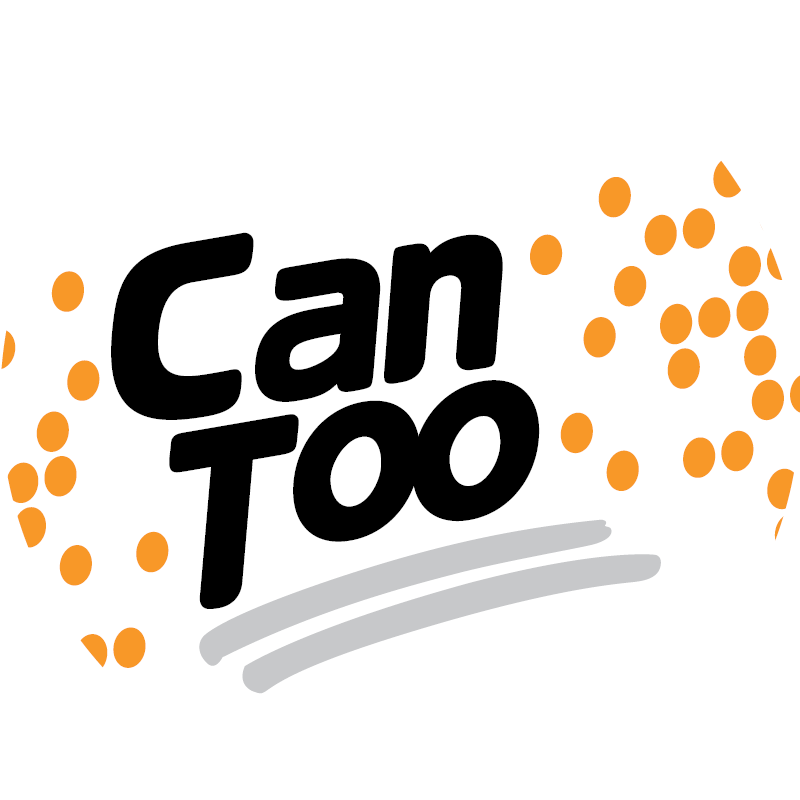 Vali Cat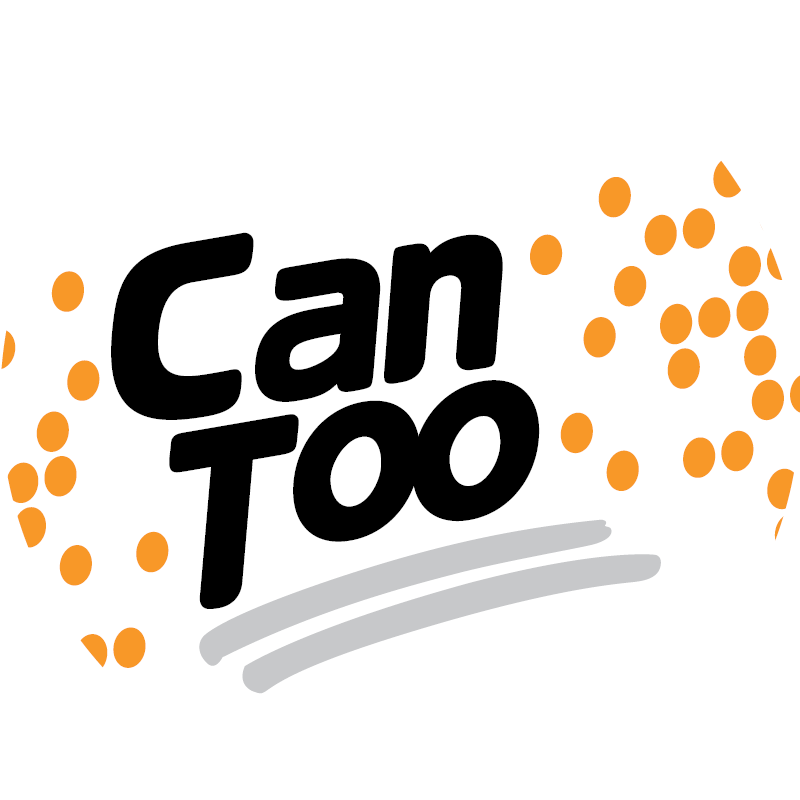 Bev Bensley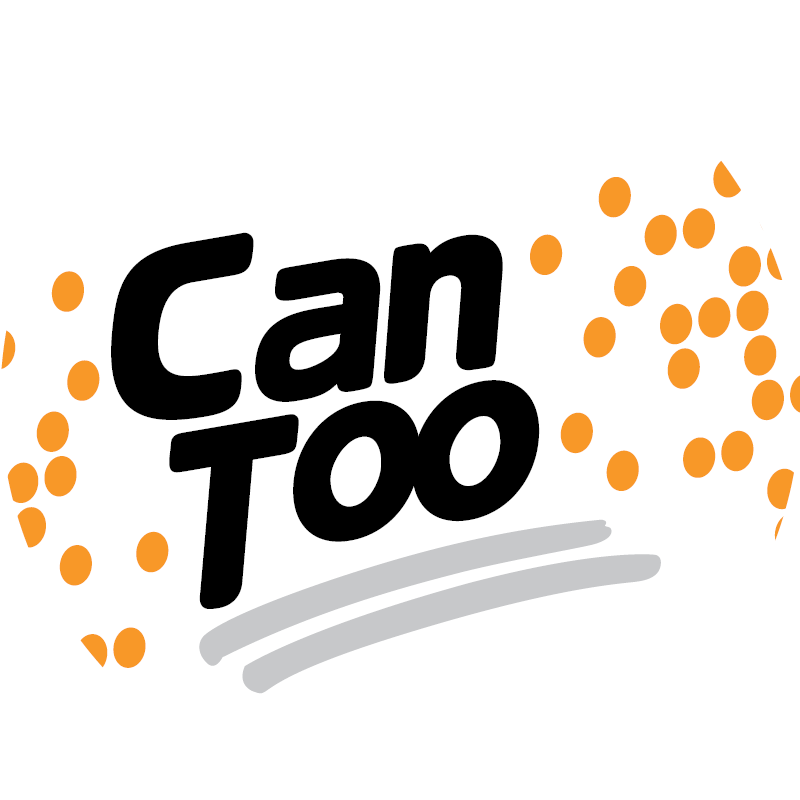 Leonie Waldron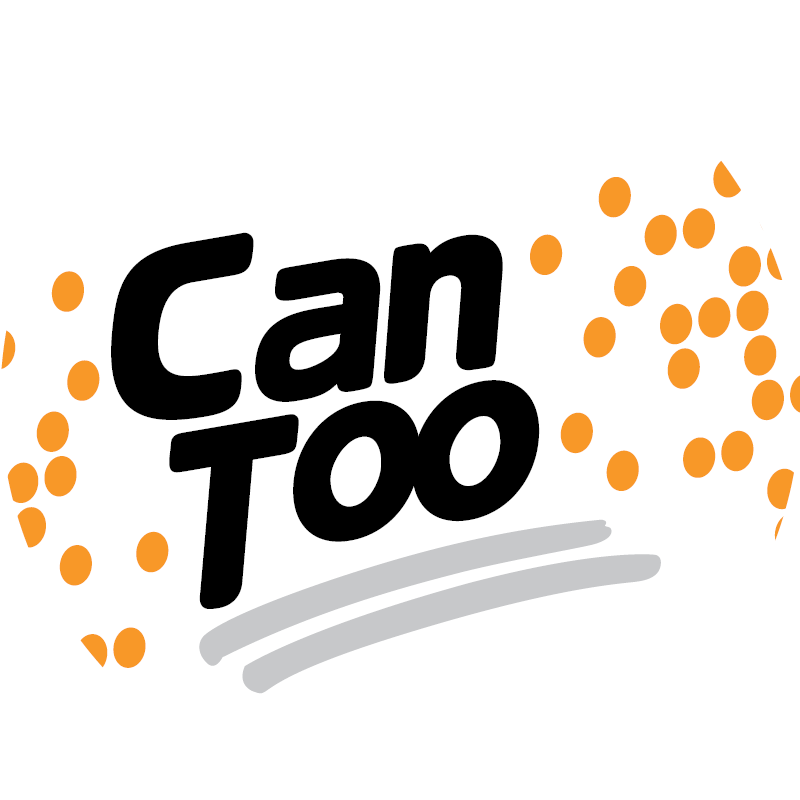 Treestone Landscaping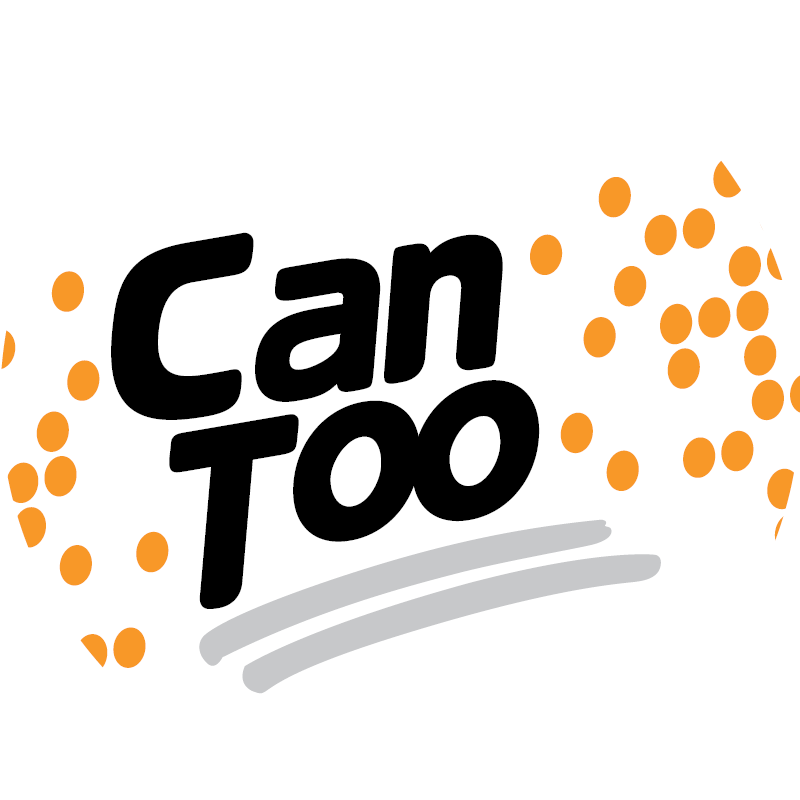 Anonymous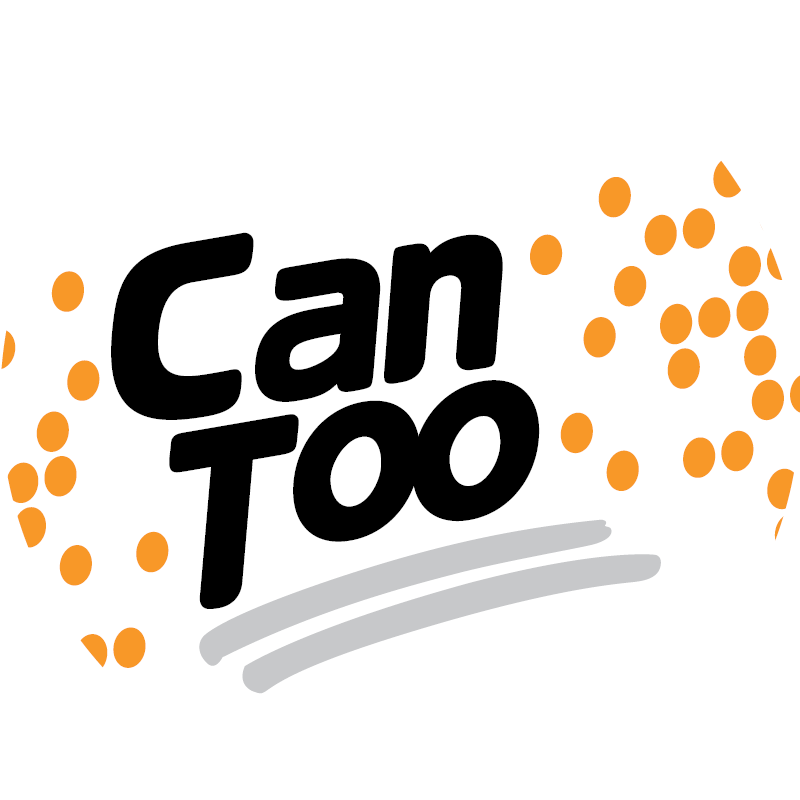 Nancy Casu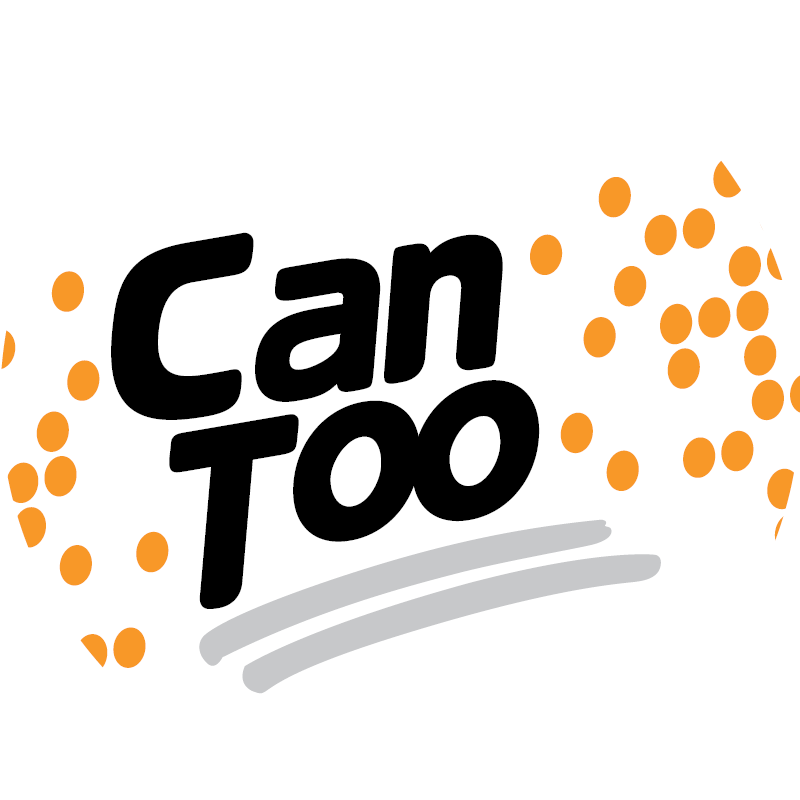 Anne Shoemark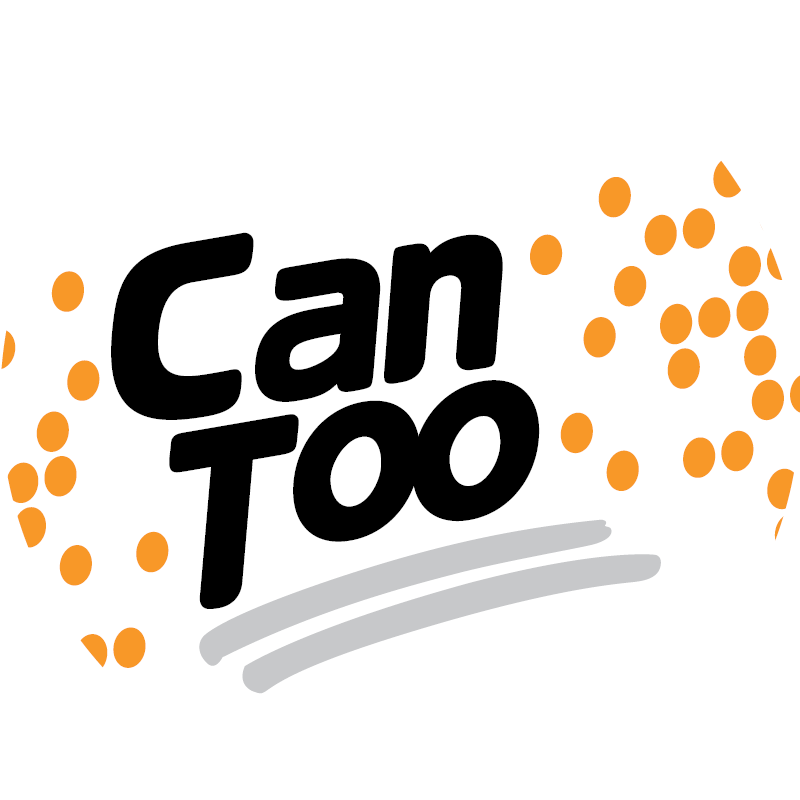 Heather Gillett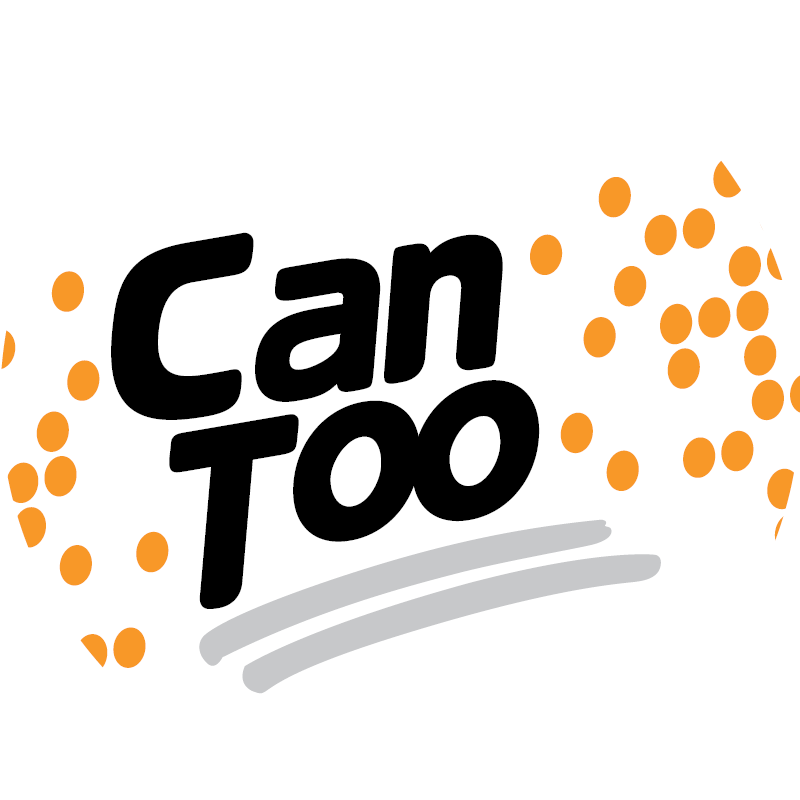 Anonymous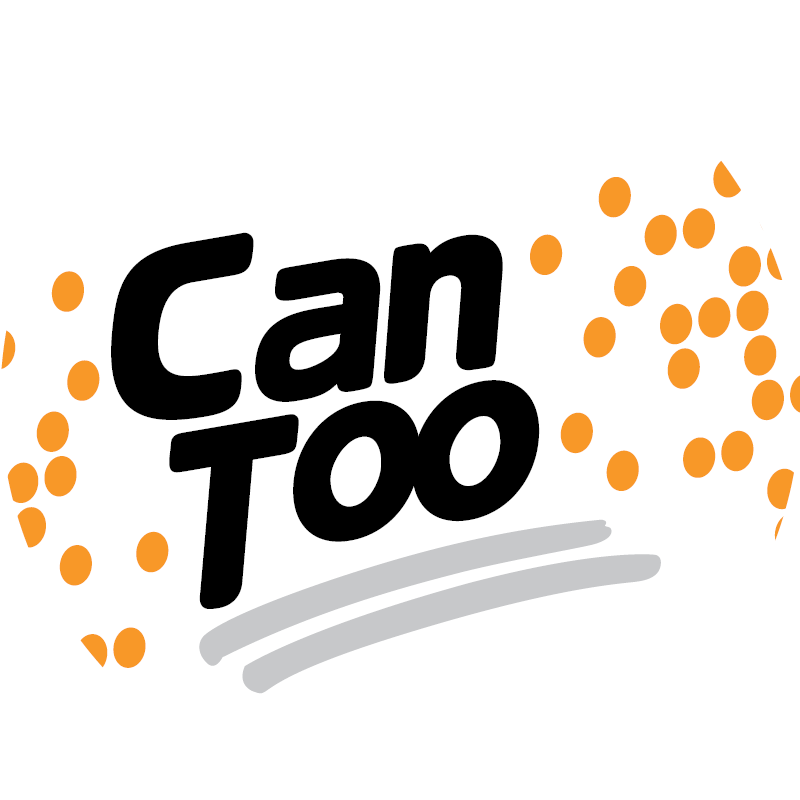 Danielle Bensley