Training kicks off tomorrow...
I'm excited to get back in the pool and start training for the Can Too Noosa Ocean Swim.
Thank you to all the generous donations and well wishes so far. You have all given me the drive and determination to give this my best crack.
My sister has come out the other side like the legend she is and we are all so grateful. She can even out her hair in a ponytail now.
I'm doing this for my sis xx
If you haven't been touched cancer you are one of the lucky ones.
I'm combining some of my favoutite things - my amazing sister and ocean swimming to raise funds to support the research, prevention, care and control of cancer.
I'm supporting cancer research and prevention with Can Too Foundation.
1 in 3 women and 1 in 2 men will be diagnosed with cancer in their lifetime. This means that potentially someone we love may have to battle cancer, and that's a statistic that needs to change.
So I asked myself, "what can I do to help?" That's where the Can Too Foundation came in! Can Too provide professionally coached training programs for participants – of any fitness level – to run, swim and cycle their way to a healthier lifestyle and a cancer-free world.
In return, I am raising valuable funds that go towards innovation in the prevention, care, and control of cancer. Since 2005, Can Too Foundation have trained over 15,000 participants, raised over $21,000,000 to invest in 168 one-year cancer research grants.
It would be fantastic if you could sponsor me, or even better join me in a program!
Thank you for your support!
Thank you to my Sponsors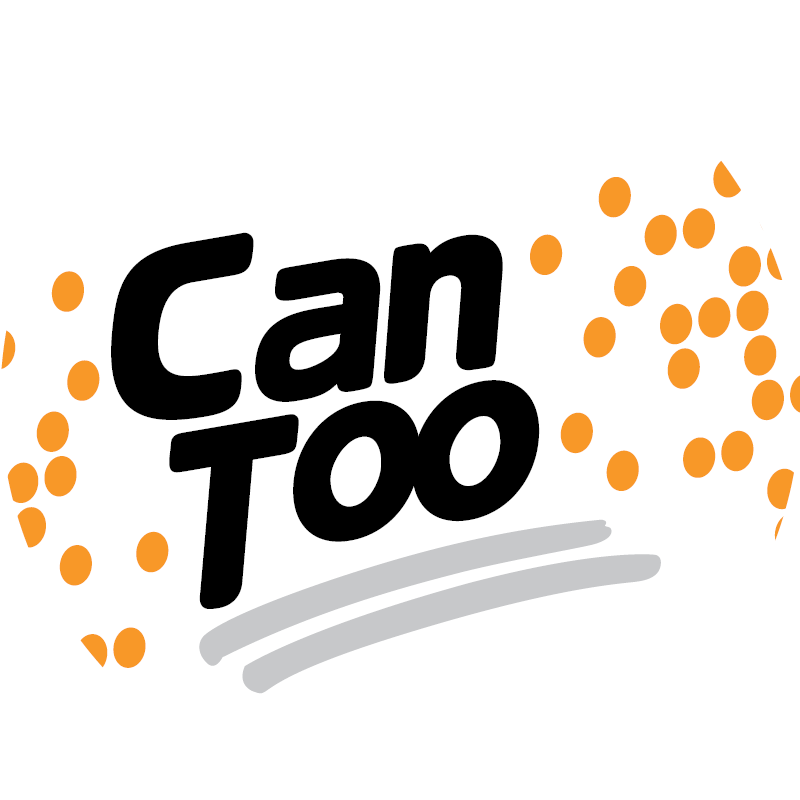 Shirley Carrick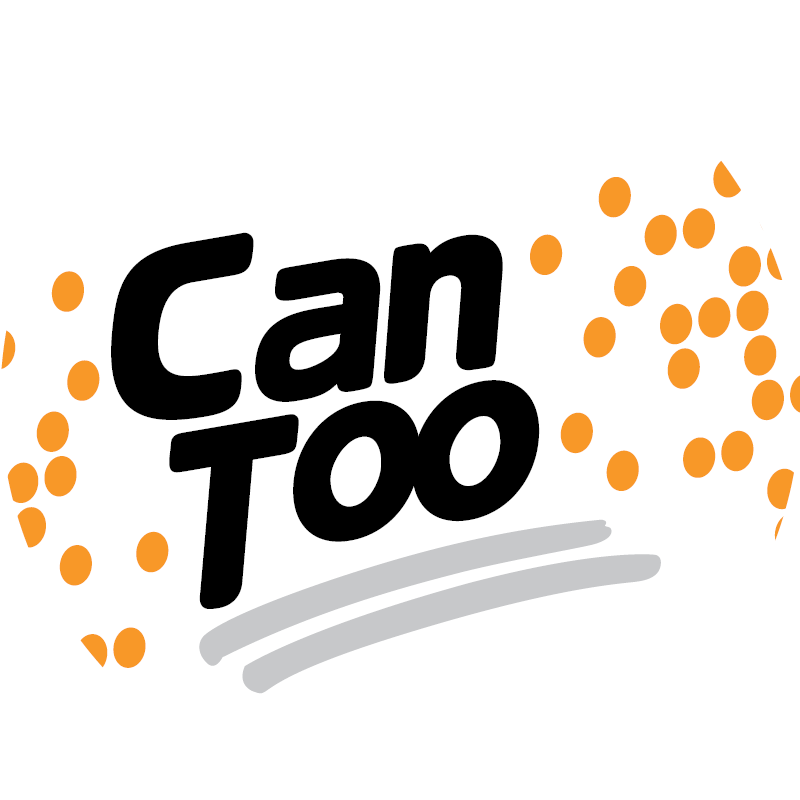 John And Sheelagh Tancred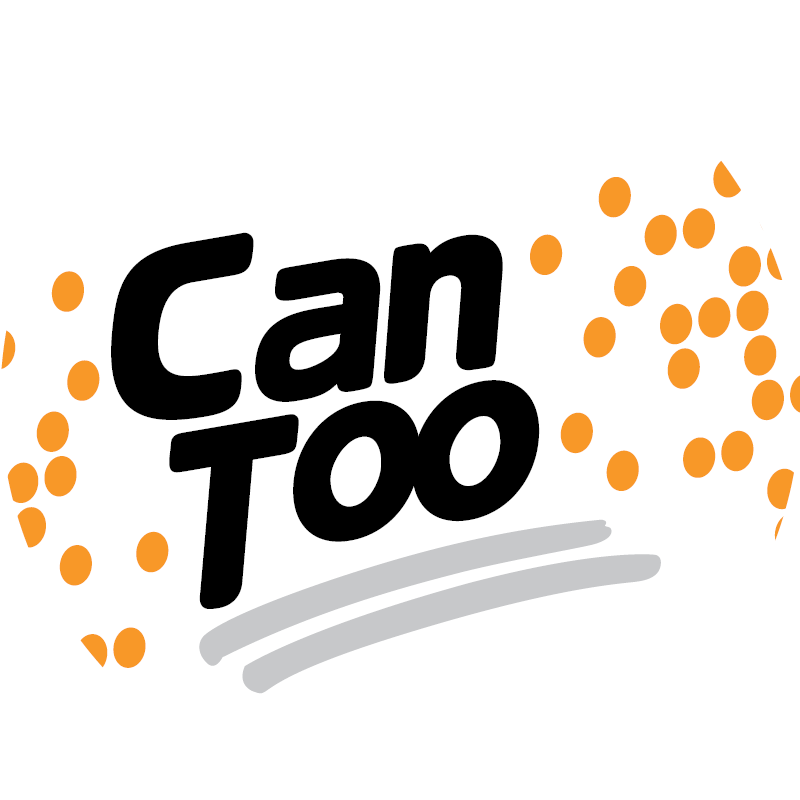 Mary Schultz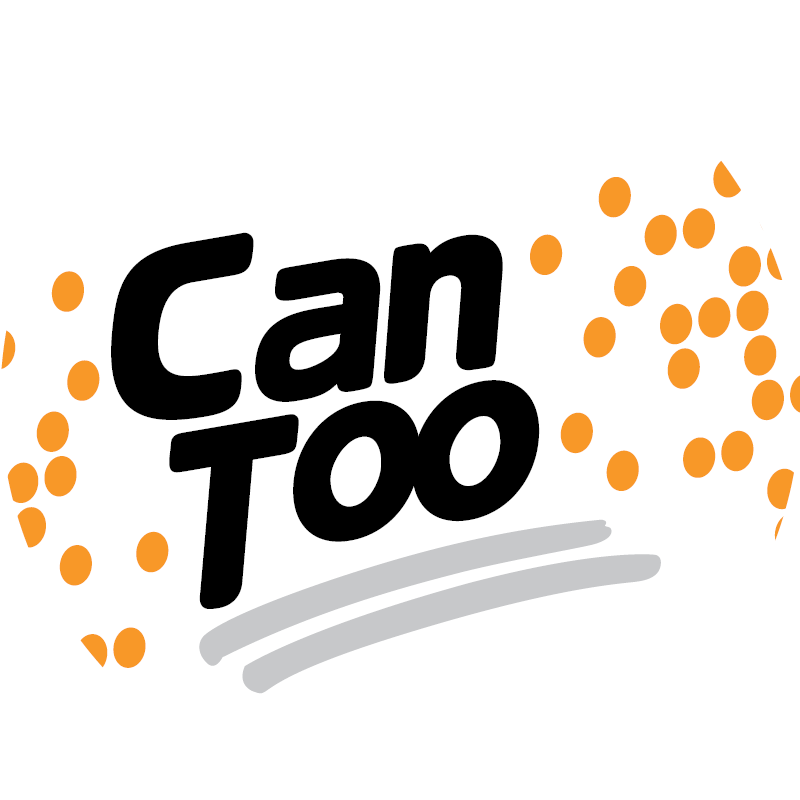 Catherine Murphy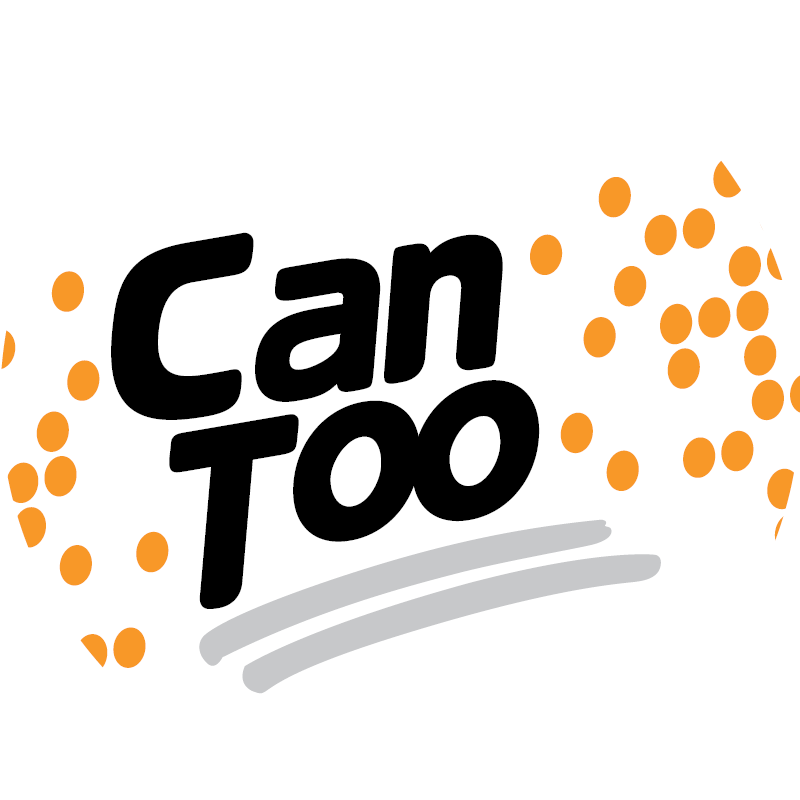 Ben Carey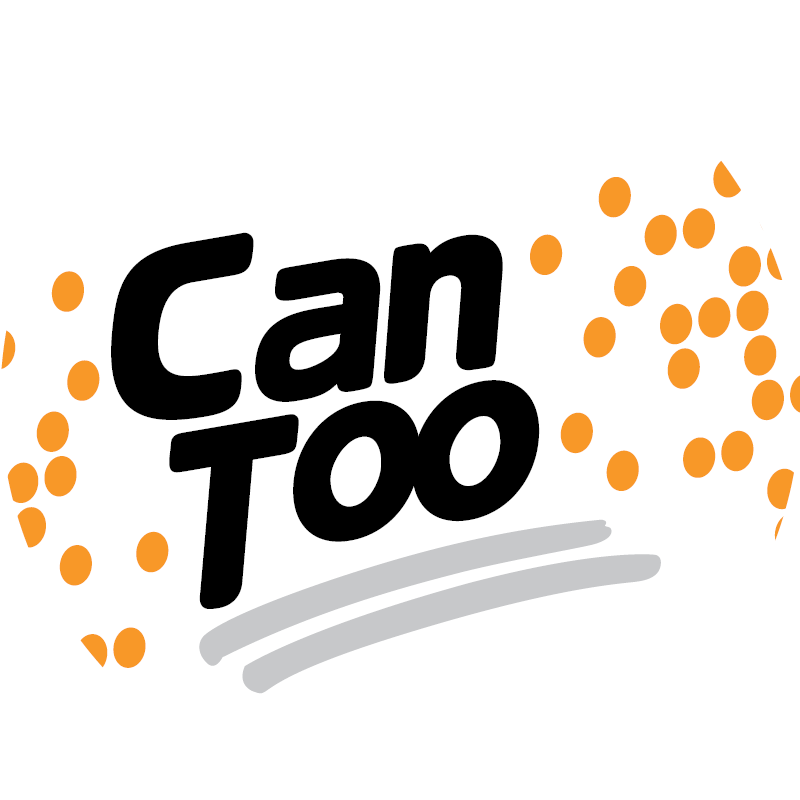 Justin Downey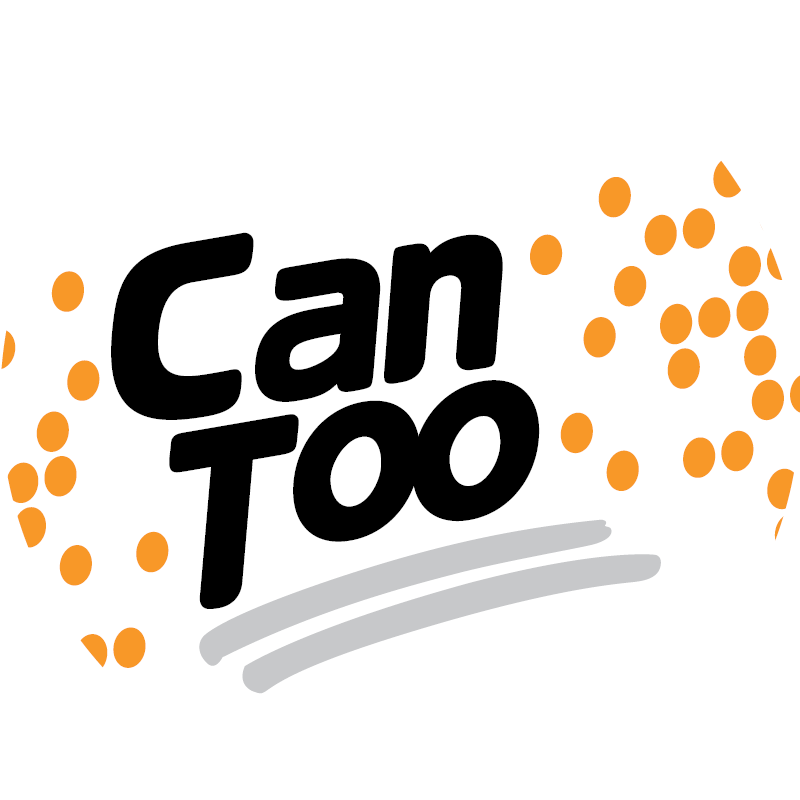 Dave Eldridge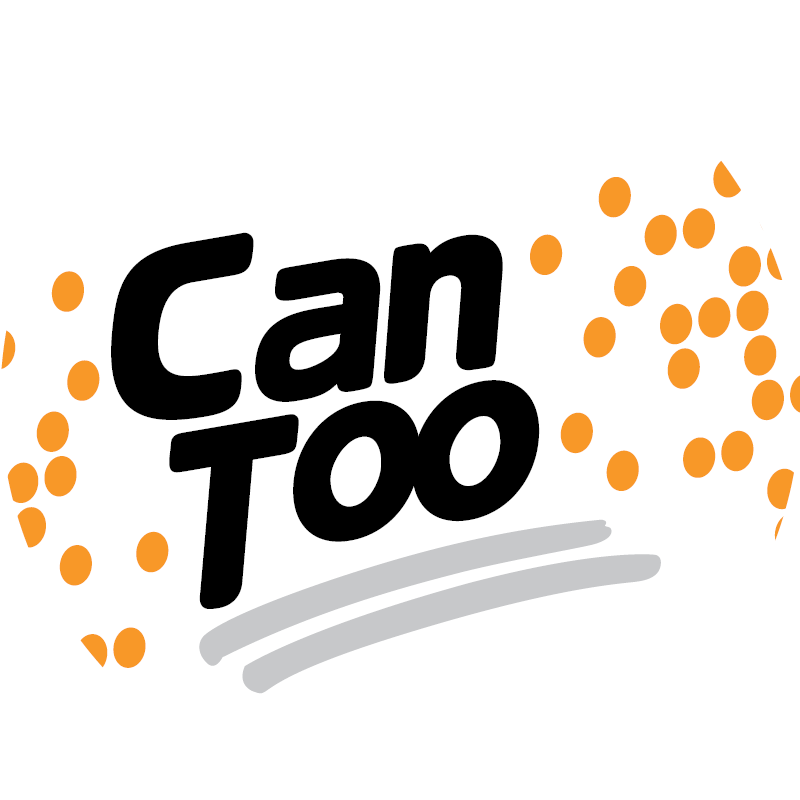 Carolyn Brereton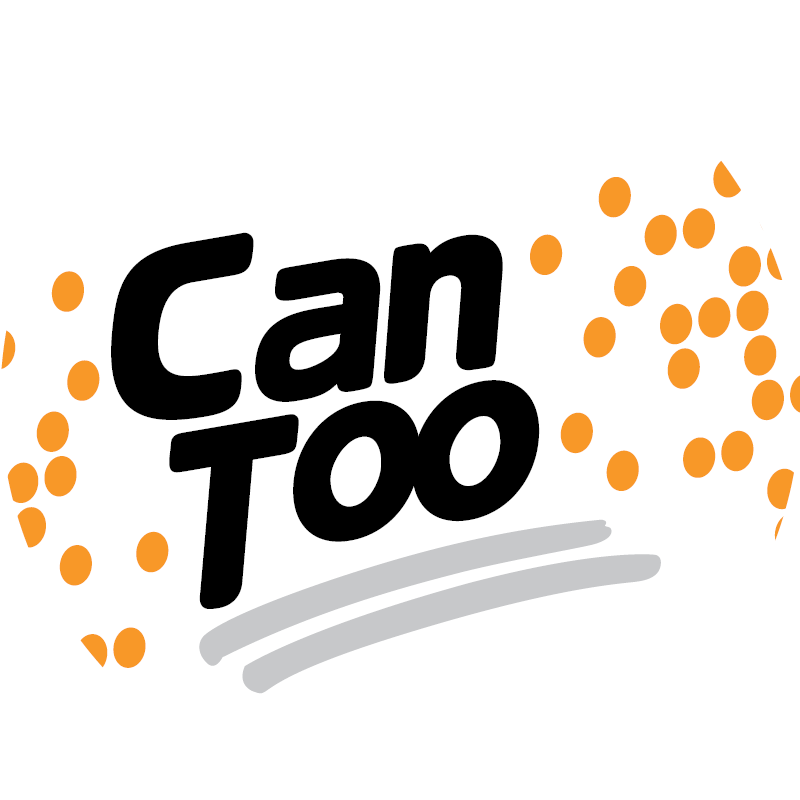 Anonymous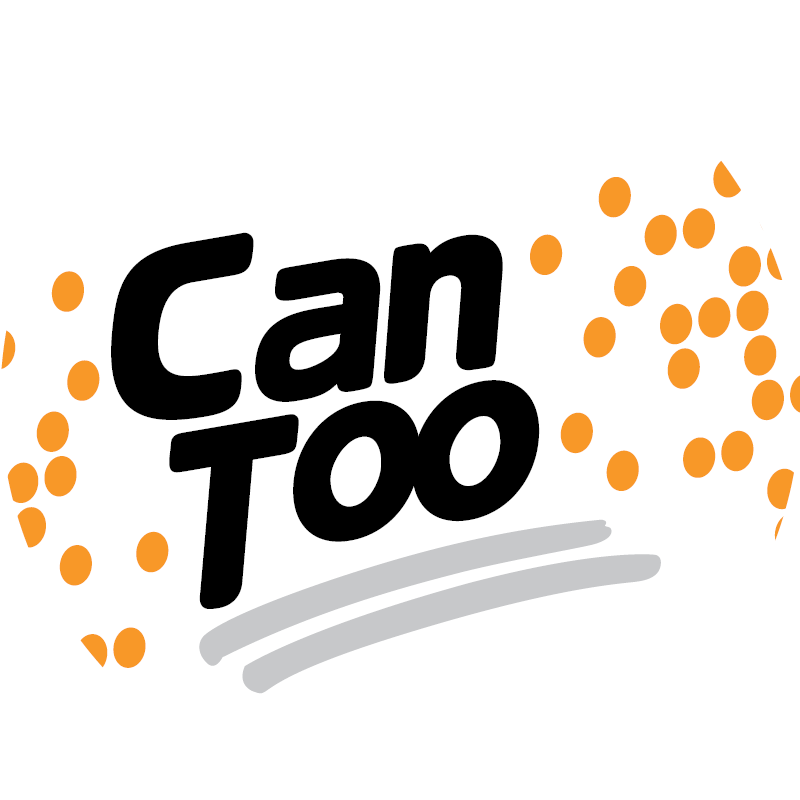 Louise Lyons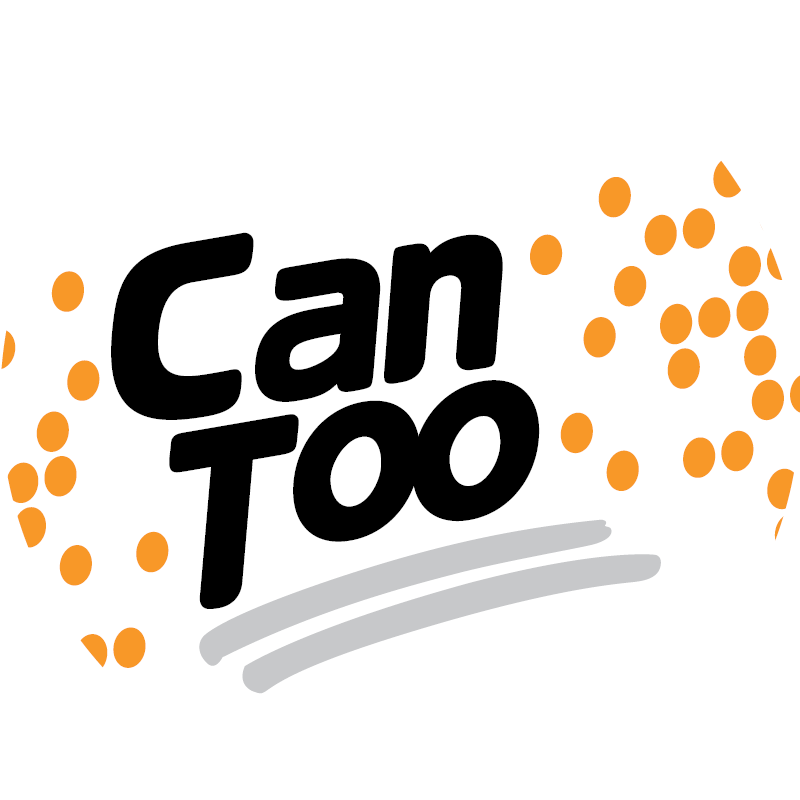 Pj Tolmie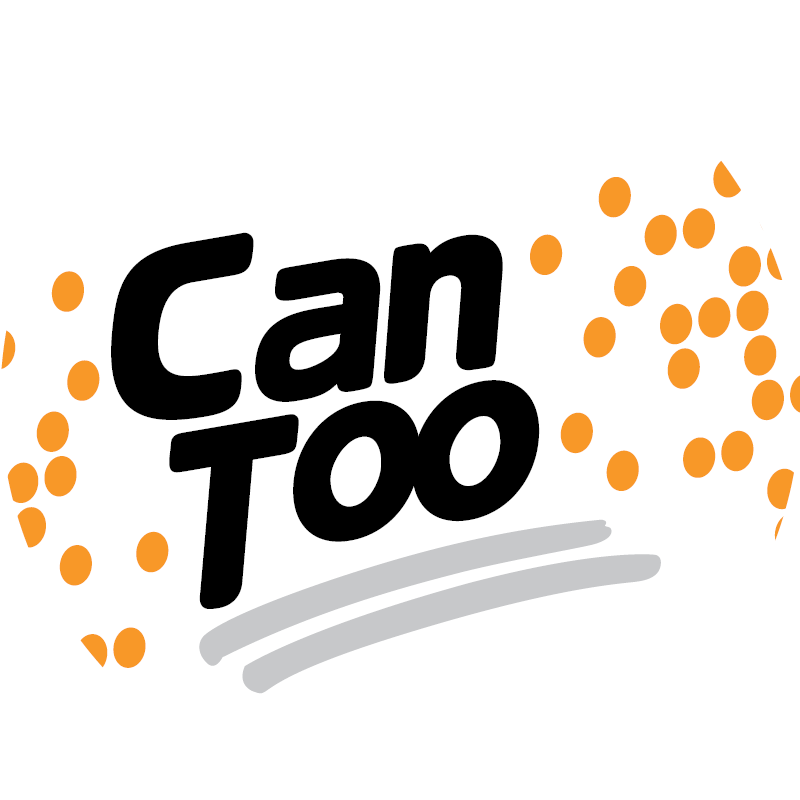 Yvonne Snyman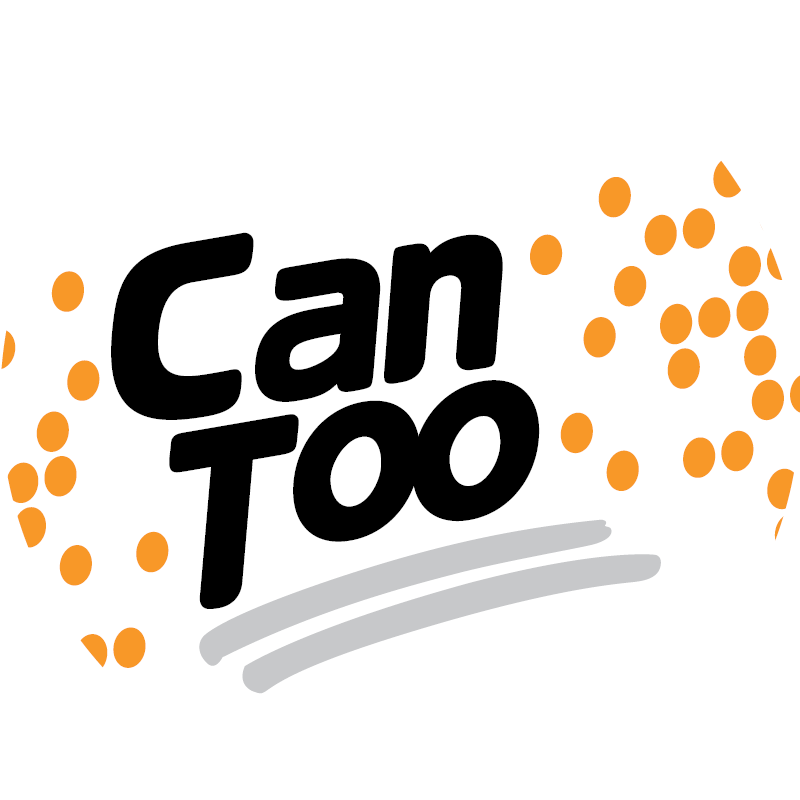 Nicole Torrance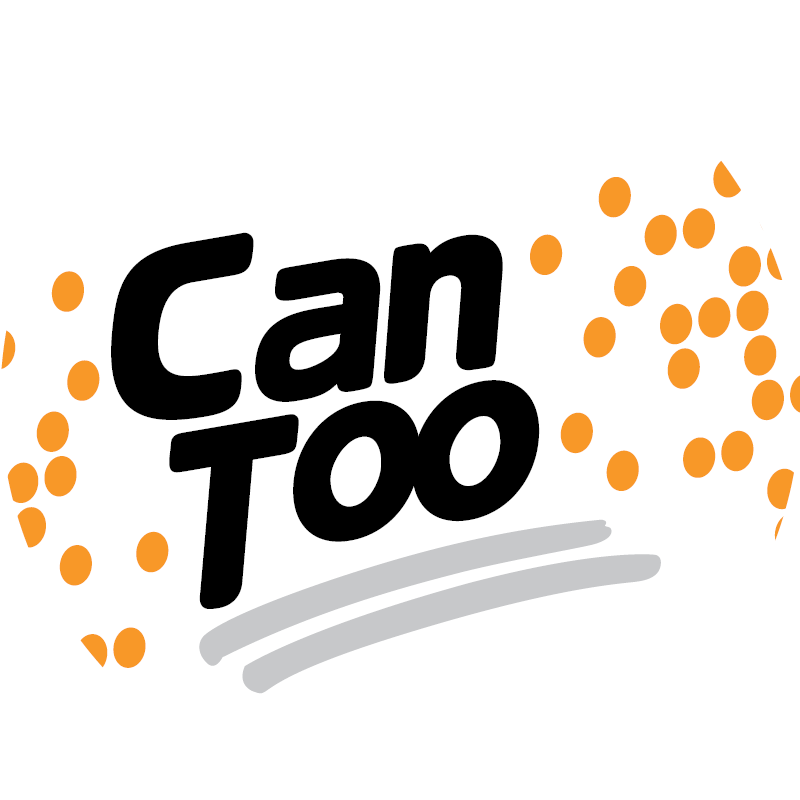 Anonymous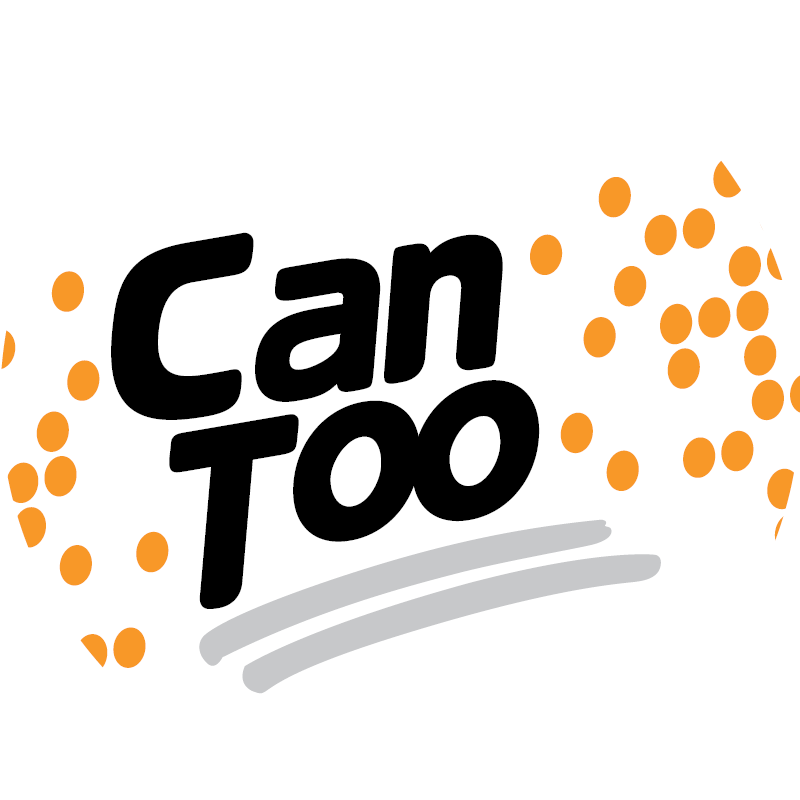 Erin Carrick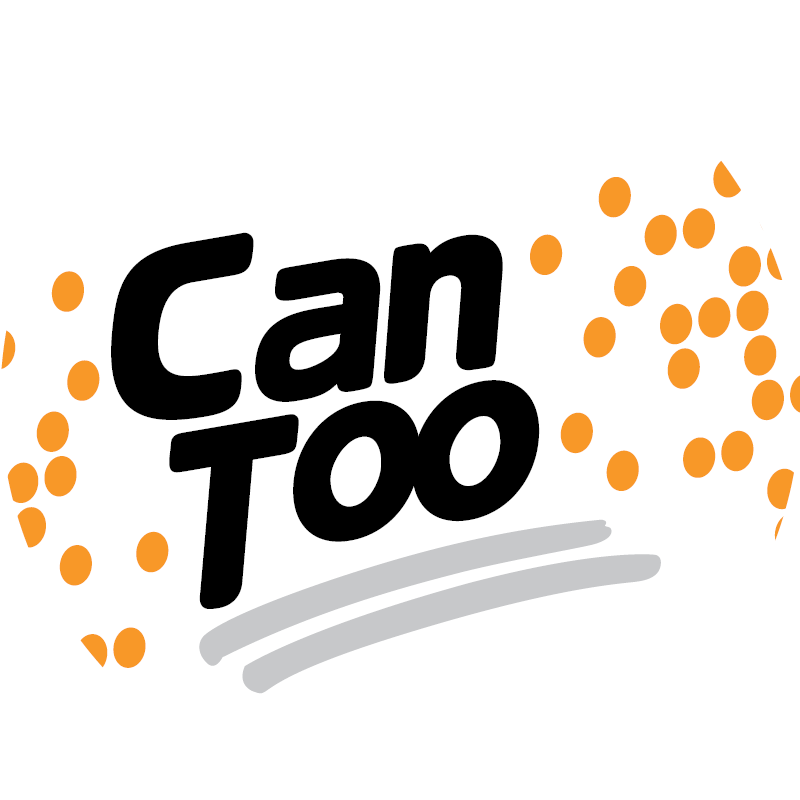 Helen And Hedley Taylor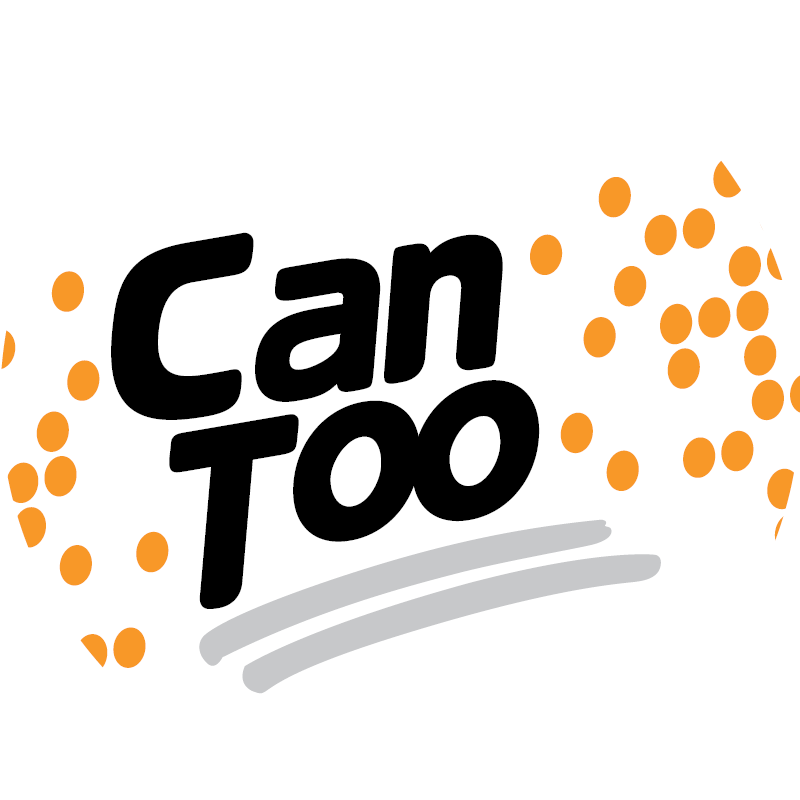 Craig Hansford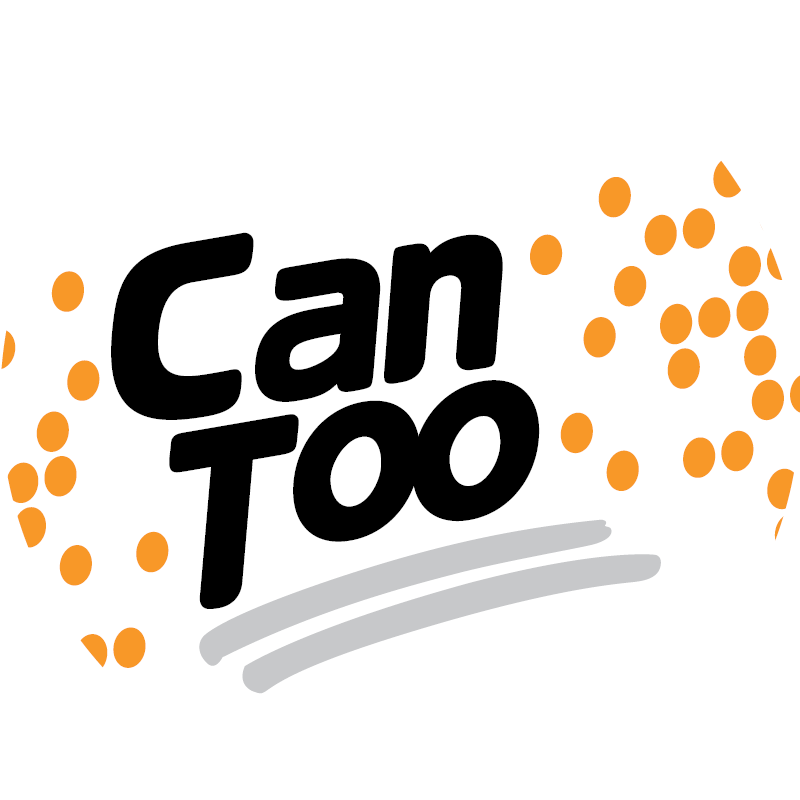 Clair Thompson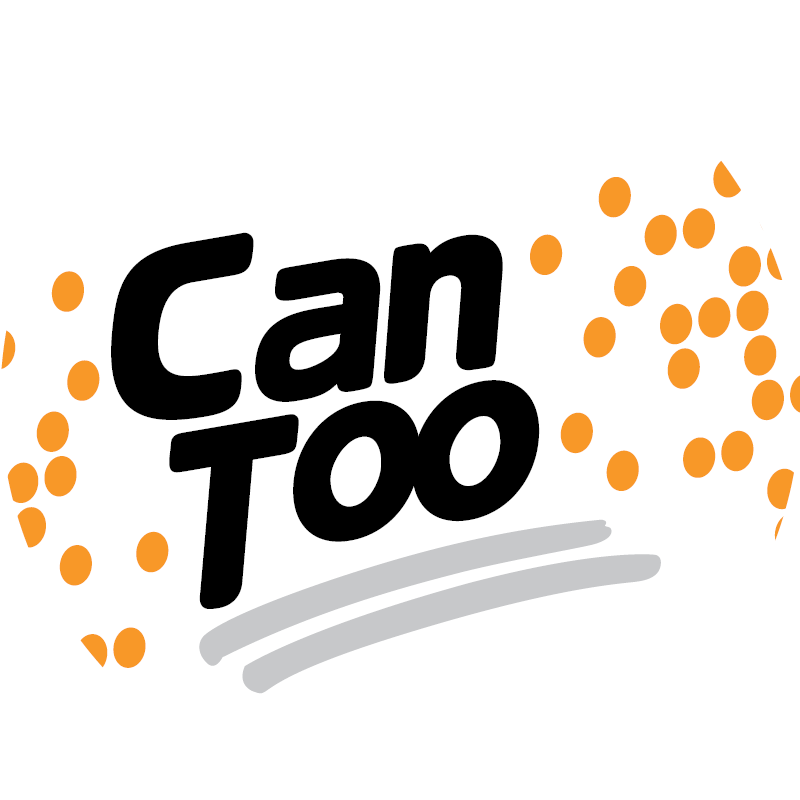 Nicholas Gifford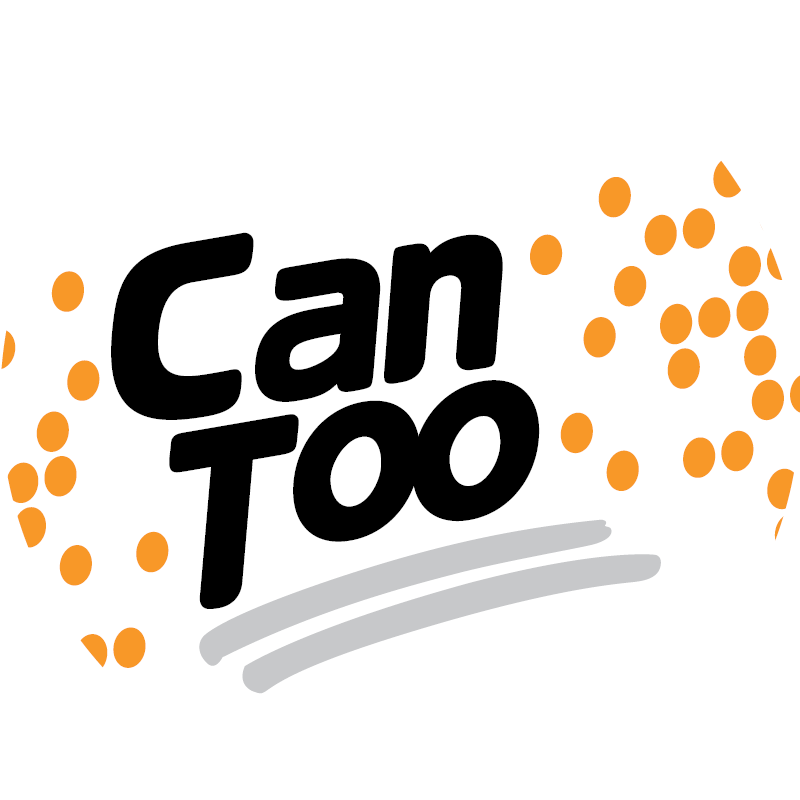 Sjaan Wilson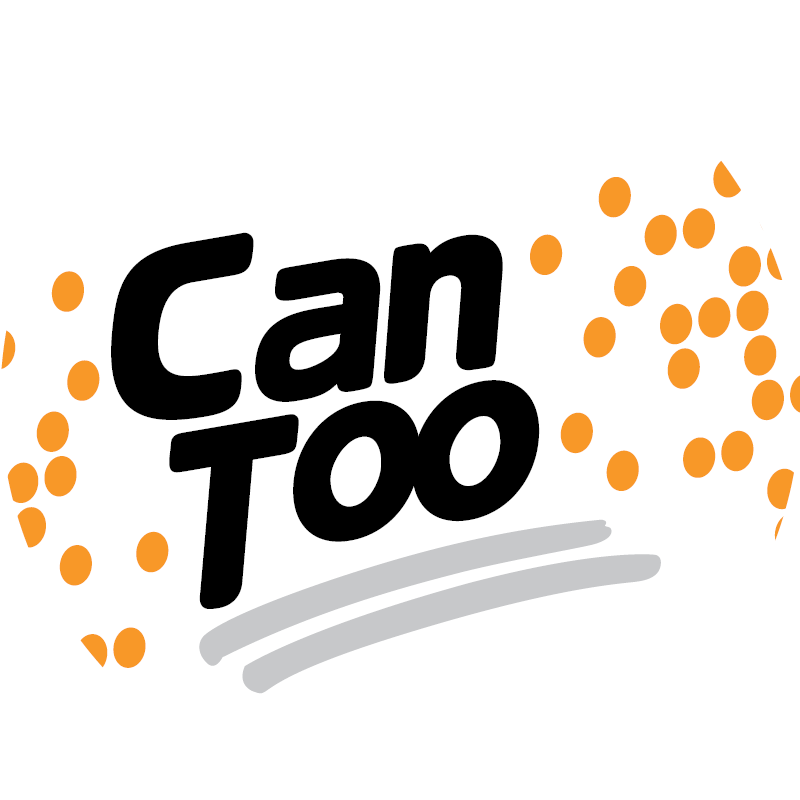 Leonie Chesterton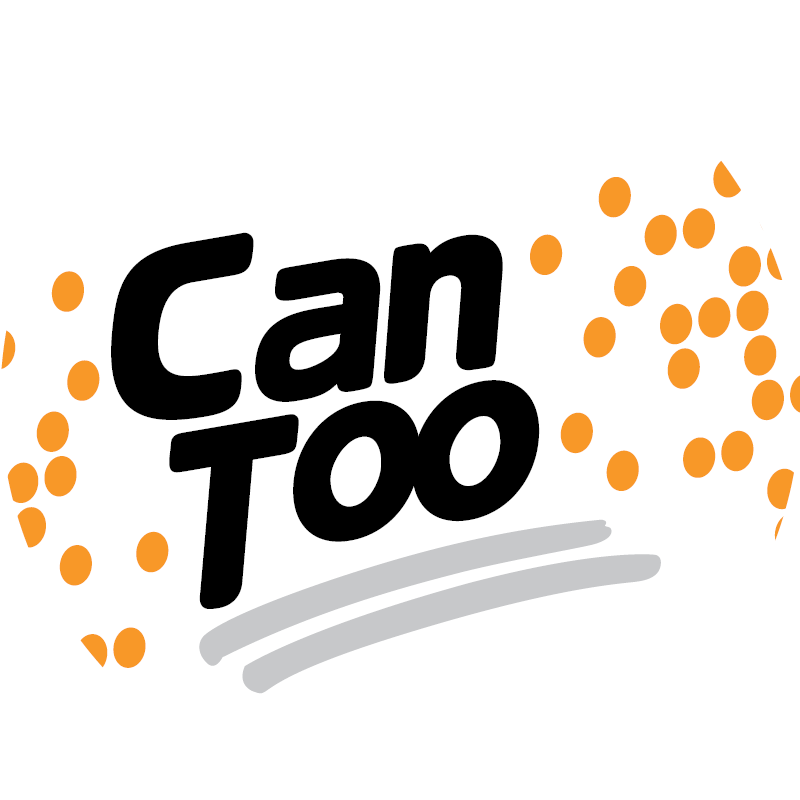 Hayley Harris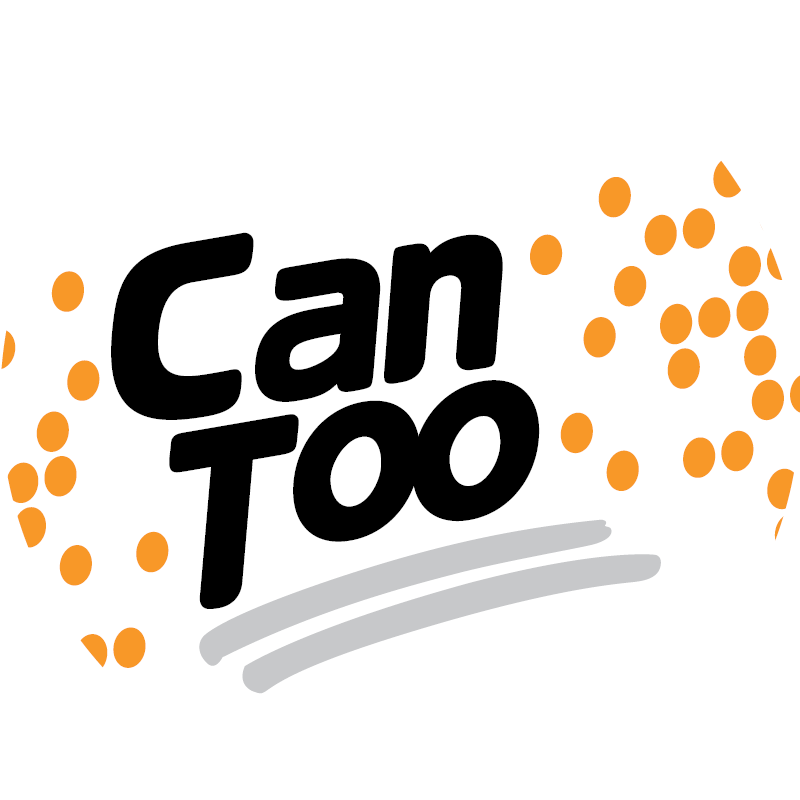 Good Eddy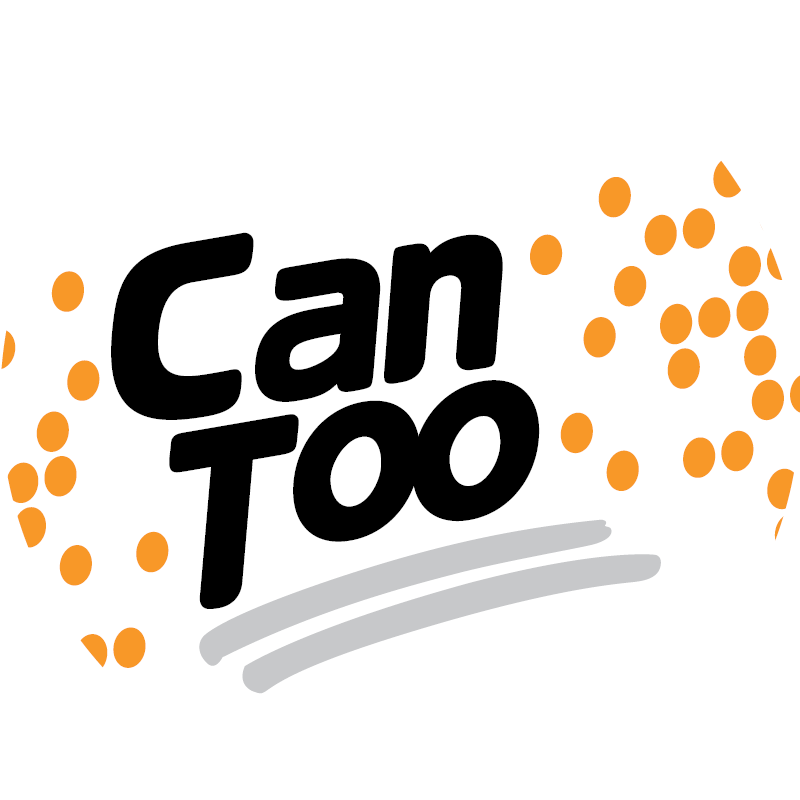 Sarah Purcell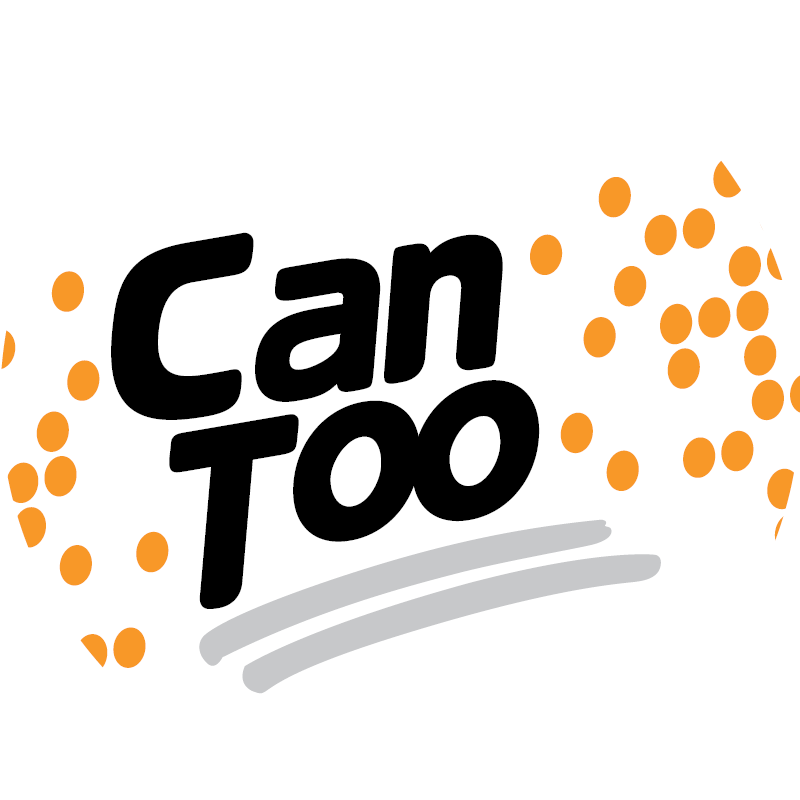 Marvacious
Kylie Miklashek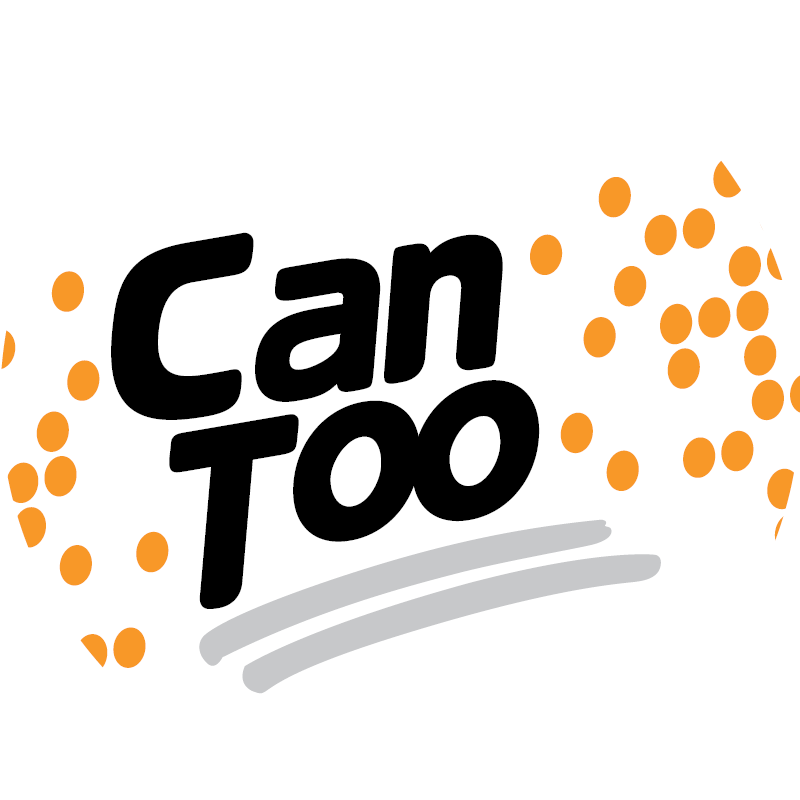 Sonia Moroney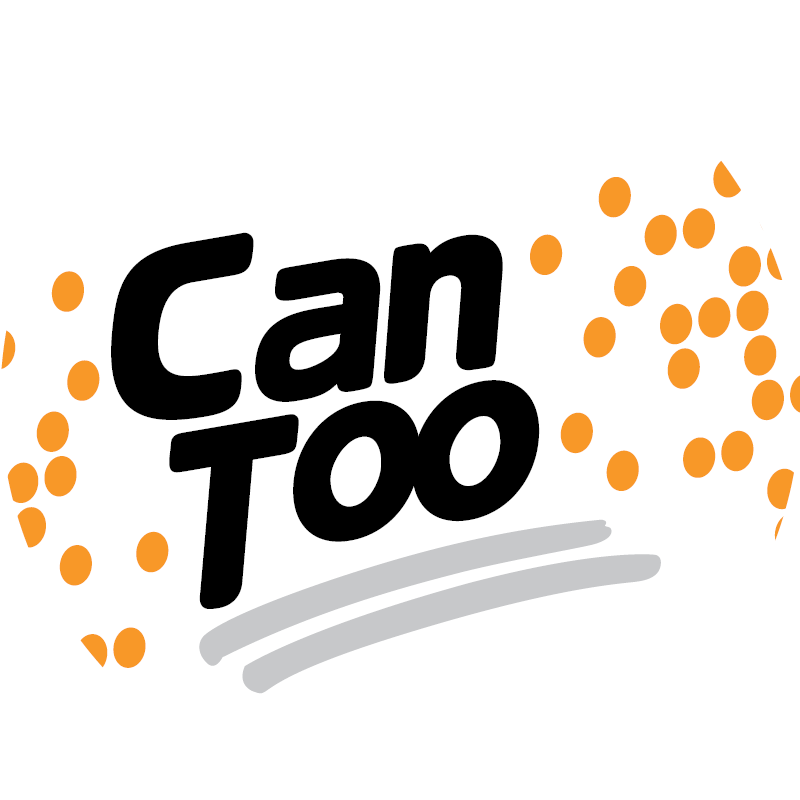 Lucas Martinot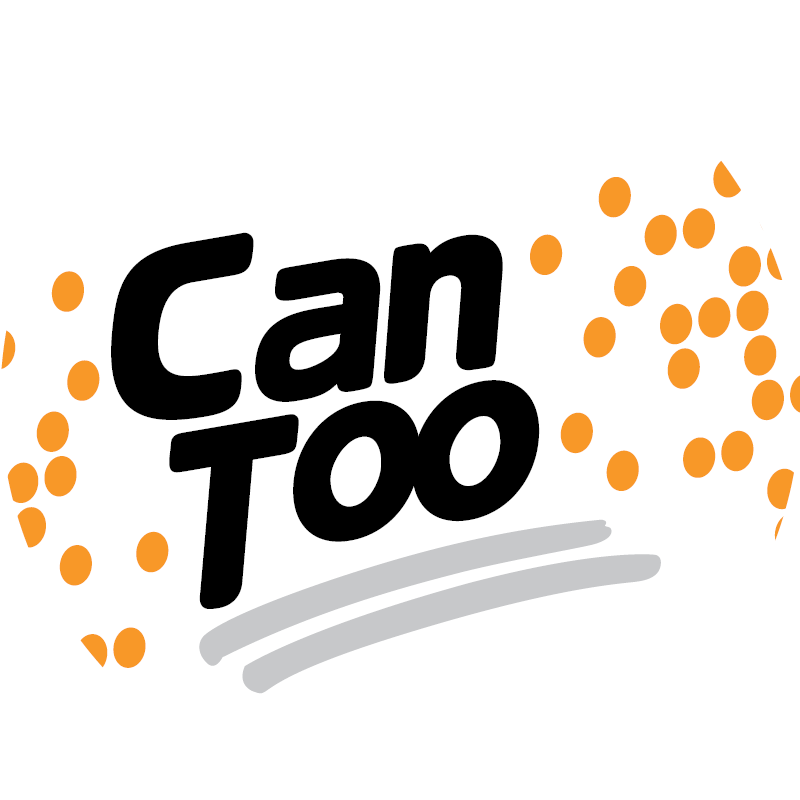 Anonymous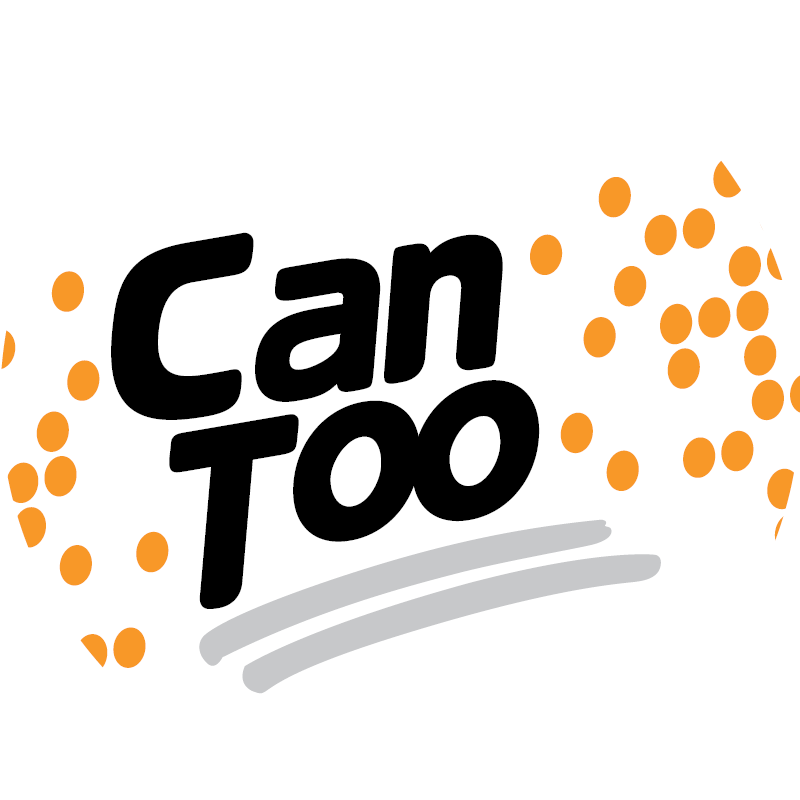 Jessica Rosten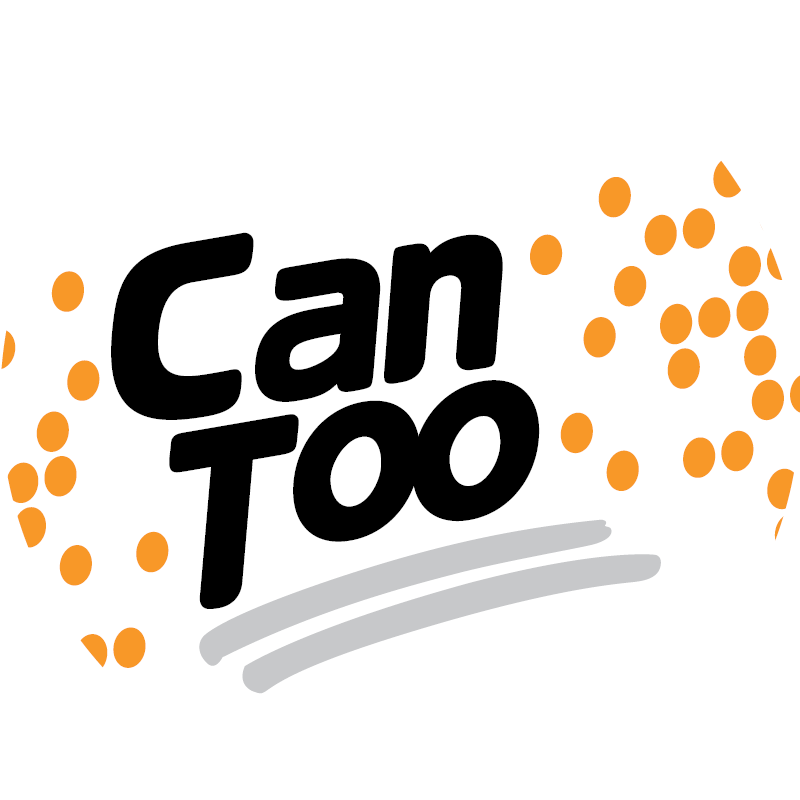 Crystal Ward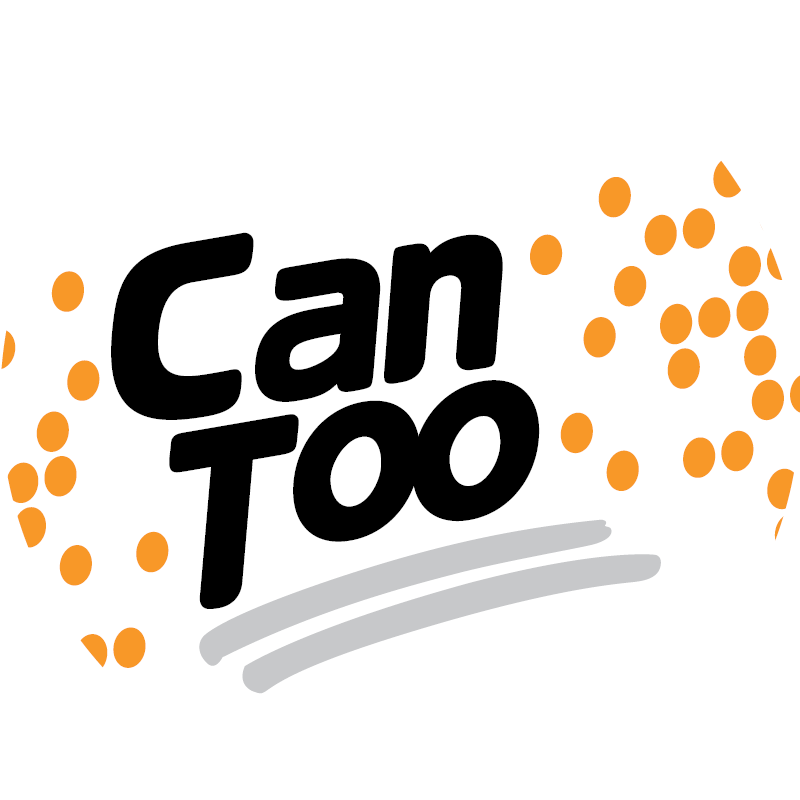 Danielle Evans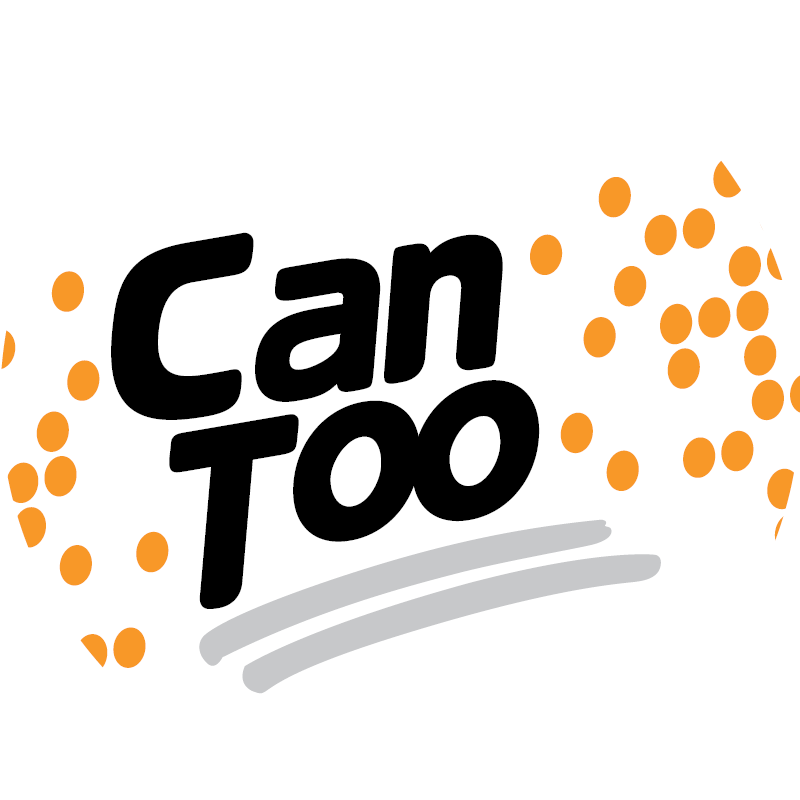 Gomer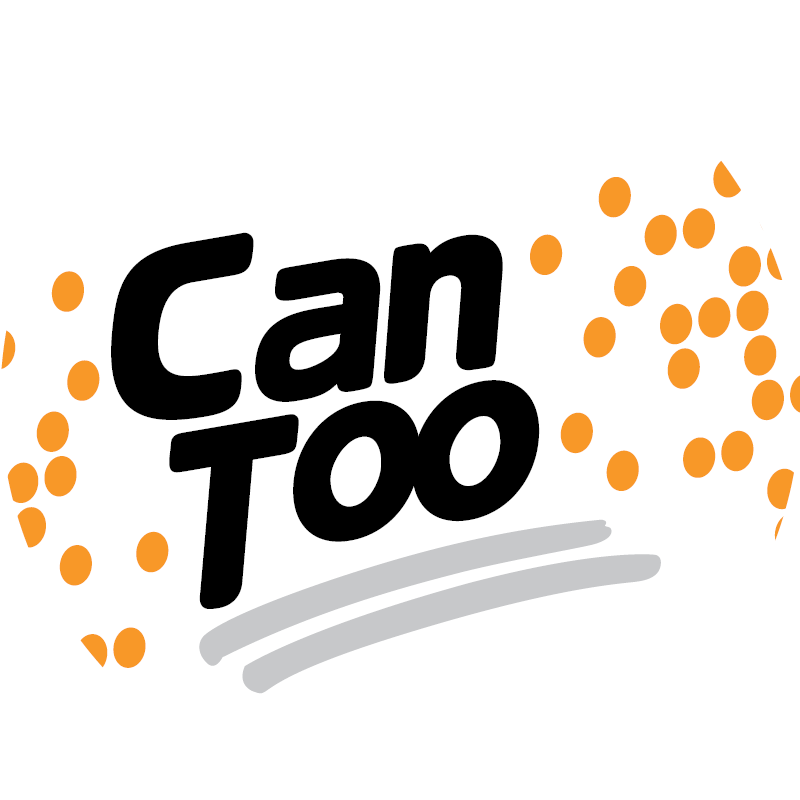 Jessica And Squid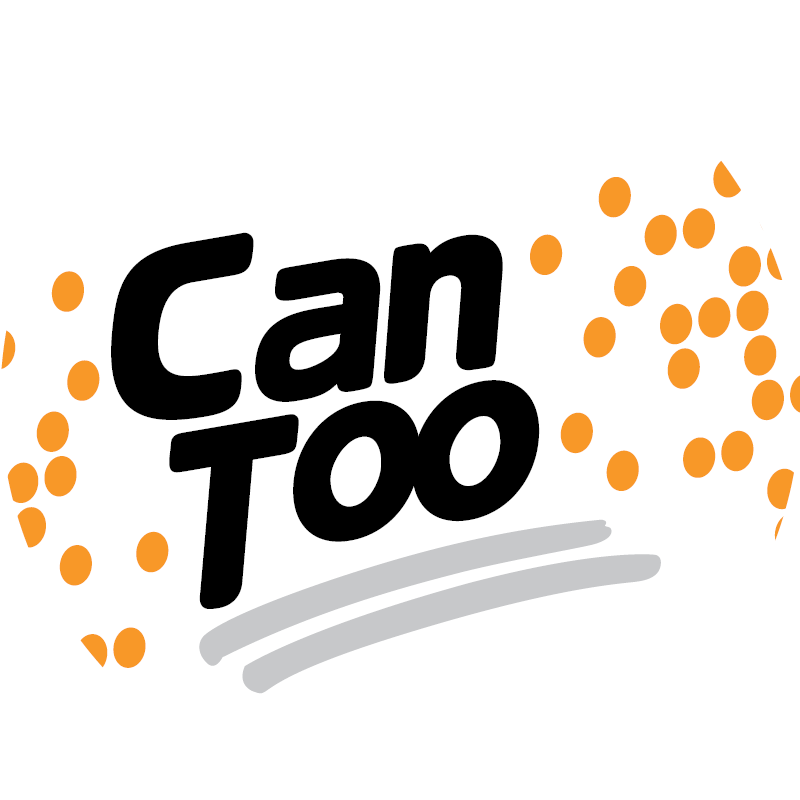 Lauren Higgins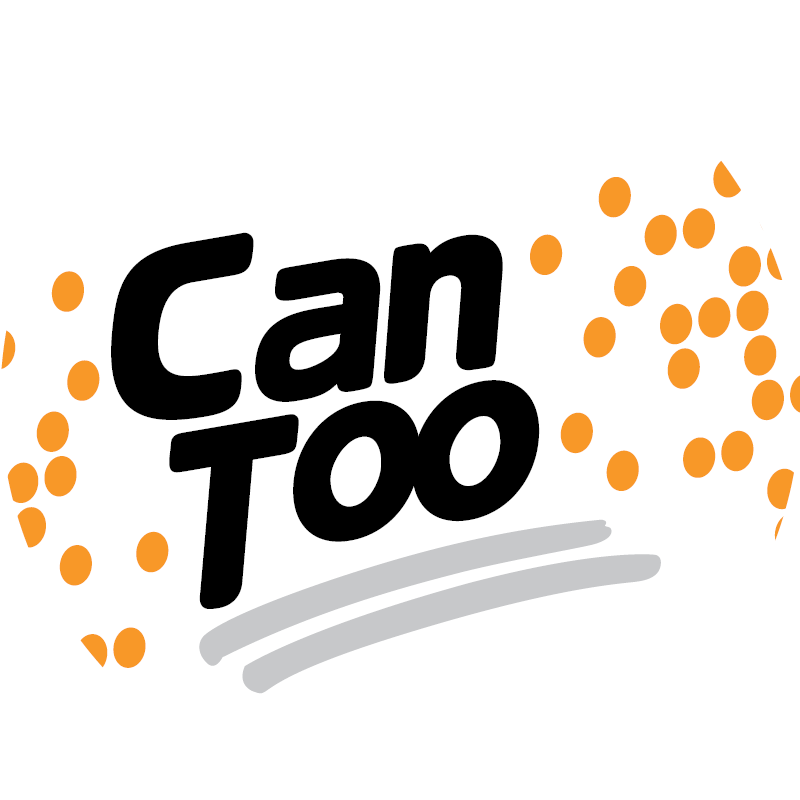 Anna Carrick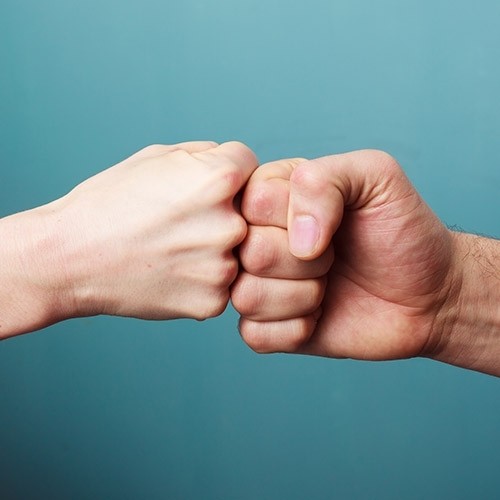 Peter Faccio