I'm supporting cancer research and prevention with Can Too Foundation.
1 in 3 women and 1 in 2 men will be diagnosed with cancer in their lifetime. This means that potentially someone we love may have to battle cancer, and that's a statistic that needs to change.
So I asked myself, "what can I do to help?" That's where the Can Too Foundation came in! Can Too provide professionally coached training programs for participants – of any fitness level – to run, swim and cycle their way to a healthier lifestyle and a cancer-free world.
In return, I am raising valuable funds that go towards innovation in the prevention, care, and control of cancer. Since 2005, Can Too Foundation have trained over 15,000 participants, raised over $21,000,000 to invest in 168 one-year cancer research grants.
It would be fantastic if you could sponsor me, or even better join me in a program!
Thank you for your support!
My Updates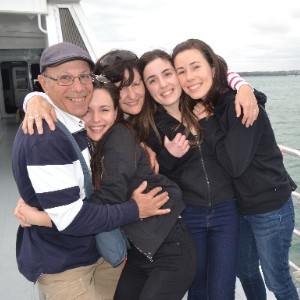 6 km Swim accomplished!! and money raised for Melanoma Institute.
Thursday 28th Nov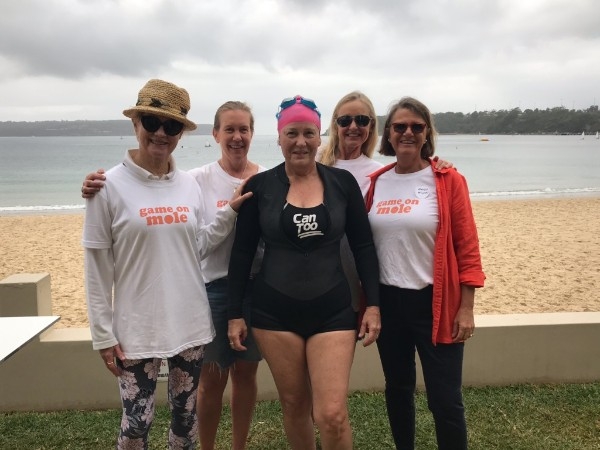 A huge thanks to the organisers of this swim! Such a caring bunch of swimmers (that all swim 6 km faster than me), was a pleasure to be part of this event. Grabbed a picture with these wonderful ladies that helpd to make this a great morning. Thanks to everyone on water safety who patiently waited for me to finish.
I'm feeling good about swimming that 10 km now!
Share
Thank you to my Sponsors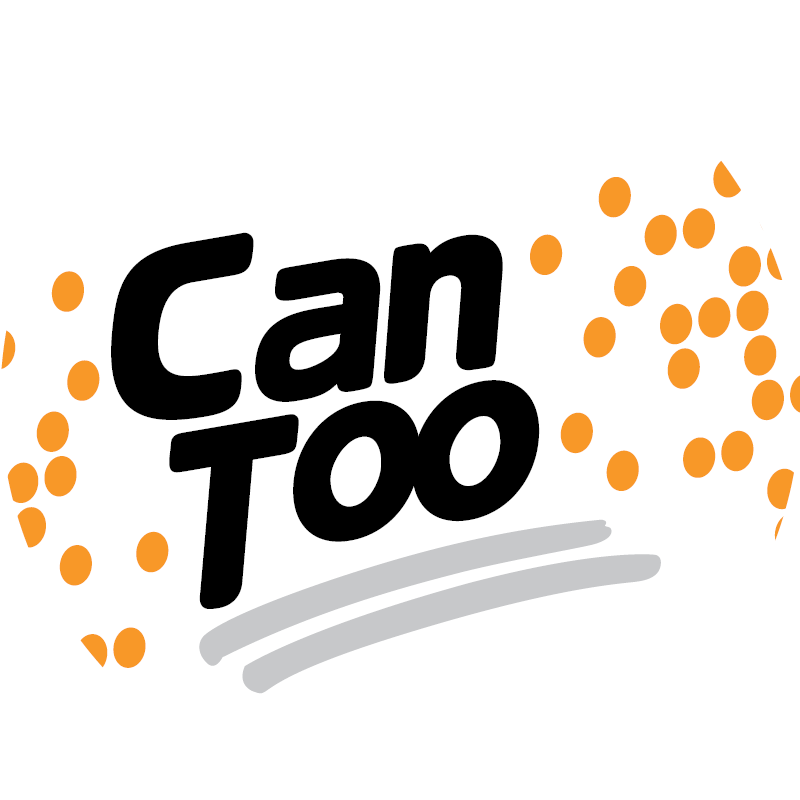 Valerie Agapides
Valerie Agapides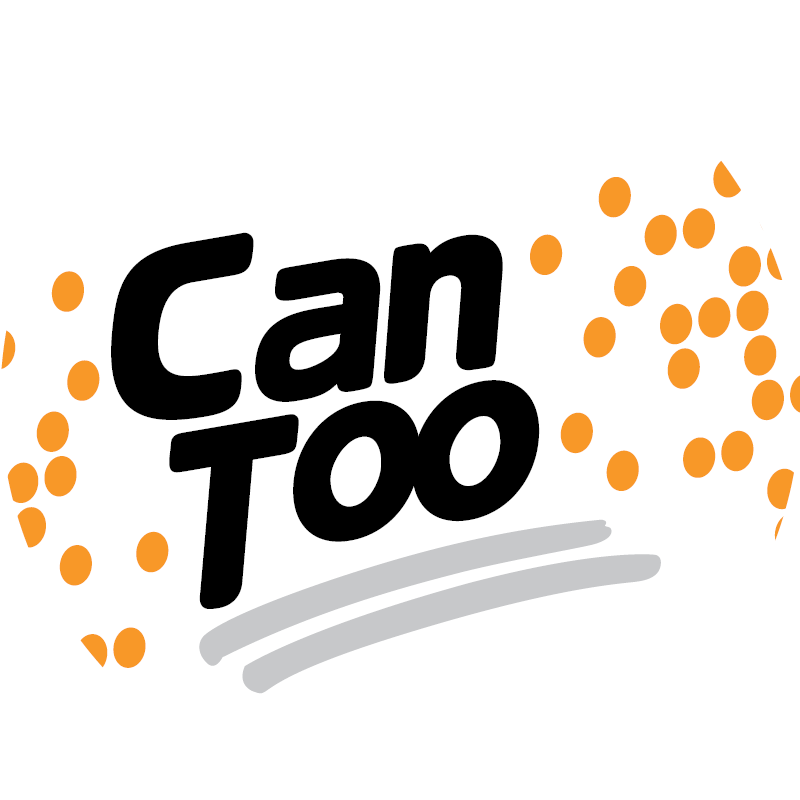 Valerie Agapides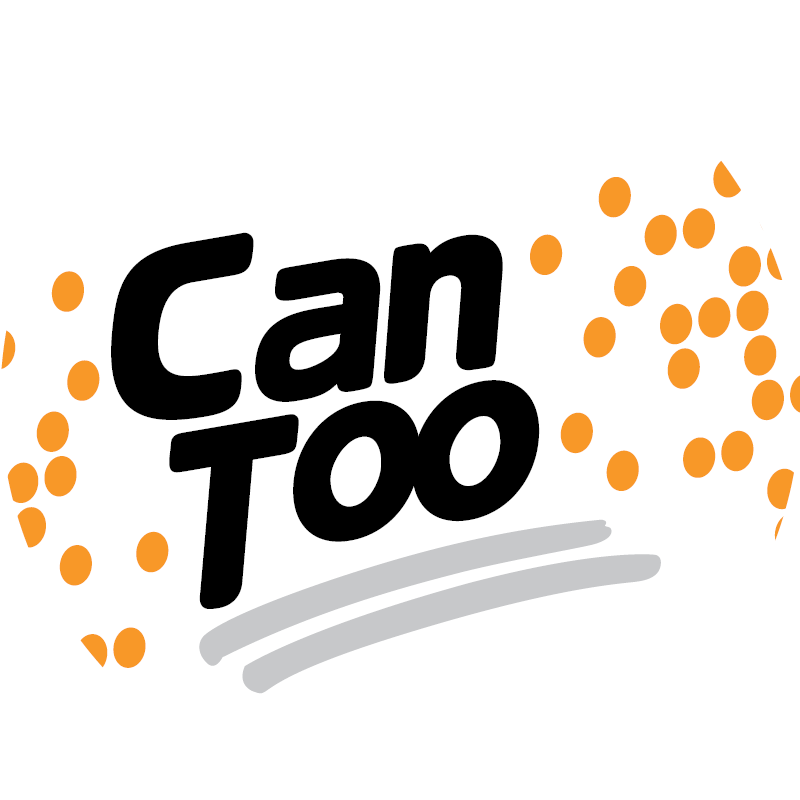 Alexandra Ioakim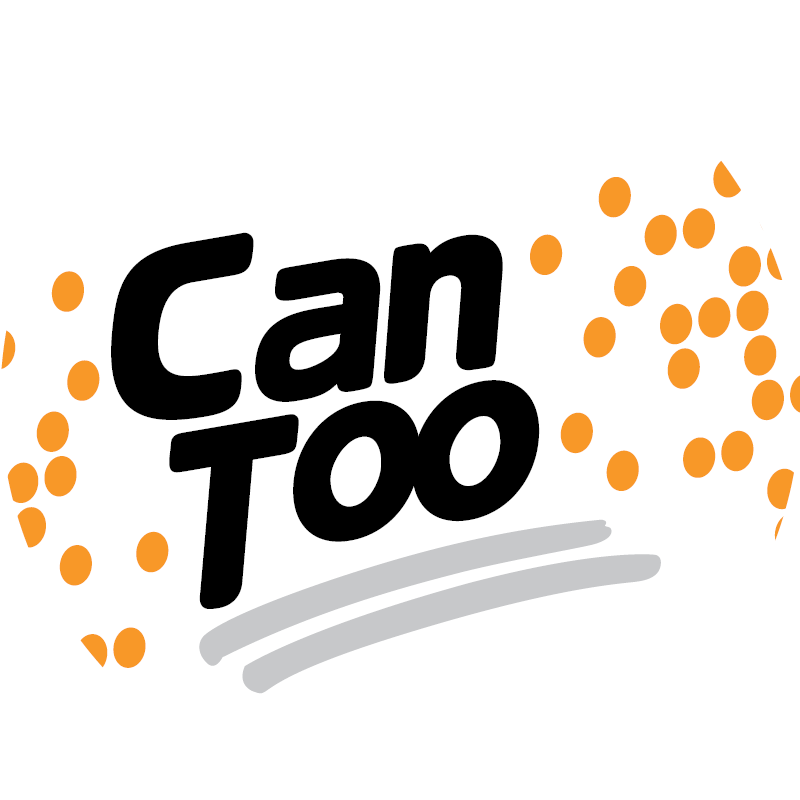 Patsy Agapides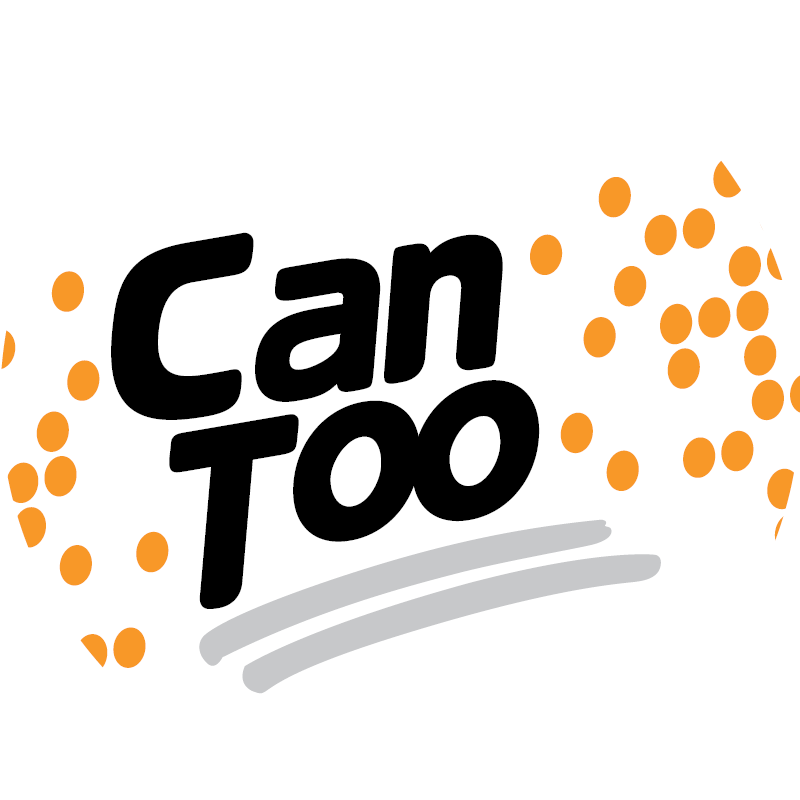 Adele Gonsalvez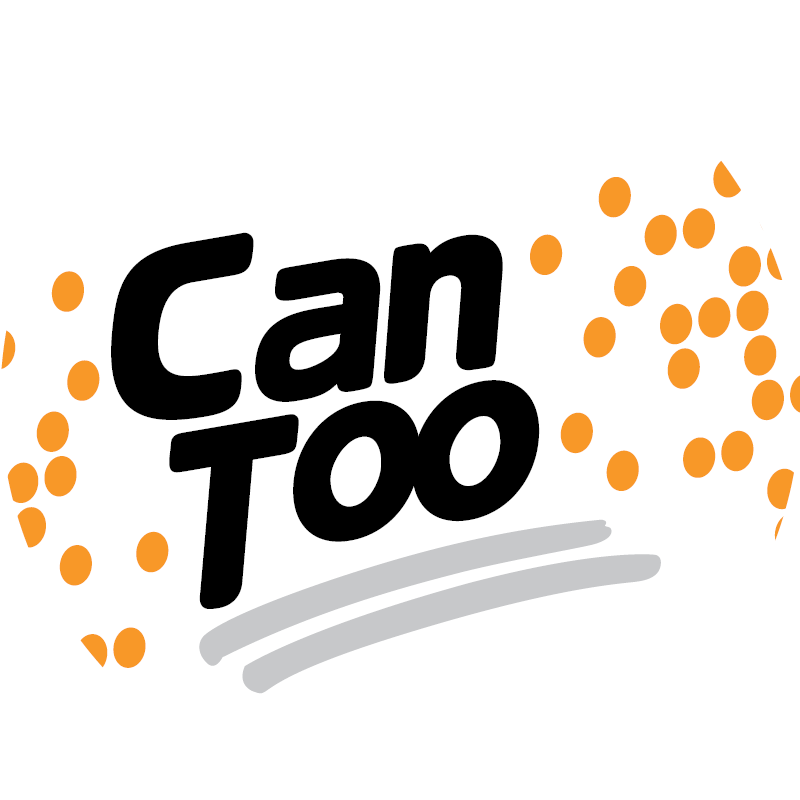 Kris Durran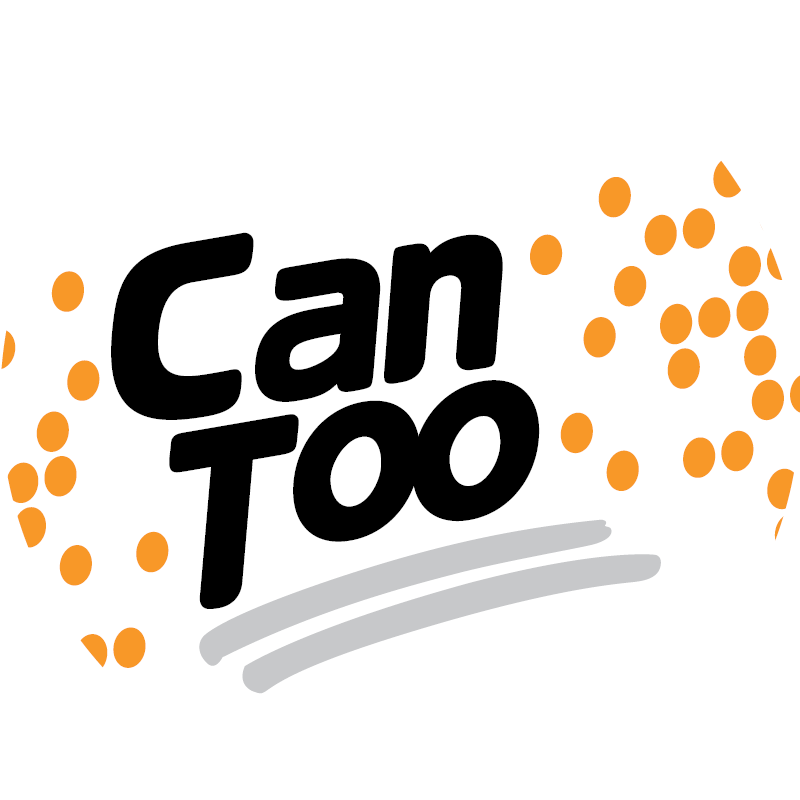 Charlyn Agius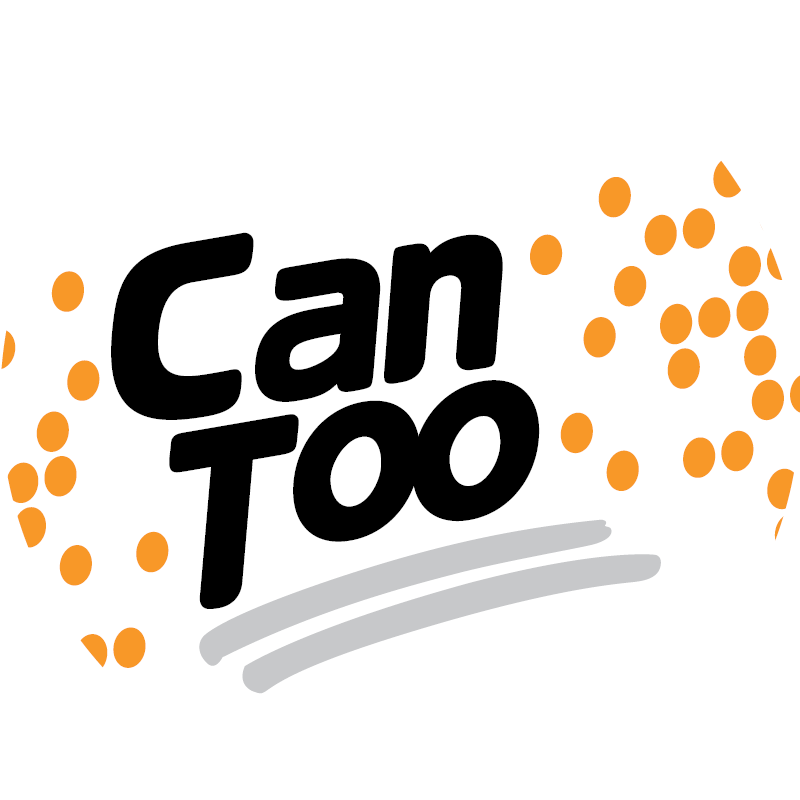 Barbara Pickover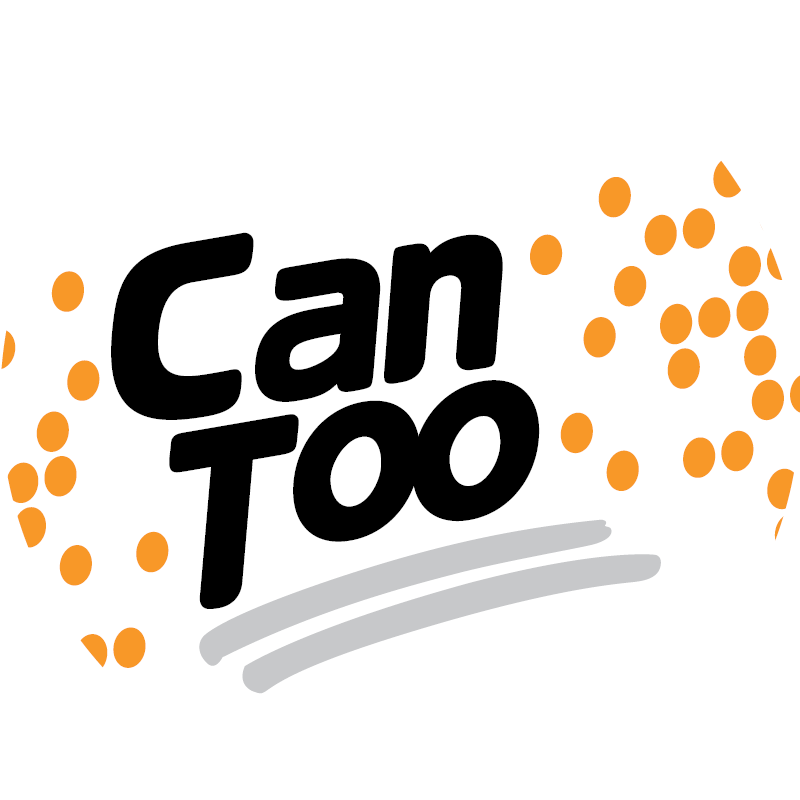 Athena Agapides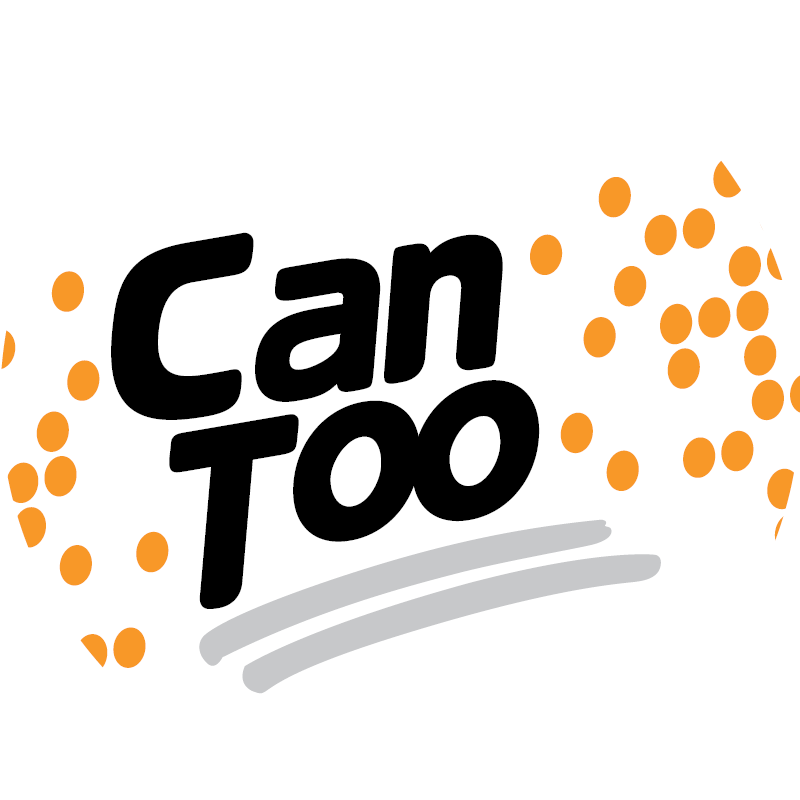 Mary Tarfon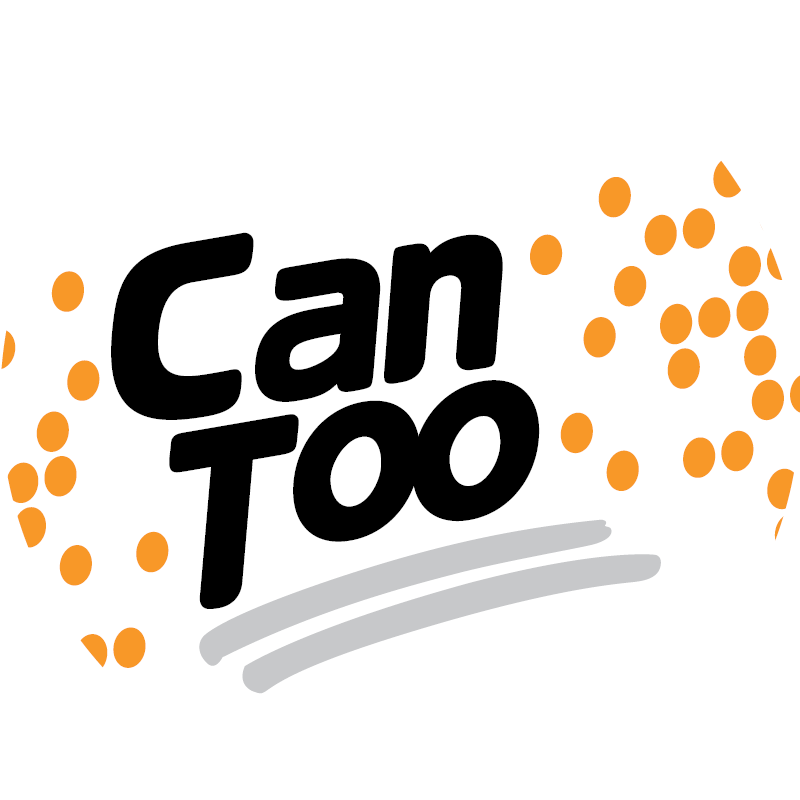 Jennifer Crethar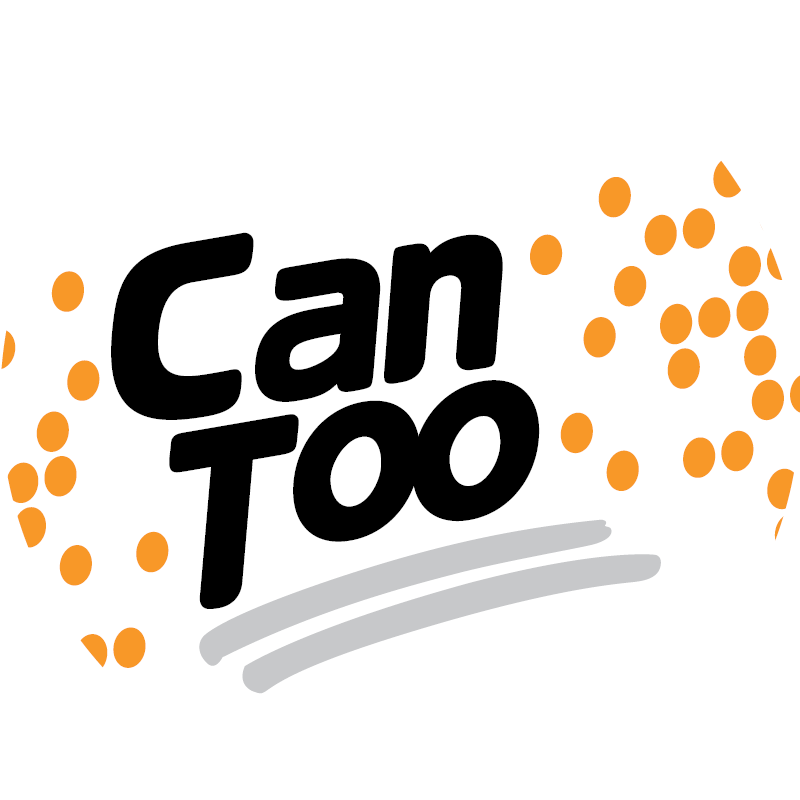 Jess & Ben Speechly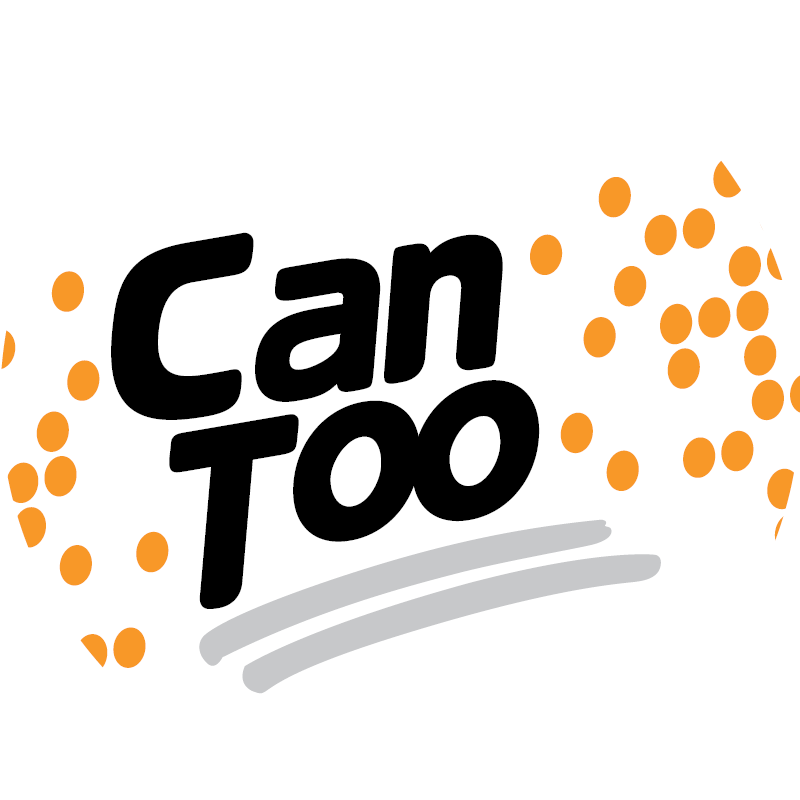 Annette Smith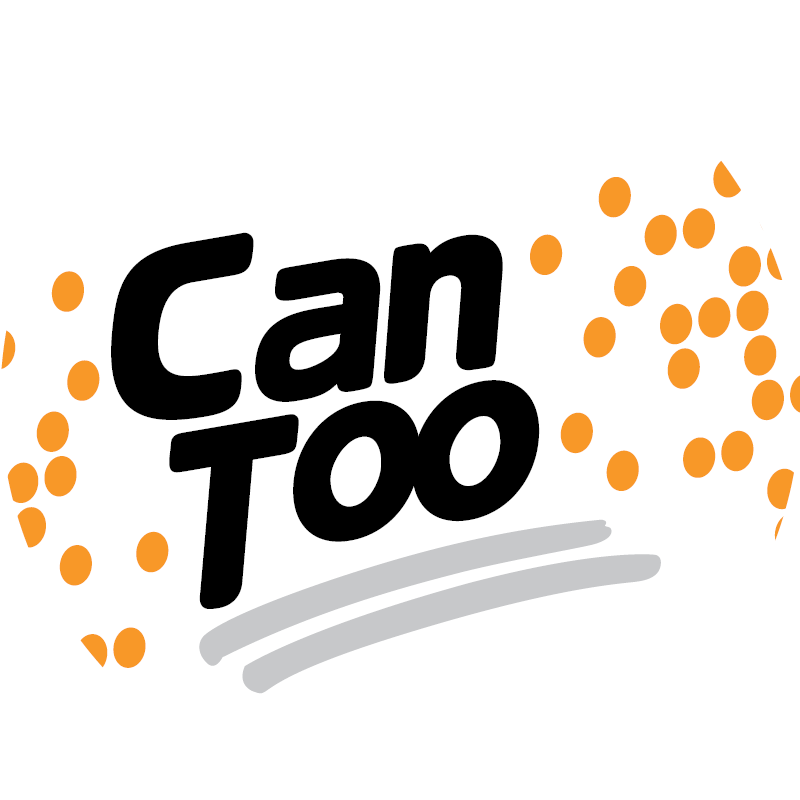 Joanne Lee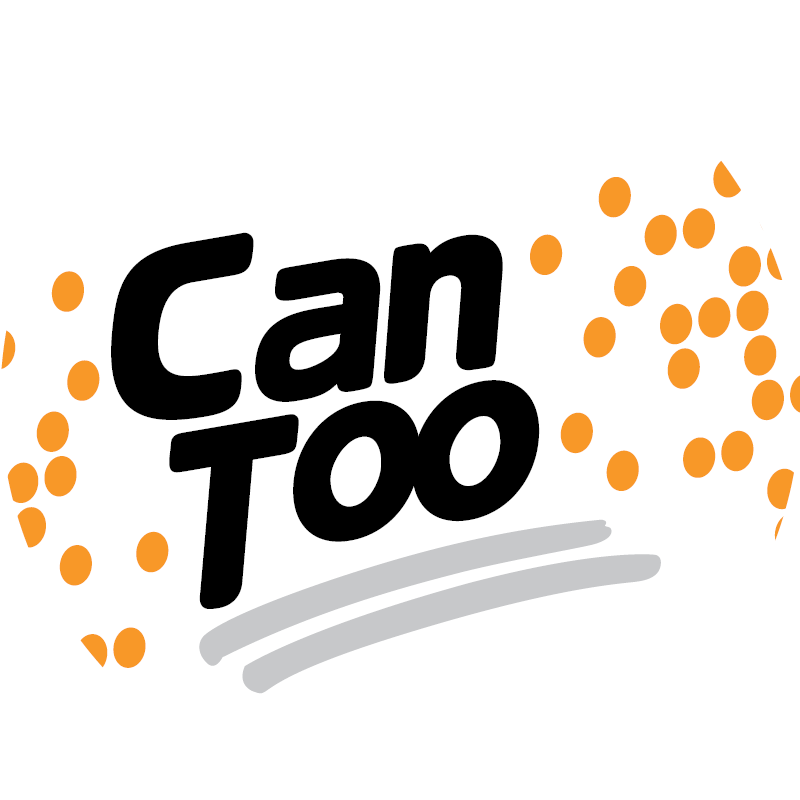 Melanie Junghans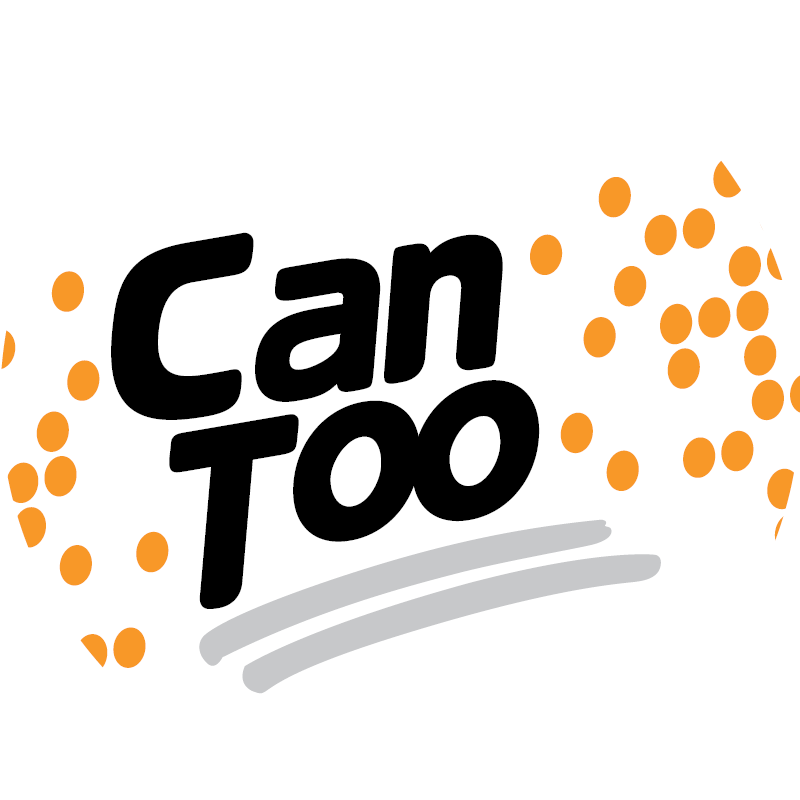 Julia Macdonald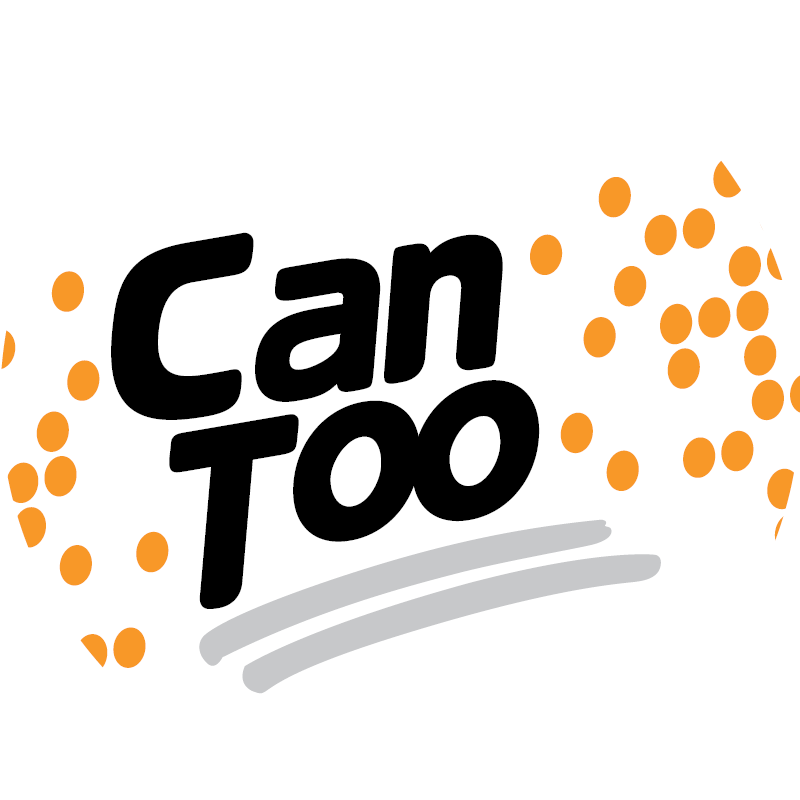 Sam Hircock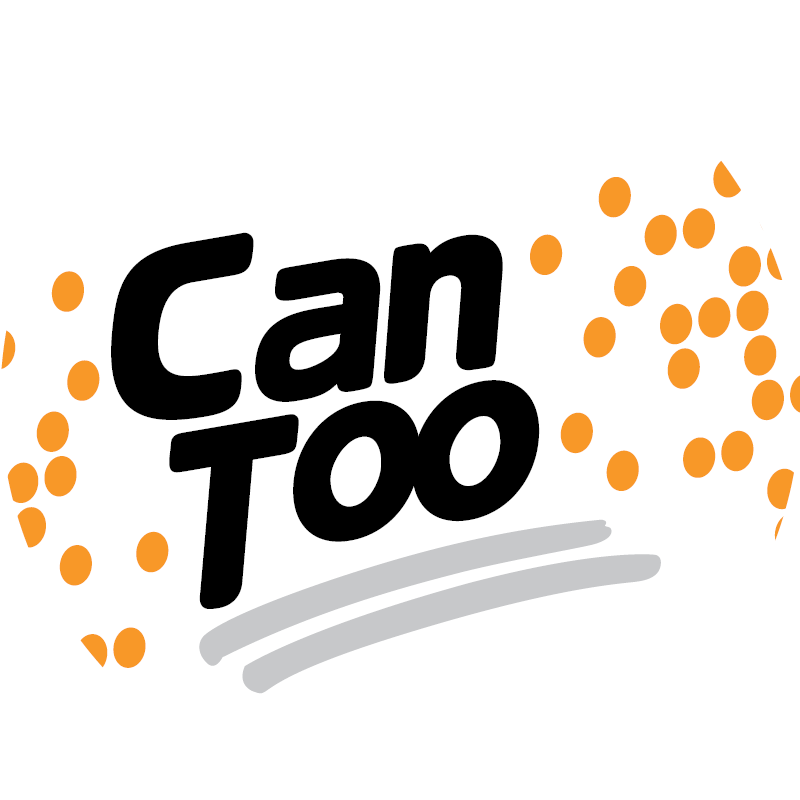 Sherryn Macleod