I'm supporting cancer research and prevention with Can Too Foundation.
1 in 3 women and 1 in 2 men will be diagnosed with cancer in their lifetime. This means that potentially someone we love may have to battle cancer, and that's a statistic that needs to change.
So I asked myself, "what can I do to help?" That's where the Can Too Foundation came in! Can Too provide professionally coached training programs for participants – of any fitness level – to run, swim and cycle their way to a healthier lifestyle and a cancer-free world.
In return, I am raising valuable funds that go towards innovation in the prevention, care, and control of cancer. Since 2005, Can Too Foundation have trained over 16,000 participants, raised over $22,500,000 to invest in 182 one-year cancer research grants.
It would be fantastic if you could sponsor me, or even better join me in a program!
Thank you for your support!
My Updates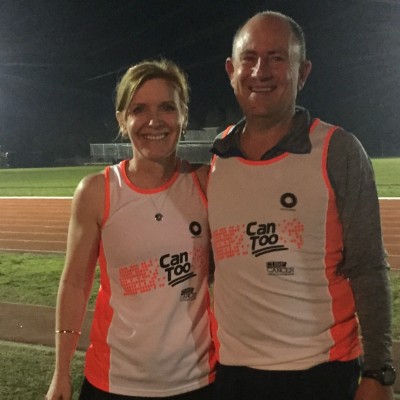 Week 3 done!
Wednesday 2nd Dec
A few weeks ago, I made a decision to commit to training for a 2km ocean swim, and I knew that Cantoo would be a great place to ensure I got the right help to achieve that.  Despite confidence in Cantoo, the thought of 2kms in the open ocean is very daunting, and I'll admit to feeling very anxious - as much about being seen in my swimmers as the swim itself!!
Week one in the pool reminded me how much swimming fitness is different to general fitness, and I was exhausted after the first session.  The first Saturday at Elouera though was just perfect!  It was such a great start to the program and a nice way to lose some of the nerves...
By the end of week 3, I've already swum from Elouera to South Cronulla and back, surrounded by the most supportive group of people and trainers around.
There is still a really long way to go, and I need to start fundraising, so this week, I begin that in earnest.
If you have ever been touched by cancer (and almost all of us has) then let me do the hard stuff (ie the 14 weeks training, and parading around in my swimmers!)  and support me by making a small donation if you can.  I'll keep updating this page with my progress and some photos (head and shoulders anyway LOL) so you can see how I'm going and remember what I look like in case I get eaten by a shark!!
Thanks in advance for your support!
Share
Thank you to my Sponsors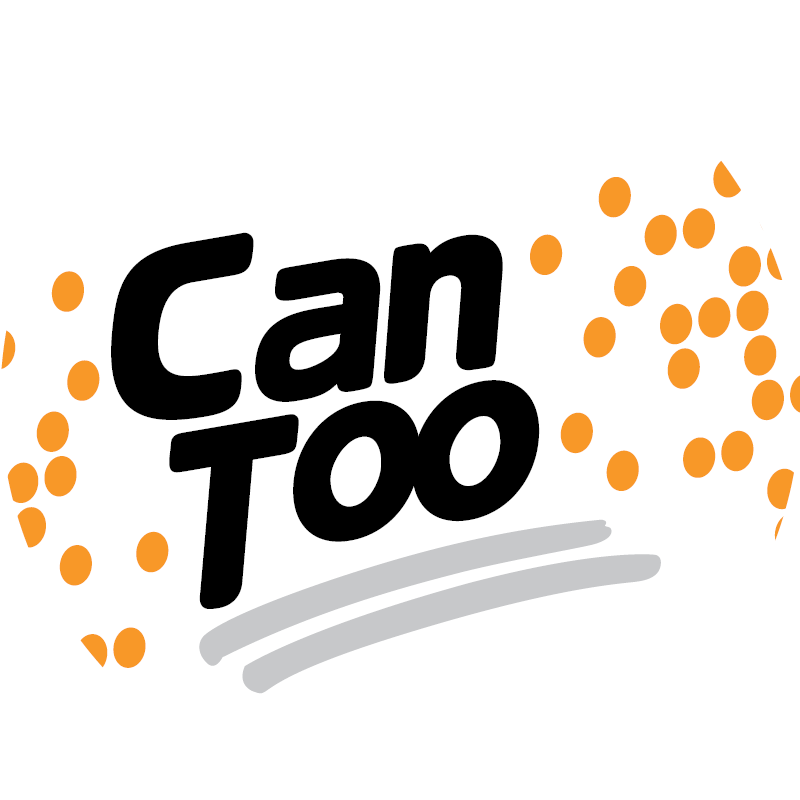 Matched Giving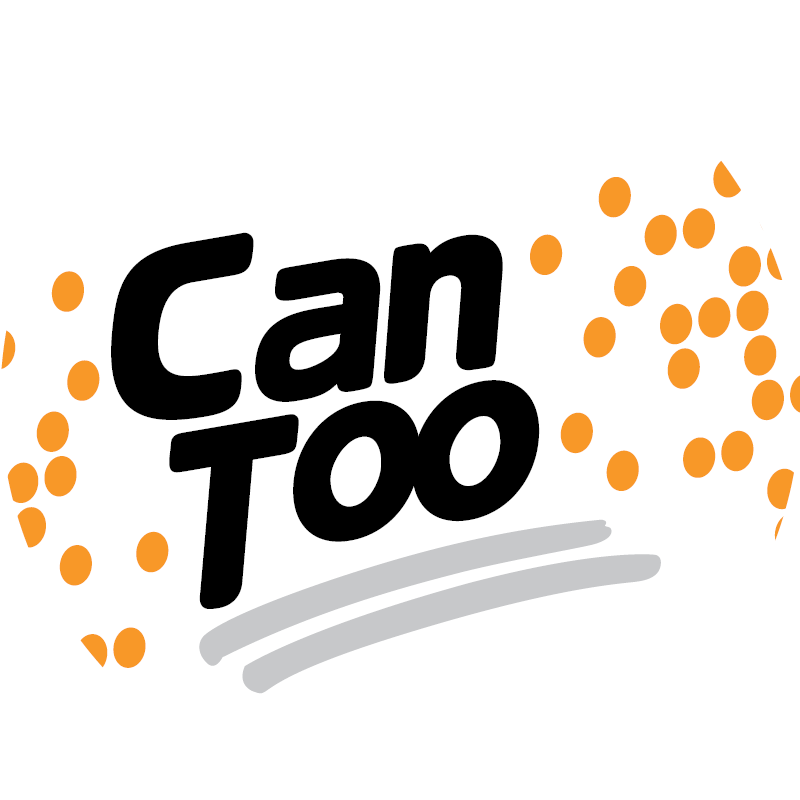 Matched Giving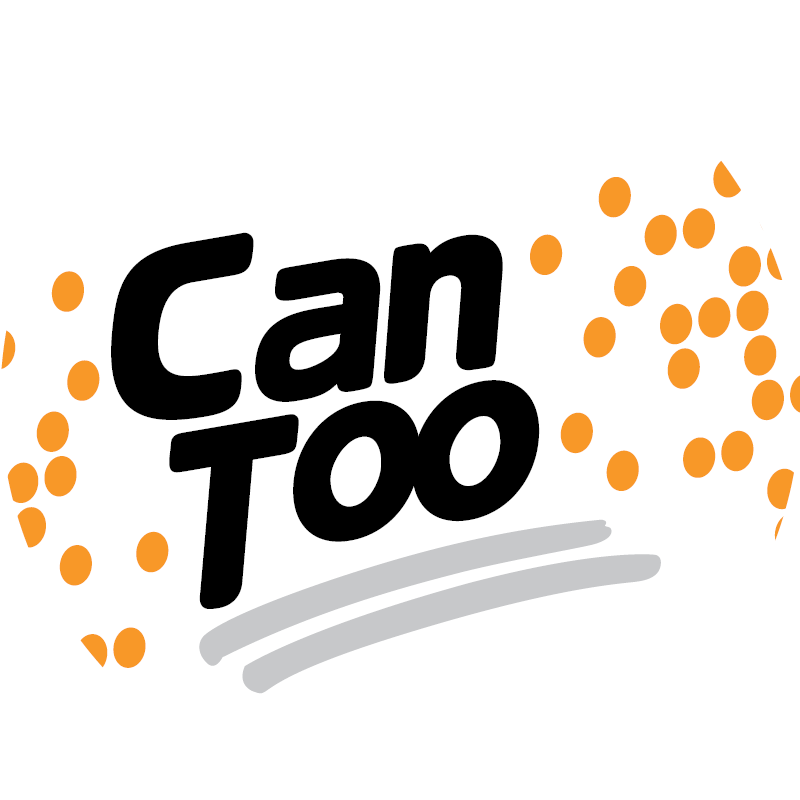 Matched Giving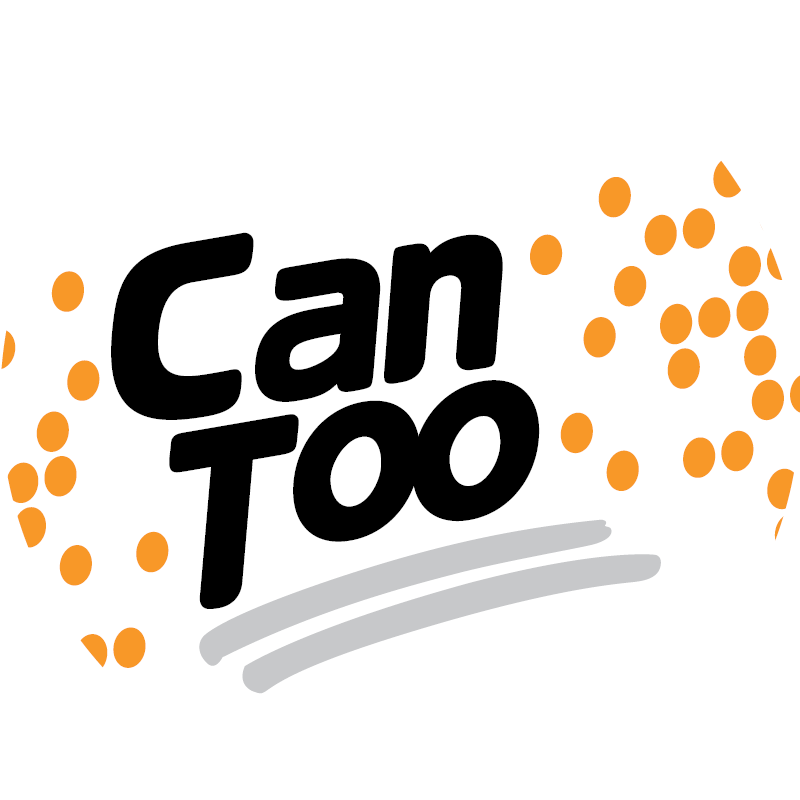 Matched Giving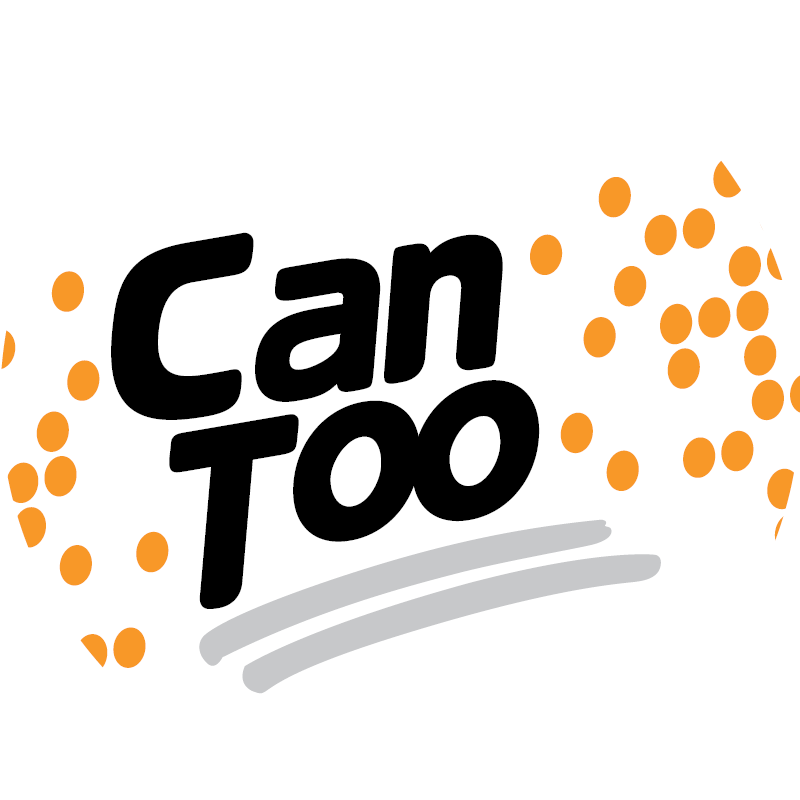 Matched Giving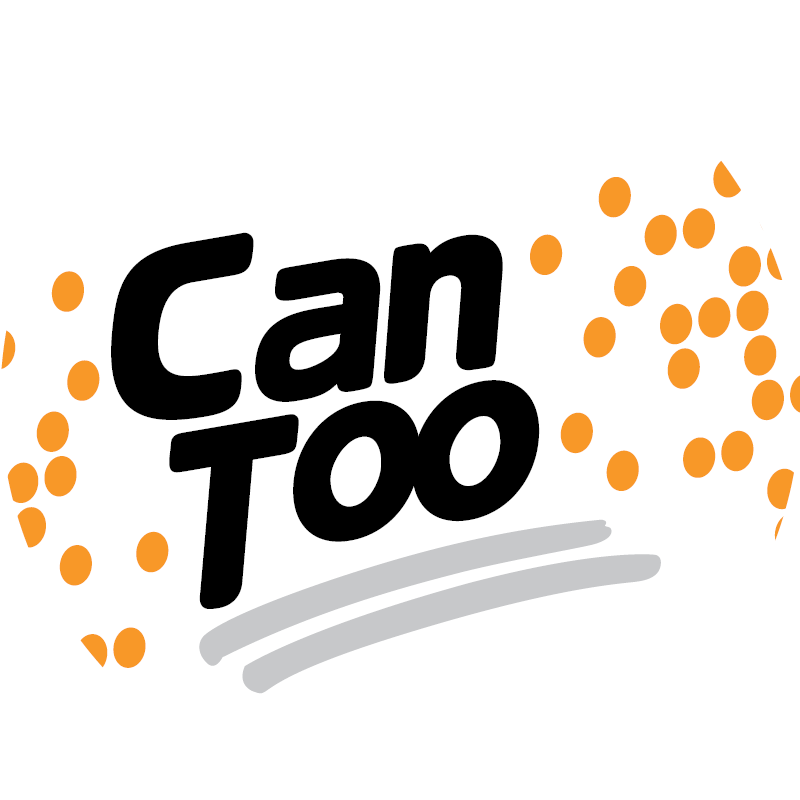 Matched Giving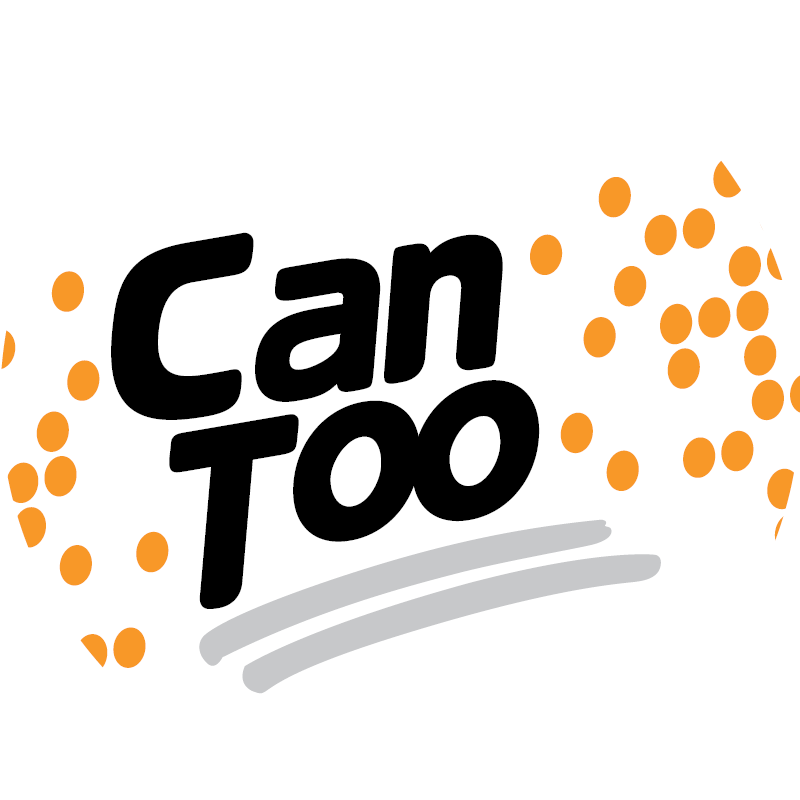 Helen Stojcevska