Running to Cure Cancer
1 in 3 women and 1 in 2 men will be diagnosed with cancer in their lifetime. Help us change that. 

Since 2005, Can Too Foundation has trained over 18,000 runners and swimmers and raised over $25,000,000 in the process which has been invested in over 200 one-year cancer research grants. 
Thanks to the support of everyone who has sponsored me in the NYC Marathon, Disney Dopey Challenge and all the ocean swims and half marathons over the years, I'm really proud to have raised over $26,000 towards that total.

Most of you know that I'm more comfortable in the ocean than pounding the streets, and I've come out of a running hiatus to do some land-swimming in honour of Georgie Crawford-Smith.
All the Can Too coaches are amazing, but Georgie has a special place in a lot of people's hearts. She trained and inspired so many people. She died far too young and will be sorely missed. 
I'd love it if you could sponsor me as I shuffle around the Runaway Sydney Half Marathon in May and help us raise the funds for another cancer researcher. A world without cancer, nothing less.
Thanks so much for your support.
Tom.
Thank you to my Sponsors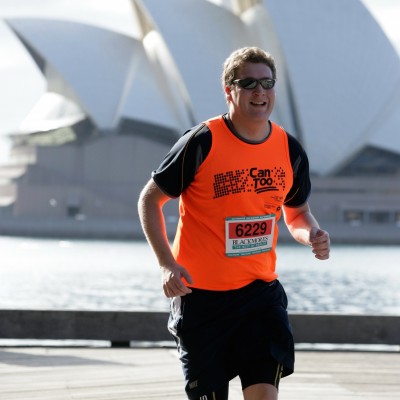 Thomas Bodger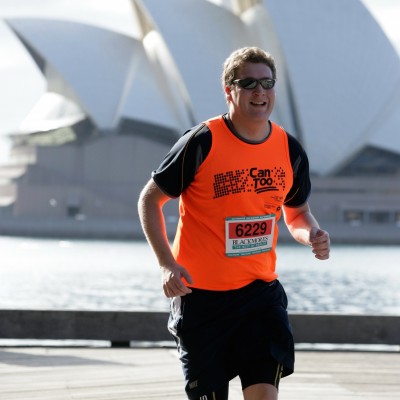 Thomas Bodger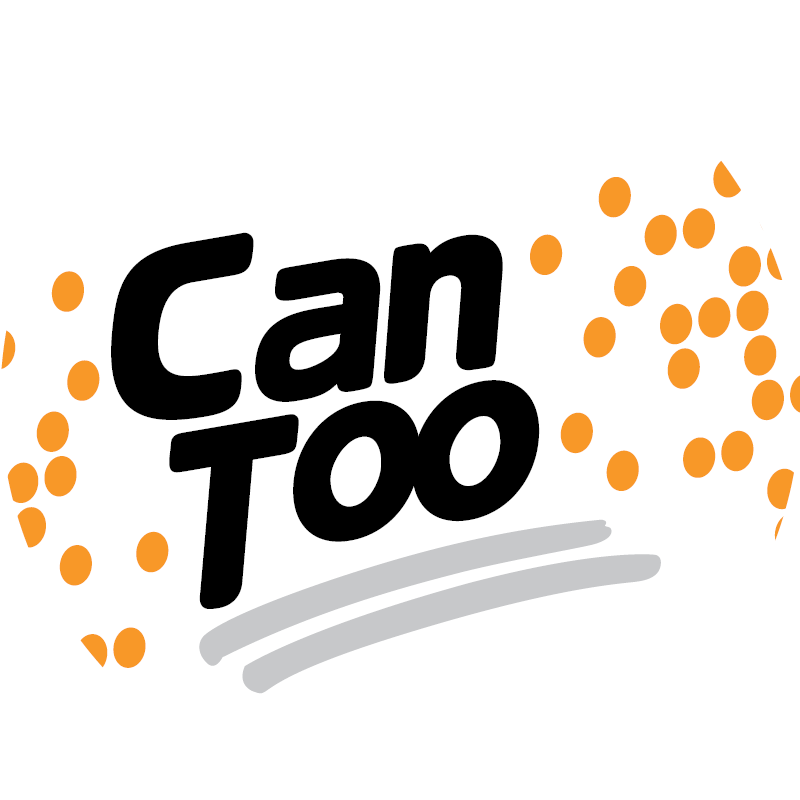 Thomas Bodger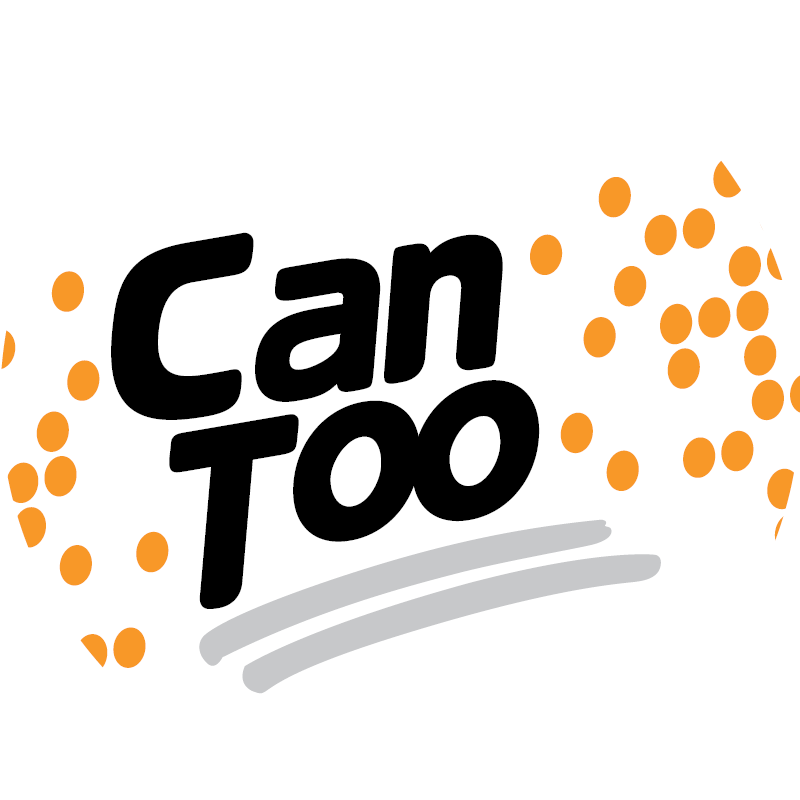 Matched Giving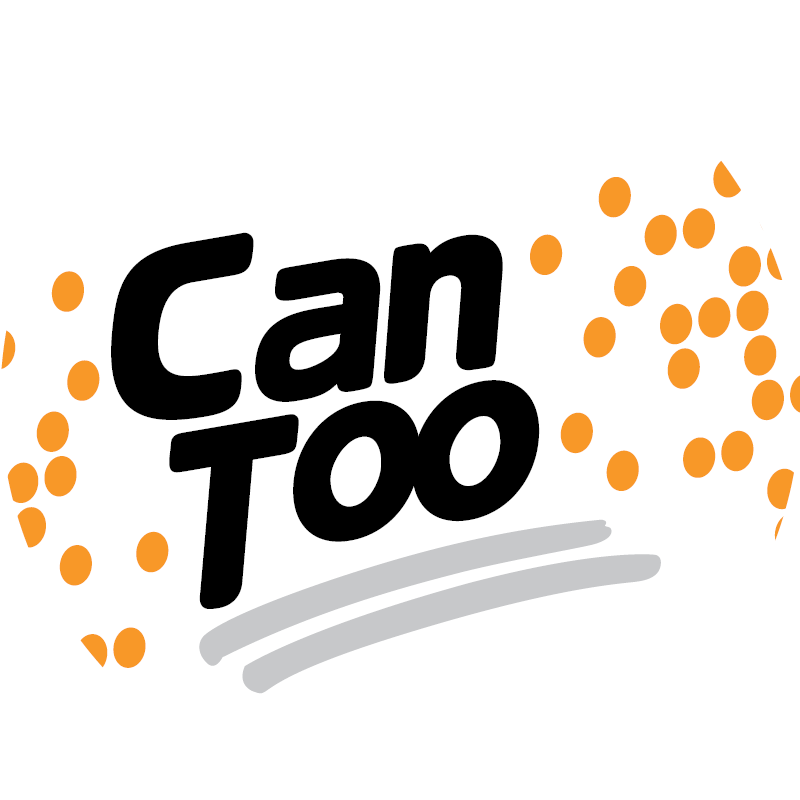 Matched Giving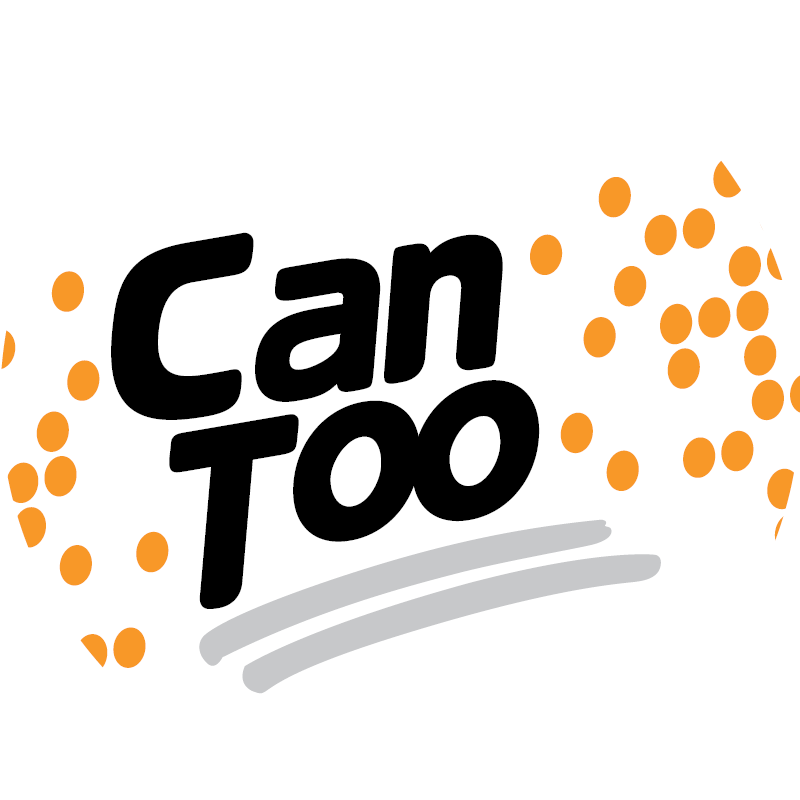 Matched Giving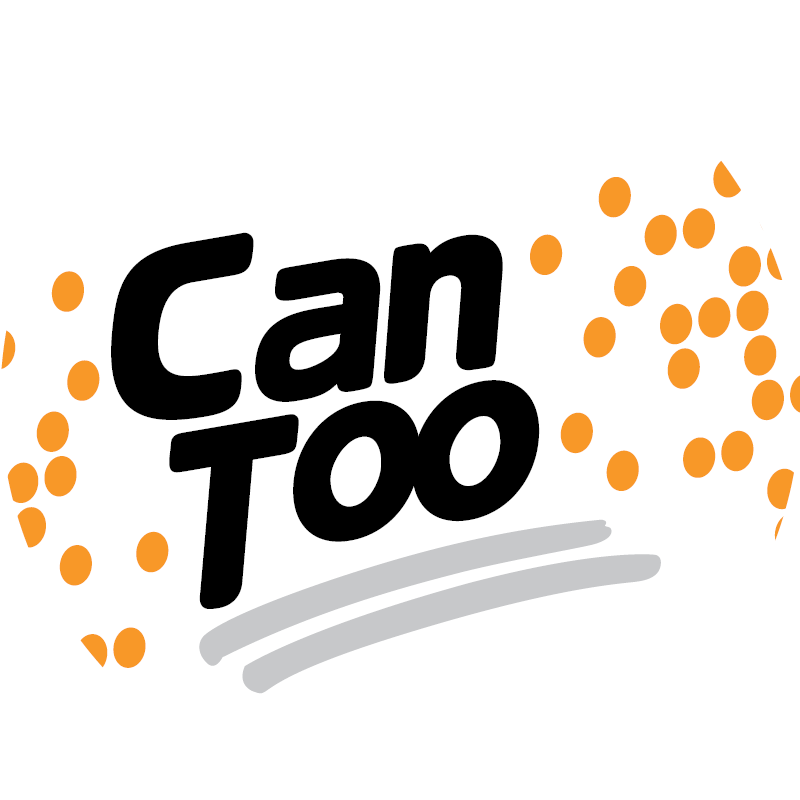 Juliet Crawford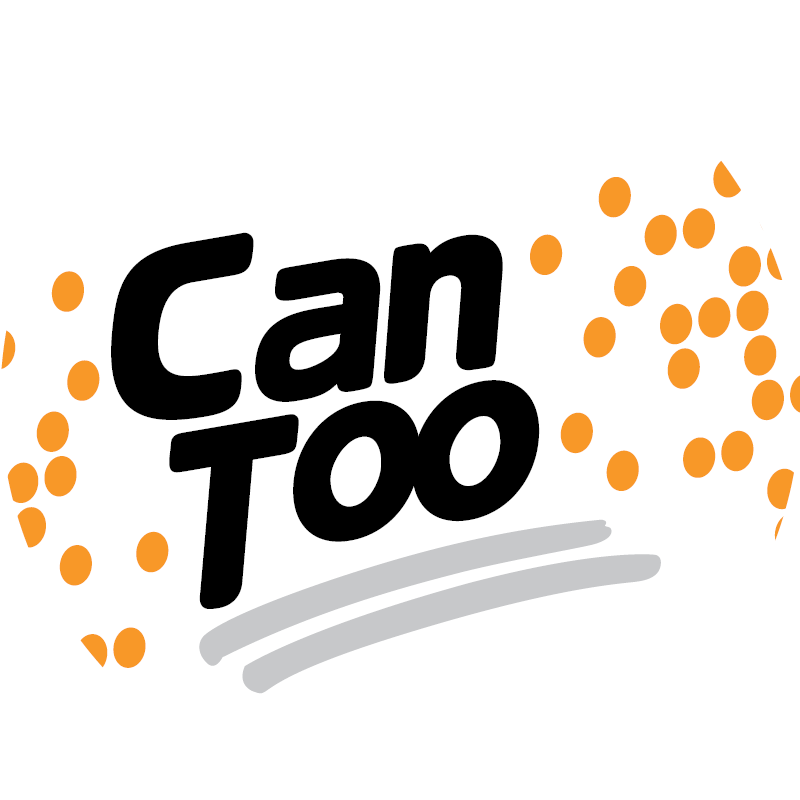 Matched Giving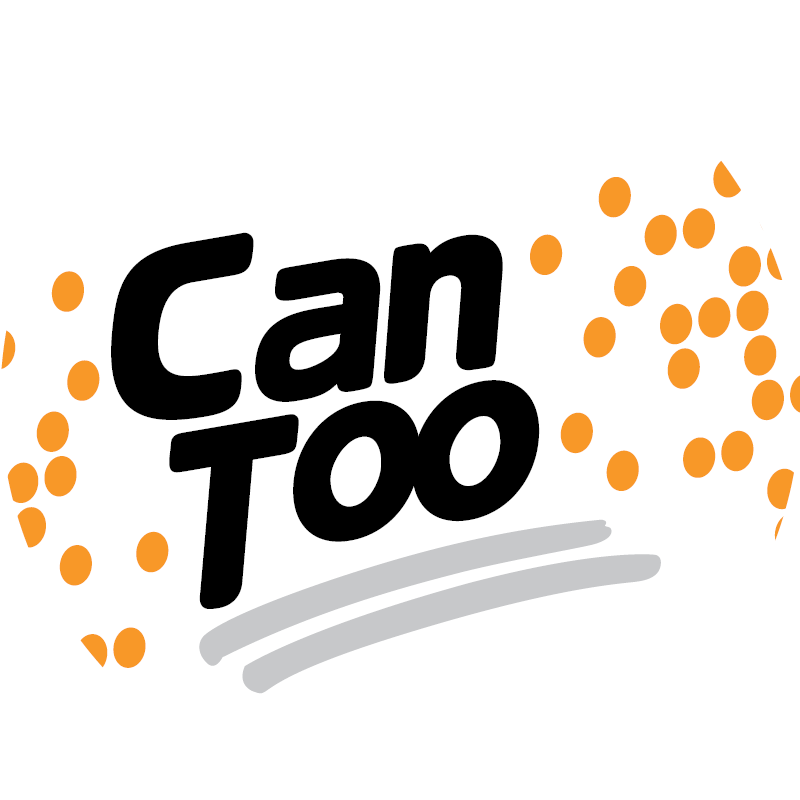 Matched Giving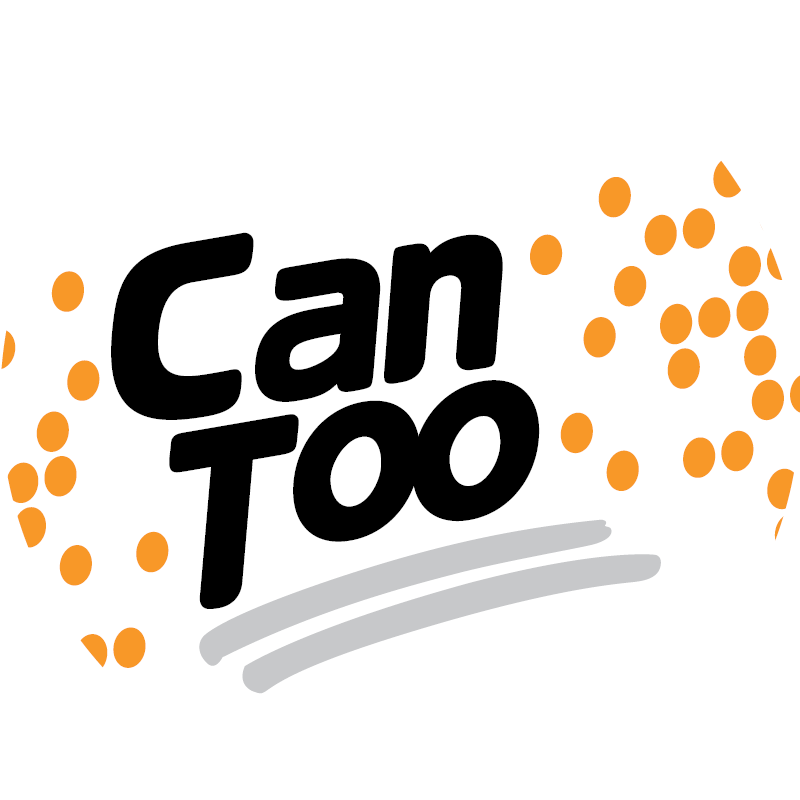 Matched Giving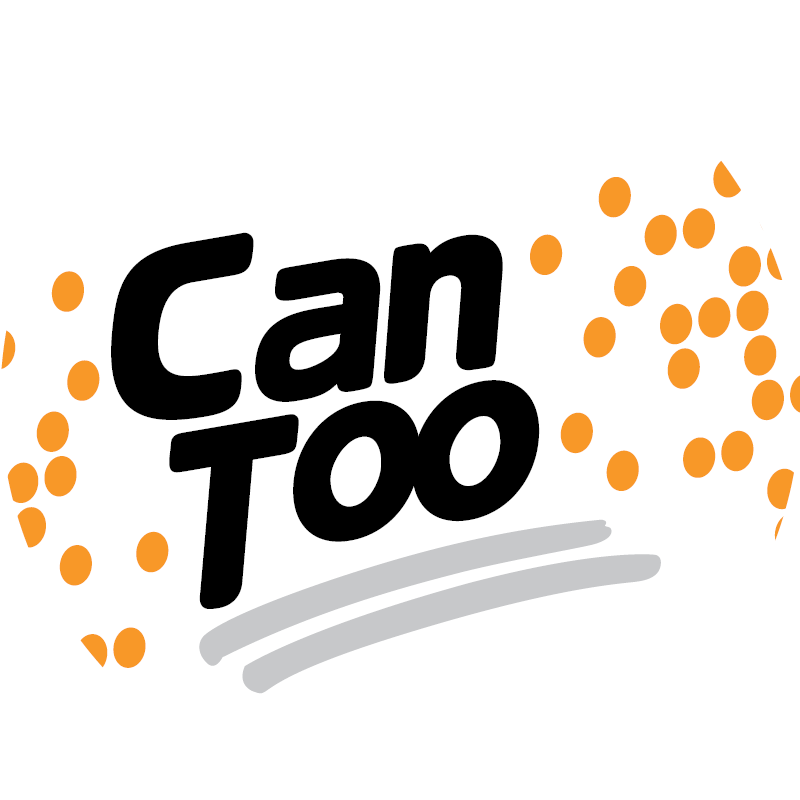 Matched Giving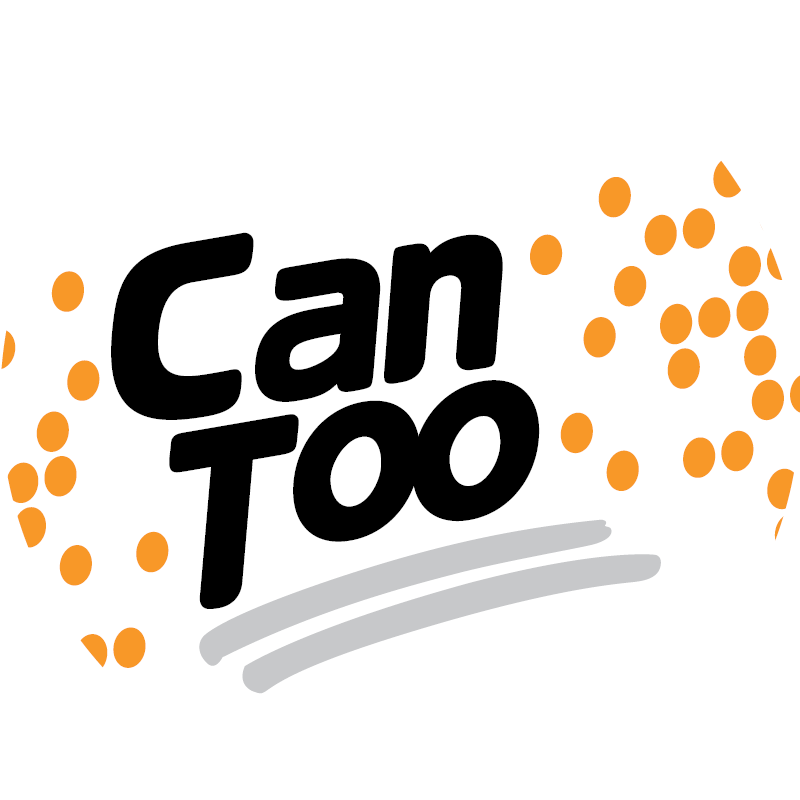 Matched Giving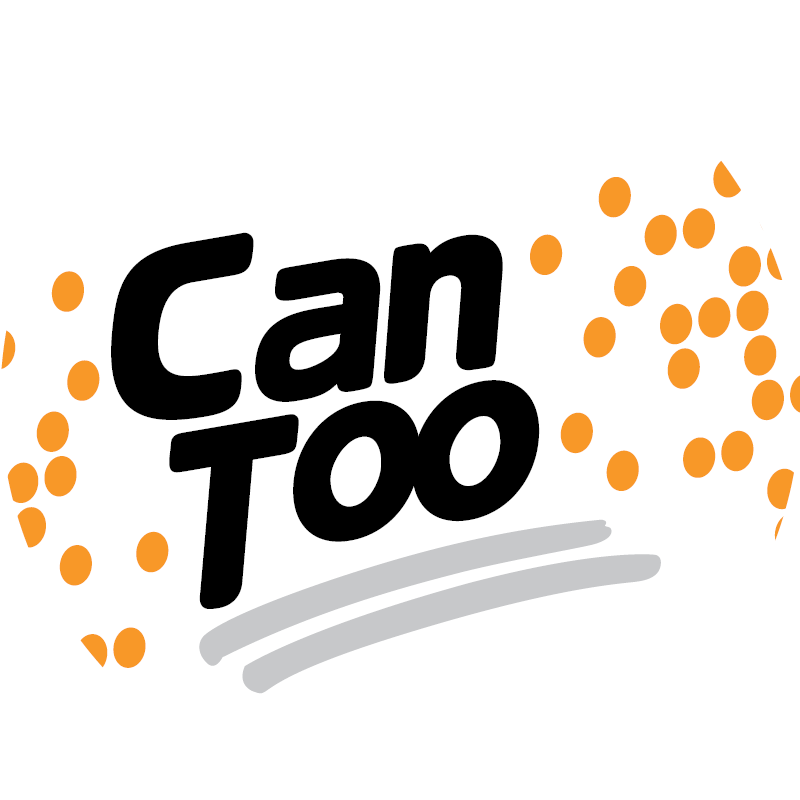 Matched Giving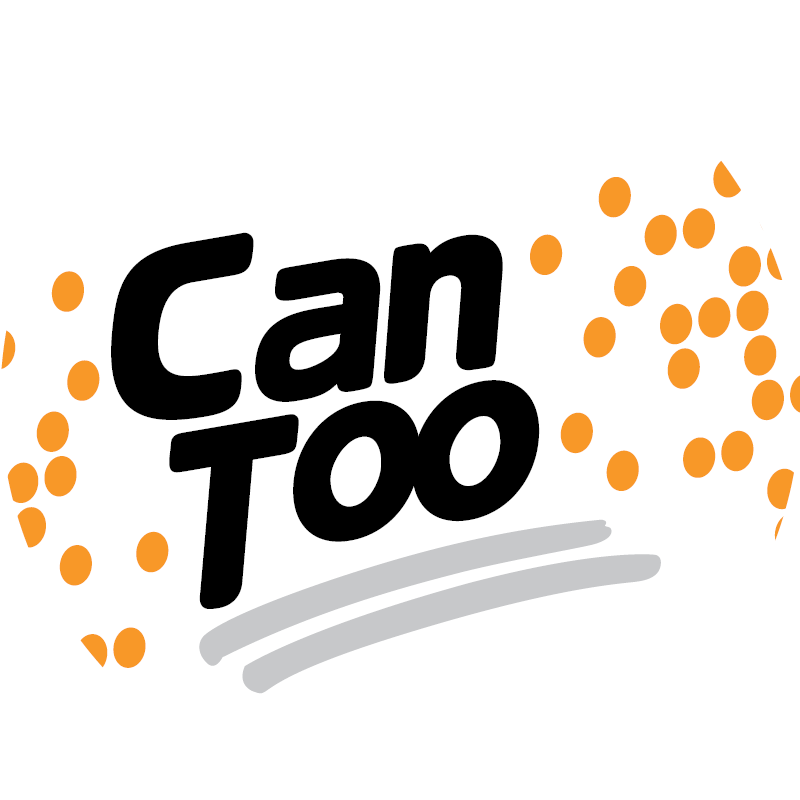 Matched Giving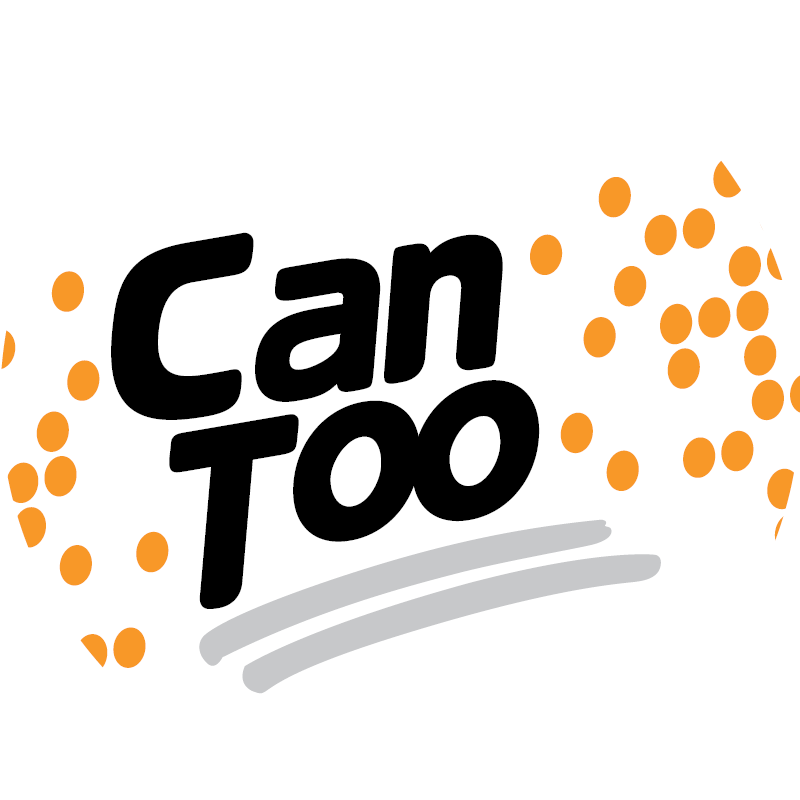 Matched Giving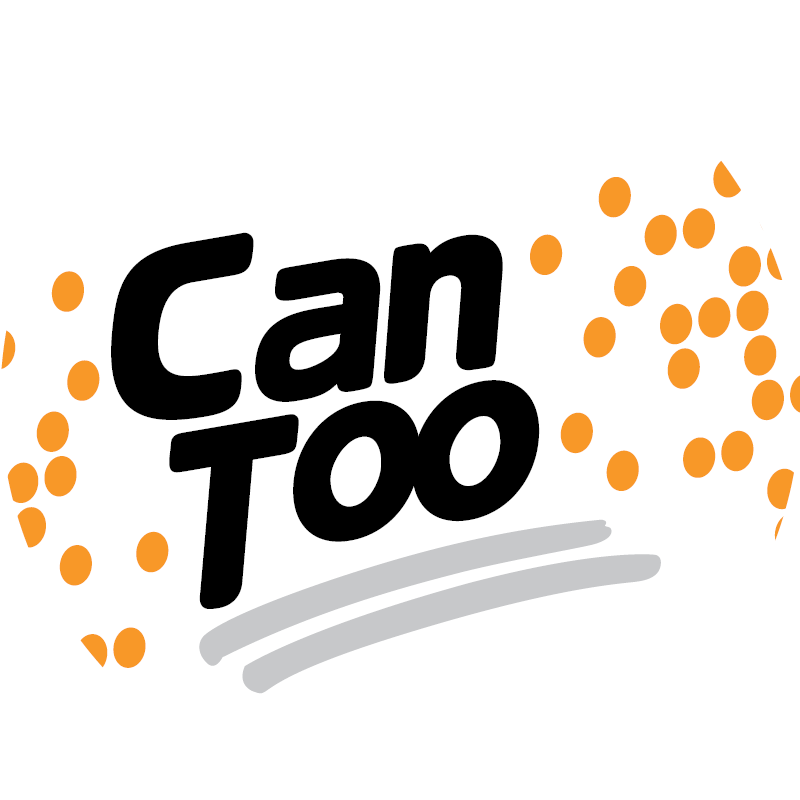 Alex Robinson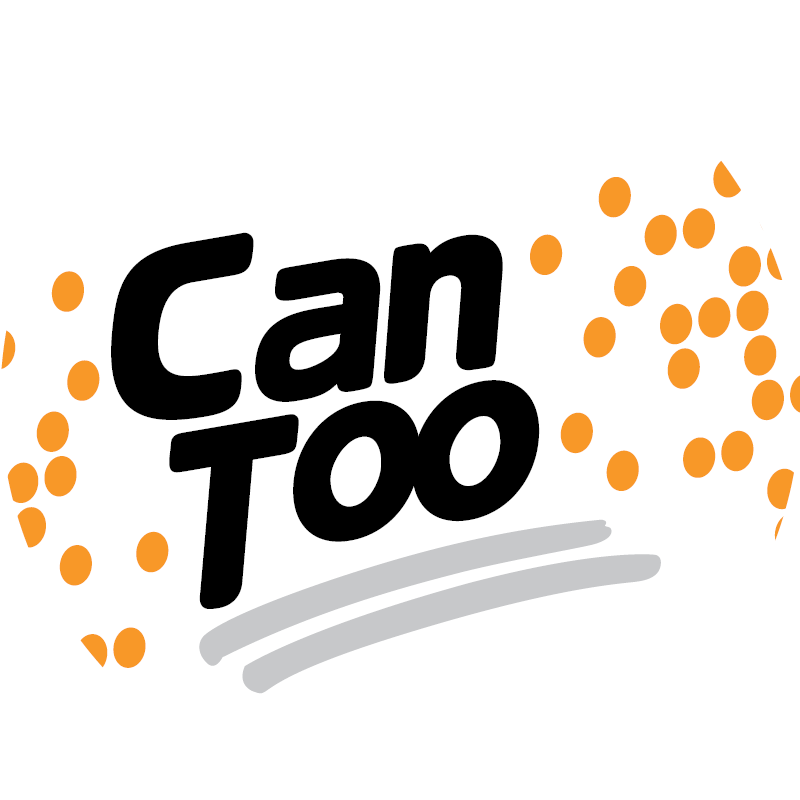 Matched Giving