My Updates
THANKS!
Thursday 24th Jan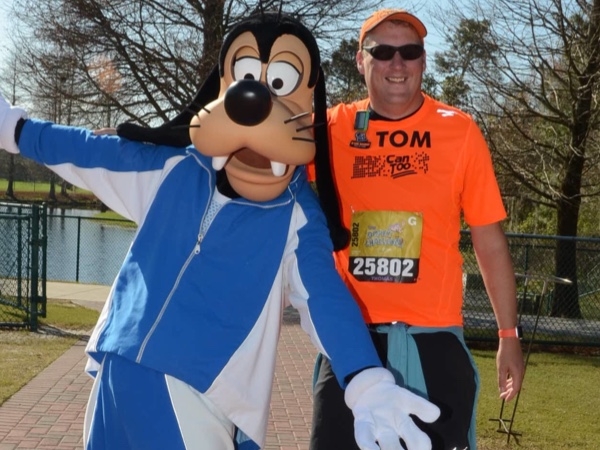 I finished! 12 stops along the way for photos with Mickey and the gang, 6 school bands, a gospel choir, and 6 hours, 26 minutes, 47 seconds after stepping over the start line I finished!
I really wasn't looking forward to the marathon after not especially enjoying the half marathon, particularly as I wasn't feeling that great and it was the fourth day in a row with a 3am alarm clock for a 3:30am bus to the start line. It went much better than anticipated though, and I really enjoyed it.
Disney knows how to put on an event. It started in the Epcot car park like all the races, but within a few miles Space Mountain came into view and we'd turned into the Magic Kingdom and around the corner into Main Street USA towards the famous castle.
Out of the Magic Kingdom and down the freeway again to the Animal Kingdom, and the half way point. It was interesting to see the back of all the attractions as we ran through the service roads to enter and leave the parks. The giant roller coasters look like industrial units from the back complete with loading docks and garbage bins. 
I don't particularly enjoy roller coasters at the best of times, but the highlight of the run for some was going on a ride in the Animal Kingdom on the way out. The boring part was the freeway from there to the ESPN Wide World of Sports along an interminable freeway.
It was pretty good when we got there as we ran through the stadium and around the running track with School Bands playing us on. A quick stop for photos with Mickey and Minnie and onwards for more freeway running to Hollywood Studios and then through the resorts to the Epcot lake.
The Epcot lake was a highlight of all of the runs, partly as having got there you knew there was only a couple of miles left. Past the golf ball, out of the park through the service road, and there was a Gospel Choir singing us on for the final half mile out into the car park and the finish line. 
SIX Medals! More photos to come when I get back to Australia, I can't seem to upload them from my iPad.
It was definitely a once in a lifetime experience that I'd recommend to anyone who wants to do a crazy amount of running. It was entirely knocked me out though and it's only 10 days later that I'm feeling back to normal, but what an achievement!
THANKS to everyone who has sponsored me. When I set the target of $4,000 I wasn't at all sure I'd be able to make it, but your generosity has been amazing, thank you. It really is a fantastic cause, and between us we've raised $10,000 for cancer research and prevention!
Share
Thank you to my Supporters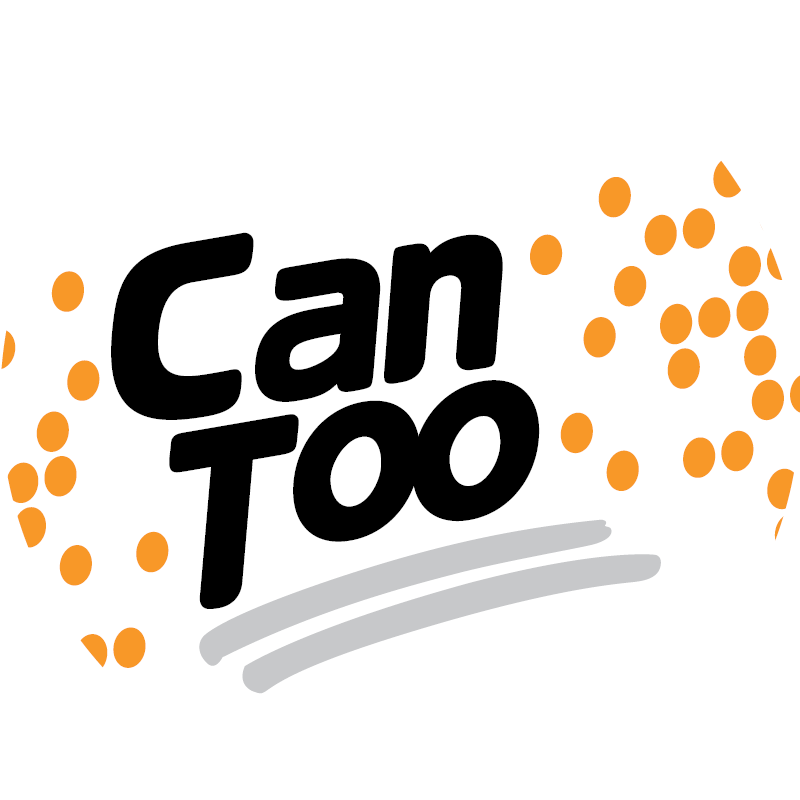 Steve Bodger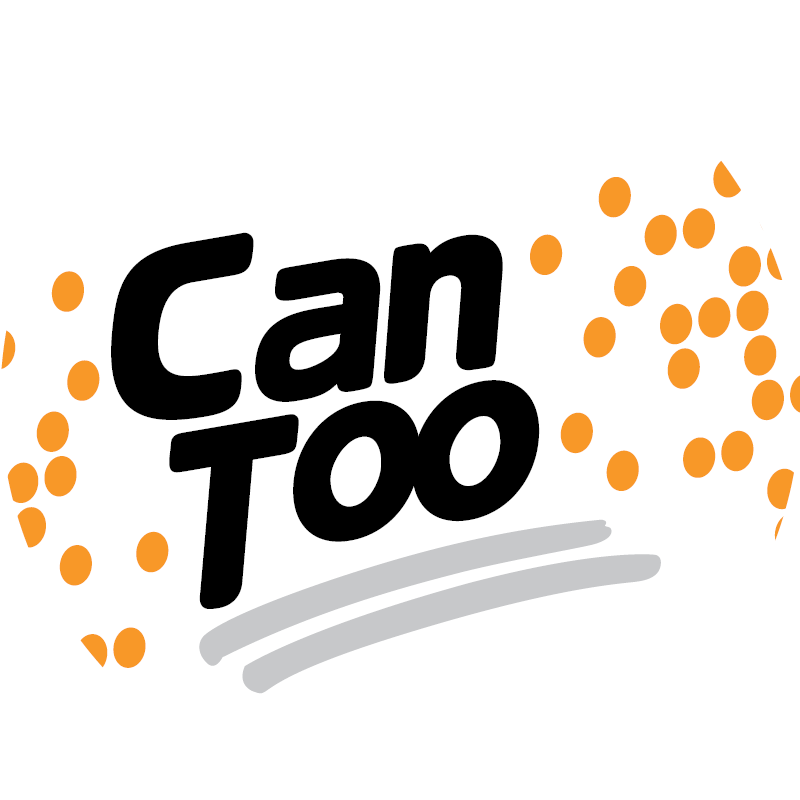 Heather Baister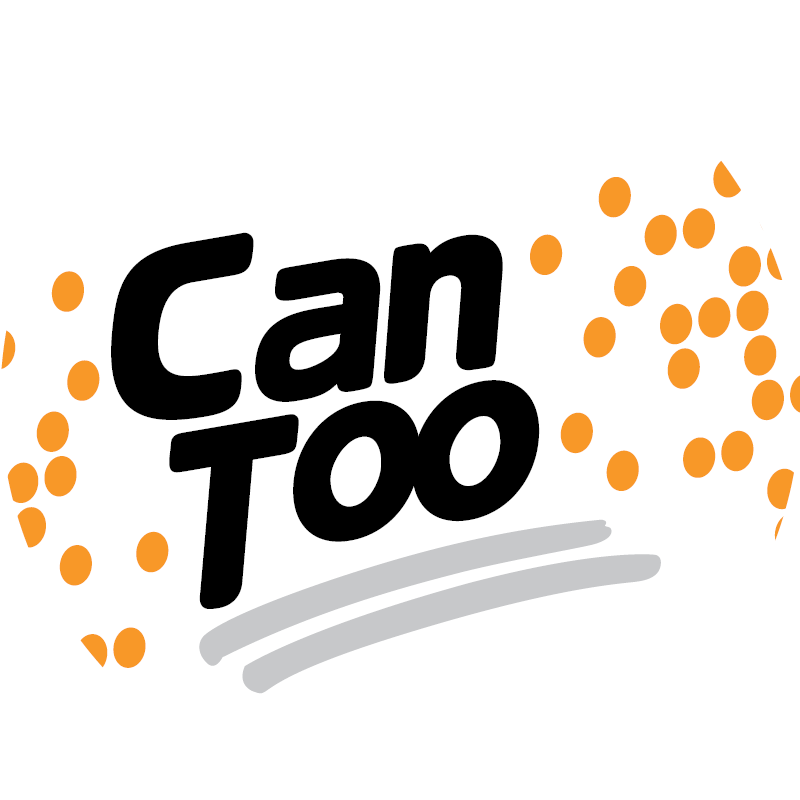 Thomas Bodger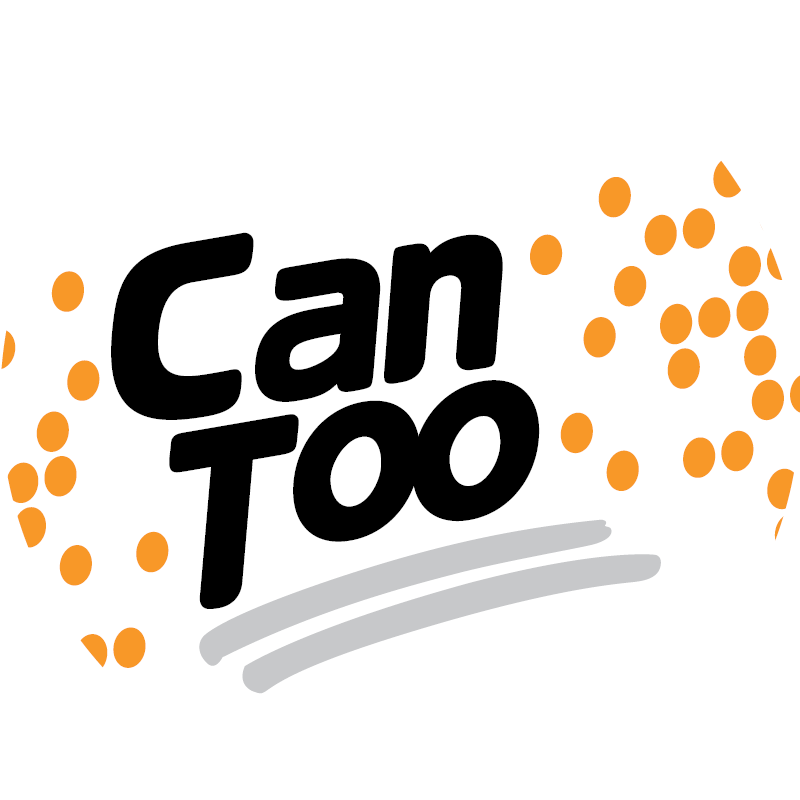 Debra Cox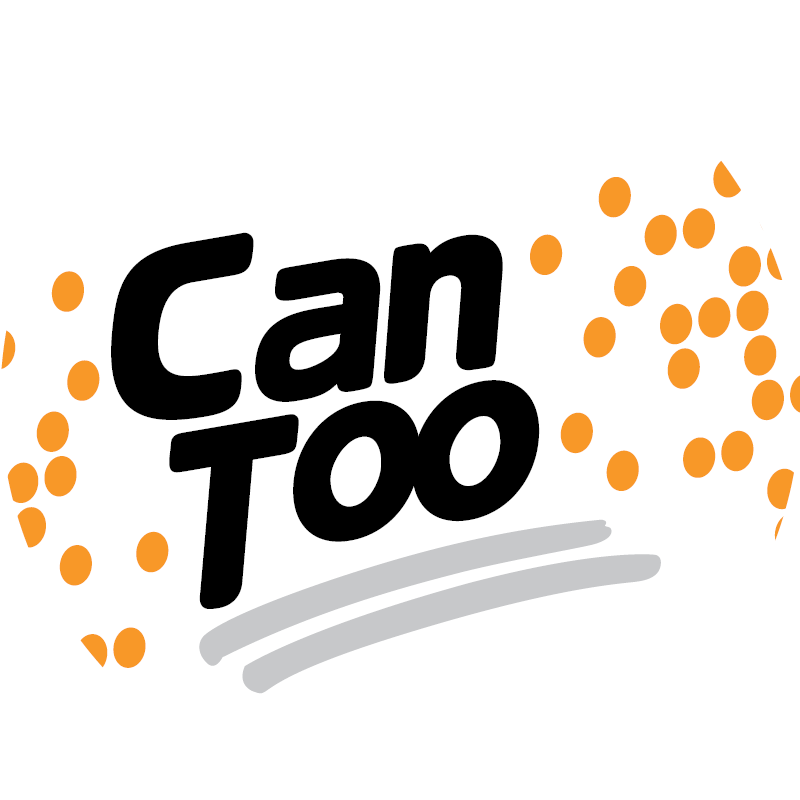 Collinson Family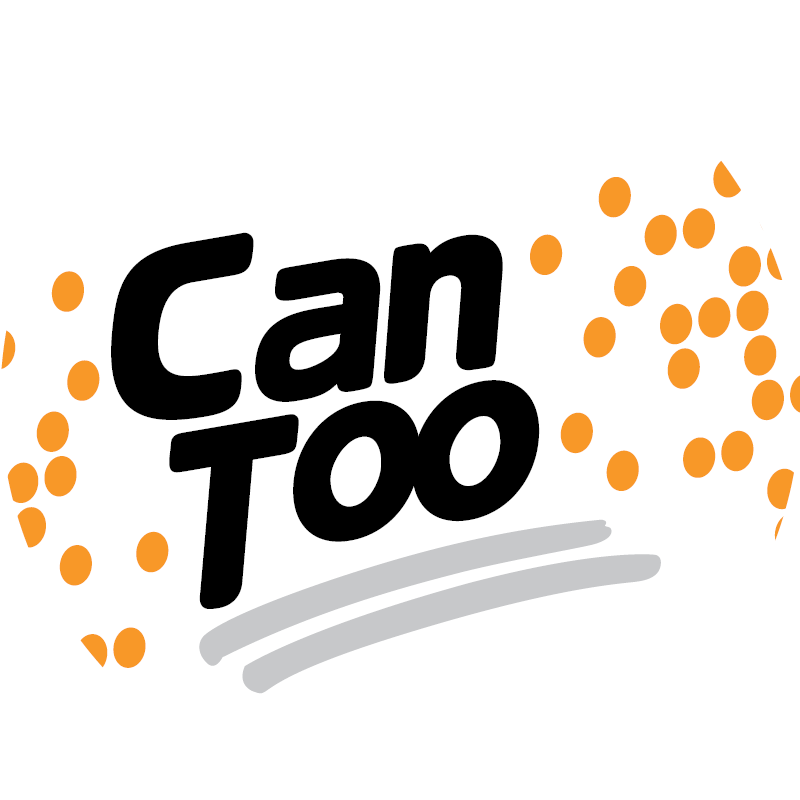 Leila Davis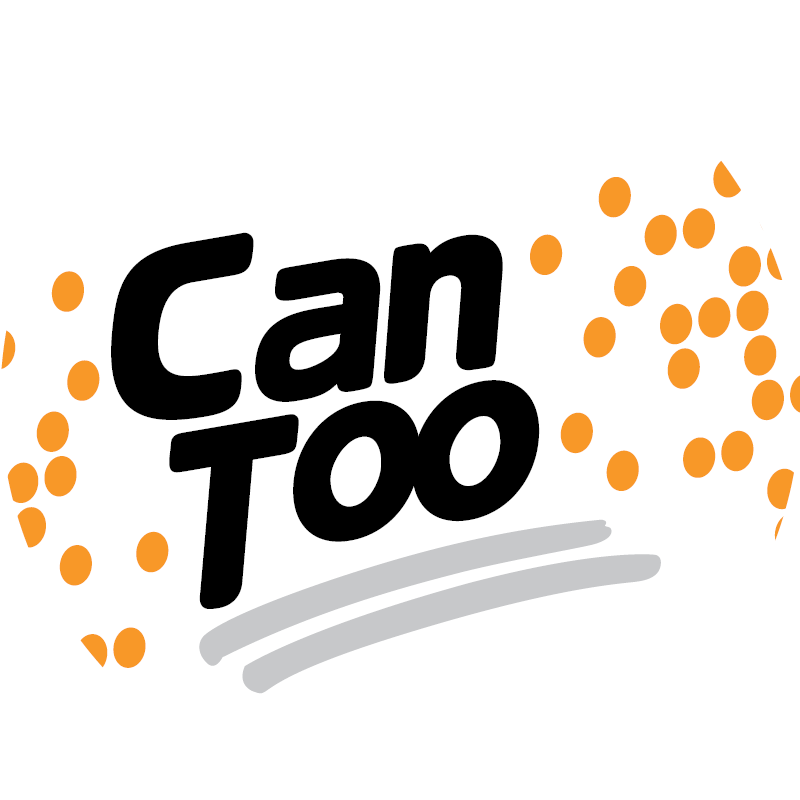 Alex Bell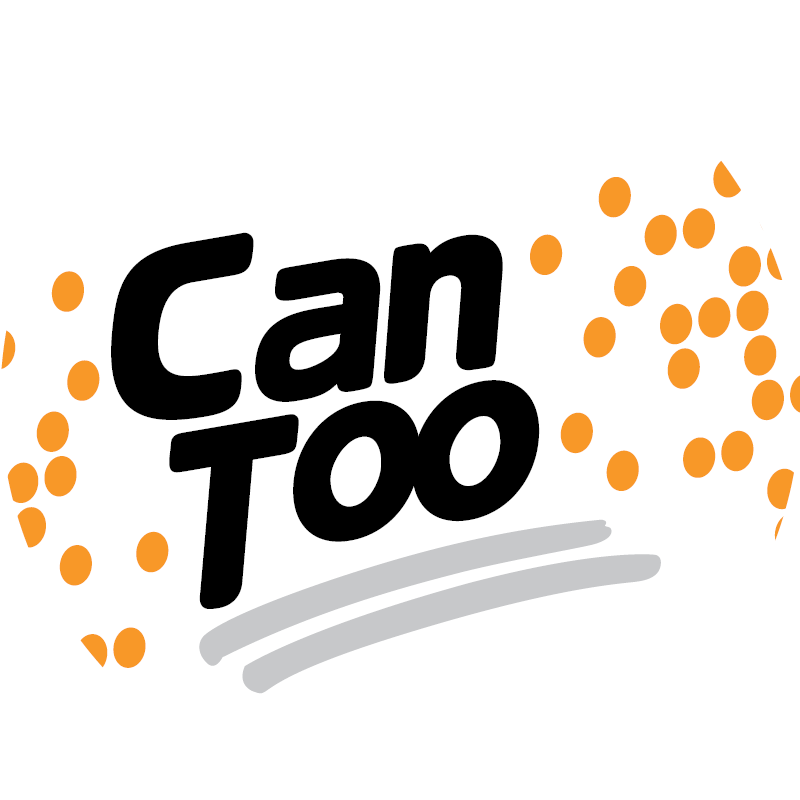 Grant Thornton - Simon Ford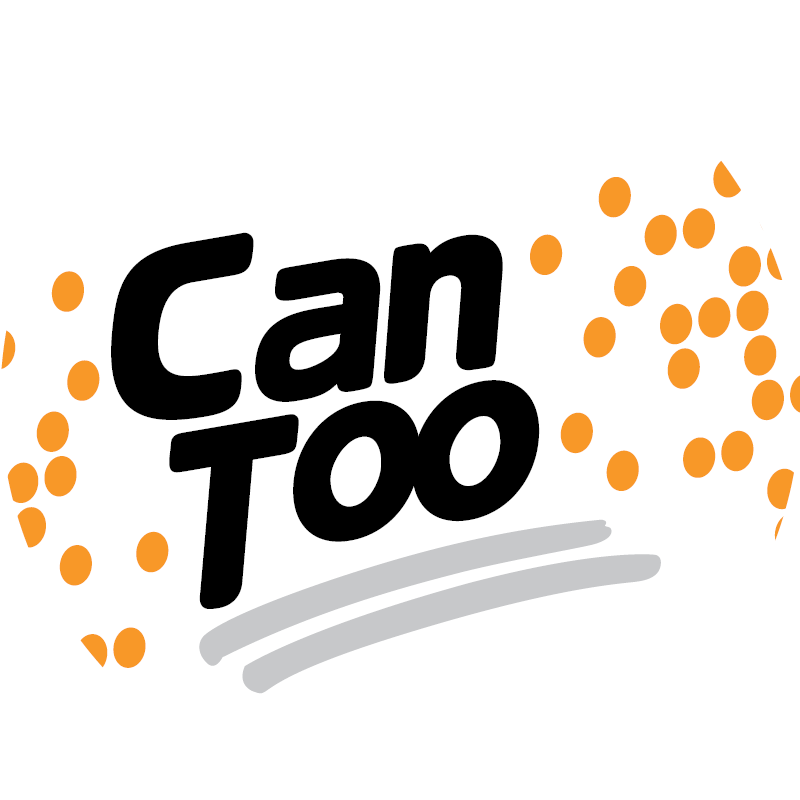 Sally Biles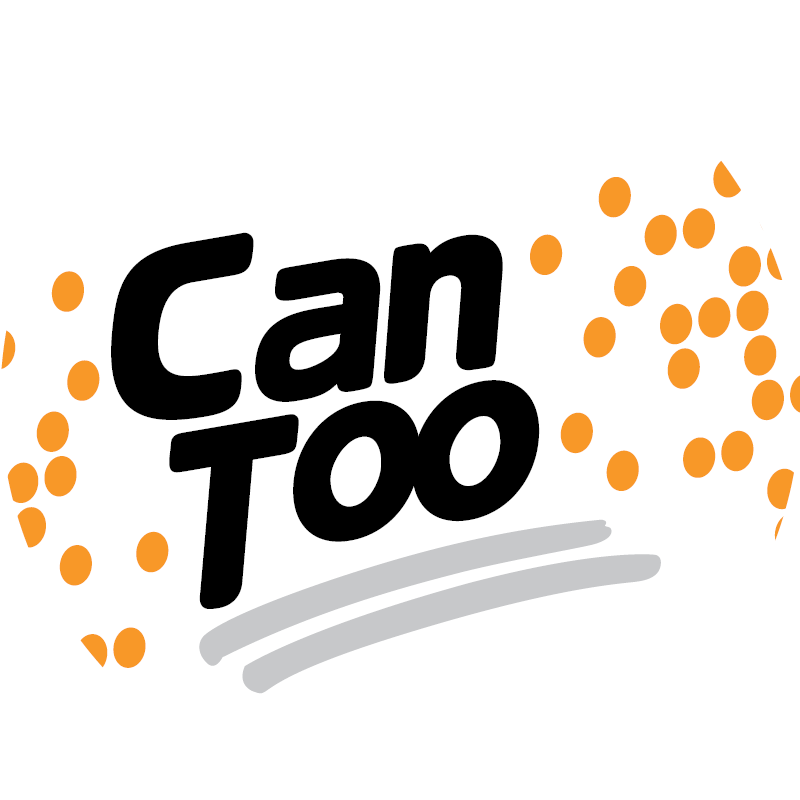 Claire Thomas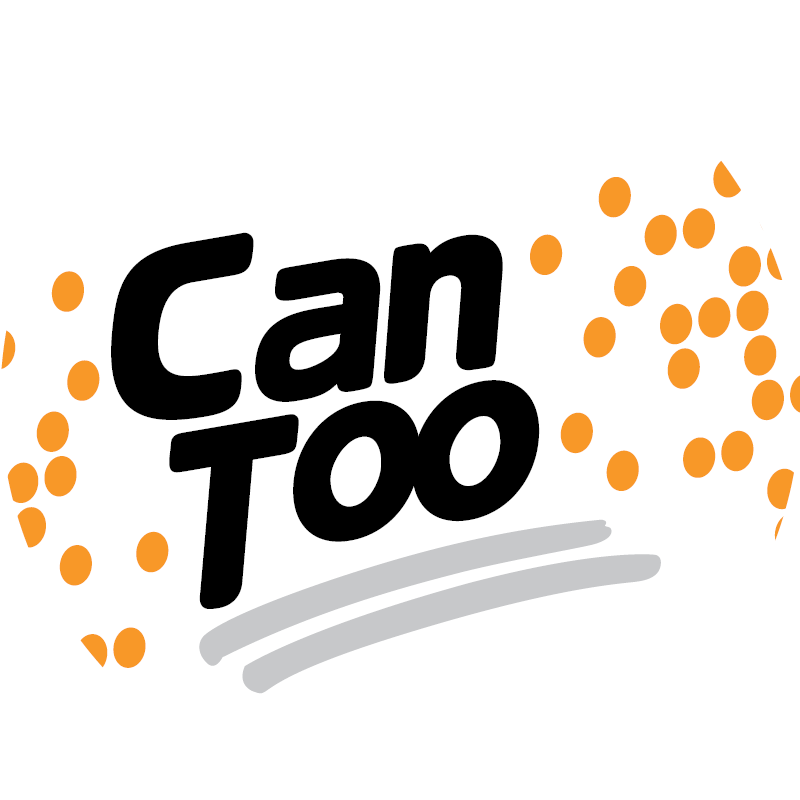 Danny Davies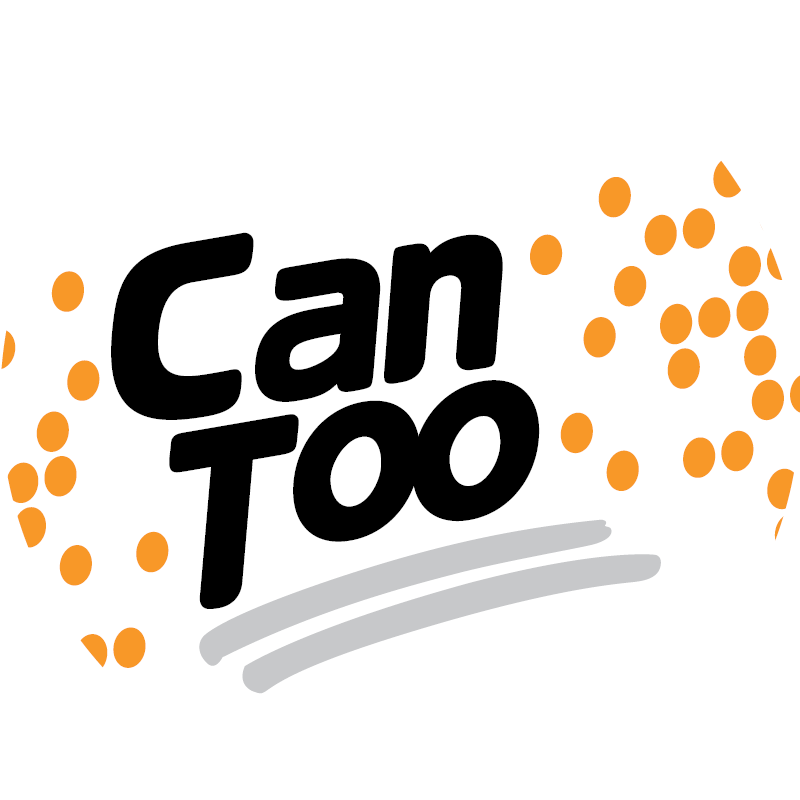 Becky And Paul Fishburn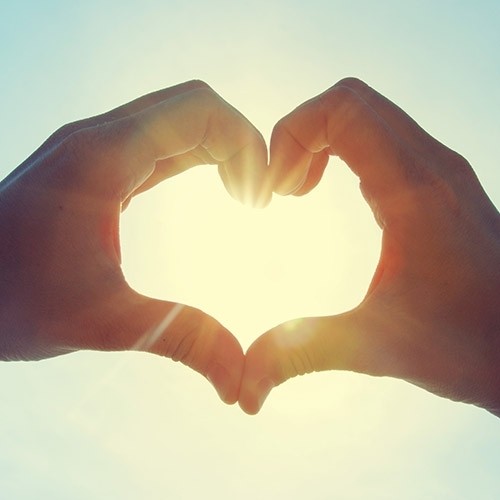 Freya & Alex Beech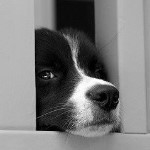 Kym Robins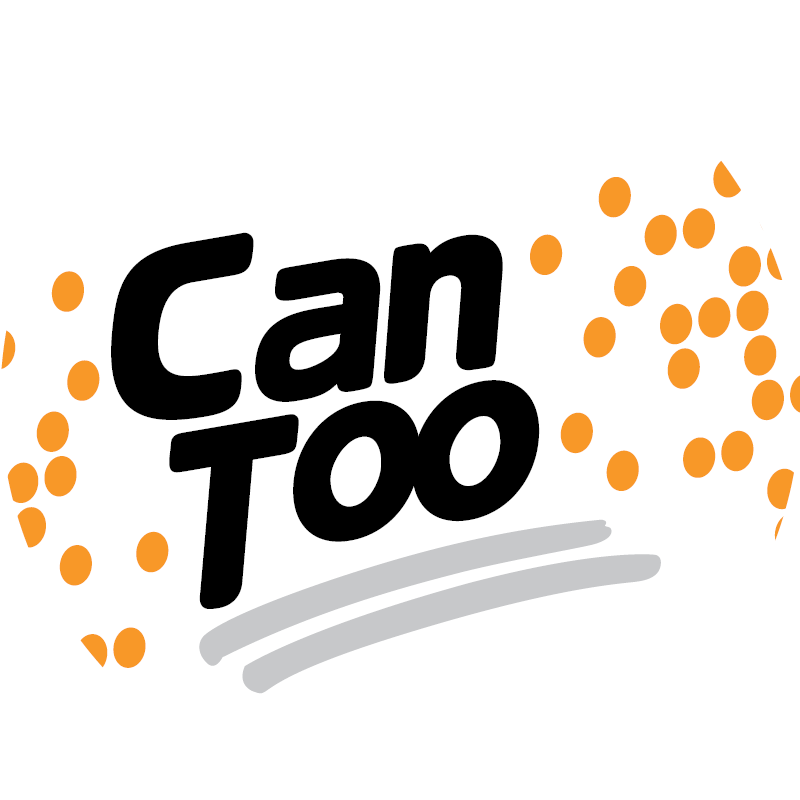 Sandra Fox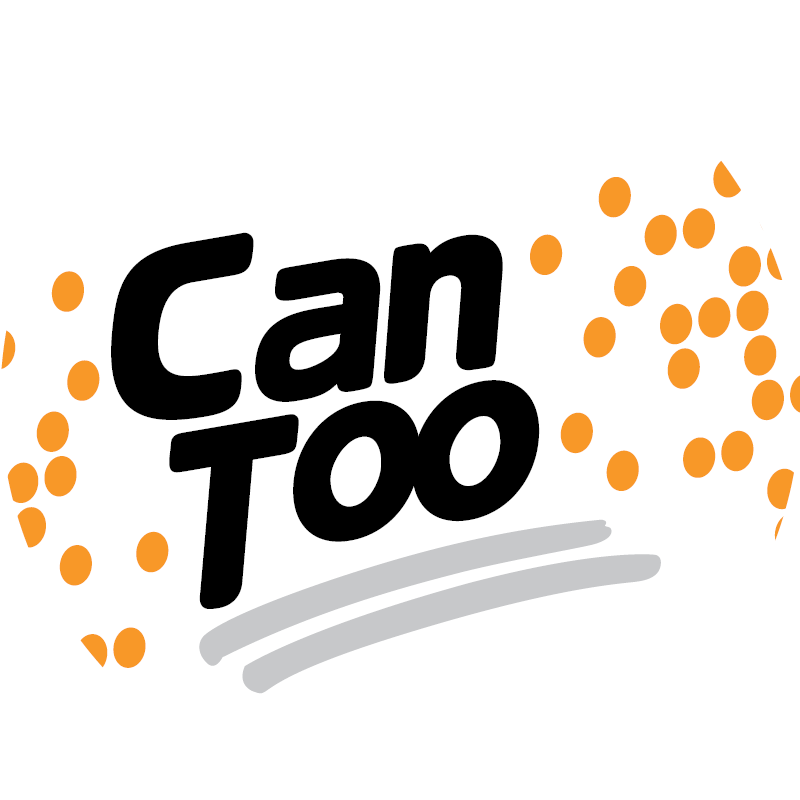 Dale Cleaver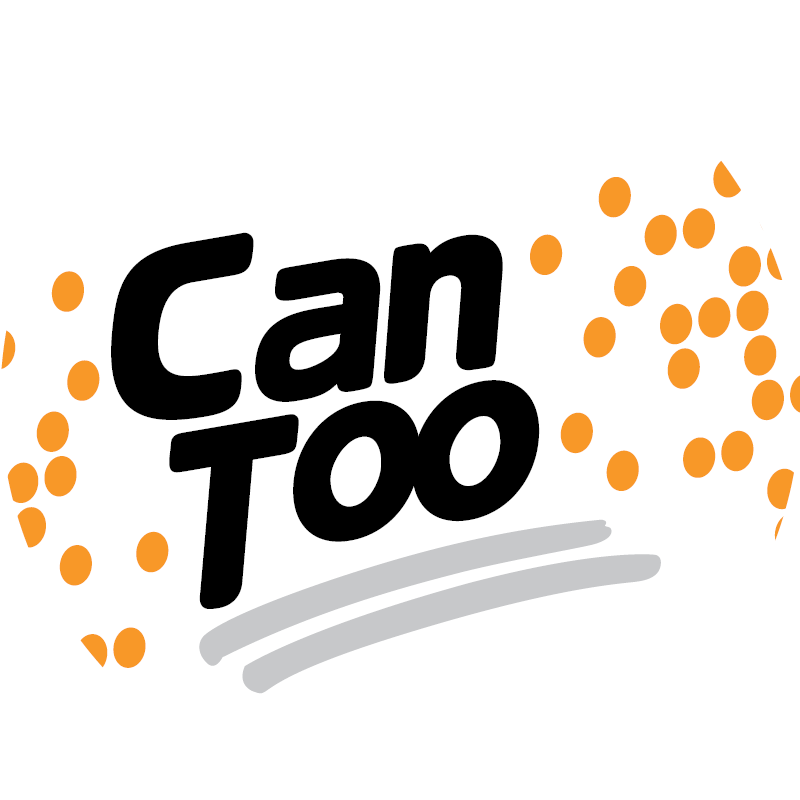 Karen Twitchett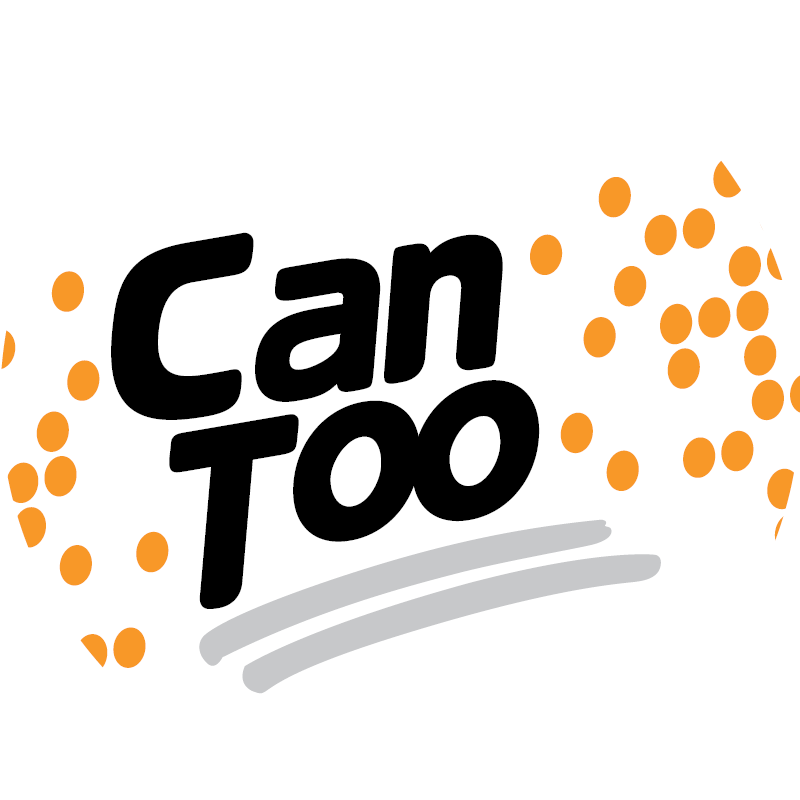 Jody Musgrove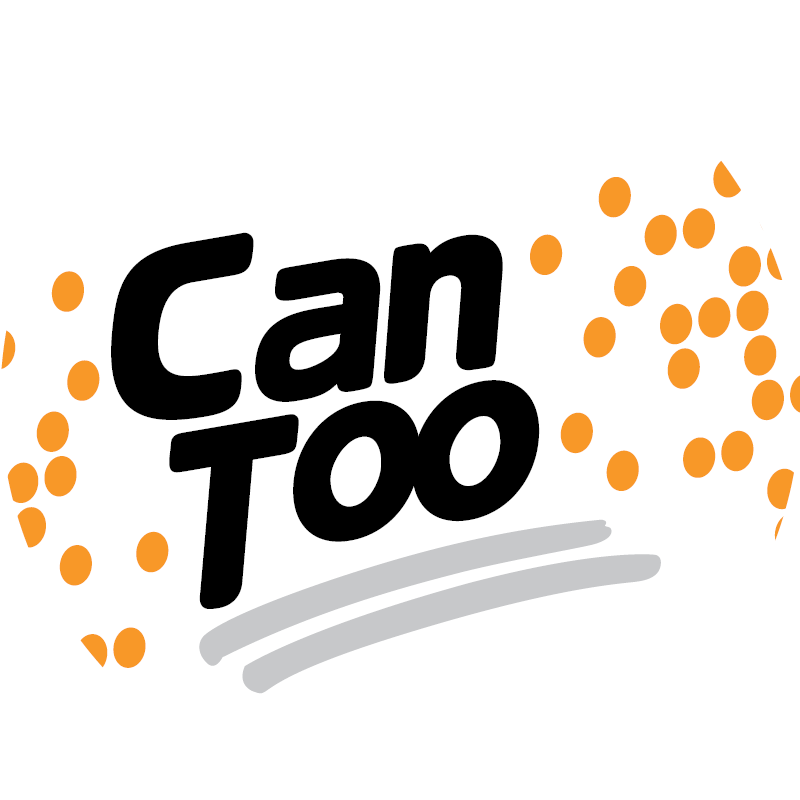 Ian Muirhead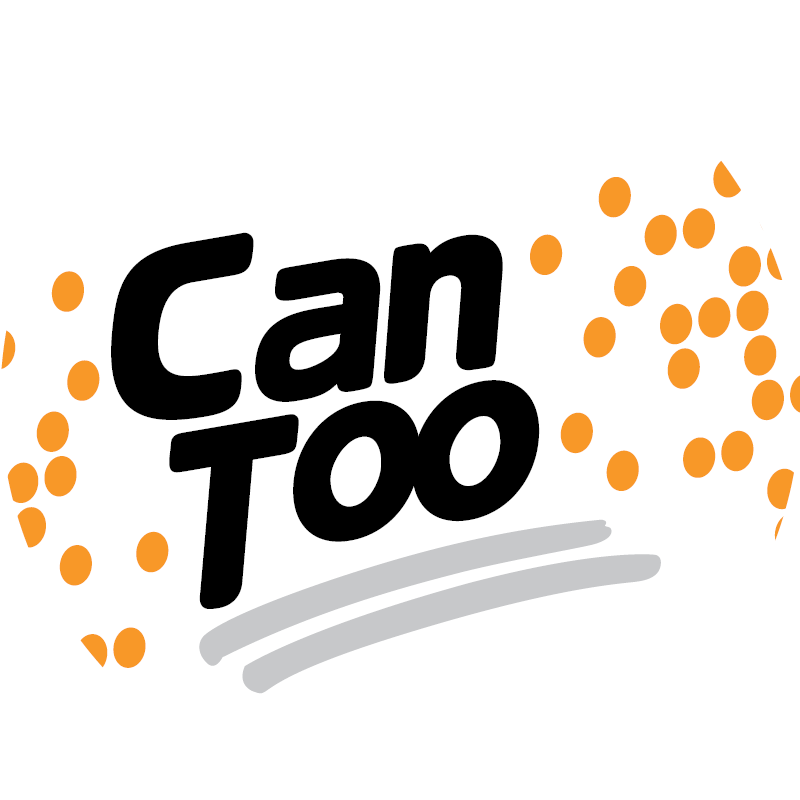 Alison Gardner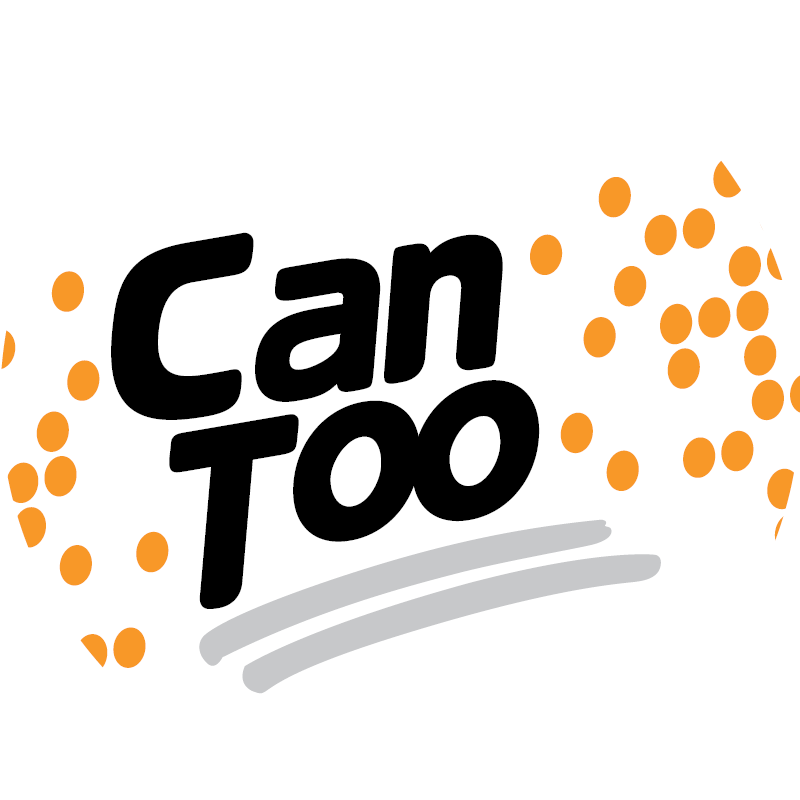 Jaci Armstrong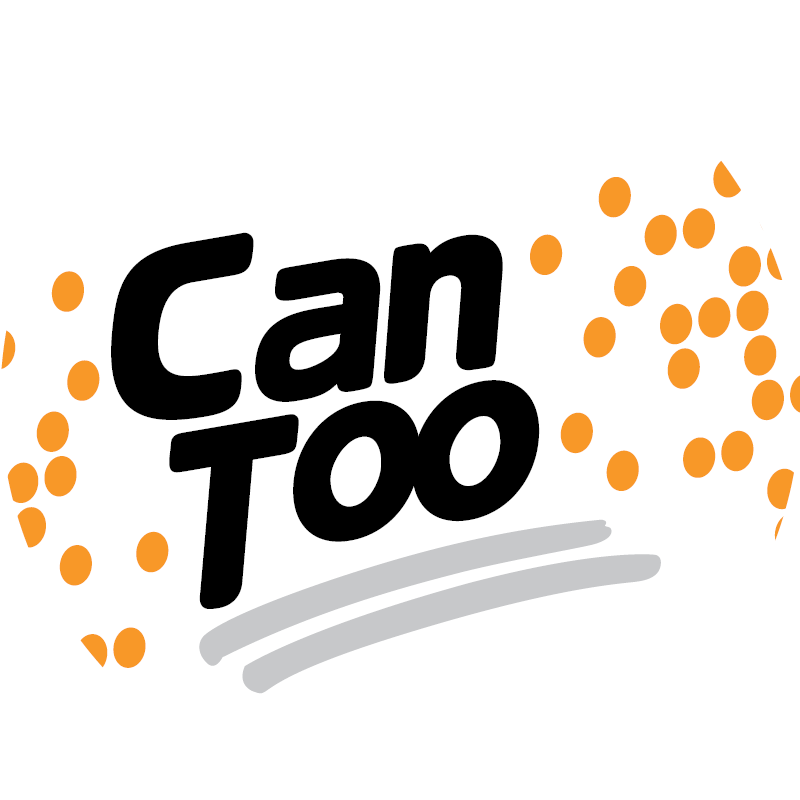 Nicole Duncan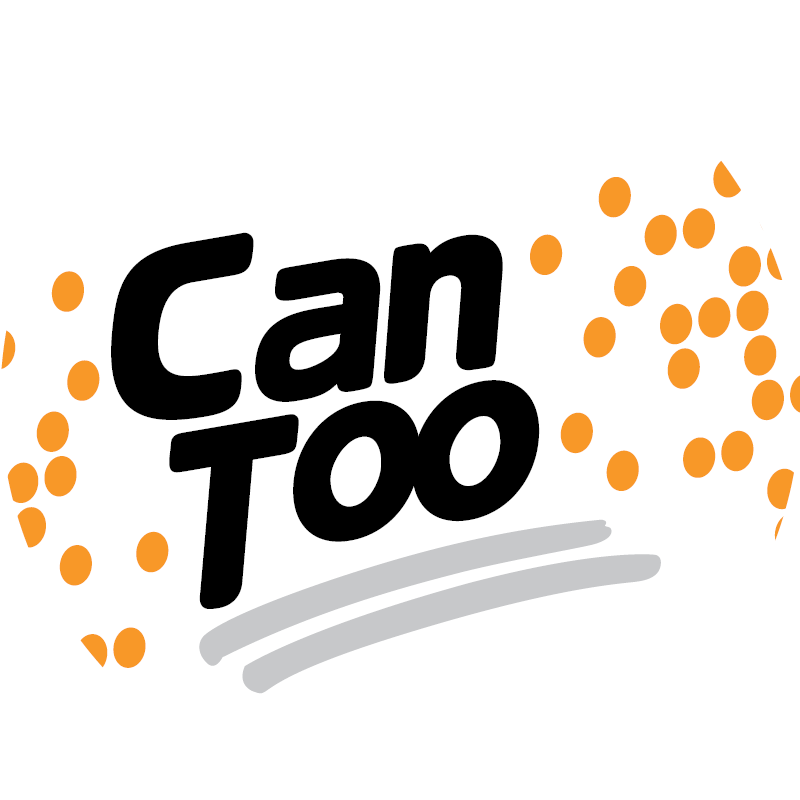 Gillian Bryan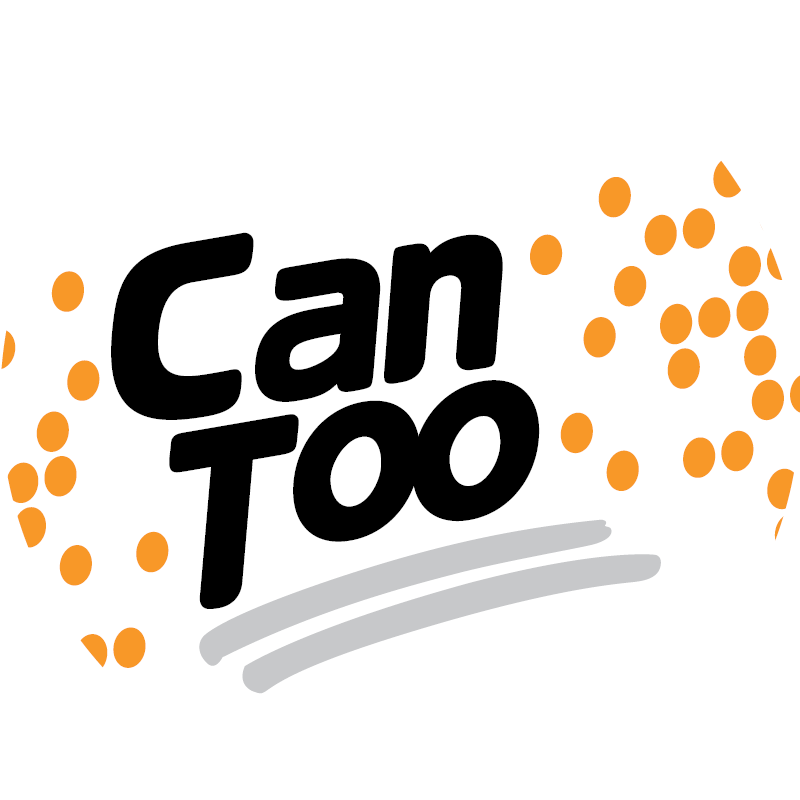 El & Alex Bell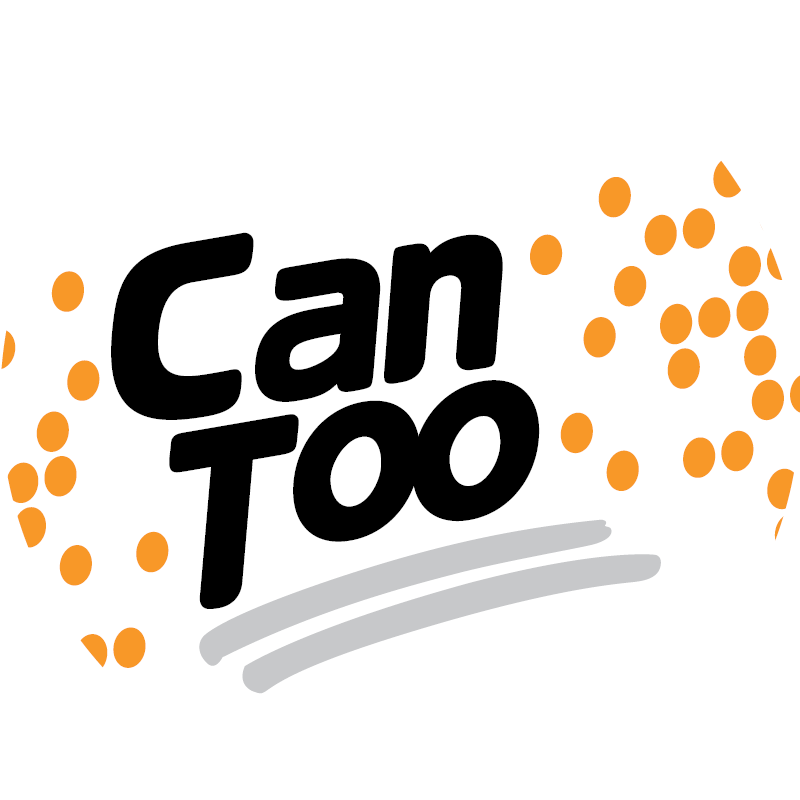 Joanne Baxter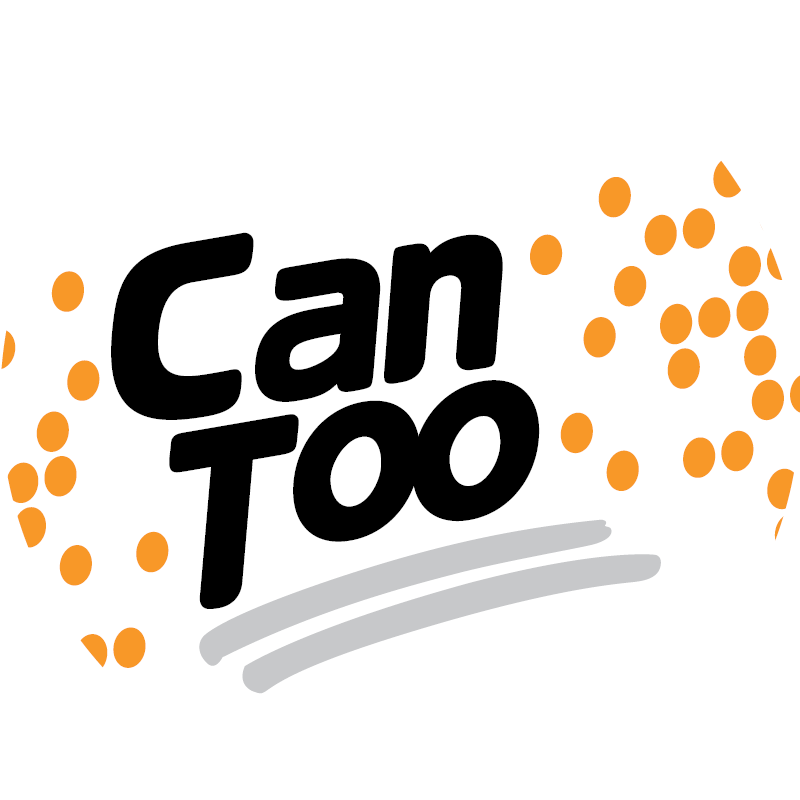 Lorraine Akhurst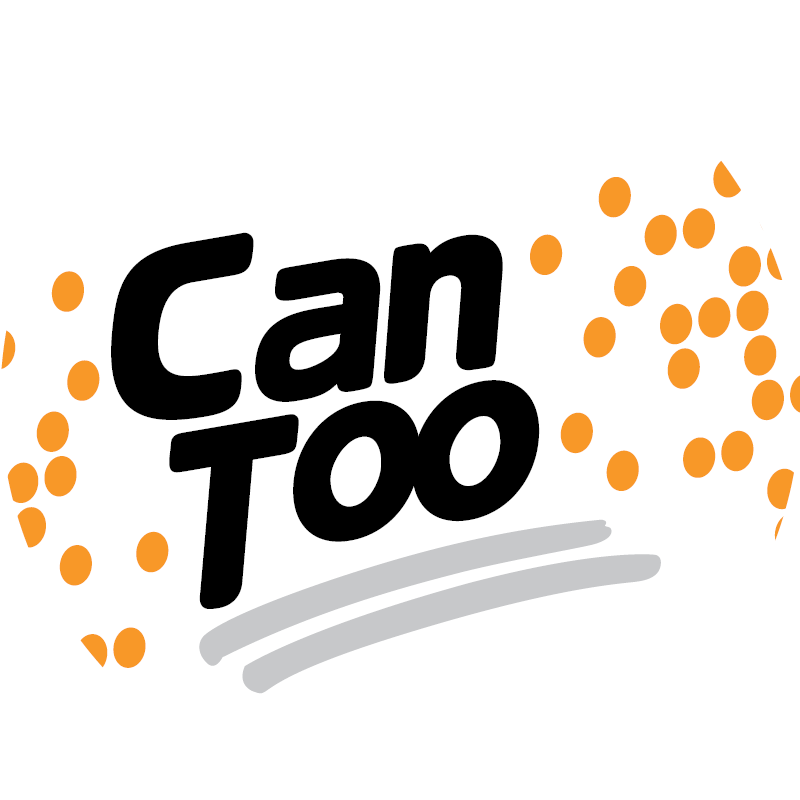 Cath Williams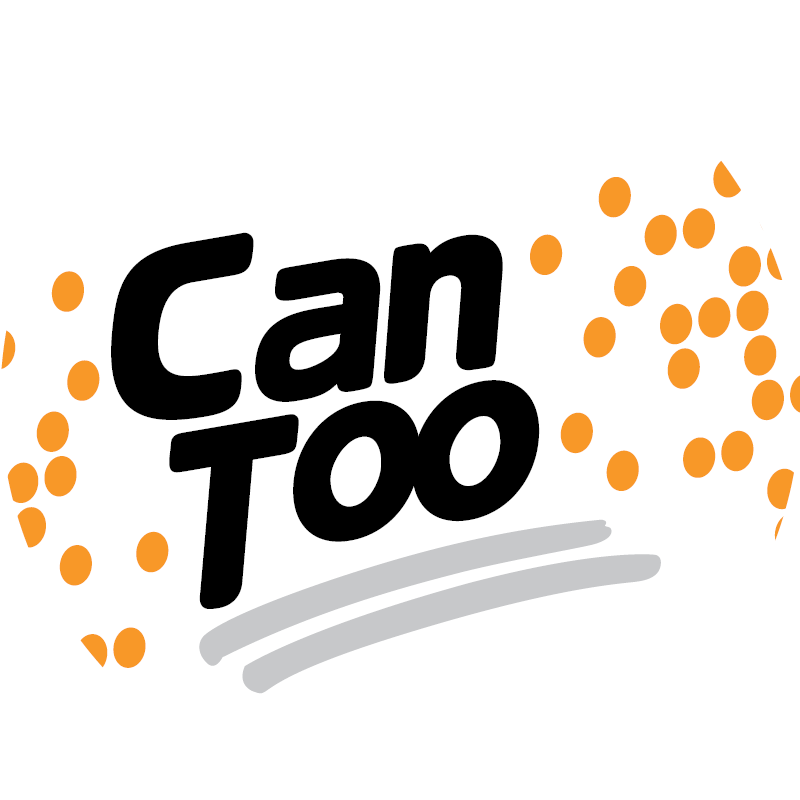 Guy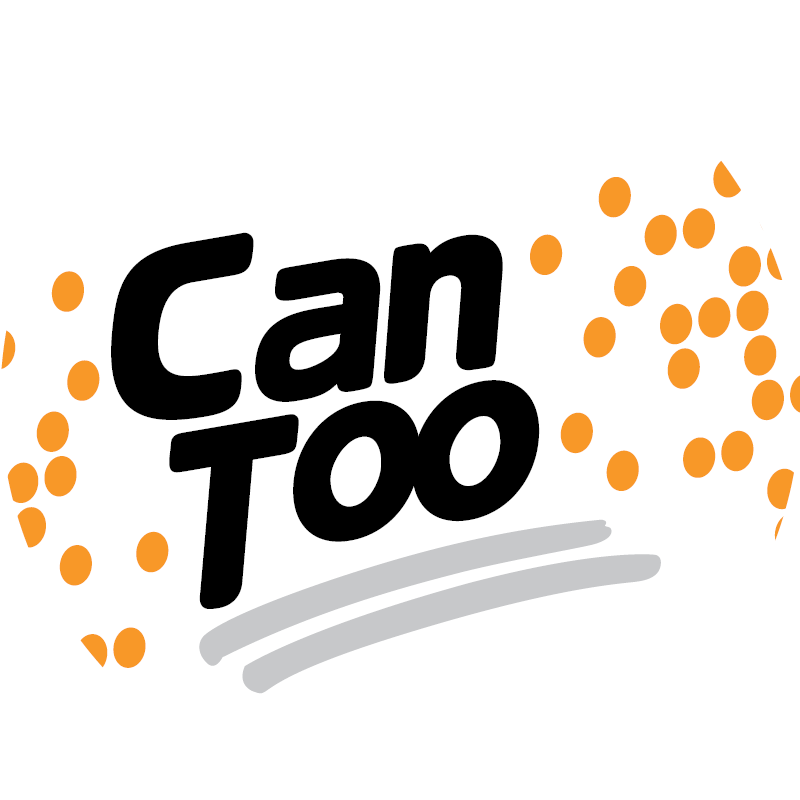 Fiona Massie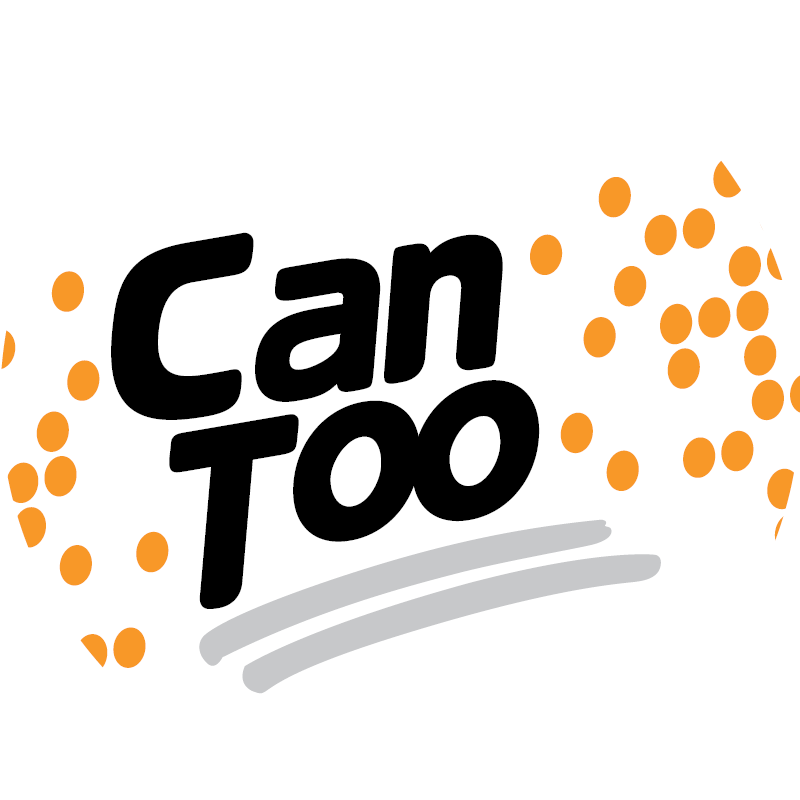 M@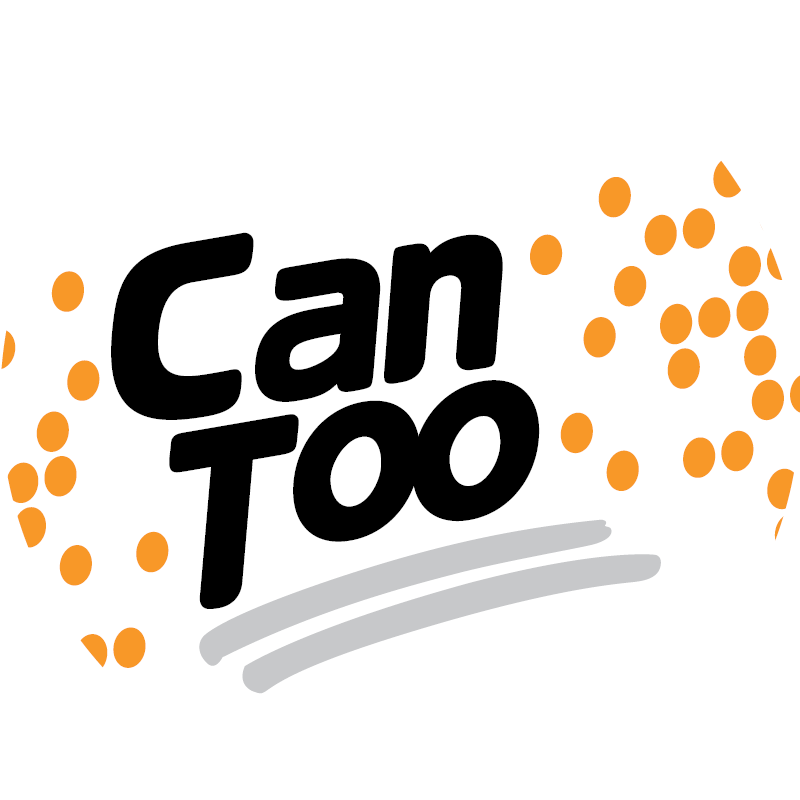 Doug Ritchie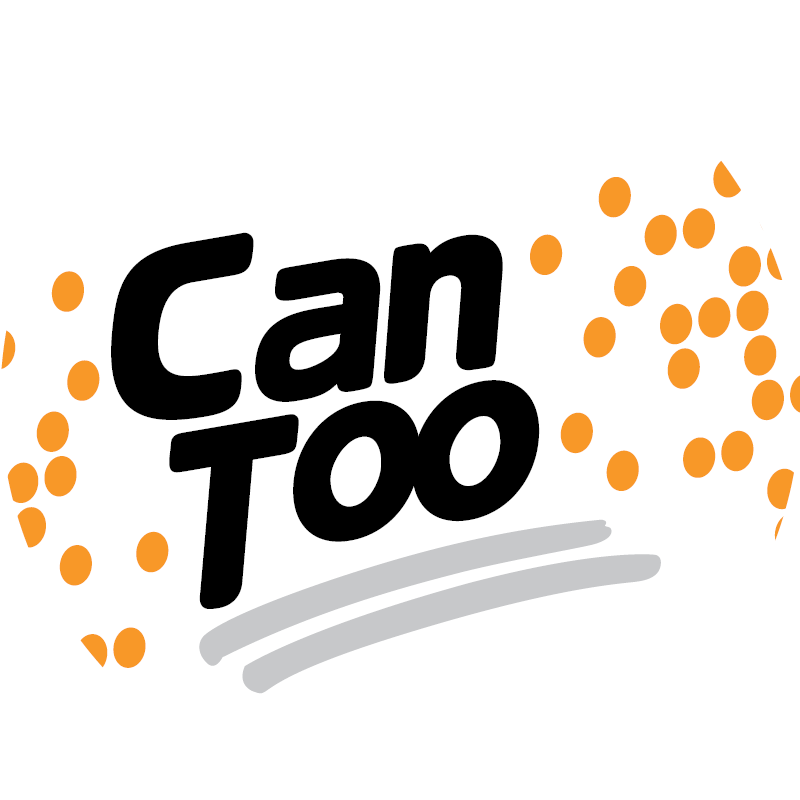 Viki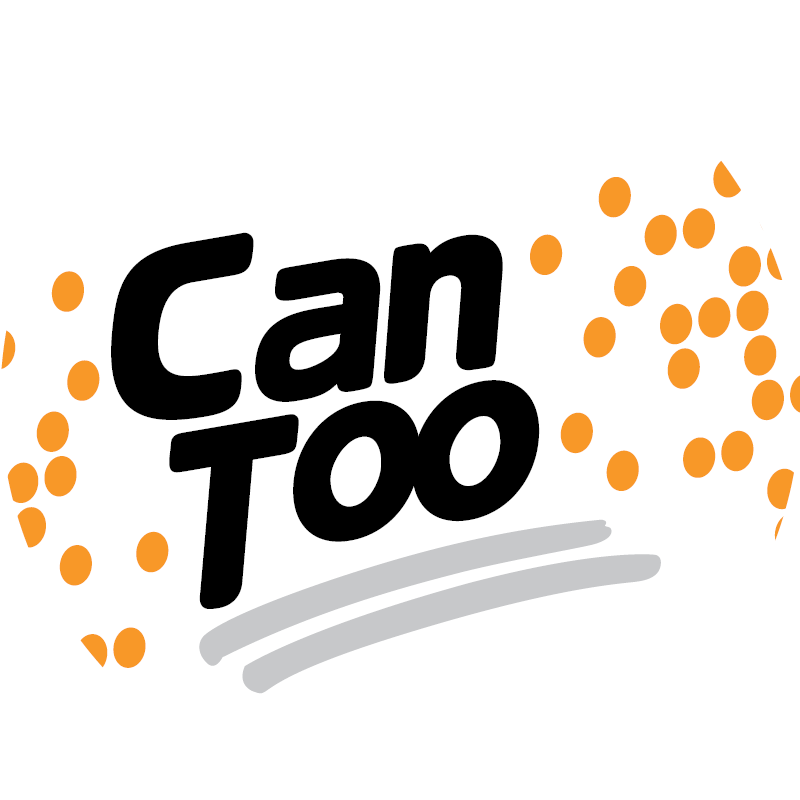 Sonya Leotta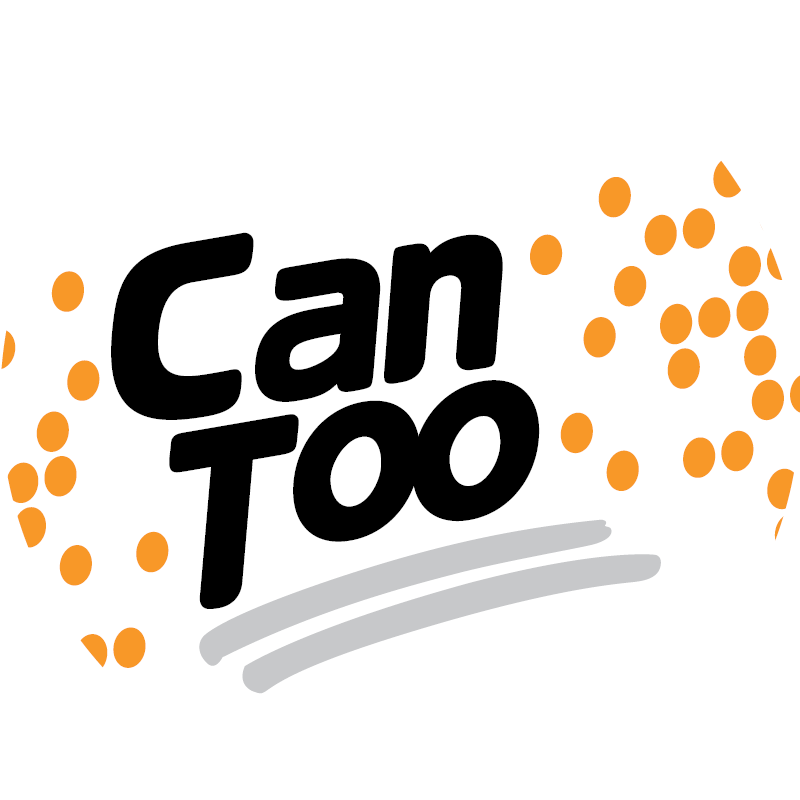 Karen Hayter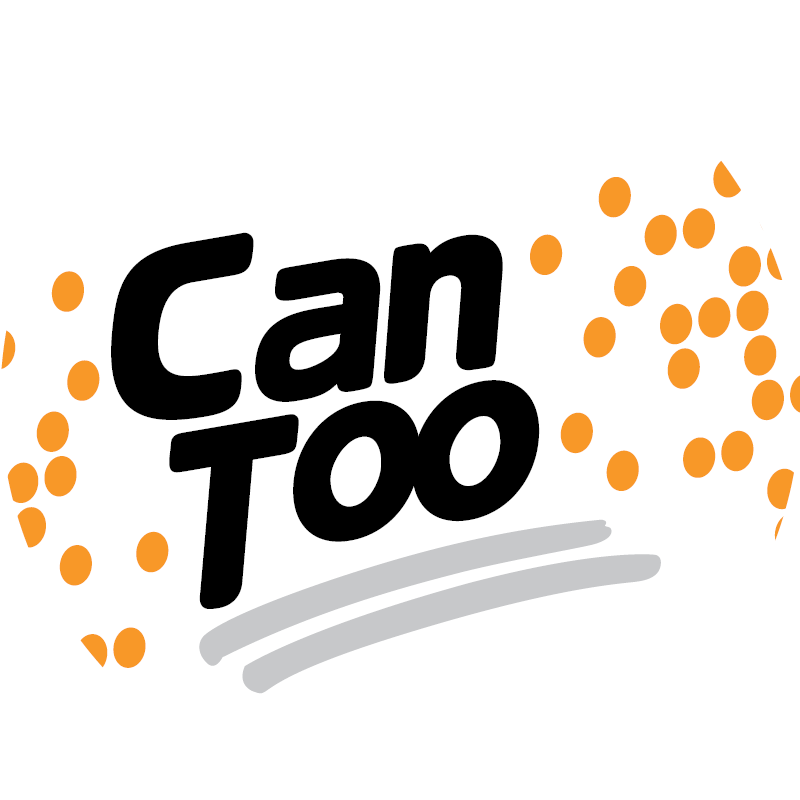 Daniel Frank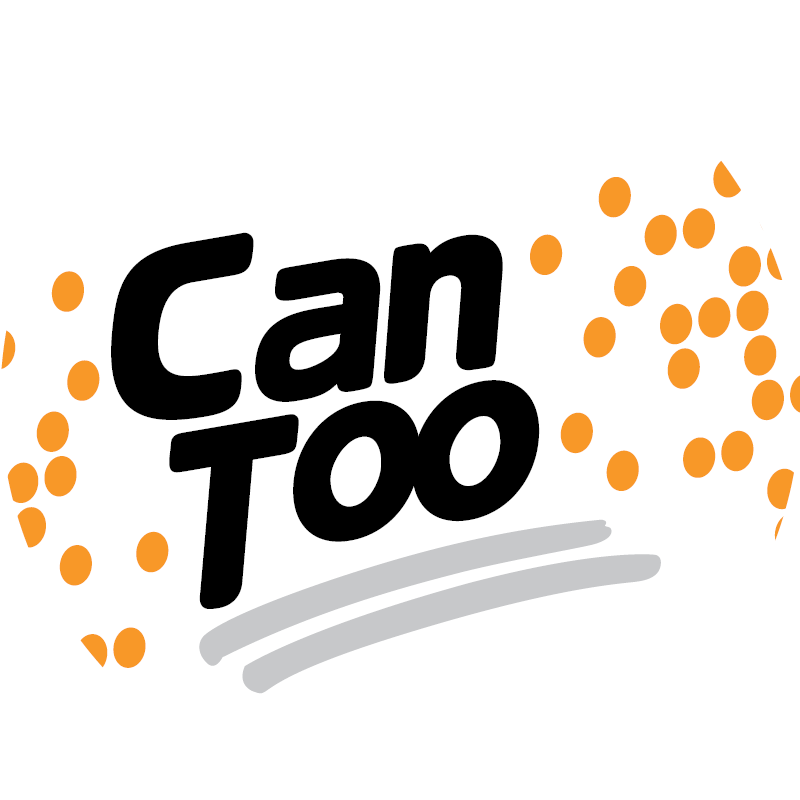 Jo Richmond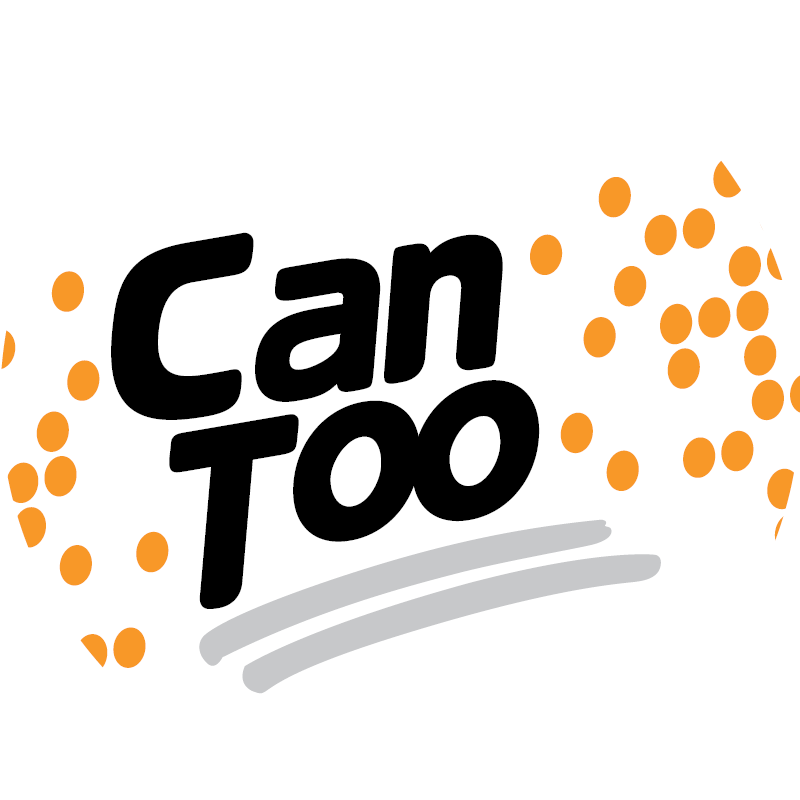 Susannah Muirhead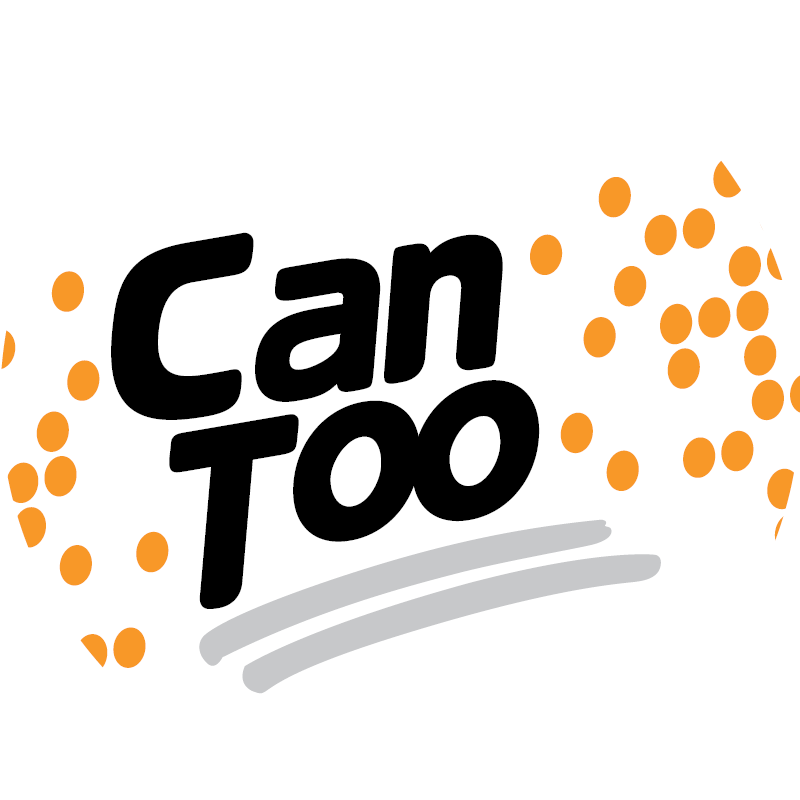 Jennifer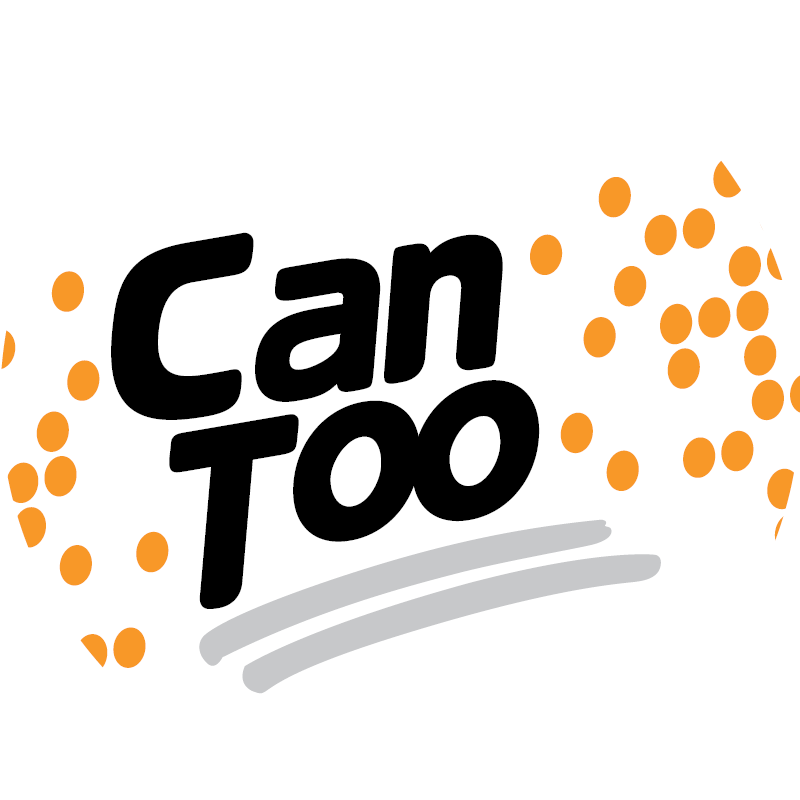 Alex Pantazis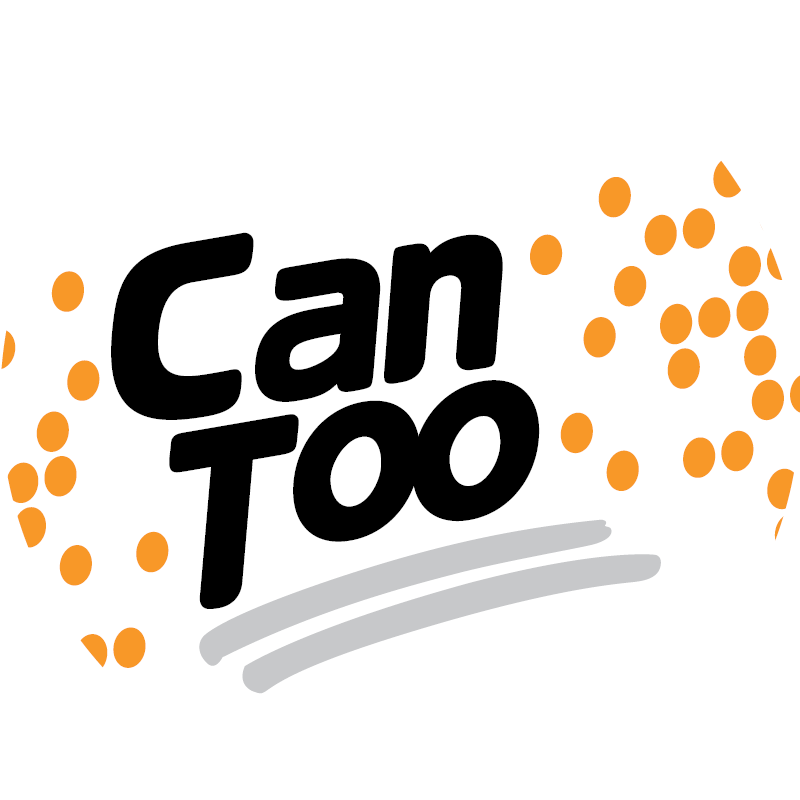 Maryanne Donald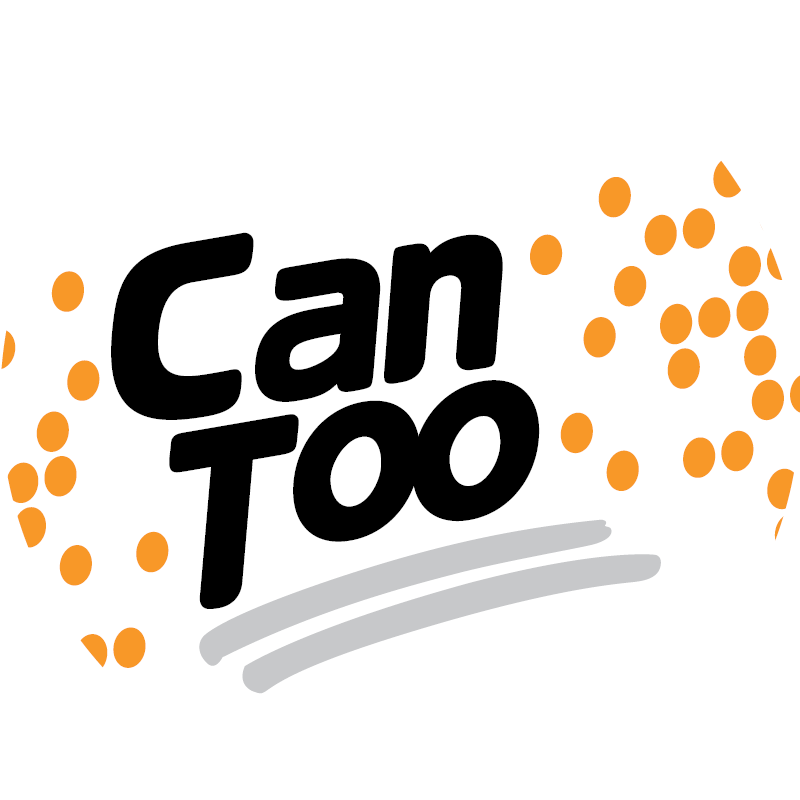 Karen Hayes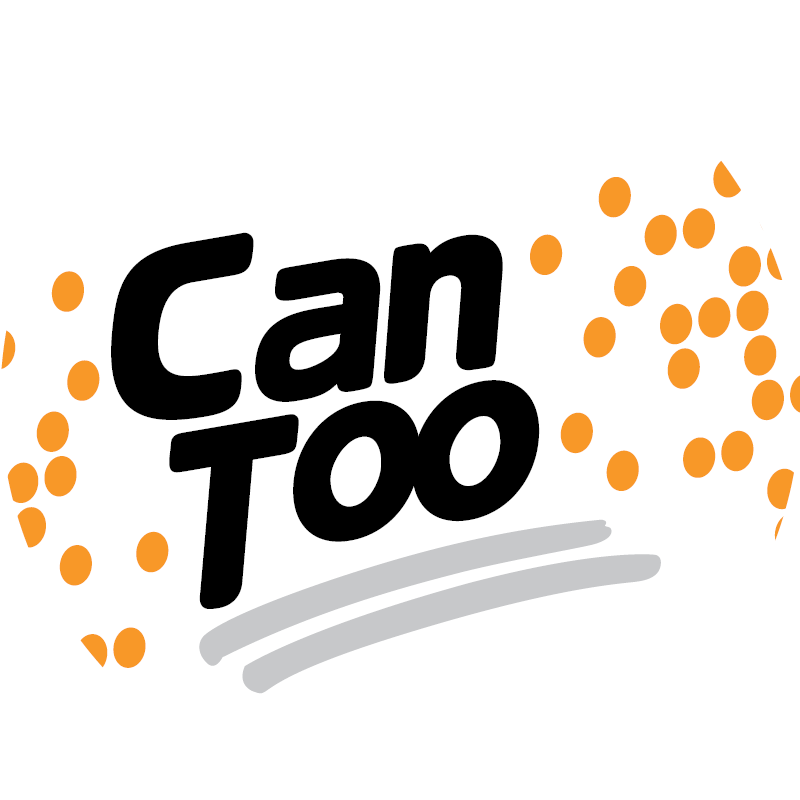 Faith Reich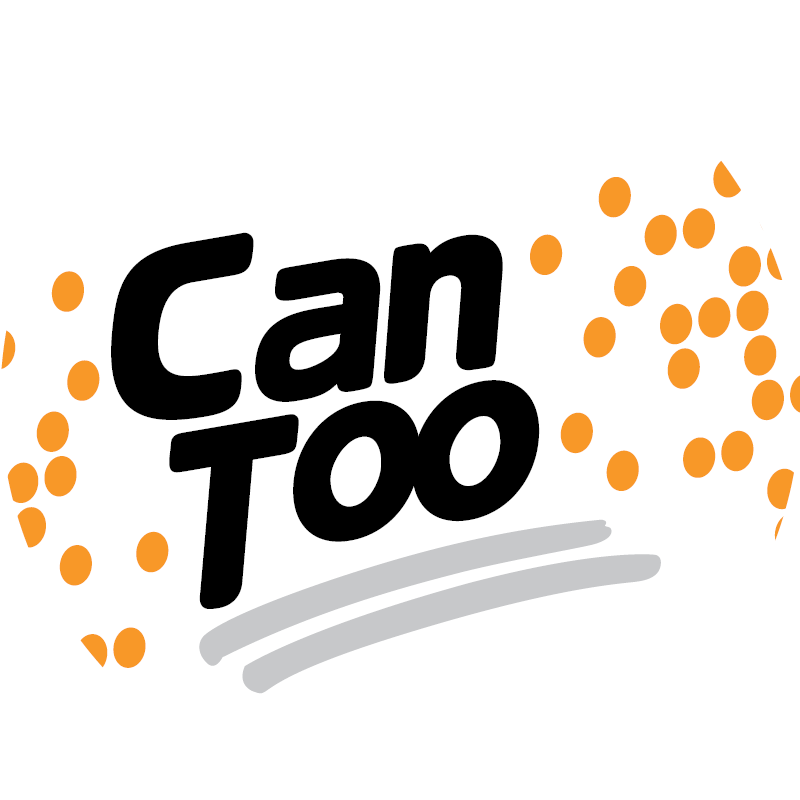 Pierre Wery
Gloria Troncoso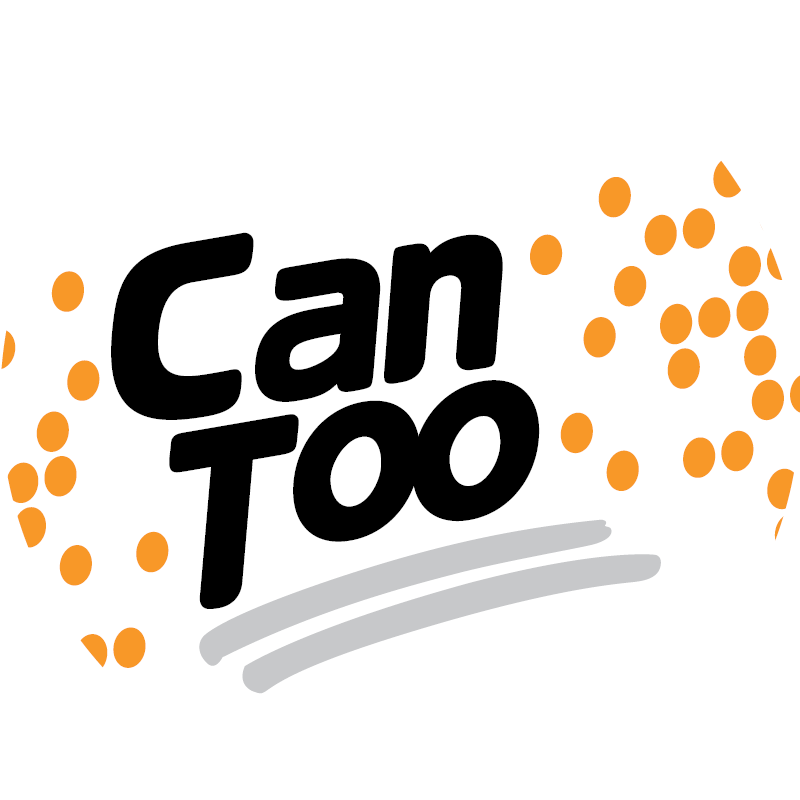 Shelly Potvin
David Hajdu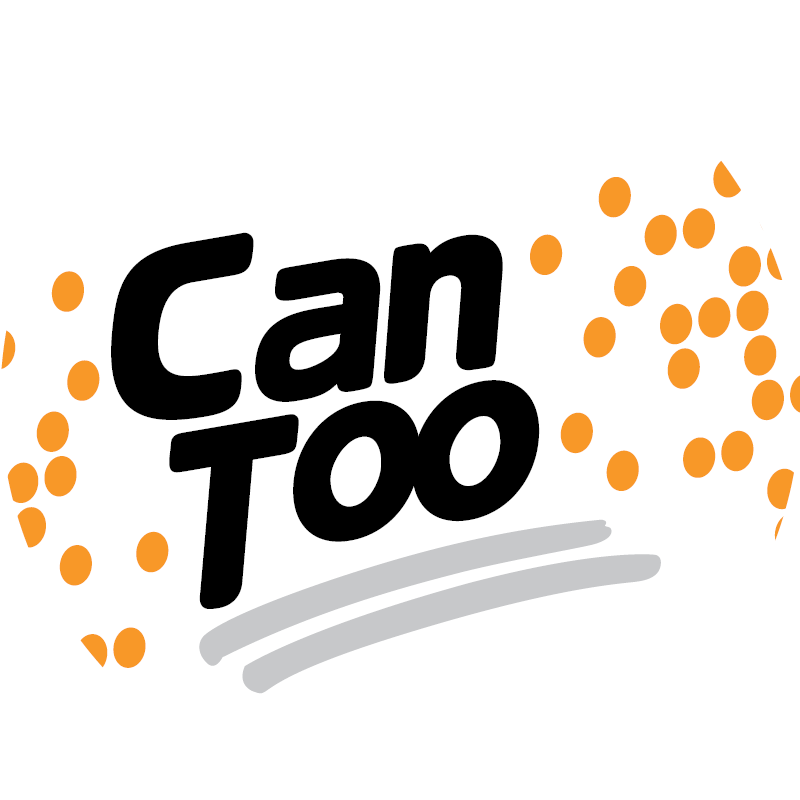 Sue Jackson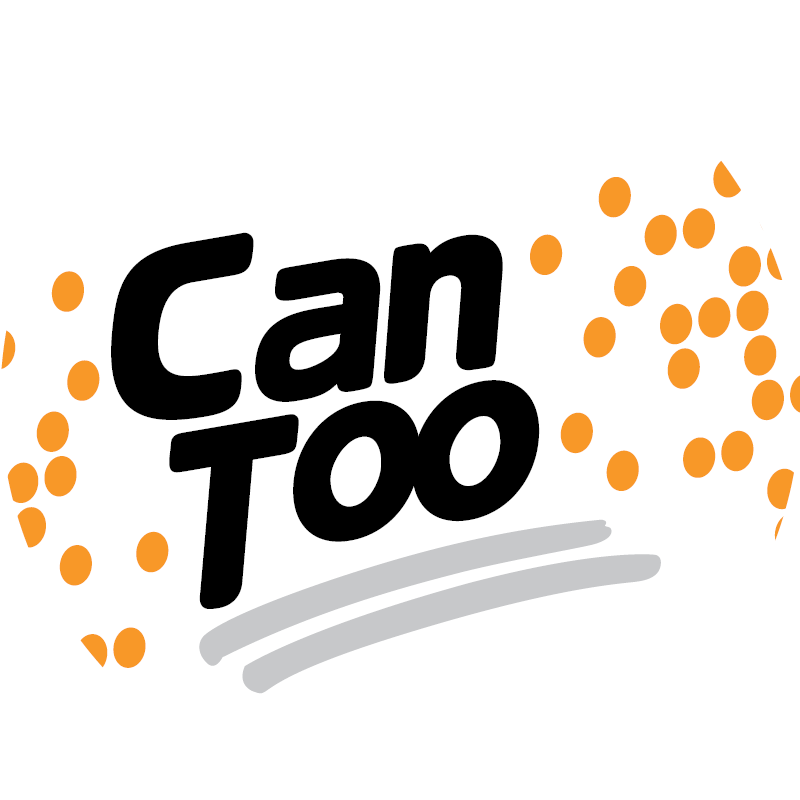 Chris Waugh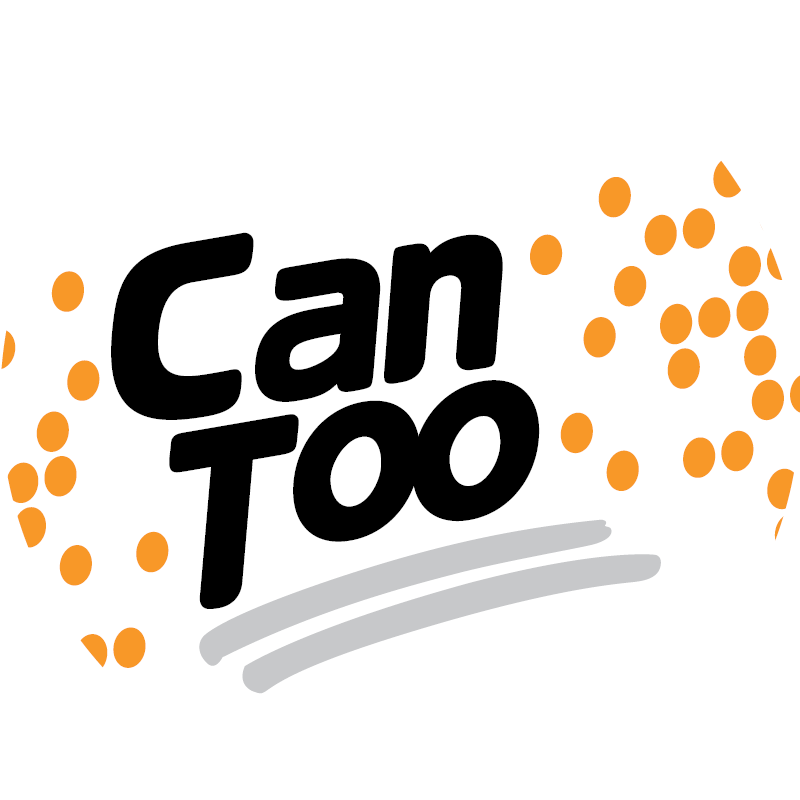 Susie Heath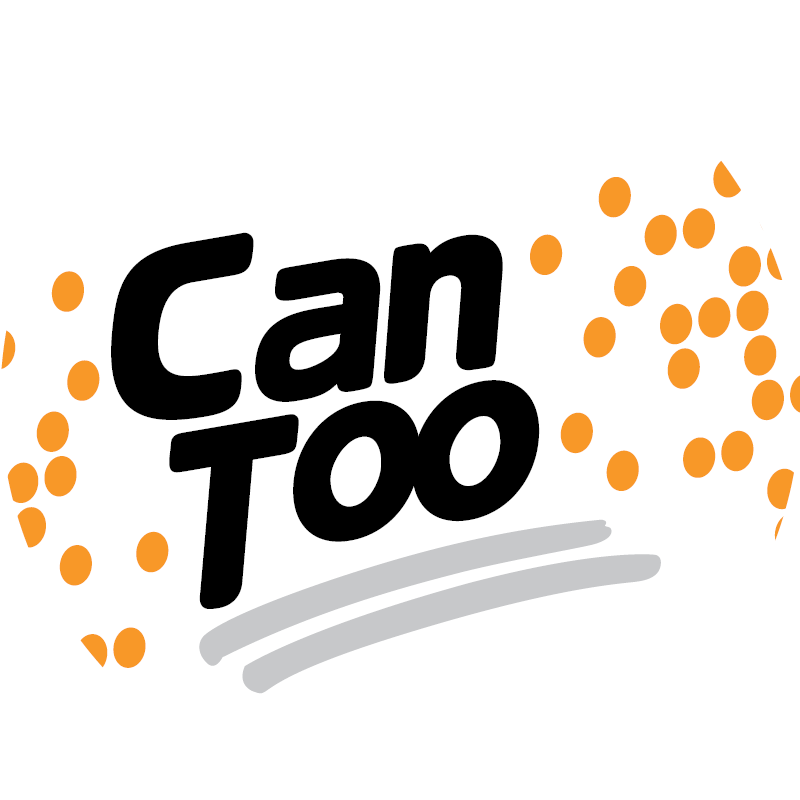 Samantha Sarsfield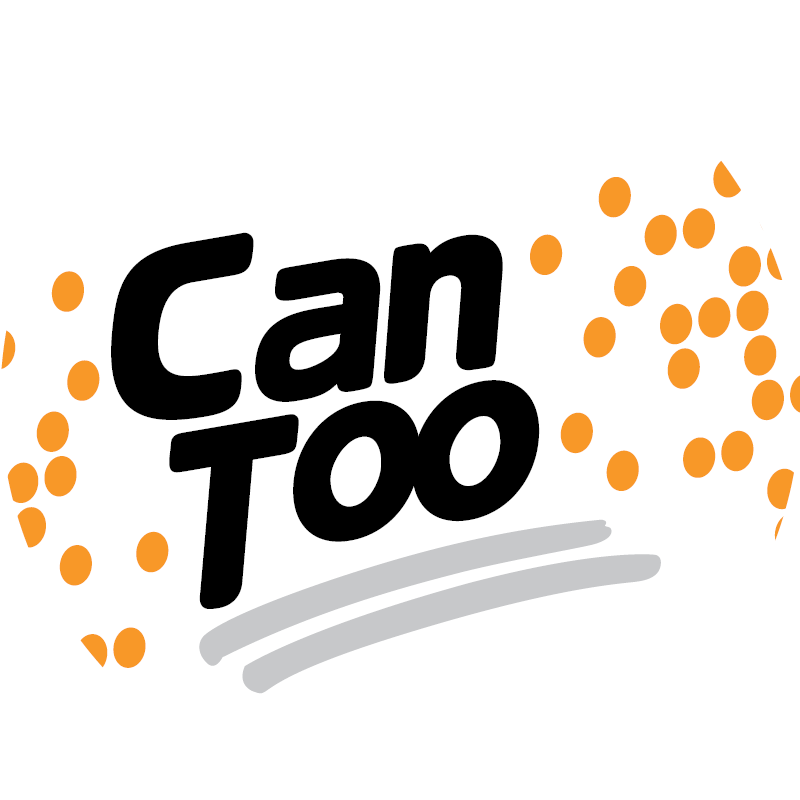 Theresa Kennedy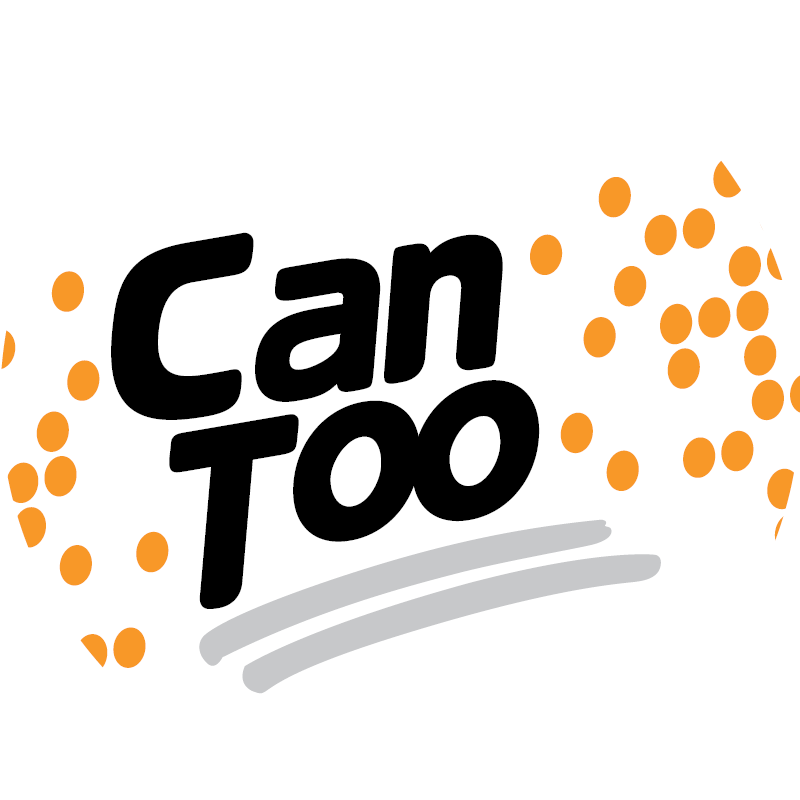 Sparkle & Ronnette
Claire #diditellyou.... Robertson