I'm supporting cancer research and prevention with Can Too Foundation.
I like riding bikes but I'm not so keen on running. This year though I'm giving running a crack by committing to the CanToo Great Ocean Road (ultra! hilly!) Half Marathon. Help keep me honest by supporting the good people at CanToo.
Thanks for your support.
Thank you to my Sponsors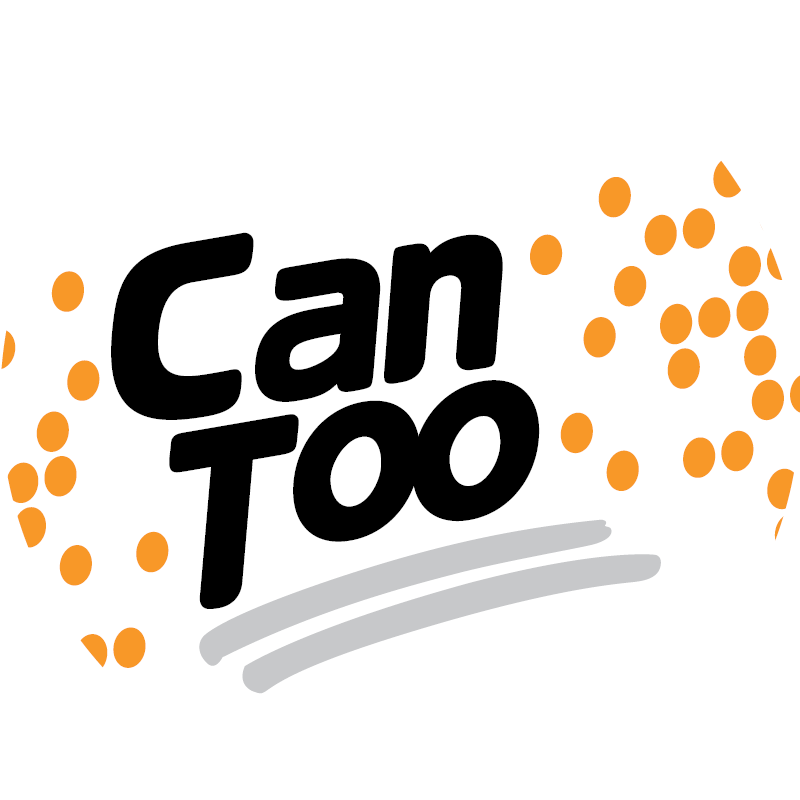 Trivia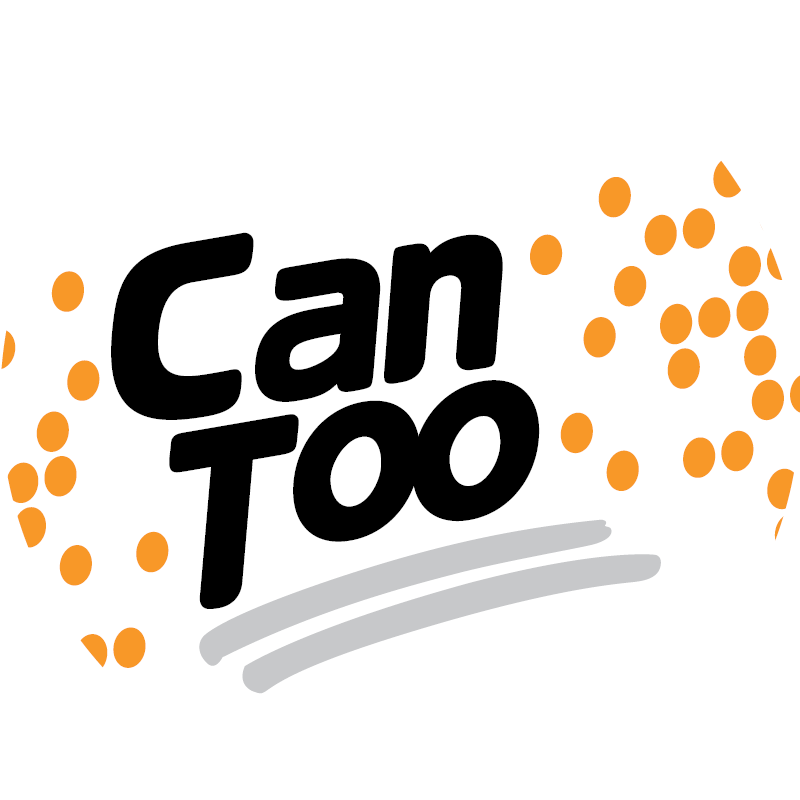 Ralph Cornell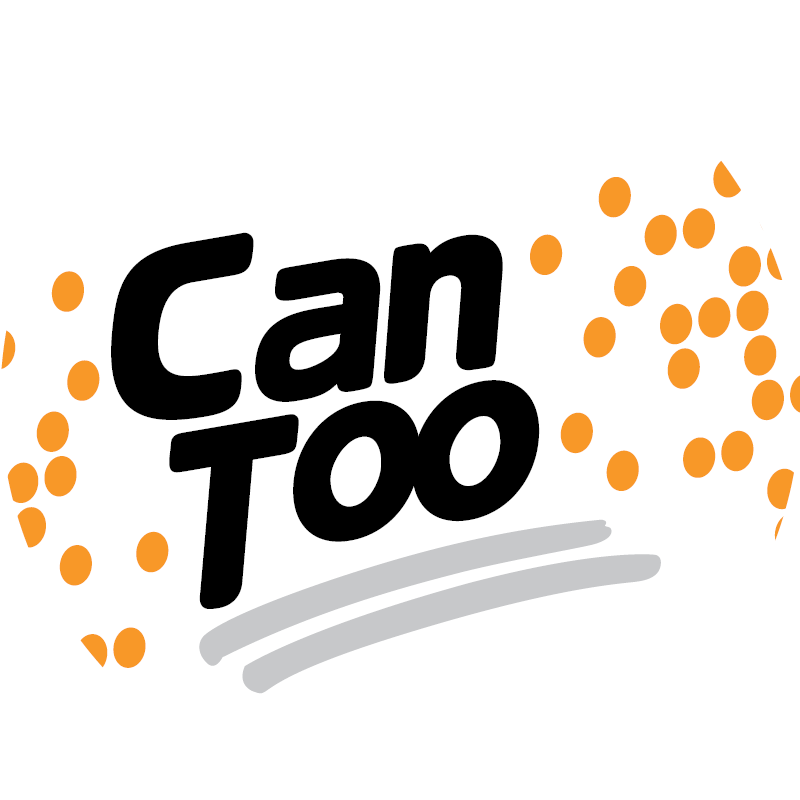 Jp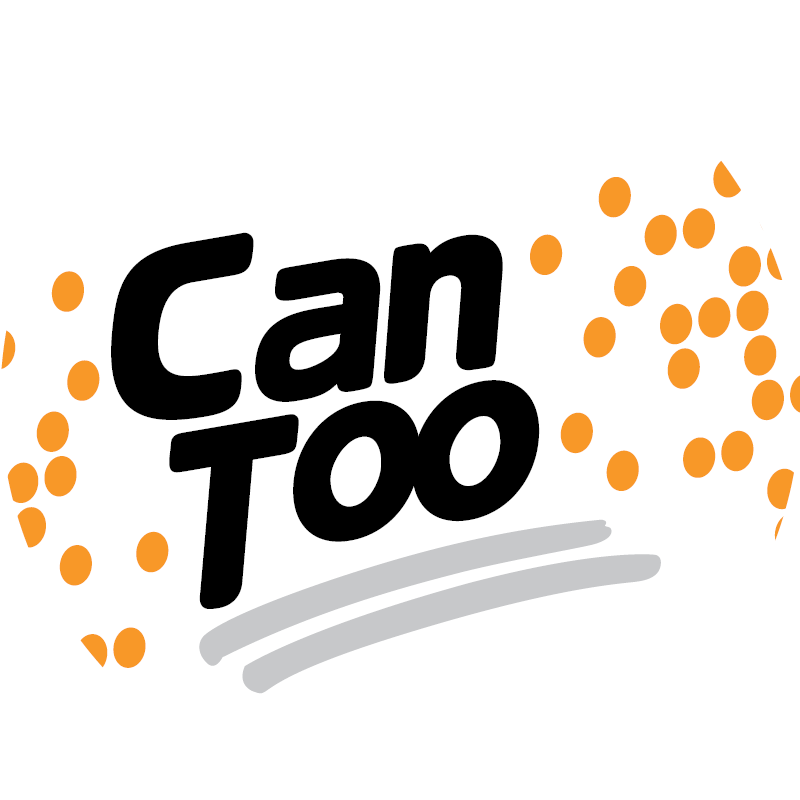 Justin Shepherd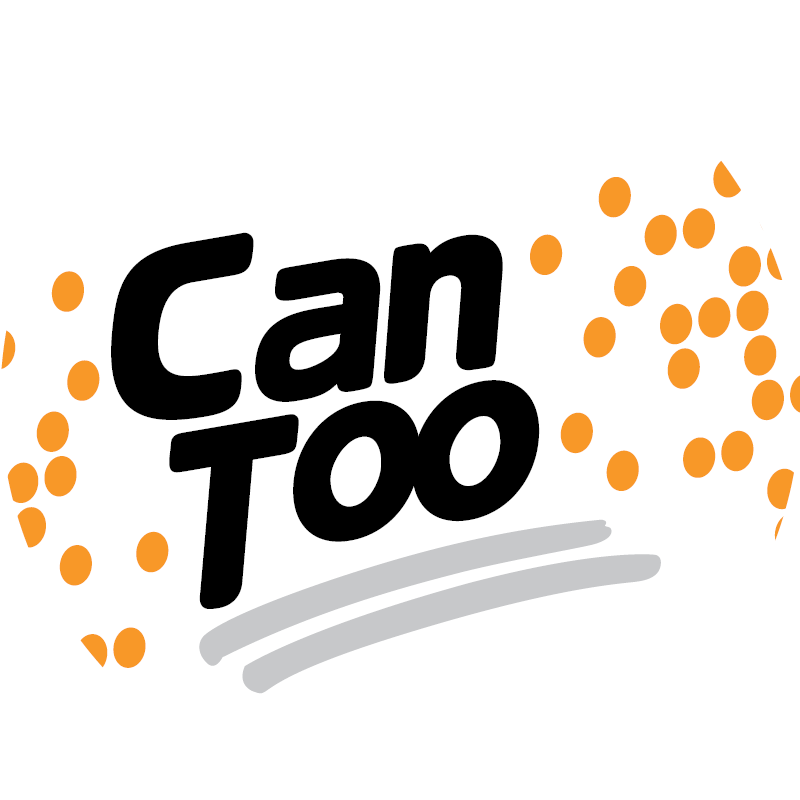 Jeffrey Oatman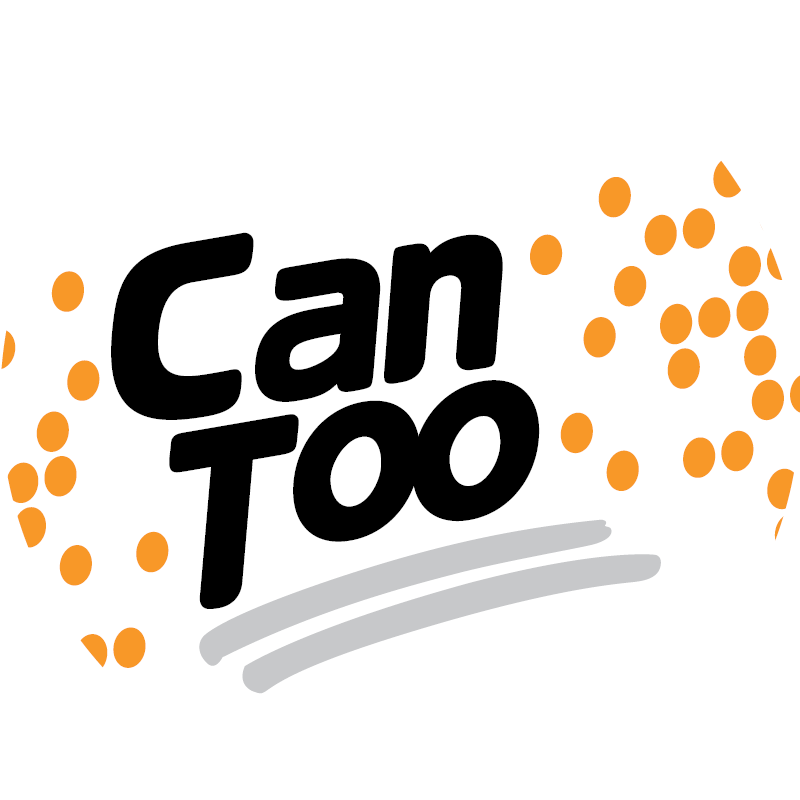 Jonathan Cartledge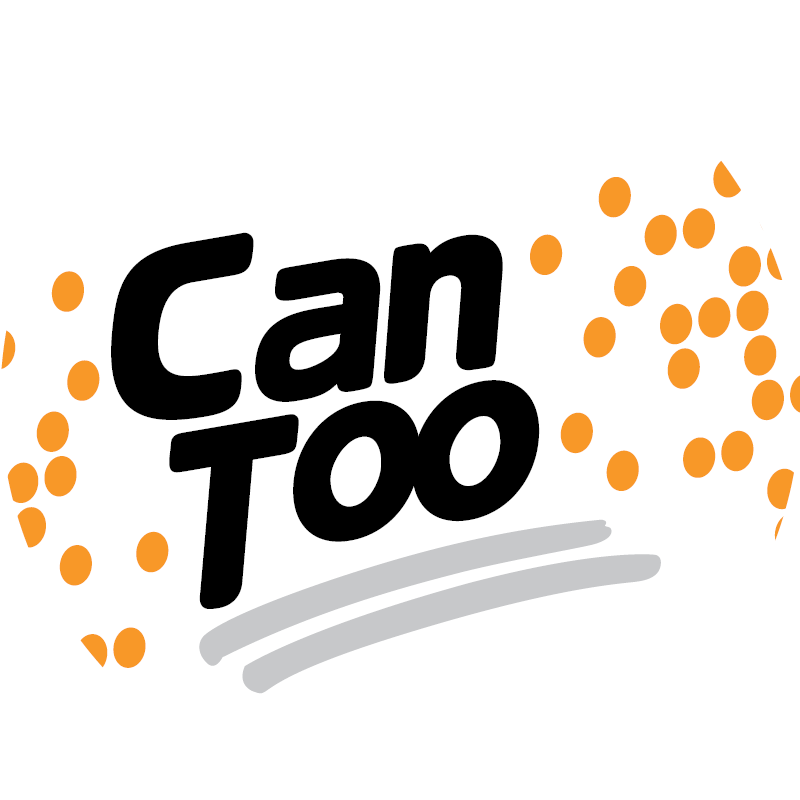 Simon Ng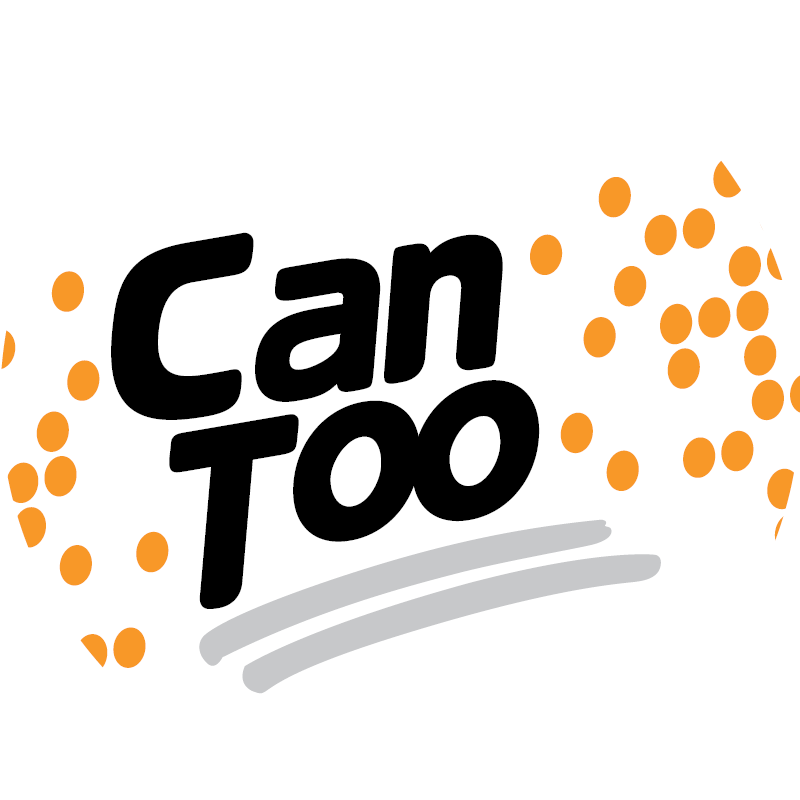 Phillip Holman & Family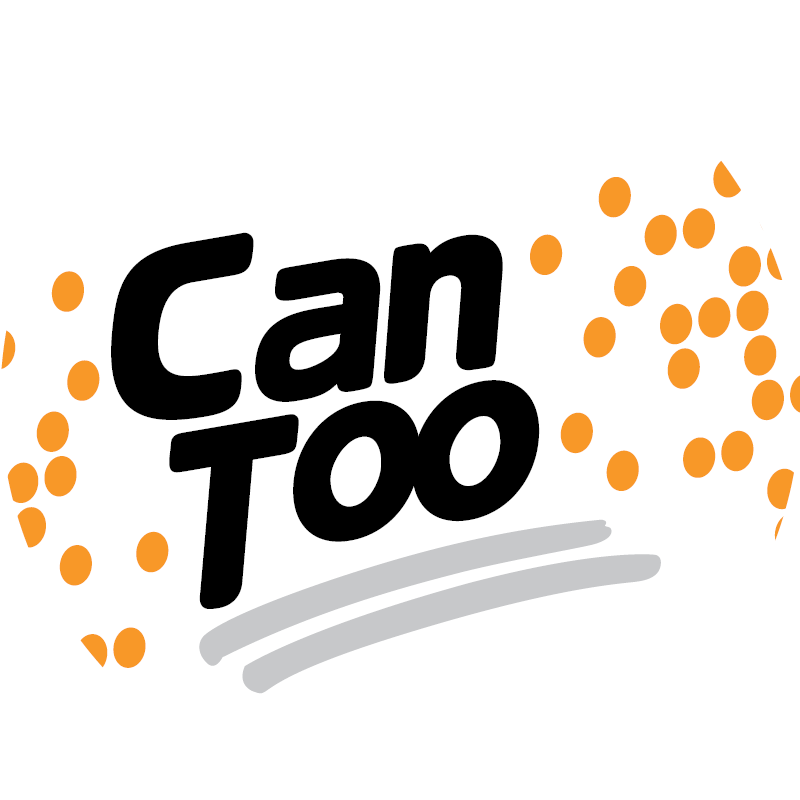 Linda Haefeli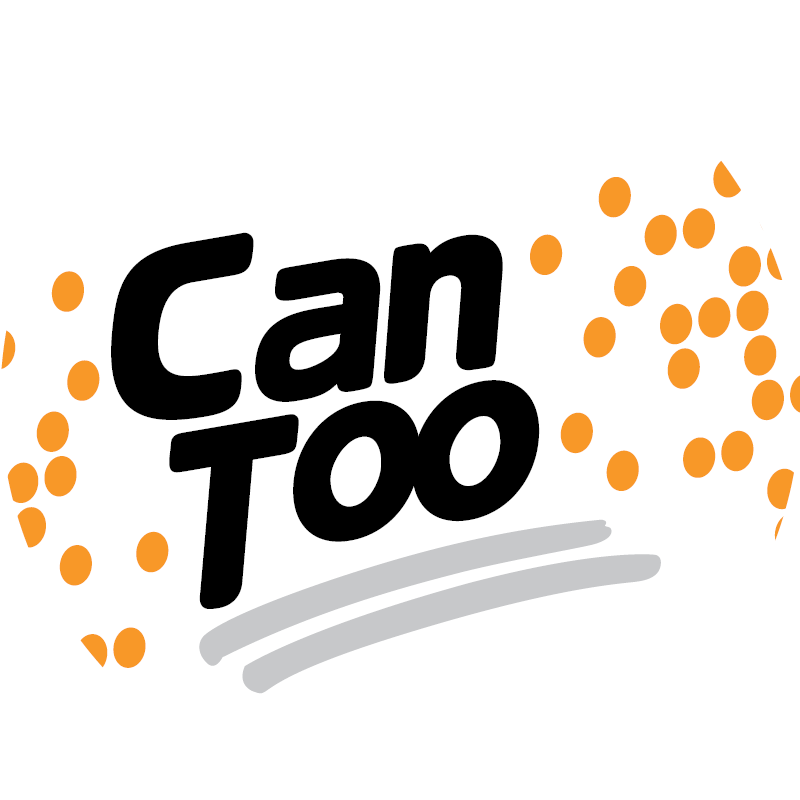 Verity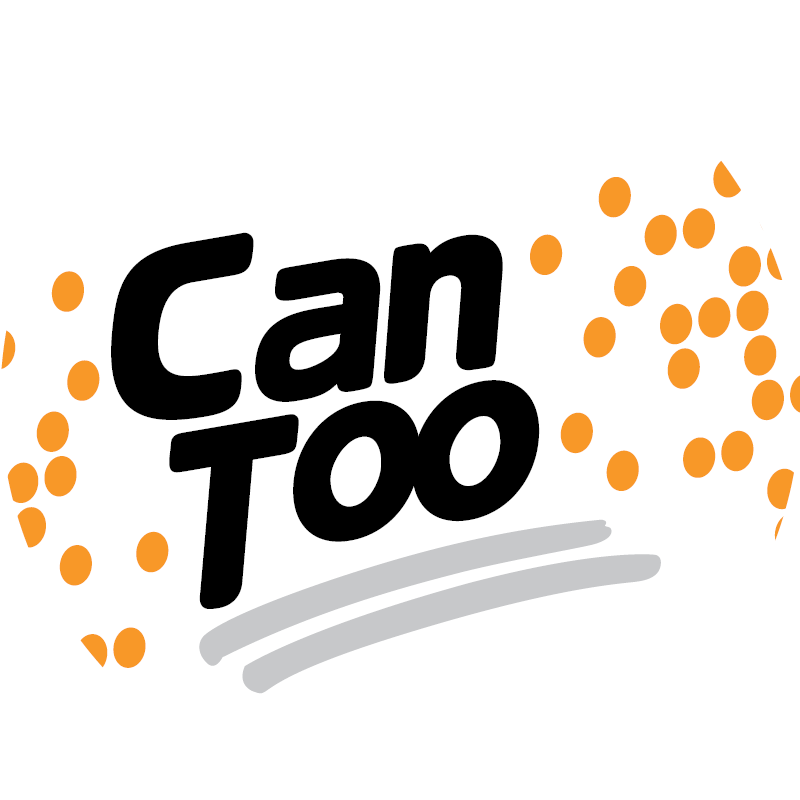 Jenna Rowe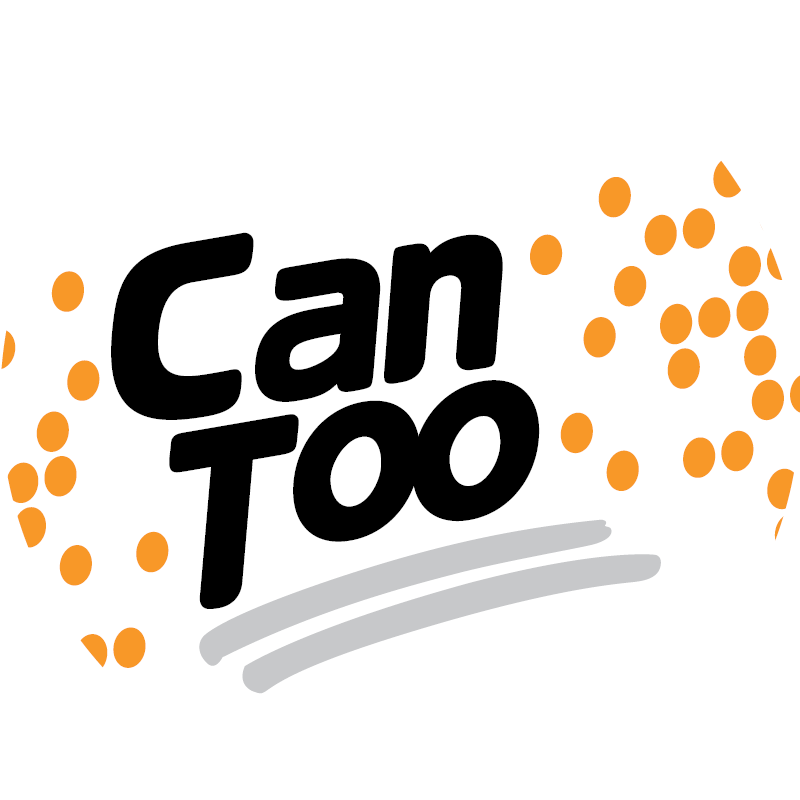 Dora Yu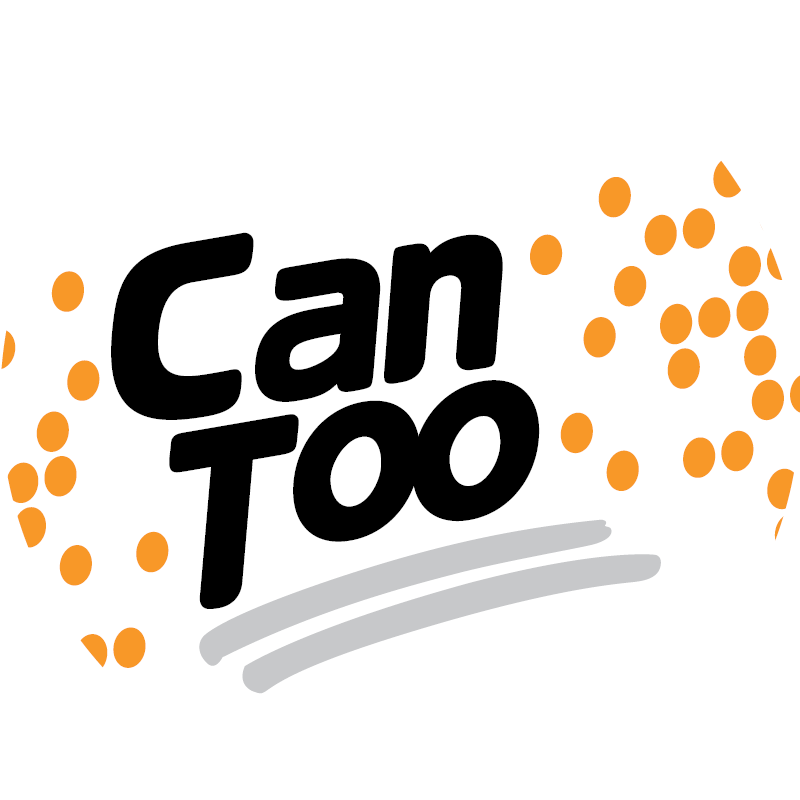 Adina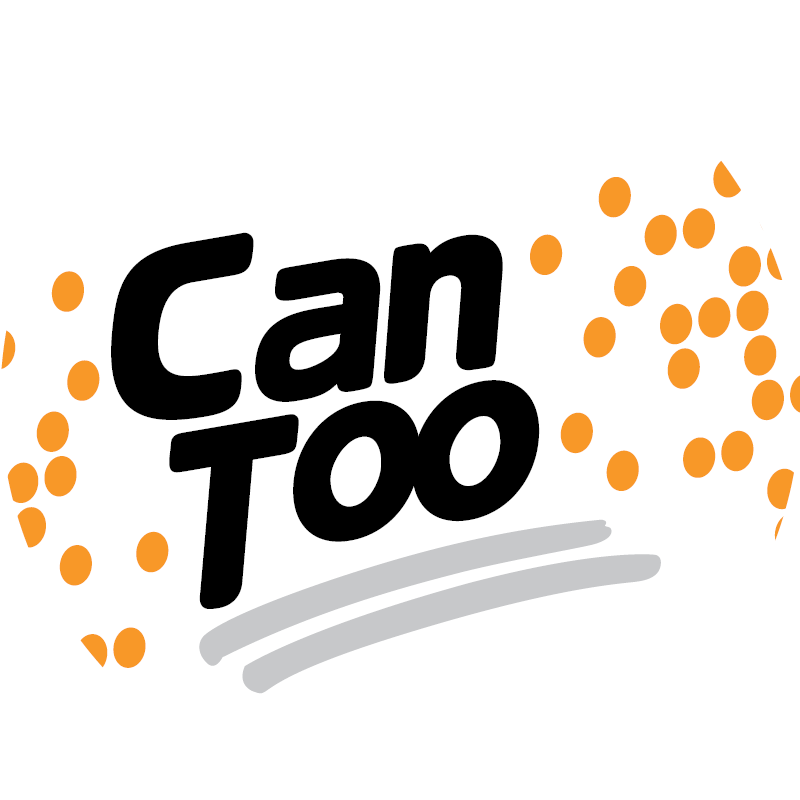 Cyrielle Joei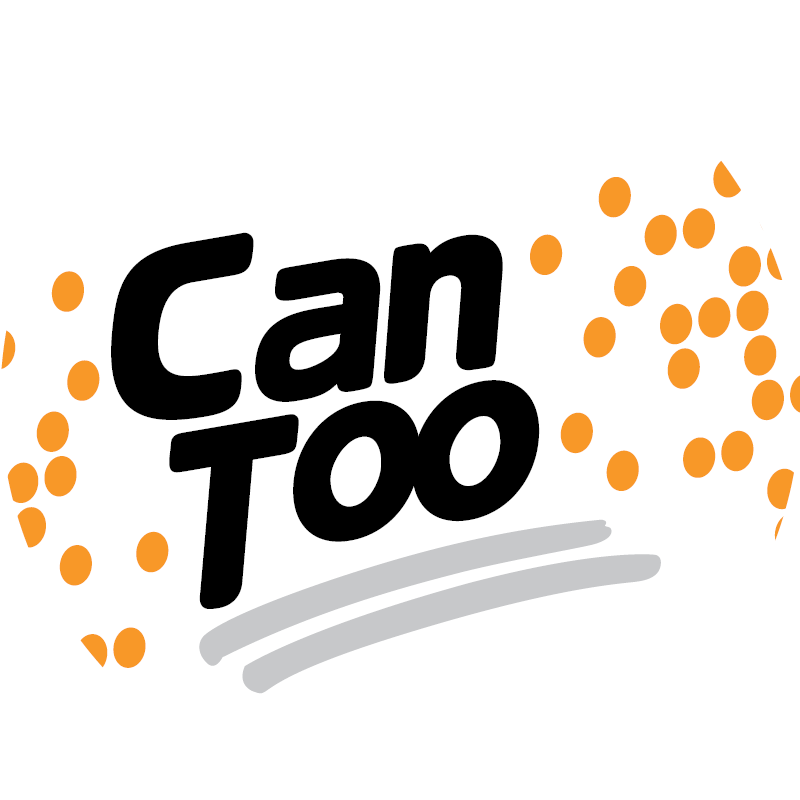 Nick Baker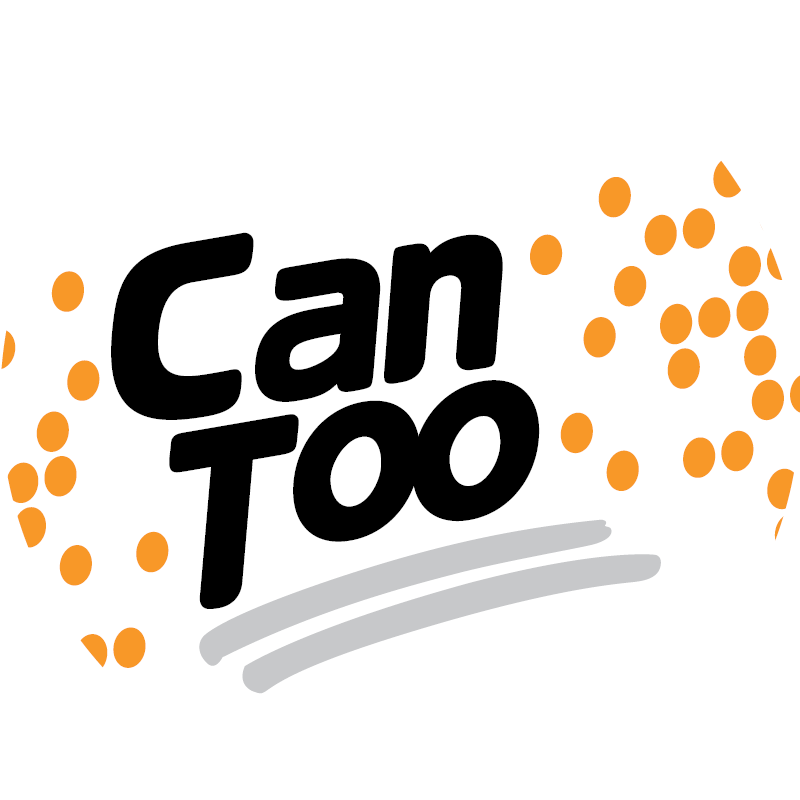 Dj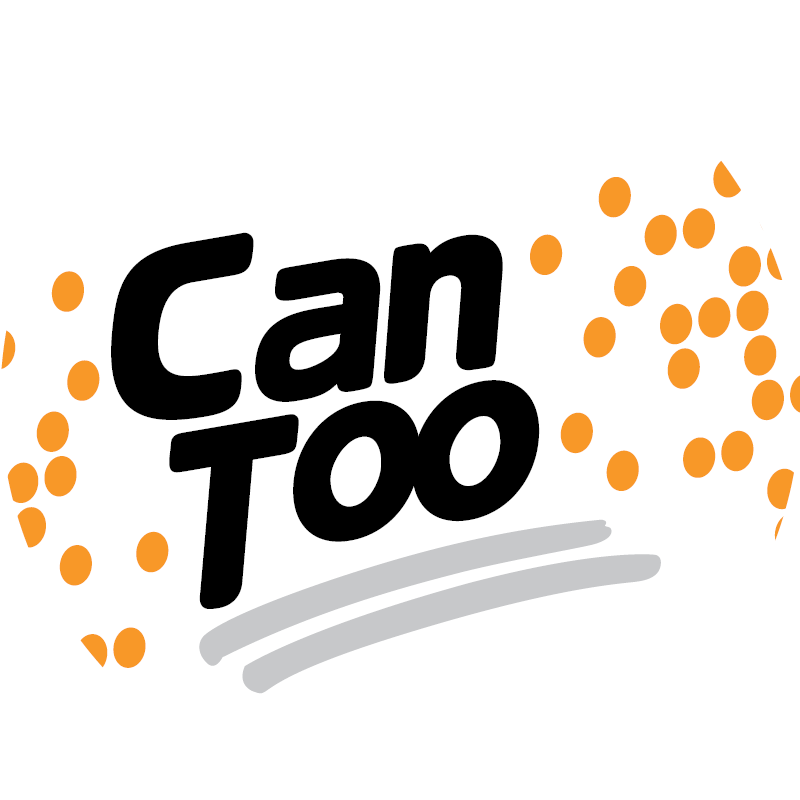 Yara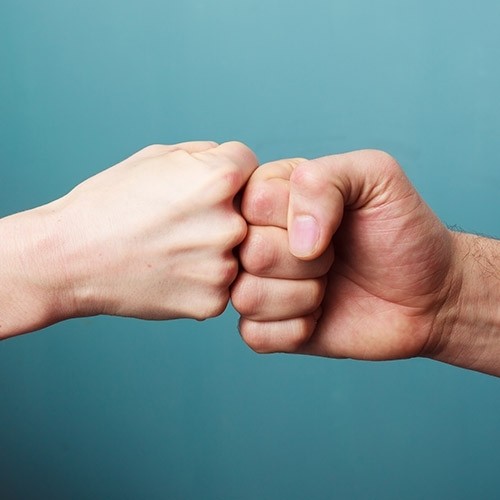 Anthony Tonitto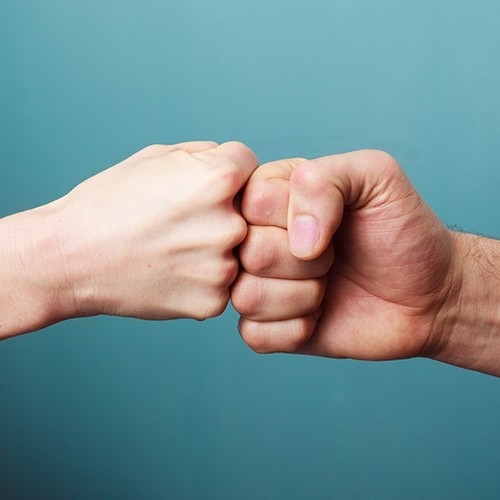 Ben Fausti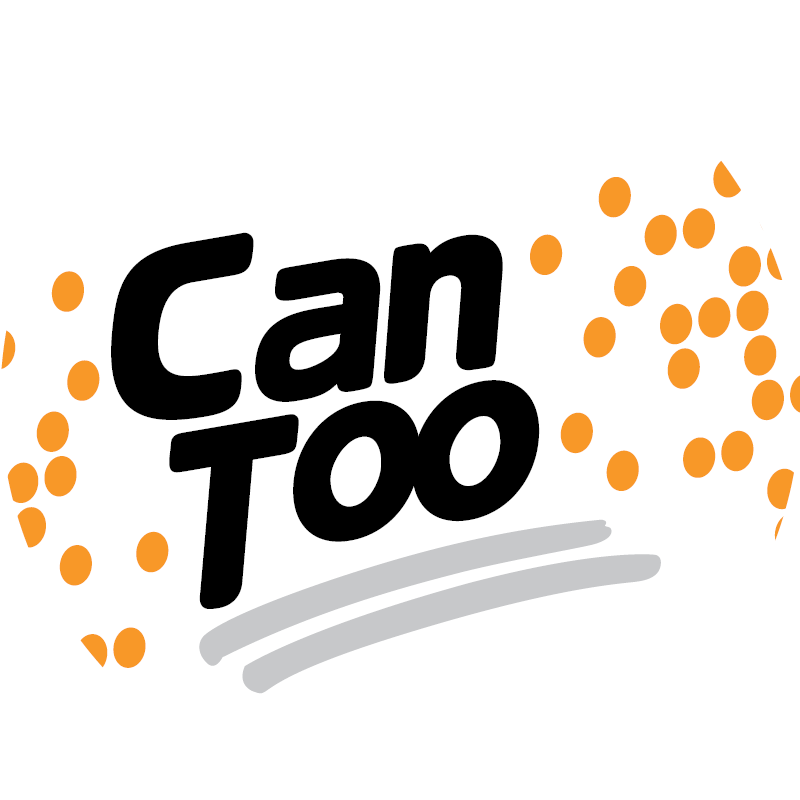 Peter Takako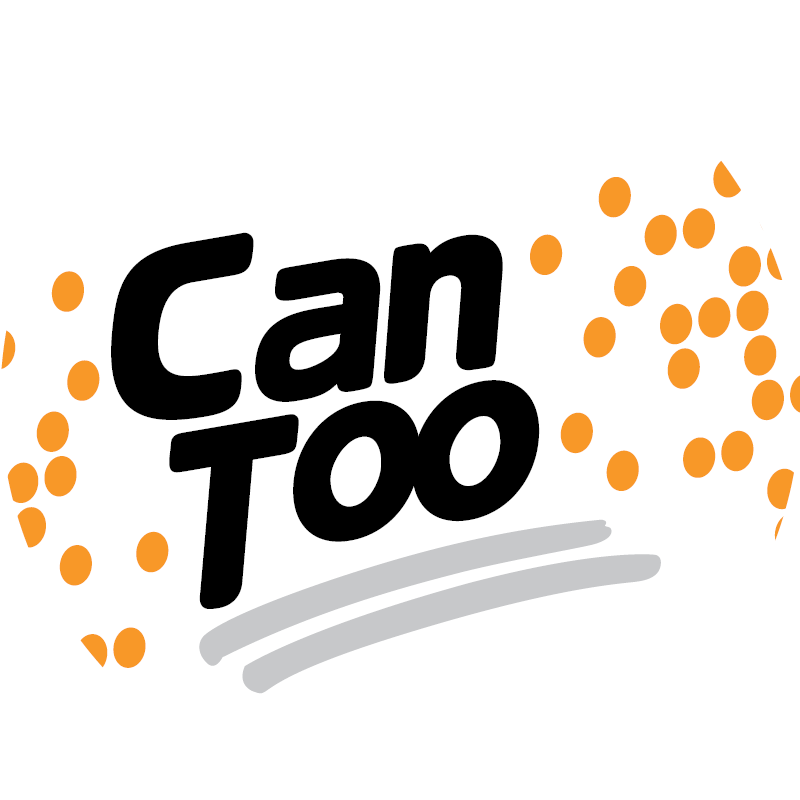 Nicole Sullivan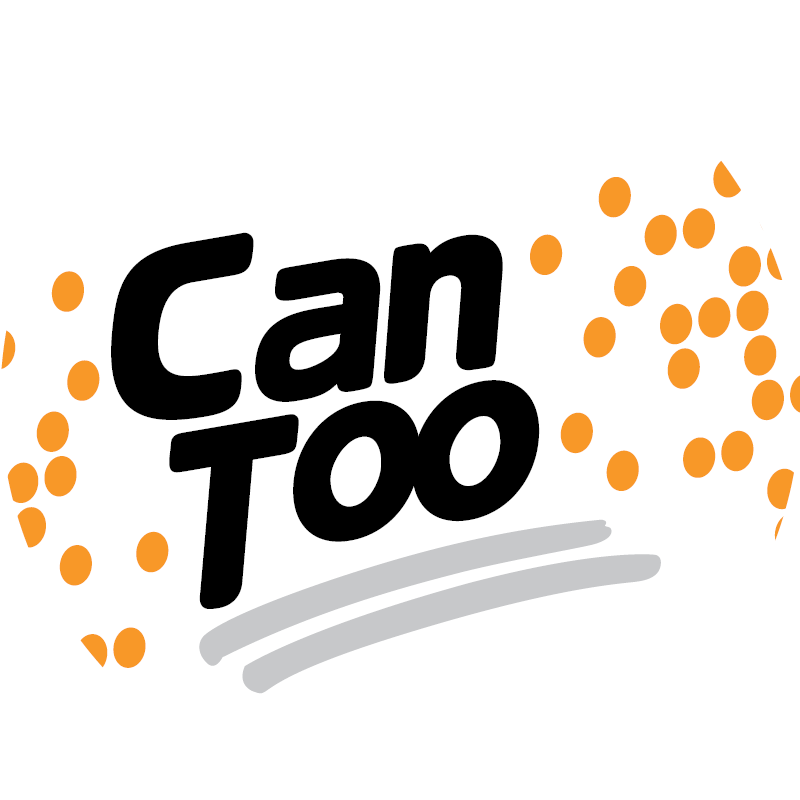 Adina Levy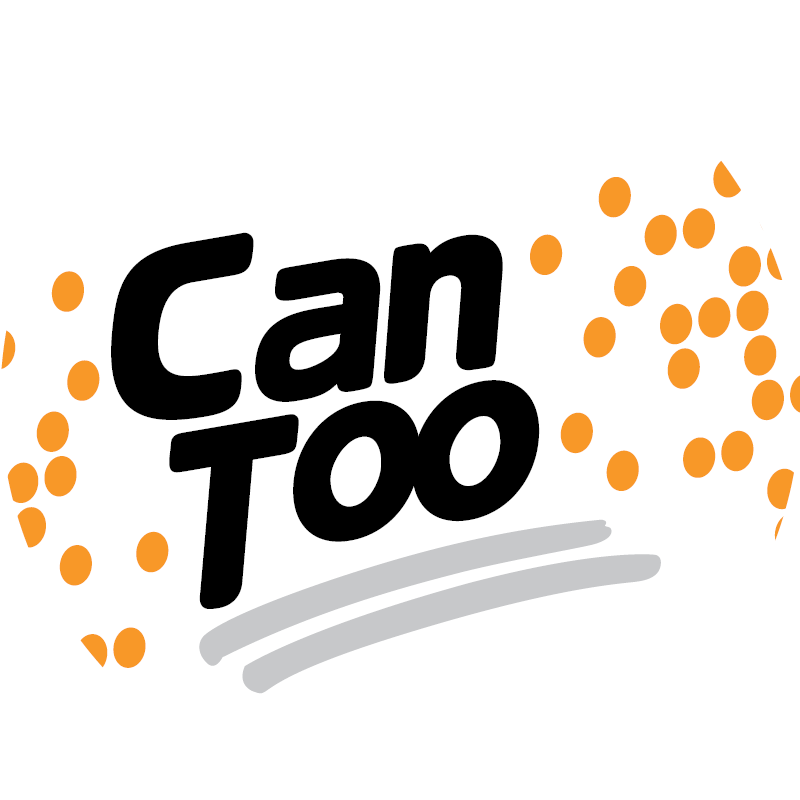 Taryn Cornell