Help me raise $10k to kick cancer to the kerb.
I'm pretty sure not one person I know who reads this can say they haven't been touched by cancer in some way. 
Now imagine a world without cancer. 
The only way we're ever going to make this a reality is through research. And this is where YOU come in. We need to help raise money for our researchers. 
Over the years, I've been fundraising with Can Too, an organisation that provides professional coaching in running, swimming and triathlon, in return for precious fundraising dollars. It's a win-win - they're helping the community the get fit, while finding a way to help us tell cancer to (politely) f-off. 
Fitness. Fighting. Cancer. 
I *think* this might be my tenth program ... I first joined Can Too when I couldn't swim. Sure I'd learnt as a kid but then this thing called fear crept in. Fast forward to my mid-30s and I couldn't even put my face in the water. Ten programs later and I've completed open water swims (up to 2km, thank you very much), a half marathon, a couple of 10kms and an Olympic distance tri. 
AND I've almost raised $10k in the process. Now, this is where I REALLY NEED YOU!! Please help me hit the $10k mark by throwing a few dollars Can Too's way (think of all those cafe coffees or cocktails on a  night out you didn't pay for during ISO!). I'm sure many of you reading this have donated before - so thank you AGAIN for your support. I truly appreciate it and really hope that together we will find a cure.
Sal x
Thank you to my Sponsors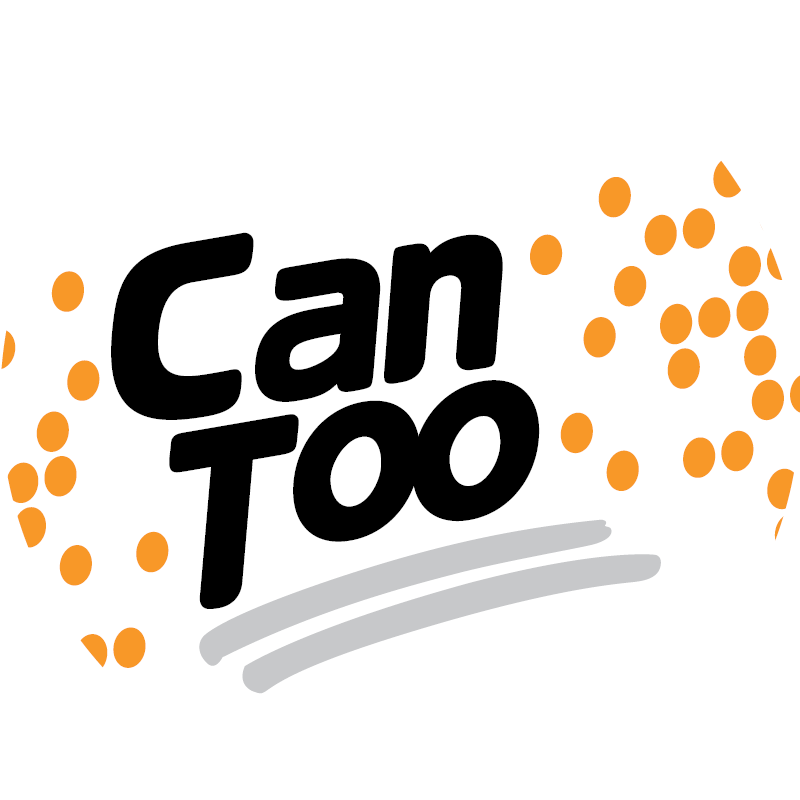 M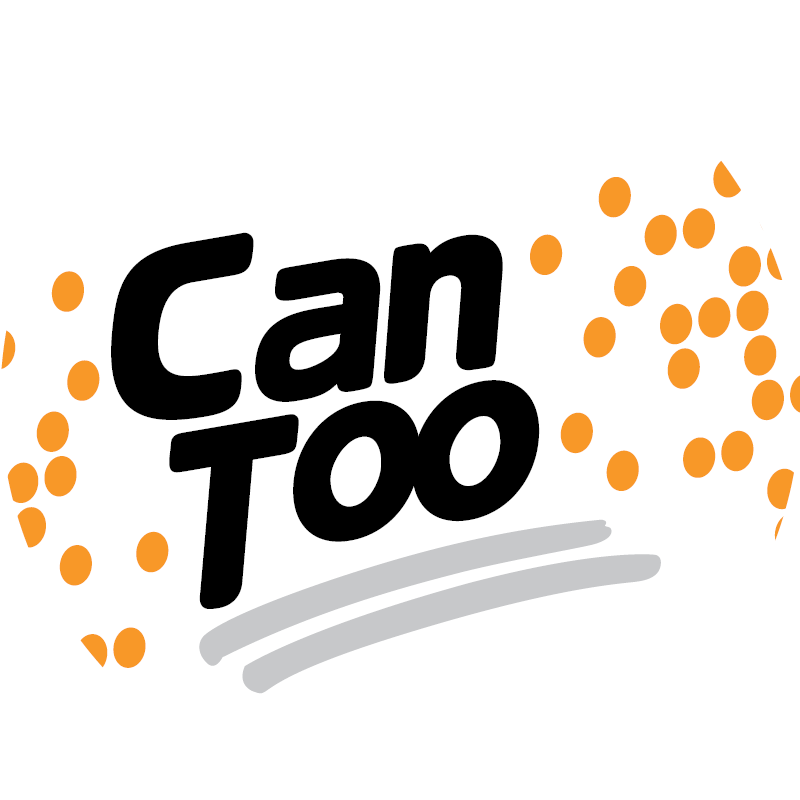 Carlos, Your Husband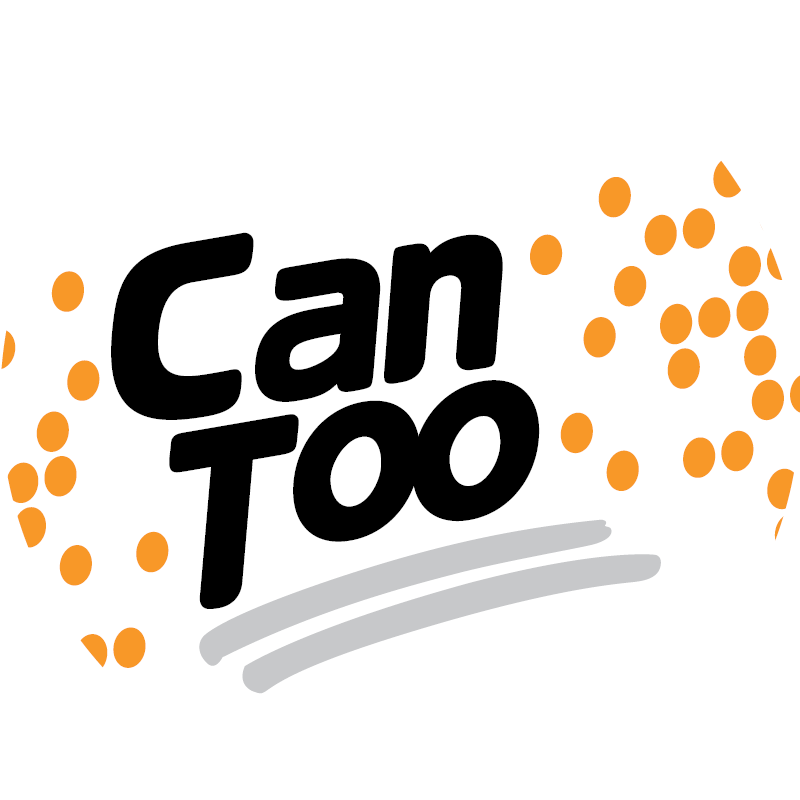 Mum
Fergus Kibble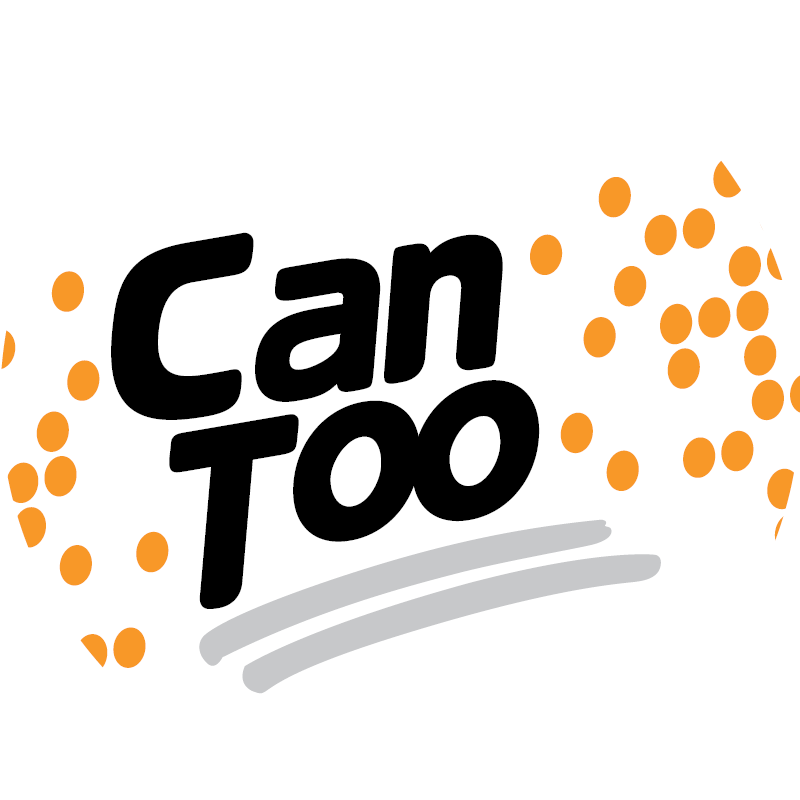 Philippa Naylor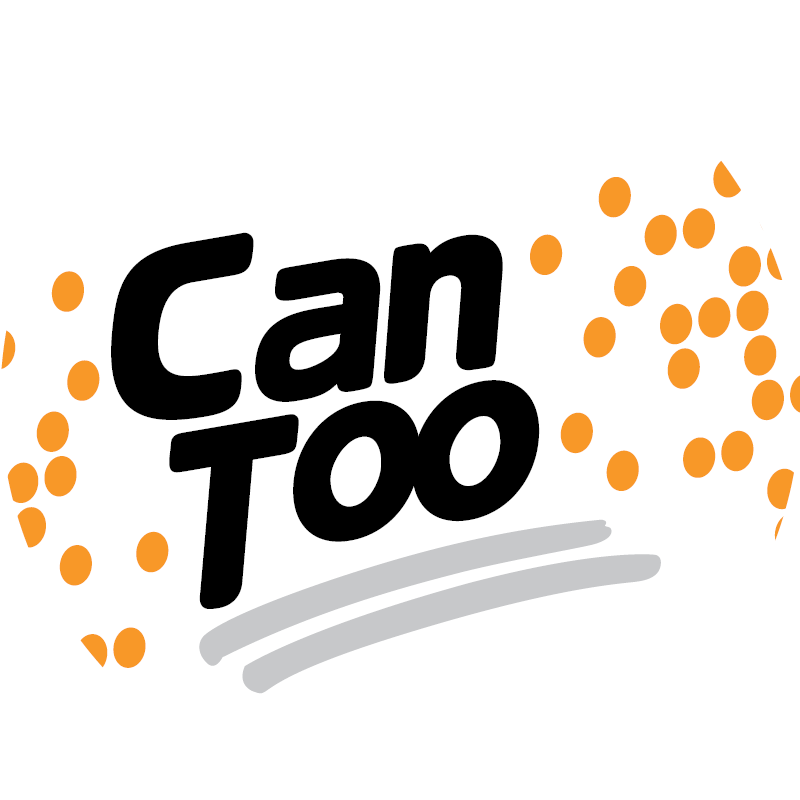 Sally Strautins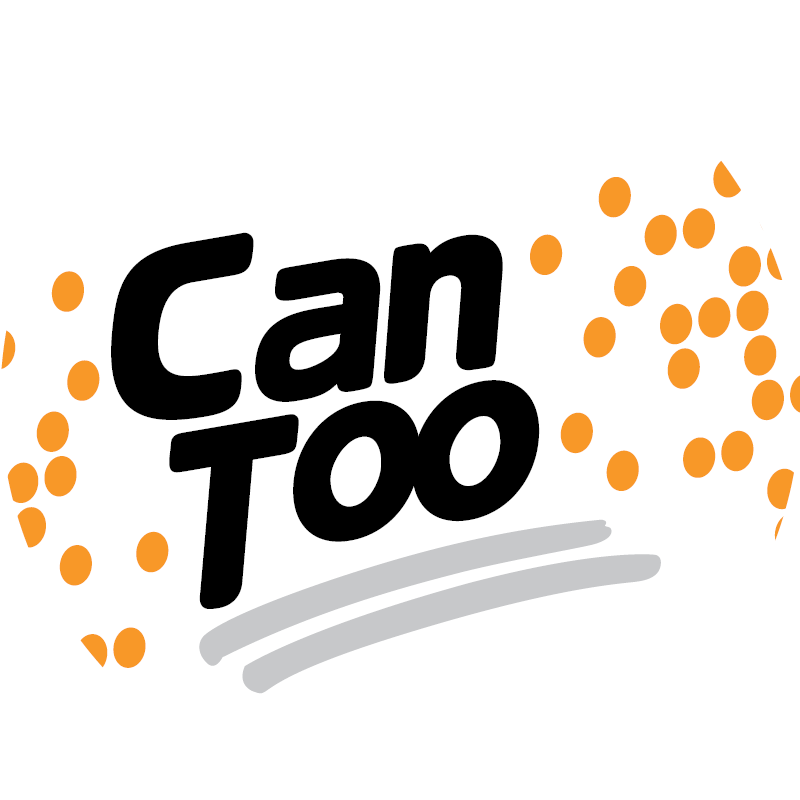 Karl Nealon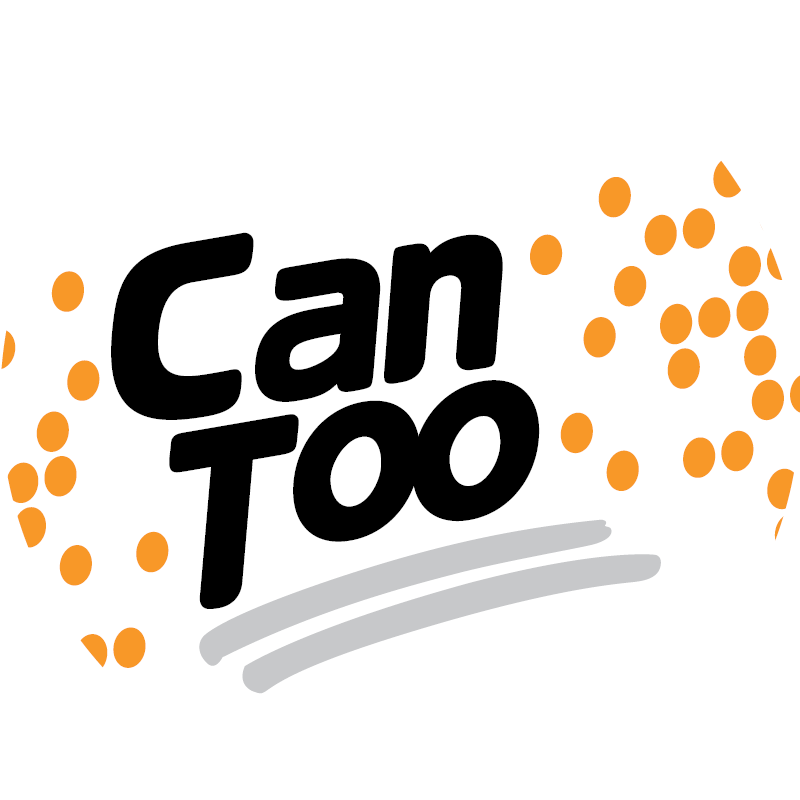 Andrew Butler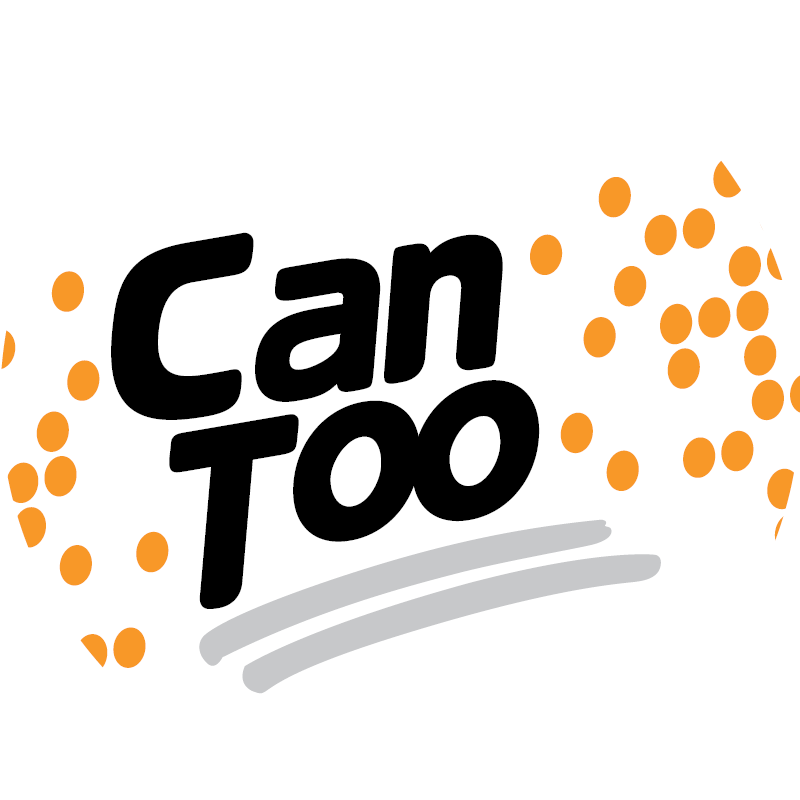 Maritime Law Consultants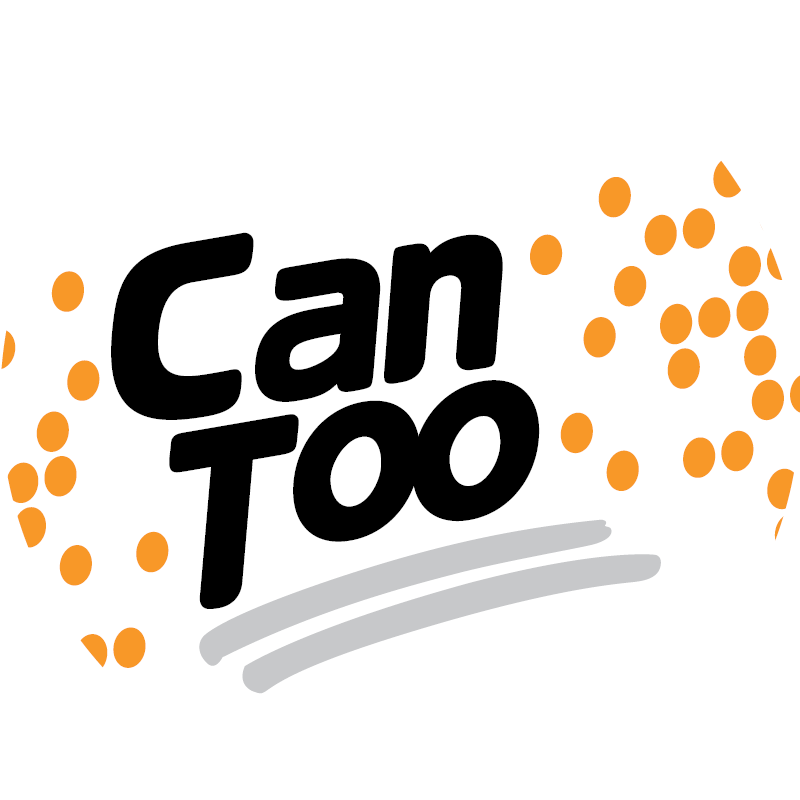 Kylie Hatch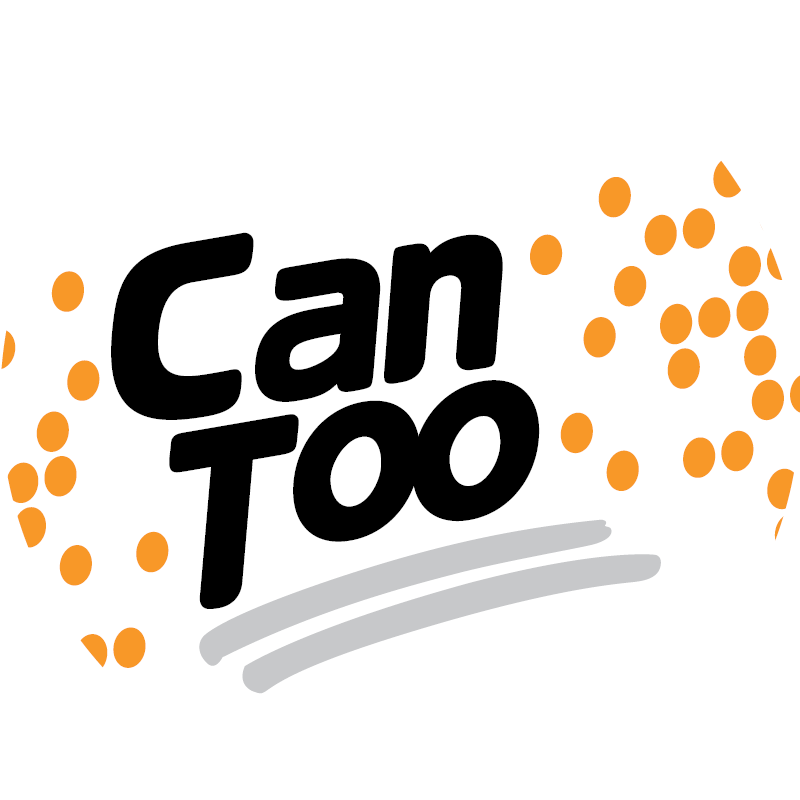 Jess Wilkinson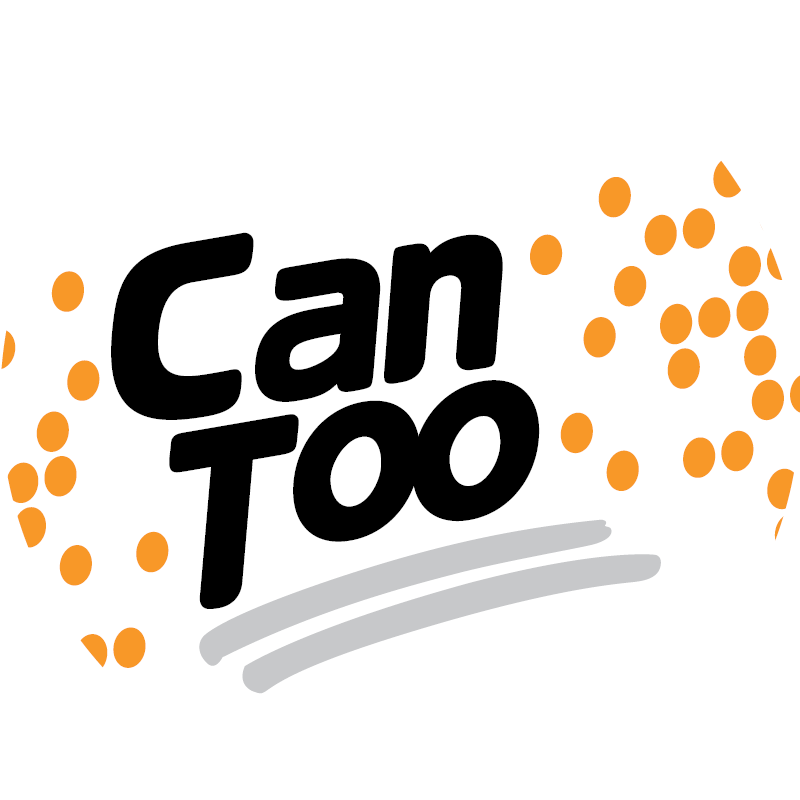 Alex Griffin And Warwick Karp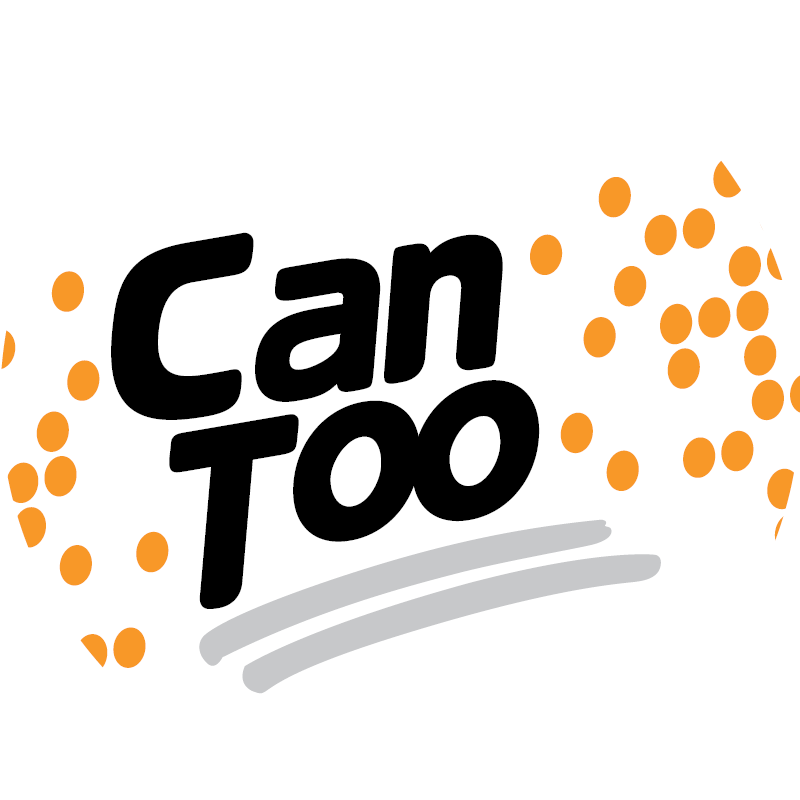 Jo Caton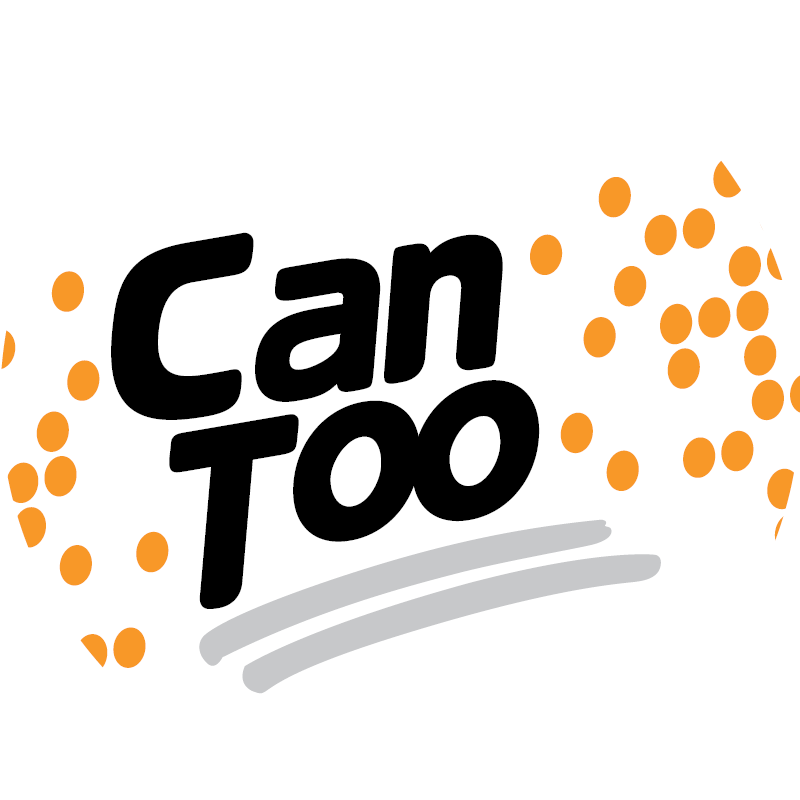 Anonymous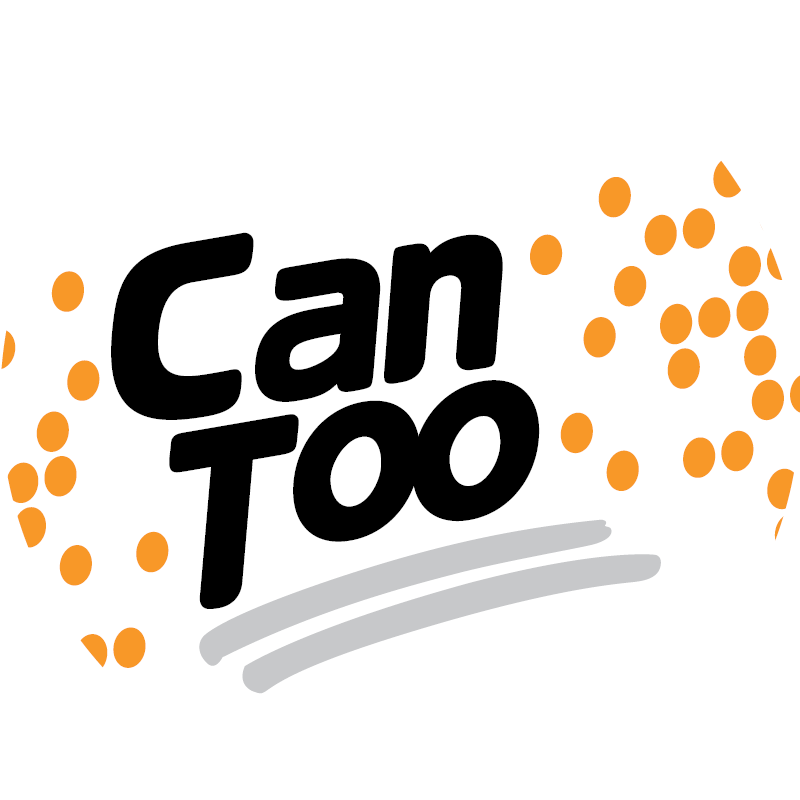 Jo Imer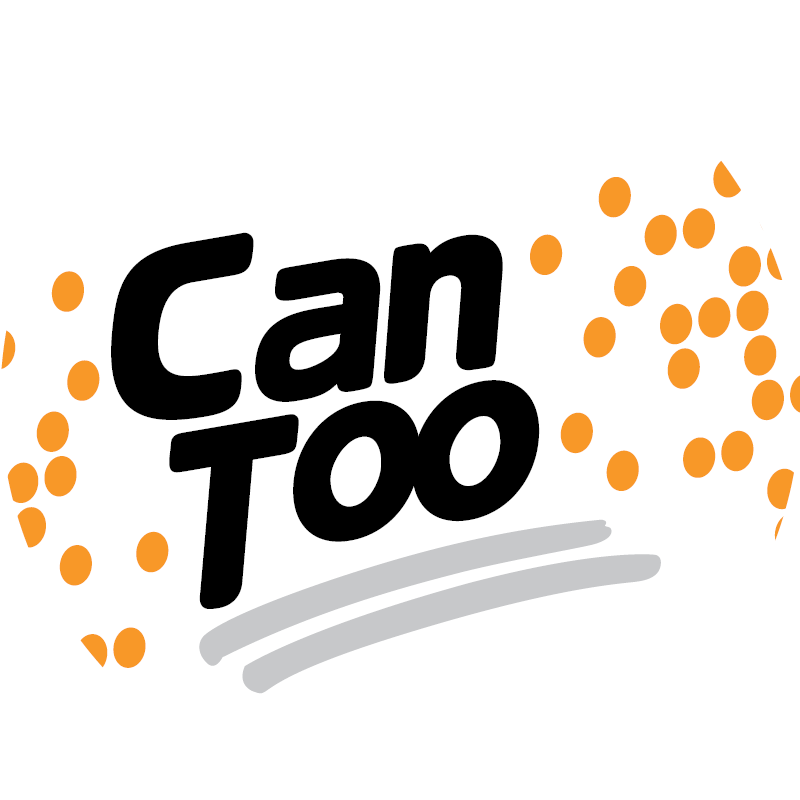 Kate Stephan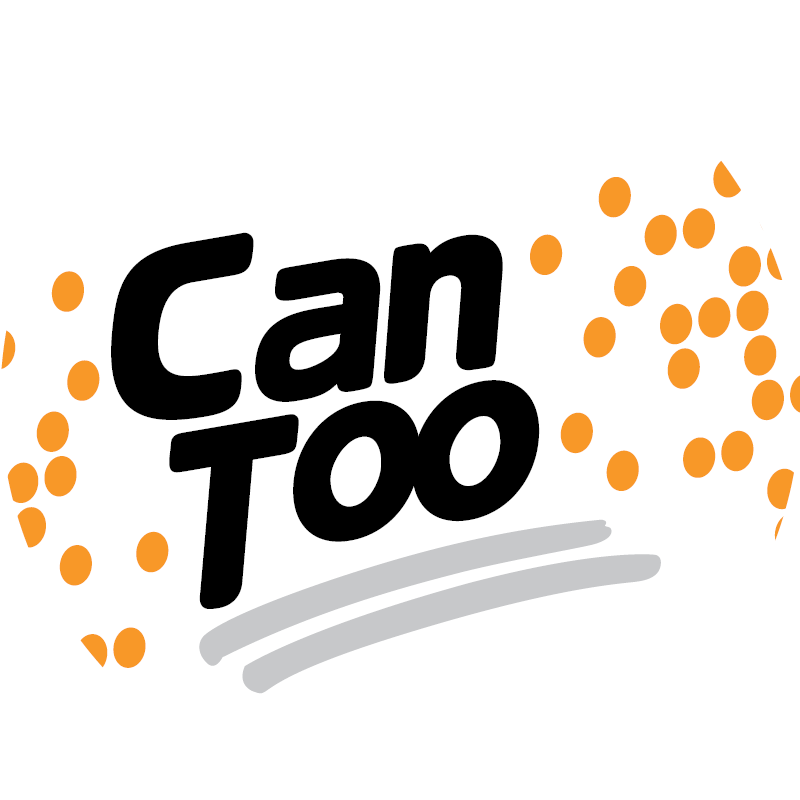 Naz Allam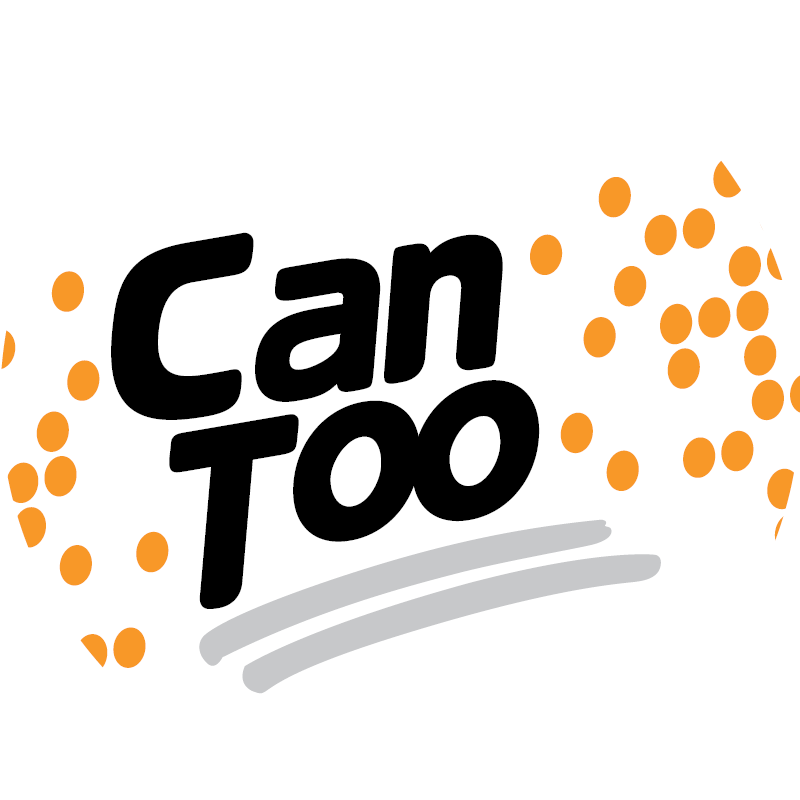 Lisa Muddle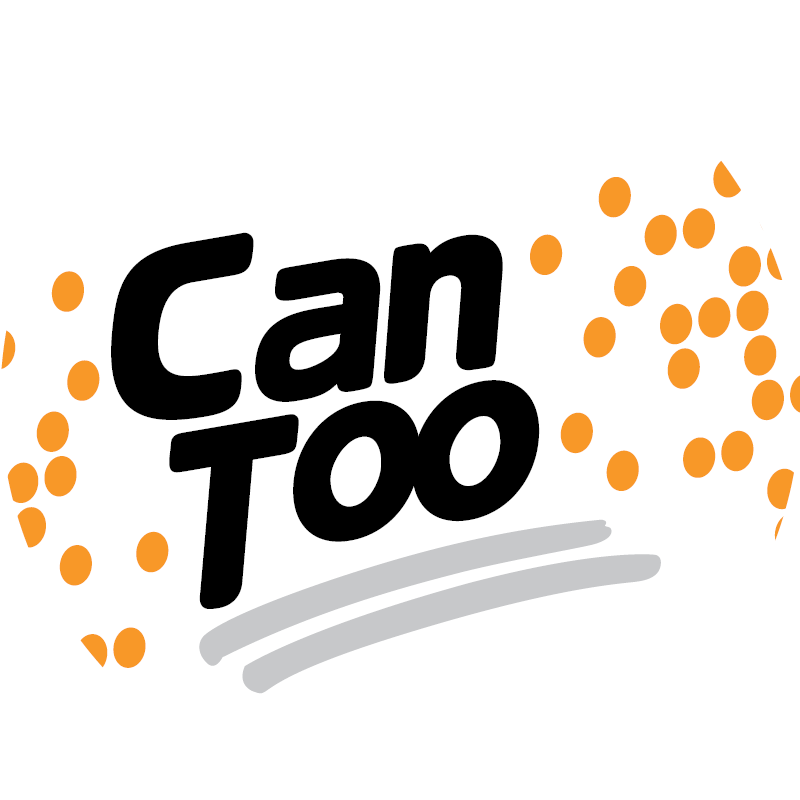 Brooke Lovarini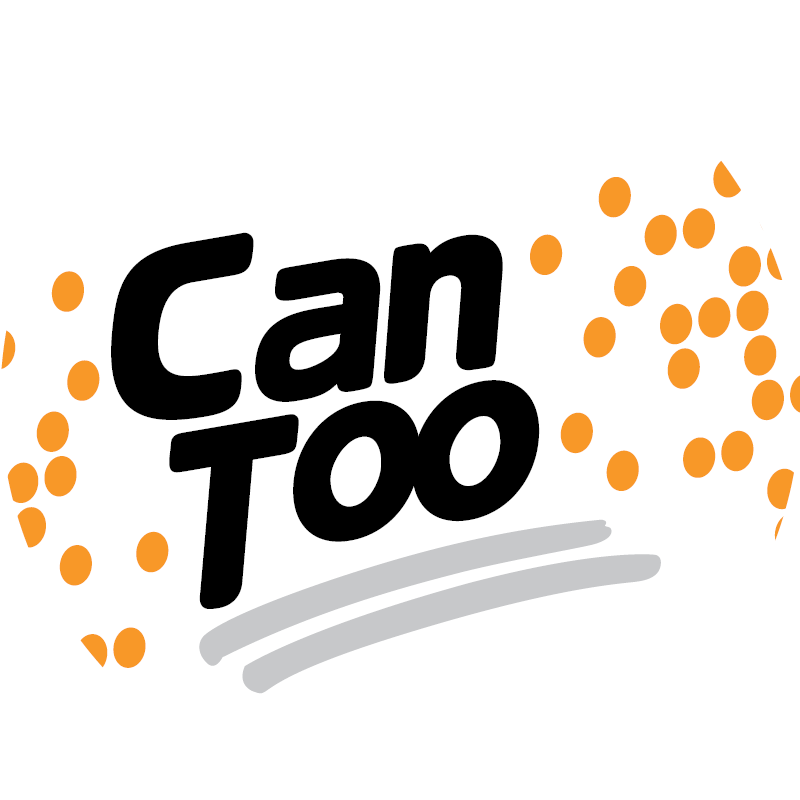 Lauren Nirsimloo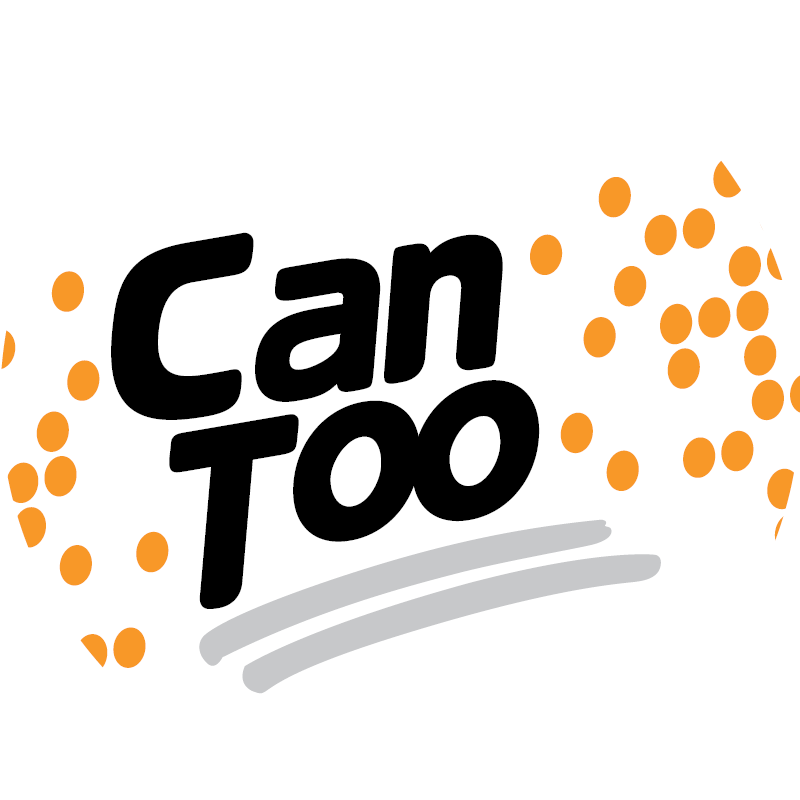 Rashna Shroff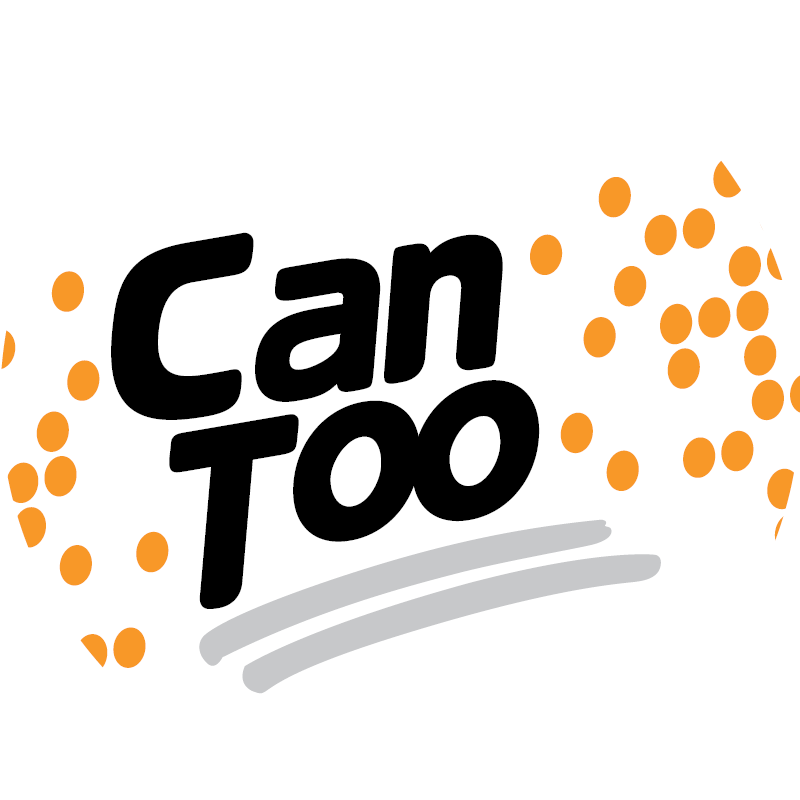 Anonymous