I'm training with Can Too for a 2km+ Ocean Swim!
I am training for an event with Can Too, a health promotion organisation that engages and inspires individuals and the community to achieve personal health, wellbeing and altruistic goals.
 
Beginners and experienced athletes alike are given professional coaching as part of a team to run or swim in endurance events- including 10km, half-marathon and marathon runs; as well as ocean swims and triathlons.
 
In return, I am raising valuable funds that go towards innovation in the prevention, care and control of cancer. In 2016, our Can Too community has supported 12 early career researchers through Cure Cancer Australia and Cancer Council NSW.
Thank you for supporting me!
 
'It's so much fun and I can't believe I'm going to achieve this goal that I never thought possible. A great program and team support is making it possible. You Can Too!'
Thank you to my Sponsors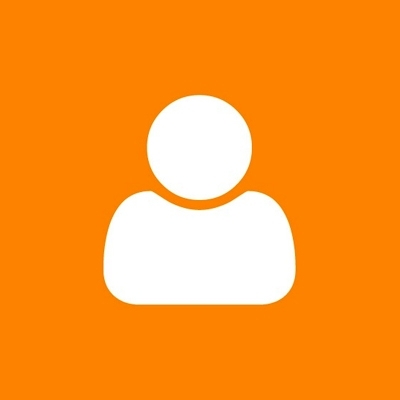 Team Mudgee G And M
Good luck with the swim Pete, what a great effort. We think 'Team Mudgee' will look good tattooed on your butt.:). We are open to negotiation about this!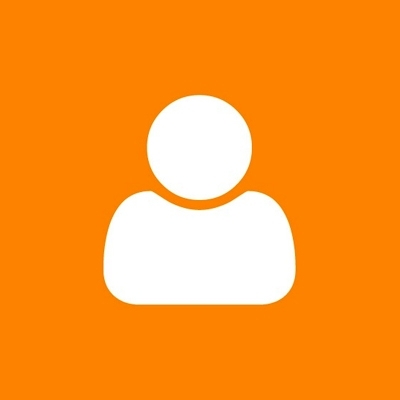 Kath Mavromatis
You are one of the strongest people I know and you will achieve your goals - whatever they are in life. xxxxx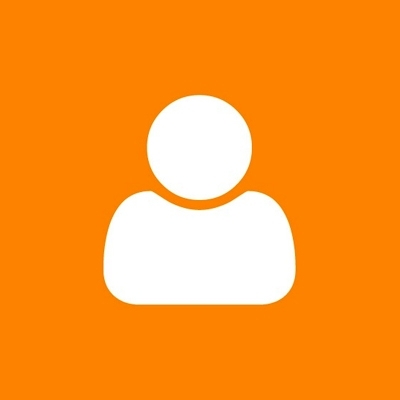 Chris Beer
Great commitment for a tremendous cause. Goodluck!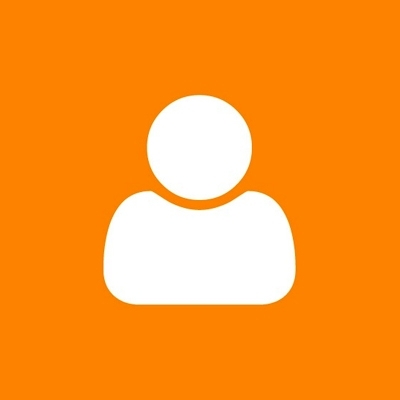 Michael A
Go you good thing !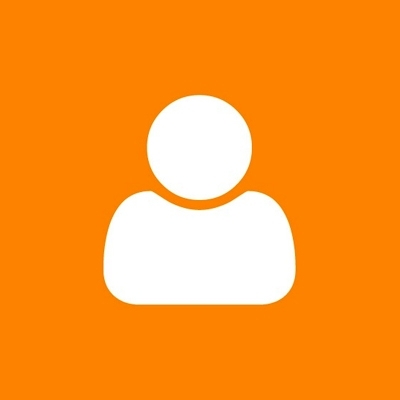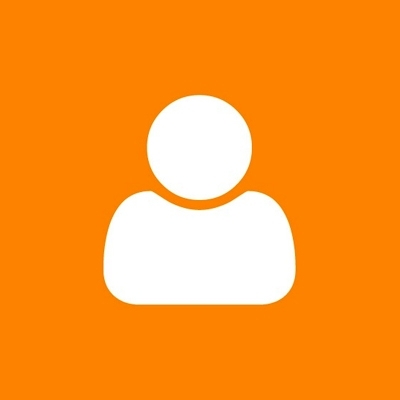 Ewin
Legend Pete! Miss you x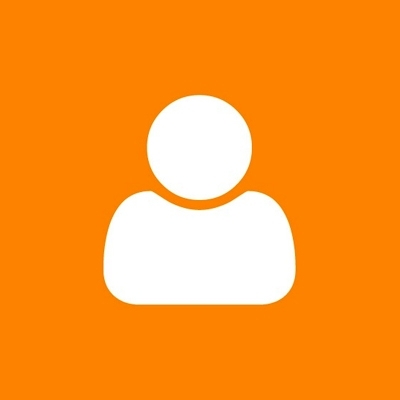 Jenny Kent
Awesome goal Peter, you are going to smash it!!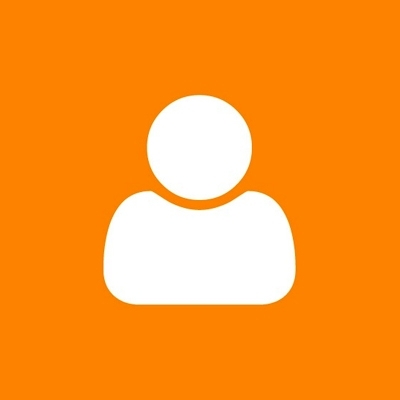 Anonymous
Go gooo speedos!!!!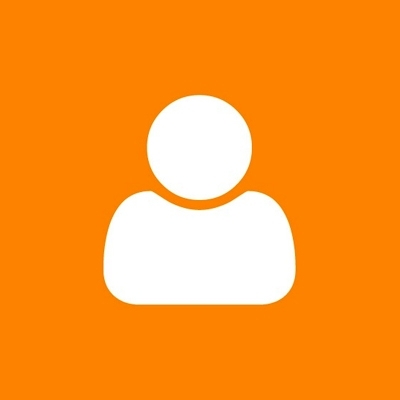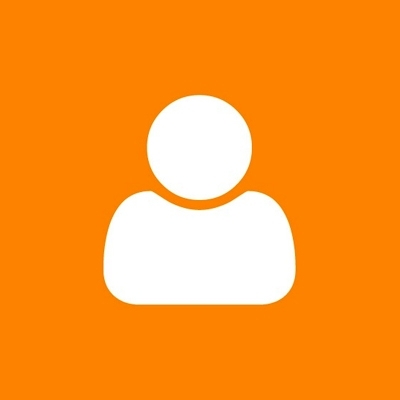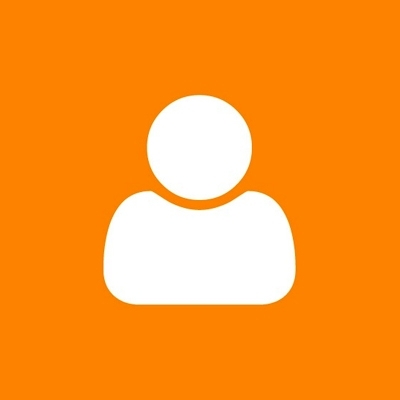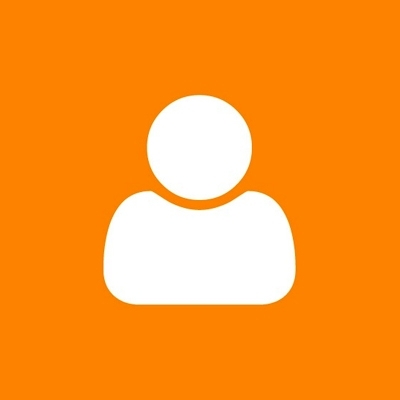 Kristen Chicktong
You are an inspiration for many Peter. Thank you for sharing your story with all of George & Matilda Eyecare and for raising awareness to all for such an important cause. Best of luck with your preparations and swim on the day!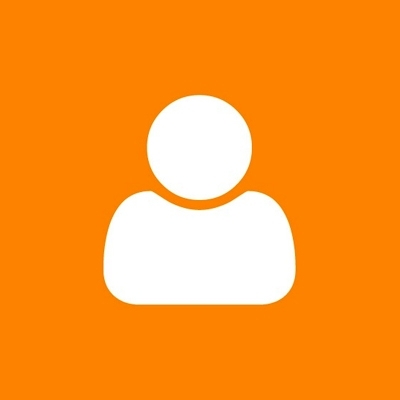 Katharine Muscat
What a boss! xx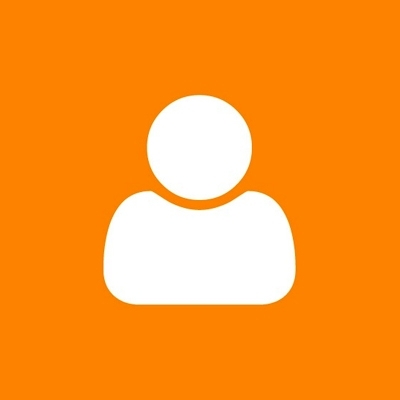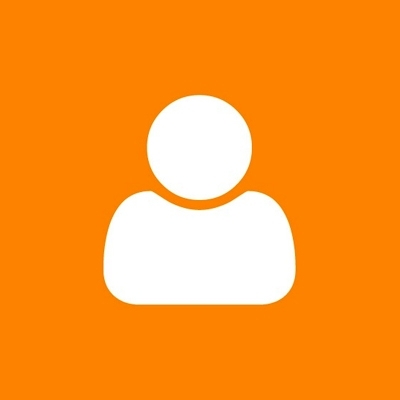 Helen & Alex
Good on you!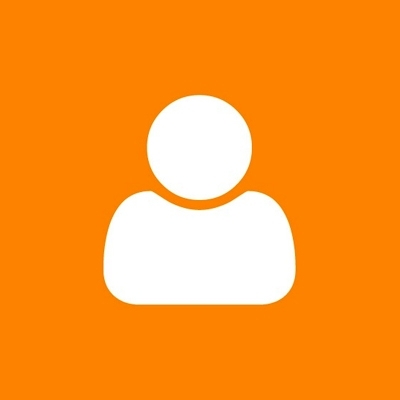 Shaily Nadav
Good luck with your intensive training on a three week cruise in Honolulu!!!! <3