My Recent Sponsors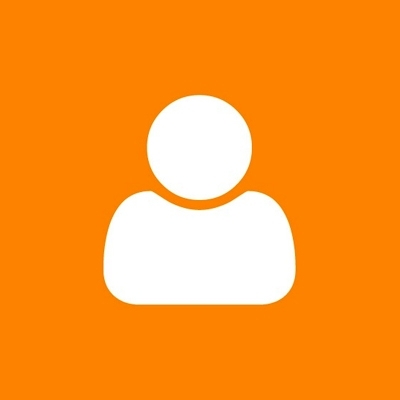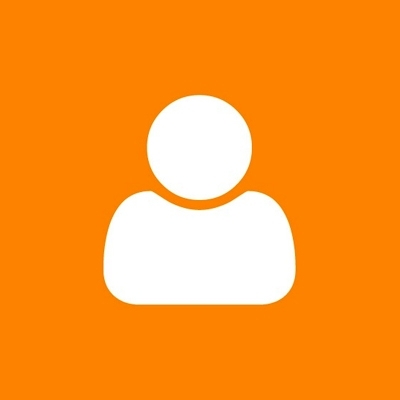 Dave, Grace And Charlie
We're right behind you, keep going...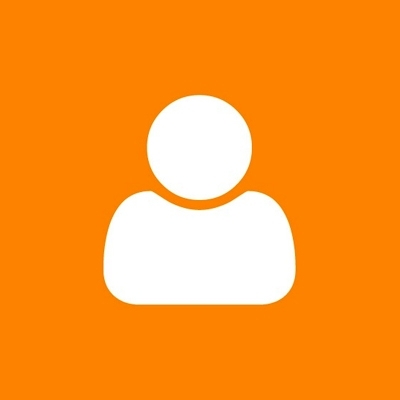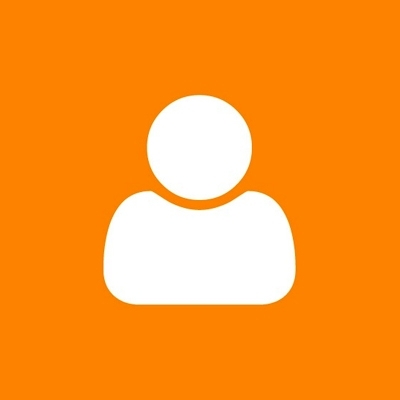 Rebecca, Peter, Charley & Jasper
Go Kylie! You are an inspiration and we know you will smash it.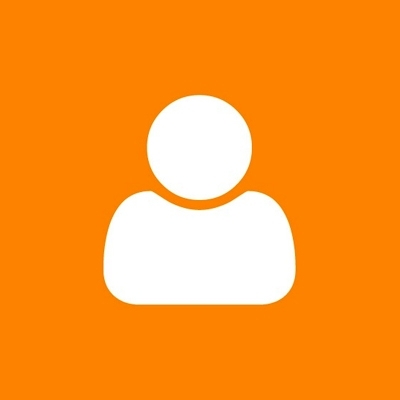 Tracy Dixon
Kylie is the most generous person I know. She is an inspiration and makes me proud to be her friend.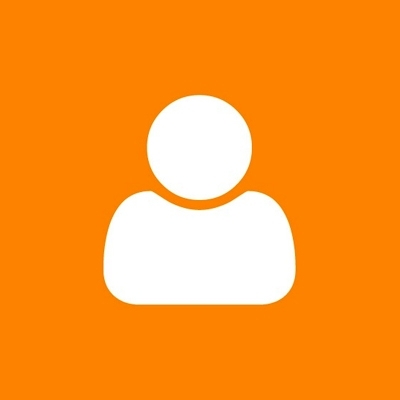 Steve Plummer
Best of luck Kylie. I know you can do it. This is a great thing to do and it will make a difference. We miss you in the UK x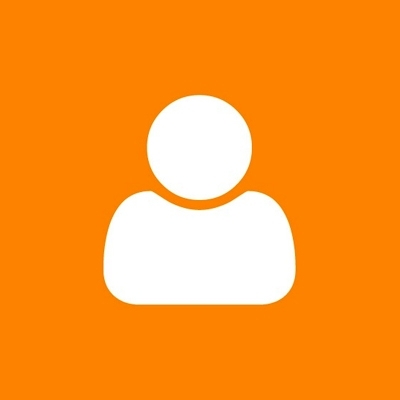 Ann, Andre, Amelia And Benedict
Well done Kylie, looks and sounds like an amazing thing to do: the run and personal achievement, and the fantastic cause. Love from us all in Oxford (missing you!) xxx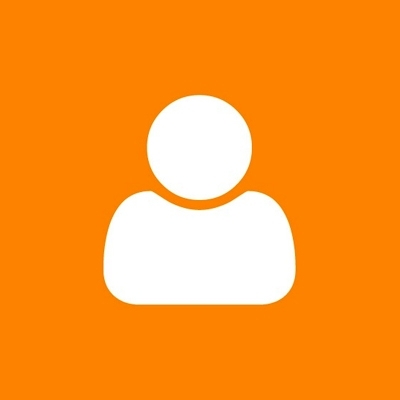 Nick, Sally And Lukas
Good Luck Kylie!!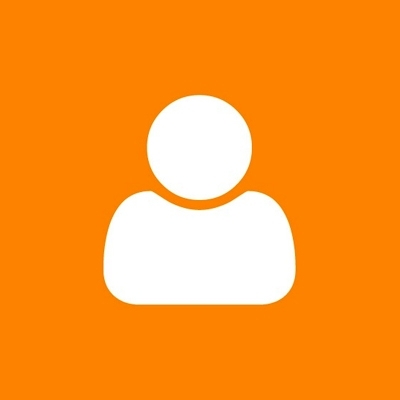 Rebecca, Peter, Charley And Jasper
Good luck Kylie. We know you can do it!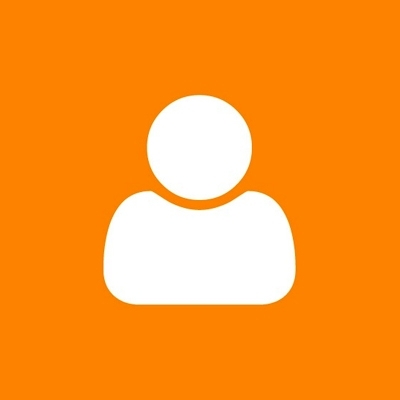 Stephen Plummer Matched Giving