My Recent Sponsors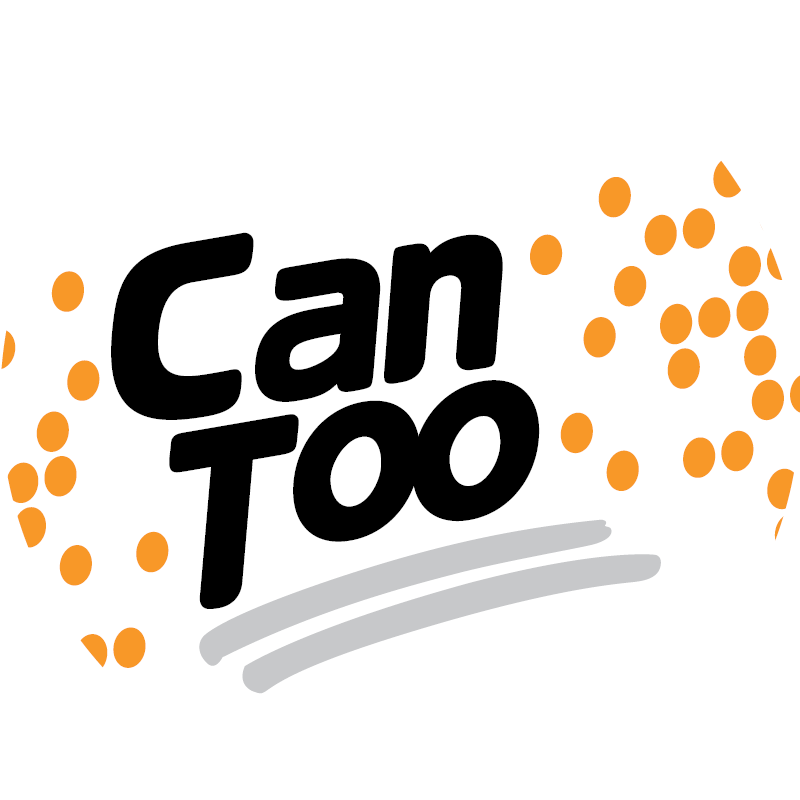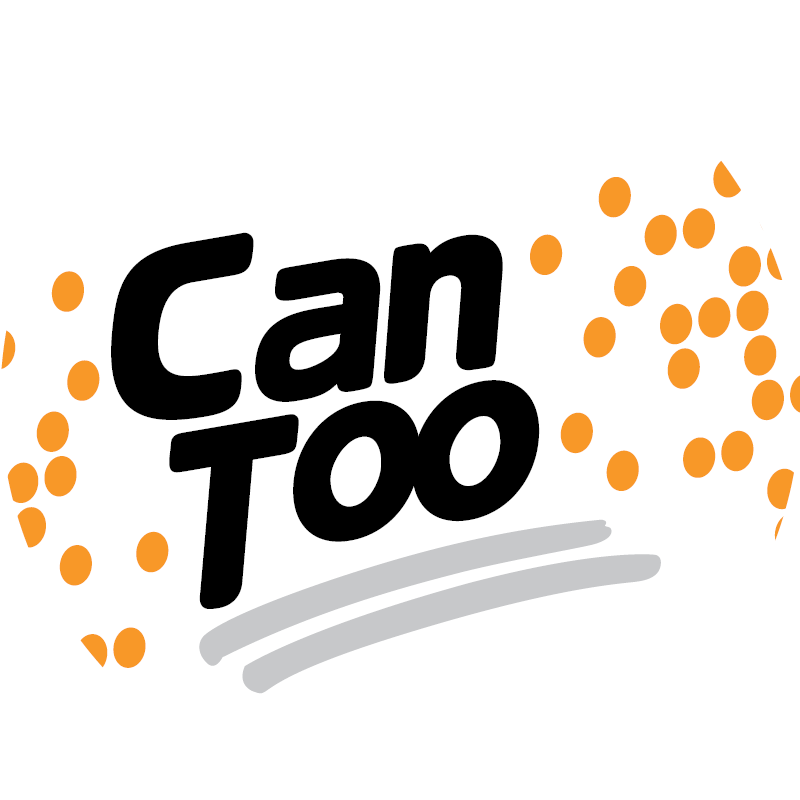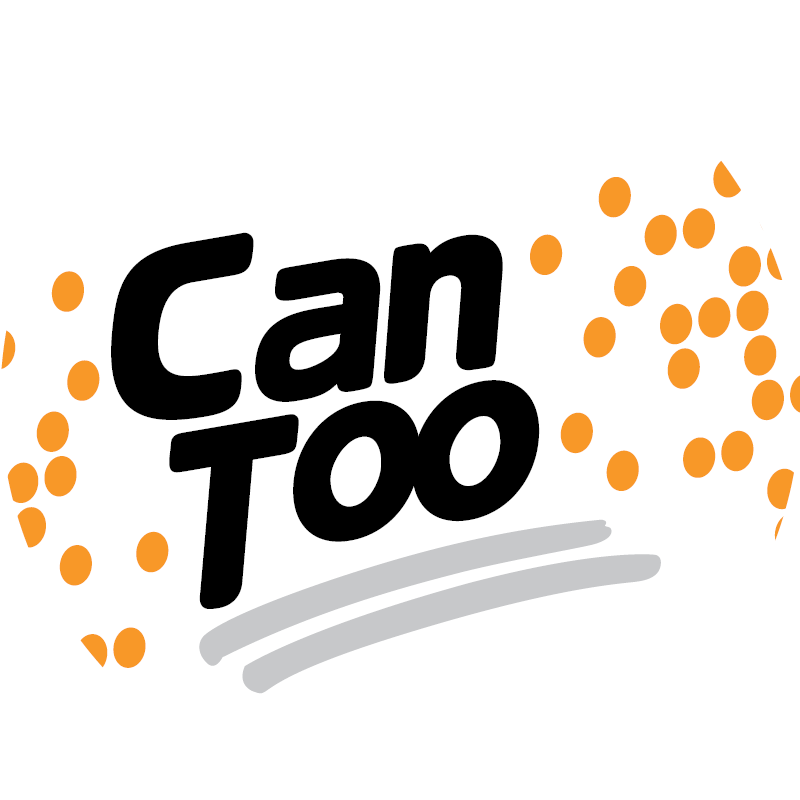 Rachael - The Little Sister
good luck to my big sis - I know you've got this! What's next - ultra marathon with Phil? Speaking of Phil, where is our brother's donation ??! Lots of love xx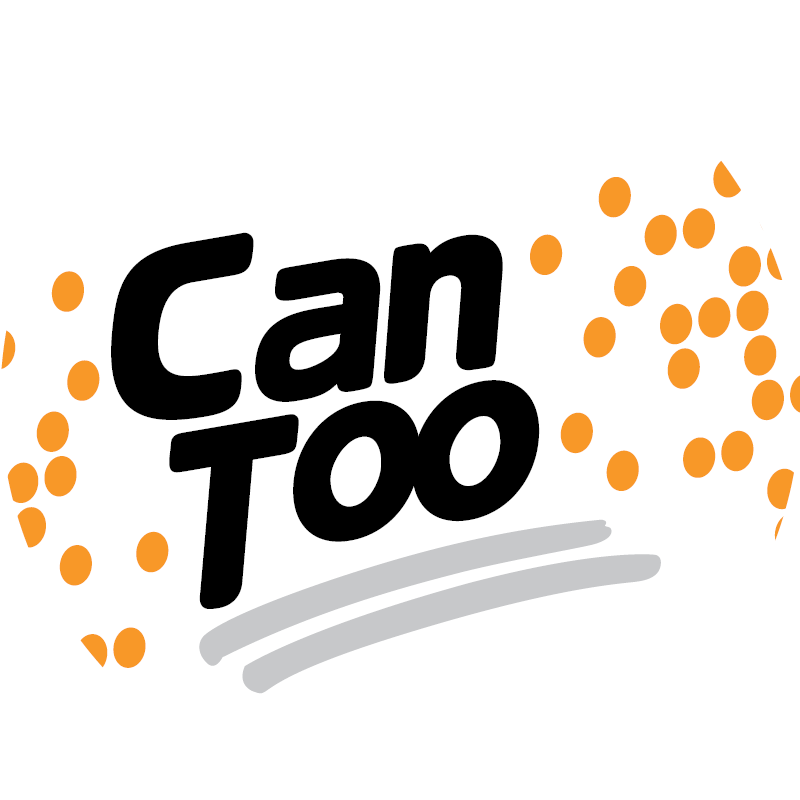 Gumtree
Go you good thing!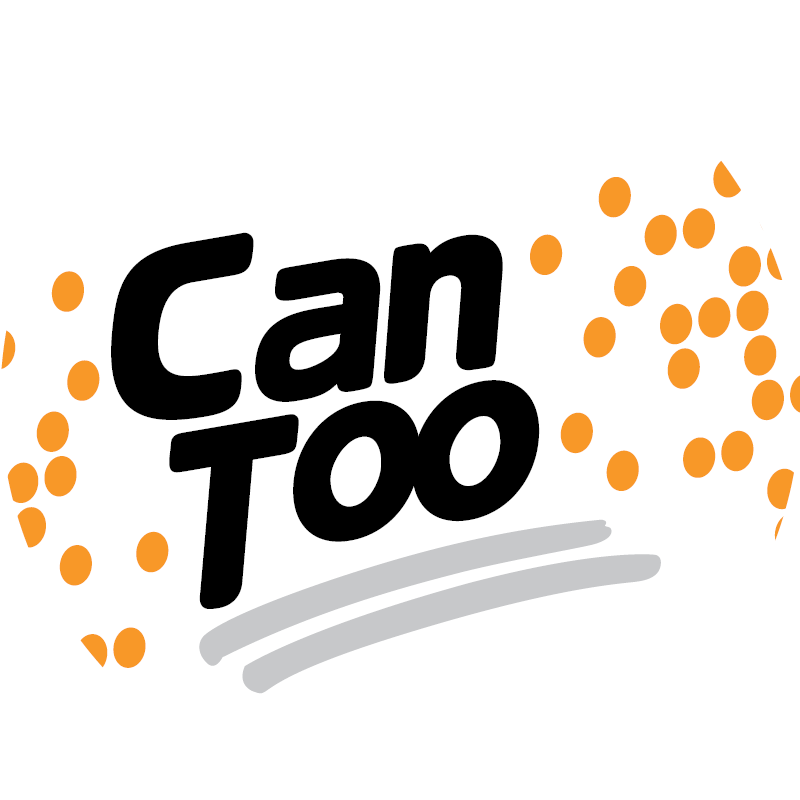 Toby, Laura & Chris
When you hit the wall, it will crumble into dust before you xxx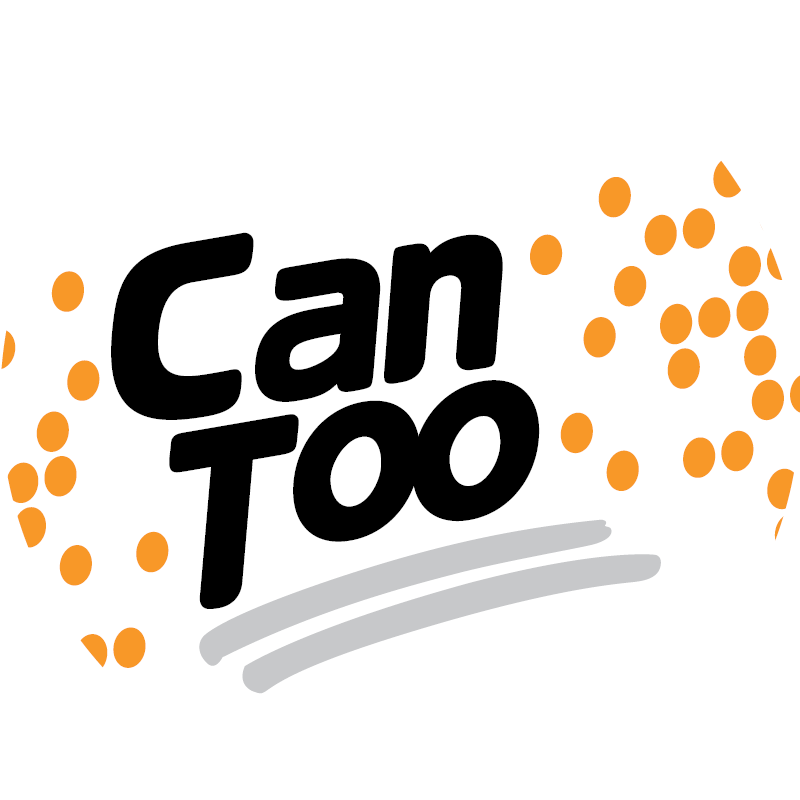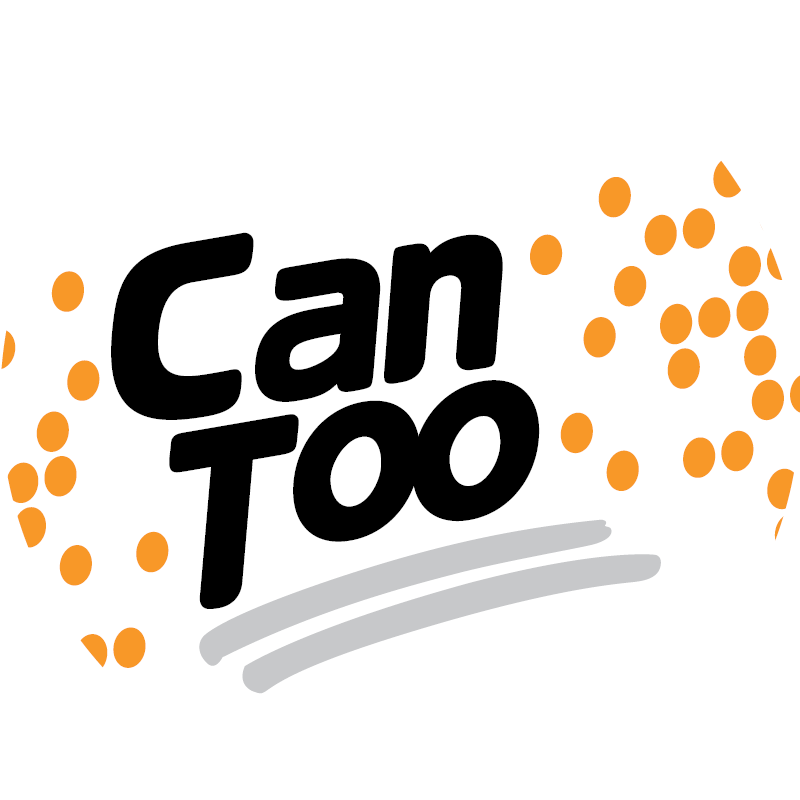 Barbara Salisch
Ginni, congratulation! Your determination and commitment is admirable. Best of luck! Barbara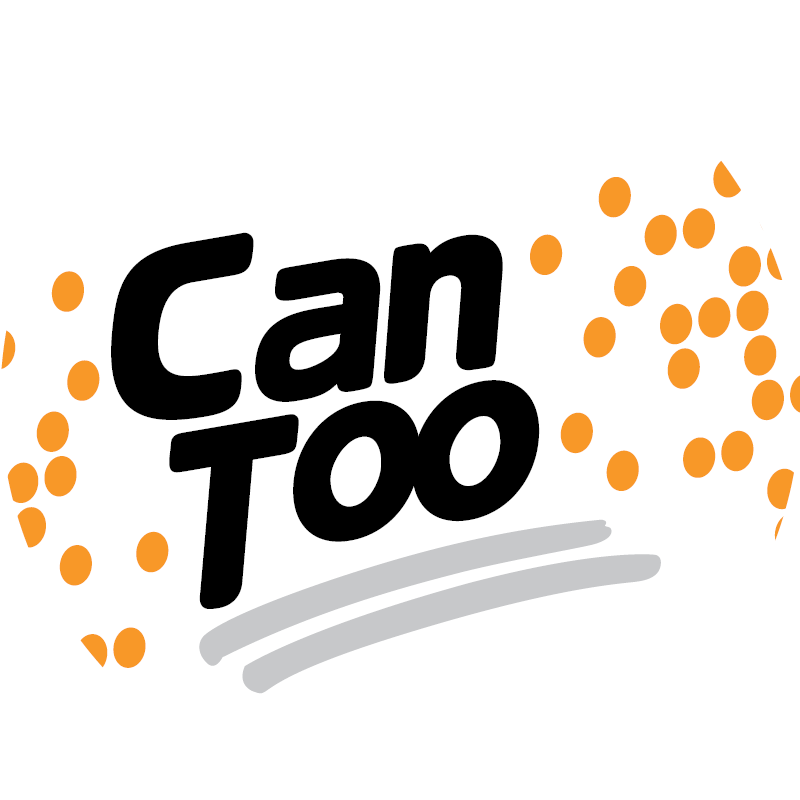 Ness & Timbo
Go Ginni - we know you will give this your heart and soul and come charging through the finish line! We are very proud of you xx
Runfun Travel
Let's get this fundraising kick started!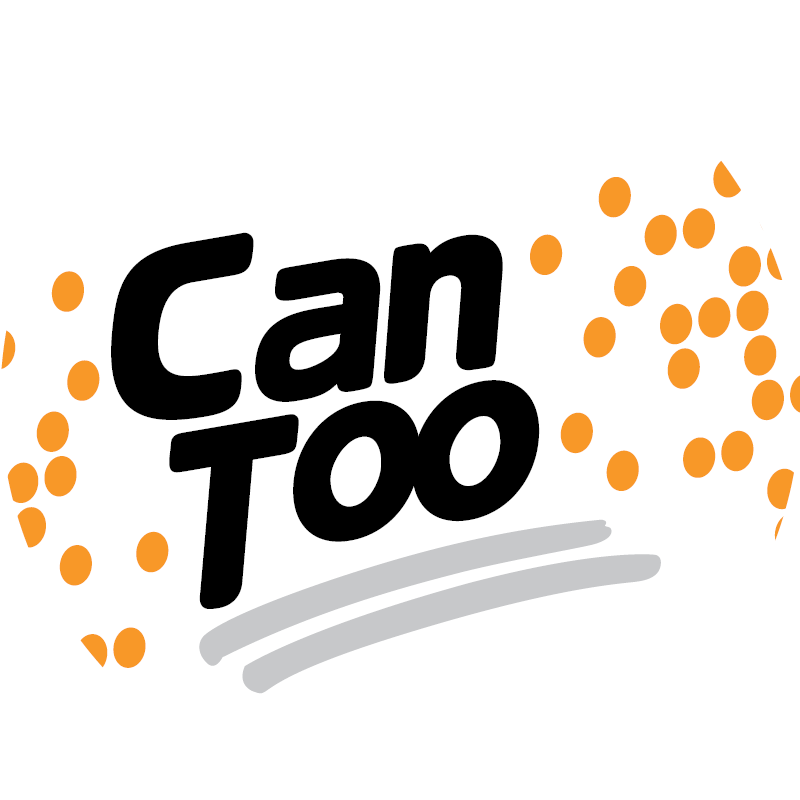 Georgie
Very meaningful cause Gin. You'll blitz it! Full confidence in you! X