Marathons around Australia challenge
Marathons around Australia in 12 months.
As many of you know, I enjoy getting out for a run. Always have and if the old body holds out, I hope I will always be able to run!
Now my goal is to push myself to a personal challenge that I've long wanted to attempt - to run a marathon in every state and territory of Australia within a year. That is 8 marathons in 12 months.
The schedule is as follows (and it's only "mainland" Australian territories - Norfolk Island, Christmas Island and the Australian Antarctic Territory don't count!):
| | | |
| --- | --- | --- |
| Jul-17      |  NT | Australian Outback Marathon |
| Sep-17 |  NSW | Blackmores Sydney Running Festival Marathon |
| Oct-17 |  VIC | Melbourne Marathon |
| Dec-17 |  ACT | Canberra Summer Marathon Series |
| Jan-18 |  Tasmania | Cadbury Marathon Hobart |
| Apr-18 |  WA | Bunbury Marathon |
| May-18 |  SA | Barossa Marathon |
| Jul-18 |  QLD | Gold Coast Marathon |
To help me train for this challenge, I've joined the team from Can Too, a wonderful organisation that provides professional coaching and support to people to achieve their goals in running, swimming, tri or endurance events. I ran with Can Too in their first marathon program in 2005 in Sydney and they have been going strong ever since.

In return, I am raising valuable funds that go towards innovation in the prevention, care and control of cancer through Cure Cancer Australia and Cancer Council NSW.
Please support me on this challenge and help these important cancer charities! Use the attached link to access my fundraising page and for updates throughout the training and 8 marathons. Donations are tax deductible for Australian tax residents. 
And yes, if we can reach the fundraising target of $5,000, I'll shave my head (Juliet won't be happy!). 
Thank-you for supporting me!
A big thank you to My Sponsors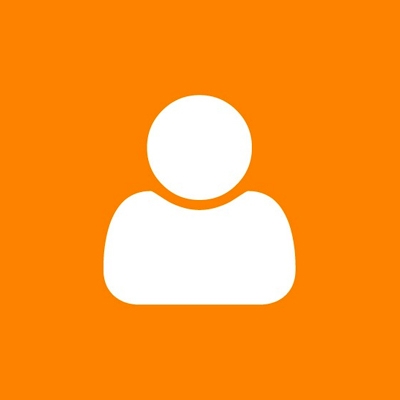 Moz Ali
22 Jun 2017
Great work Ben!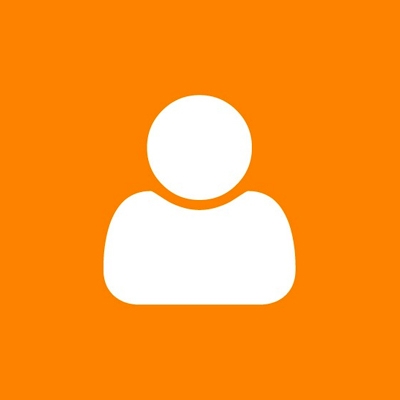 Caroline Bowman
21 Jun 2017
Well done Ben great cause and good luck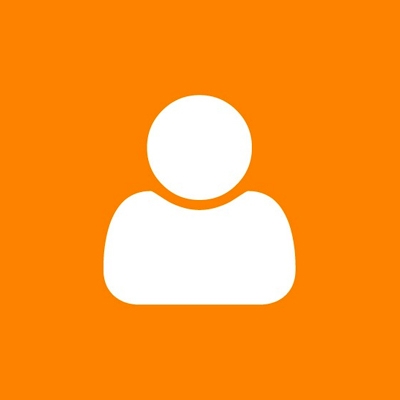 Meg Smith
21 Jun 2017
Good luck and good running!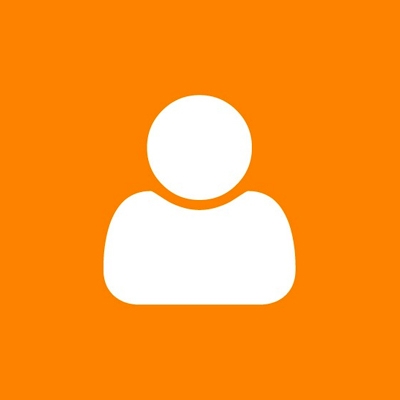 The Crellin Family
21 Jun 2017
Fantastic effort Ben! A great cause. I hope the conditions are favourable and that you recover well.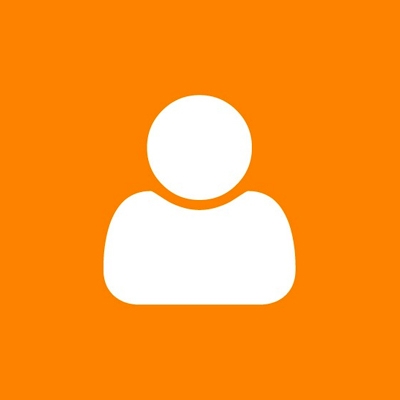 R & R
20 Jun 2017
Well done Ben ....and good luck!!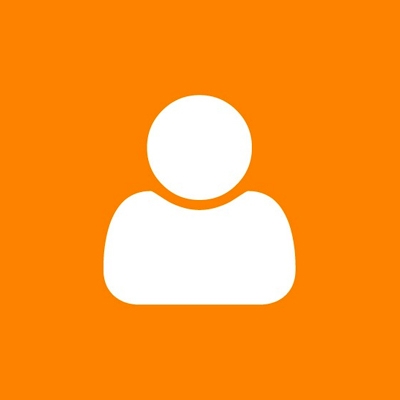 Richard
19 Jun 2017
Big effort Ben. Looks like that head is getting shaved! Best of luck. Richard, John, Maia and Ruby.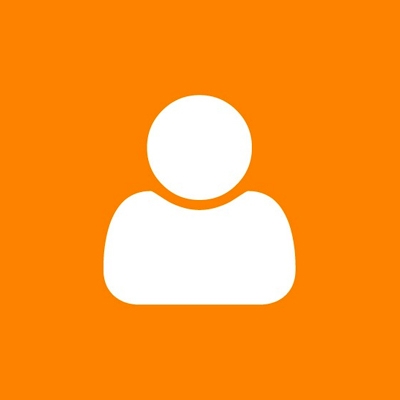 The Cleary Family
19 Jun 2017
Good luck with your Marathon Challenge. xo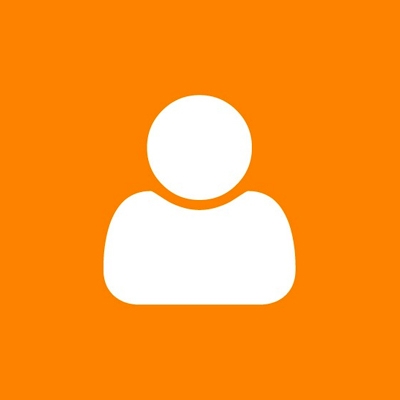 Andrew
19 Jun 2017
Awesome challenge and great cause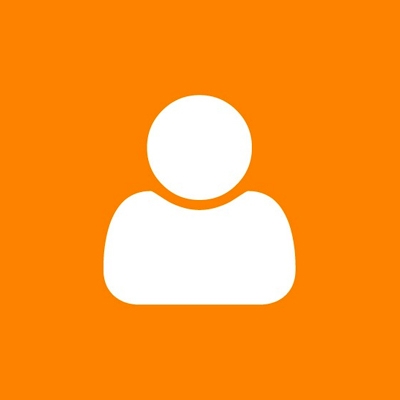 Joe Turner
19 Jun 2017
You better shave your head.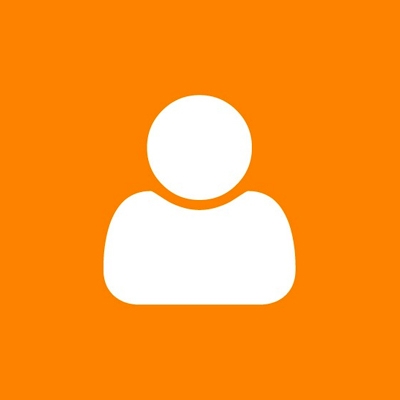 Nic Hyde
19 Jun 2017
Big commitment Ben - good luck and friendly conditions!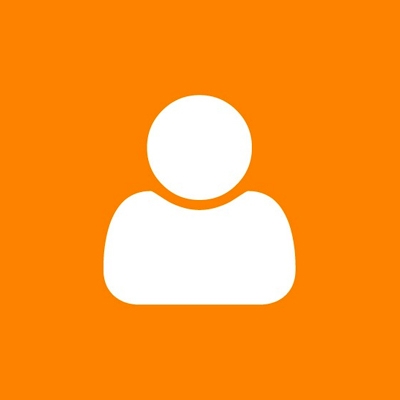 Cam Smyth
19 Jun 2017
Nice one Ben - we need an update as to what is getting shaved if you hit 7.5k....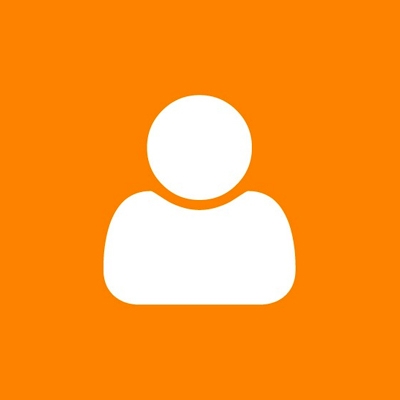 The Andersons
18 Jun 2017
Ben - what a schedule! Great causes.....we wish you all the very best of luck with the training and the running! Mark, Emma, Joe and Fred xx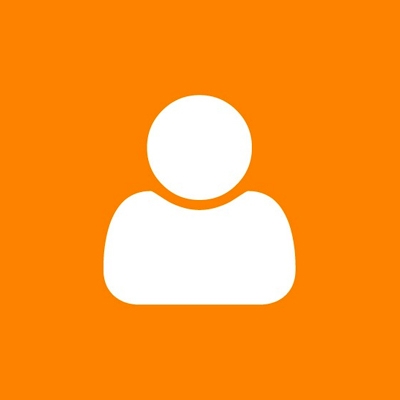 Philippa Jameson
18 Jun 2017
Amazing undertaking ! Good luck & enjoy !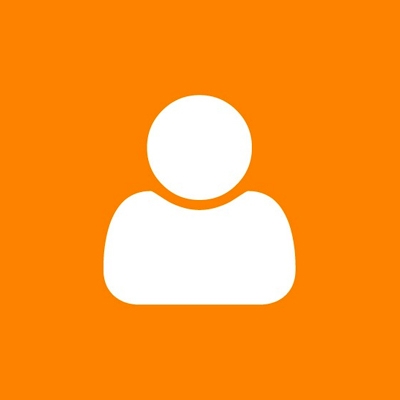 Sedgwick Family
18 Jun 2017
Awesome effort Ben. We will be tracking you.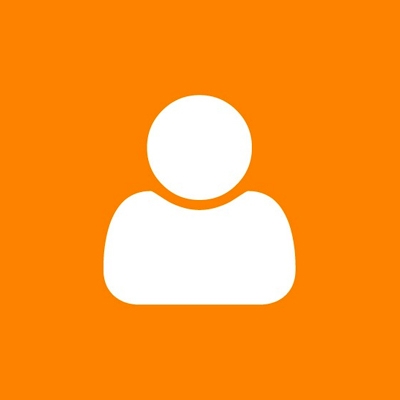 B-l Family
18 Jun 2017
Good luck Ben. Great effort and example to the rest of us !!!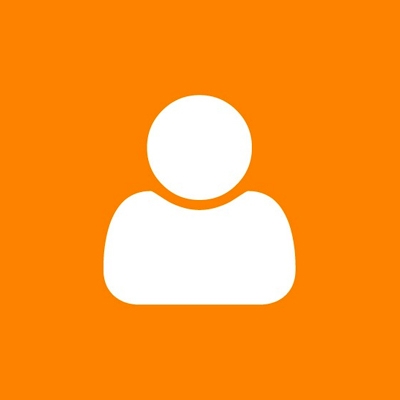 Anonymous
18 Jun 2017
Have fun, enjoy and good luck. Maybe Juliet may need the good luck with support! xo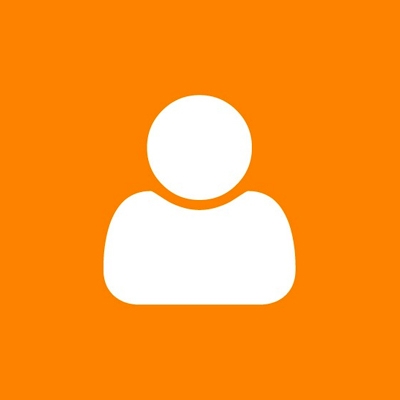 Beardsell Family
18 Jun 2017
Great cause! Well done.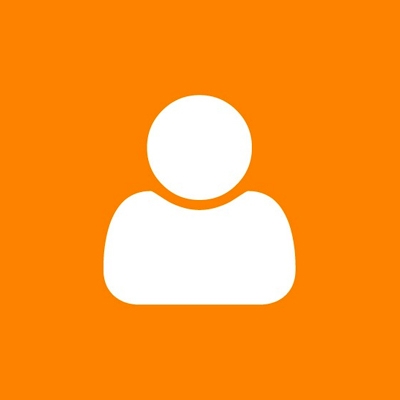 Mags Mead
16 Jun 2017
What a legend! Unbelievable challenge and a great cause. Very best of luck from all the Meads xxx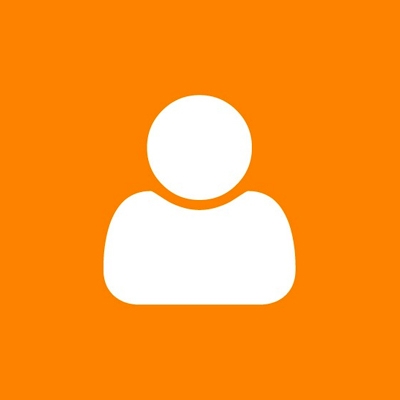 Kristin Stammer
16 Jun 2017
Go Ben - amazing goal.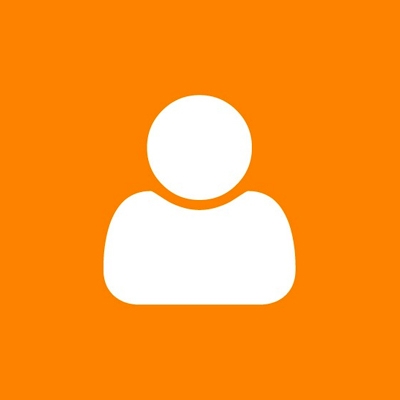 Sarah And Mick
16 Jun 2017
A cause close to our hearts. Good luck Ben - what an amazing challenge!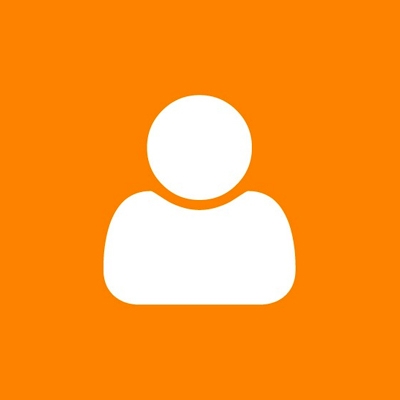 Stuart Towers
16 Jun 2017
Good work Ben, love your work and efforts to raise money for this excellent cause.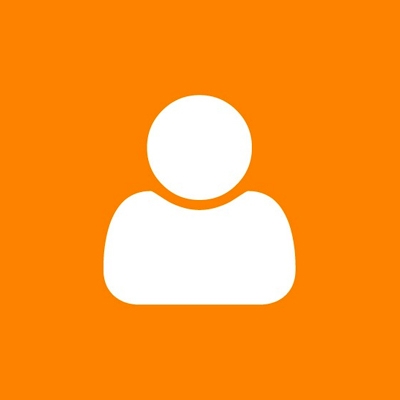 Gemma Kovaloff
16 Jun 2017
All the best!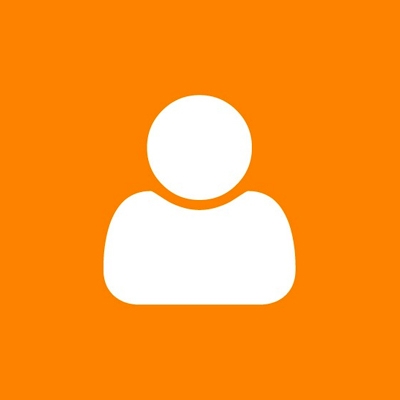 Don And Lee
16 Jun 2017
Go Ben - well done! We're with you ALL THE WAY !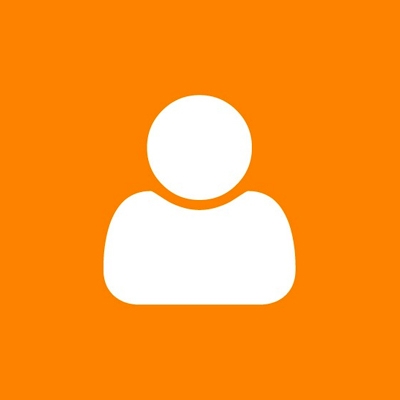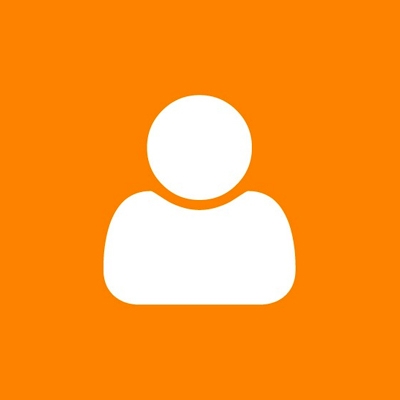 Max
16 Jun 2017
Great cause Ben, best of luck.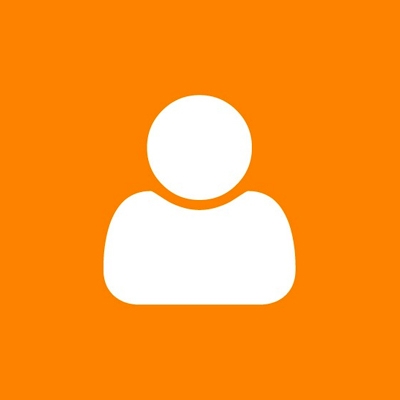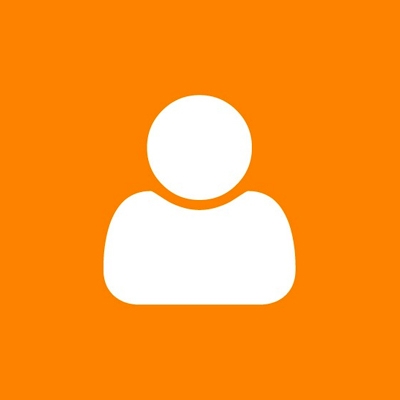 Mark S
16 Jun 2017
Awesome, good luck.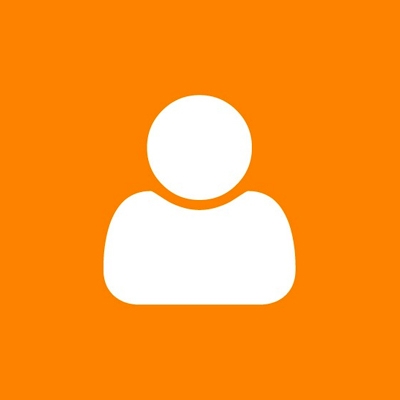 Kody Hayes
16 Jun 2017
Good on you, Ben. [Don't] Break a leg!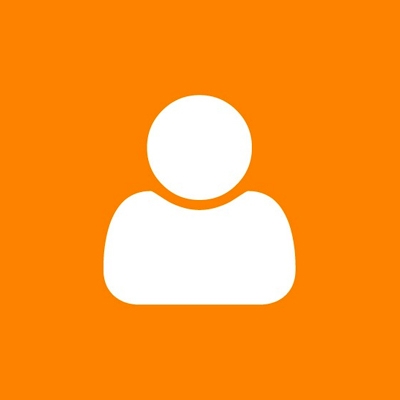 C. Tan
16 Jun 2017
Best of luck and stay injury free mate!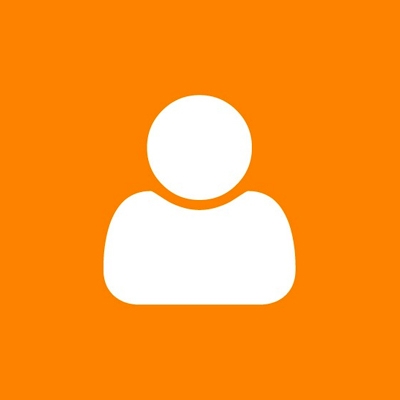 Chris Black
16 Jun 2017
Good luck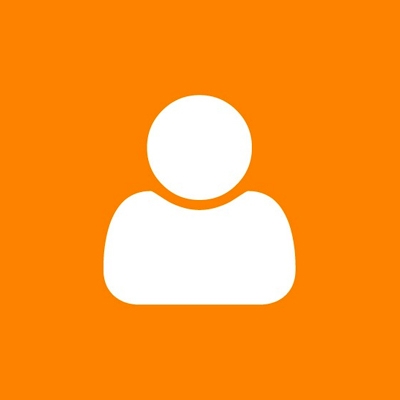 Flag Group
16 Jun 2017
Great Challenge Ben and a great cause, we hope you go well