My Recent Sponsors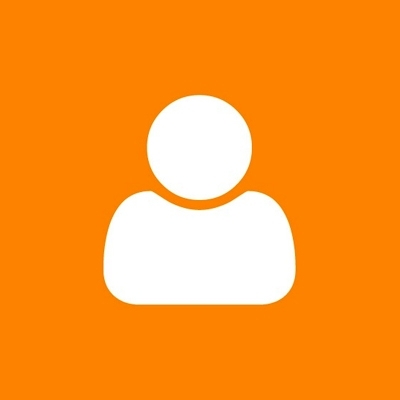 Flag Group
Great Challenge Ben and a great cause, we hope you go well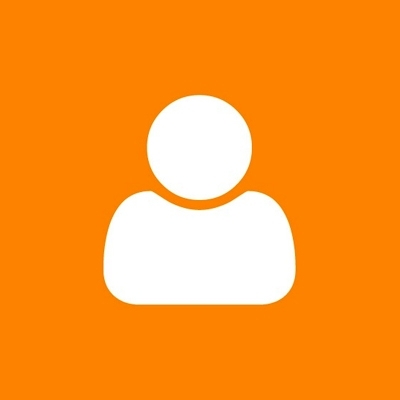 Kristin Stammer
Go Ben - amazing goal.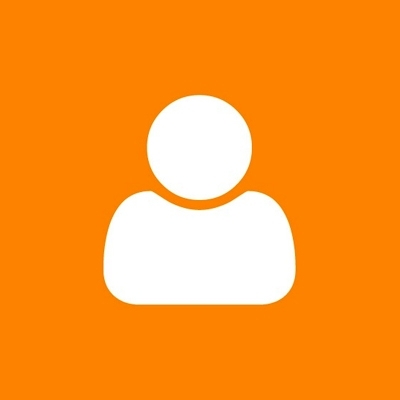 Tim And Caro
Great effort Ben. Enjoy the time on the road and see you in Barossa. Cheers, Tim and Caro and kids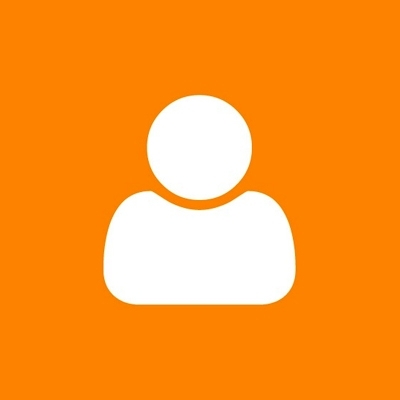 Freiheits
What happened to the old days when birthdays resulted in a few beers with a few mates....8 marathons? outstanding!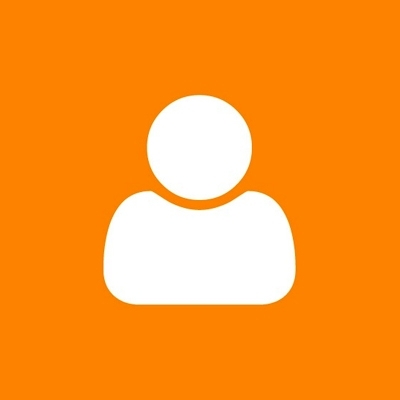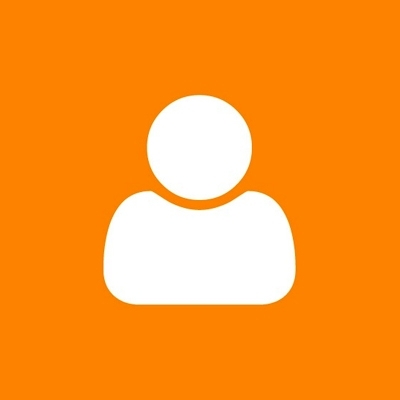 C. Tan
Best of luck and stay injury free mate!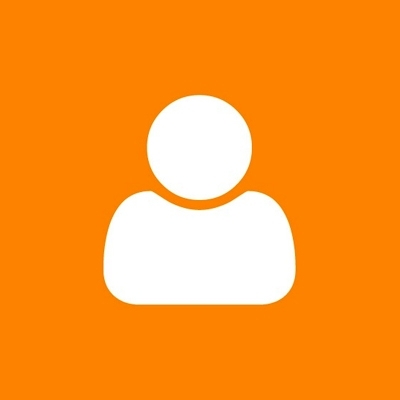 Ken Hyman
Ben you're a quiet hero. Inspirational to all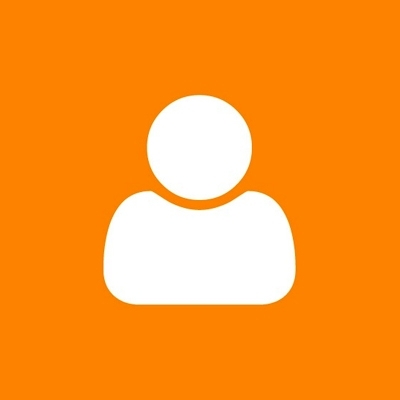 Meg Smith
Good luck and good running!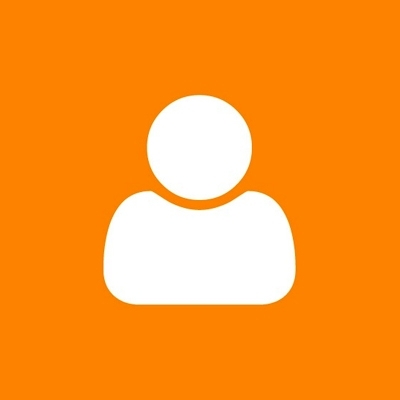 Anonymous
Good luck with all the running!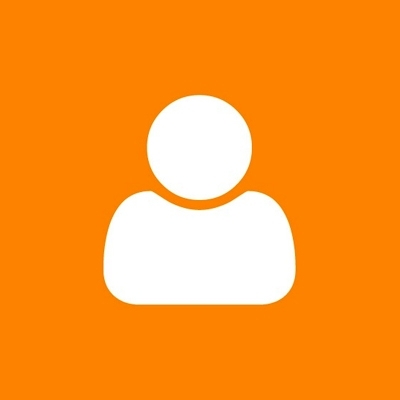 Don And Lee
Go Ben - well done! We're with you ALL THE WAY !