My Recent Sponsors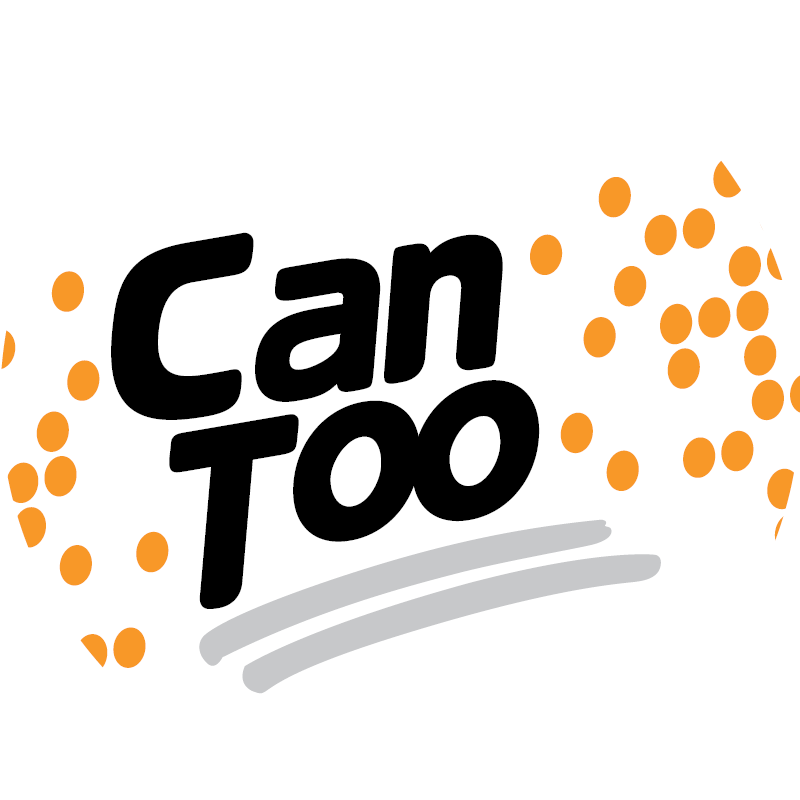 Thomas Crawford
All power to you! " I shall fight for my bovine freedom and hold my large head high"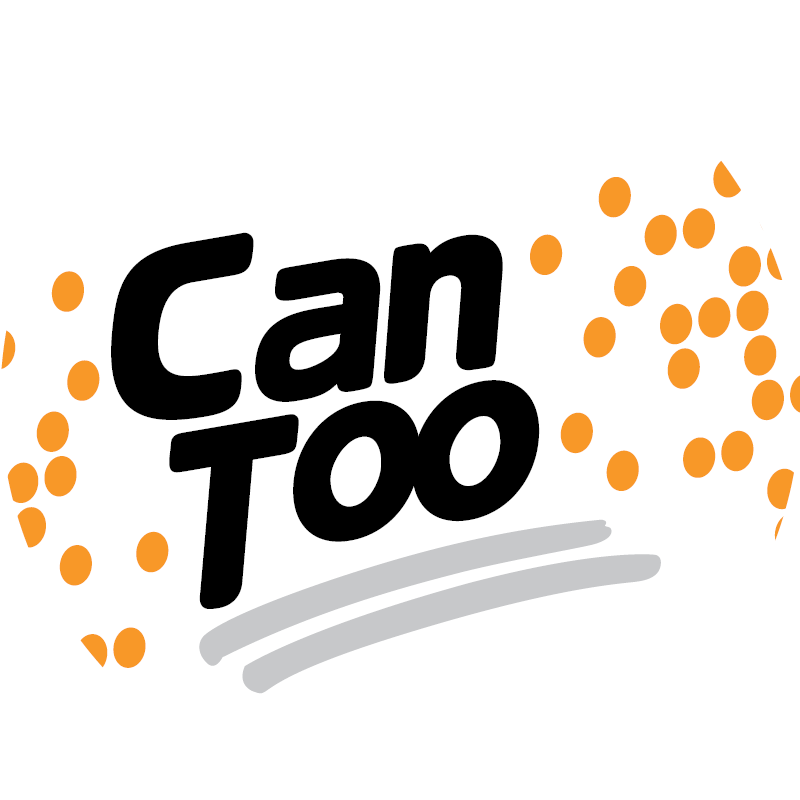 Sam Crawford
Go Juliet - well done.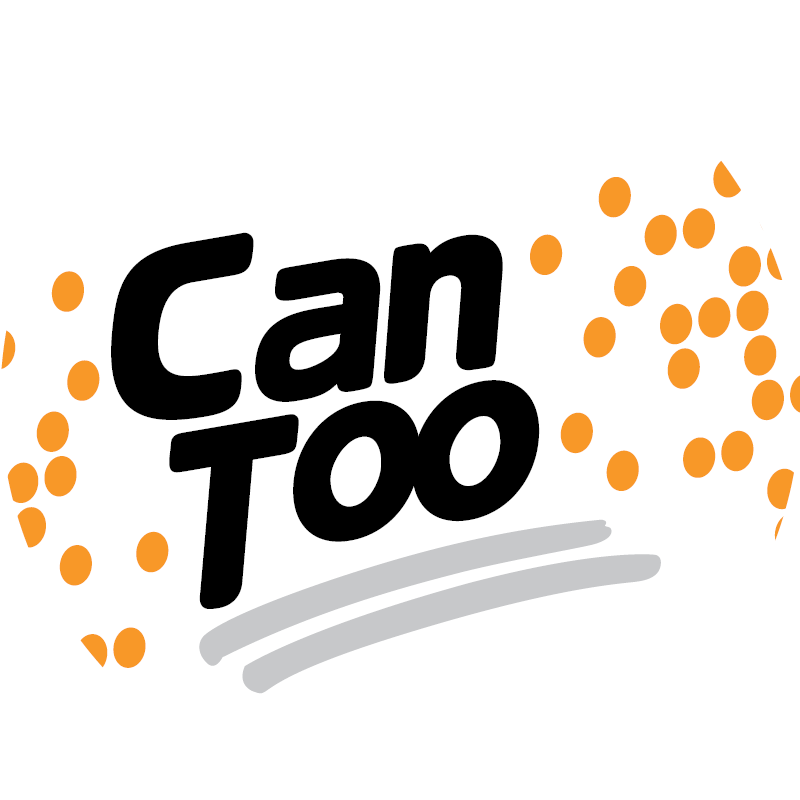 Annie And Simon
Juliet, So proud of you ! Thank you for supporting such a good cause.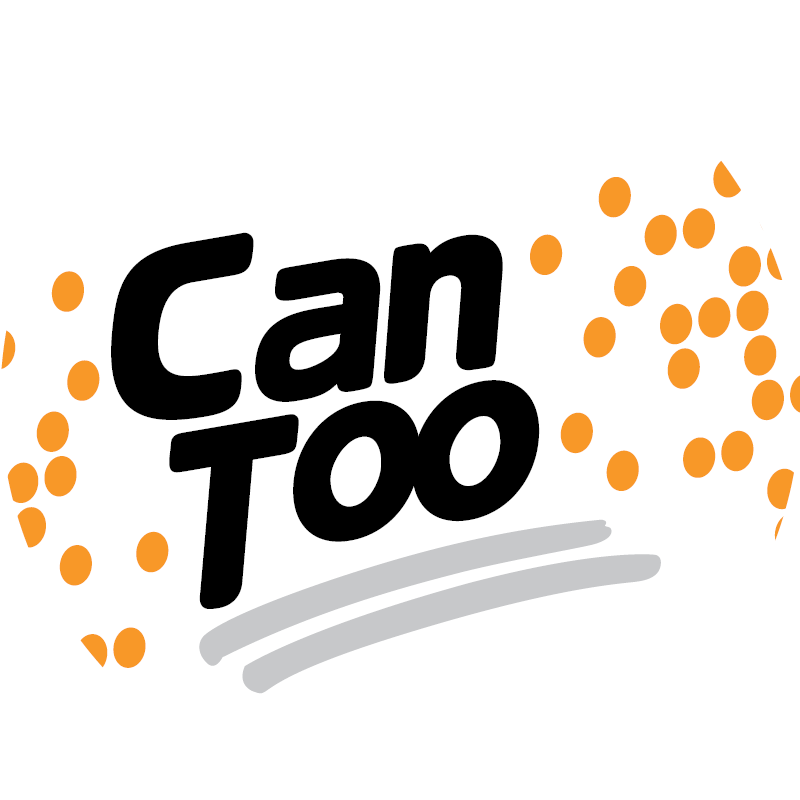 Max And Ash
Congratulations Juliet, run like the wind!!!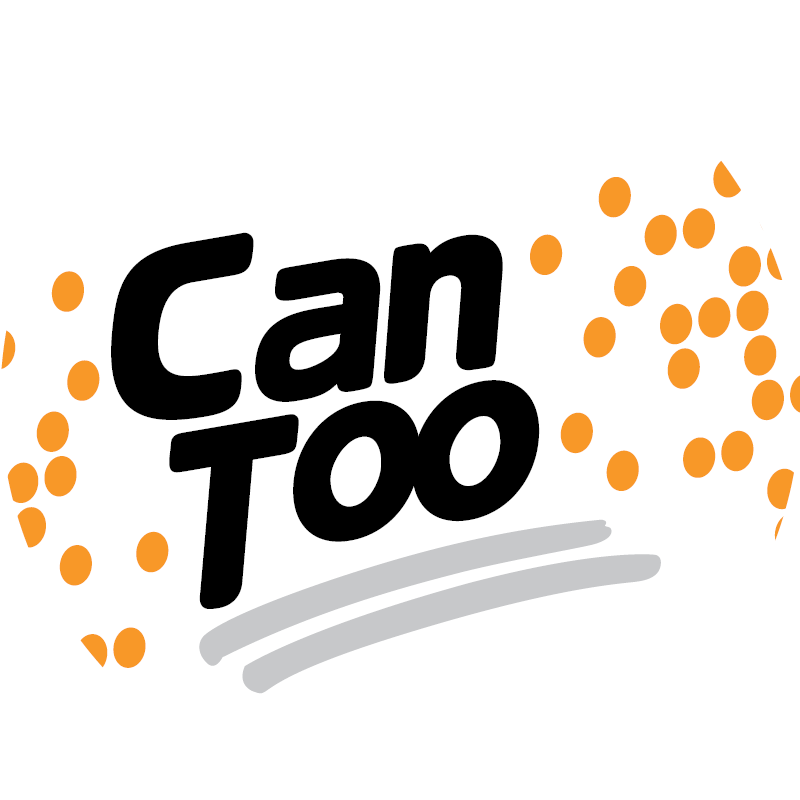 Christopher Crawford
best of luck Juliet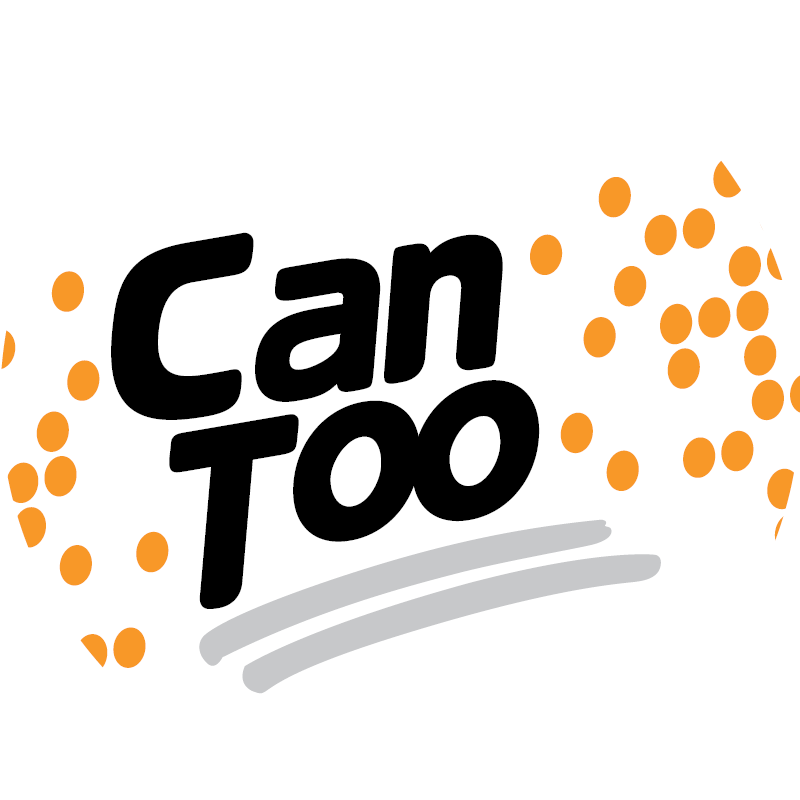 Ben & Sarah
Good luck Juliet!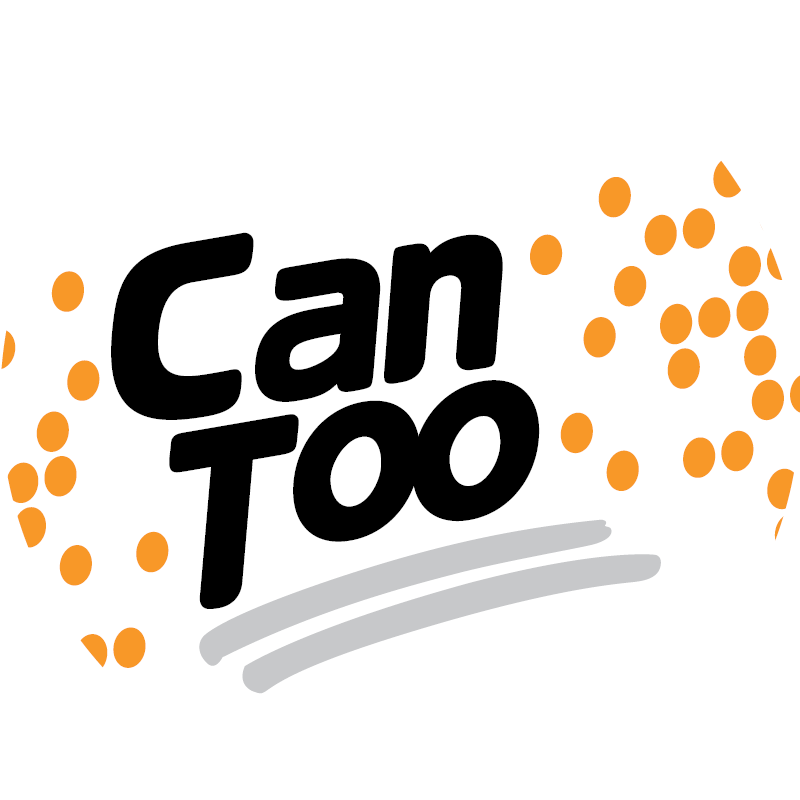 Tommy Buckingham
Amazing work Juliet! Looking forward to feasting on vegan delicacies shortly!!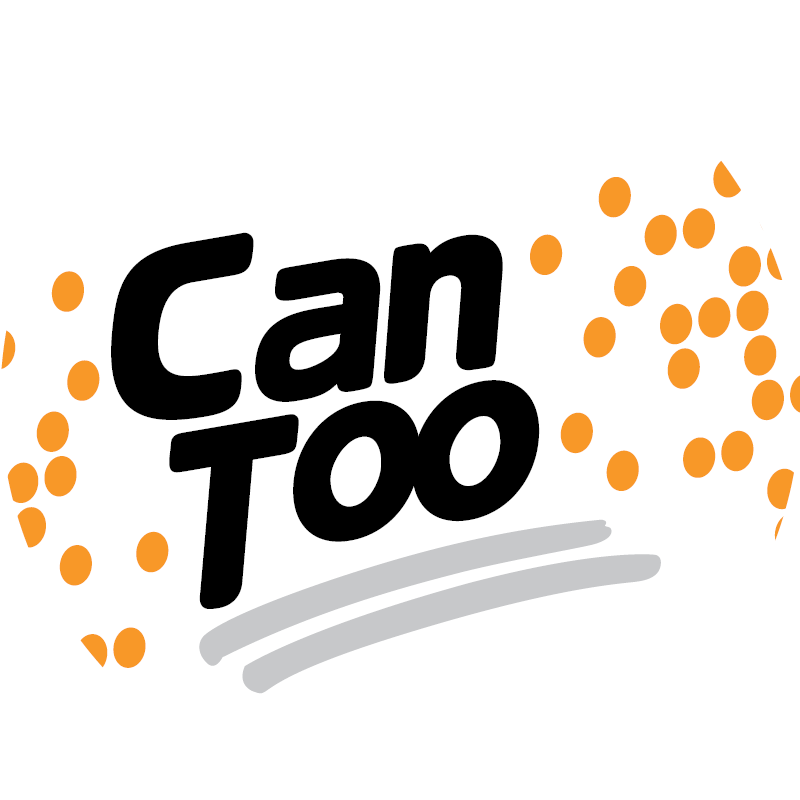 Anonymous
Love you go Juliet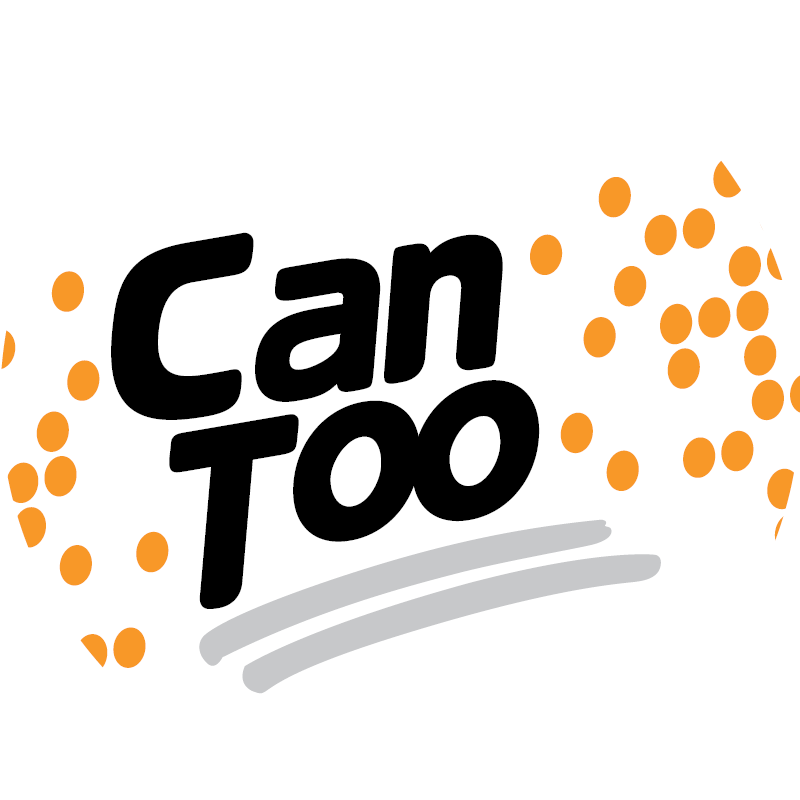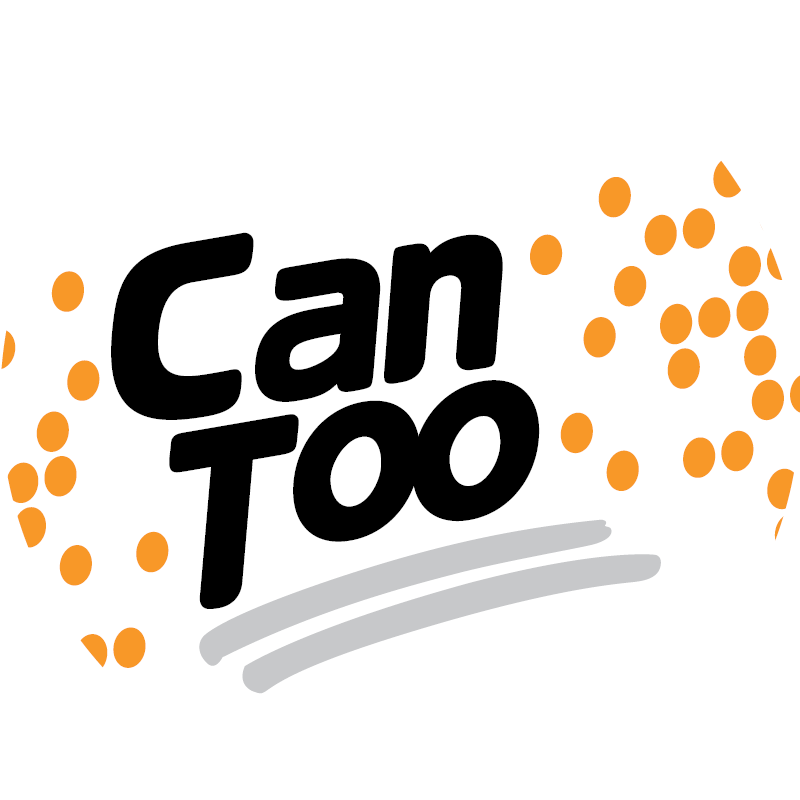 Sammy Crawford-smith
Go J! 👌🌯🙏