HEY THANKS - Help me support cancer research with Can Too
Hey All,
I am currently raising money for a really good charity called Can Too who do some stellar work on cancer research that is close to heart. To do so I have signed up for a 1km ocean swim, and all the training and morning beach sessions that come with it. This is will be a massive challenge and I need your support!
1 in 3 women and 1 in 2 men will be diagnosed with cancer in their lifetime. Those stats are ridiculous. This means that potentially someone we love may have to battle cancer, and that's a statistic that needs to change.
Can Too invests in 158 one-year cancer research grants through major beneficiary Cure Cancer Australia and collaboration beneficiary Cancer Council NSW. The Can Too Foundation is committed to supporting Australia's brightest and best cancer researcher – no matter where their research is based. A number of massive breakthroughs have been ,ade and there will be many more to come.
So again, it would be fantastic if you could sponsor me or better yet, check out the great things Can Too do and get involved in the cause!
Thank you for your support!
Thank you to my Sponsors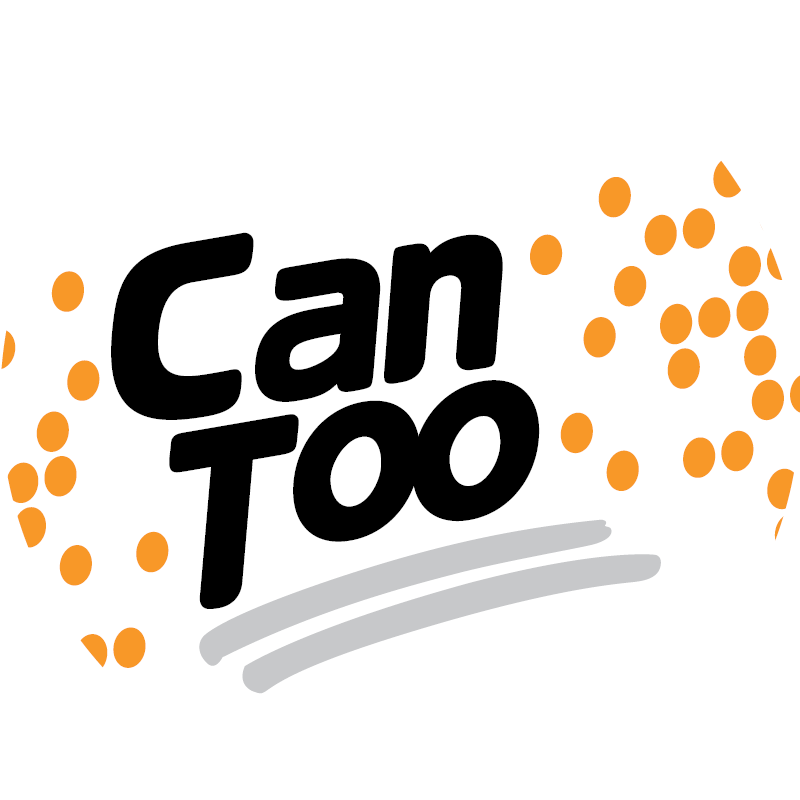 Adp Consulting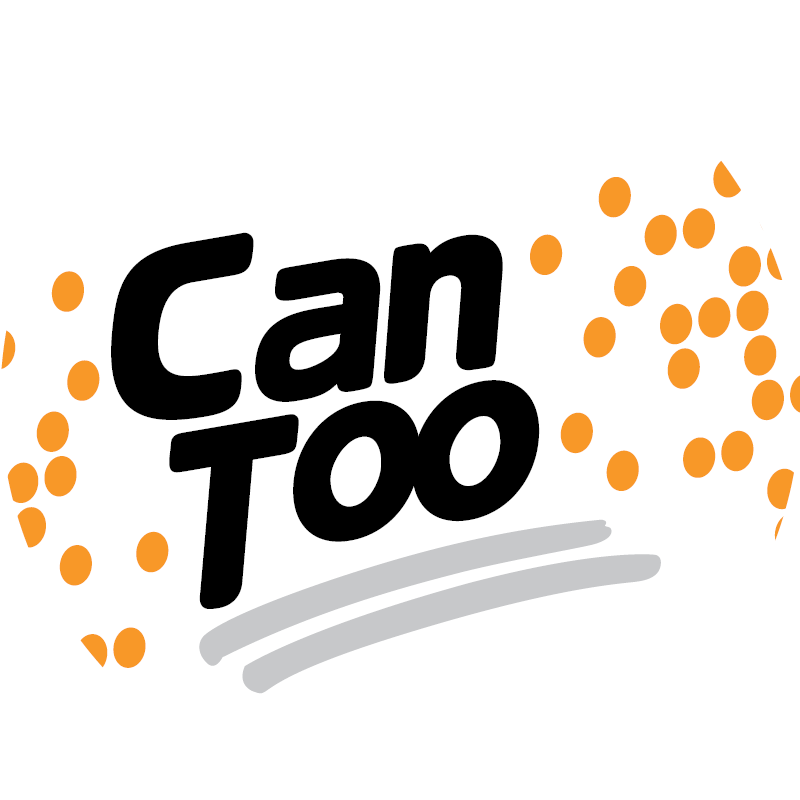 Ray $ Ali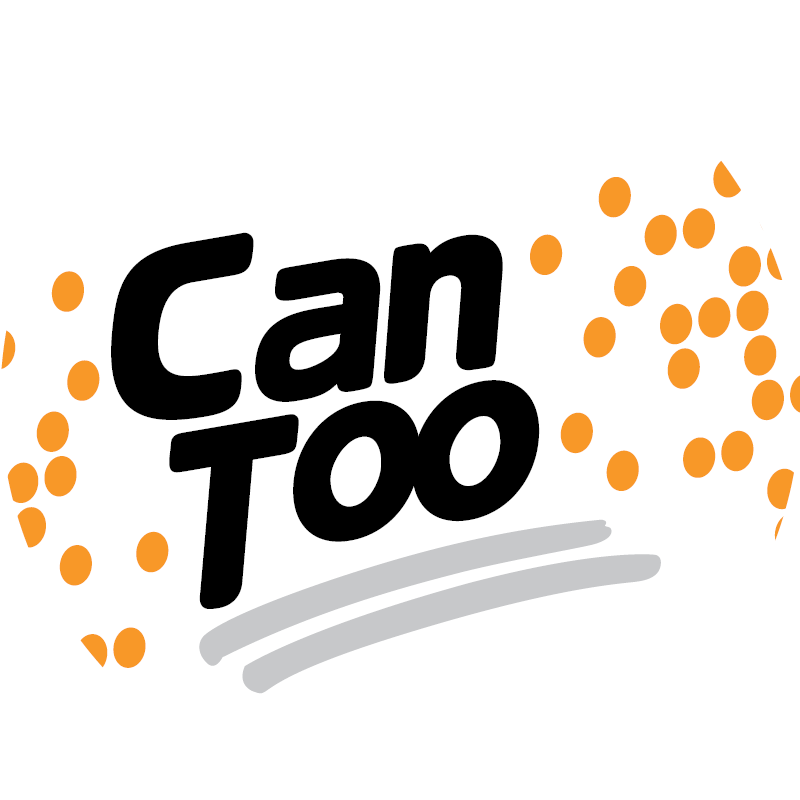 Tish Karunarathna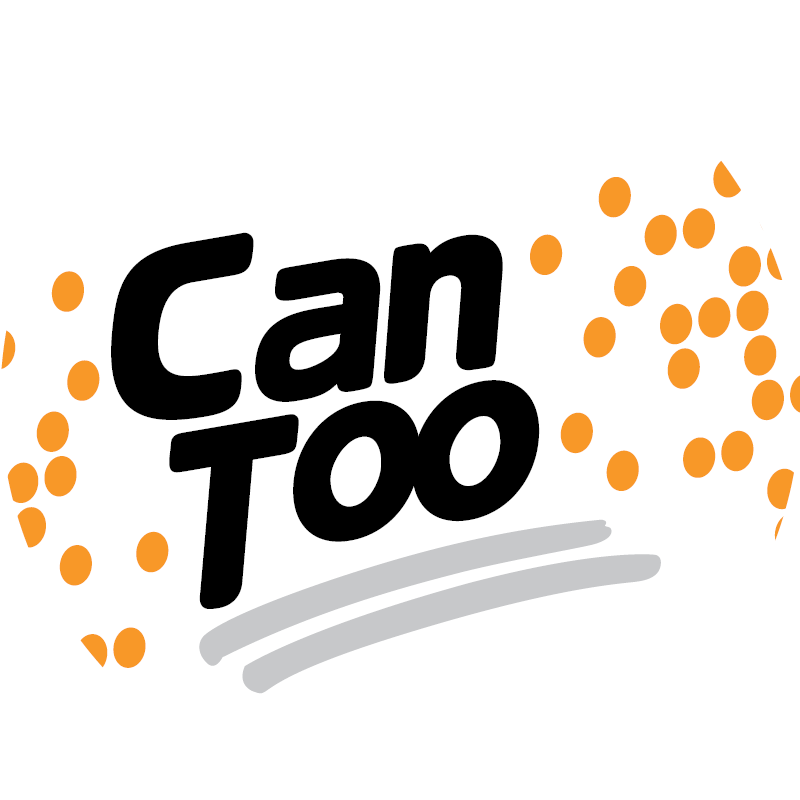 Will Draper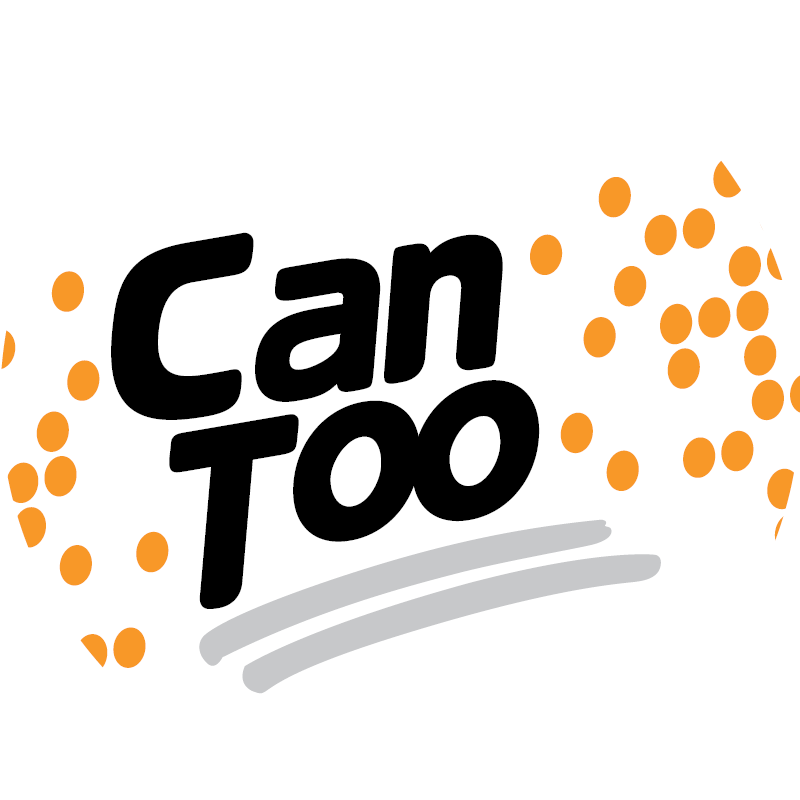 Alexandra Norris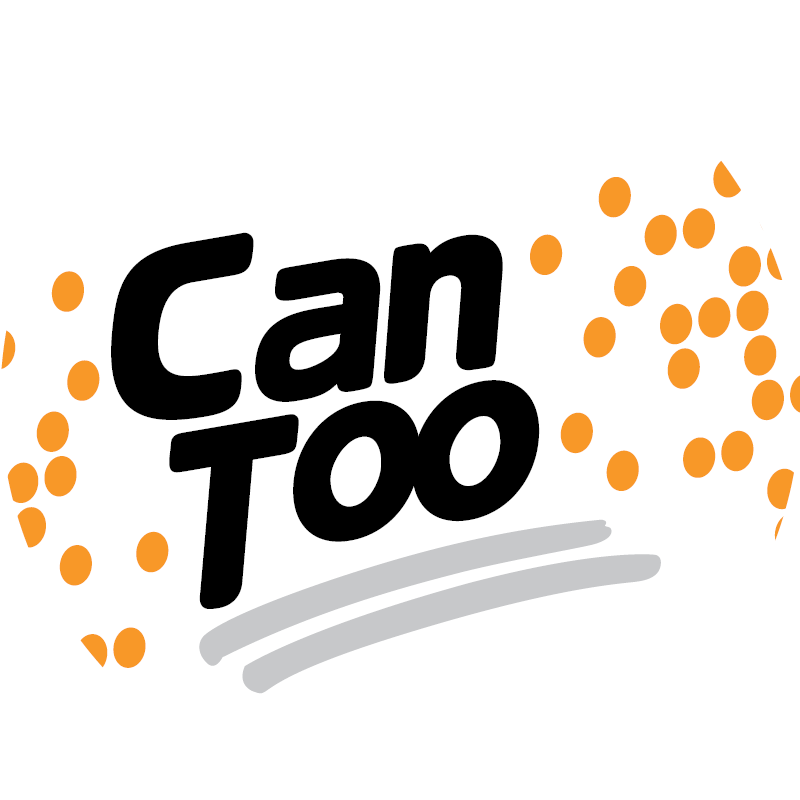 Mitesh Patel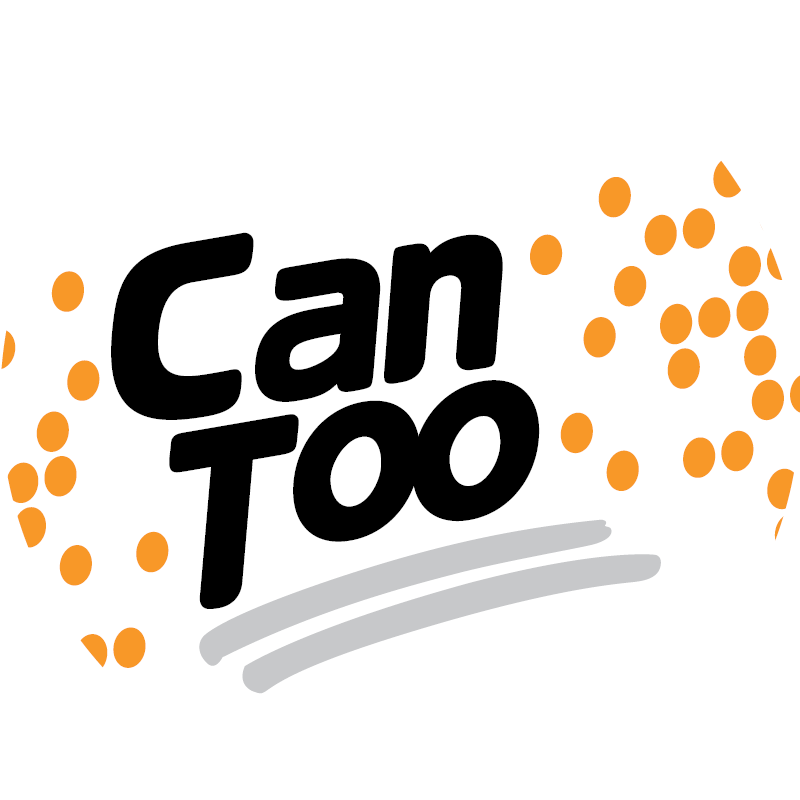 Map-pt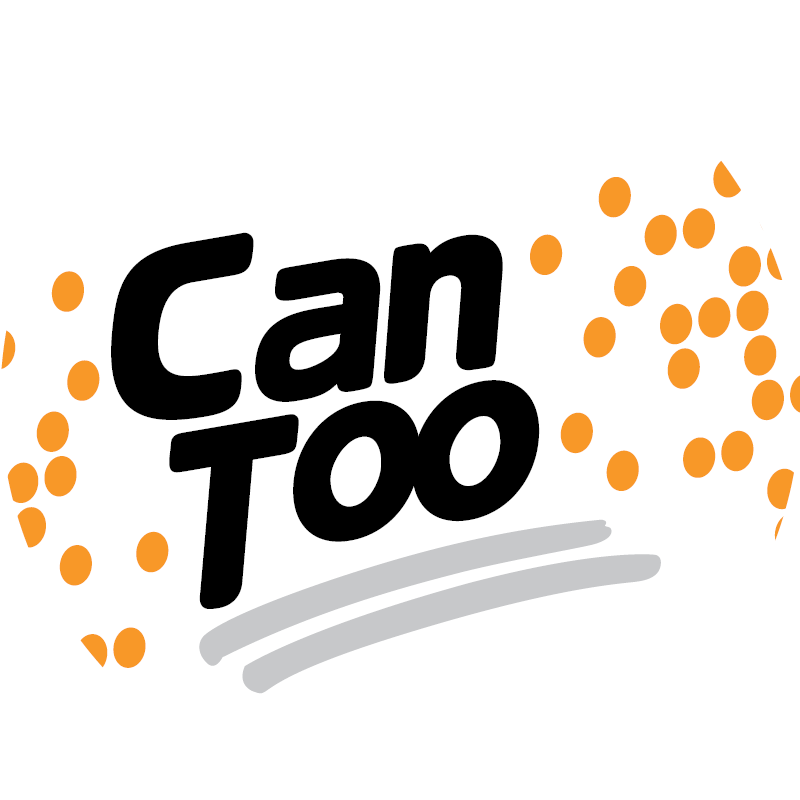 Scott Smyth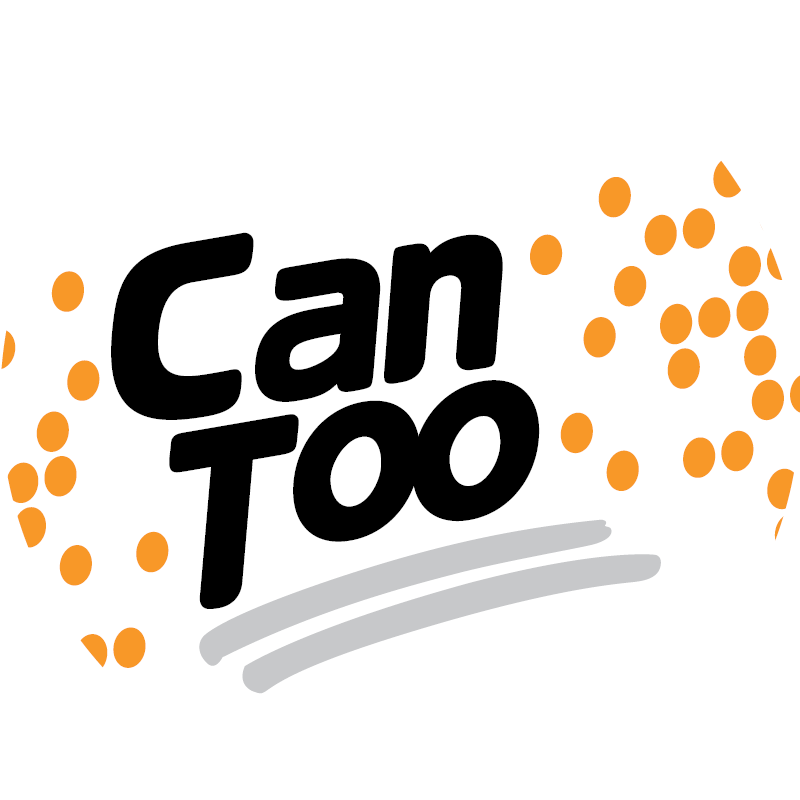 Jason Keeley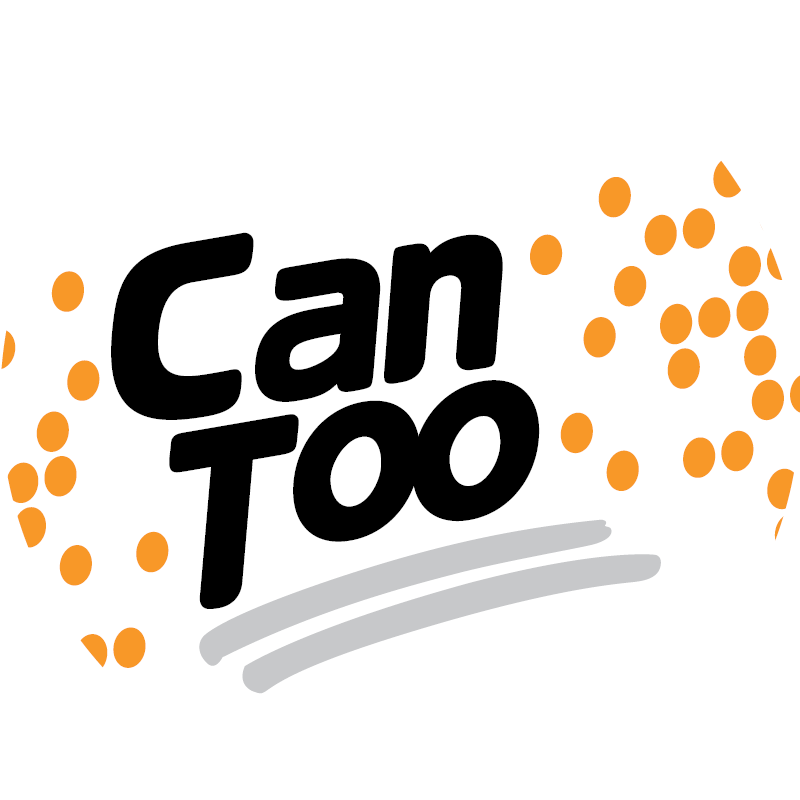 Meazy Moyce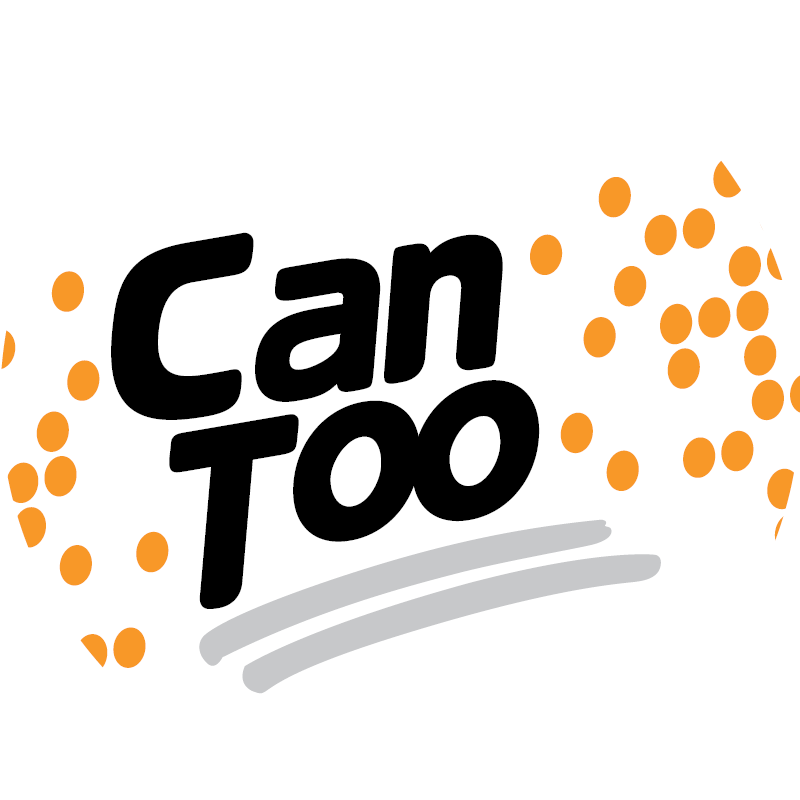 Jessica Bills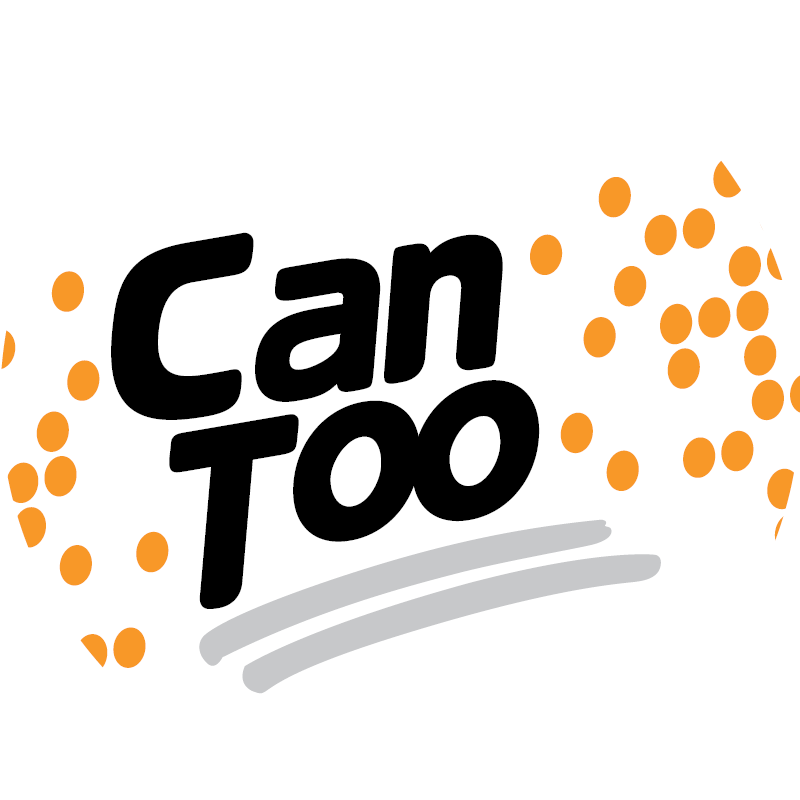 Kate Menz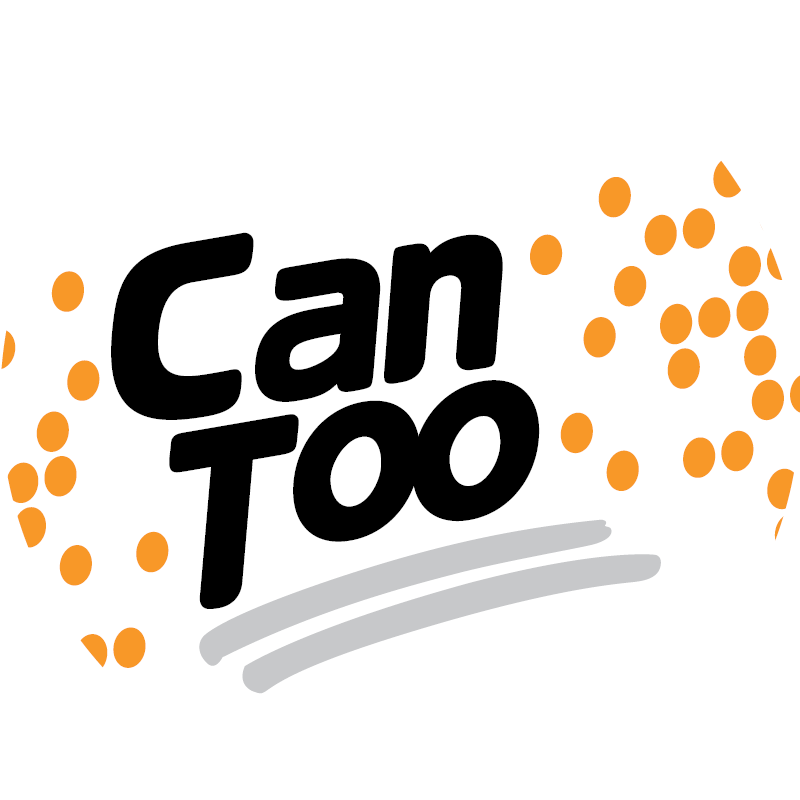 Tim Mathas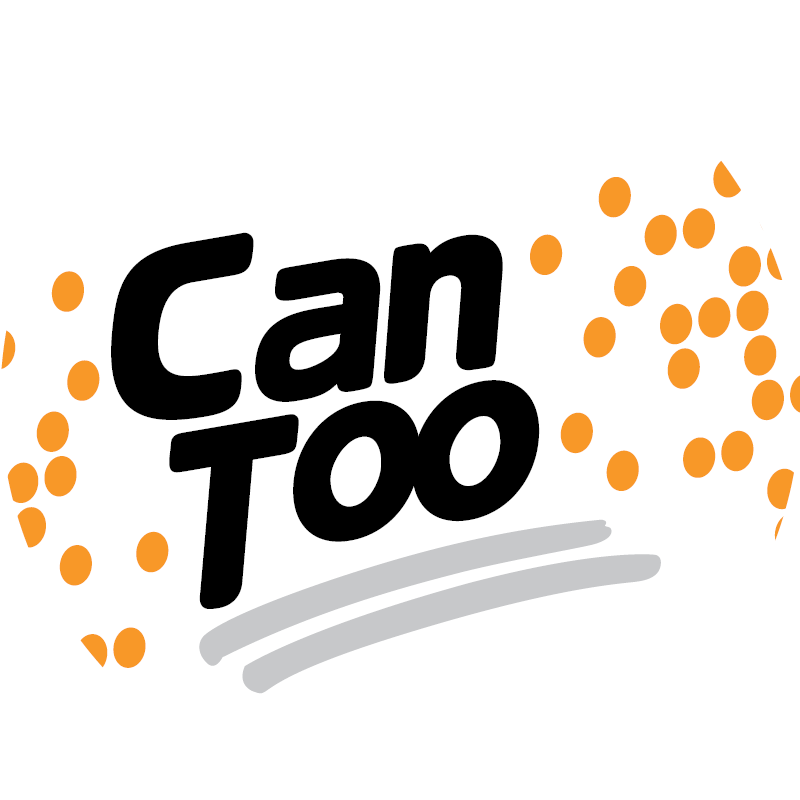 Ian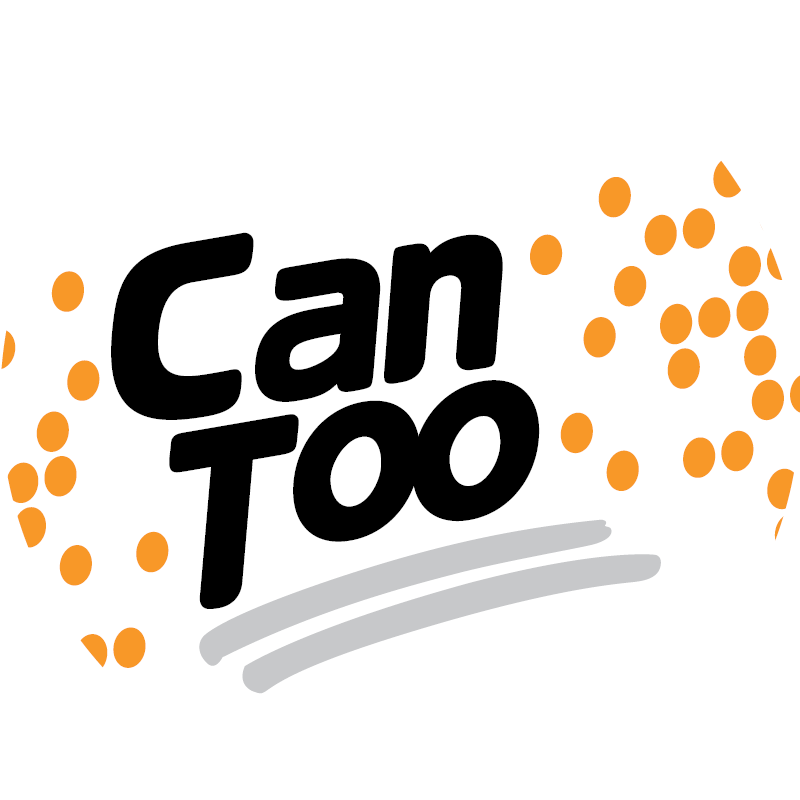 Jason Bills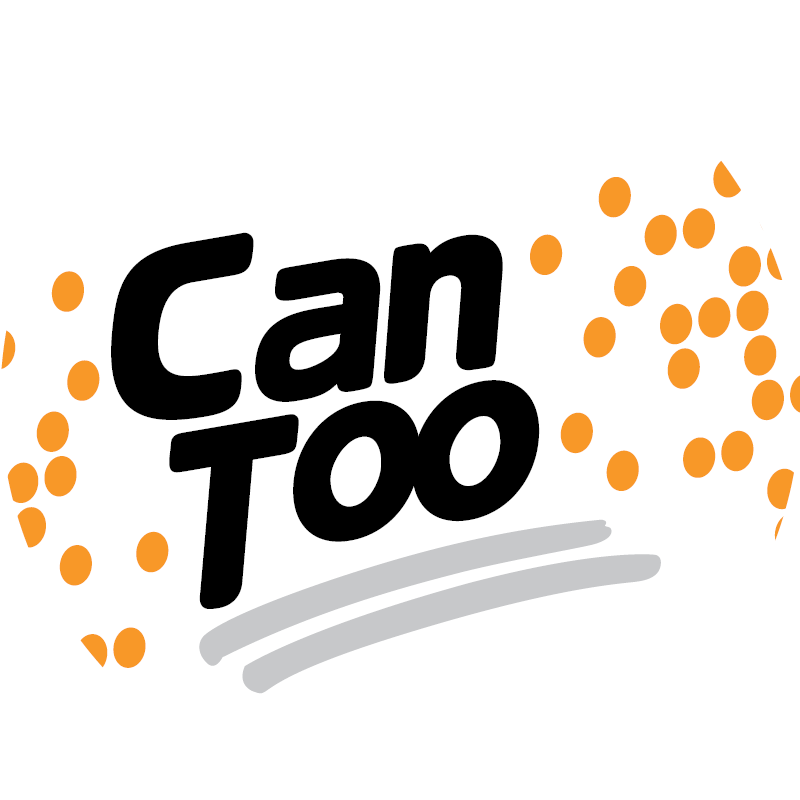 Chris Dickson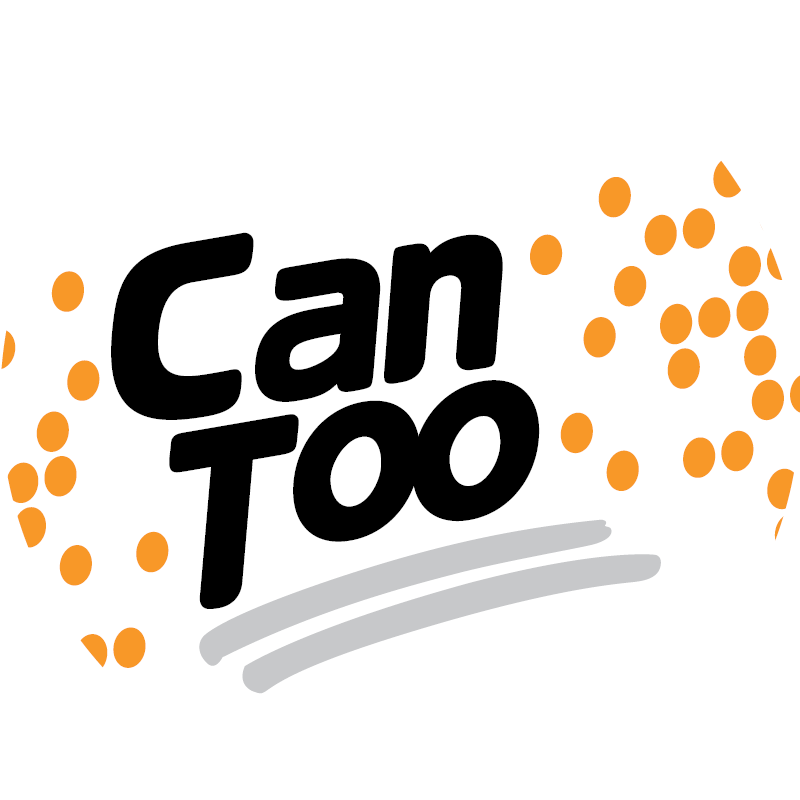 Nickers & Jake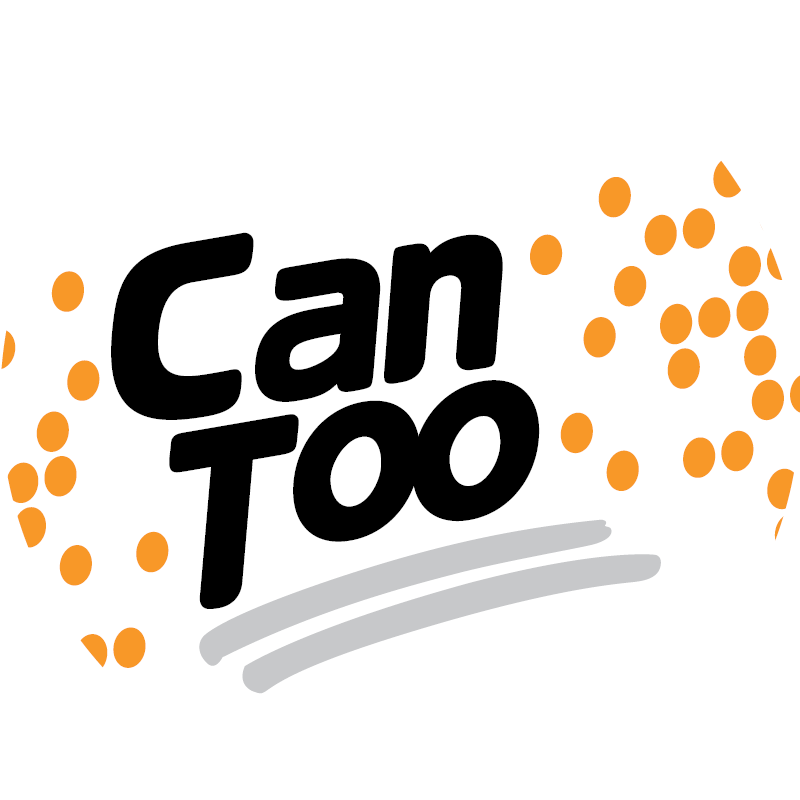 Hugh & Merrryn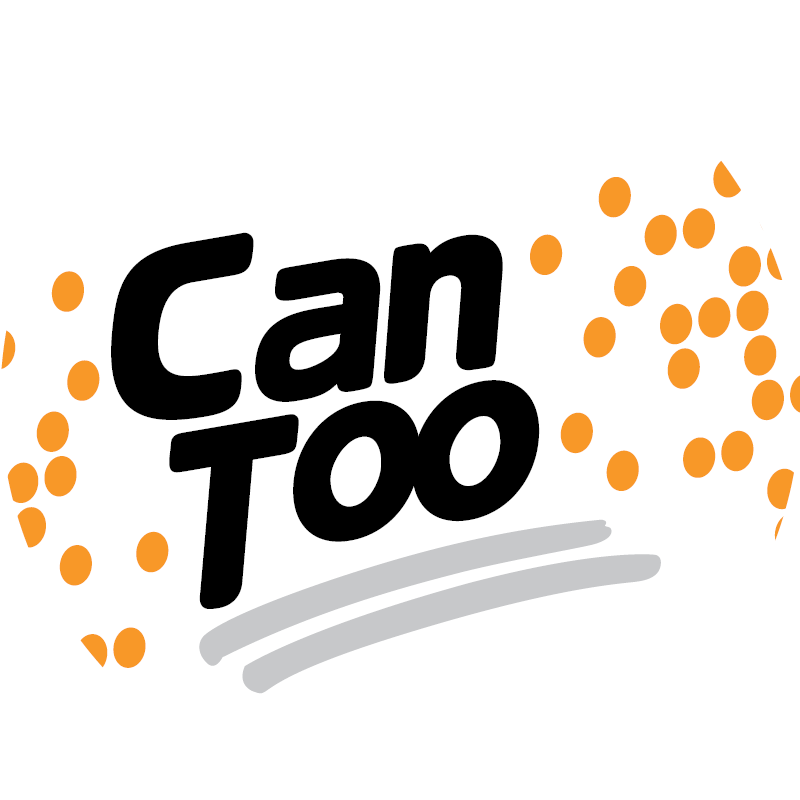 Erik R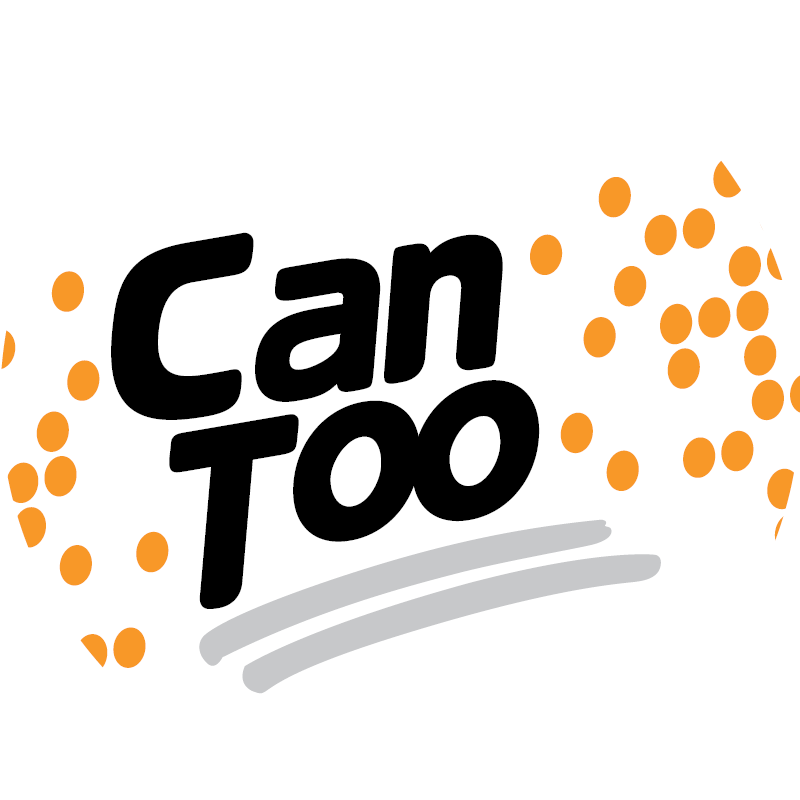 Ellen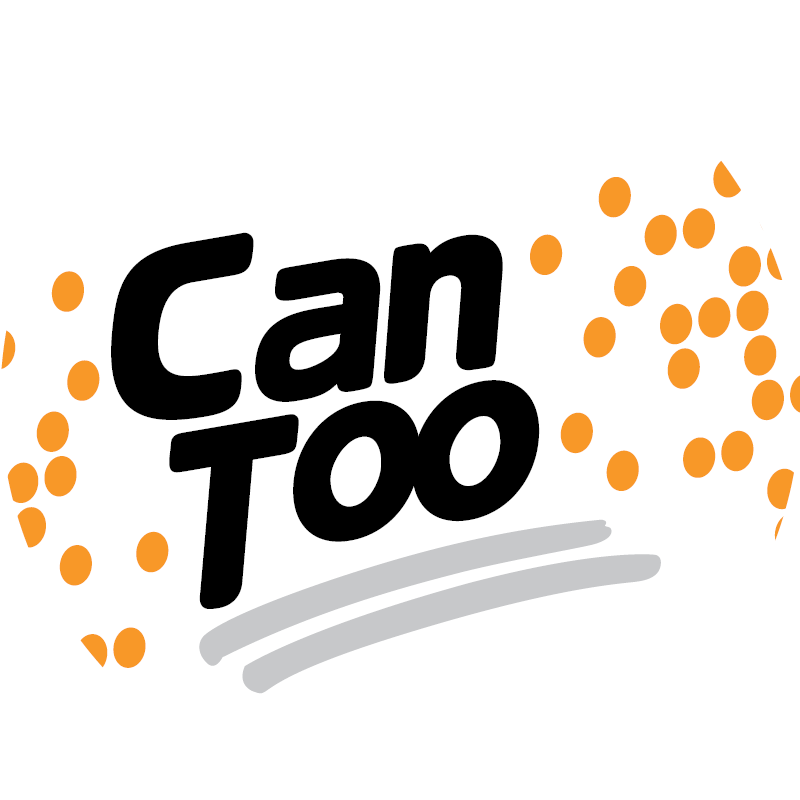 Liam Zajdlic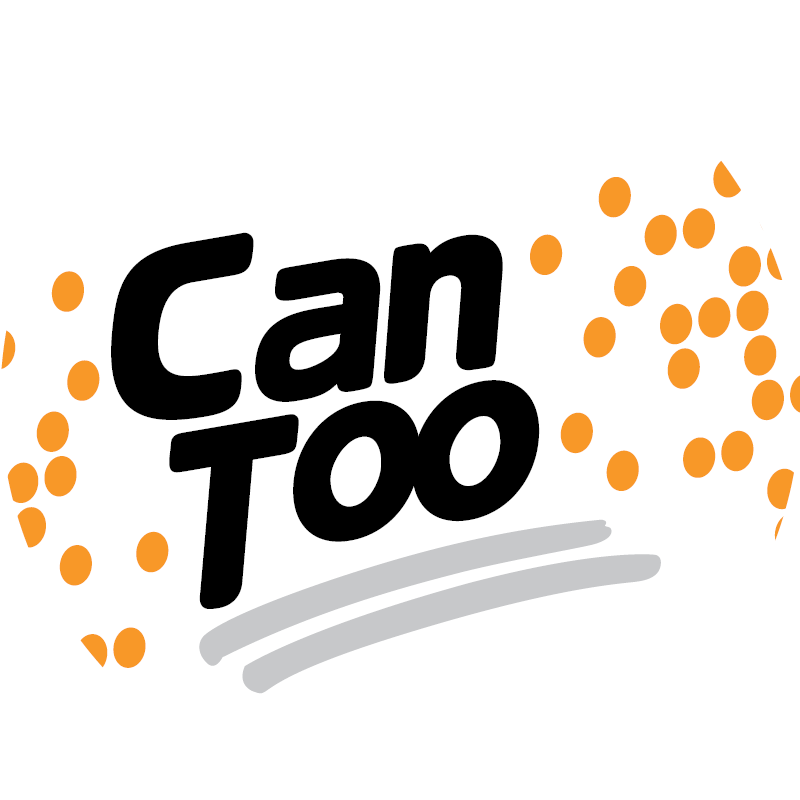 Liam Barton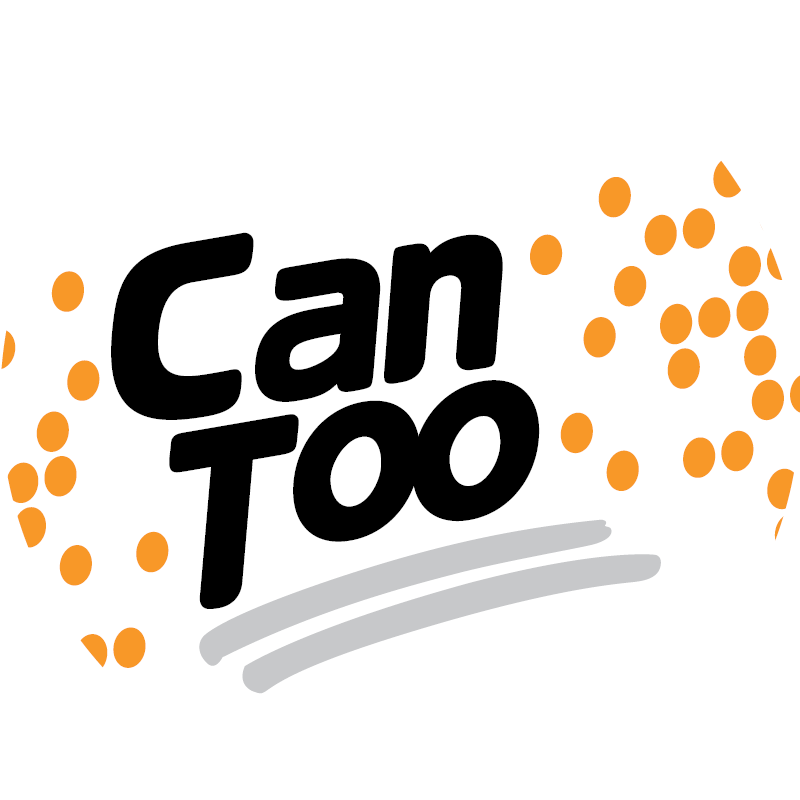 Aled Rayner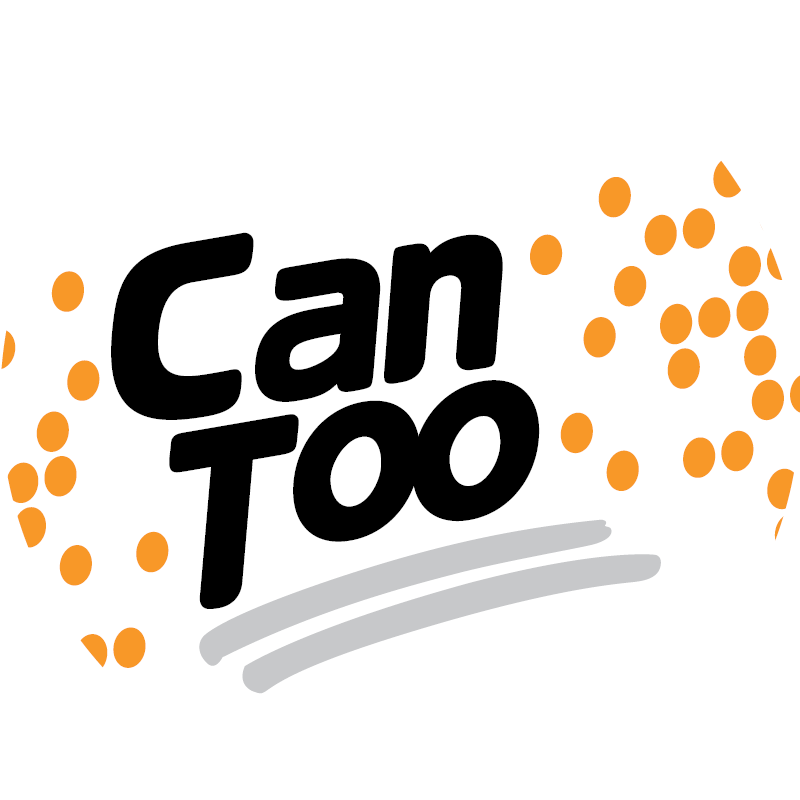 Jordan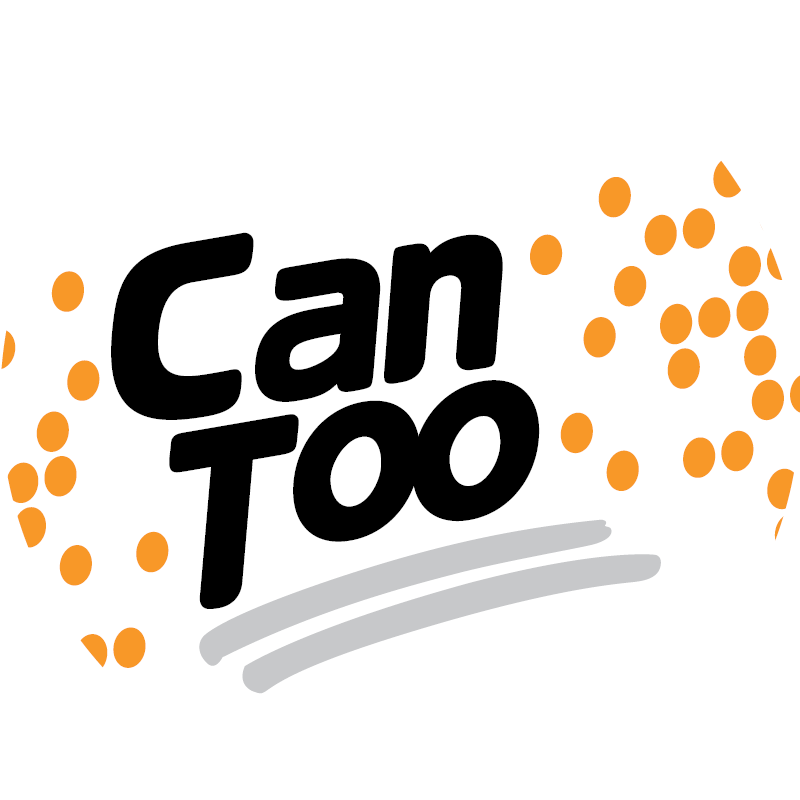 Ben Glover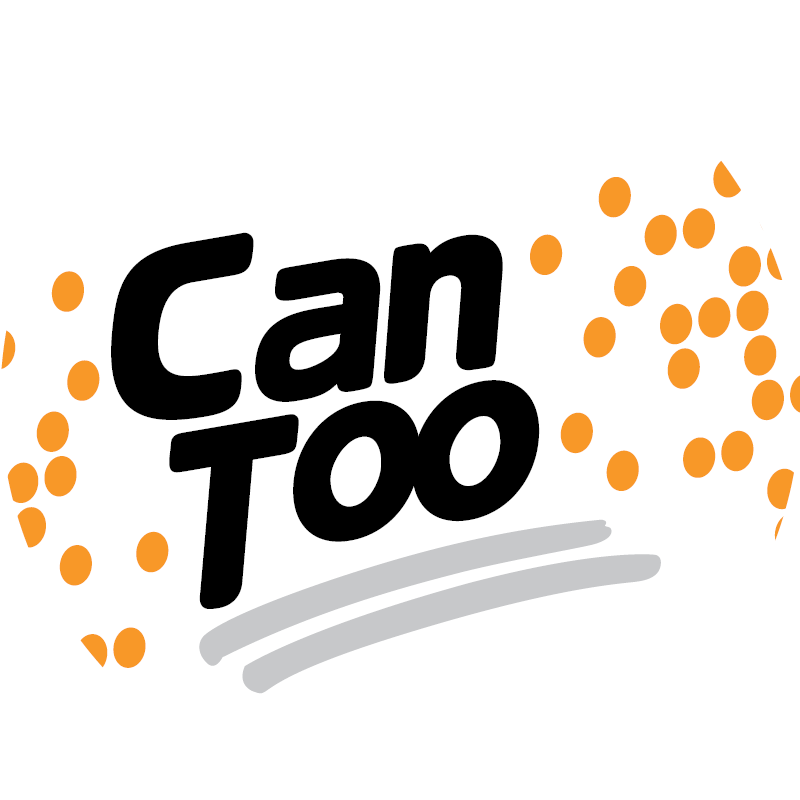 Annabel Kruzins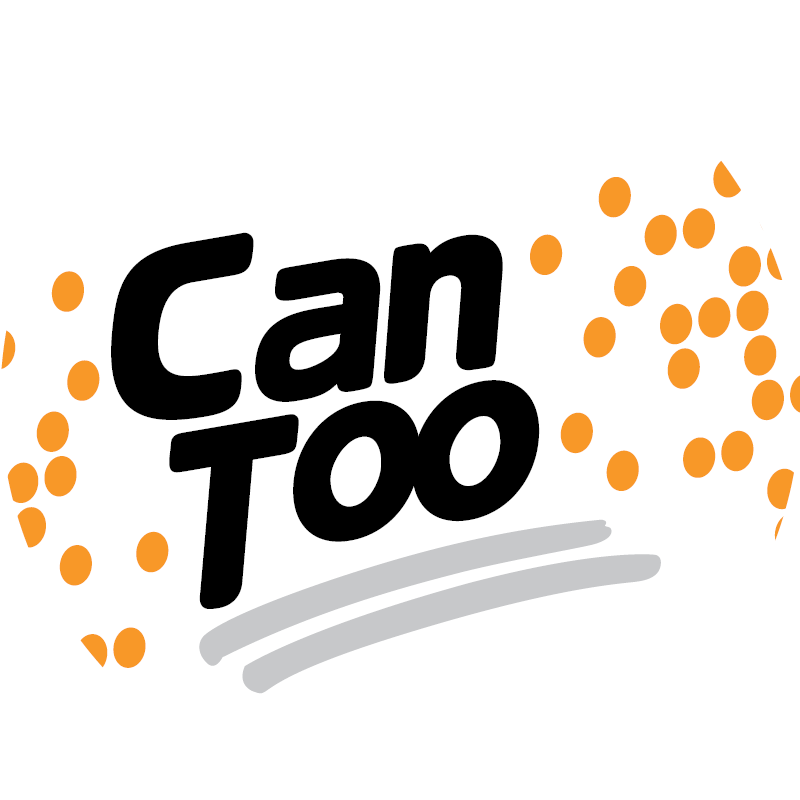 Tim Westphal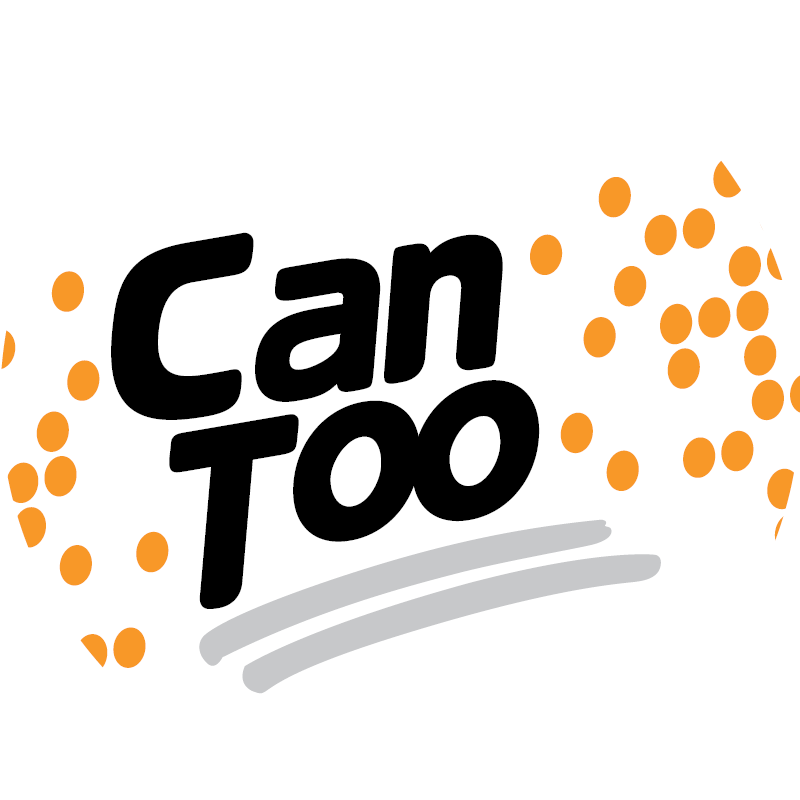 Kevin Doyle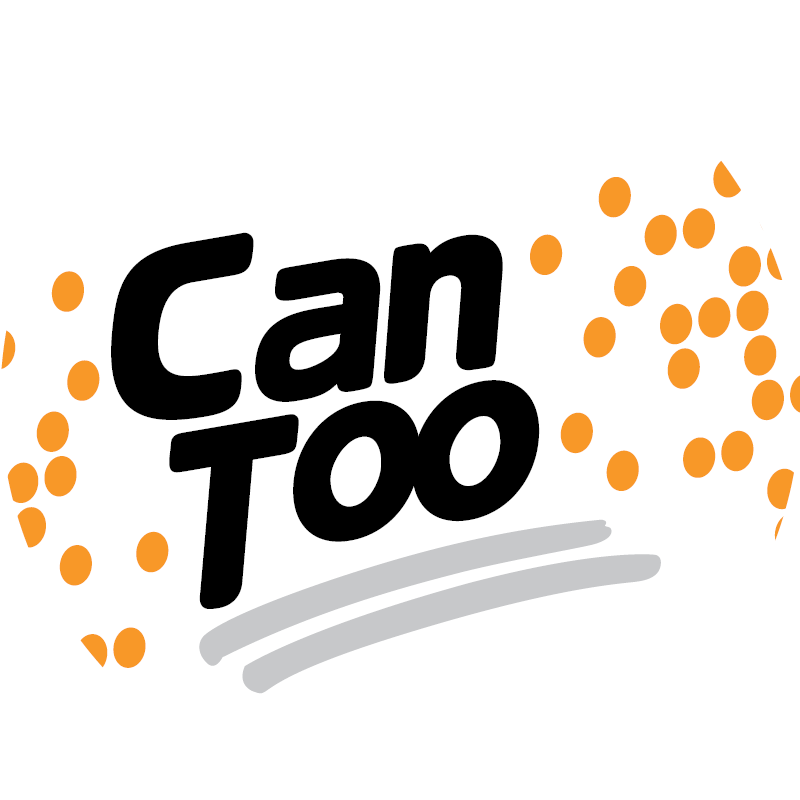 Giorgio Mellos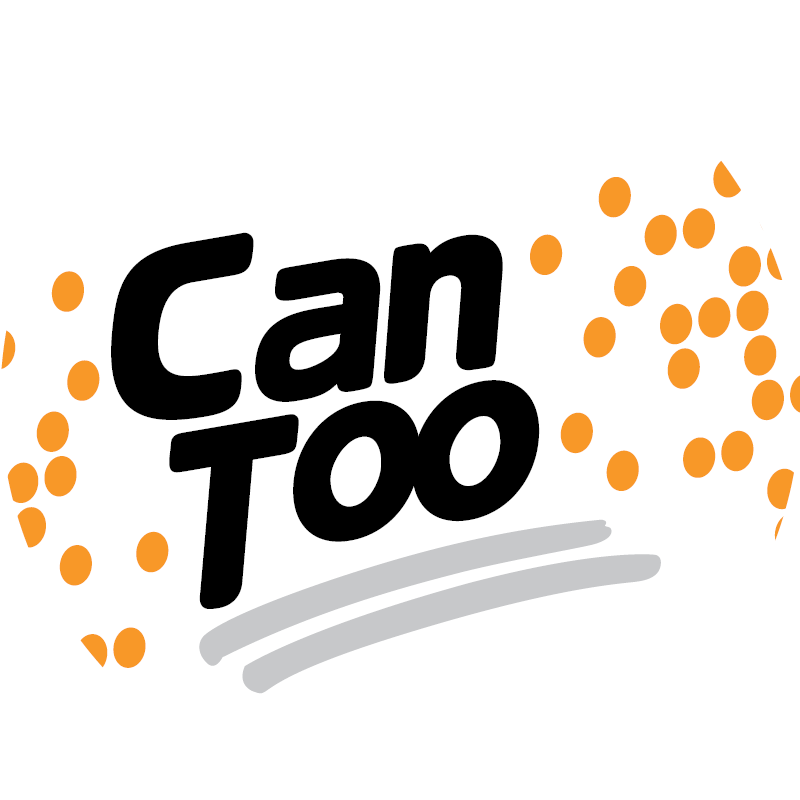 Jonathan Bills