My Recent Sponsors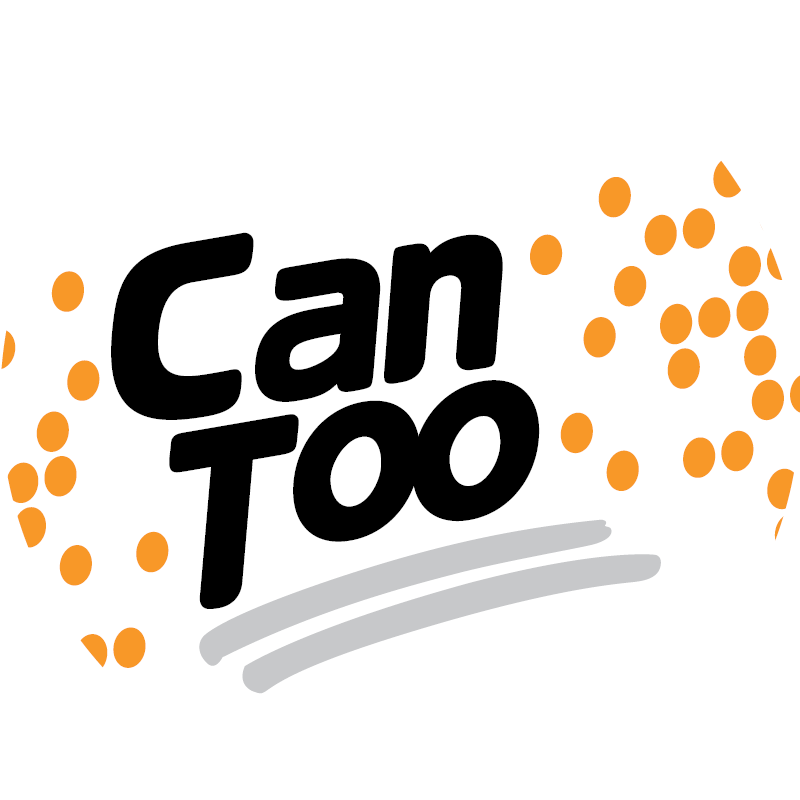 Jc Jazz Quartet
Thanks to everyone who came to the gig! A great result!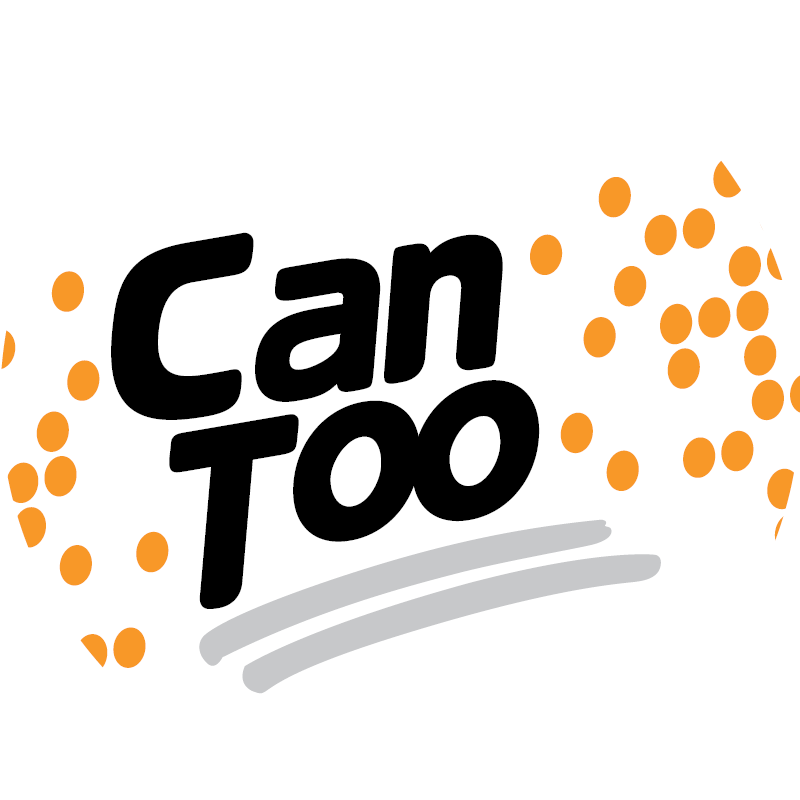 Michael Hunt
The hard yards are testimony to the cause.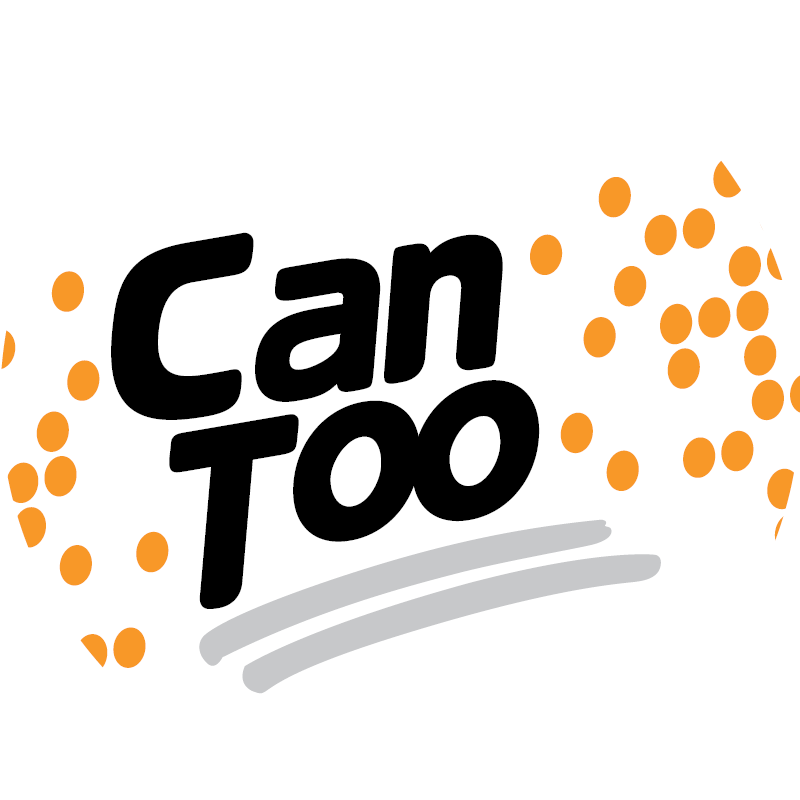 Jemma Hunt
We are all so proud of you! Love Jemma, Tahlia & Flashy x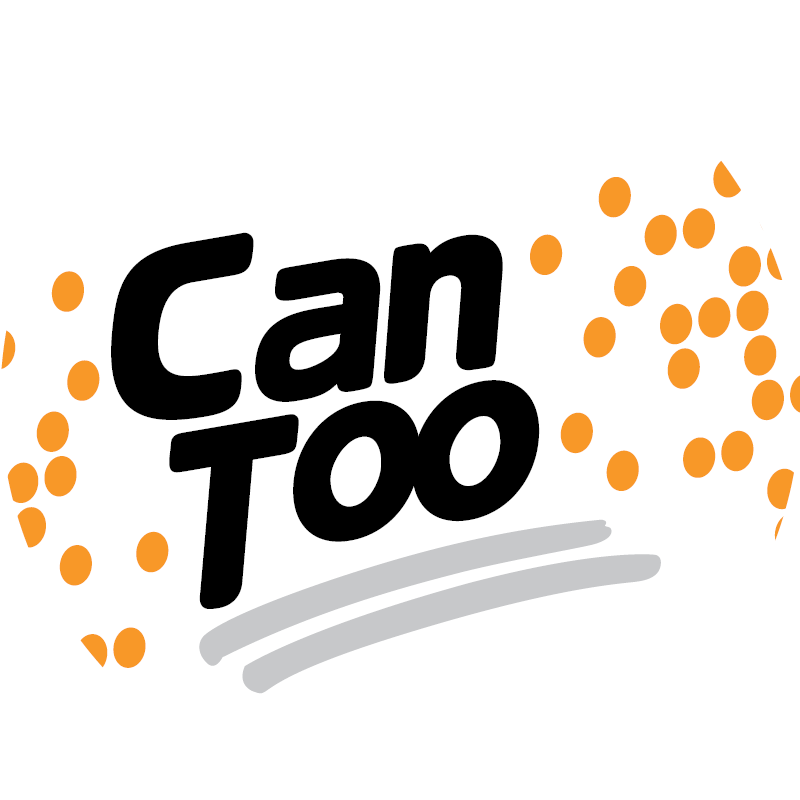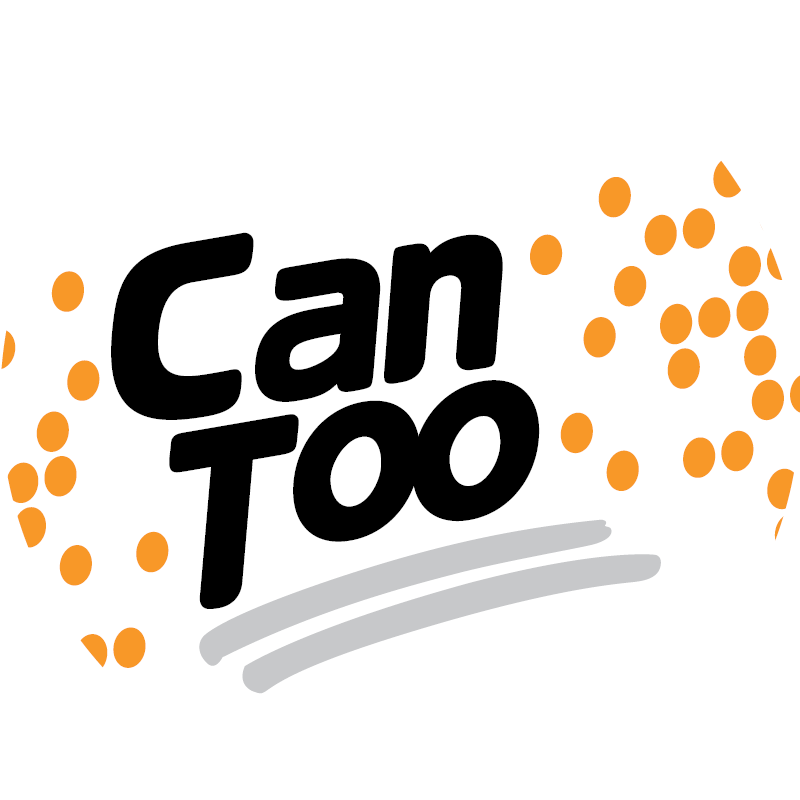 Paul And Marie Kellett
Go little legs. Arrive alive. Ignore Greek mythology.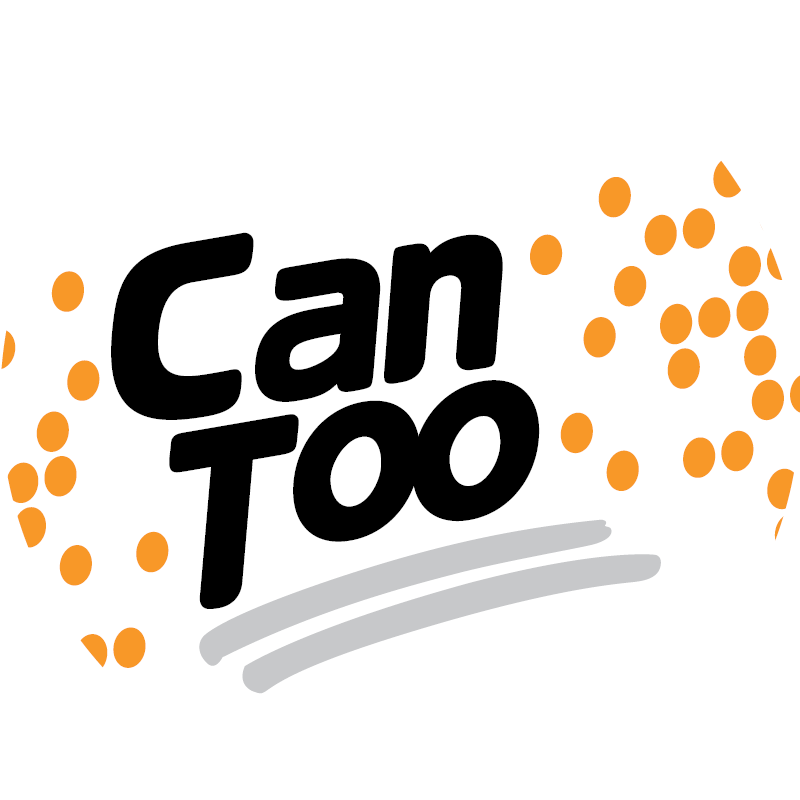 Felolina Rose Tumataiki
You be better bloody WIN this race you Kenyan/Greek runner, you. Good luck, chump. X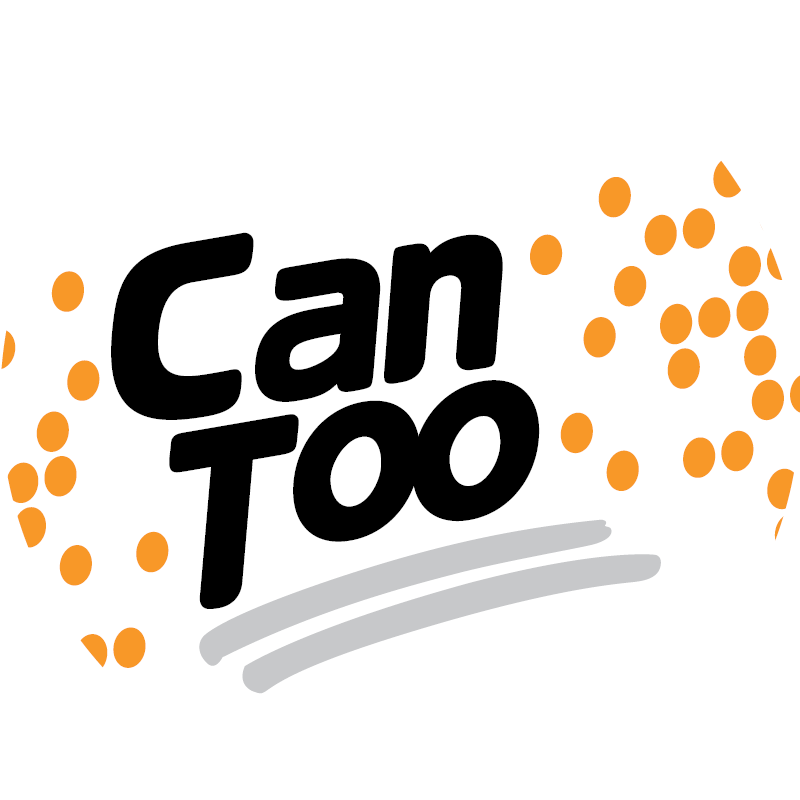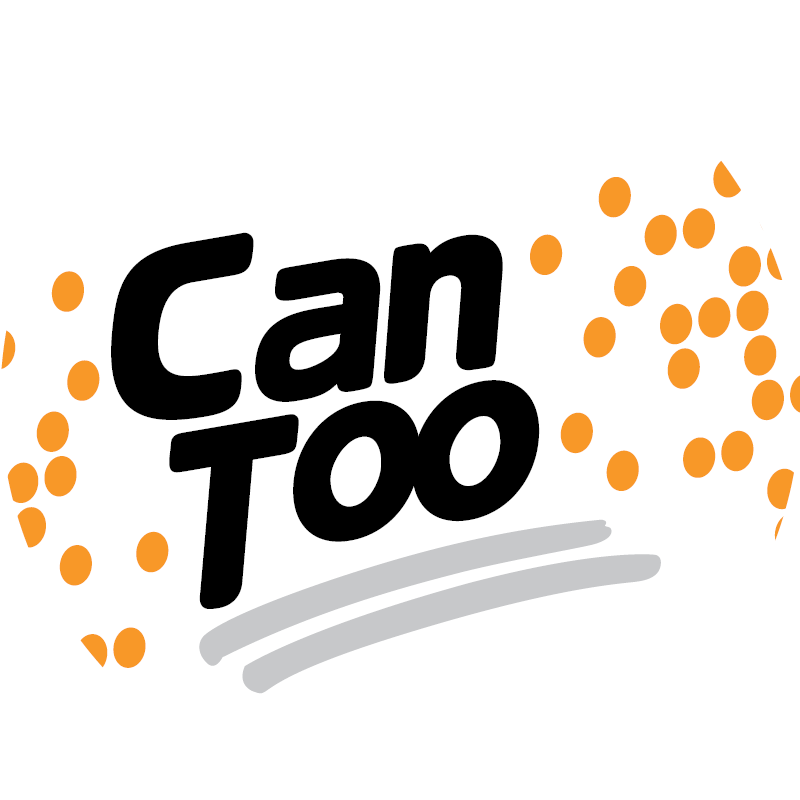 Krisha Patel
Go Jamie, you got this! All the best with the run next week. You've done all the hard work time to smash it!