My Recent Sponsors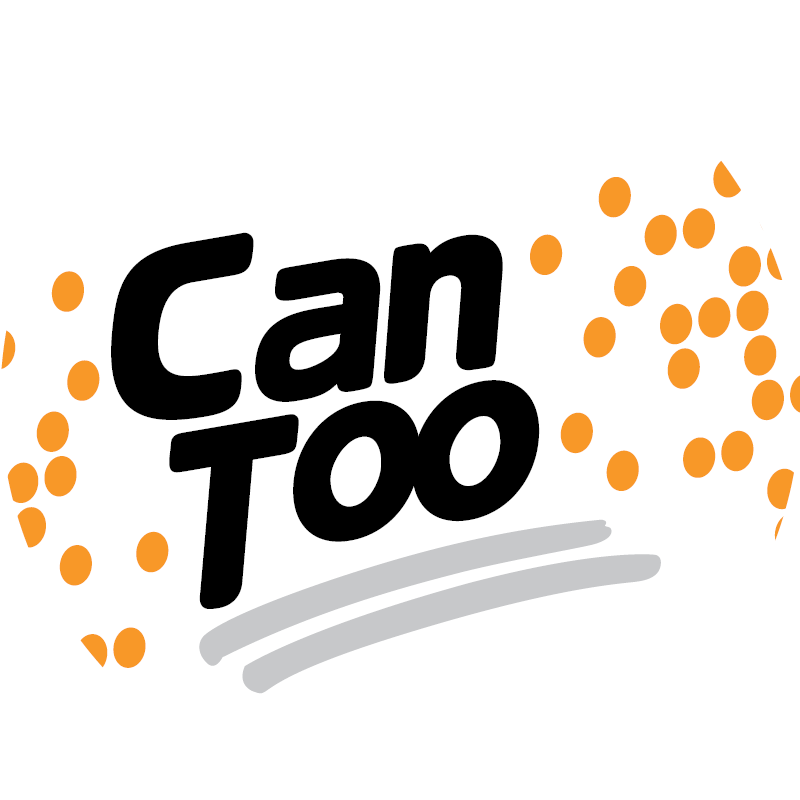 Brian Williams
Love you Angela and very proud of you Love Dad and Mum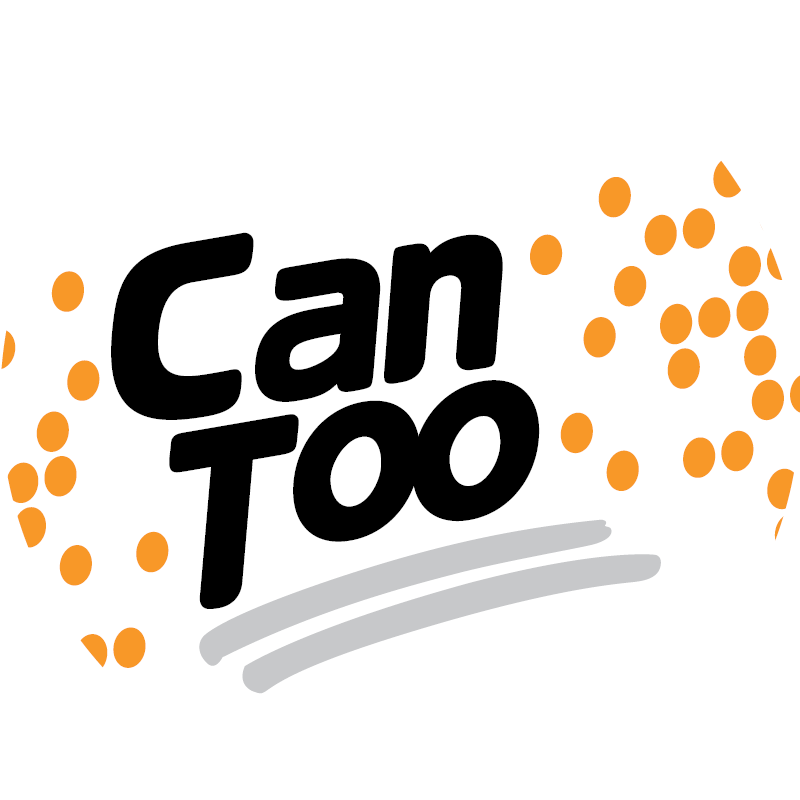 Raffle Proceeds
Raffle proceeds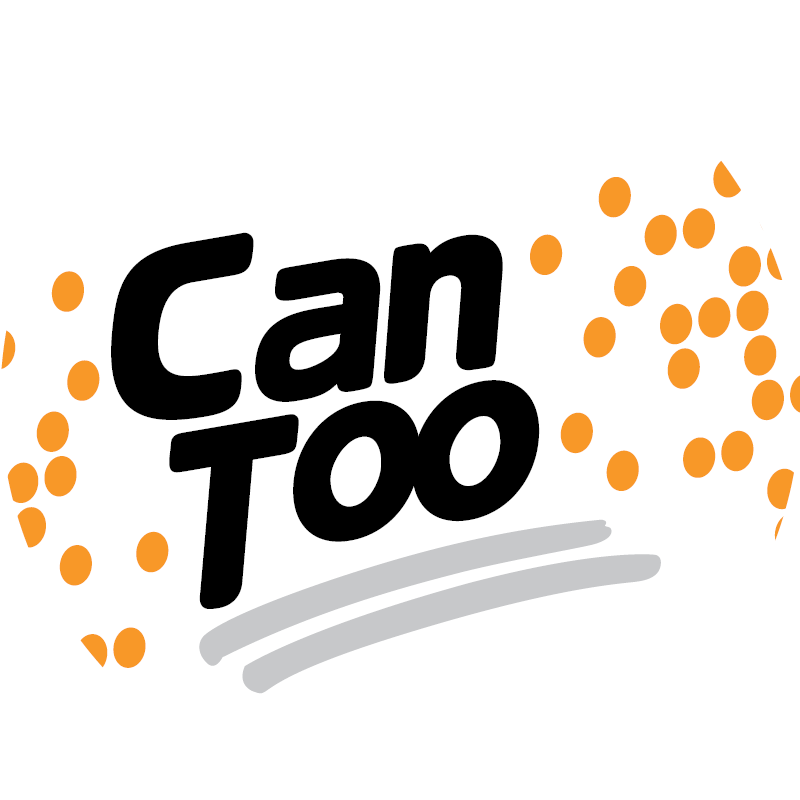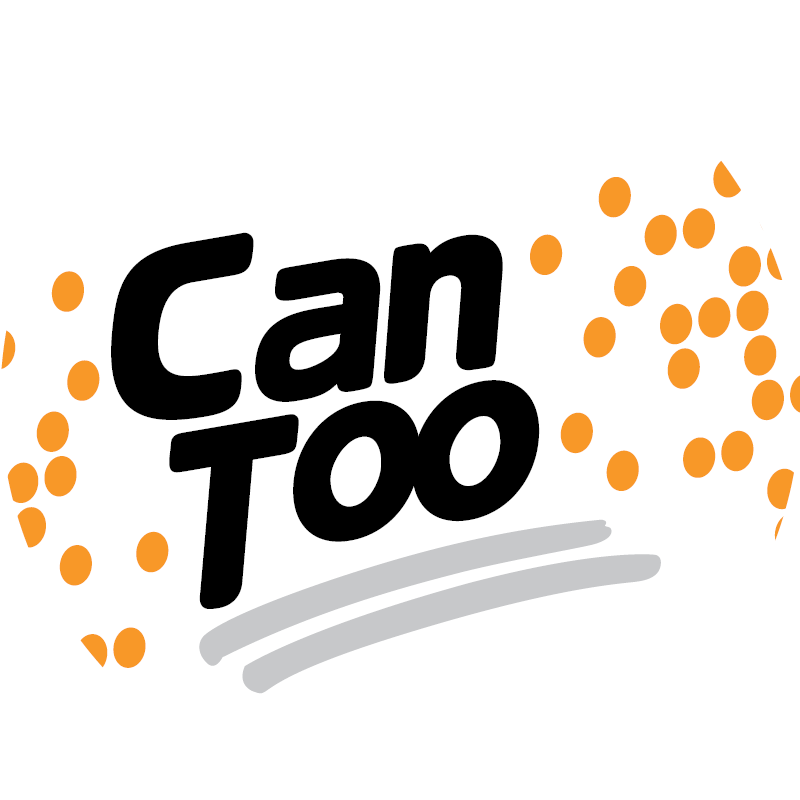 Tom Quinn
I hope this donation gives you wings to support your angel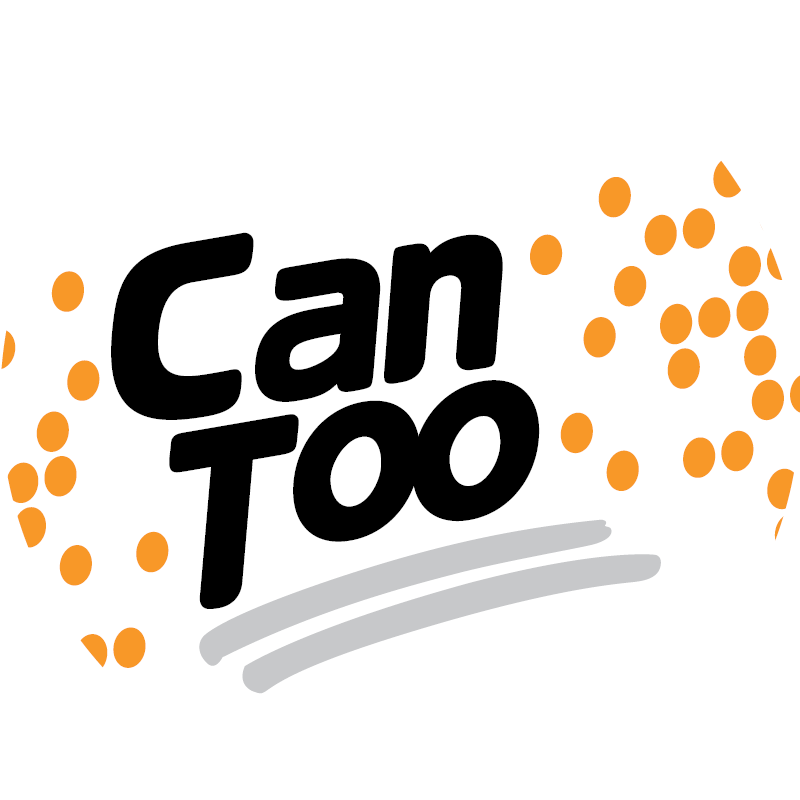 Ray White Deception Bay
Doing a wonderful thing for your friend and we are very proud of you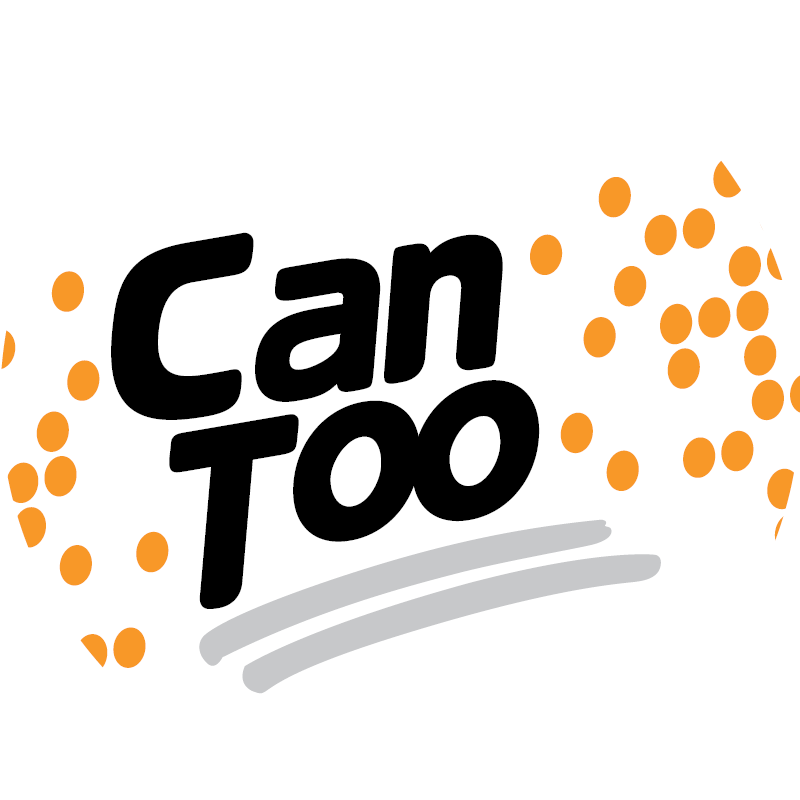 Tony Shepherd
Run hard Angela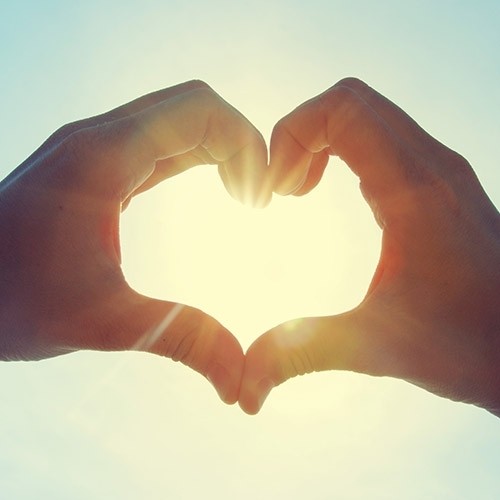 Karma Cups
Karma Cups are awesome!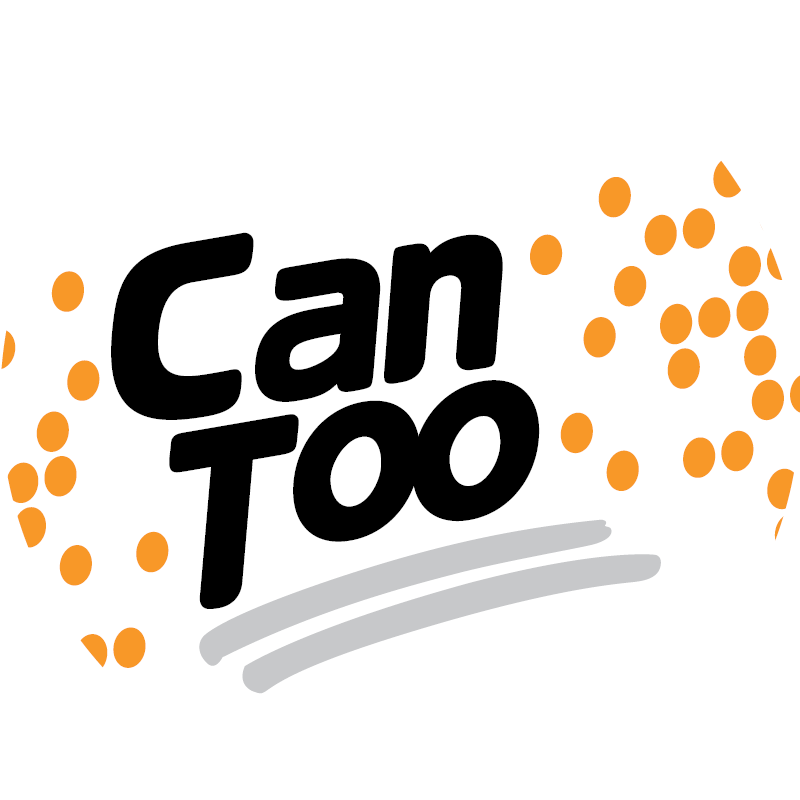 Karen O'driscoll
I am so sorry to hear about your friend Angela. I can't imagine how hard that is. Fantastic challenge and a great cause. Do keep me posted on how you go - all the best, Karen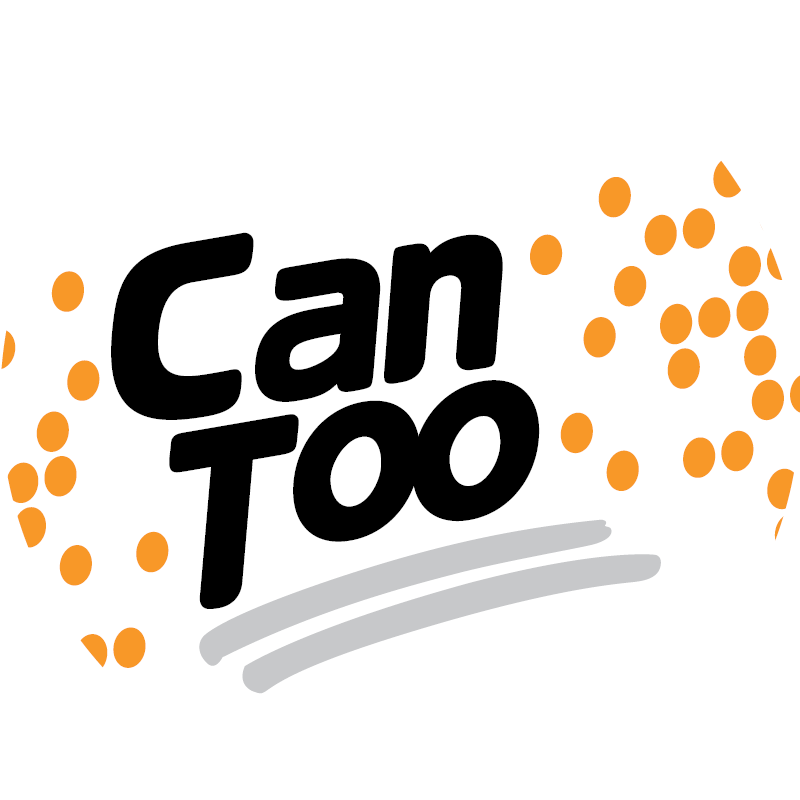 Jaclyn Scrymgour
You are probably about half way right about now and I'm so excited fo be at the finish line cheering you on.. I'm so proud of you!!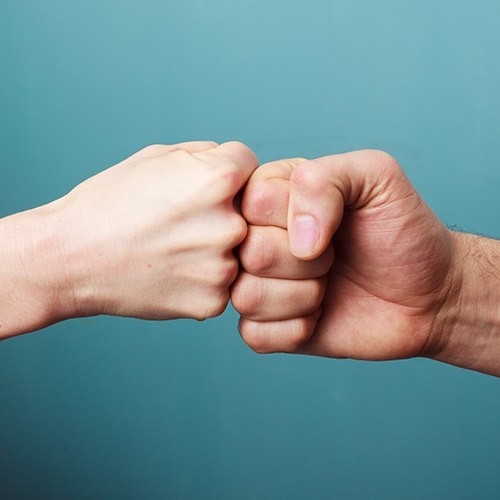 Angelique Nesbitt
Good luck Angela - proud of you for doing this.