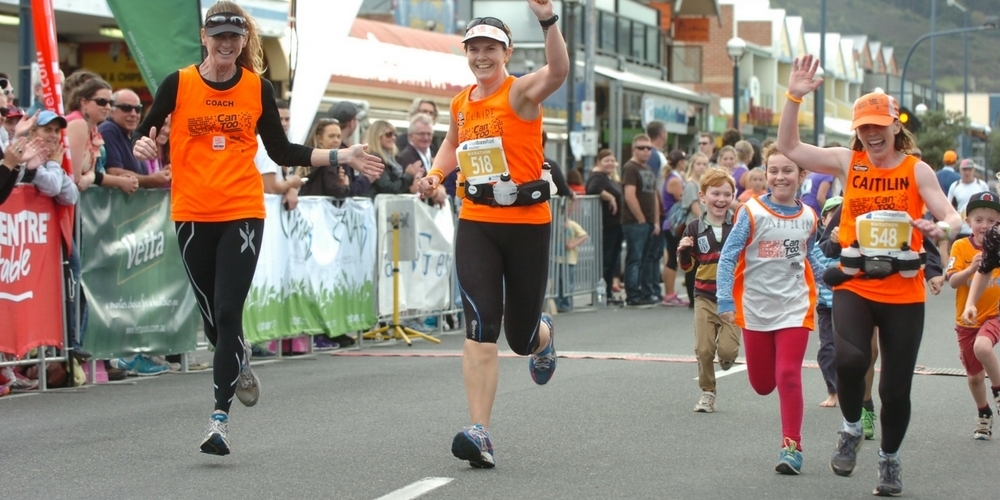 Marathons can be one of the most grueling experiences your body will go through while at the same time being extremely rewarding and enjoyable. They are tough both mentally and physically; your mind and body will be pushed to their limits to ensure you make it across that finish line.
It is important to understand the effects on your muscles, hormones, tendons and immune system whether it is your first or fiftieth time running a marathon.
fisiocrem, a muscle care cream aiding in the recovery of muscles and ligaments after intense physical exercise, have put together some handy recovery tips to ensure your body is properly cared for following your race.
Immediately After the Race
Once you've crossed that line, you will feel immense satisfaction and probably the need to lay down and rest awhile – but don't stop moving straight away. At a minimum continue walking around for at least 5-10 minutes, the longer the better. Certified Personal Trainer and PHD David Knapp says continual movement will reduce dizziness and lactic acid build-up and minimise the potential for dangerous cardiac arrhythmias.
A light massage post-race will help ease muscle soreness, relax your tired body, enhance nutrient and oxygen delivery to the muscles and increase the dispersal of lactic acid.
Make sure you have food with you. Qualified coach Jeff from Runners Connect recommends eating within 30 minutes of the end of the race to assist in replenishing muscle fuel stores and rebuild damaged muscle tissue. Food like bananas, energy bars, fruit and sports drinks are a good place to start.
Thinking about taking painkillers, anti-inflammatories or aspirin? Research shows that muscles tissue repair actually takes longer if you ingest medications. It is highly recommended you use an external source of muscular pain relief – try fisiocrem, we think you'll love it!
Remainder of Race Day
Following such an intense experience, you'll be feeling ecstatic and like you deserve a good rest! Don't get us wrong, you certainly do deserve some down time but taking a hot shower or lazing around in a spa is not what your body needs to recover – although you may be craving it.
An ice bath is the best possible option as it will reduce the inflammation of your muscles. World Running says top athletes swear by this method, as it drains the blood from your legs. Upon getting out of the cold bath (after about ten minutes) fresh blood rushes back into your legs and flushes out lactic acid aiding in your recovery process.
The Weeks Following the Race
Now is the perfect time for that full body massage you've been craving! PHD David Knapp recommends booking a masseuse with a background in sports massage. Don't let anyone massage too deeply though, you want your tight muscle to loosen, not inflict more damage on them.
The severity of your delayed onset muscle soreness may depend on your fitness level, but it's still important you keep your body moving. Start with short walks the week following the race and then start to reverse taper your marathon plan – slowly increasing your distance over the coming weeks.
Make sure consider your psychological recovery too. Research shows marathon runners, especially first timers, can experience depression post-race. The post-marathon blues are very common. When you consider the amount of time and effort you've put in throughout months or training plus the amount of focus placed on achieving a major life goal – it makes sense that a void can be left once the training and race are all said and done.
Consider setting a new goal, reconnecting with family members and friends and continue to keep a healthy, active and balanced lifestyle to avoid these blues.
Most importantly of all, relive the experience, reflect on all you've achieved and enjoy basking in the glory of completing one of the most challenging events in the world.