Why Huma Charity Challenges?
Huma Charity Challenges is the charity division of World Expeditions, an independently owned adventure travel company that began in 1975.
They're passionate about off the beaten track travel experiences, providing our 'Can Toorists' with the thrill of untouched cultures and wilderness regions of great natural beauty. Their itineraries are well researched, affordable and tailored for the enjoyment of small groups looking for meaningful travel experiences with like-minded people.
Can Too's first ever challenge took 12 people to Everest Base Camp (featured) raising over $57,000 for the Can Too Foundation to fund cancer research projects and cancer prevention programs.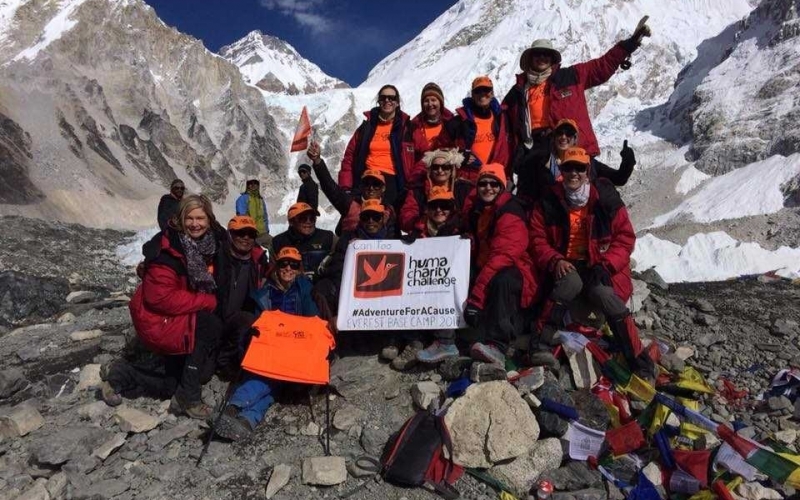 Choose Your Own Adventure.
Trip Summary
| | | |
| --- | --- | --- |
| | Trek Dates | 20 Feb - 2 Mar 2019 |
| | Registration | $200 |
| | Travel Cost | $3,920 |
| | Fundraising | $2,500 |
| | Country | Tanzania |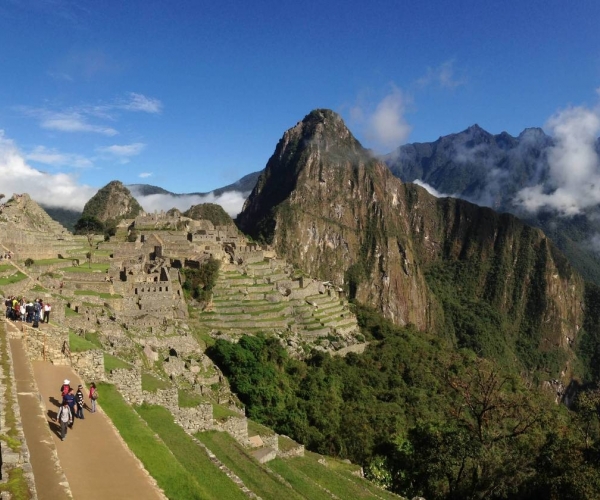 Trip Summary
*** WAITLIST ONLY ***
| | | |
| --- | --- | --- |
| | Trek Dates | 24 May - 7 Jun 2019 |
| | Registration | $200 |
| | Travel Cost | $3,690 |
| | Fundraising | $2,500 |
| | Country | Peru |
Past Adventure Challenges
Northern Territory, Australia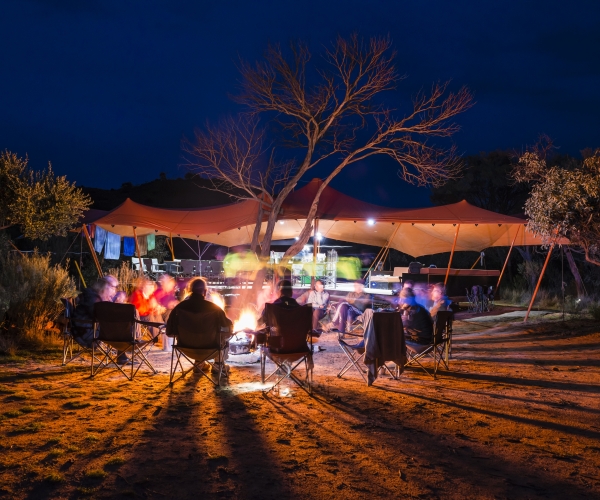 Trip Summary
| | | |
| --- | --- | --- |
| | Trek Dates | 31 May - 6 Jun 2018 |
| | Registration | $200 |
| | Travel Cost | $2,670 |
| | Fundraising | $2,500 |
| | Country | Australia |